About Us
InsureMyEquipment.com is your online portal for production equipment insurance!
InsureMyEquipment.com is the premier online insurance portal for all types of production equipment. Heffernan Insurance Brokers developed these specialty insurance programs after years of research and has partnered with Atlantic Specialty Insurance Company to deliver comprehensive coverage at competitive premiums in the most efficient way possible.
Whether you own your equipment, are renting equipment for a day or weekend project, or need a liability certificate required by a rental house, our programs can insure you in minutes. With InsureMyEquipment.com, you can get the coverage you need and download certificates of insurance quickly.
You can apply online at any time for Rented Production Equipment coverage, Owned Production Equipment coverage and/or Liability coverage.
Trusted by Our Industry Partners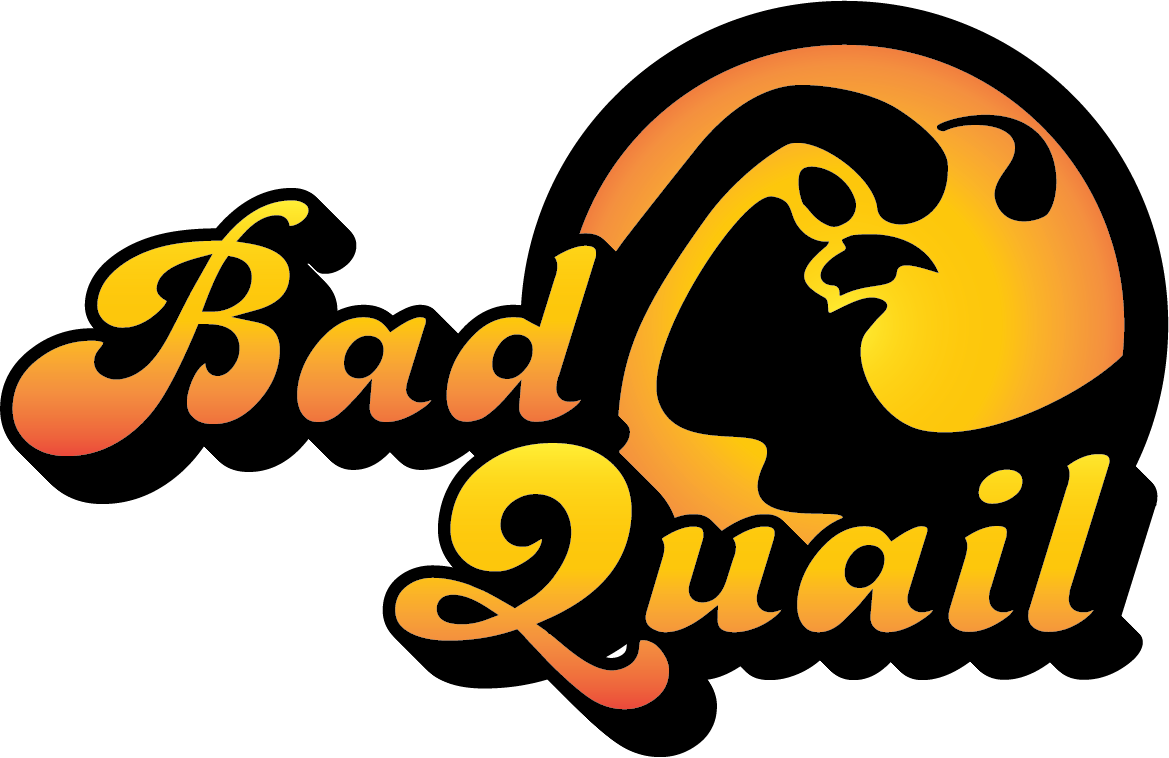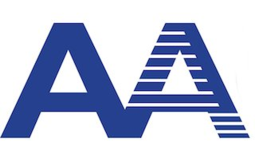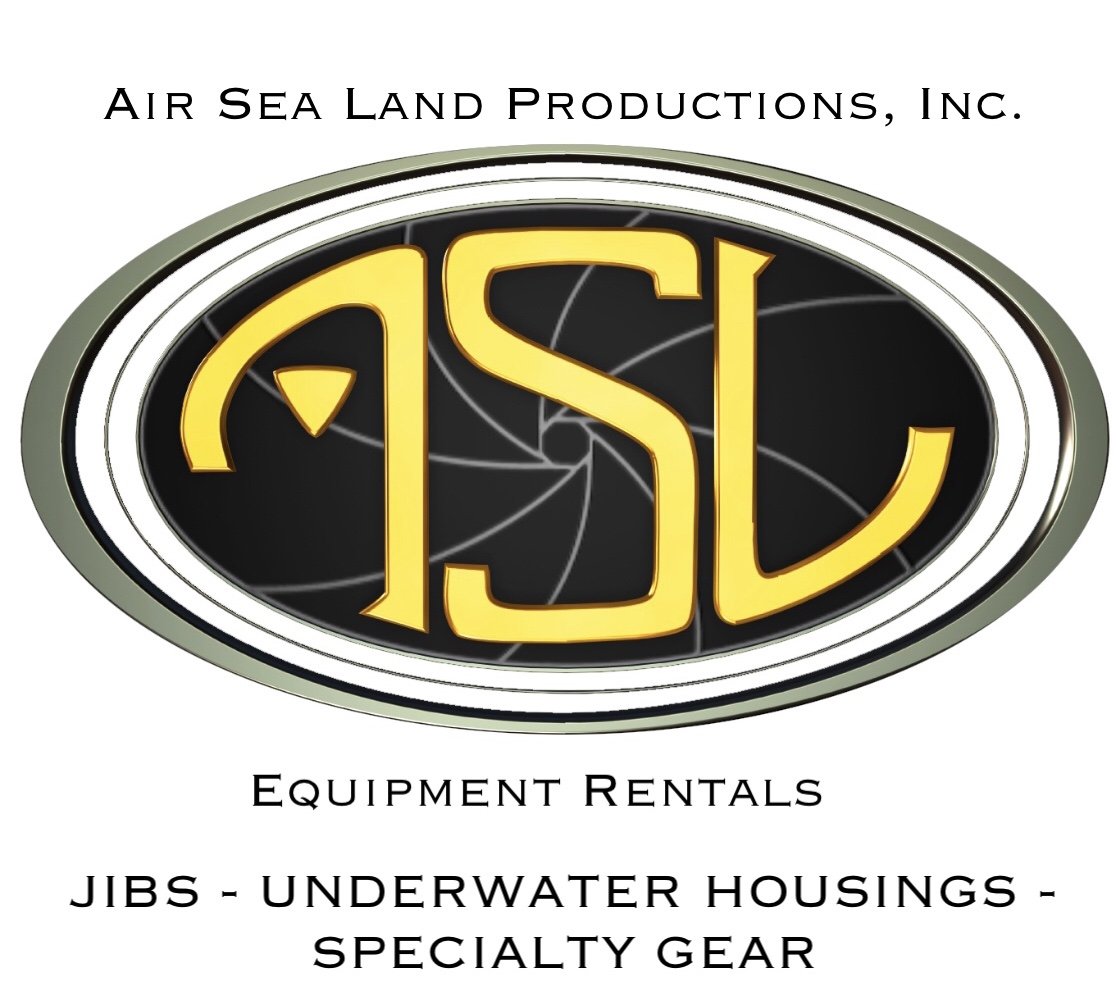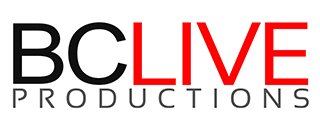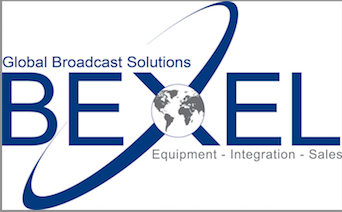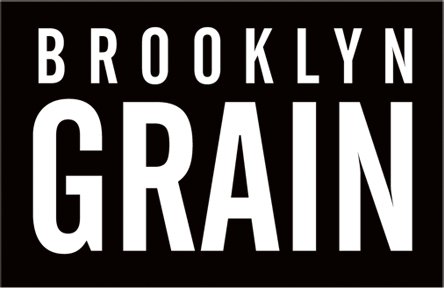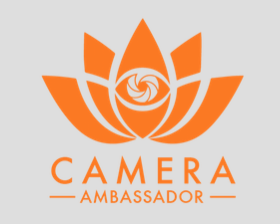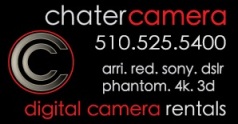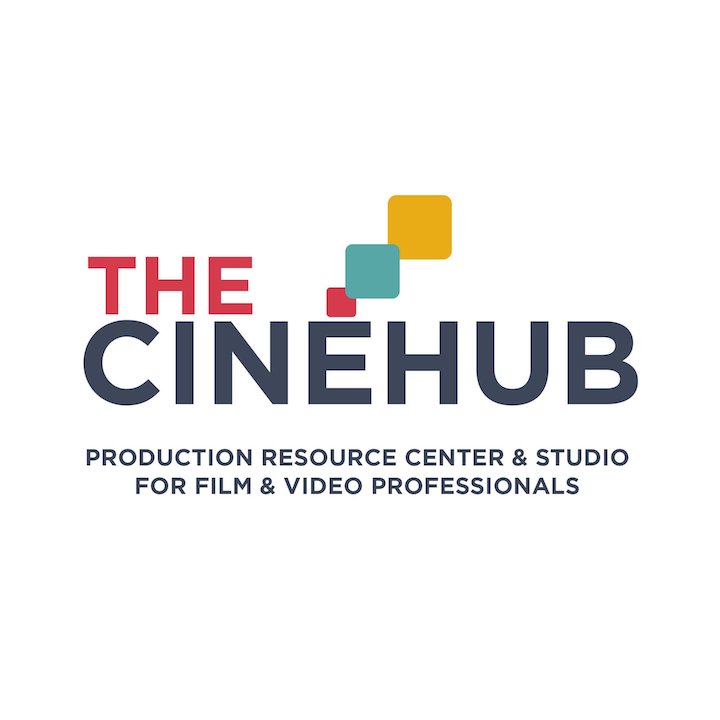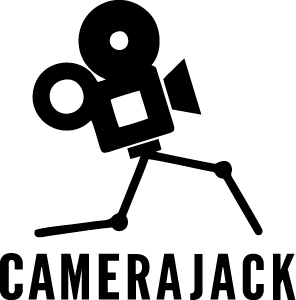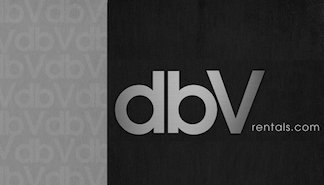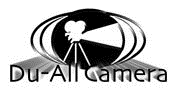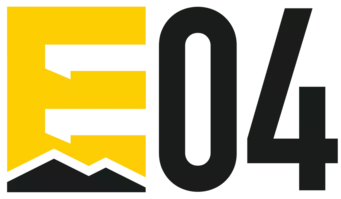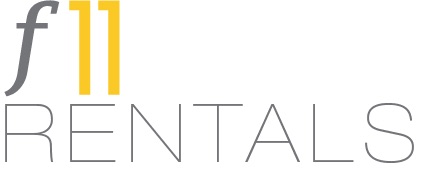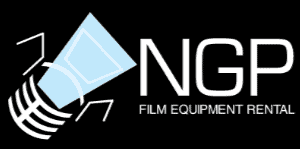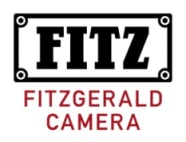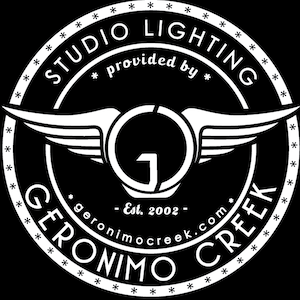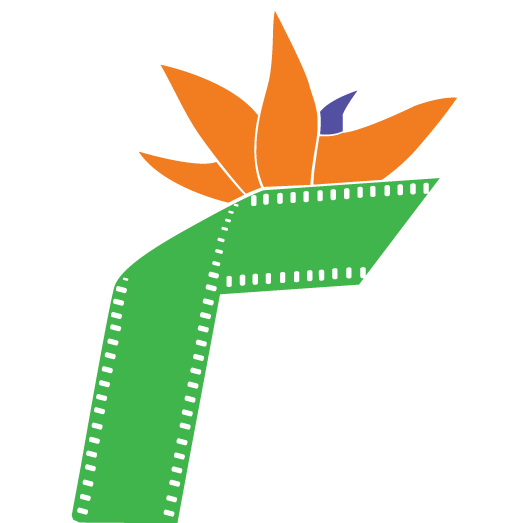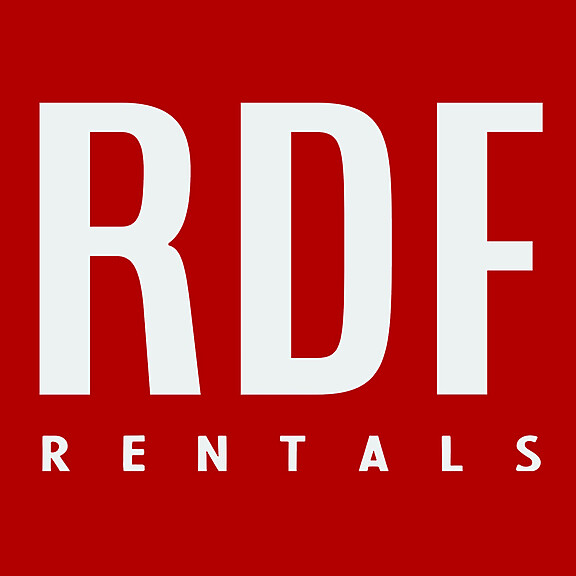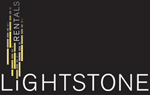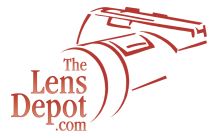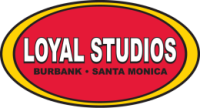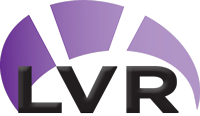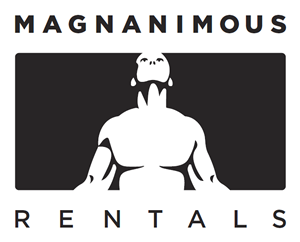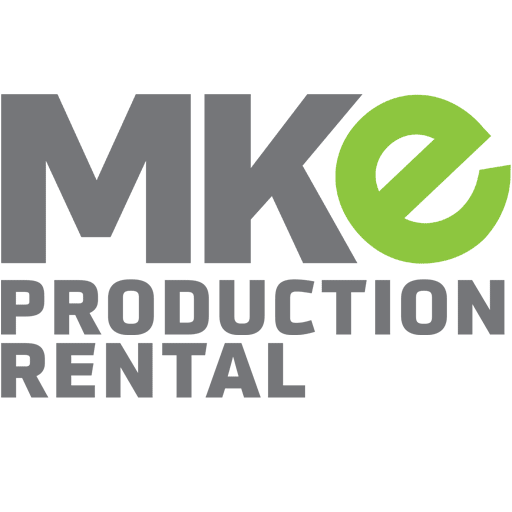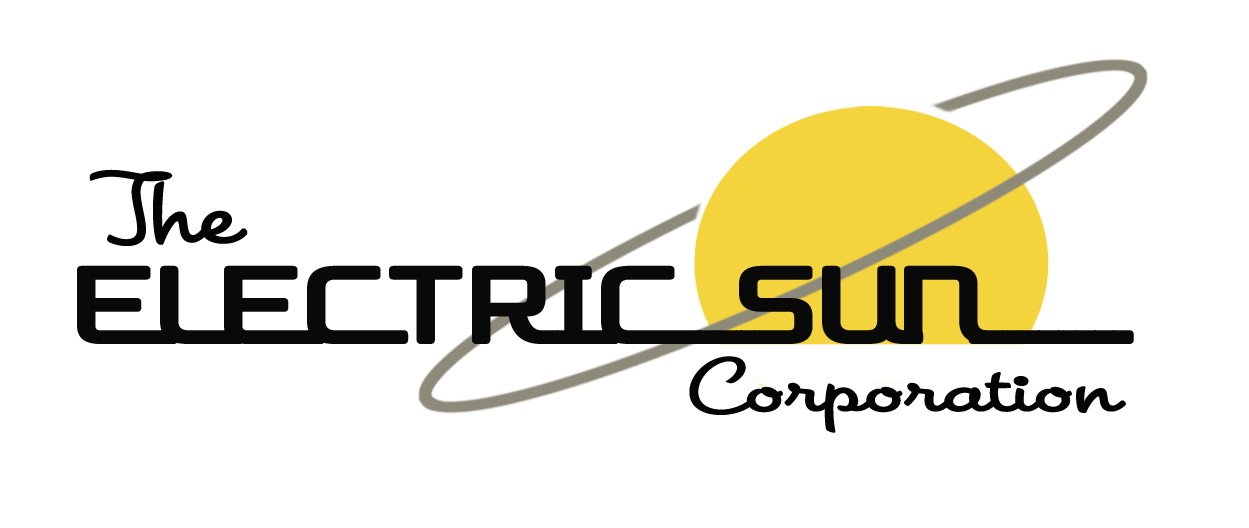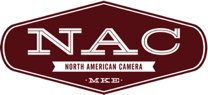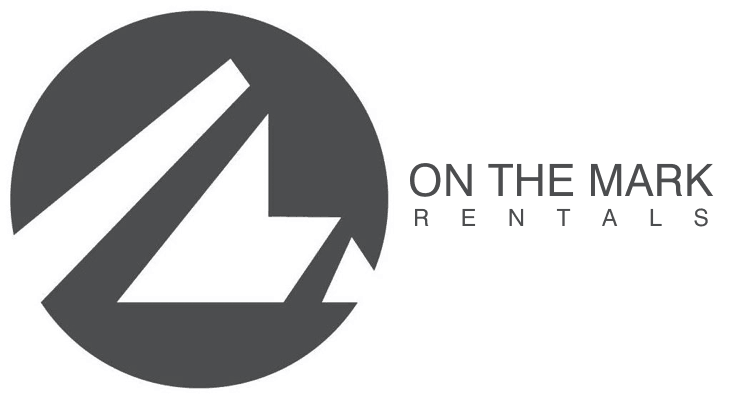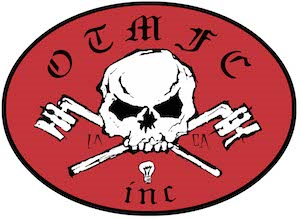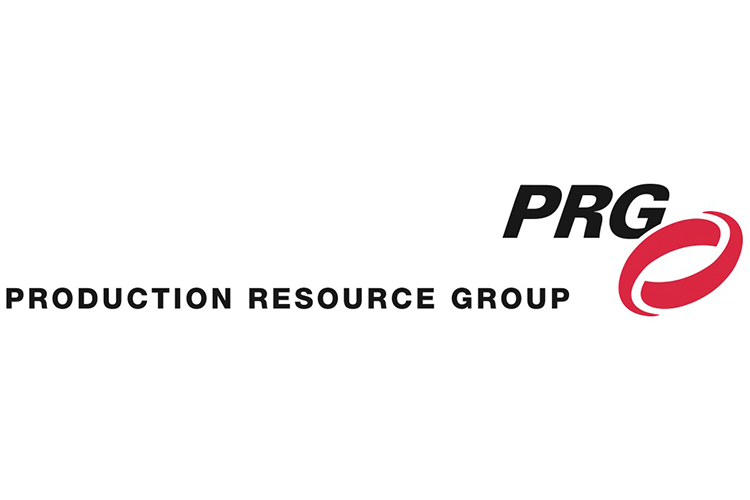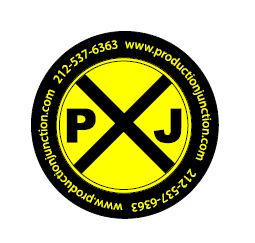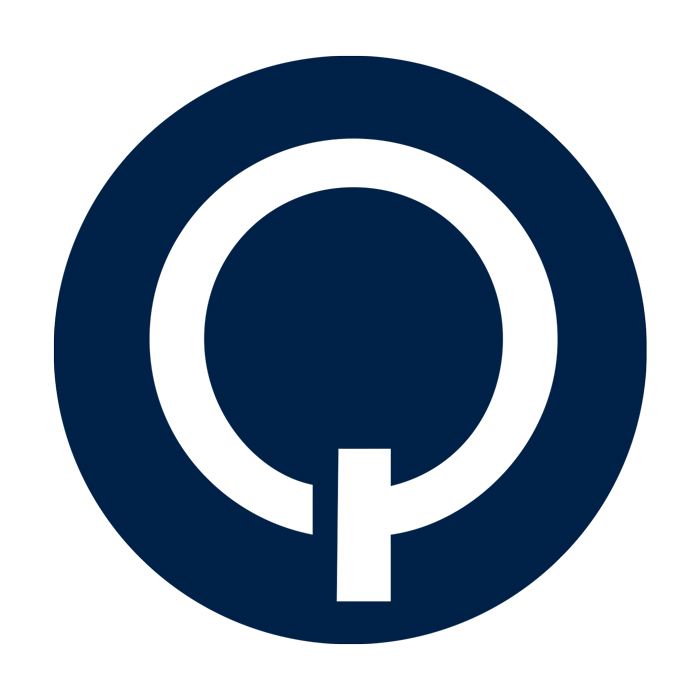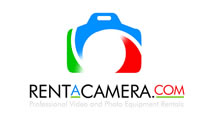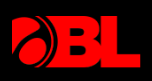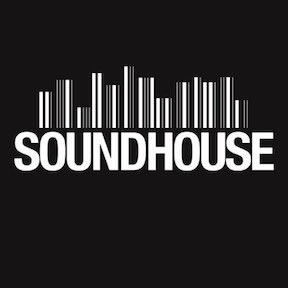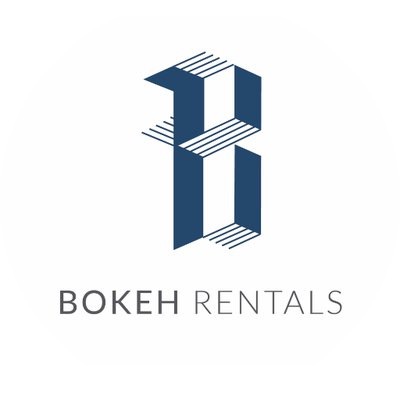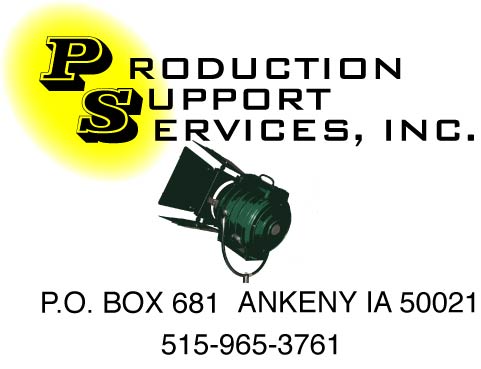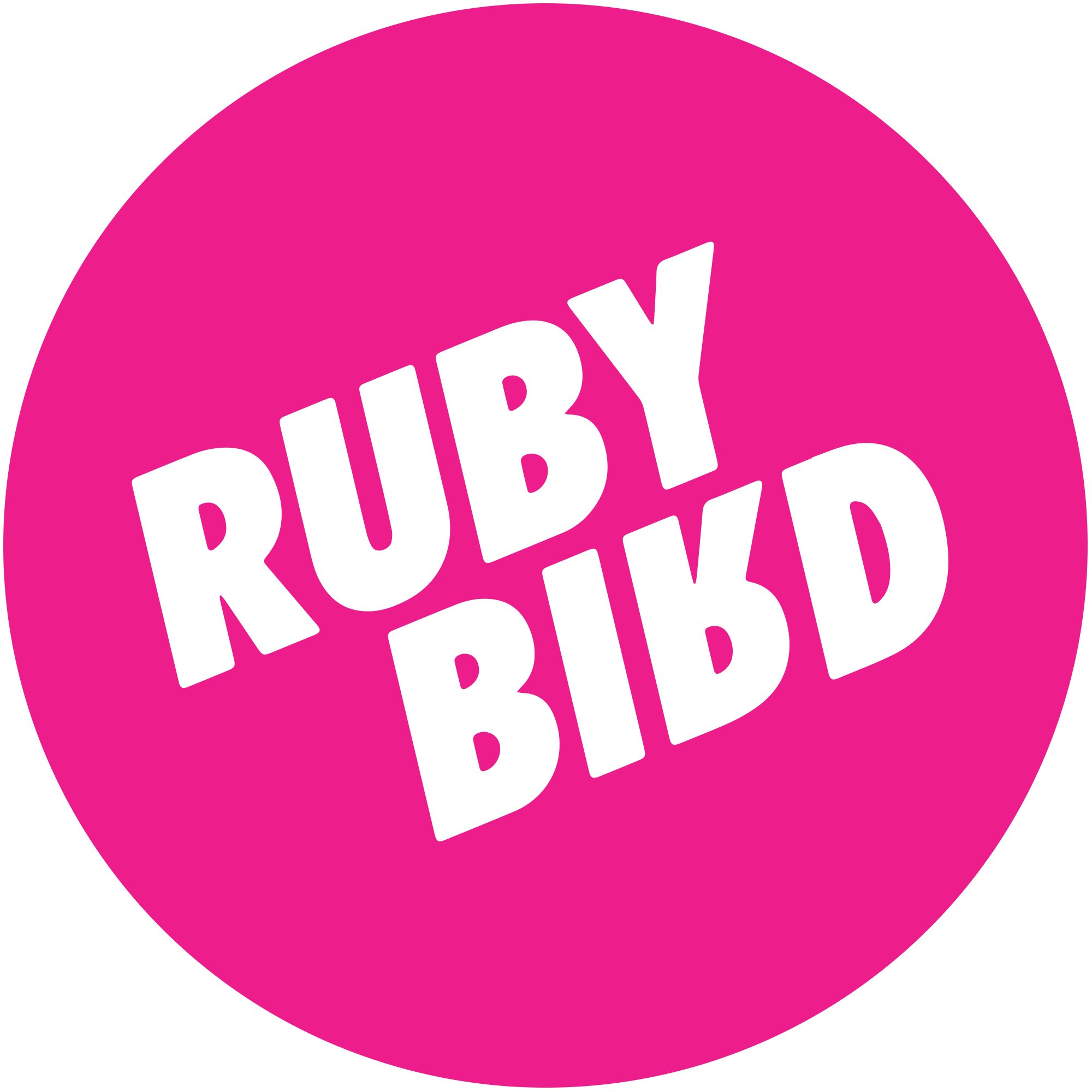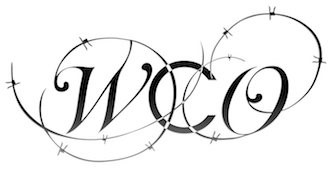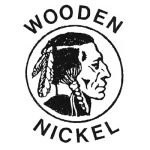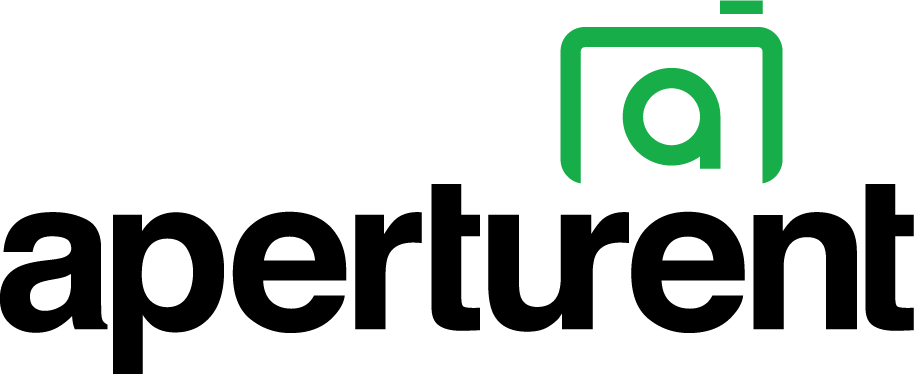 "Best insurance company for all my gear! The customer service is amazing and they help me with all my last minute needs."
"Insurance is the last thing I want to worry about. IME has made it so that I really do not have to worry at all! The customer support is quick and we were guided through what usually is a very confusing process. Highly recommend!"
"IME is user-friendly, providing an efficient process to get things done. Whenever I've had questions on policy, or just needed coverage advice, their rep not only responded to my questions quickly and accurately but took the time to offer extra helpful advice and direction on some more involved issues."