InsureMyEquipment.com
Sound Equipment Insurance
What is sound equipment insurance?
The equipment used to produce production-quality sound is as important as the people creating the original sounds. High-end equipment isn't inexpensive, and it can be costly to replace if damaged or lost. Should equipment ever be damaged or lost due to a covered peril, sound equipment insurance might step in to help with the associated costs.
Sound equipment insurance generally provides tailored coverage for sound equipment. Policies can cover a variety of equipment, and against several potential causes of damage or loss.
specifically for the unique needs of audio professionals and venues, ensuring that the gear essential for delivering optimal sound is safeguarded.
What organizations should consider purchasing sound gear insurance?
Any business or organization that has high-end sound equipment may benefit from sound gear insurance's protections. Not insuring equipment could have devastating consequences if something happens.
Some examples of businesses that often purchase these policies include:
Concert venues and live music venues

DJs and independent sound engineers

Recording studios and record labels

Live performance theaters and movie theaters

Schools, colleges and universities

Event and conference organizers

Radio stations and podcasters

Sports stadiums

Religious organizations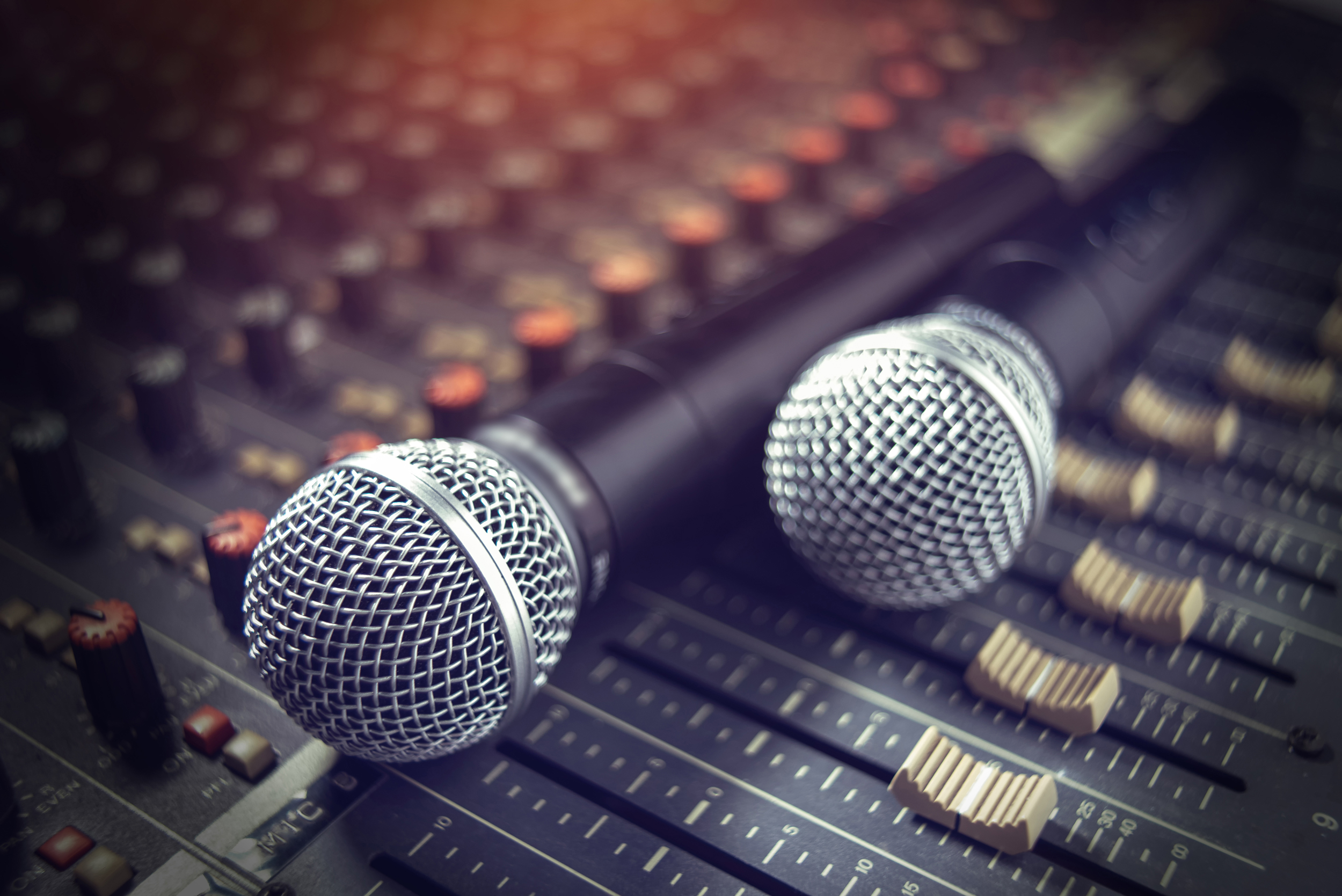 Trusted by Our Industry Partners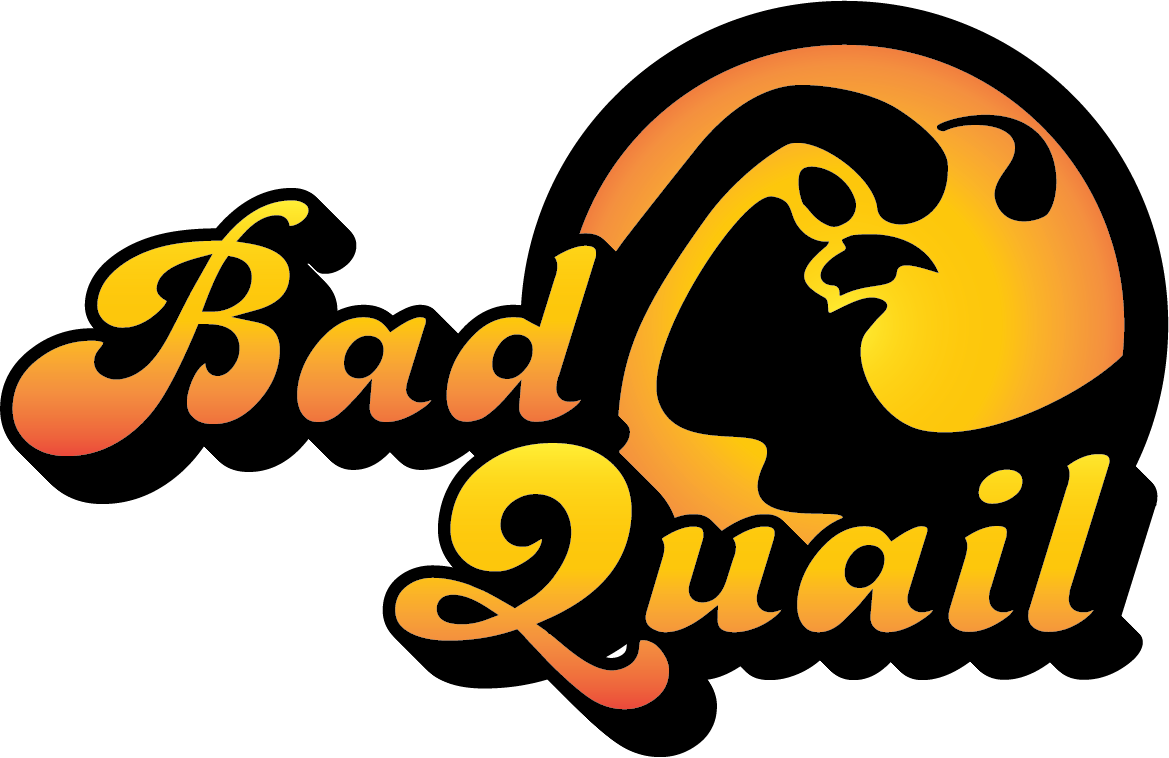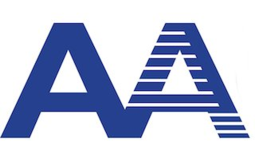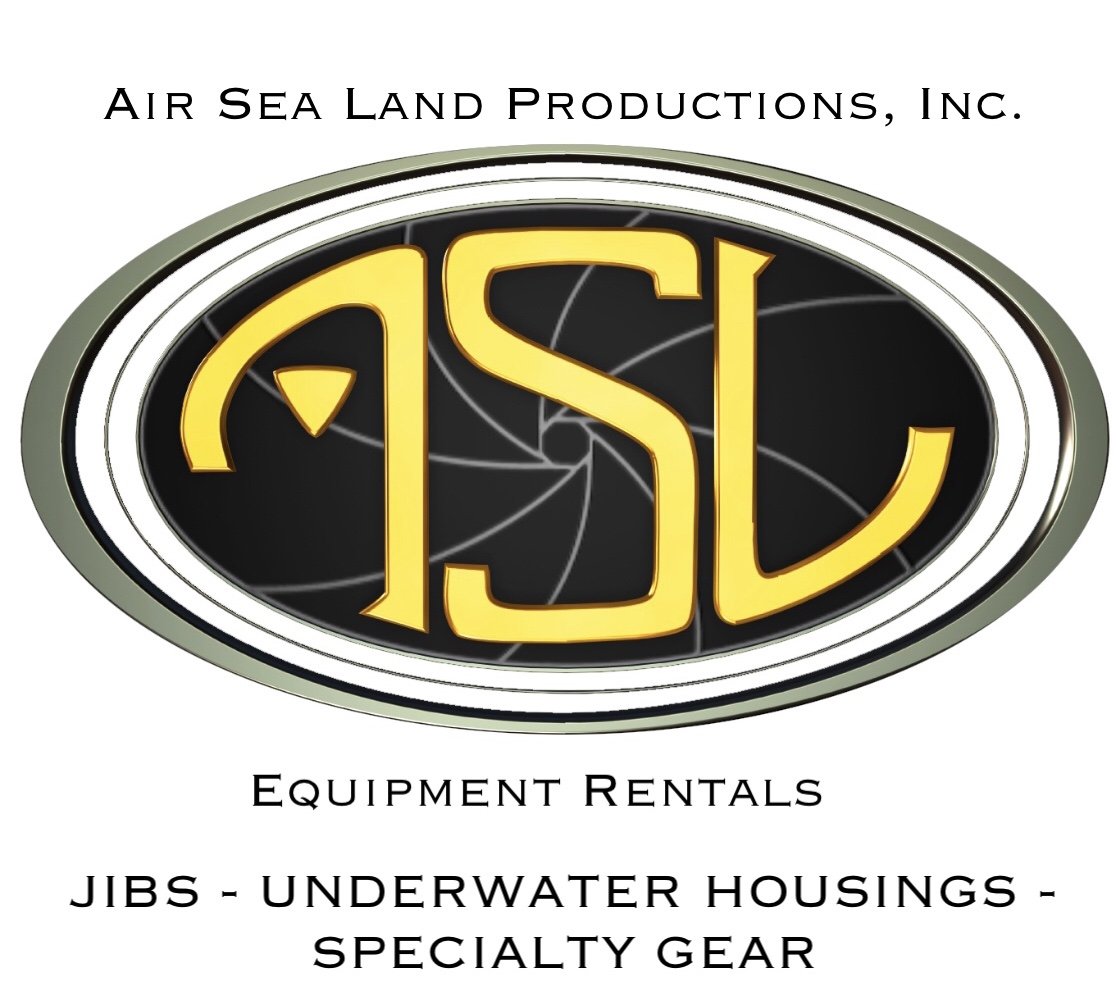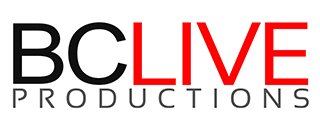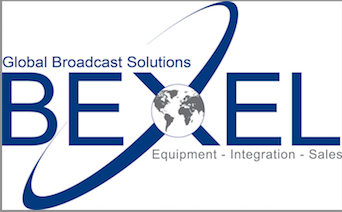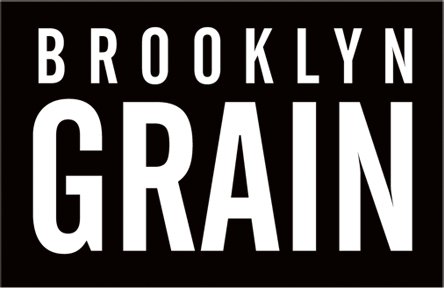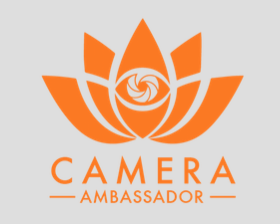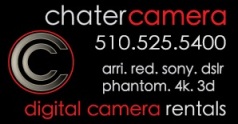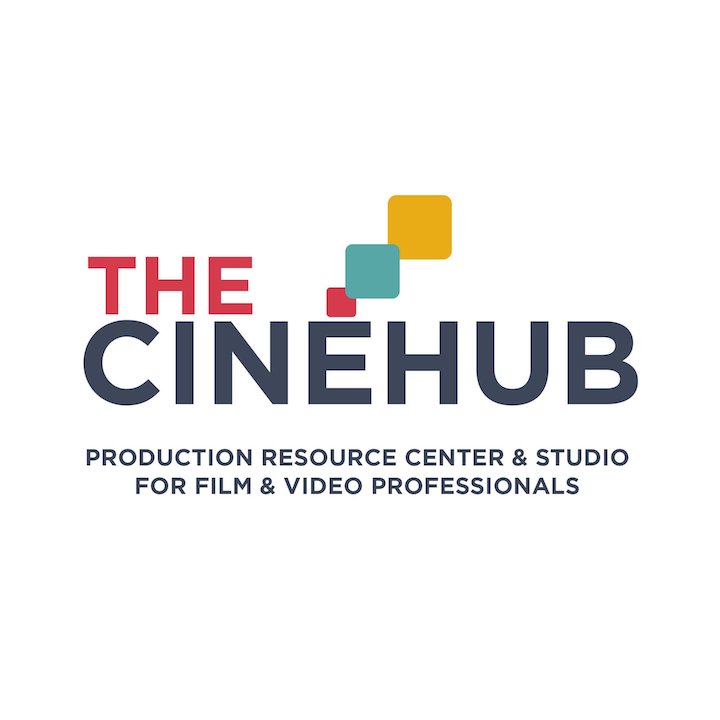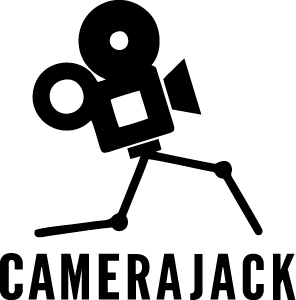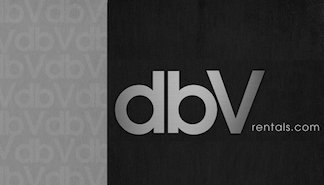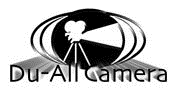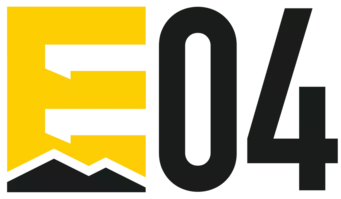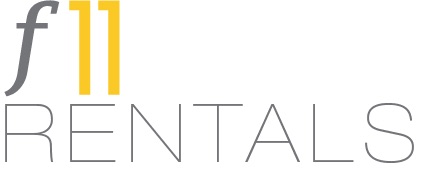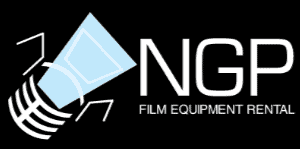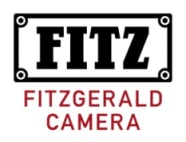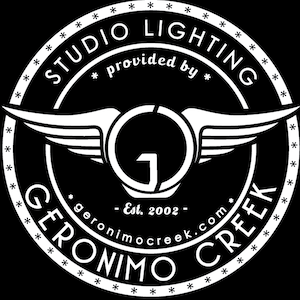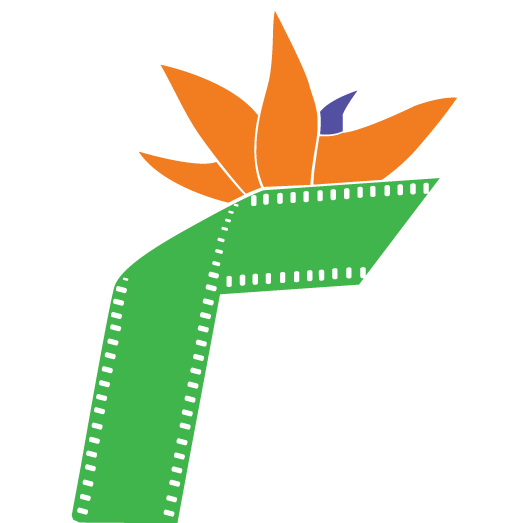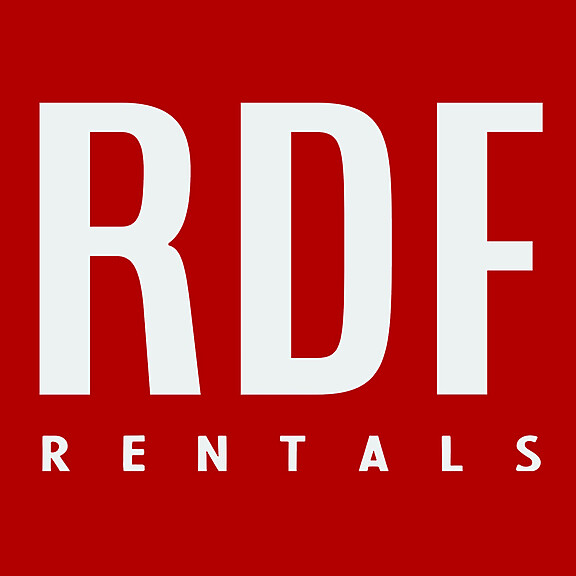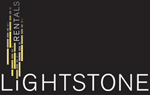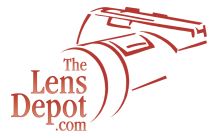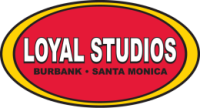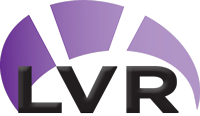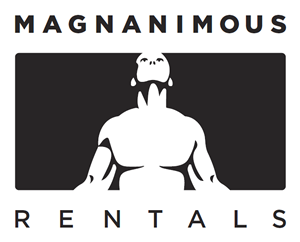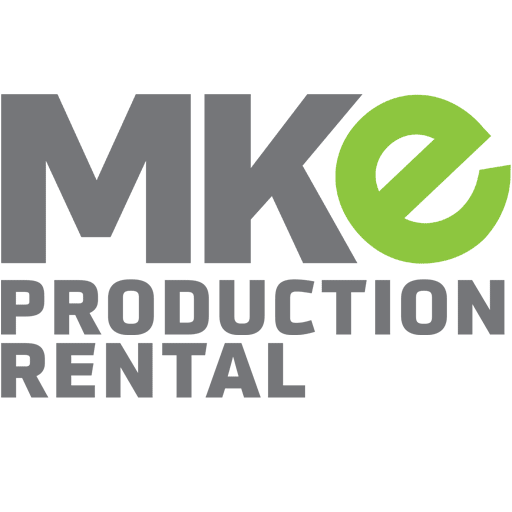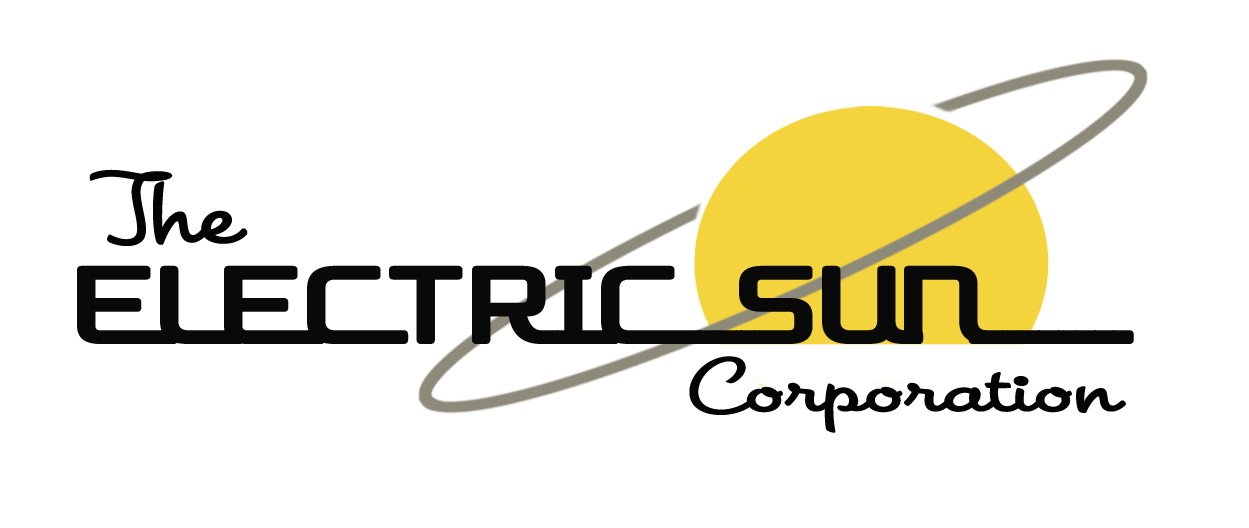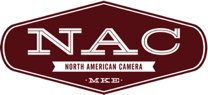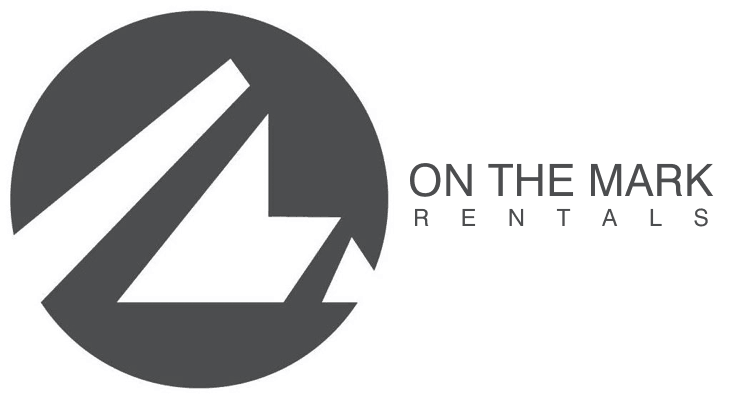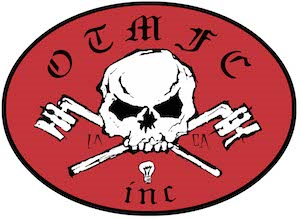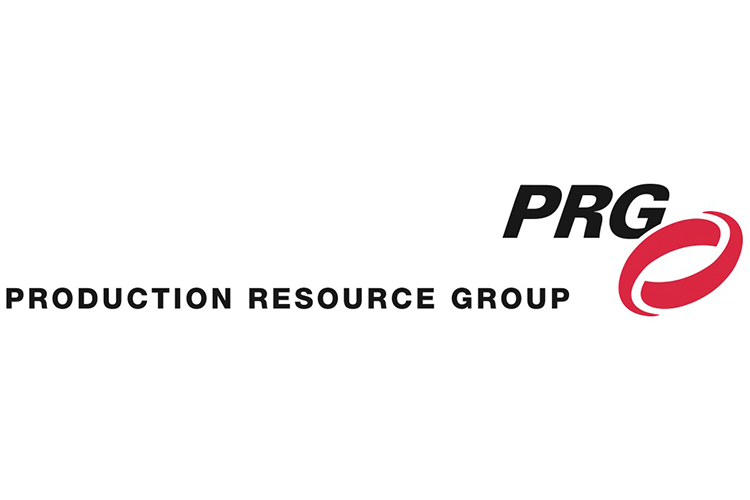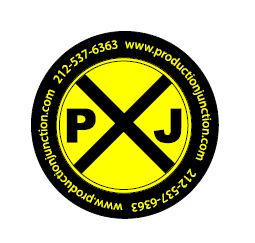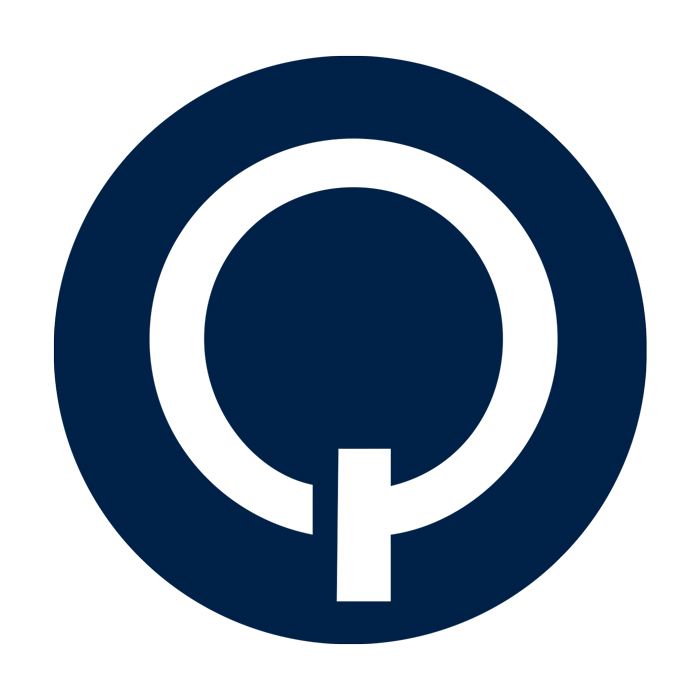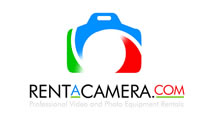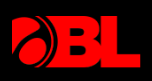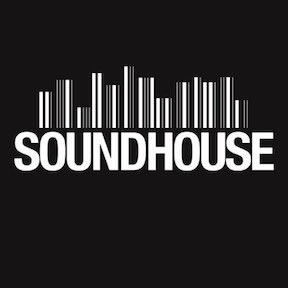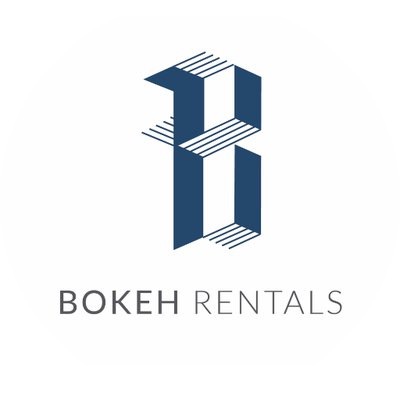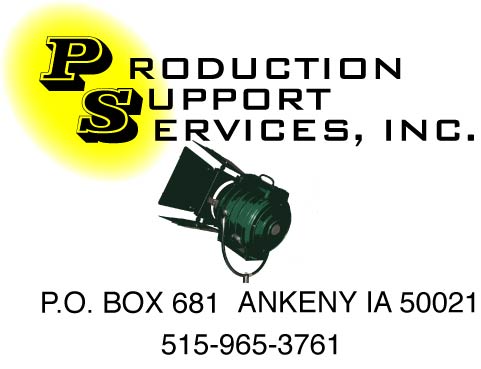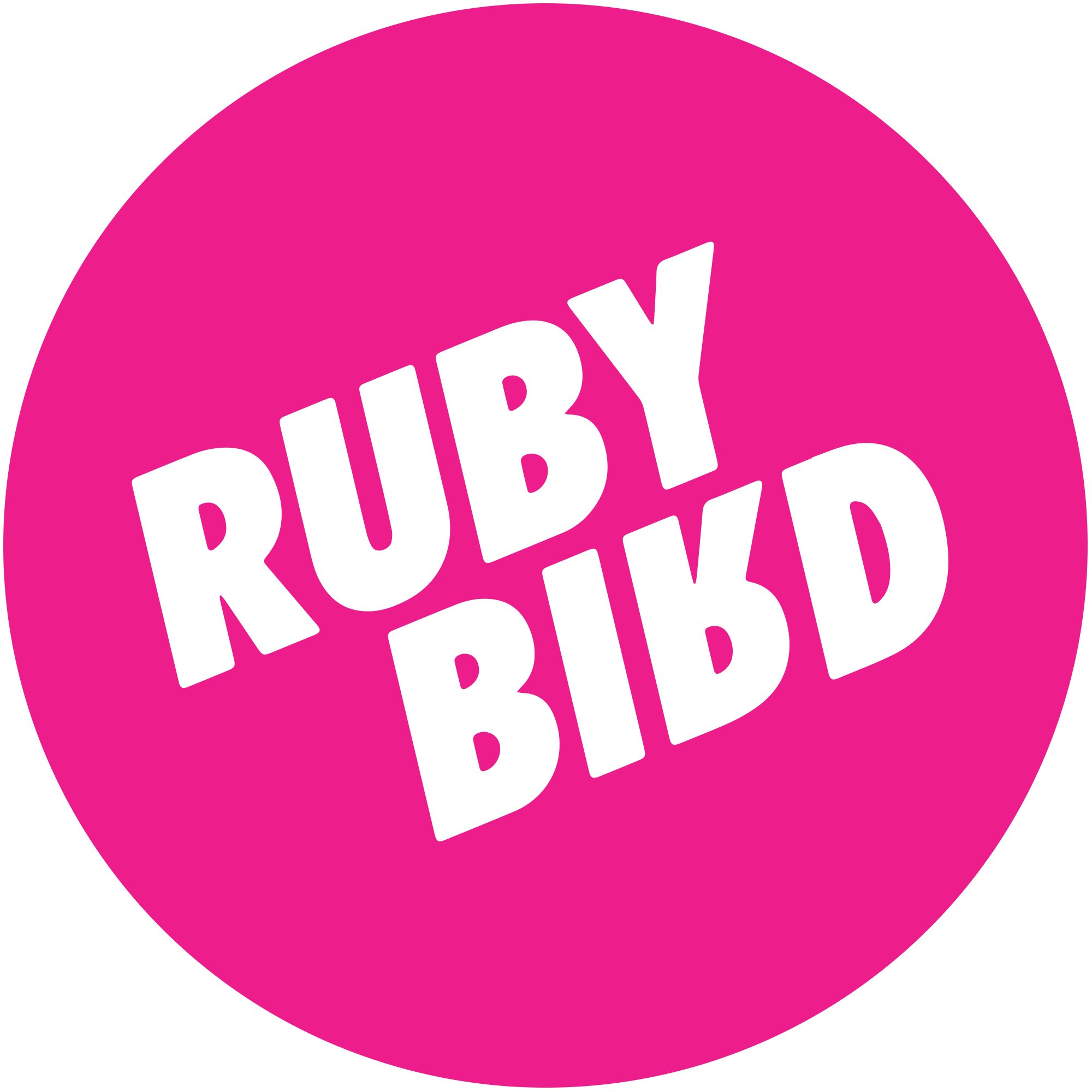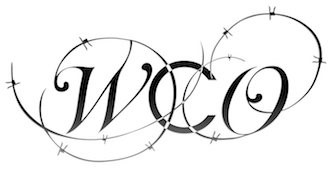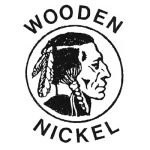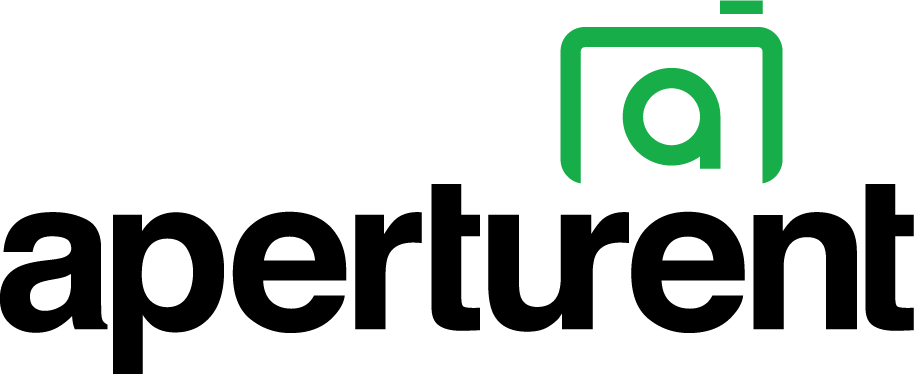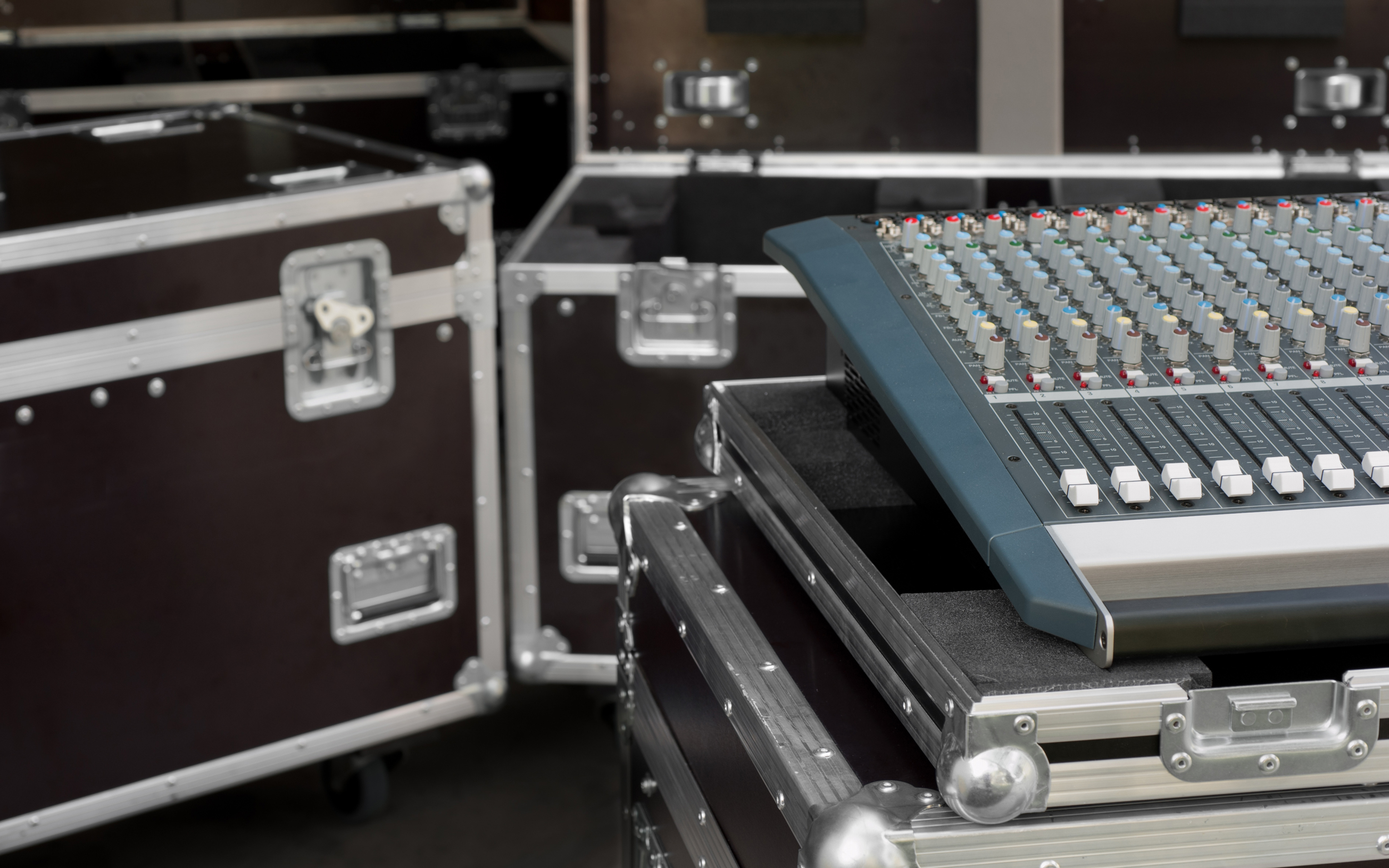 What types of equipment can be insured through sound equipment policies?
Sound equipment policies can protect a diverse range of audio gear. Depending on a policy's terms, coverage might apply to:
Mixing consoles and soundboards

Amplifiers and speakers

Microphones (wired and wireless)

Recording equipment

Headphones and in-ear monitors

Digital audio interfaces and processors

Cables, connectors, and racks

DJ equipment and turntables
A specialized sound gear insurance agent can provide a more detailed list of what a particular policy would cover.
What risks do sound equipment insurance policies protect against?
Likewise, sound gear insurance can protect against a variety of risks. Covered risks often include:
Fire
Theft or burglary
Vandalism
Weather-induced damage (e.g., floods, storms)
Accidental damage
Damage during transit
Organizations and professionals that are regularly at different venues should pay special attention to accidental damage and transit damage protections, as equipment is regularly exposed to potential damage during transit, setup and takedown. A knowledgeable insurance agent can check how well a particular policy covers these risks.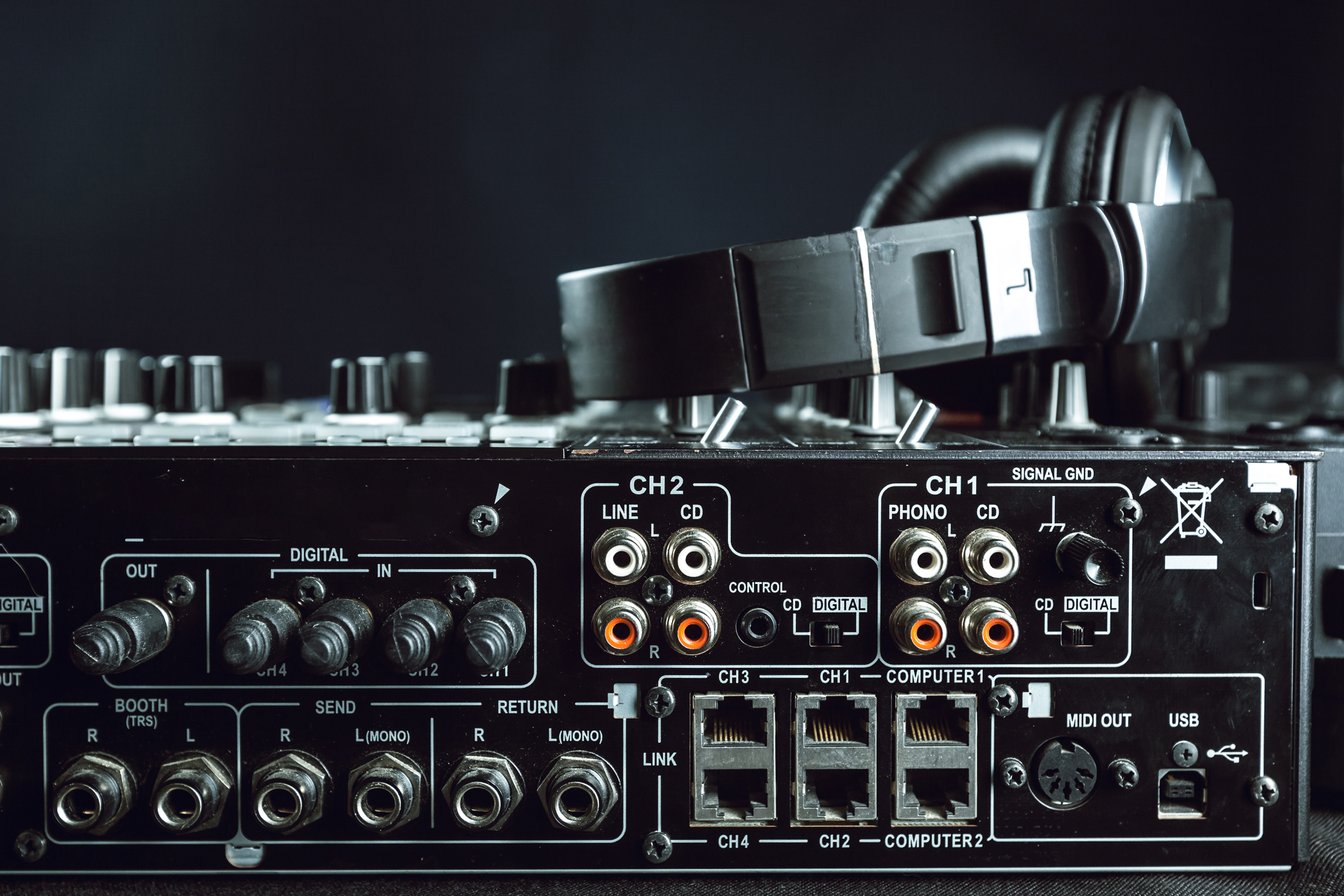 What's the difference between scheduled and unscheduled coverages?
Much like other specialized insurance policies, sound equipment insurance has limits on how much it covers equipment for. Limits may be detailed as scheduled or unscheduled:
Scheduled Limits:

These are usually reserved for high-value items, with each piece of equipment and its value listed individually.

Unscheduled Limits:

These are more general, usually covering items that aren't explicitly listed on the schedule. This tends to act as blanket coverage for most of the insured equipment.
Organizations that have particularly expensive equipment should work with a knowledgeable agent, in order to make sure any equipment that should be is indeed properly listed on a policy's schedule.
How much does it cost to insure sound equipment?
Several factors influence the cost of sound equipment insurance, including the total value of the equipment, the scope of coverage, and the policy's effective period. For an accurate estimation tailored to your needs, a custom quote is recommended.
Where can professionals get sound equipment insurance?
If you need help insuring sound equipment, we at Insure My Equipment have robust coverage options. Customize a quote and bind (purchase) it directly through our convenient website, which is quick and convenient to use. If you have questions about customizing or before purchasing, independent agents are available to guide you through the process. Either way, we'll make sure you find a sound equipment insurance policy that protects your organization's equipment well.
"Best insurance company for all my gear! The customer service is amazing and they help me with all my last minute needs."
"Insurance is the last thing I want to worry about. IME has made it so that I really do not have to worry at all! The customer support is quick and we were guided through what usually is a very confusing process. Highly recommend!"
"IME is user-friendly, providing an efficient process to get things done. Whenever I've had questions on policy, or just needed coverage advice, their rep not only responded to my questions quickly and accurately but took the time to offer extra helpful advice and direction on some more involved issues."