InsureMyEquipment.com
Piano Insurance
What is piano insurance?
Whether you're a seasoned concert pianist, an instructor or a budding student, owning a piano is a major investment. Grand and baby grand pianos can cost five figures or more, and other models aren't cheap either. Purchasing piano insurance may be an important way to protect your instrument and investment.
Piano insurance provides coverage specifically designed for pianos. Should a piano be destroyed in a covered peril or accidentally damaged, you could be very glad that it's insured.
Who should consider purchasing piano insurance?
Anyone who owns a piano should consider purchasing piano insurance, and this is doubly true if the piano is a five-figure investment. Professionals and amateurs alike might purchase coverage.
Some examples of who might consider purchasing a piano policy include:
Professional pianists

Private piano instructors

Music schools and college programs

Recording studios with pianos

Religious institutions with pianos

Amateur pianists with high-value instruments
In some cases, a piano policy might also be able to cover an organ. Churches should carefully review a policy's terms and conditions with a specialized insurance agent who knows piano policies well, to see whether this is a suitable solution.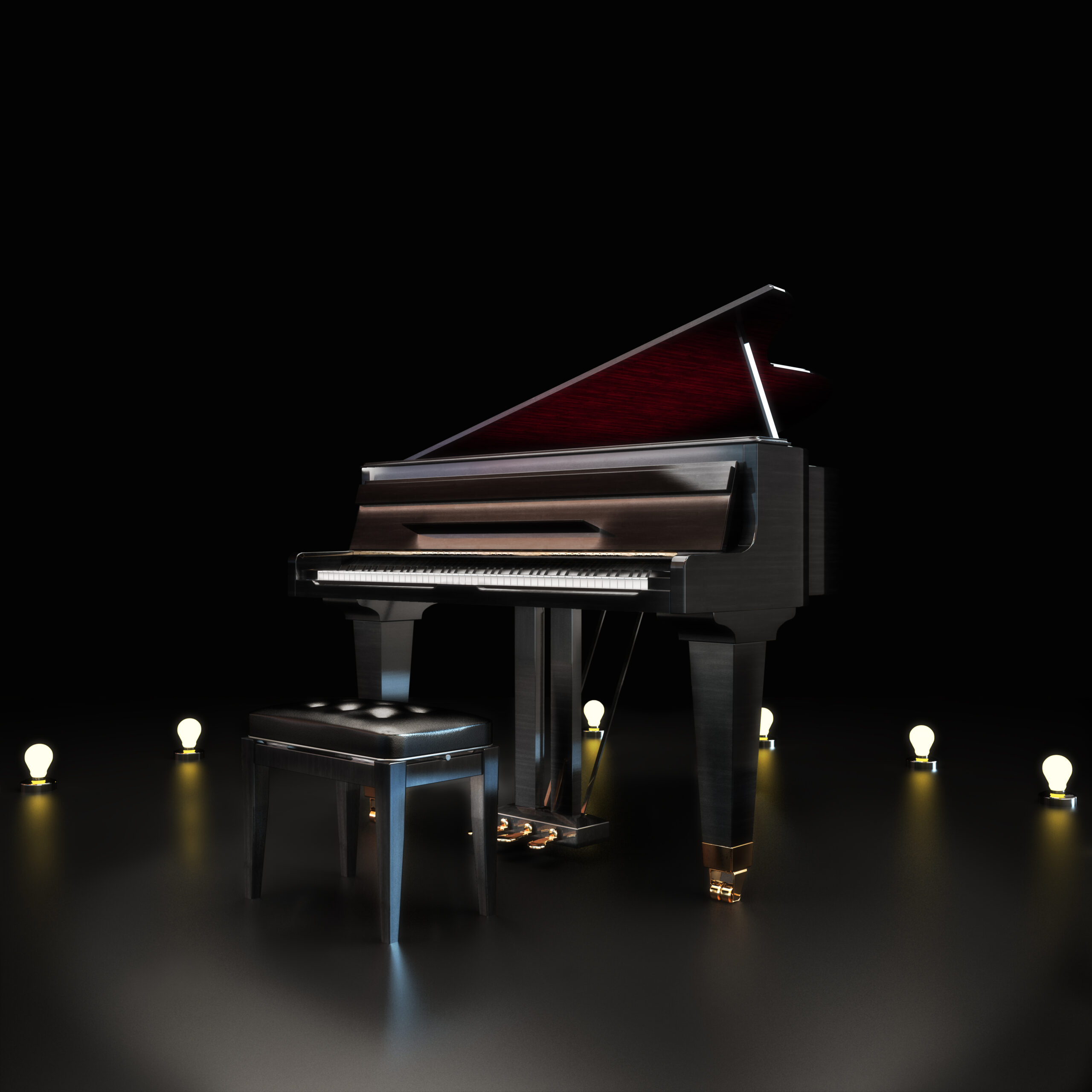 Trusted by Our Industry Partners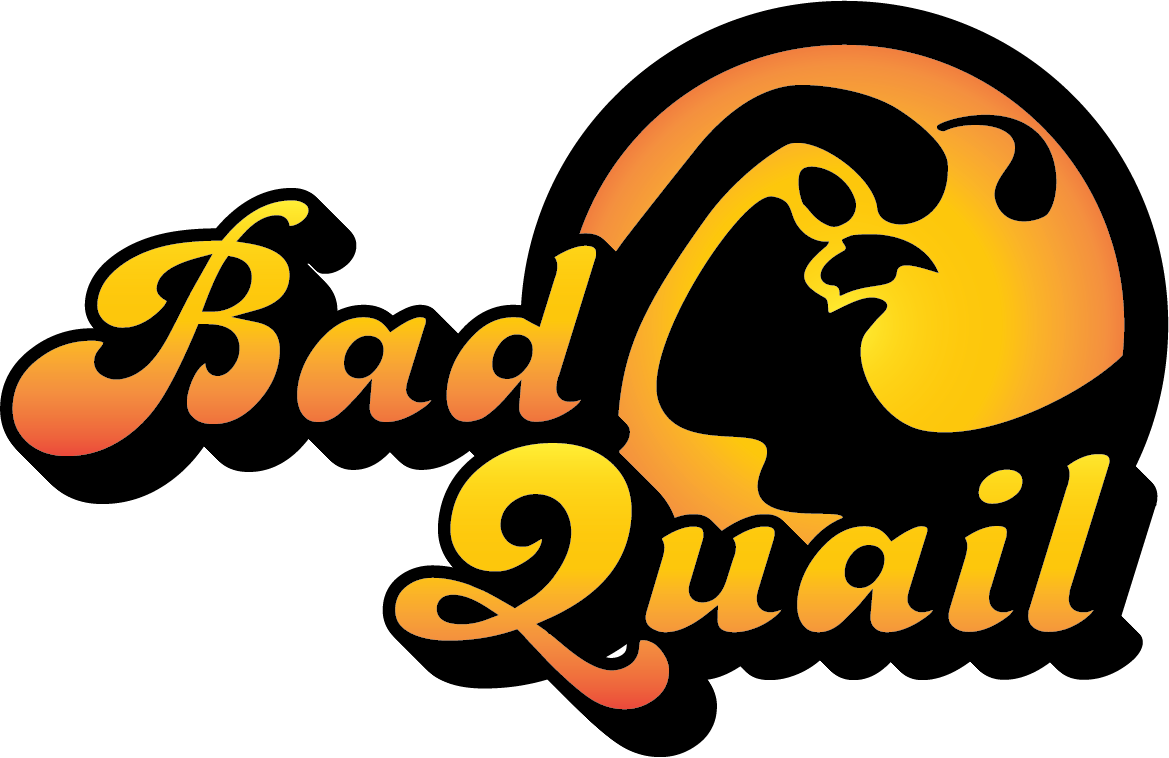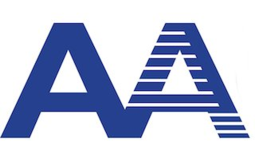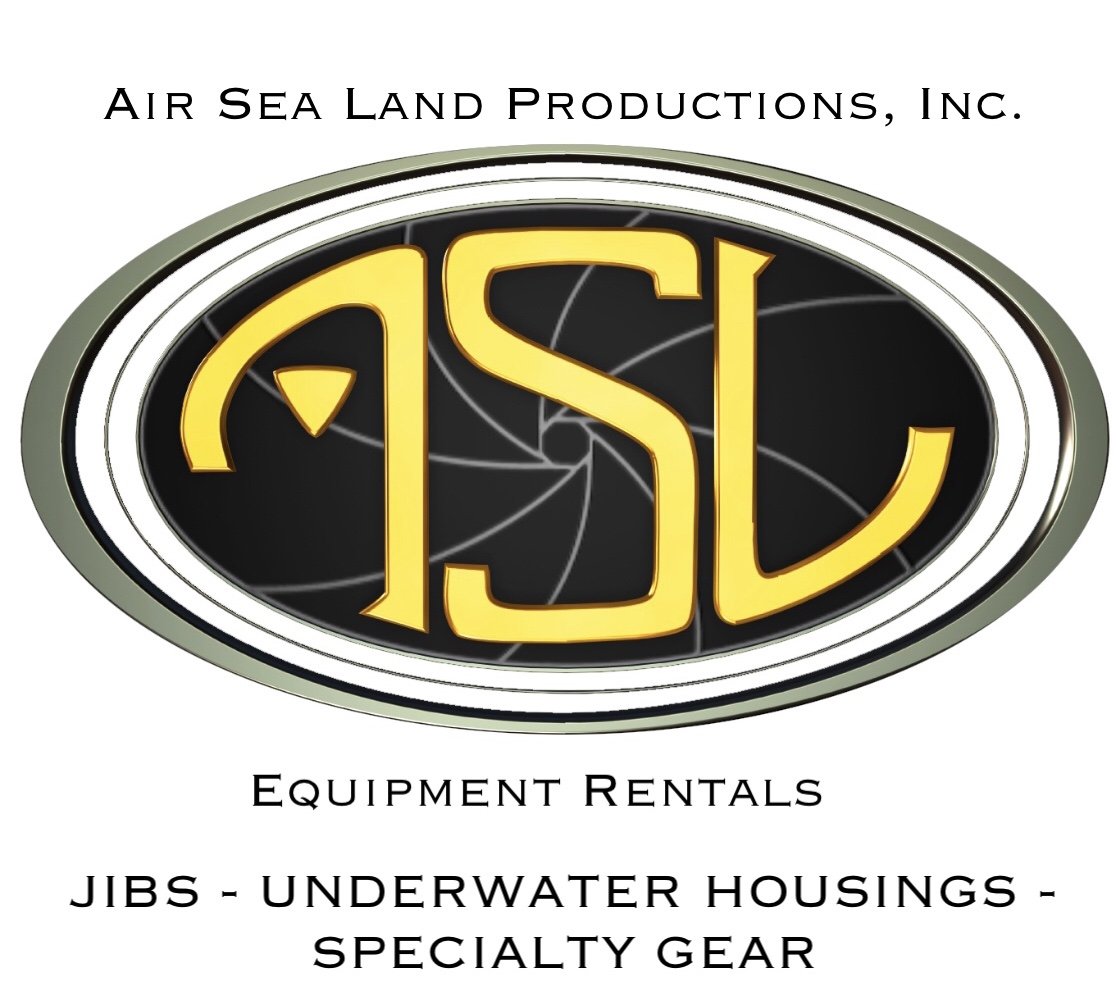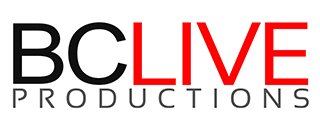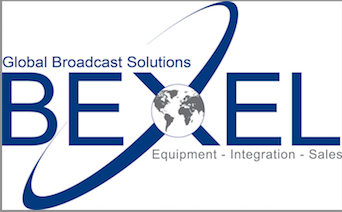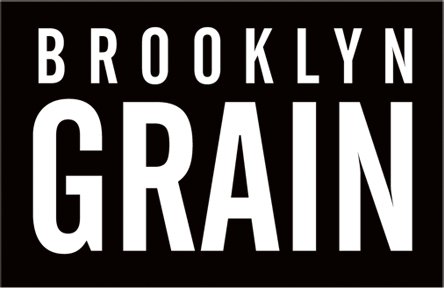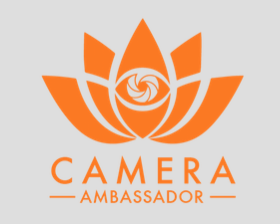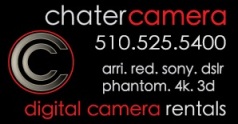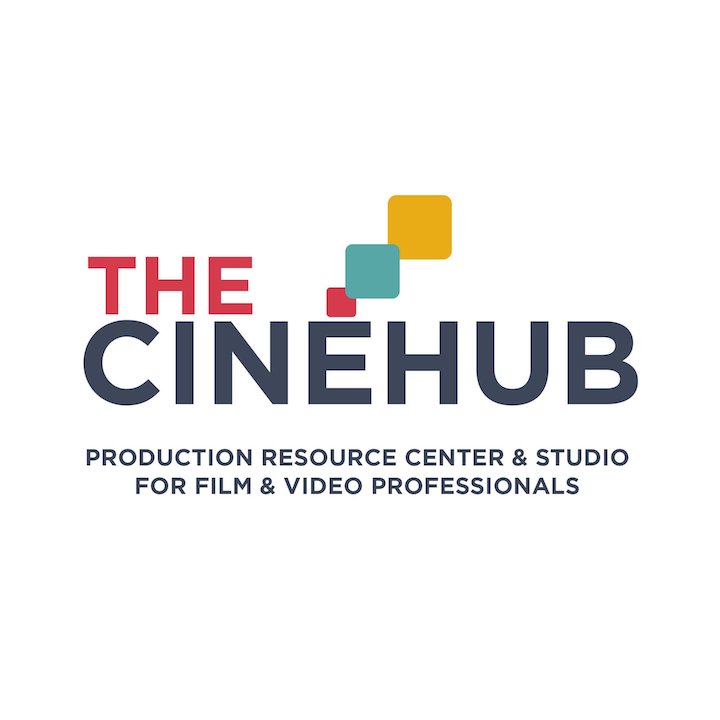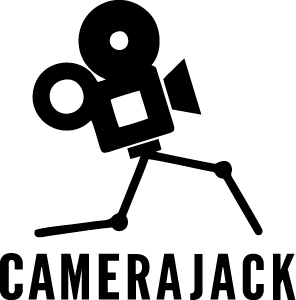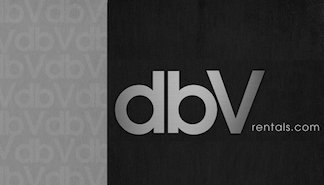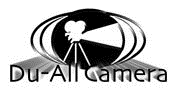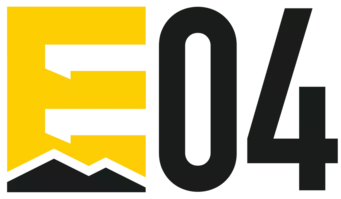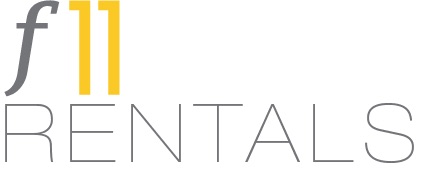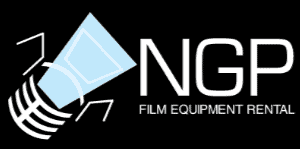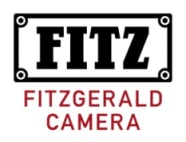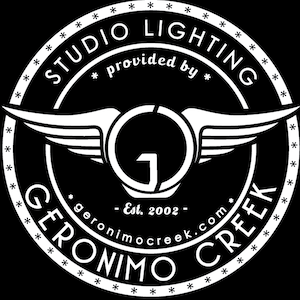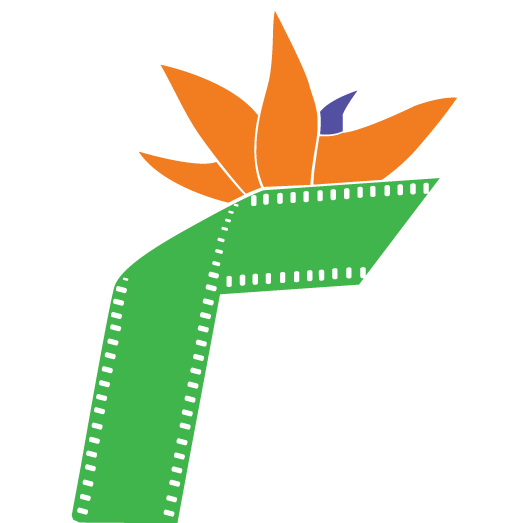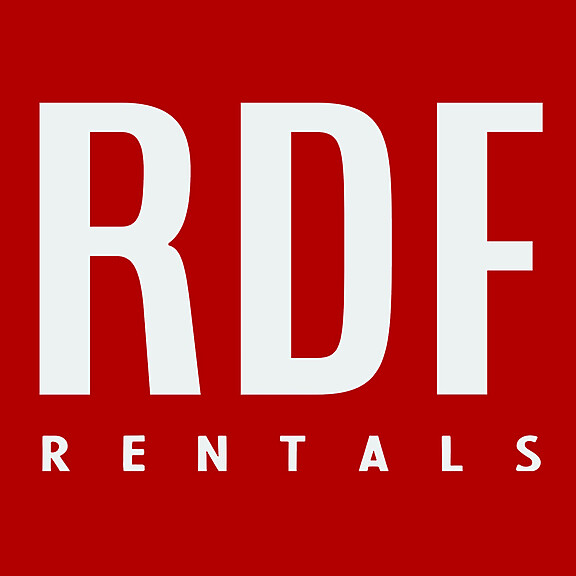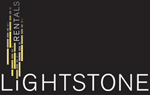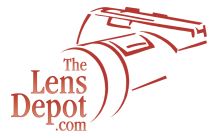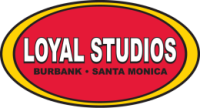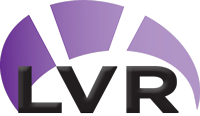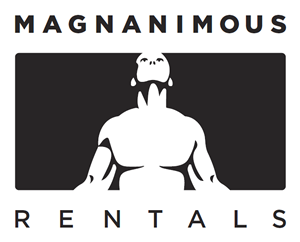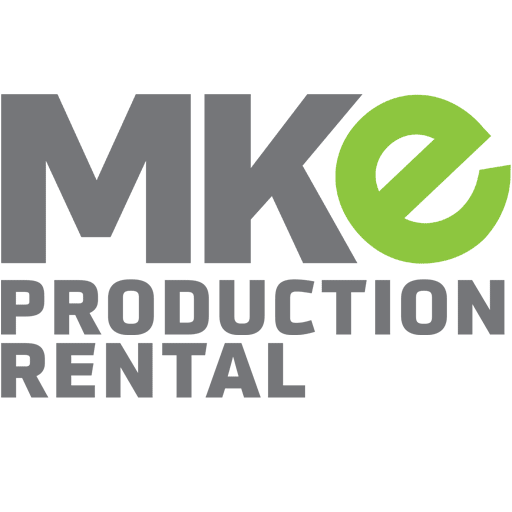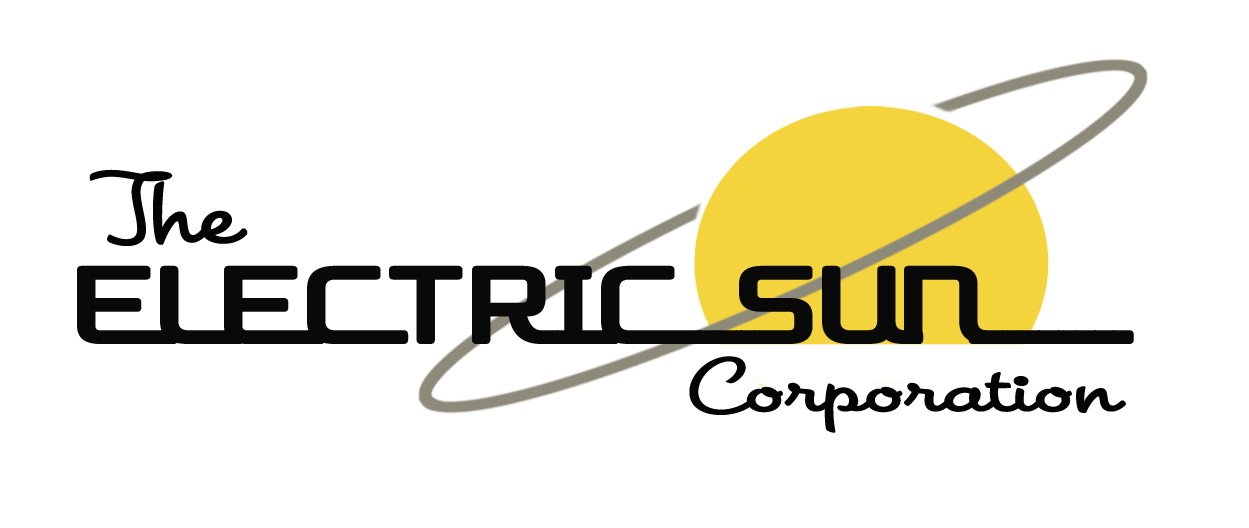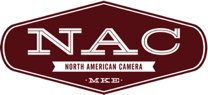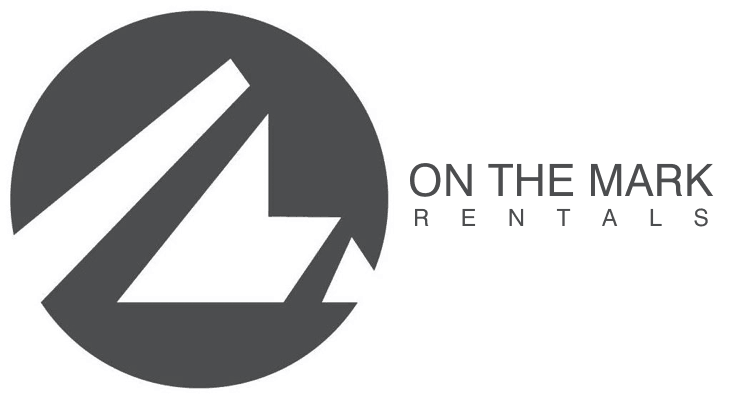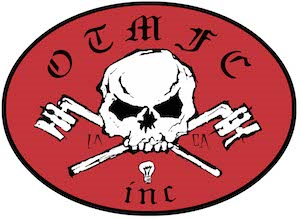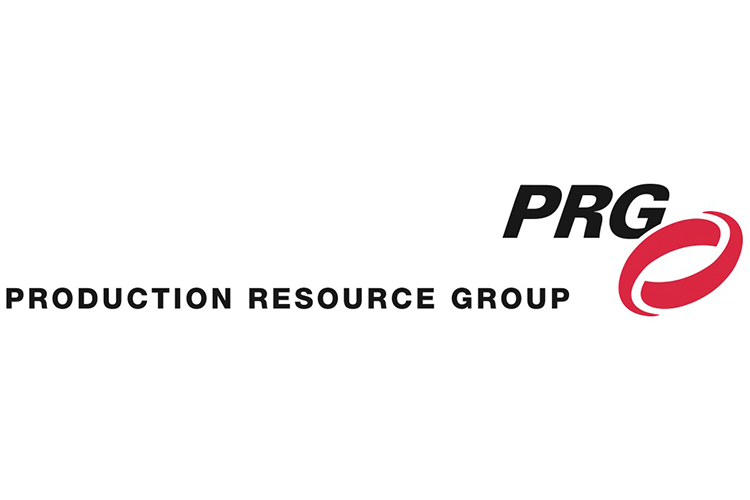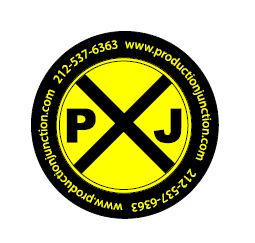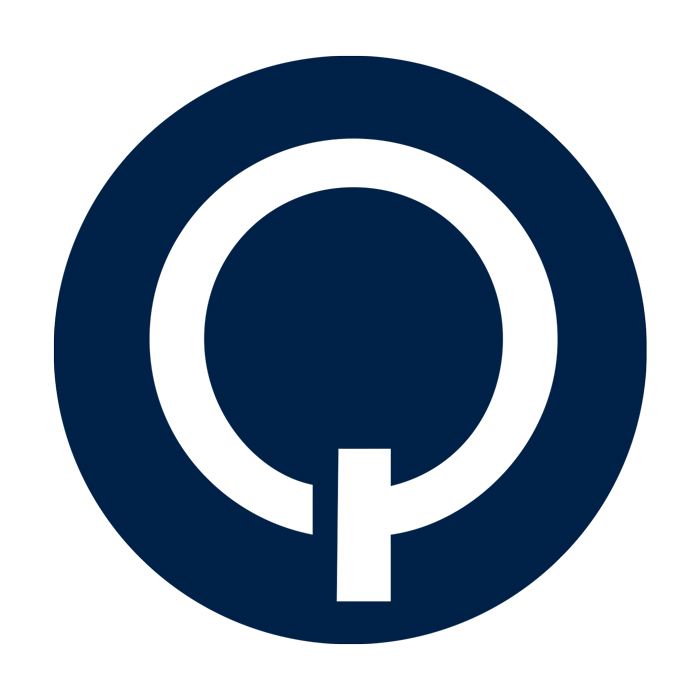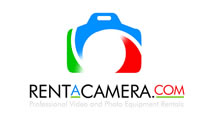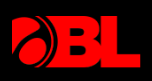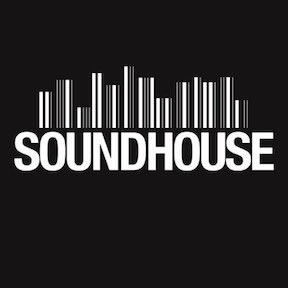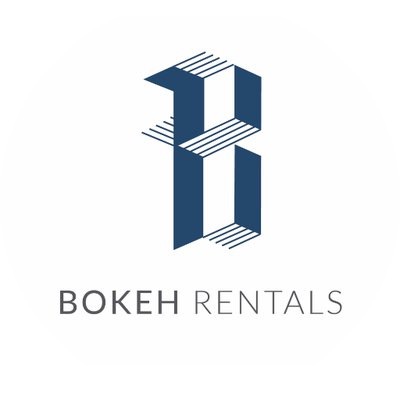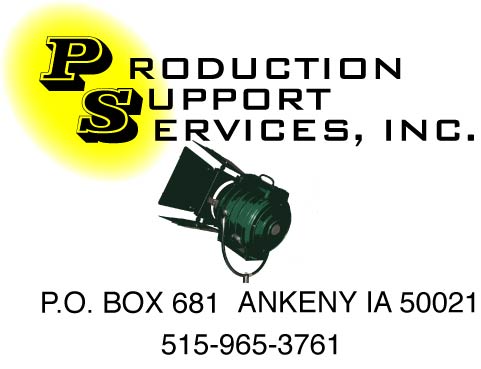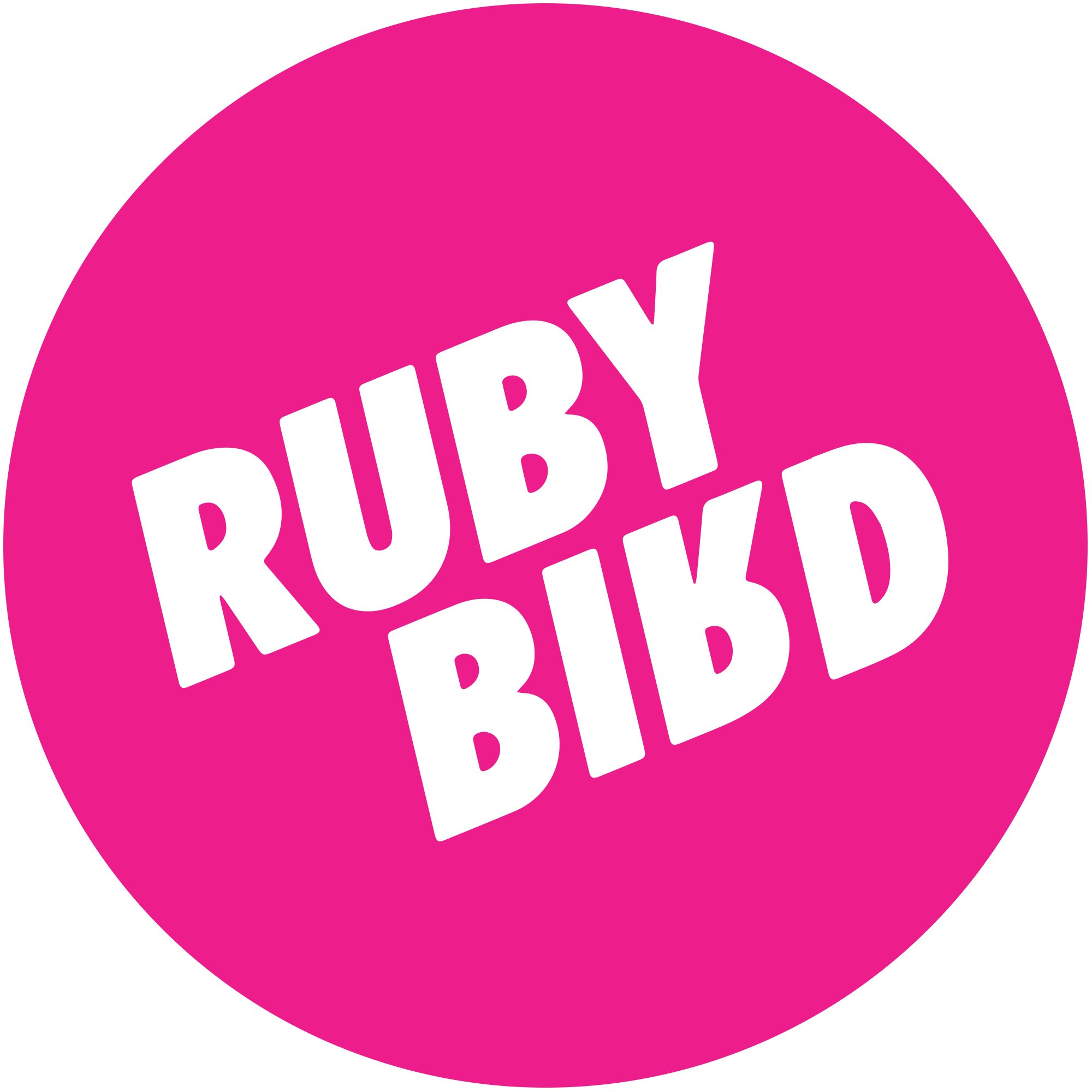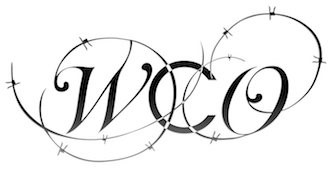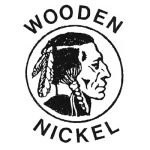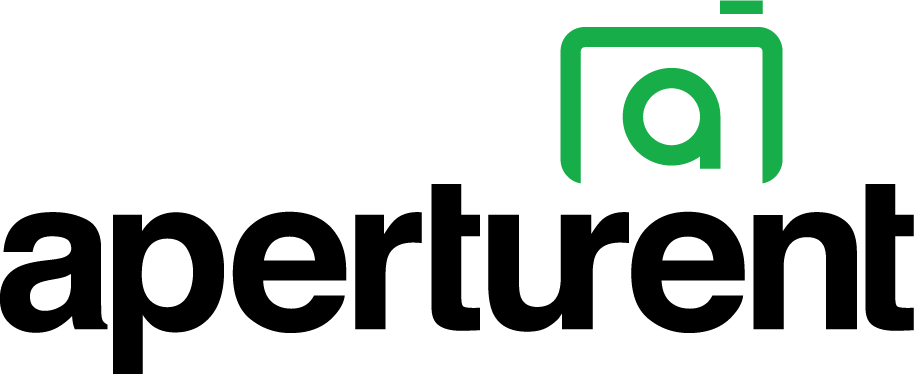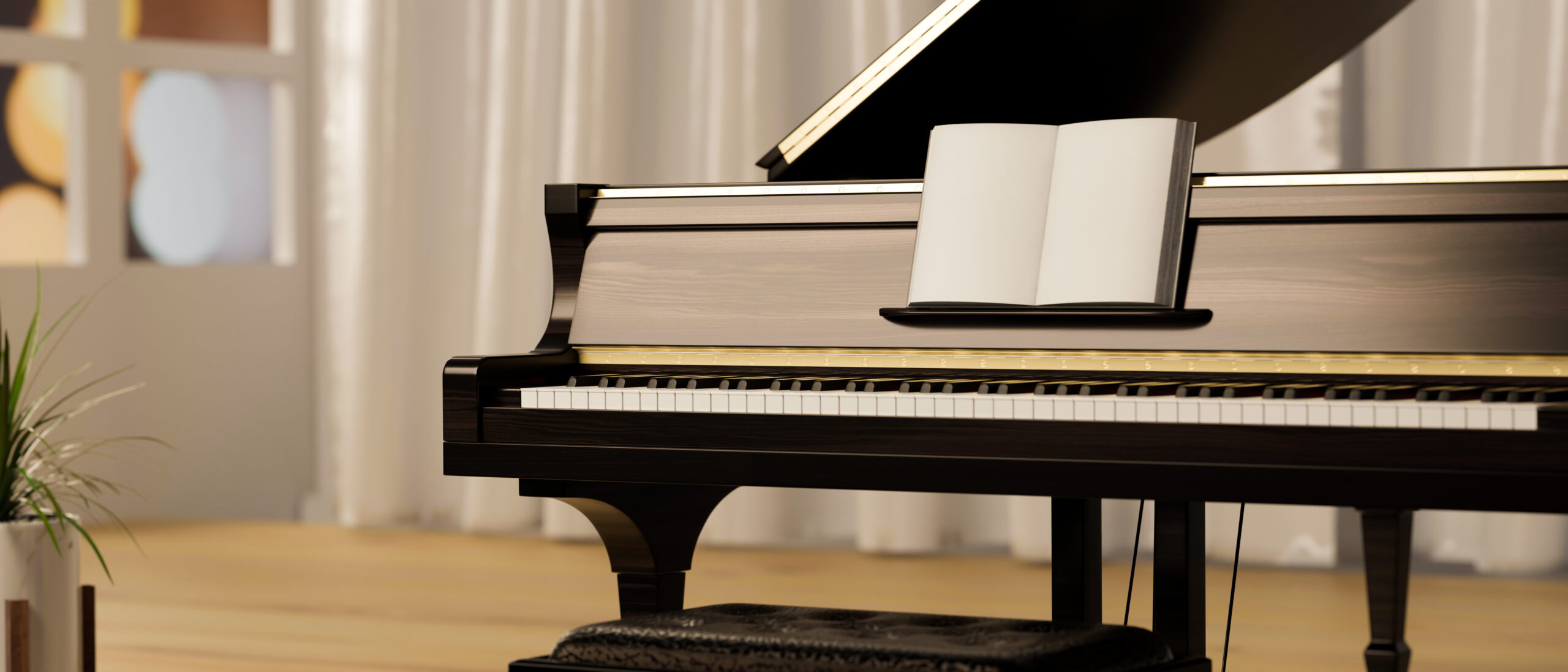 Can piano policies cover more than just piano instruments?
Piano policies may offer coverage for other musical equipment under a policy's unscheduled limit. An unscheduled limit normally provides protection for various items of lesser value.
Depending on a policy's terms, coverage might extend to items such as the following:
Pianos (e.g., Grand, Upright, Digital)

Benches and piano covers

Sheet music and books

Piano tuning and repair tools

Other gear as specified in a policy's terms
What types of risks do piano policies protect against?
Piano policies might protect against a range of risks that could result in substantial damage or total loss. Policies may pay on claims related to:
Fire

Earthquake

Flood

Smoke

Water damage

Accidental damage
Do piano policies protect against accidental damage?
Given the delicate nature of pianos, accidental damage coverage can be especially crucial. It's a great help if a piano is ever damaged from scratches, dents or worse damage that a player, student or someone just passing by causes.
Our policies cover accidental damage, and that coverage extends worldwide. Our musical instrument policy covers equipment while in use, storage or transit, including while being transported in a vehicle, airplane or train.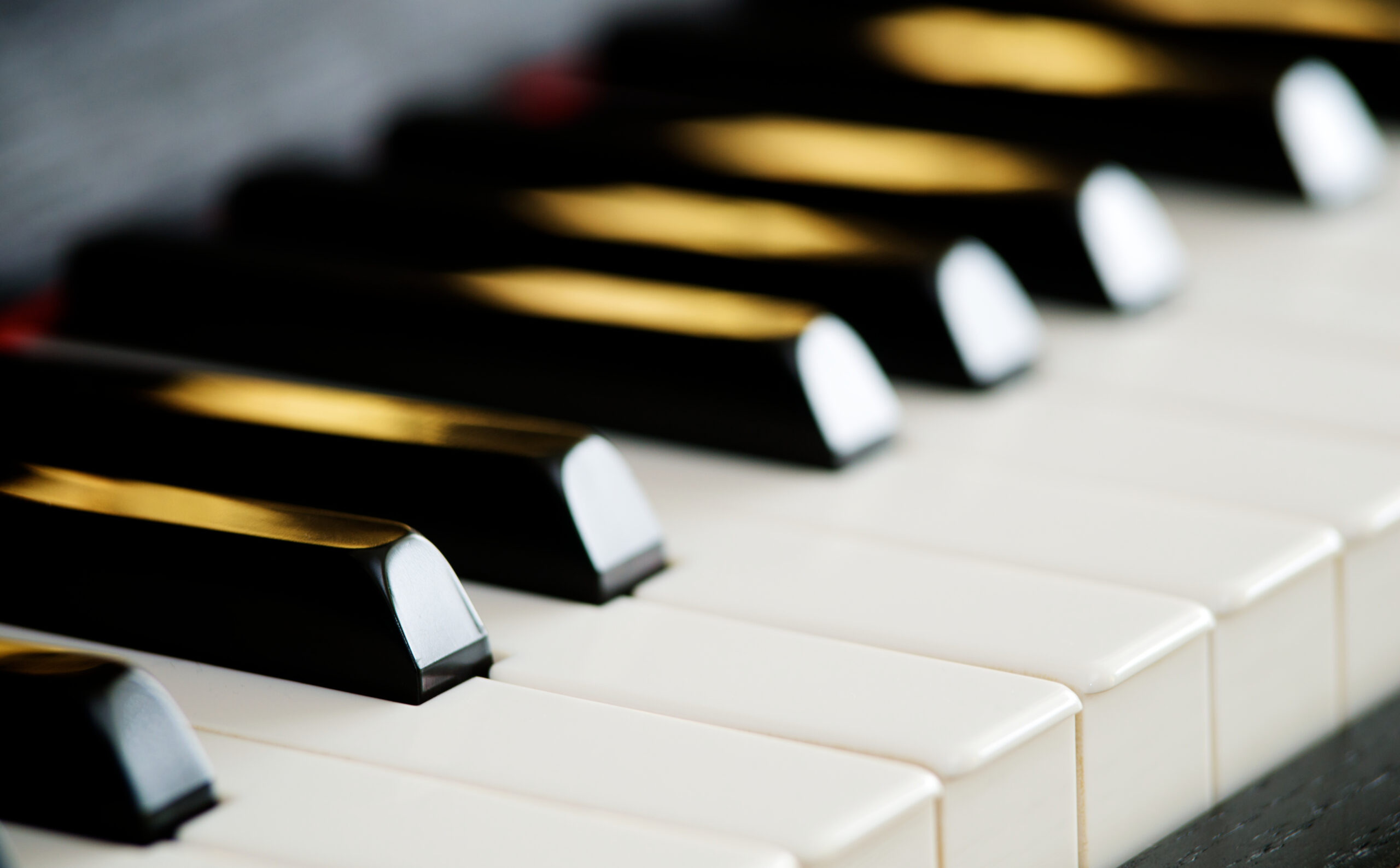 Does homeowners insurance cover a piano?
Most homeowners insurance policies provide some coverage for musical instruments, but the coverage tends to be quite limited. For example, a homeowners policy might only cover instruments up to $2,000. That's far less than what many pianos are worth.
A separate piano policy is usually the best way to procure insurance for any piano that's more valuable than a homeowners policy's musical instrument limit. Although homeowners policies might offer riders that increase insurance for instruments, these aren't always as specific to pianos and can cost much more than a piano policy.
Do piano policies cover pianos when they're being moved?
Making sure a piano is fully insured is especially important anytime the piano is moved. While movers might provide an insurance option, this usually isn't as robust as a true piano policy and could leave a piano not fully insured.
Having a piano policy in place is usually the best way to insure the instrument when it's being moved.
Our policies include worldwide coverage, with the exception of Countries currently under sanctions by the US State Department.
How much does it cost to insure a piano and its accessories?
Piano policy's premiums are based on many factors, and therefore vary from one situation to the next. The value of a piano is the most important detail, but there are others that insurance underwriters look at.
Getting a custom quote for a particular piano is the best way to find out how much insuring that piano will be.
Where can pianists get piano insurance?
If you need insurance for a piano, or if you just want to learn more, explore the piano insurance that Insure My Equipment offers. You can check out policies directly on our site, and even bind (purchase) a policy if you like the coverages you see. We think you will.
"Best insurance company for all my gear! The customer service is amazing and they help me with all my last minute needs."
"Insurance is the last thing I want to worry about. IME has made it so that I really do not have to worry at all! The customer support is quick and we were guided through what usually is a very confusing process. Highly recommend!"
"IME is user-friendly, providing an efficient process to get things done. Whenever I've had questions on policy, or just needed coverage advice, their rep not only responded to my questions quickly and accurately but took the time to offer extra helpful advice and direction on some more involved issues."