InsureMyEquipment.com
Camera Insurance
What is camera insurance?
Camera equipment isn't cheap, instead representing a significant financial investment for anyone with the latest equipment. That investment should be protected against damage and theft whenever possible -- and camera insurance may help do just that.
Camera insurance provides specialized insurance coverage for cameras and accessories. It could protect thousands of dollars in equipment, depending on a photographer's gear.
Who should have camera insurance?
Both professional and amateur photographers may want camera coverage if they've made sizeable investments in equipment. Insurance could make sense when gear is worth at least a few thousand dollars. This includes cameras and all related equipment.
Of course, there are many different types of photographers who've made such substantial investments in gear. Camera policies are commonly purchased by:
Wedding and portrait photographers

Wildlife and landscape photographers

Event and Concert photographers

Commercial and product photographers

Sports photographers

Underwater photographers

Fashion photographers

Photojournalists

Hobbyists and Leisure Photographers
Any amateurs who have extensive DSLRs with telephoto and/or specialty lenses might also want a policy.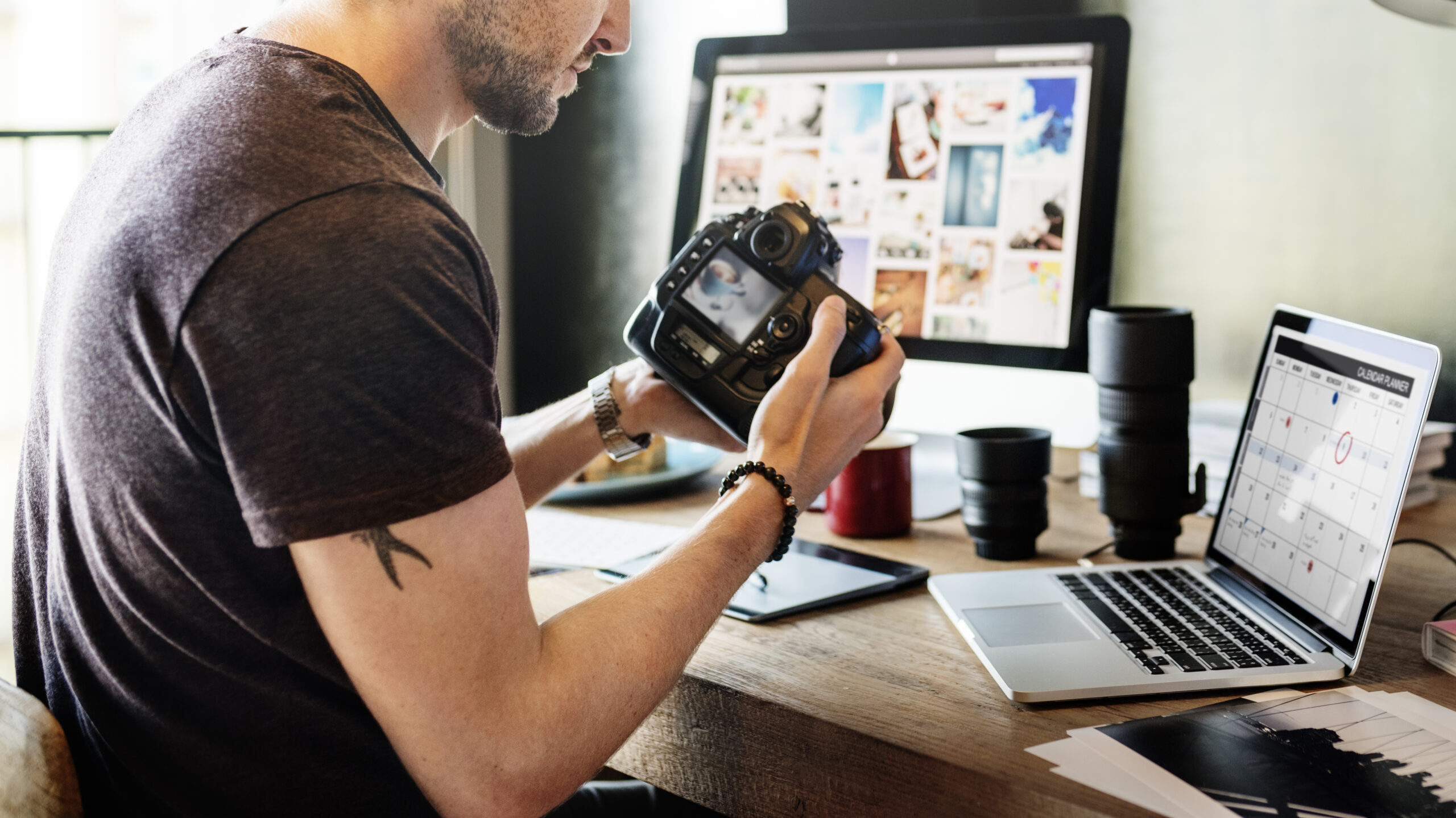 Trusted by Our Industry Partners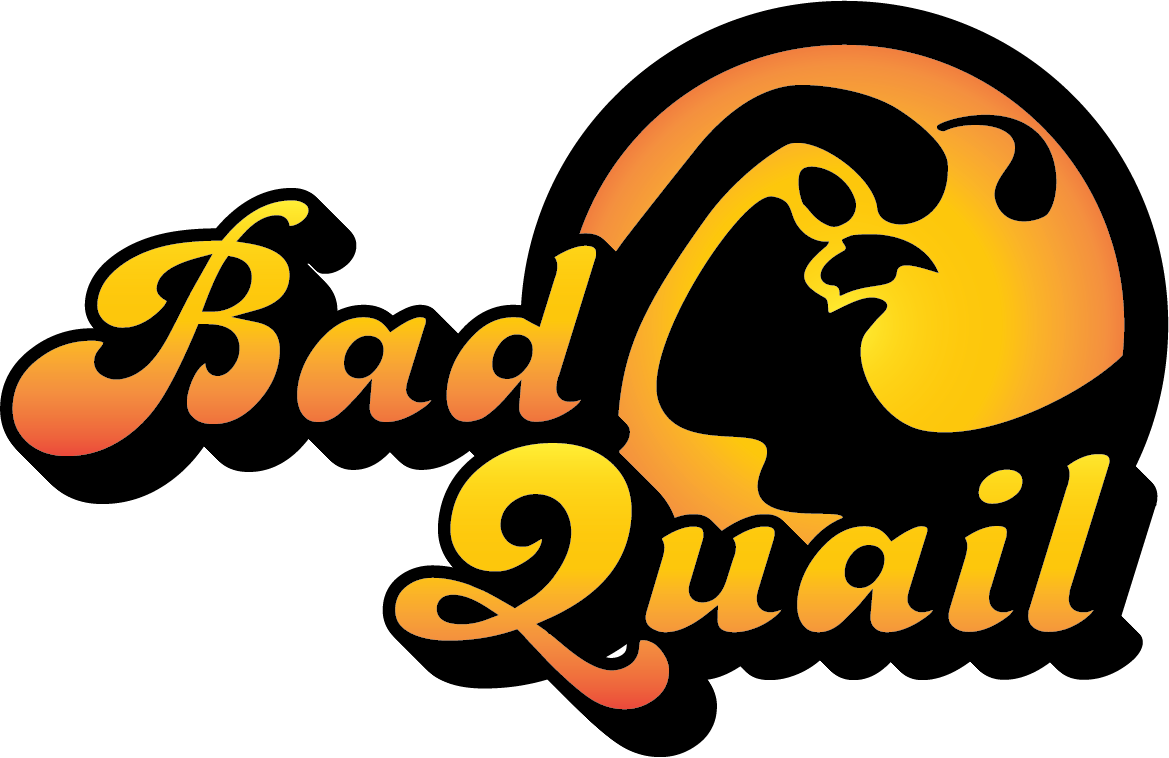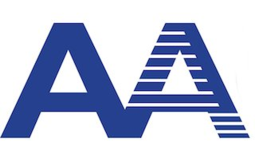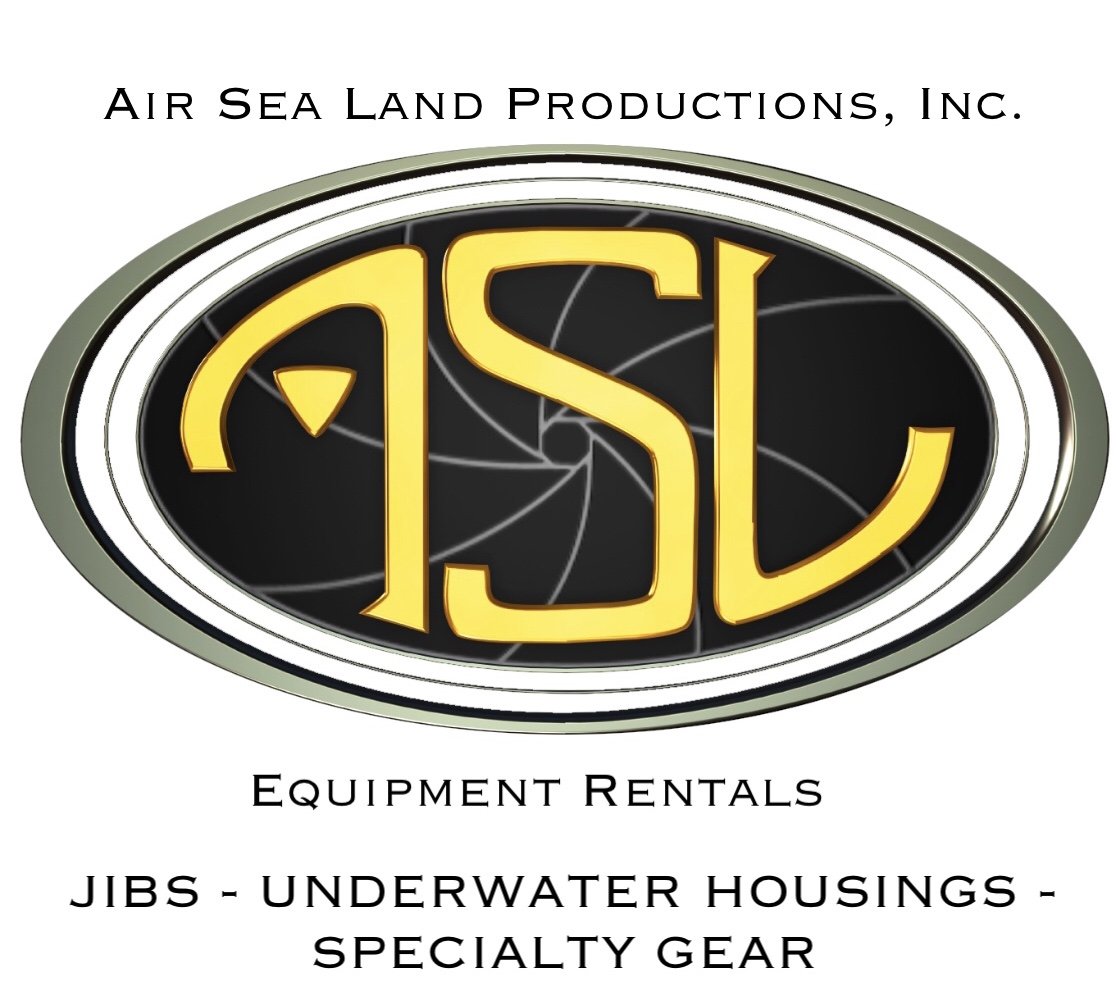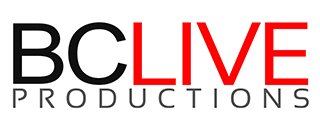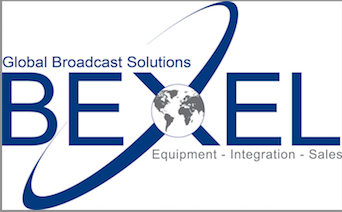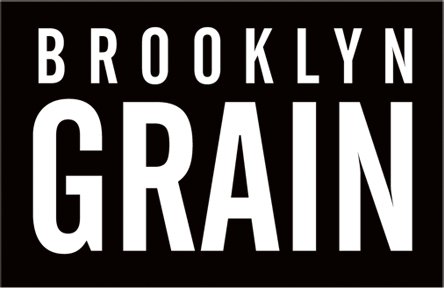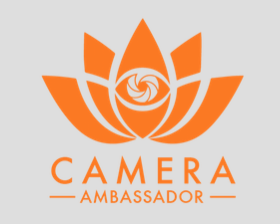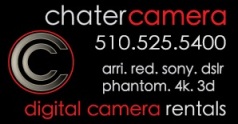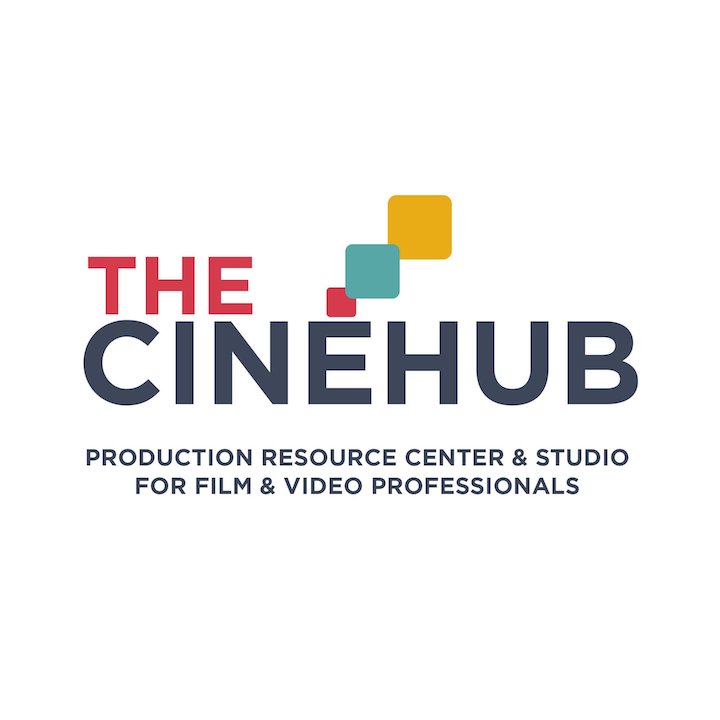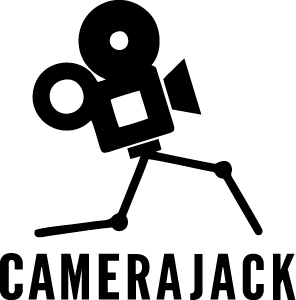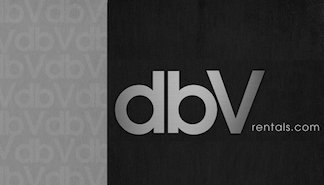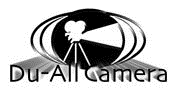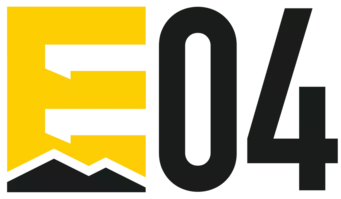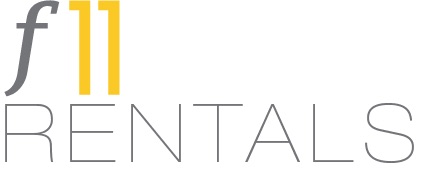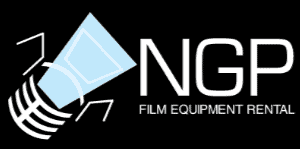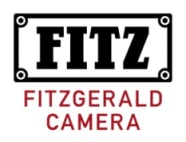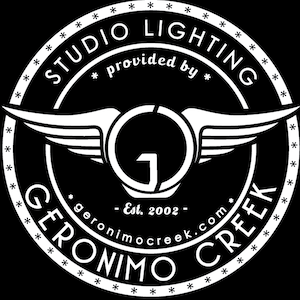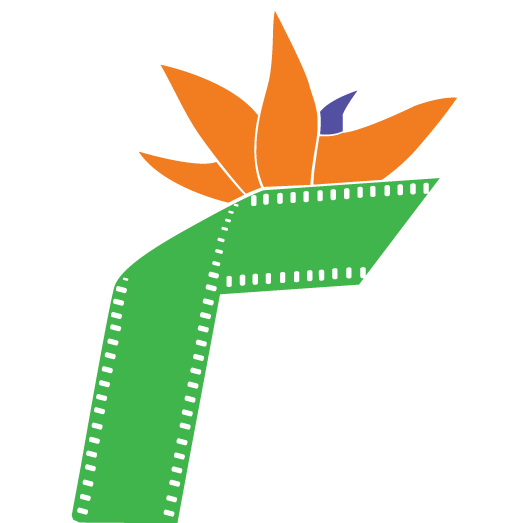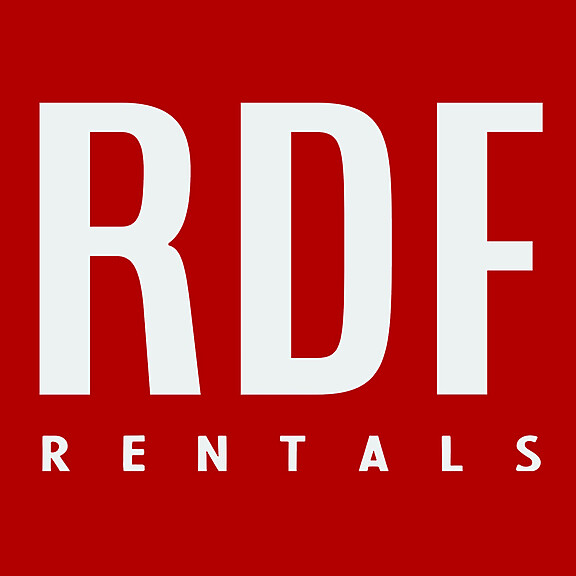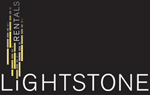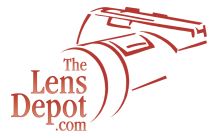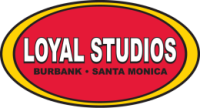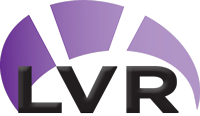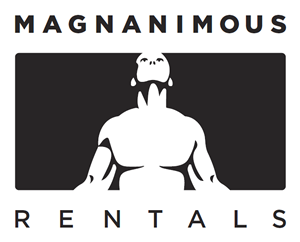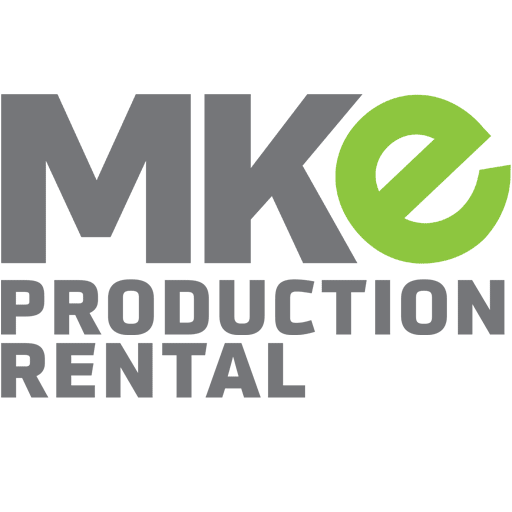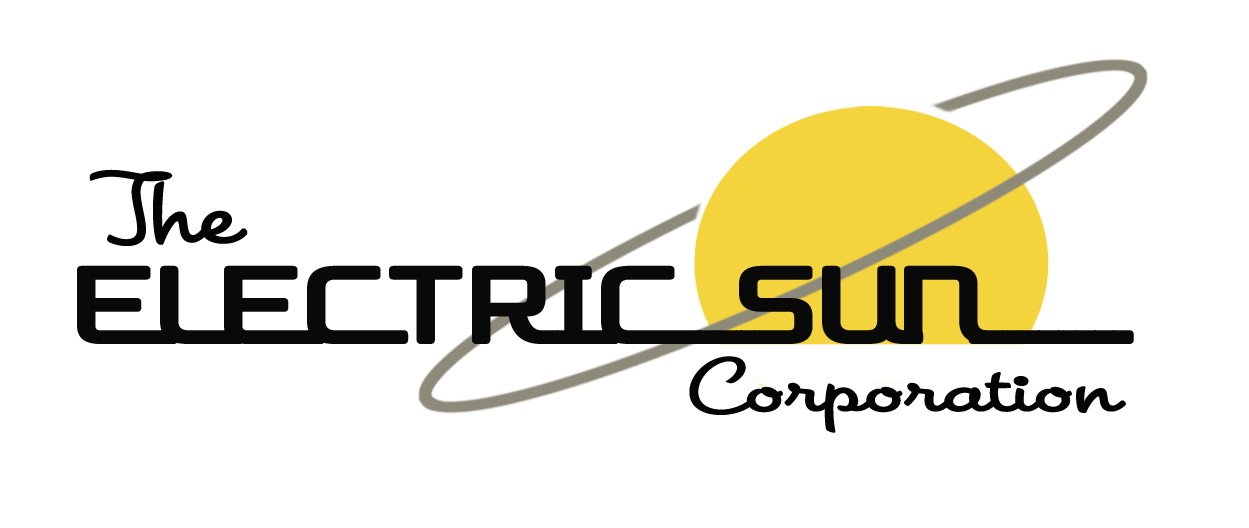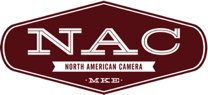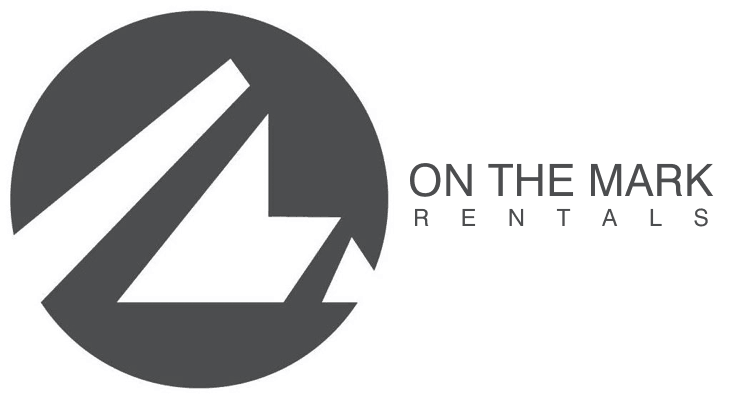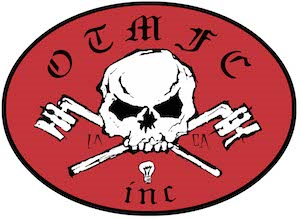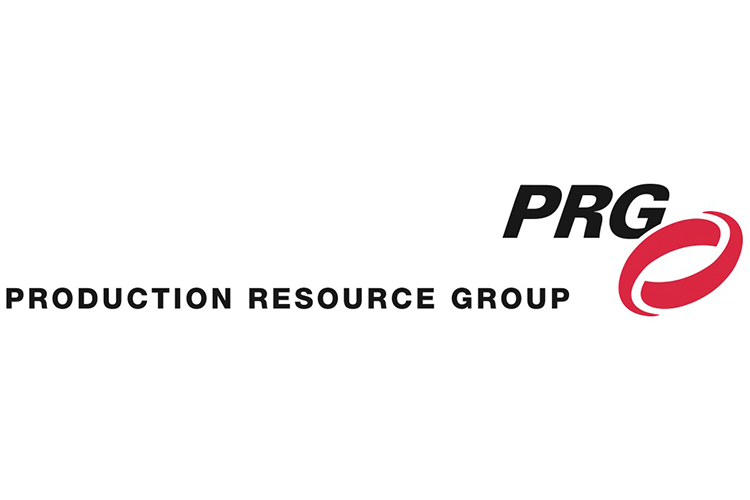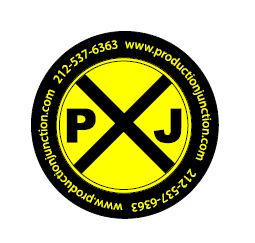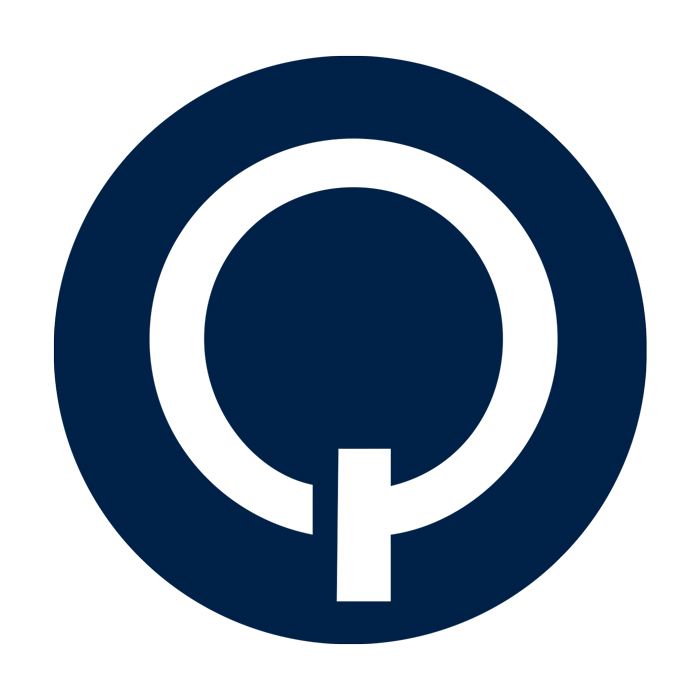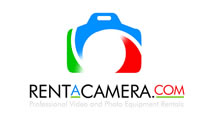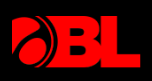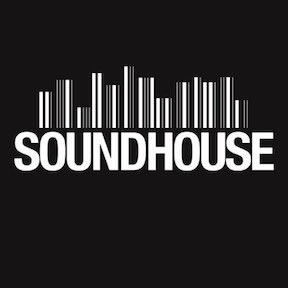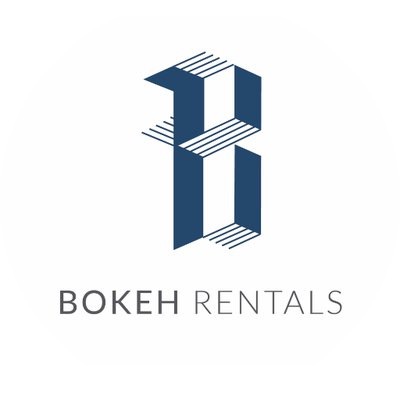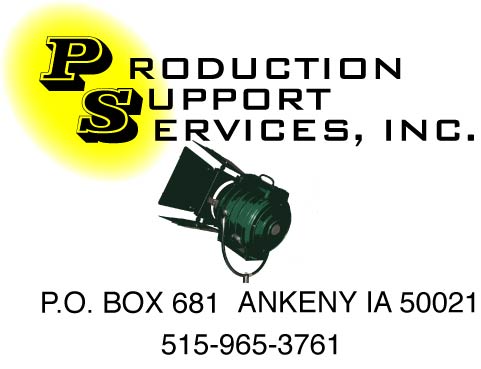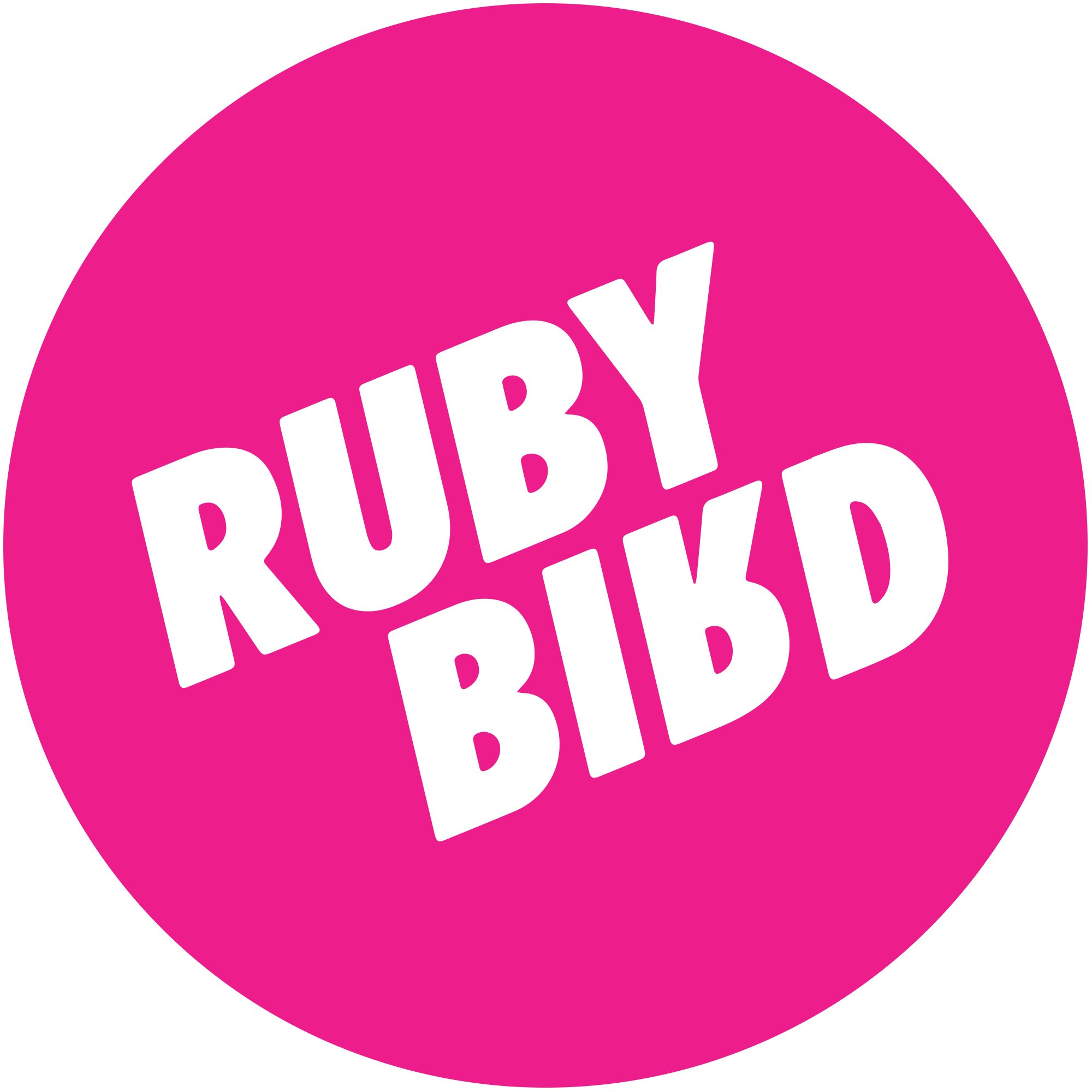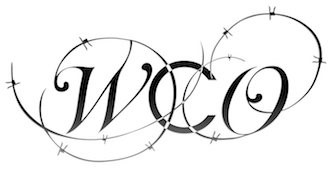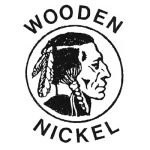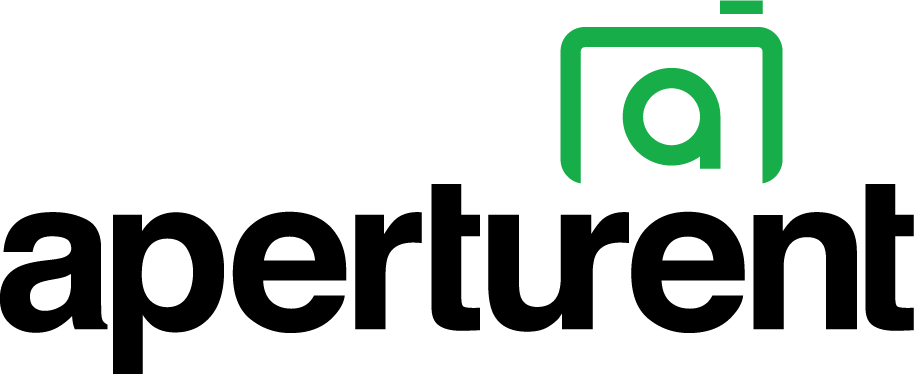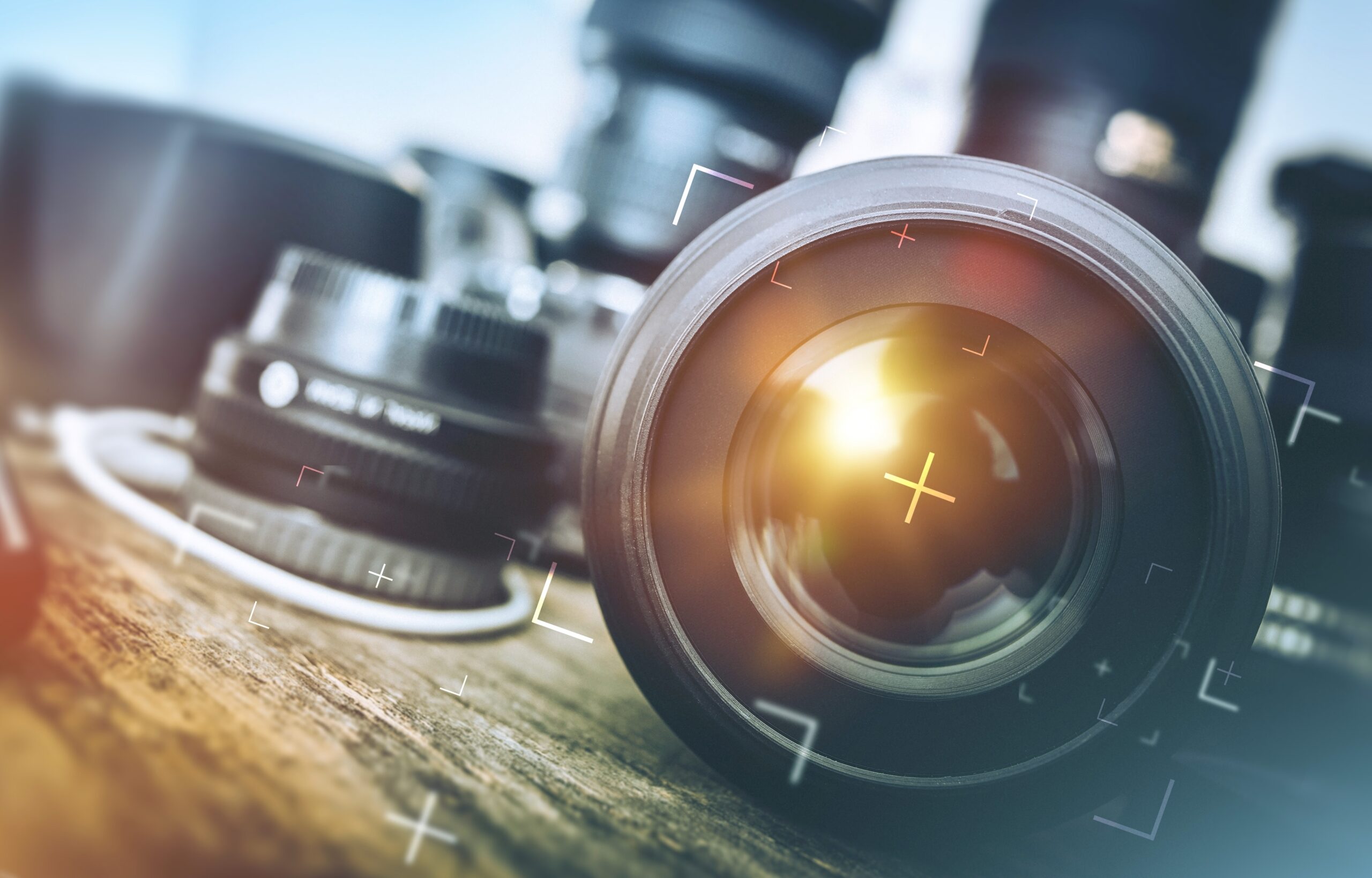 What gear do camera policies cover?
Camera policies can cover most photography-specific gear that photographers use. Coverage may extend to:
Cameras (DSLRs, mirrorless cameras, etc.)

Lenses (telephoto lenses, wide angle lenses, macro lenses, filters, etc.)

Lighting equipment (flash units, umbrellas, LEDs, etc.)

Portable backdrops, props and styling accessories

Memory cards, batteries, card readers and chargers

Underwater camera housing

Video cameras and action cameras
How much do camera policies cover photography equipment for?
The maximum amount of coverage that any insurance policy affords is generally stipulated by its limit(s). For camera policies, there's usually a scheduled equipment limit and an unscheduled equipment limit.
The scheduled equipment limit typically applies to more expensive gear, such as individual equipment valued at $2,000 or more. This equipment normally must be documented, including each item's make, model, serial number and replacement cost.
Items that are on the scheduled list typically get covered for the replacement cost that's noted, or a value approximately similar. Each of these can have its own individual limit.
The unscheduled equipment limit typically applies to less expensive gear, such as more affordable cameras and accessories. This equipment is normally covered on an individual basis for up to the schedule requirements (e.g. perhaps $2,000), or the equipment's value/replacement cost. There's also a total unscheduled limit that applies to all gear not specifically listed on the policy's schedule.
What's required to be scheduled and what the limits are varies from policy to policy. An insurance agent who specializes in these policies can help photographers select limits that provide full protection for their gear, and make sure any gear that needs to be listed is noted on the policy's schedule.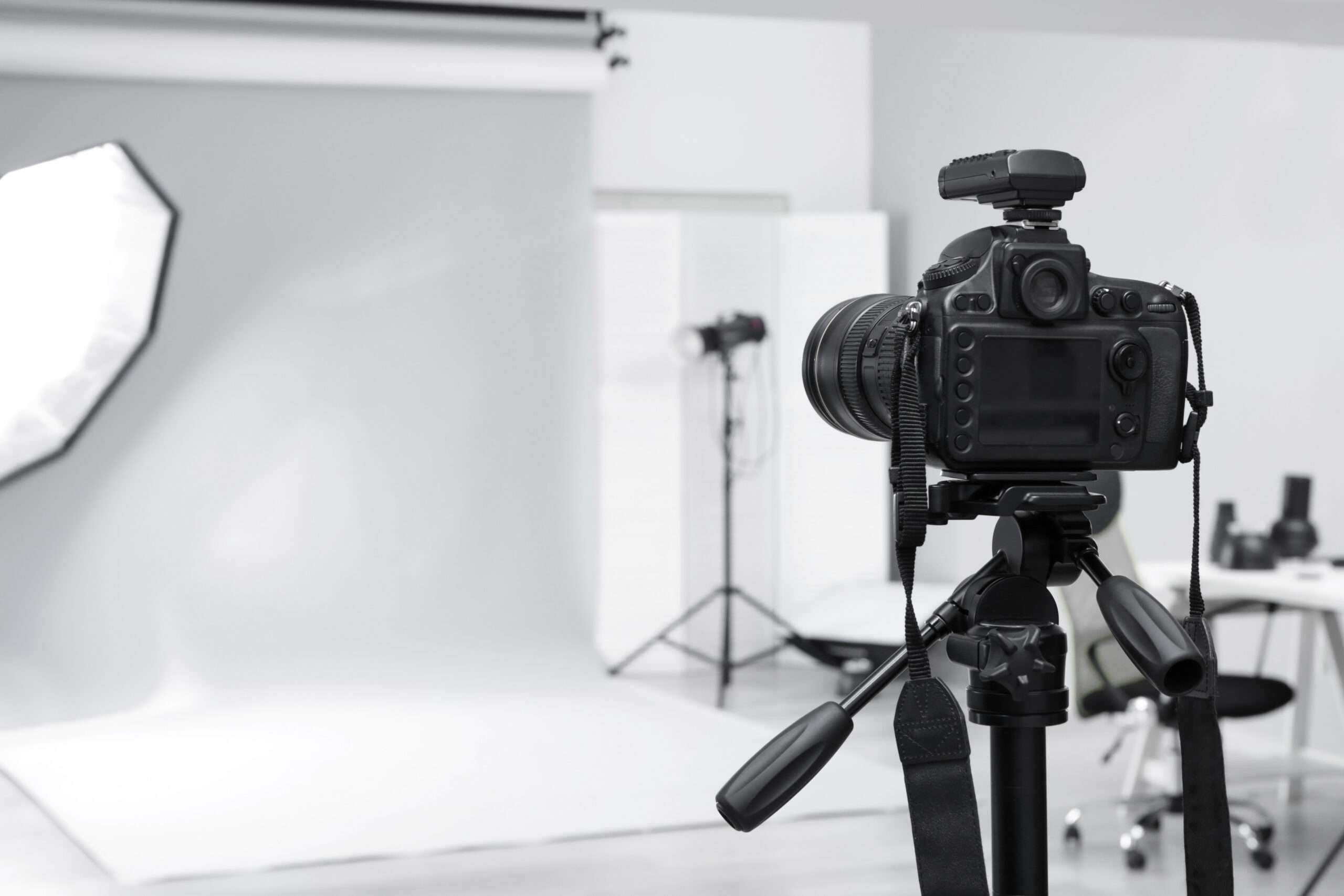 Does homeowners insurance cover cameras?
Homeowners insurance policies generally provide coverage for personal property, which often includes cameras to a certain extent. Before relying on a homeowners policy for camera coverage, though, there are a few details to check:
Homeowners policies often don't cover business equipment without an additional coverage and charge. This can include cameras that professional photographers use.

Homeowners policies often have limited coverage for expensive items, including cameras. There may not be sufficient coverage available through a homeowners policy for a single expensive camera, not to mention several and their accessories.

Homeowners policies sometimes greatly limit personal property coverage when items are taken off of the insured house's property. Photographers, obviously, need solid coverage anywhere they go.
In many cases, homeowners insurance doesn't provide sufficient coverage for multiple valuable cameras. A camera policy frequently offers more extensive coverage while keeping premiums affordable.
How can photographers get camera insurance?
If you need insurance for cameras and other photography equipment, check the camera insurance that we at Insure My Equipment offer. You can contact us to review the policy in detail, or get a quote and purchase the insurance yourself directly on our site. Either way, we'll help make sure your cameras are well protected should something ever happen to them.
"Best insurance company for all my gear! The customer service is amazing and they help me with all my last minute needs."
"Insurance is the last thing I want to worry about. IME has made it so that I really do not have to worry at all! The customer support is quick and we were guided through what usually is a very confusing process. Highly recommend!"
"IME is user-friendly, providing an efficient process to get things done. Whenever I've had questions on policy, or just needed coverage advice, their rep not only responded to my questions quickly and accurately but took the time to offer extra helpful advice and direction on some more involved issues."