InsureMyEquipment.com
Generator Insurance
What is generator insurance?
Generators provide one form of insurance if the power goes out, but they themselves often should be insured with another type. A generator insurance policy might help homeowners and business owners make sure they could afford to replace their generator if something happened to it.
Generator insurance provides highly specialized coverage for generators. Policies are available for most types and sizes of generators, and can protect against a variety of risks.
Who should consider purchasing generator insurance?
Most people and businesses who've invested in a generator should consider generator insurance. Not insuring a generator could lead to a large loss if the generator were damaged, destroyed or stolen.
Some examples of people and businesses that frequently purchase generator policies include:
Businesses that rely on generators for continuous operation

Contractors who use portable generators on job sites

Events and entertainment companies that have generators
Still others have generators, and thus may benefit from getting coverage.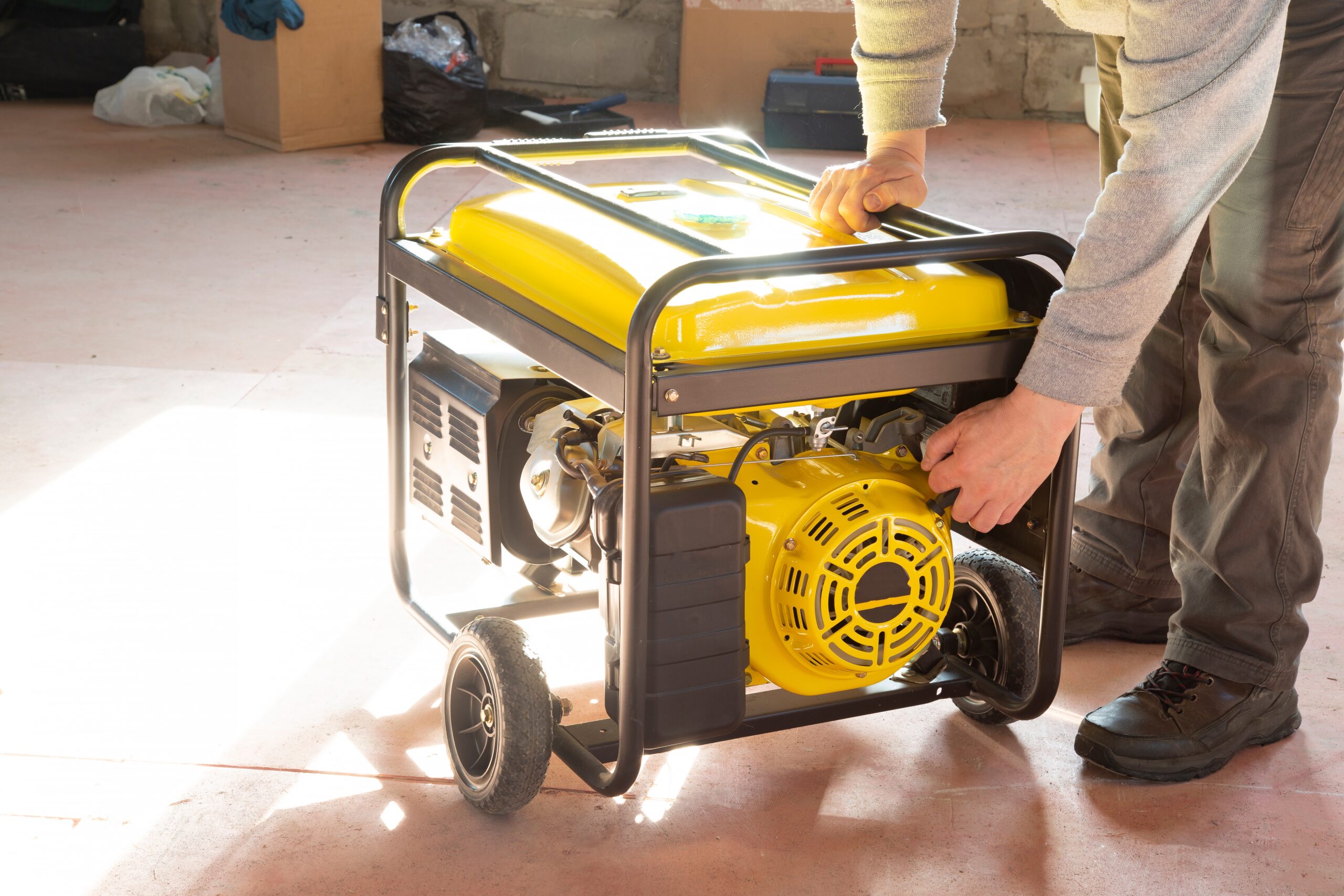 Trusted by Our Industry Partners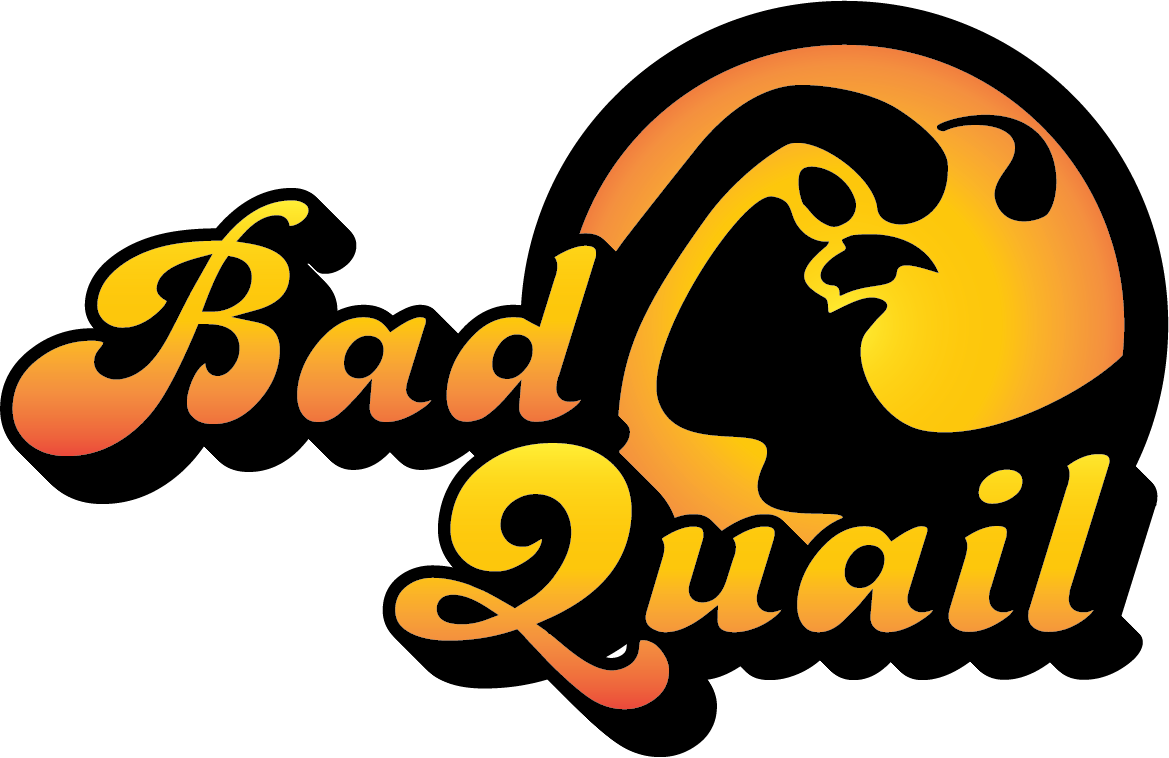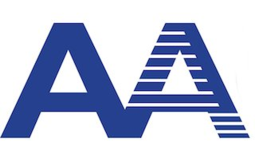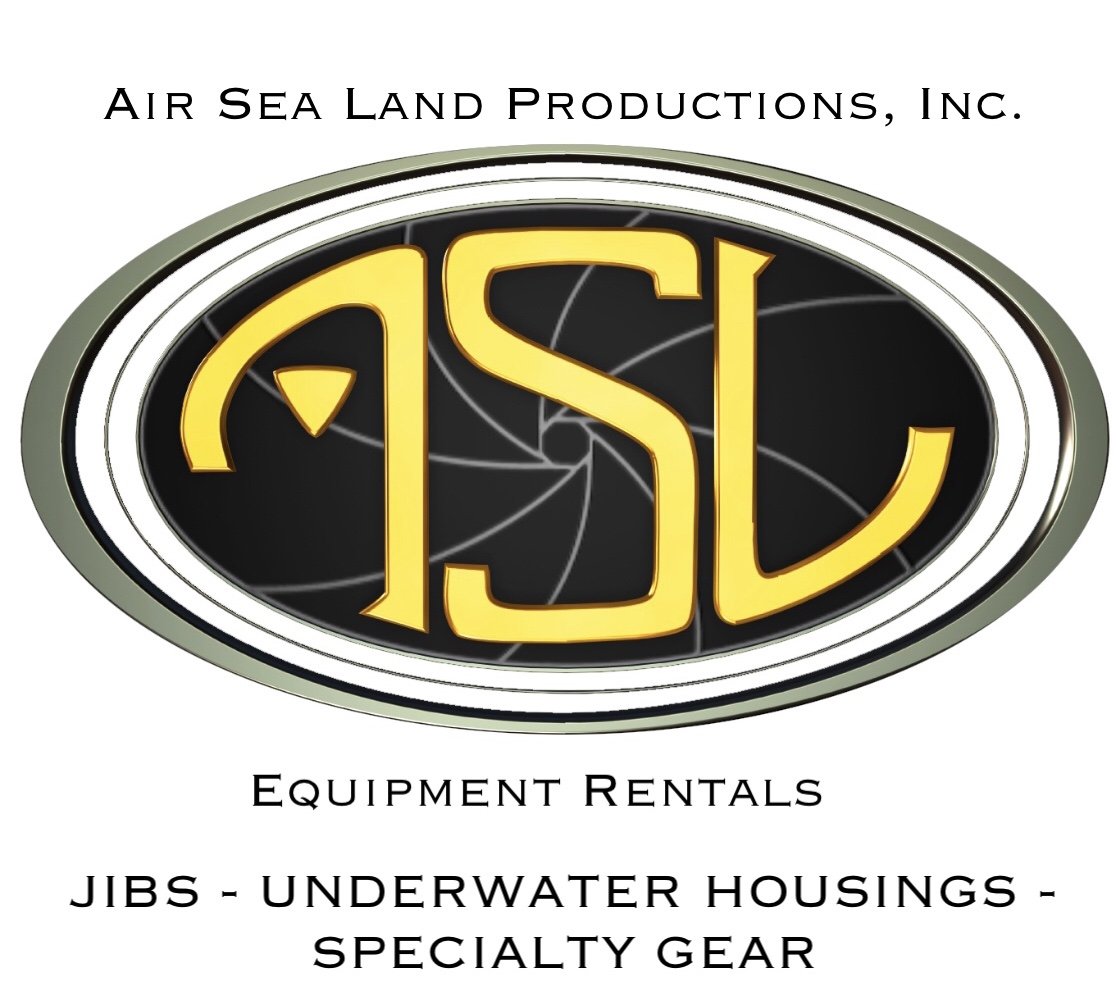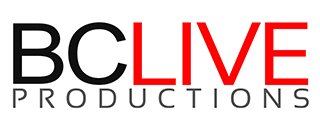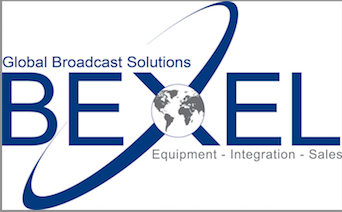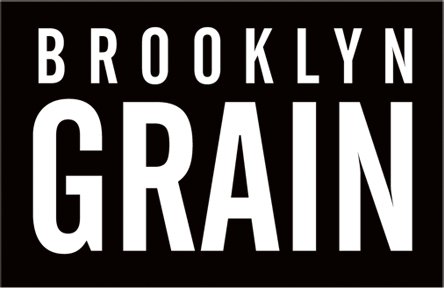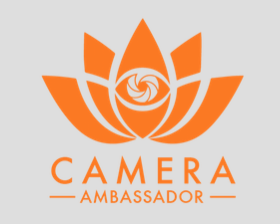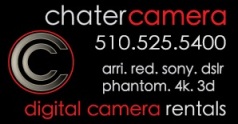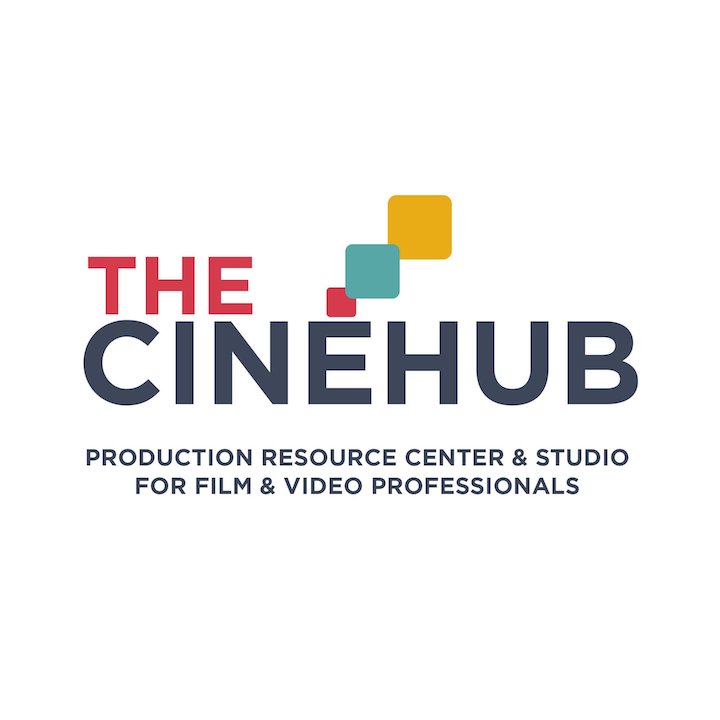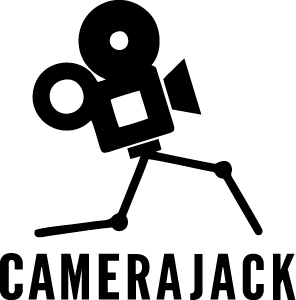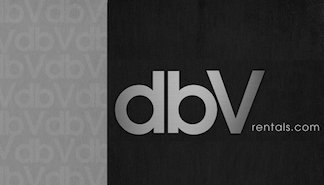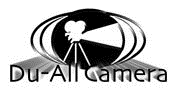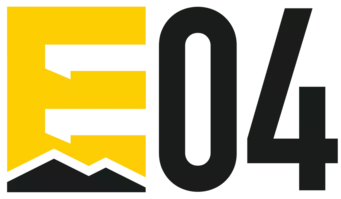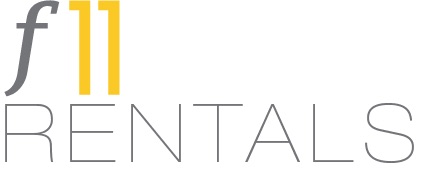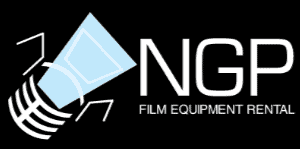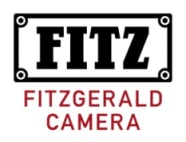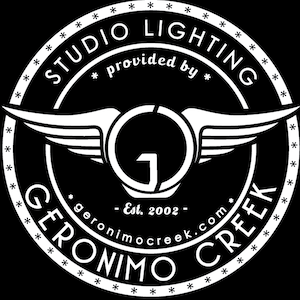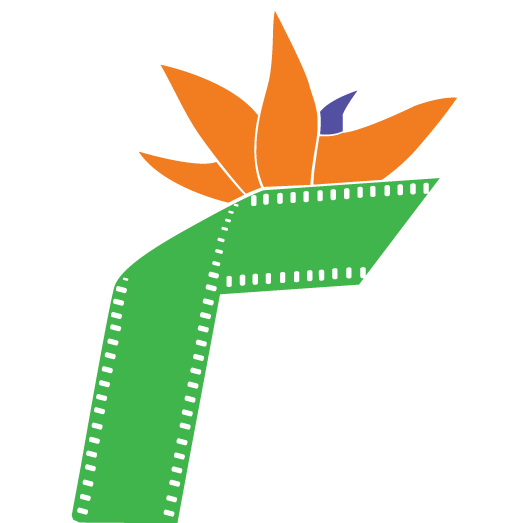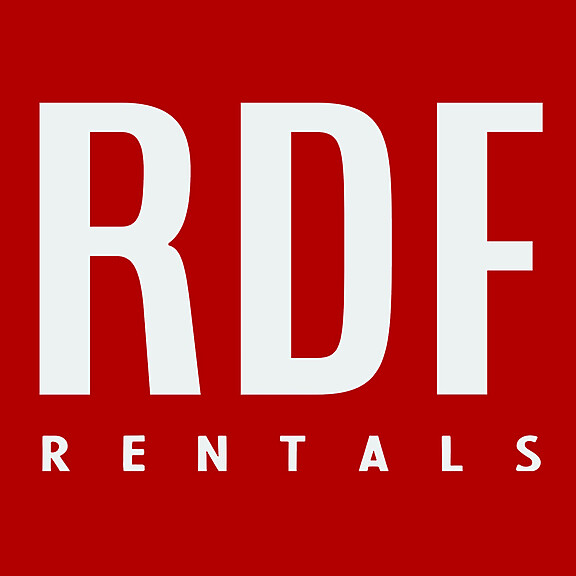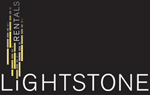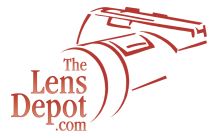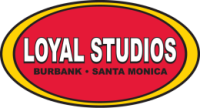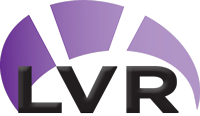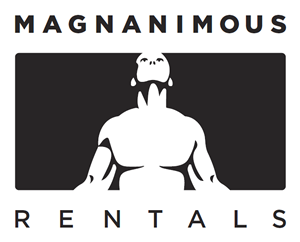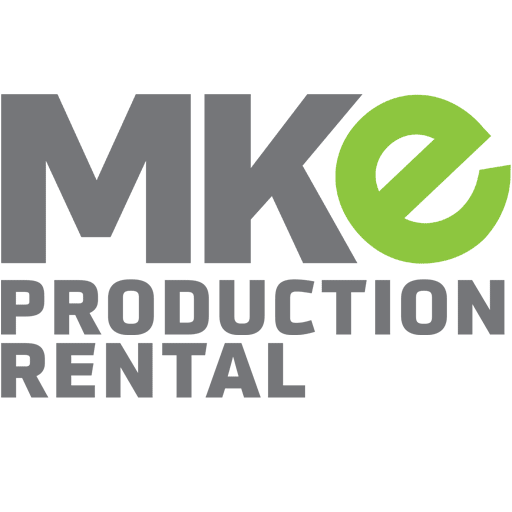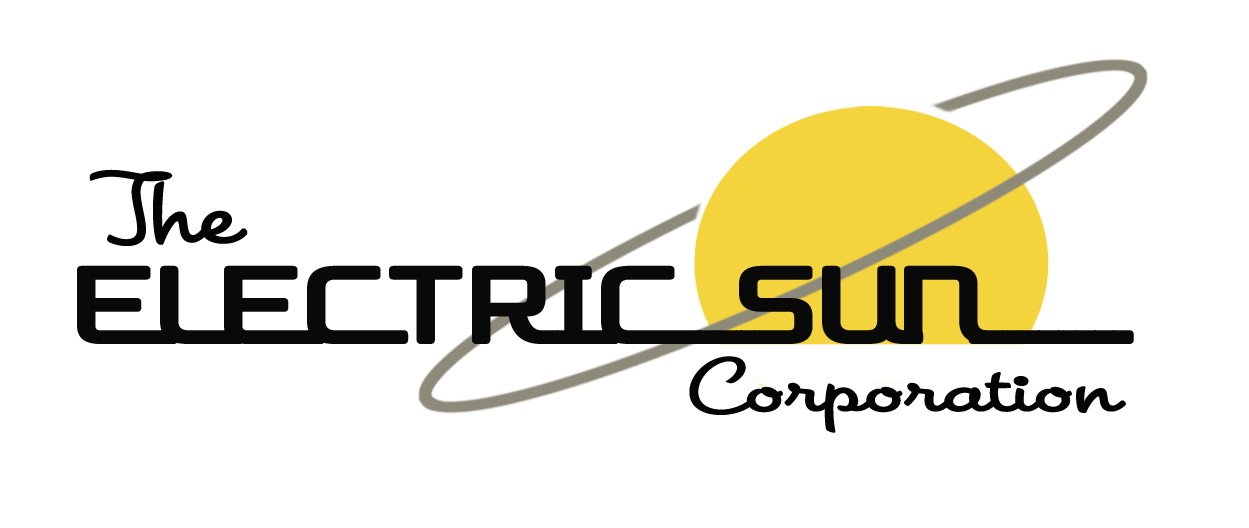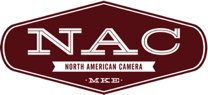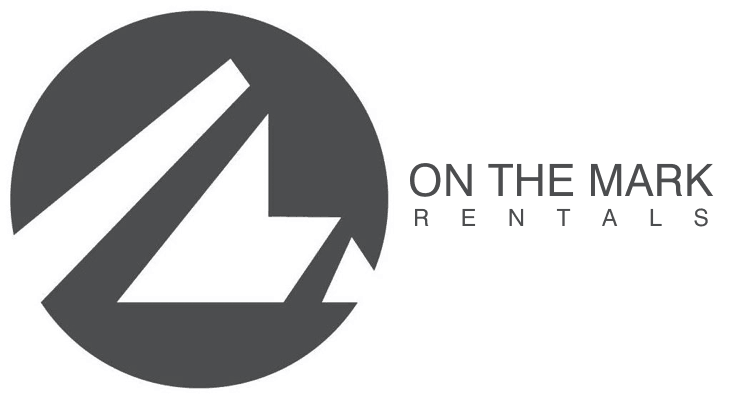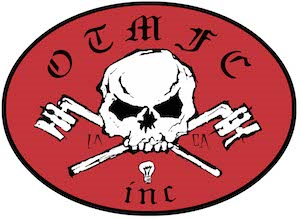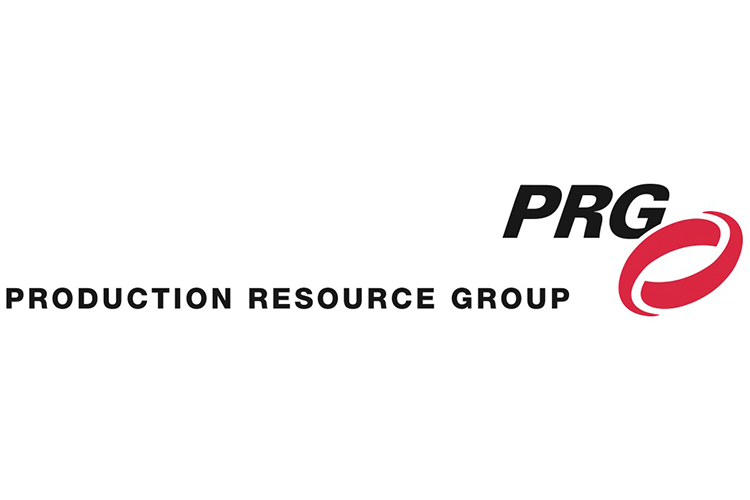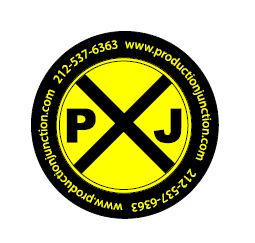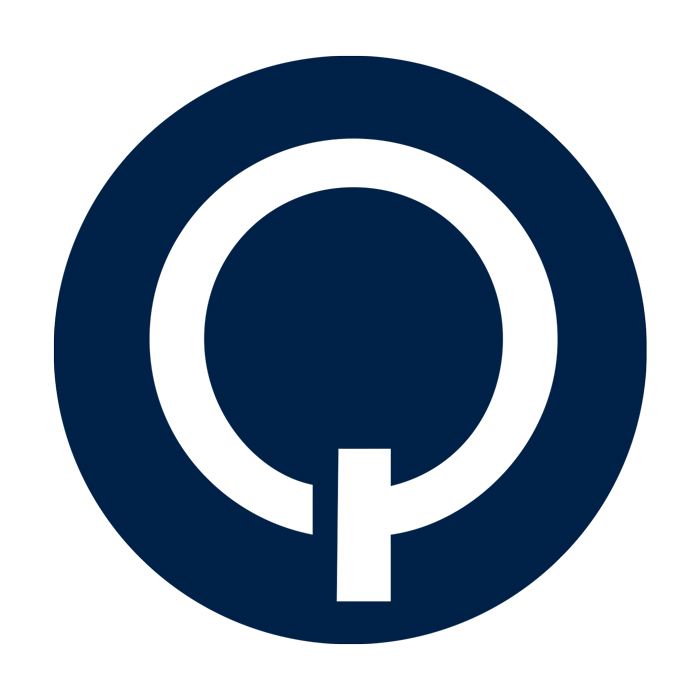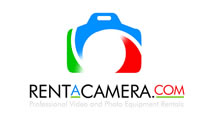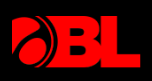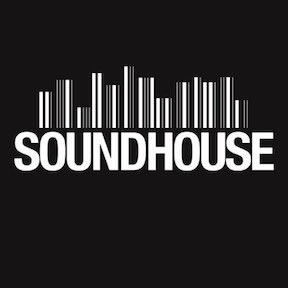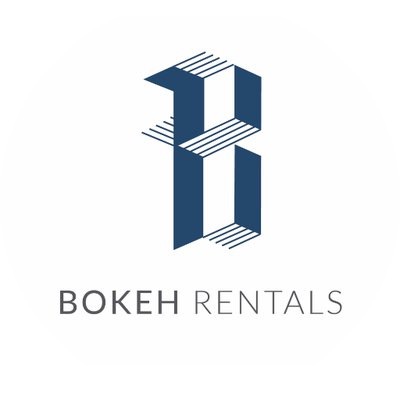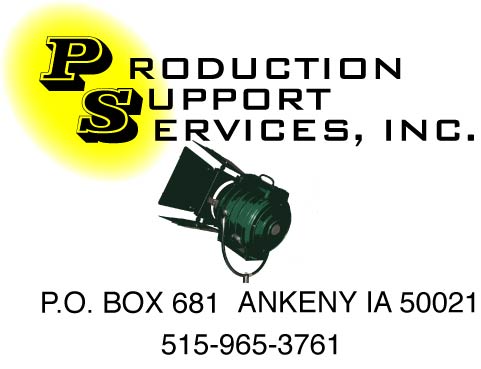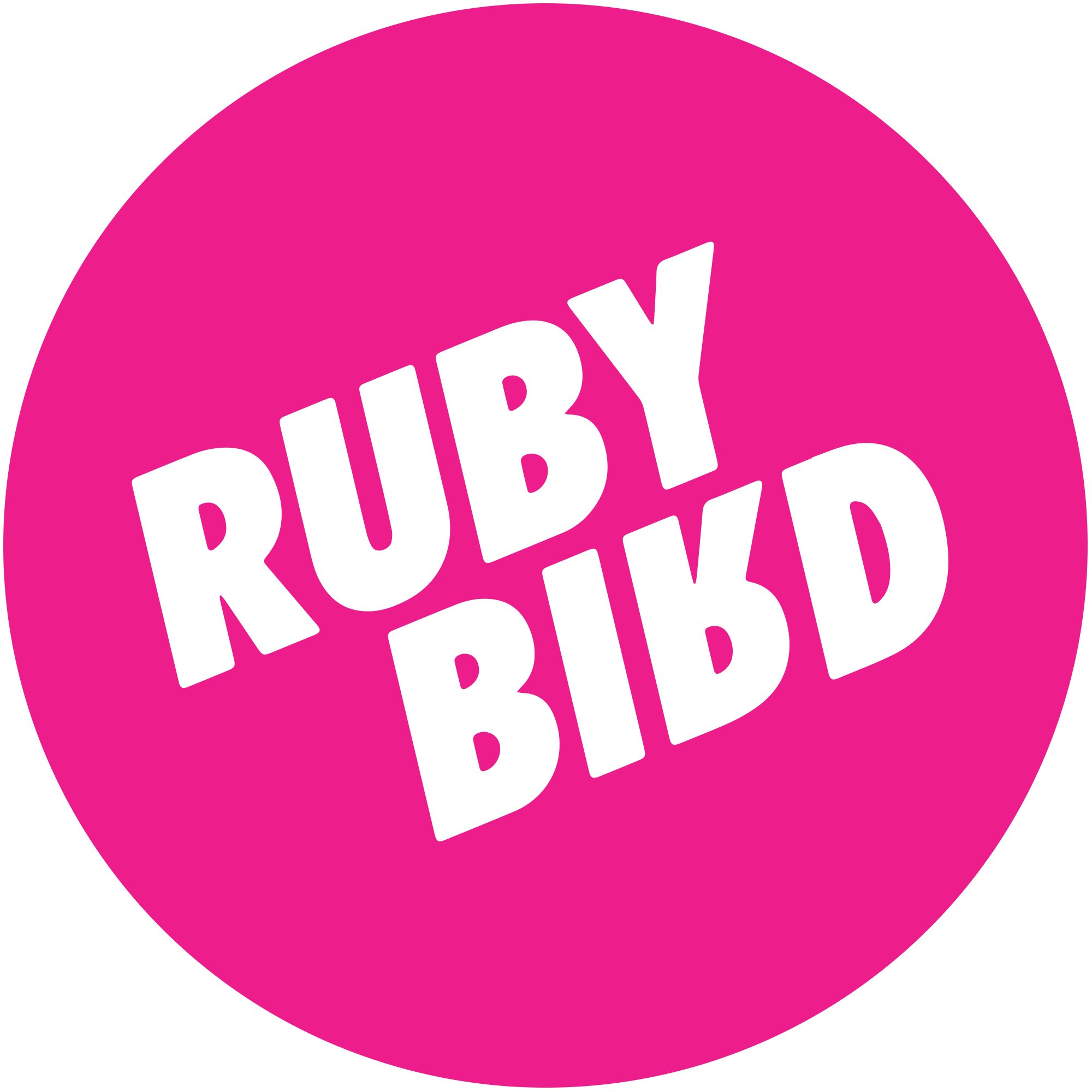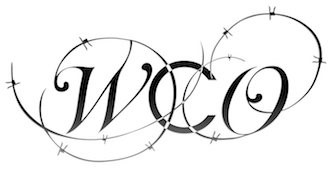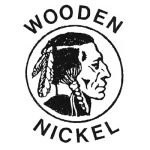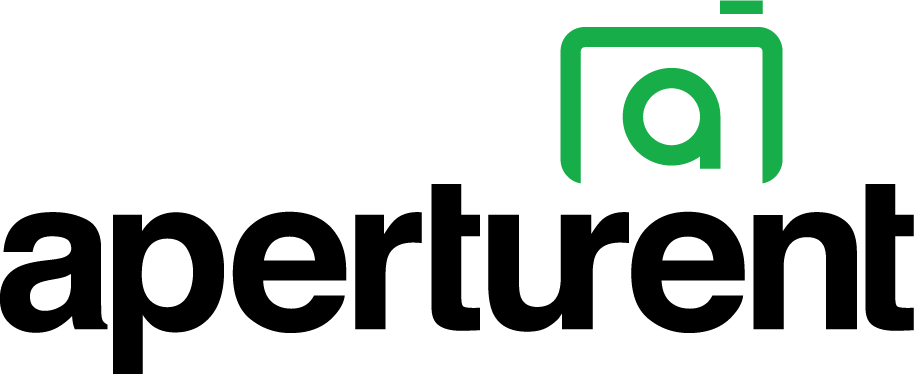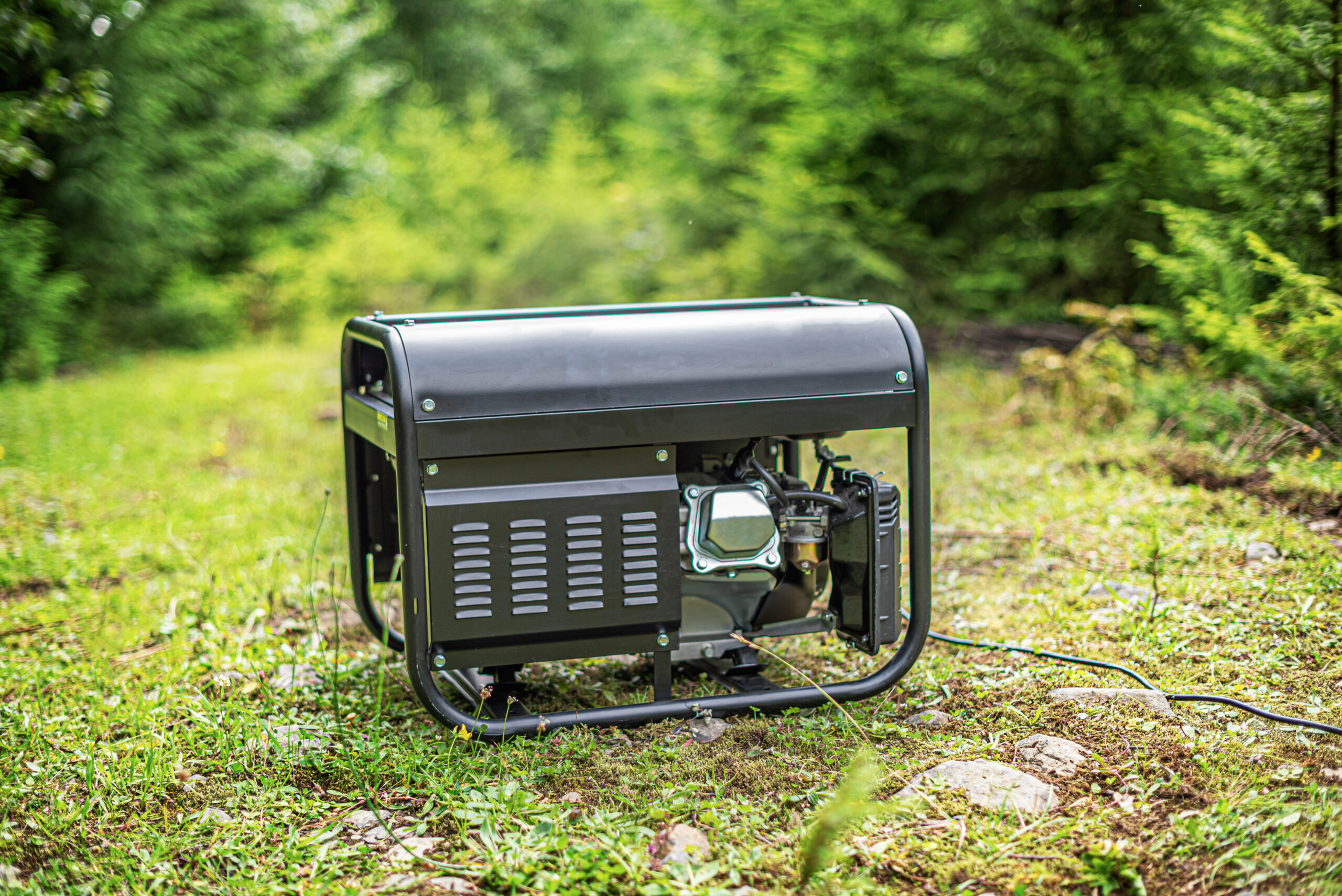 What types of generators can be insured?
Insurance is available for most generators. Coverage is usually readily available for:
Portable generators

Standby generators

Industrial generators

Marine generators

Wind generators
Coverage often extends to accessories, such as power cords, transfer switches and other associated equipment.
What risks do generator policies protect against?
The protections afforded by generator policies are determined by a particular policy's terms, conditions and exclusions. With the right terms, a policy might cover perils such as:
Fire

Theft

Vandalism

Storm damage

Other risks
Does homeowners insurance cover generators?
Many homeowners policies not only cover backup generators, but might actually offer a small discount if a backup generator is installed onsite. Other generators are less likely to be covered by a homeowners policy, however, especially if they're used for business operations or outside of the home's premises. Even backup generators might not be covered as robustly as a homeowner may prefer.
When a generator isn't fully covered by a homeowners policy, generator policies offer an alternative option that can give robust protection.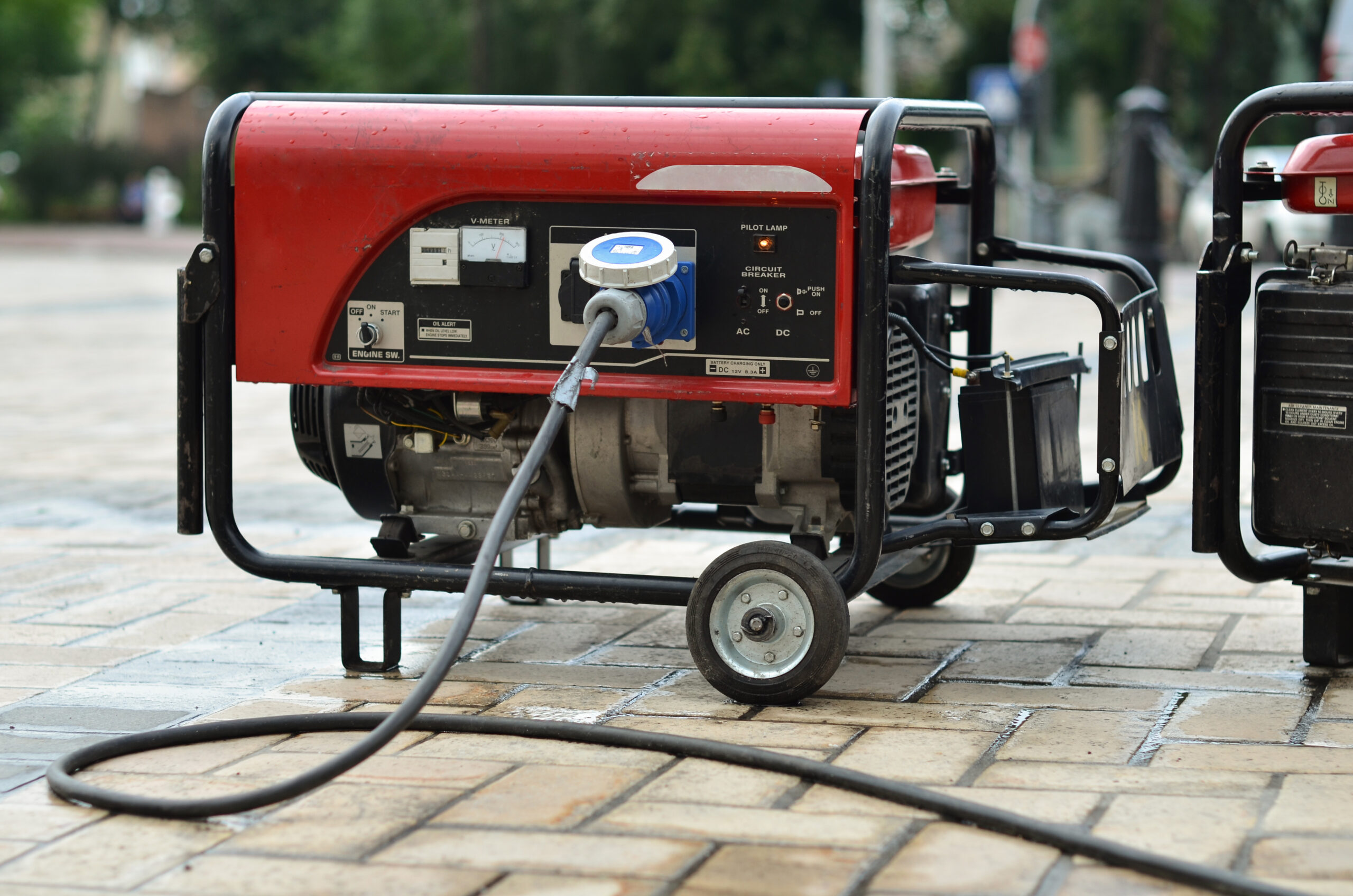 Do homeowners and businesses need insurance when renting a generator?
Generators that are rented are usually insured, but how they're insured can vary from situation to situation. Some rental companies purchase insurance themselves, and then build the cost of insurance into their standard rental rates.
Other rental companies have the homeowners and businesses that they serve procure insurance for the duration of the rental. The insurance might be bought through the rental company, or through another company for a longer rental period.
Any homeowners or businesses that are renting a generator may want to consult an insurance agent who specializes in generator policies. An agent might be able to obtain better generator coverage, for less than what a rental company would charge if the insurance is purchased through them.
How much does insuring a generator cost?
The cost of insuring a generator primarily depends on the generator's value, and also on its size, type and use. More expensive generators will typically cost more to insure. So do generators that are more prone to damage because of how or where they're used.
The easiest way to find out how much insuring a generator will cost is by getting a custom quote for the generator. This shows exactly how much will be given a particular generator's value, type, size and other factors.
Where can homeowners and businesses get generator insurance?
If you need insurance for a generator, get a quote for one of the policies that we at Insure My Equipment offer. We specialize in tailor-made policies for equipment, including generator insurance policies for generator equipment, and we're confident that our policy will provide the protections you're looking for.
"Best insurance company for all my gear! The customer service is amazing and they help me with all my last minute needs."
"Insurance is the last thing I want to worry about. IME has made it so that I really do not have to worry at all! The customer support is quick and we were guided through what usually is a very confusing process. Highly recommend!"
"IME is user-friendly, providing an efficient process to get things done. Whenever I've had questions on policy, or just needed coverage advice, their rep not only responded to my questions quickly and accurately but took the time to offer extra helpful advice and direction on some more involved issues."