InsureMyEquipment.com
Photography Equipment Insurance
What is photography equipment insurance?
Whether you're a dedicated professional or an impassioned hobbyist, your photography gear is a crucial part of your work. It's often also an expensive part of getting into the field. Because of its cost, the cameras and associated gear should be protected whenever possible. This means properly stowing gear in bags, using wrist/neck straps, and taking other, similar precautions. It also frequently includes getting photography equipment insurance.
Photography equipment insurance offers coverage that's tailor-made for cameras and their accessories. Insurance may help protect against fire, theft, smoke, water damage, many weather events and more.
Who should consider purchasing photography gear insurance?
Photography should be a consideration for anyone who has dedicated a substantial amount of females towards their equipment. Professionals and hobbyists alike might purchase coverage.
Some of the types of photographers who often opt for photography gear insurance include the following:
Portrait and wedding photographers

Nature and wildlife photographers

Commercial and product photographers

Sports and event photographers

Fashion photographers

Underwater photography experts

Photojournalists

Hobbyists with specialized equipment
Insurance agents specialized in these policies can provide guidance to professionals and hobbyists, helping determine whether photography gear insurance is a good investment for them.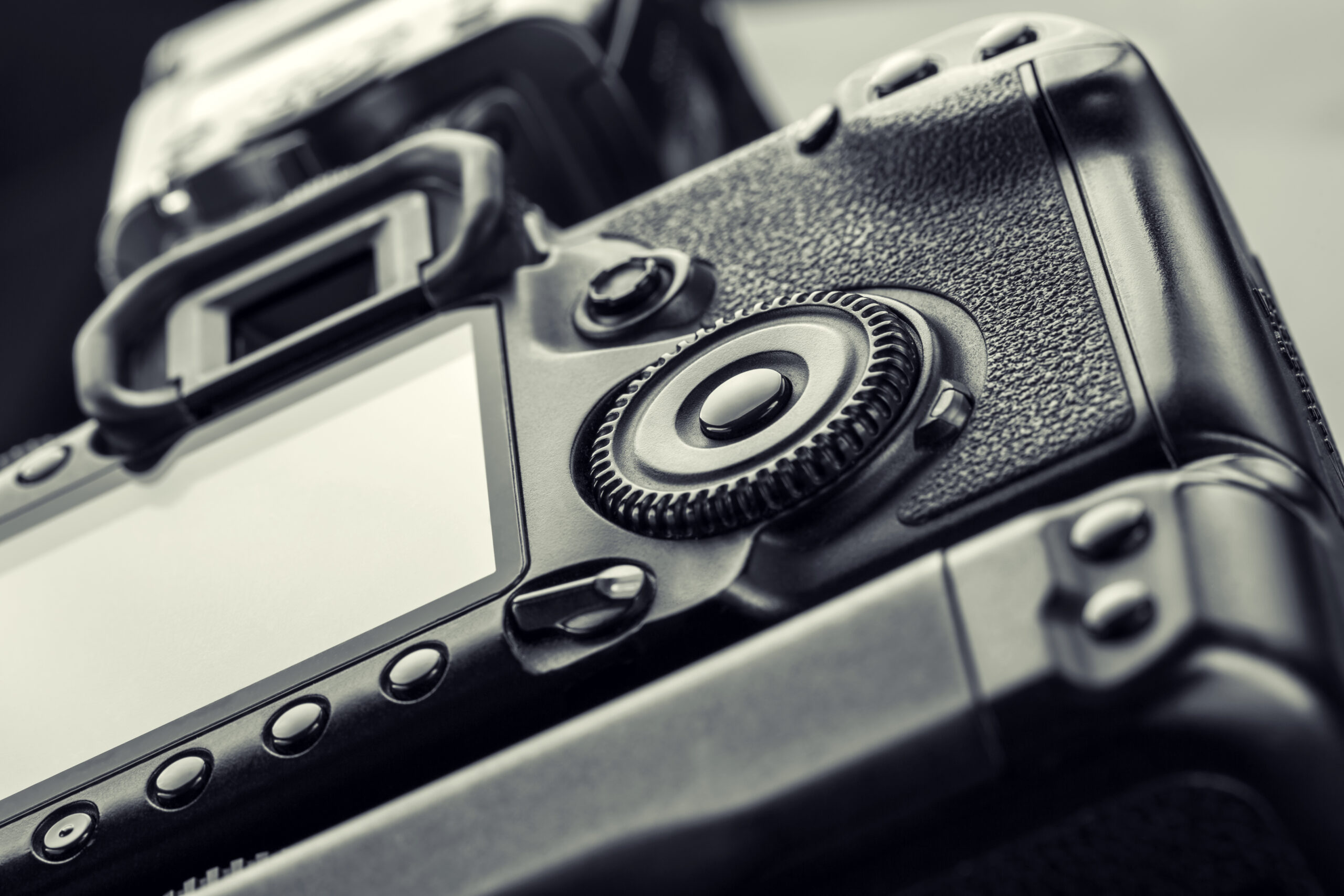 Trusted by Our Industry Partners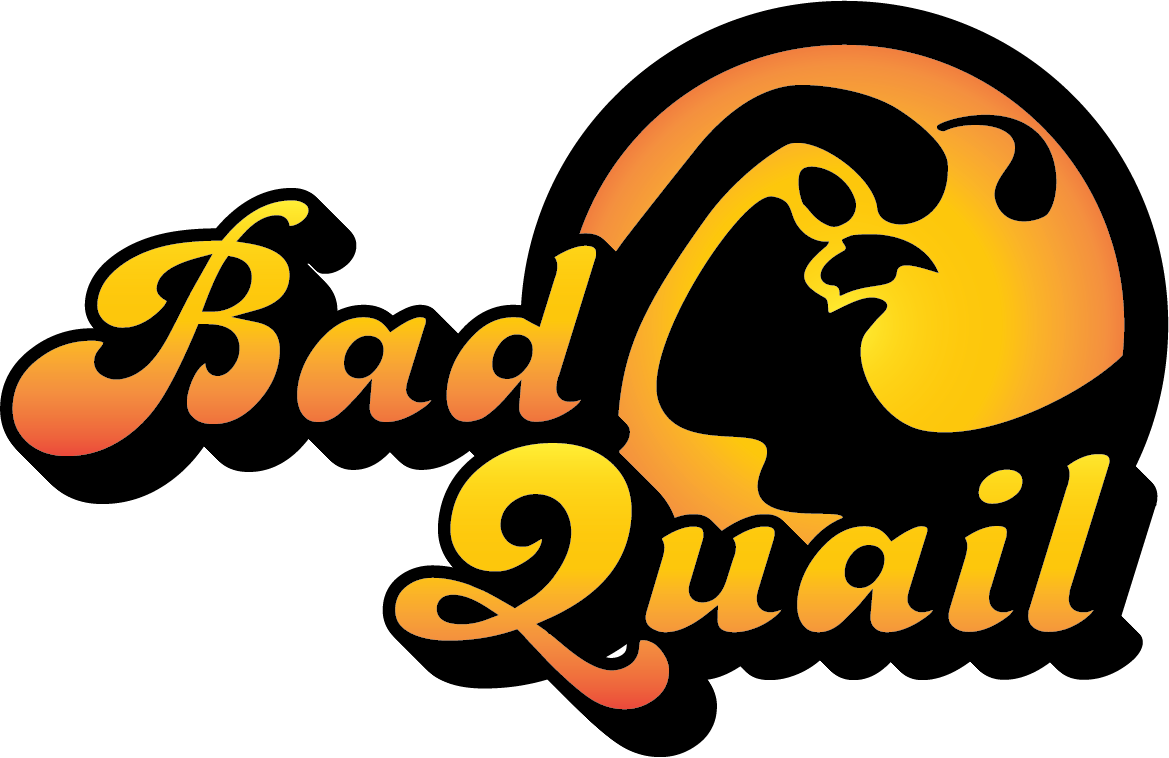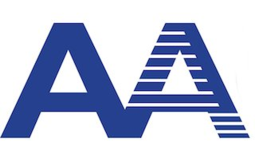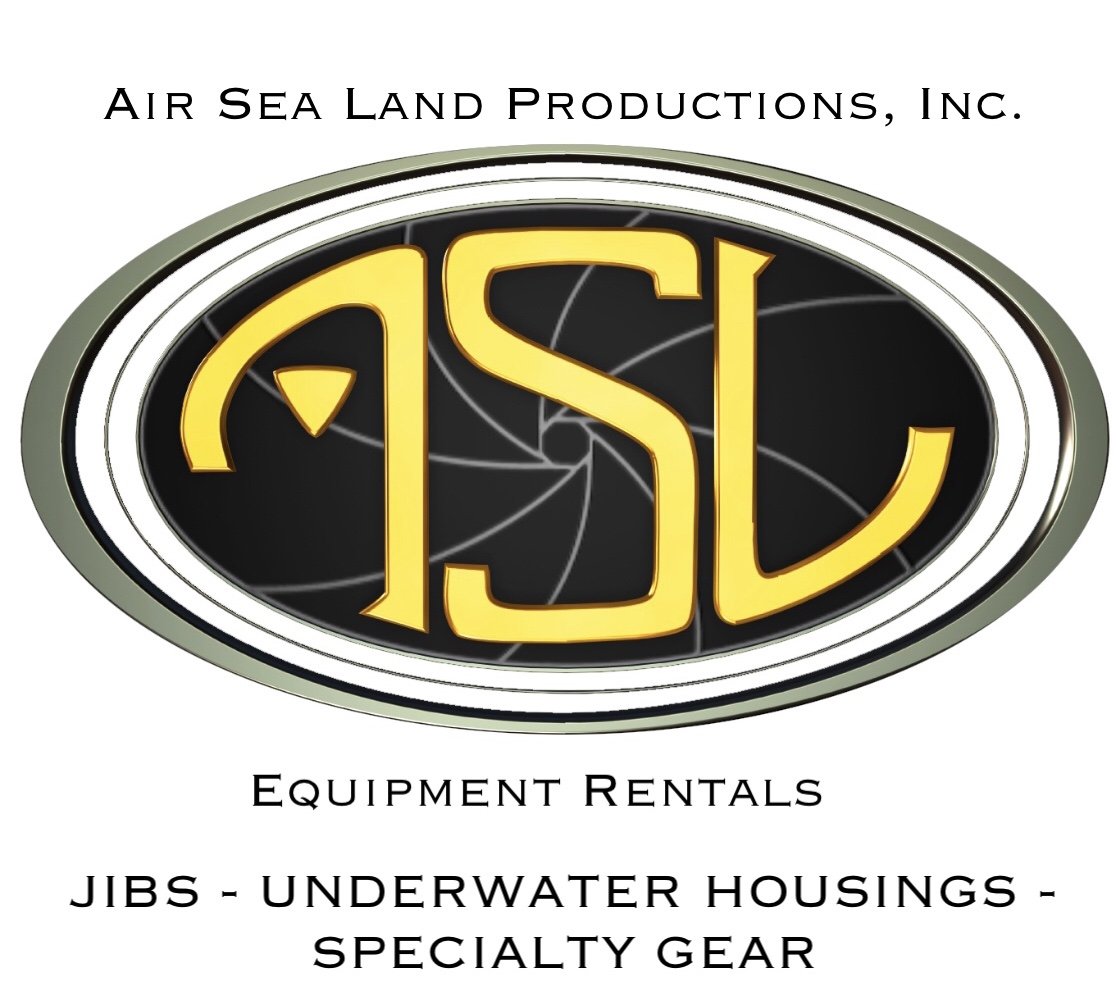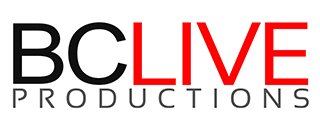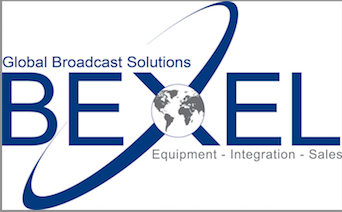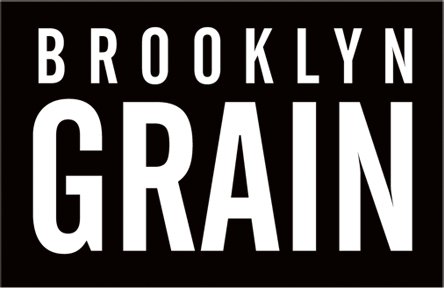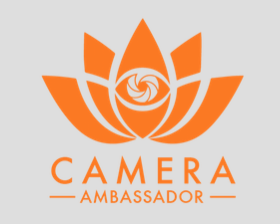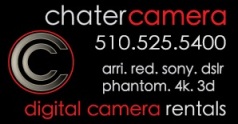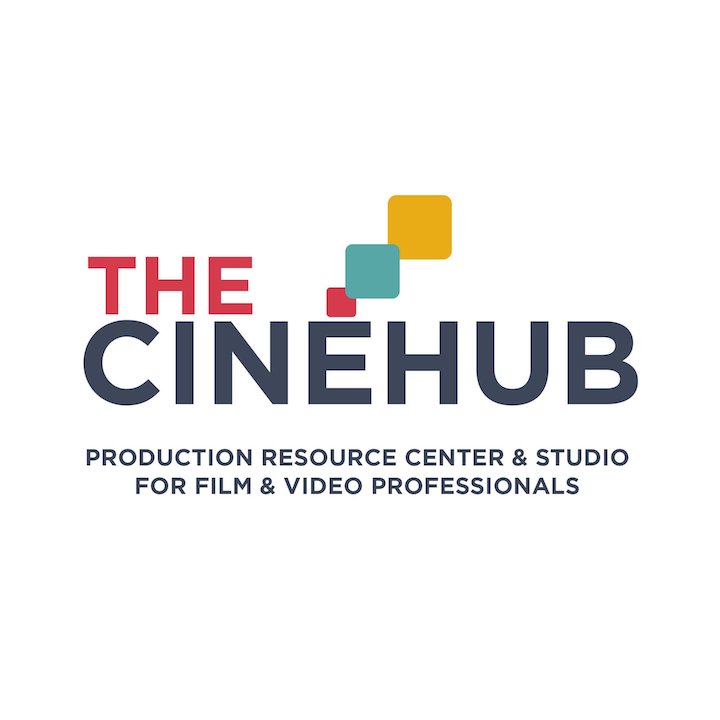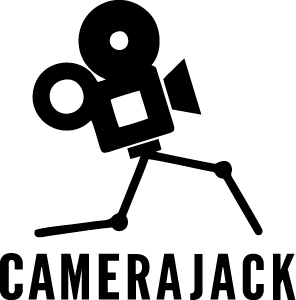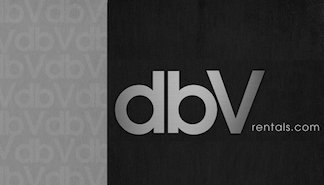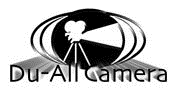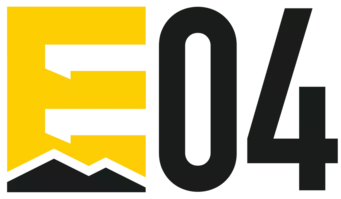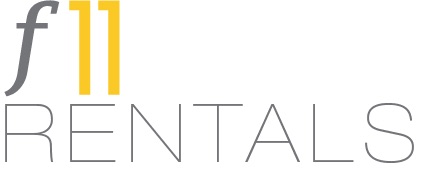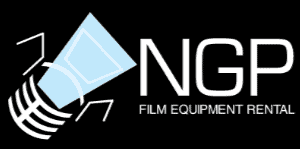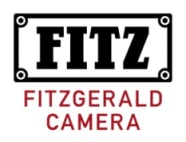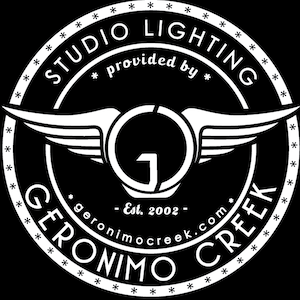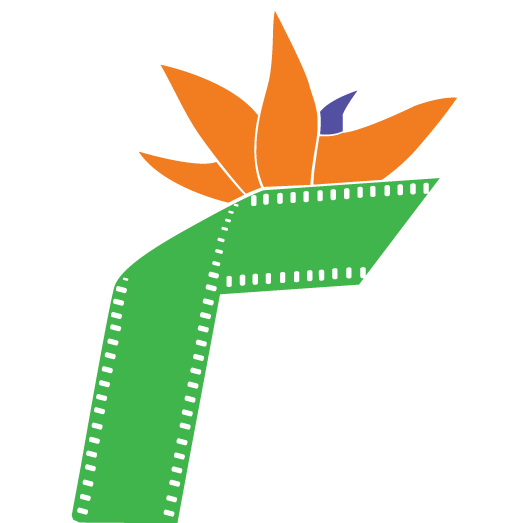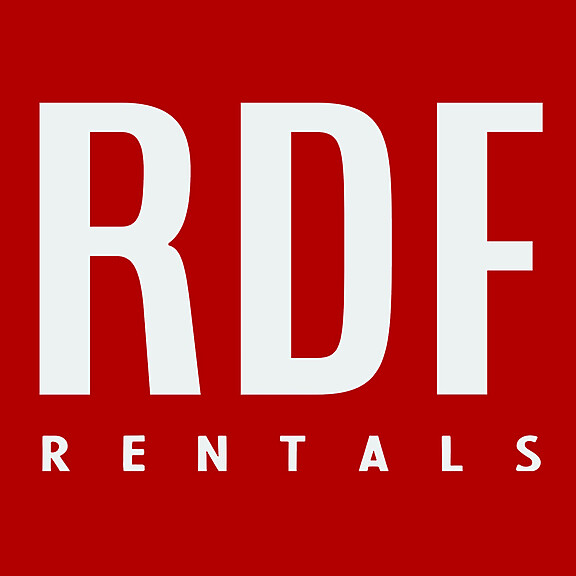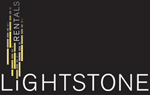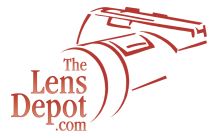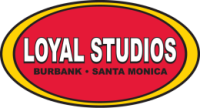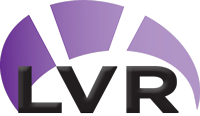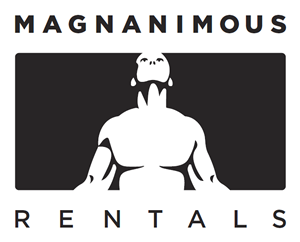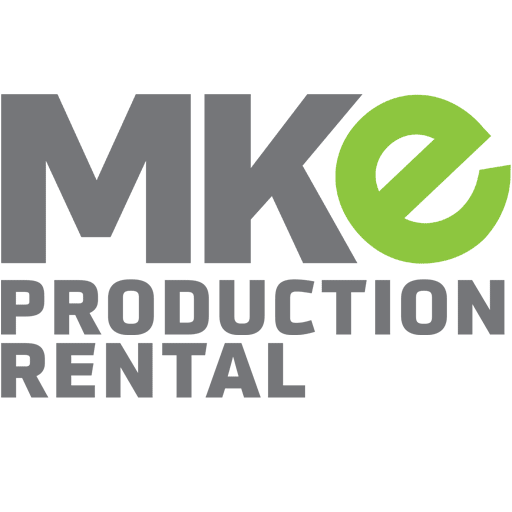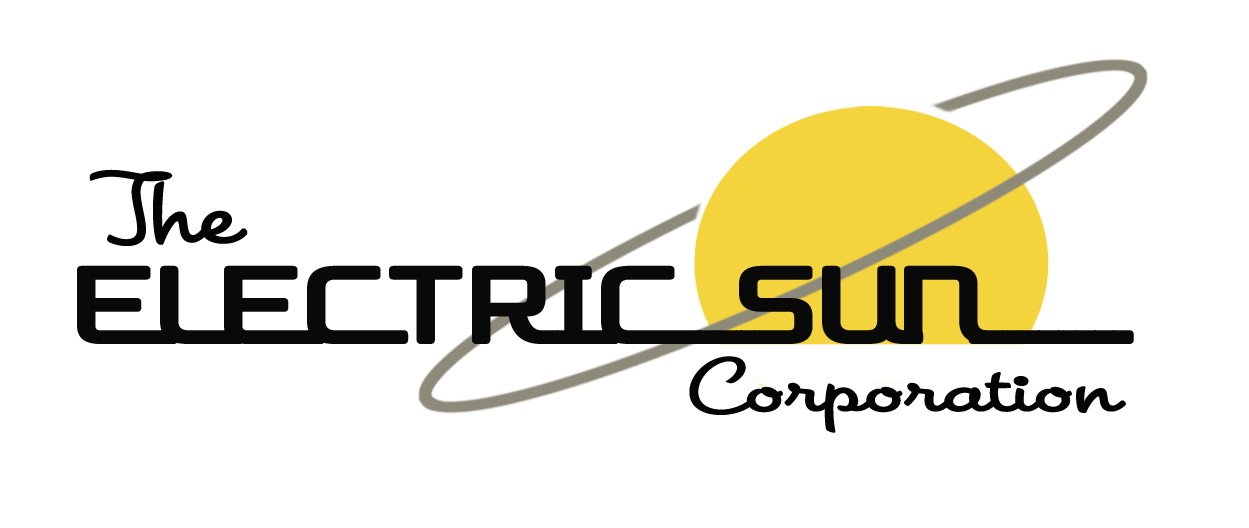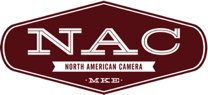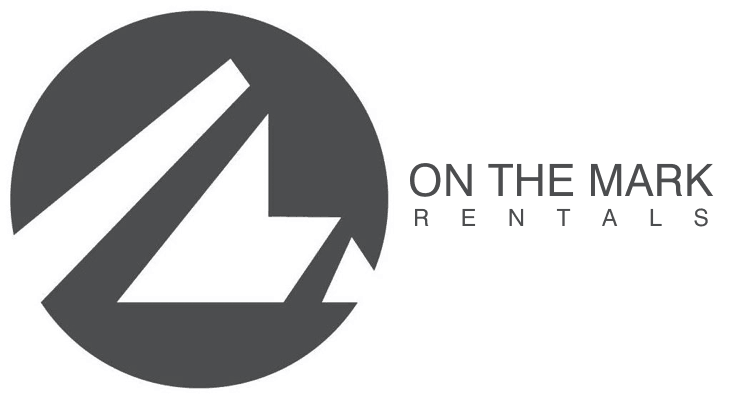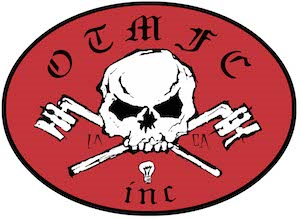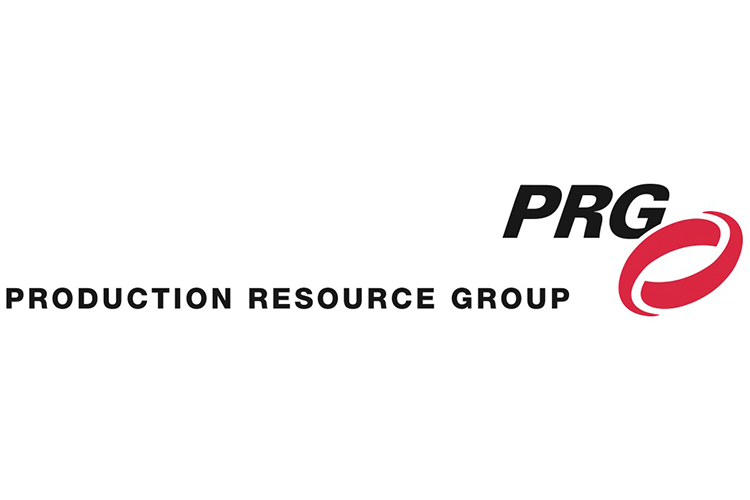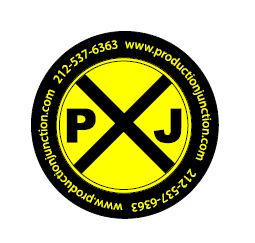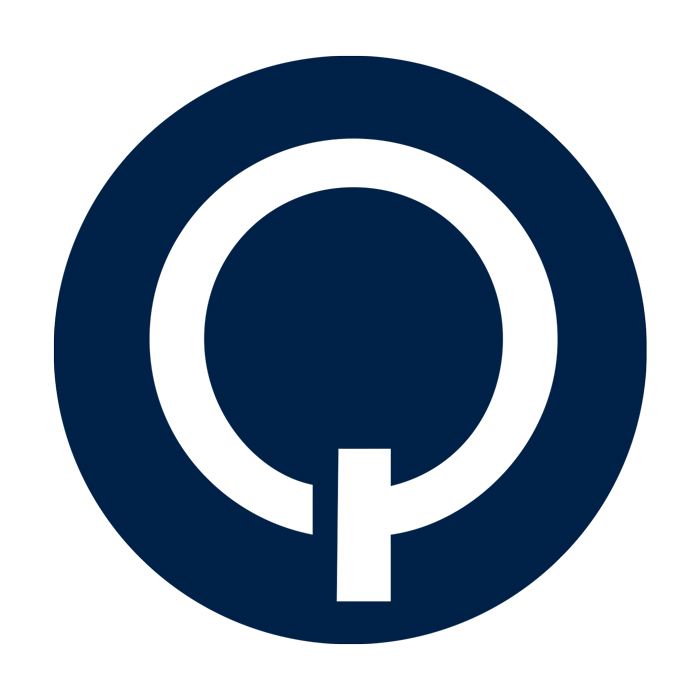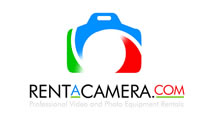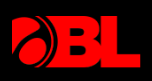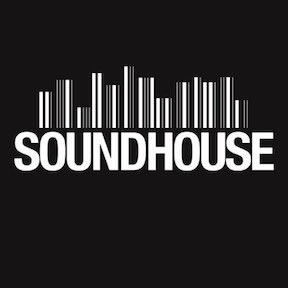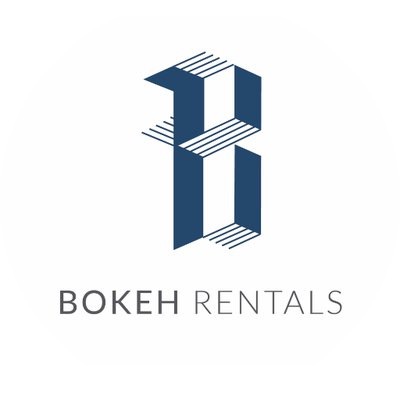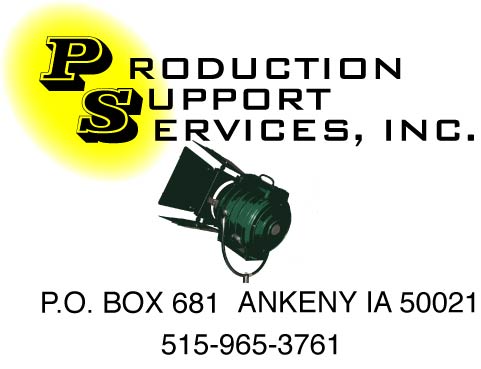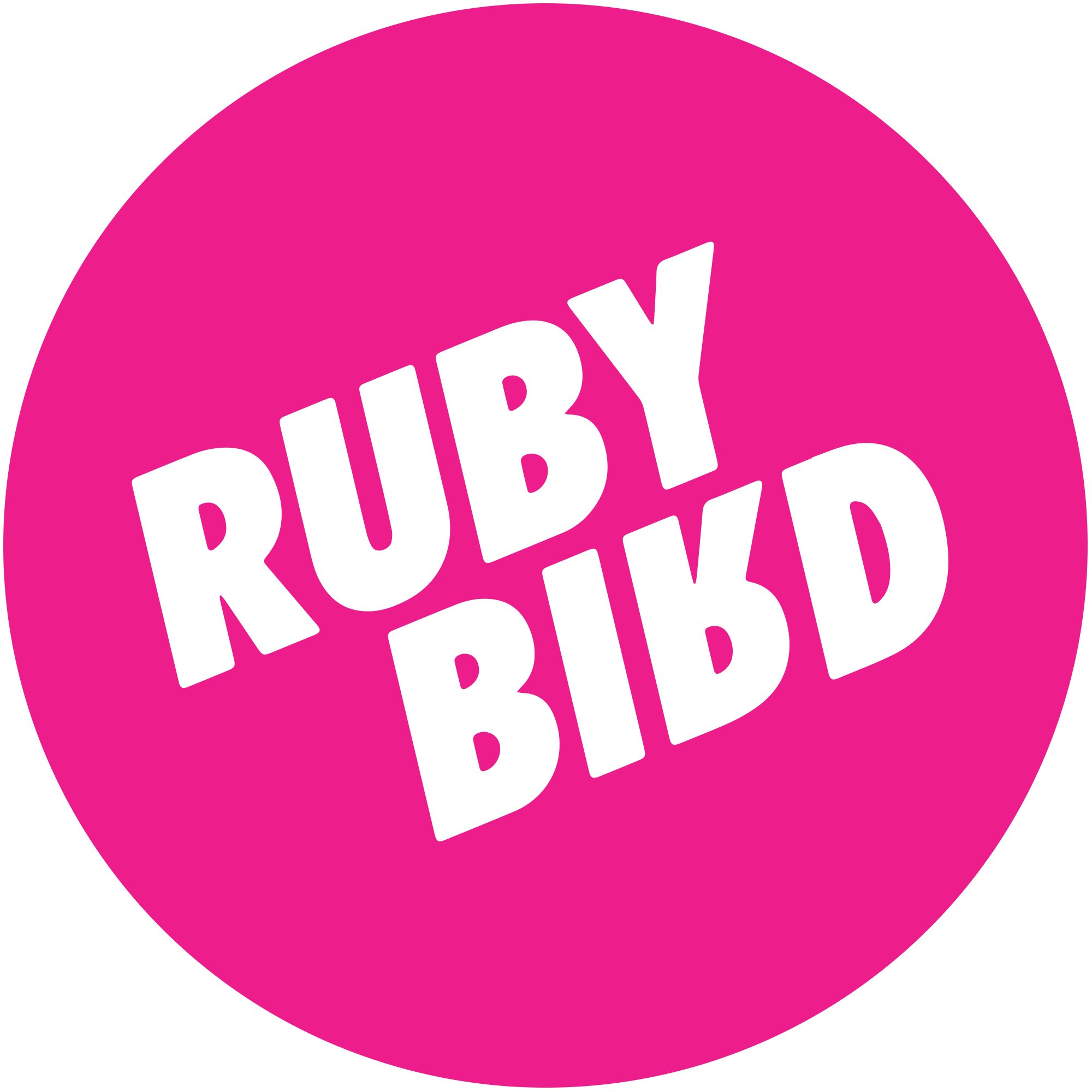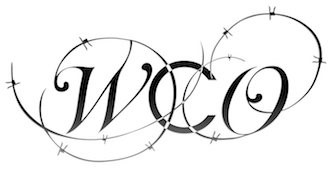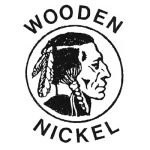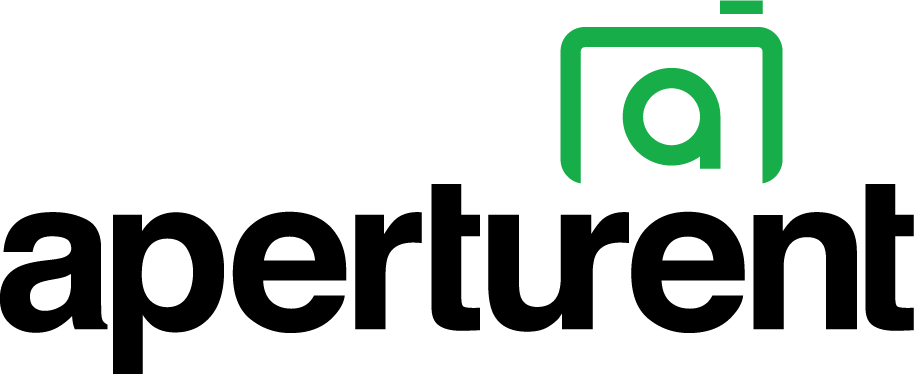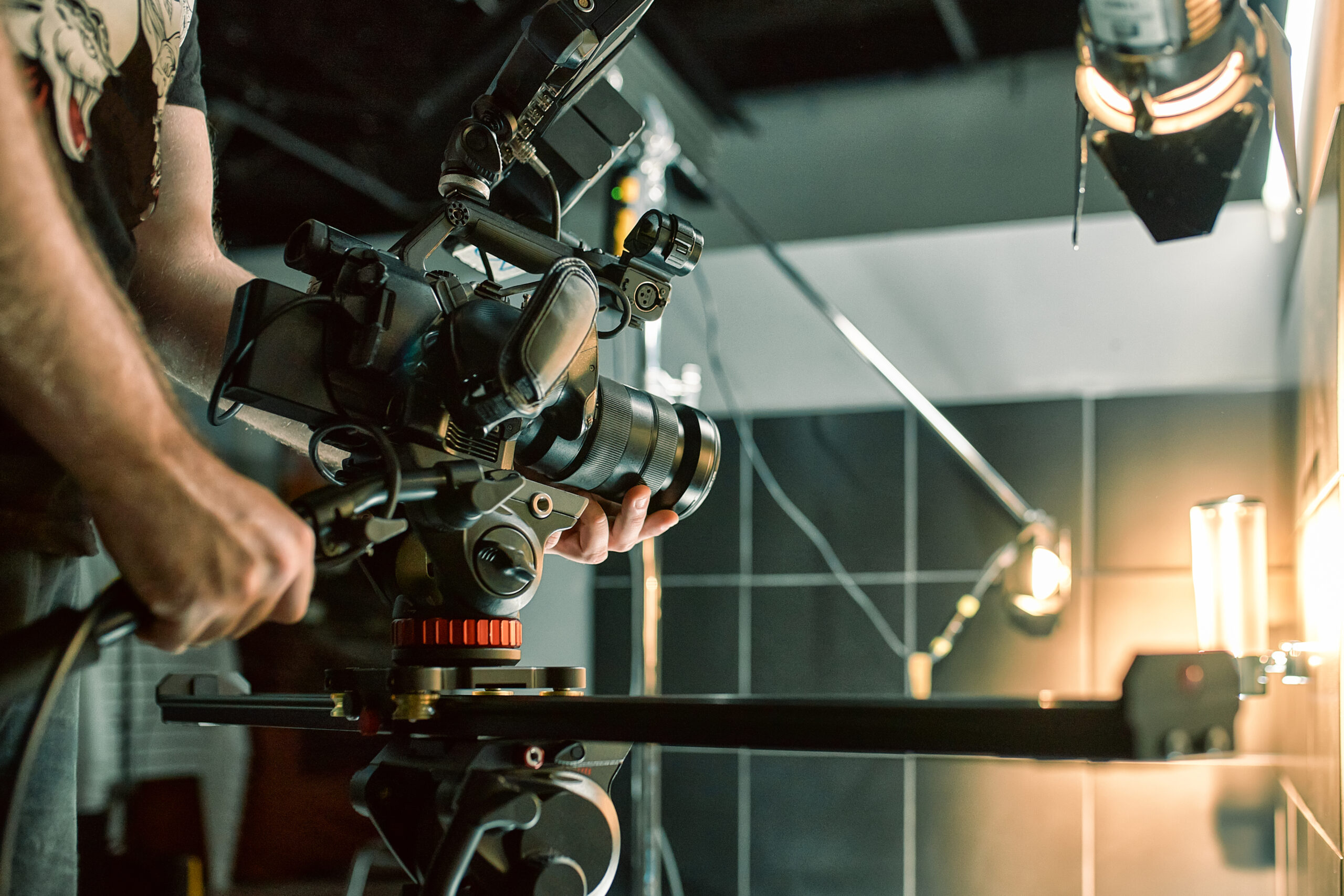 What gear can photography equipment policies cover?
Photography equipment policies may cover a wide range of gear. Coverage for cameras is included in almost every policy. Policies also can extend to many camera accessories. Some of what a policy might cover includes:
Cameras (e.g. DSLRs, mirrorless, point-and-shoot)

Lenses and lens filters (e.g. IS lenses, macro lenses, telephoto lenses)

Lighting equipment (e.g. speed lights, mono lights, LED lights, umbrellas)

Props (e.g. portable backdrops, staging props, handheld props)

Memory and power sources (e.g. card readers, memory cards, batteries)

Stability devices (e.g. tripods, monopods)

Underwater housing

Other gear as specified in a policy's terms
If there's any uncertainty as to whether a particular piece of equipment is covered, photographers can check the policy's coverages with an insurance agent well-versed in photography gear insurance.
Do photography equipment policies protect against accidental damage?
Our photography equipment policies include protection against accidental damage. This is an especially important protection to consider if cameras are used in non-studio settings, where they're more likely to be bumped or otherwise damaged. It's also good to consider even if working in a studio.
Do photography equipment policies cover gear when traveling overseas?
Our policies include worldwide coverage, with the exception of Countries currently under sanctions by the US State Department.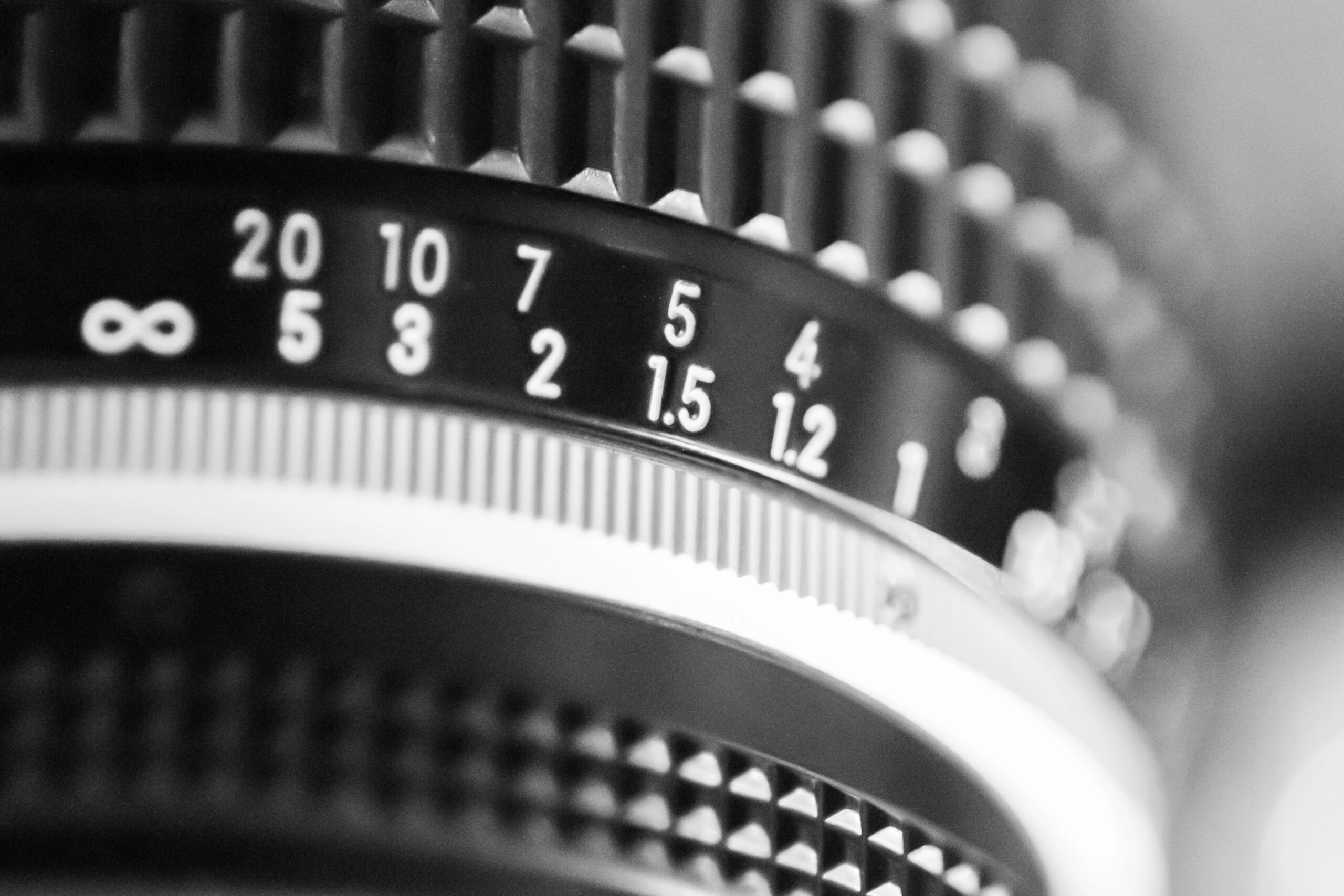 How much does it cost to insure cameras and accessories?
The premiums for photography gear insurance are influenced by several factors, so the cost of insuring cameras and accessories can vary. The primary factor influencing premiums is the value of the photography equipment that's being insured, although this isn't the only detail that affects premiums.
Even with varying costs, many photographers are pleasantly surprised to find that insurance is usually quite affordable. A policy might provide coverage for thousands of dollars worth of equipment for an annual premium of just a few hundred dollars. To get an idea of what insuring your equipment might cost, you can request a customized quote online.
Where can photographers get photography equipment insurance?
If you need to insure photography gear, you can quickly get a quote for a robust policy on our website. We at Insure My Equipment specialize in helping people protect their gear, including helping photographers protect their gear with photography equipment insurance.
"Best insurance company for all my gear! The customer service is amazing and they help me with all my last minute needs."
"Insurance is the last thing I want to worry about. IME has made it so that I really do not have to worry at all! The customer support is quick and we were guided through what usually is a very confusing process. Highly recommend!"
"IME is user-friendly, providing an efficient process to get things done. Whenever I've had questions on policy, or just needed coverage advice, their rep not only responded to my questions quickly and accurately but took the time to offer extra helpful advice and direction on some more involved issues."