InsureMyEquipment.com
Music Equipment Insurance
What is music equipment insurance?
Whether you're a member of a professional band member, solo performer, music instructor or producer, anyone who owns music equipment has made a significant financial investment in their instrument(s) and gear. If you've invested in good-quality gear, music equipment insurance could help protect your gear and investment from a range of perils.
Music equipment insurance offers coverage specifically designed for musicians' needs. This insurance protects against a wide array of potential hazards that could damage or destroy your valuable equipment.
Who should consider purchasing music gear insurance?
Any individual or organization owning expensive music equipment should consider purchasing music gear insurance. This advice broadly extends to professionals, non-professionals and businesses. Some specific examples of the people and organizations that might purchase these policies include:
Bands and solo musicians

Professional DJs and producers

Music teachers and schools

Recording studios

Music venues

Instrument rental businesses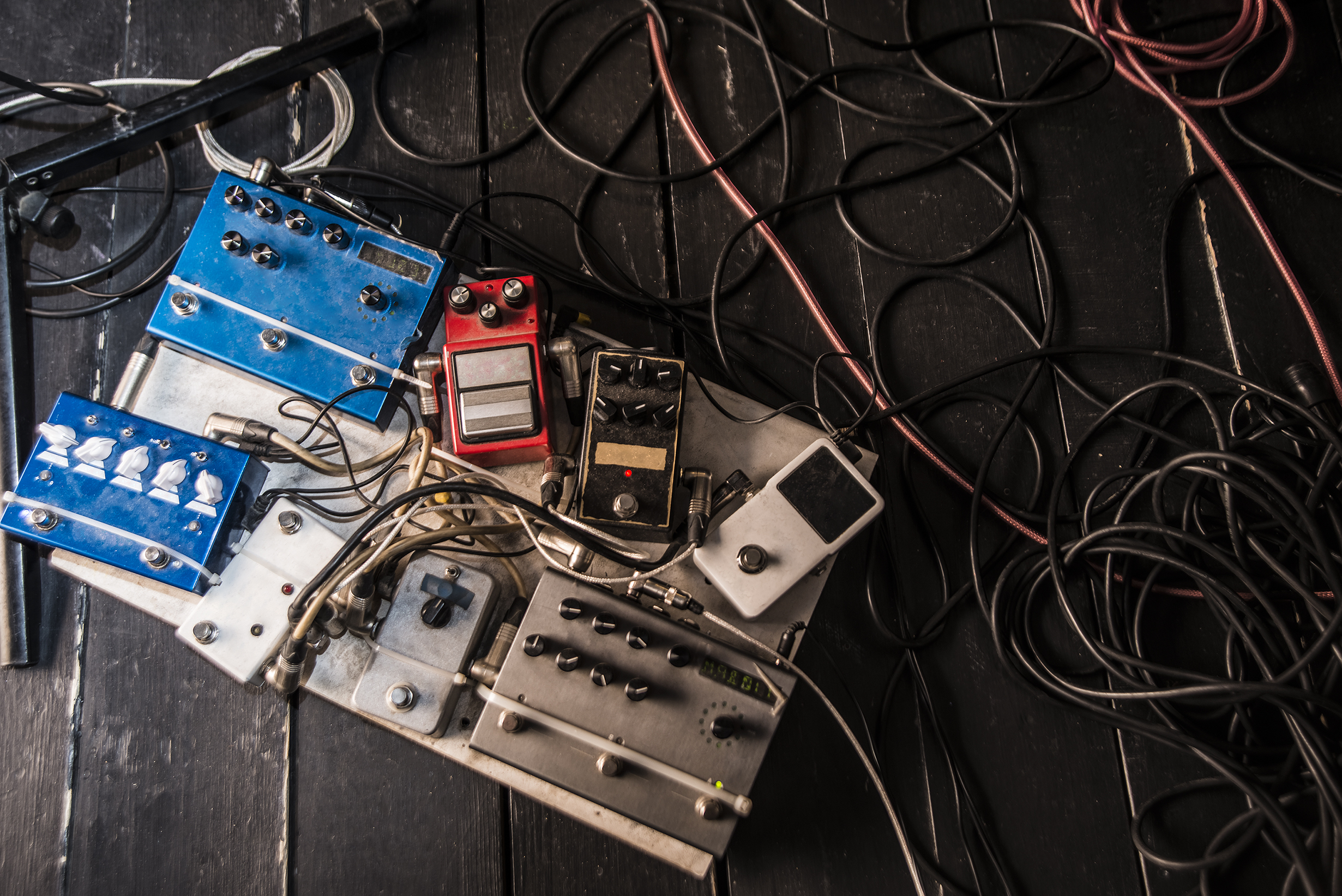 Trusted by Our Industry Partners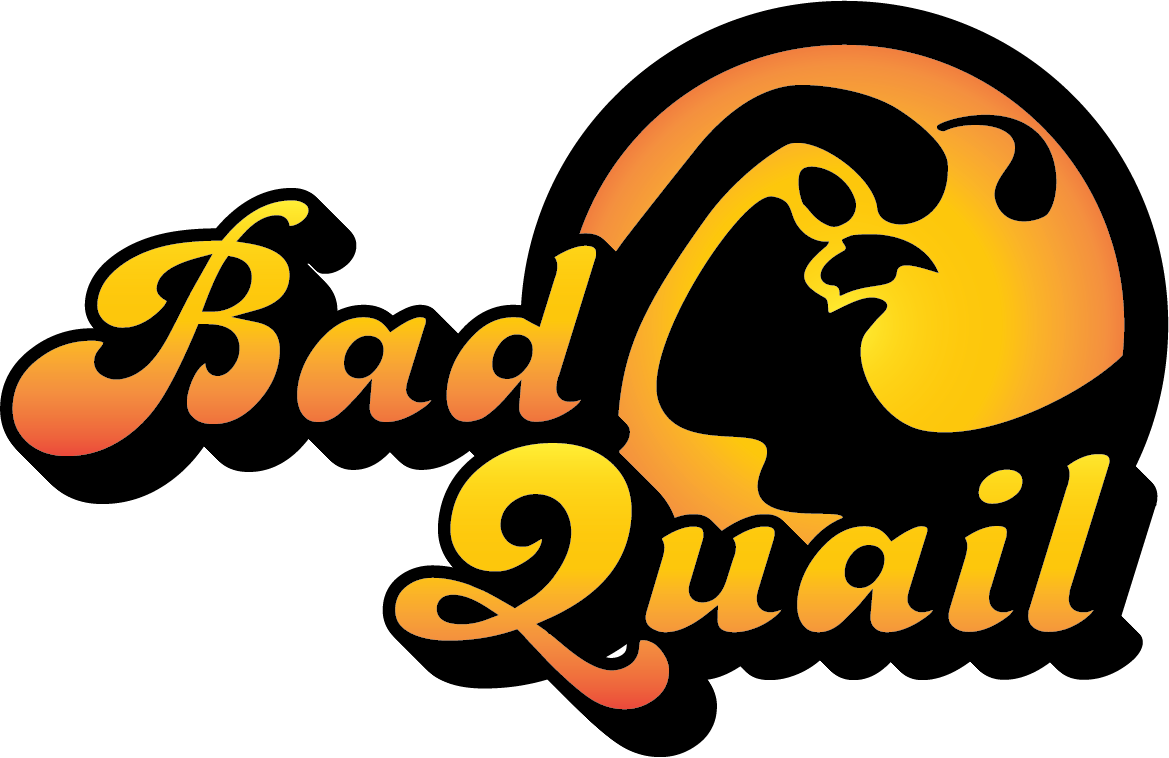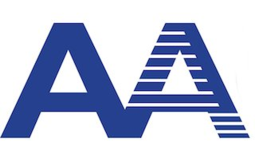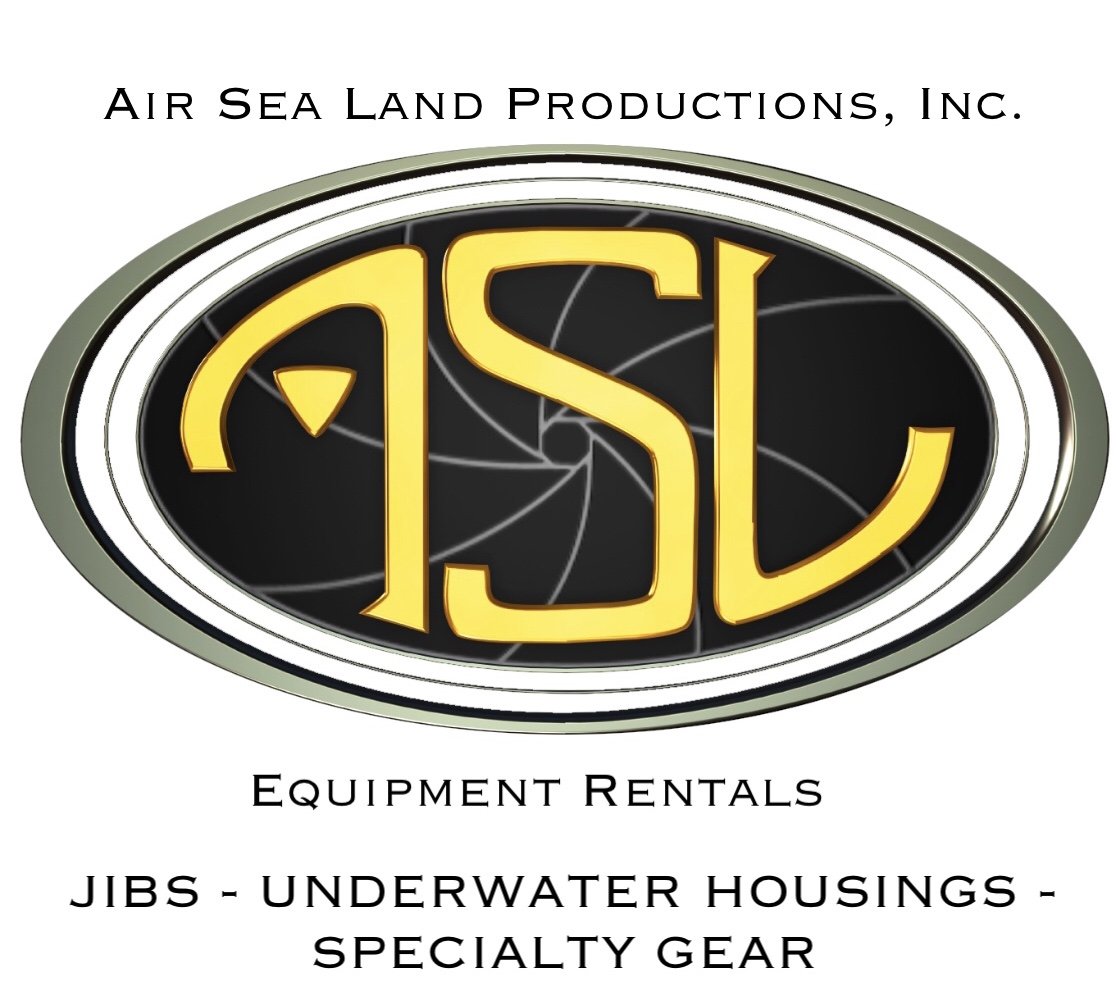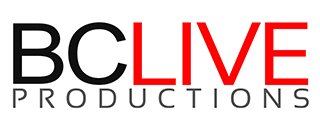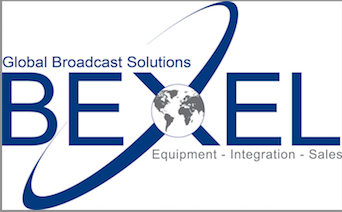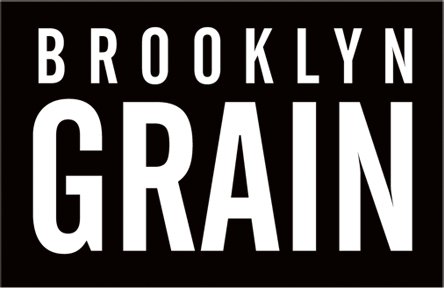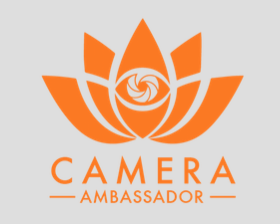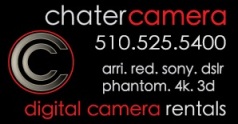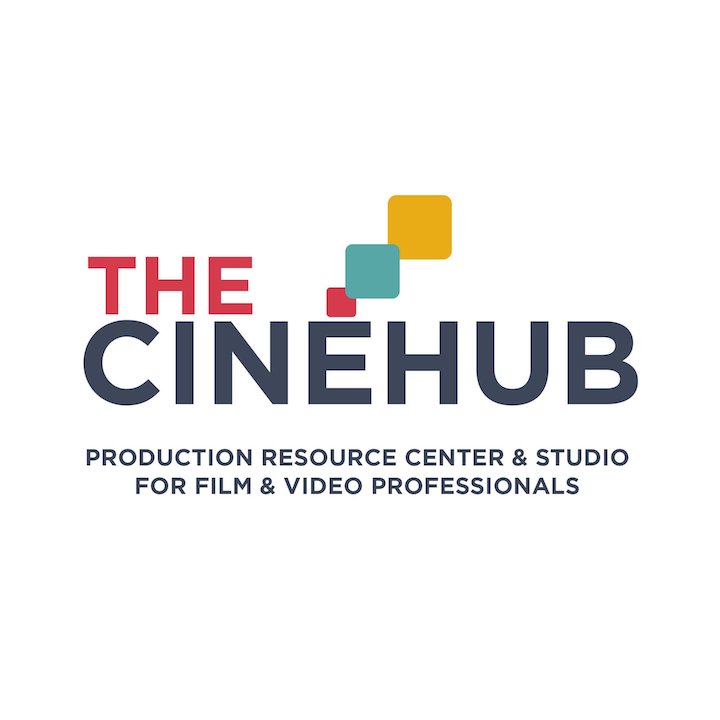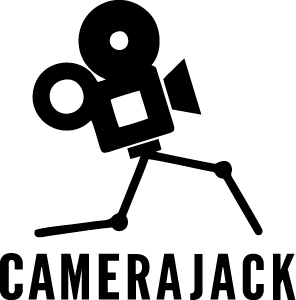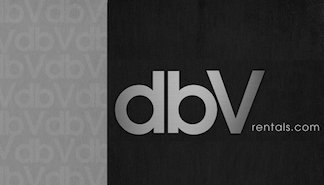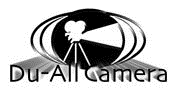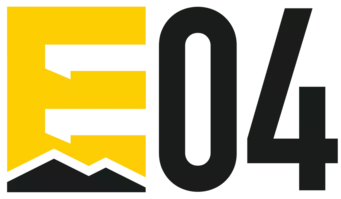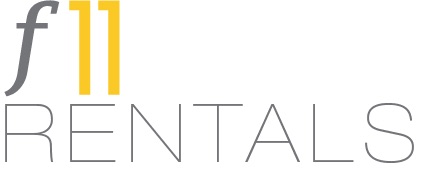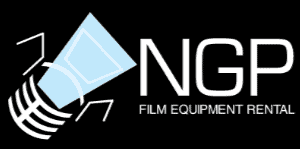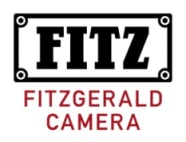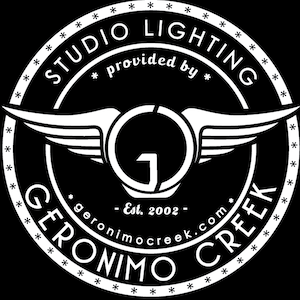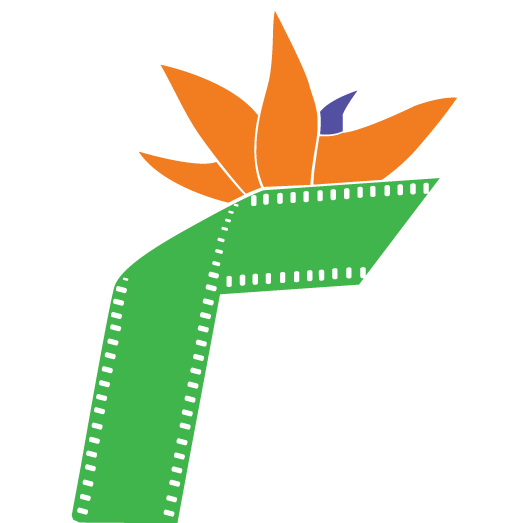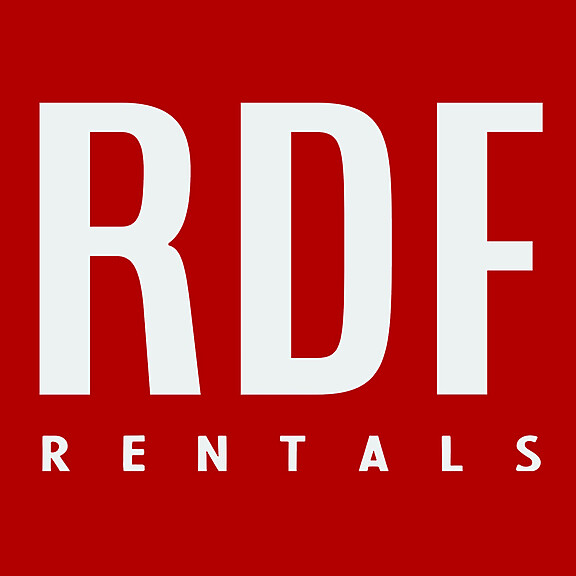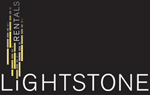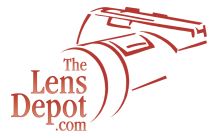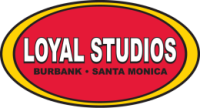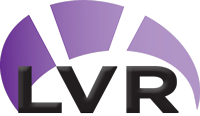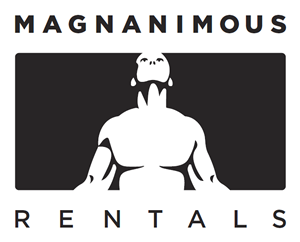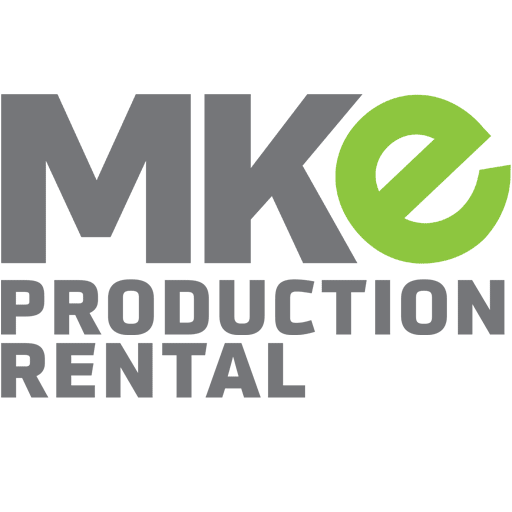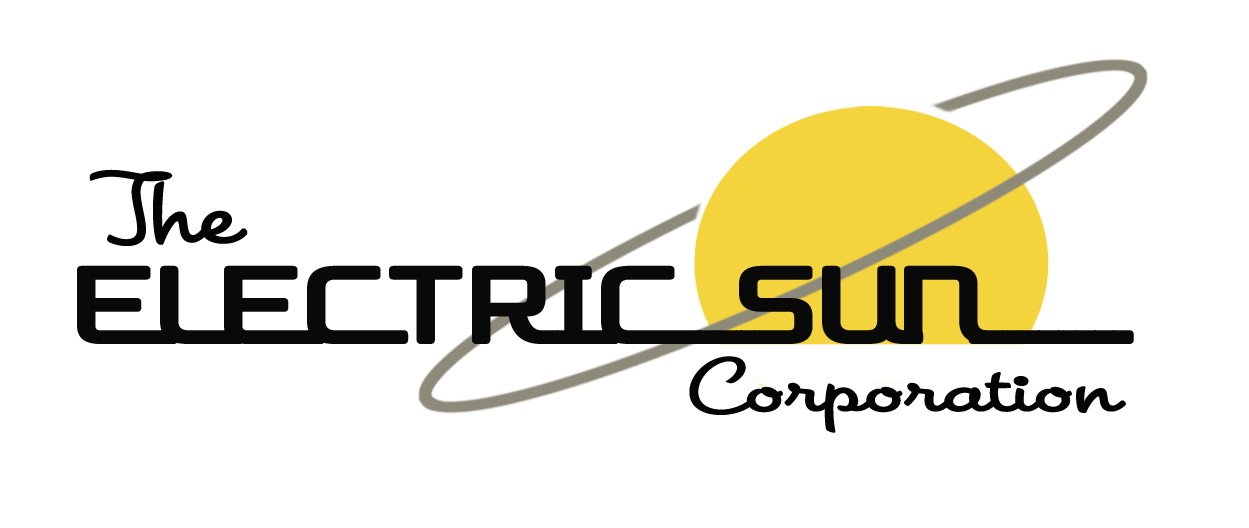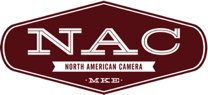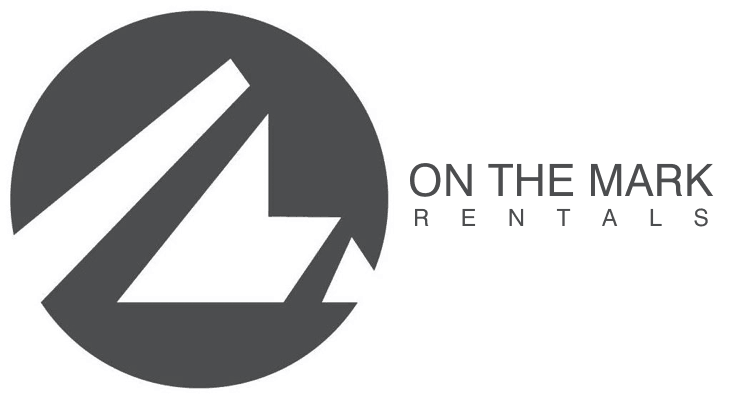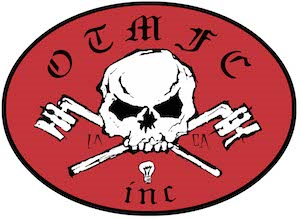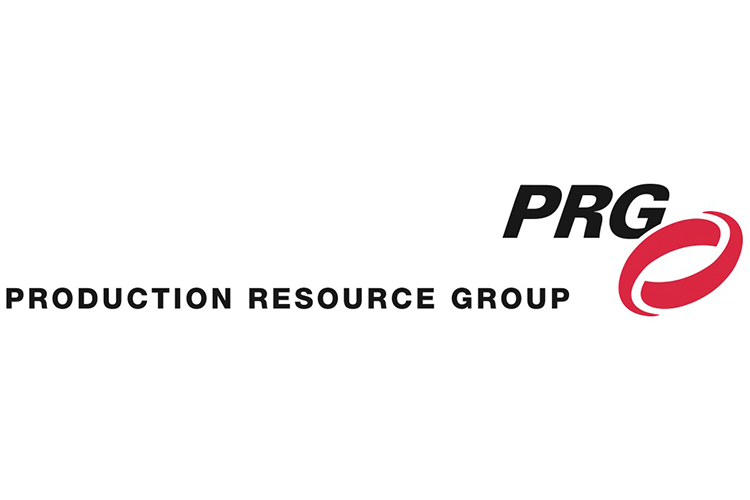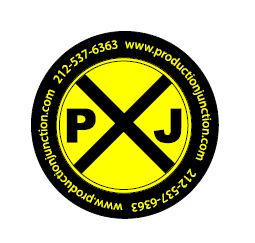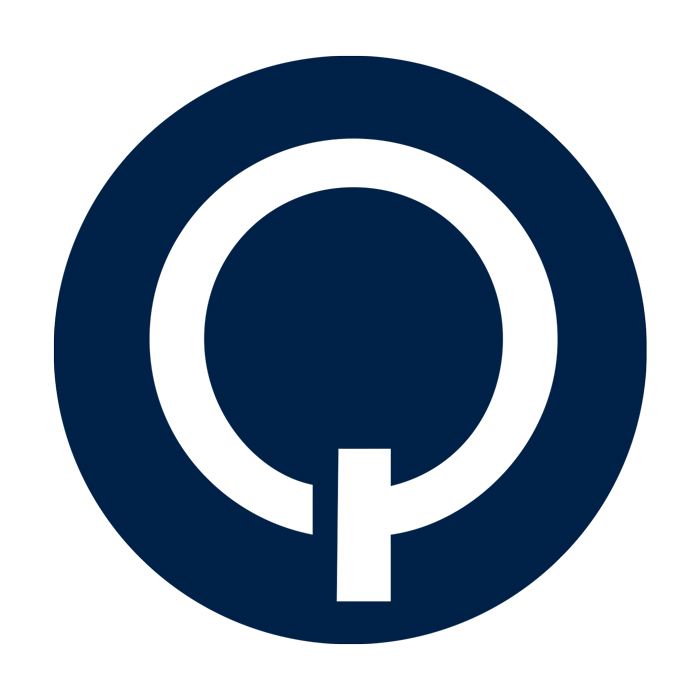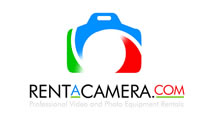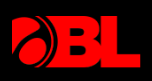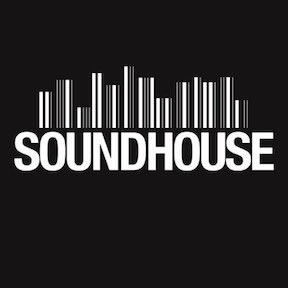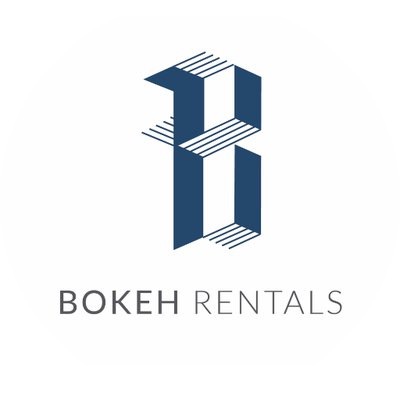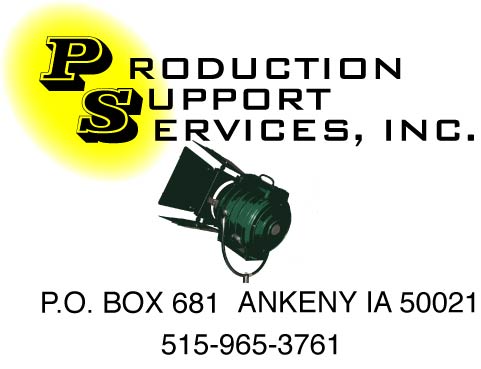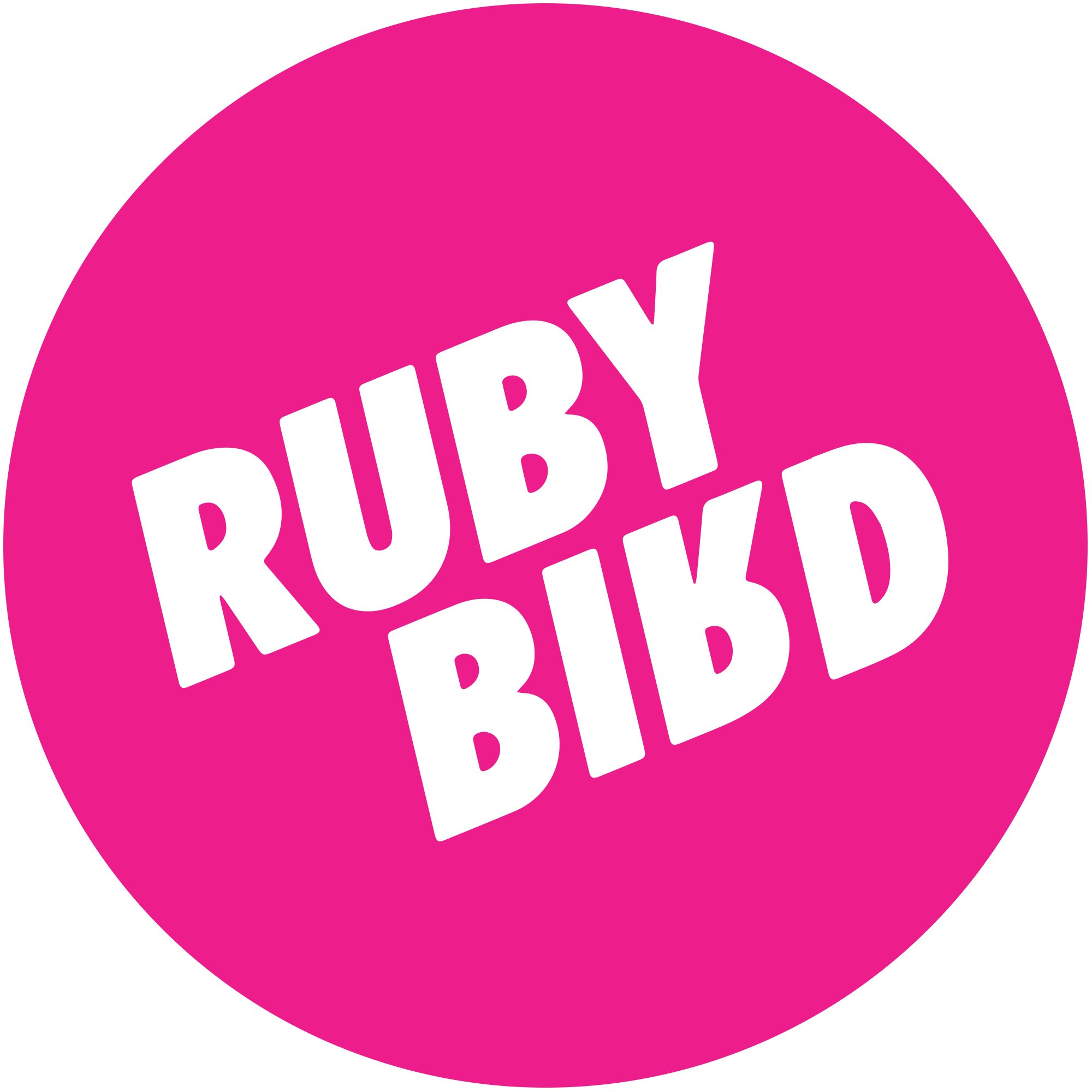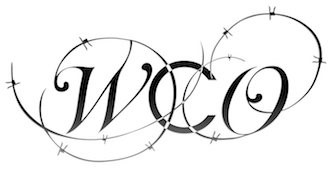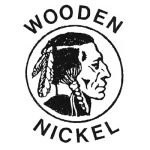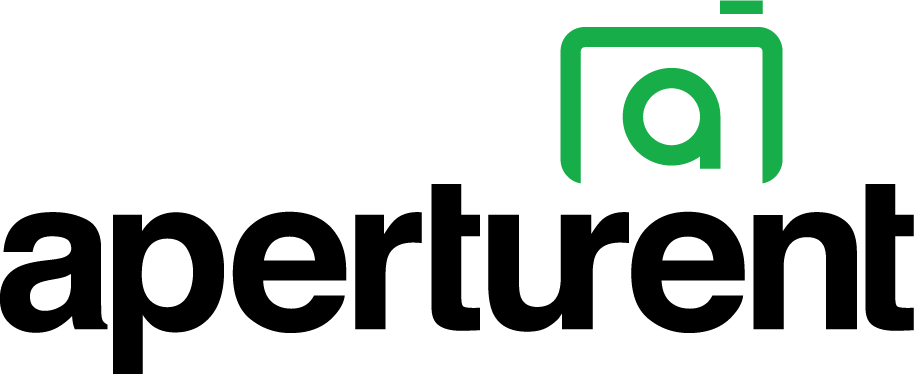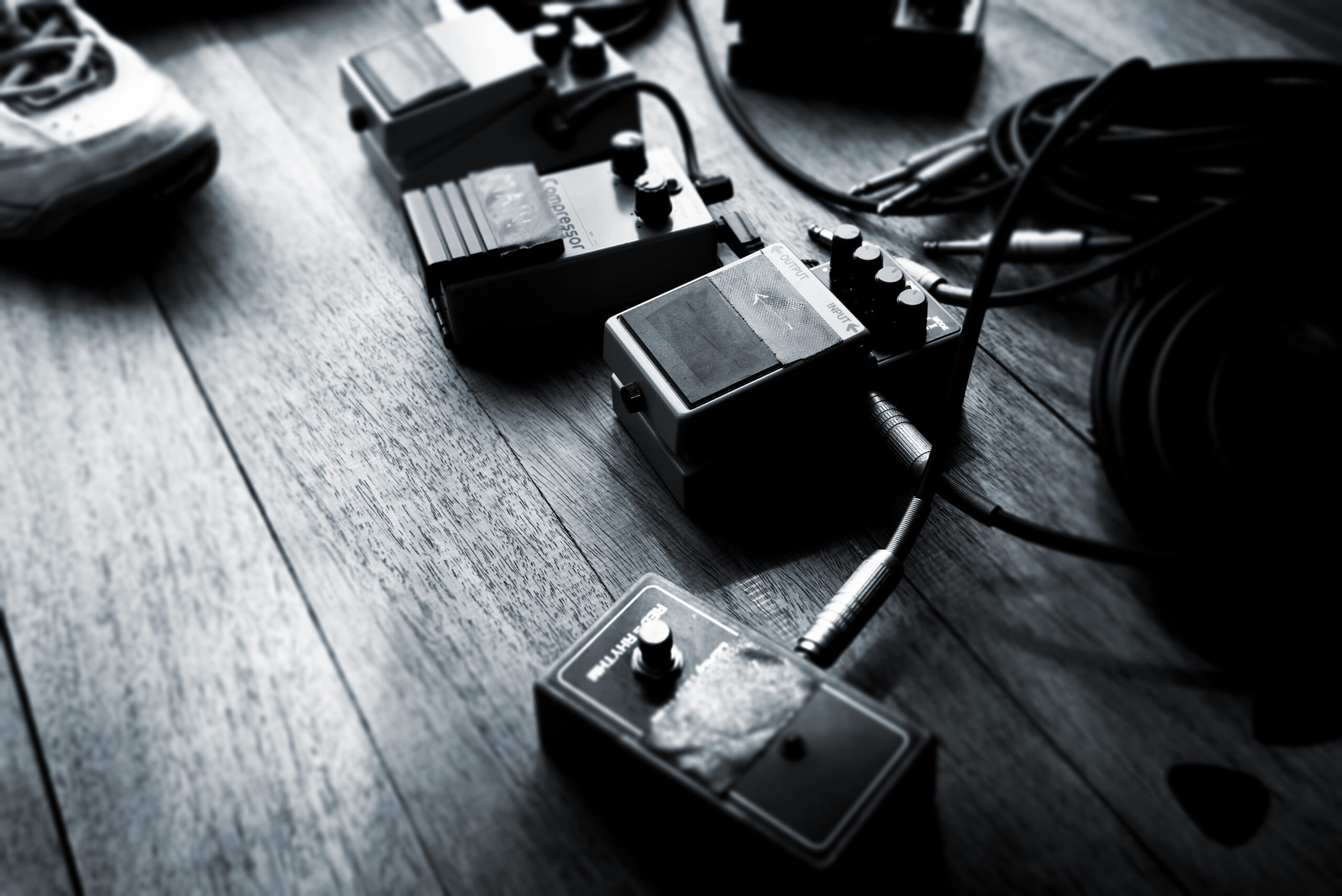 What types of equipment can be insured through music equipment policies?
Insurance coverage is available for most types of music equipment. Depending on a policy's terms, it may cover equipment such as:
Musical instruments (e.g., guitars, drums, keyboards)

DJ equipment (e.g., turntables, mixers, speakers)

Recording equipment (e.g., microphones, audio interfaces, monitors)

Sound systems and PA equipment

Music production software and hardware

Miscellaneous accessories such as stands, cases, cables, etc.
An insurance agent specializing in music equipment policies can help check whether a particular piece of equipment would be covered by a policy.
What risks do music gear insurance policies protect against?
Music gear insurance policies provide protection against a range of risks that could cause substantial damage or total loss of the insured equipment. Coverage may extend to:
Accidental damage

Fire

Theft

Vandalism

Flood and water damage
Accidental damage is, of course, an especially important protection to consider. Musicians would probably be wise to seek out a policy that covers accidents, and not all policies necessarily do. An insurance agent who's familiar with music equipment
Do music gear insurance policies cover equipment when it's being transported?
When moving equipment between locations, such as to and from gigs, there's an inherent risk of damage. Most music gear policies usually protect against damage or loss in these situations, offering peace of mind when transporting equipment.
Our policies include worldwide coverage, with the exception of Countries currently under sanctions by the US State Department.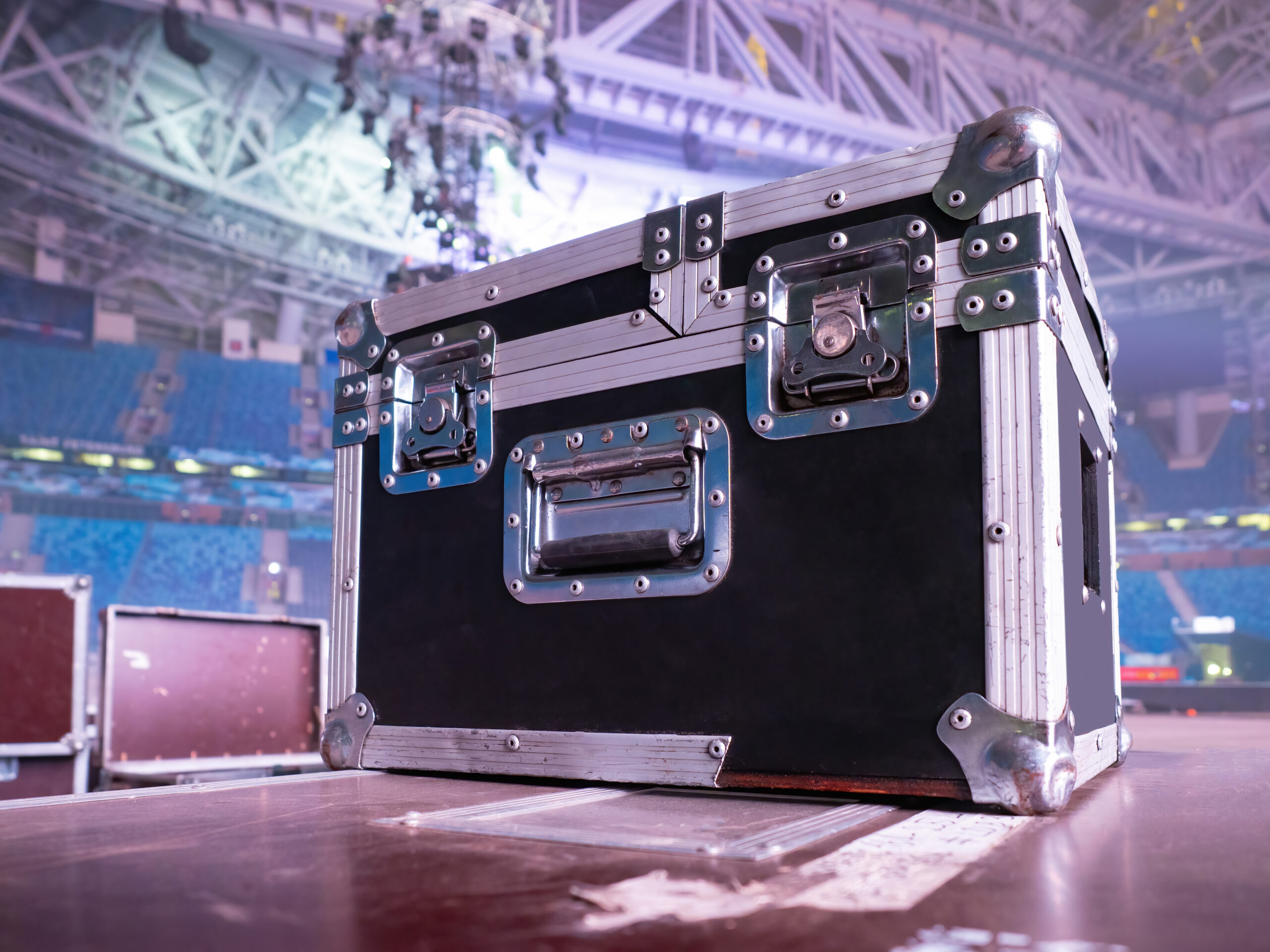 How much does it cost to insure music equipment?
The cost of insuring music equipment can vary based on several factors. The most significant of these is usually the value of the equipment being insured. Insuring more expensive gear obviously costs more, because a claim would likely be higher if something ever happened.
Despite variances in cost, insuring even valuable music equipment is usually comparatively affordable. Policies are often affordable, even on a musician's pay.
Requesting a custom quote is the most accurate way to find out how much insuring specific music equipment would cost. A custom quote takes into account the specific equipment being insured, the equipment's value, and other details that can impact cost.
Where can musicians get music equipment insurance?
If you need insurance for your music equipment, request a quote from Insure My Equipment. You can review and bind (purchase) a music equipment insurance policy right on our website, potentially getting you insured before tonight's gig. Of course, knowledgeable agents are also available if you have any questions before you settle on a policy. We're here to support you -- and make sure your music equipment is protected well.
"Best insurance company for all my gear! The customer service is amazing and they help me with all my last minute needs."
"Insurance is the last thing I want to worry about. IME has made it so that I really do not have to worry at all! The customer support is quick and we were guided through what usually is a very confusing process. Highly recommend!"
"IME is user-friendly, providing an efficient process to get things done. Whenever I've had questions on policy, or just needed coverage advice, their rep not only responded to my questions quickly and accurately but took the time to offer extra helpful advice and direction on some more involved issues."