InsureMyEquipment.com
Film Equipment Rental Insurance
What is film equipment rental insurance?
Renting film equipment comes with being responsible for the gear. Should equipment be lost or damaged while in a videographer's possession, the videographer could be held responsible for replacement or repair expenses. To better mitigate this risk, videographers can get film equipment rental insurance when renting gear.
Film equipment rental insurance is specifically for times when videography equipment is rented. It normally covers the rented equipment against loss, damage, and theft.
Who should consider film gear rental insurance?
Anyone who's renting videography equipment should consider film gear rental insurance. Businesses, independent professionals, students and hobbyists all may purchase the coverage.
Businesses and freelancers might need coverage when renting specialized equipment for a particular shoot, or if the business model is such that rented equipment is always used. Students and hobbyists might get coverage if renting gear for making their own films.
How long do film equipment rental policies last?
The duration of film equipment rental coverage is highly flexible, and can be tailored to match a specific project's duration. Policies may cover anywhere from a few days to a full year depending on needs.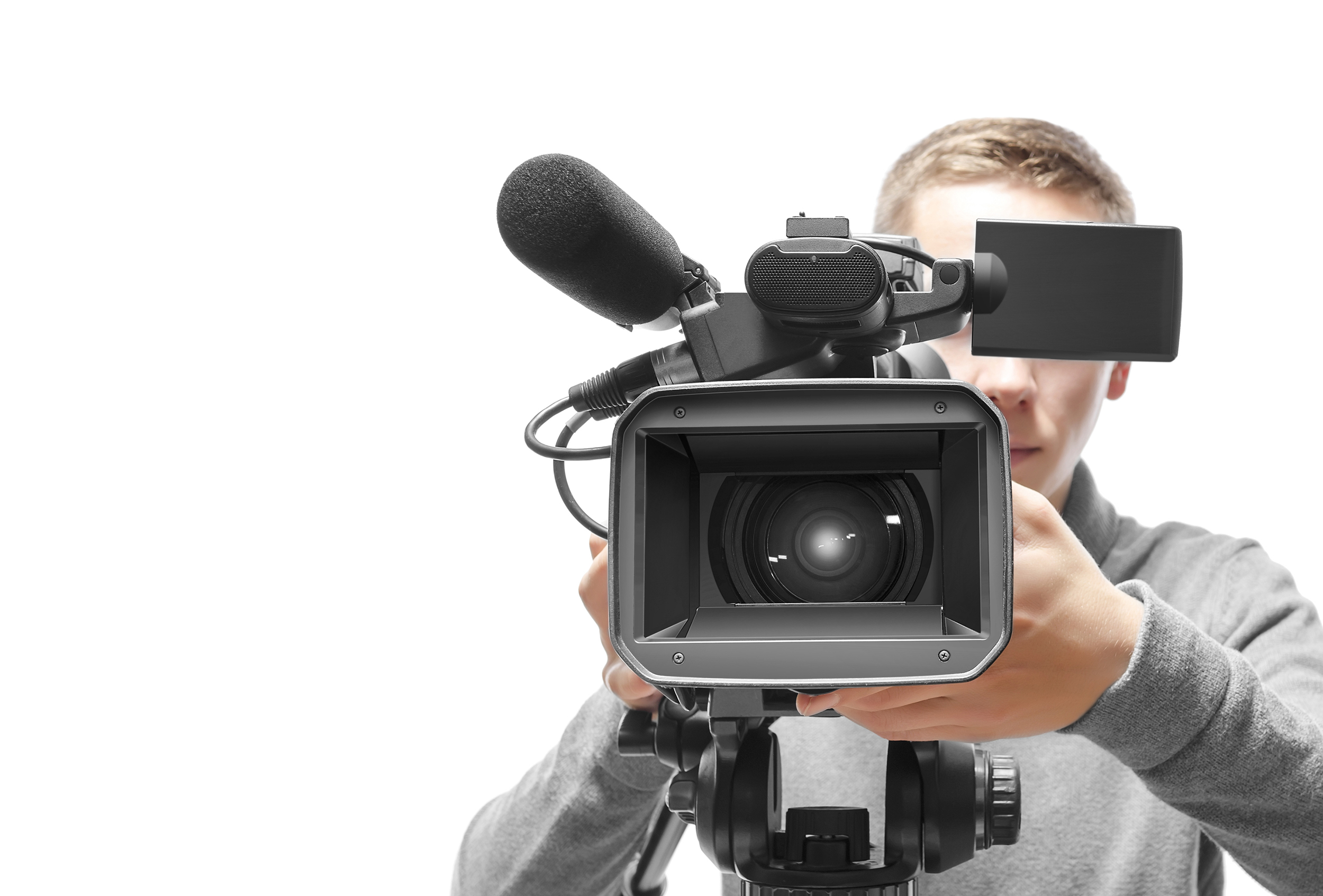 Trusted by Our Industry Partners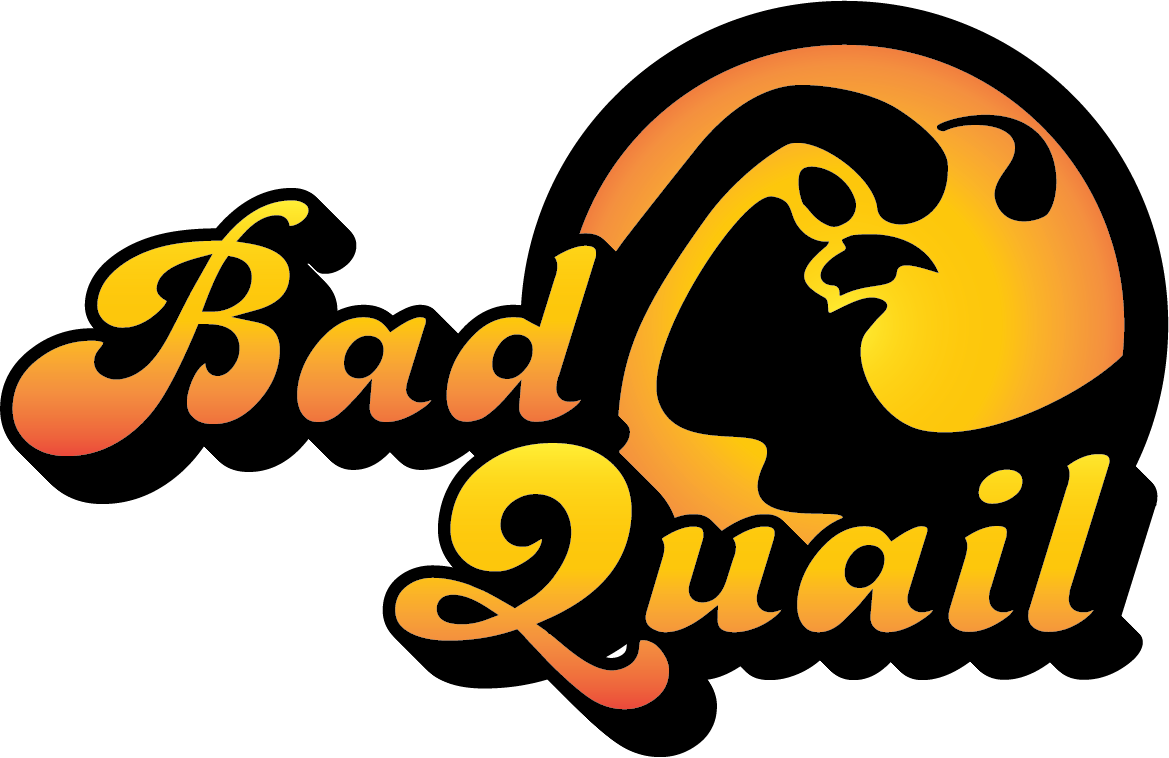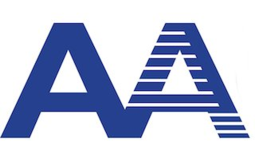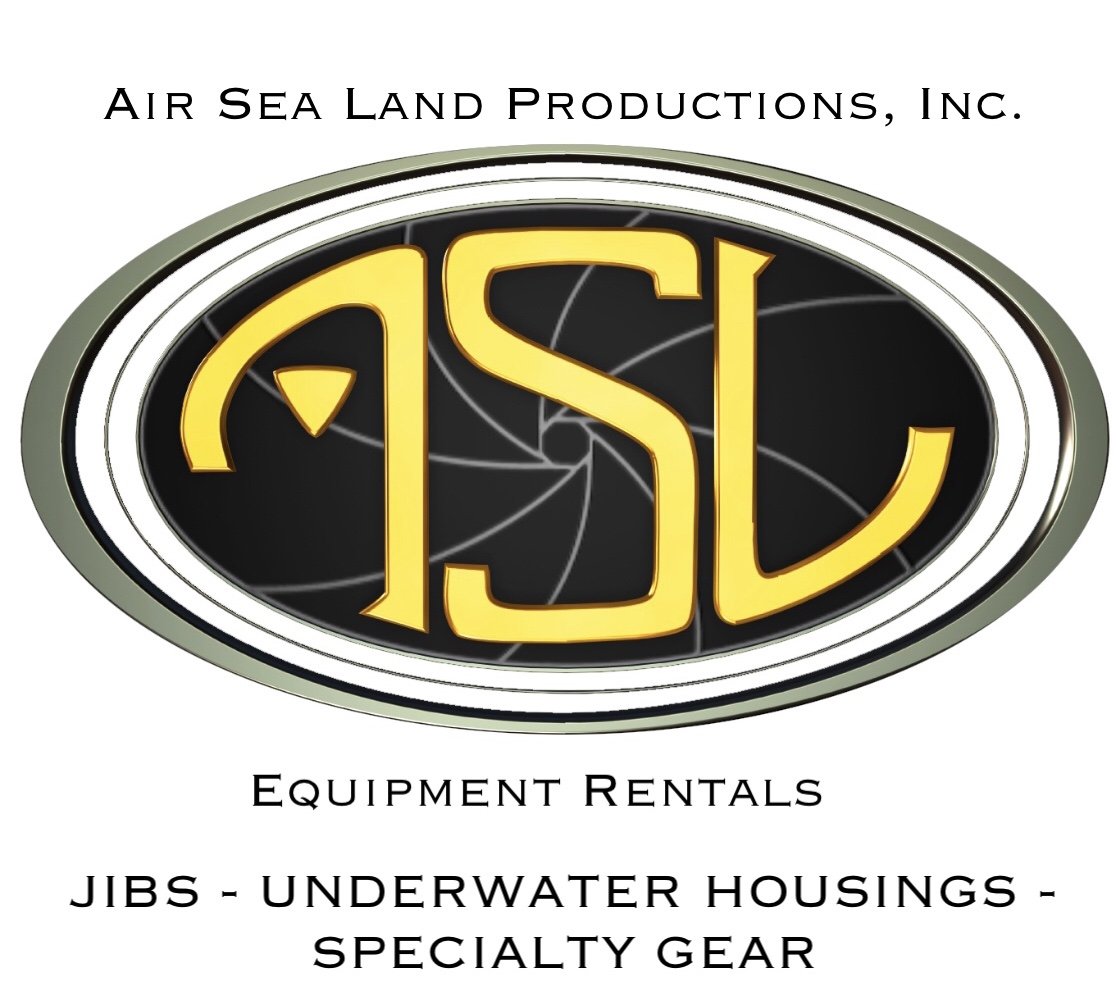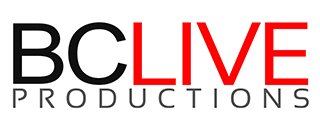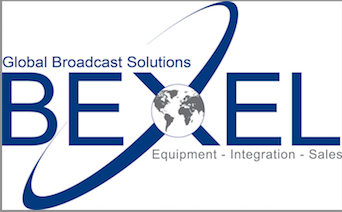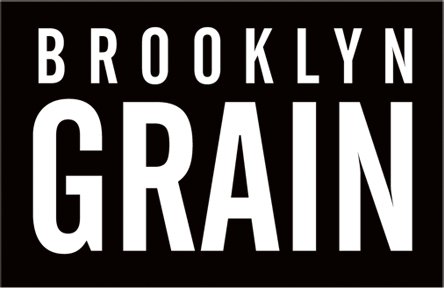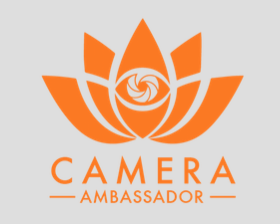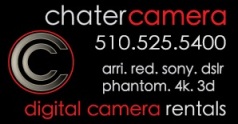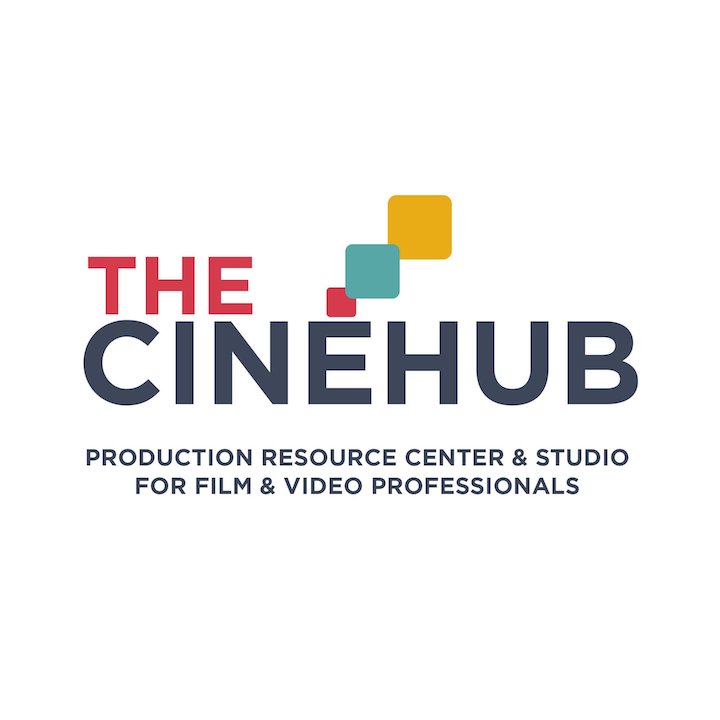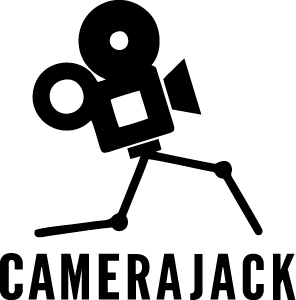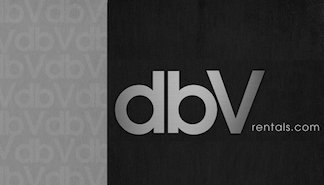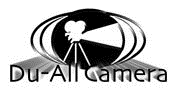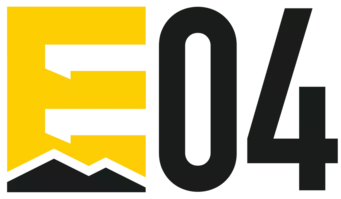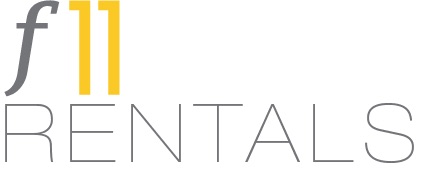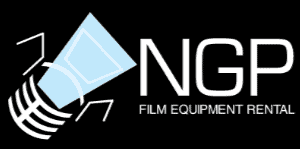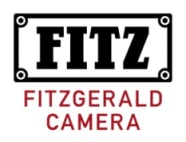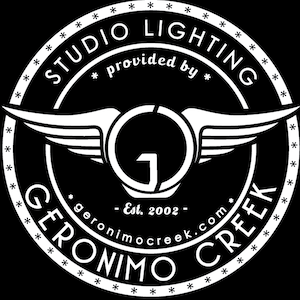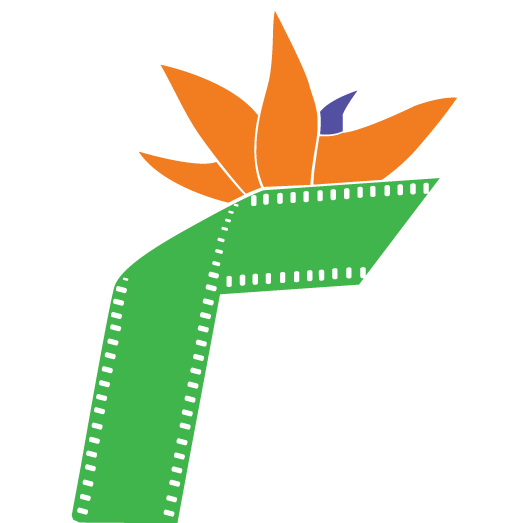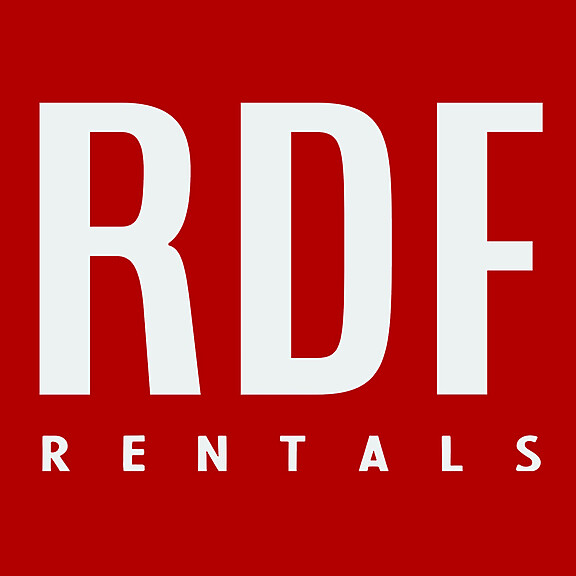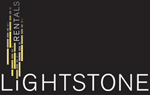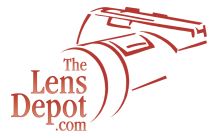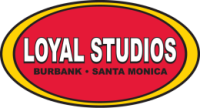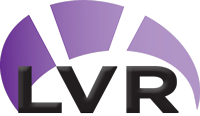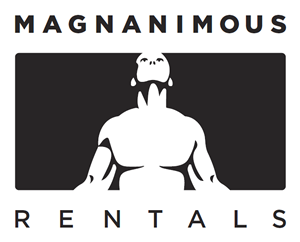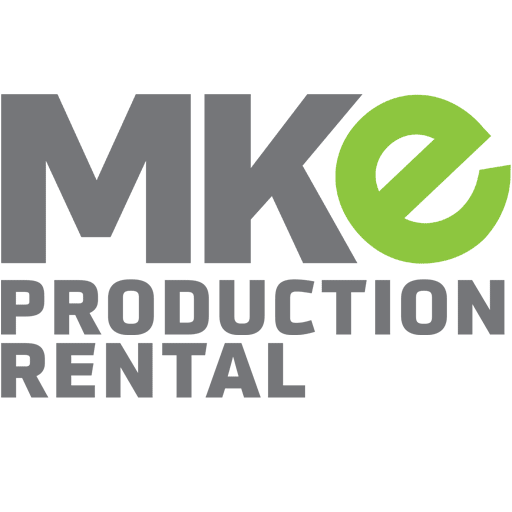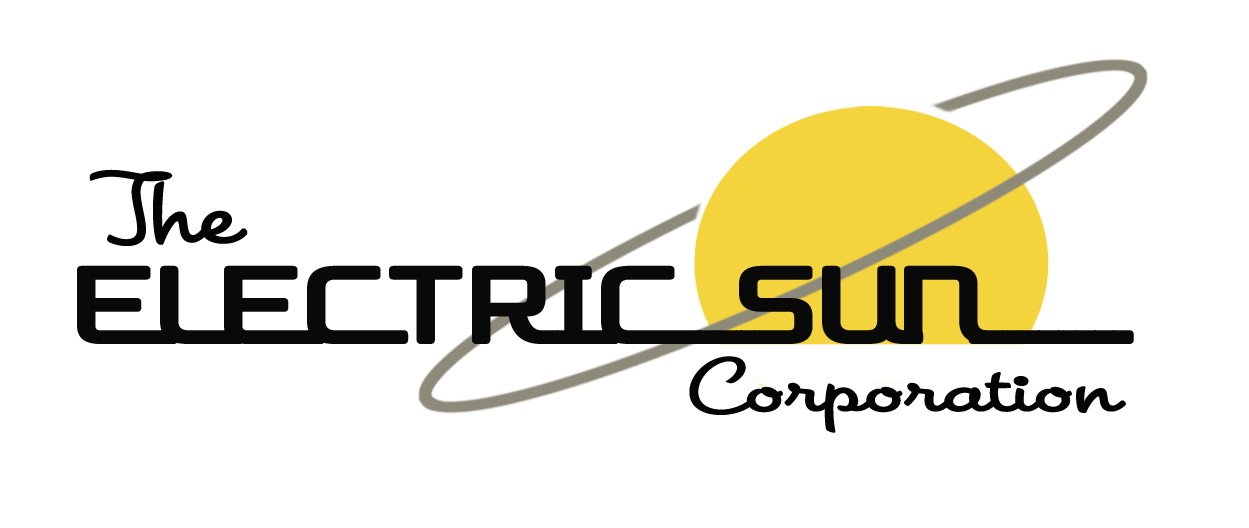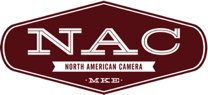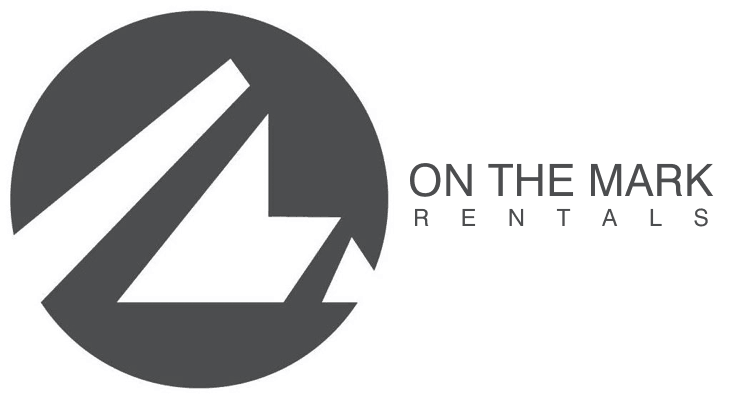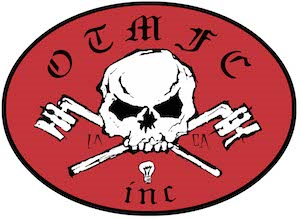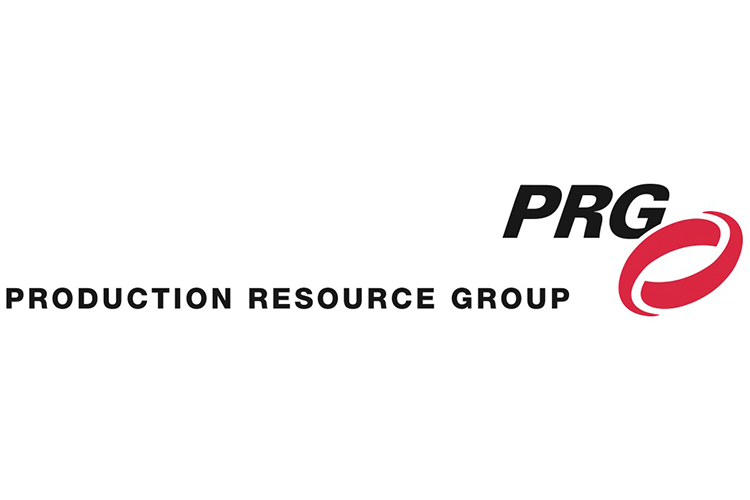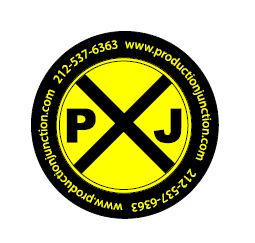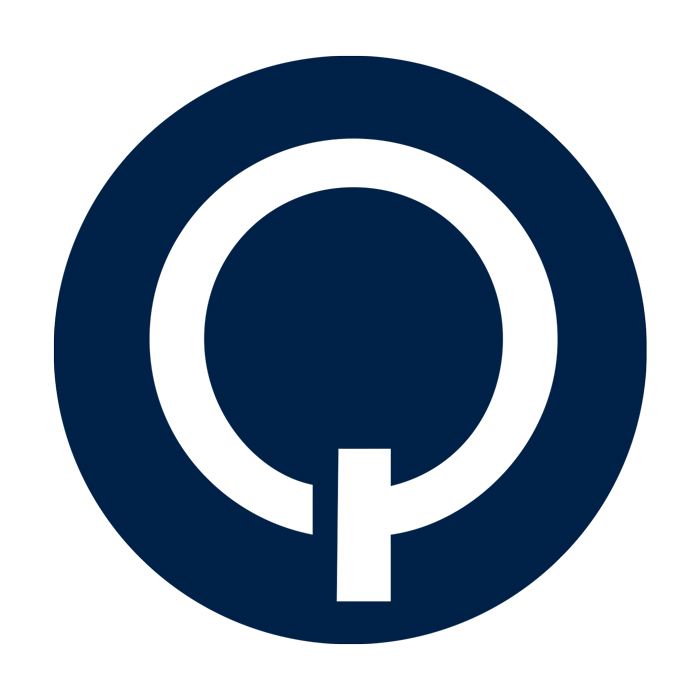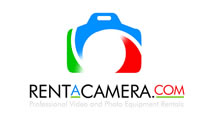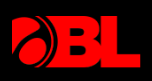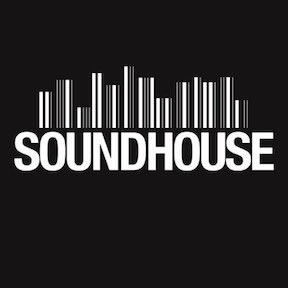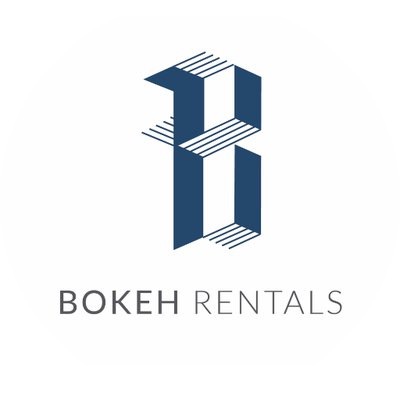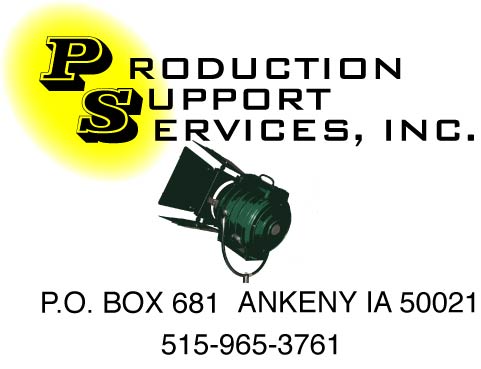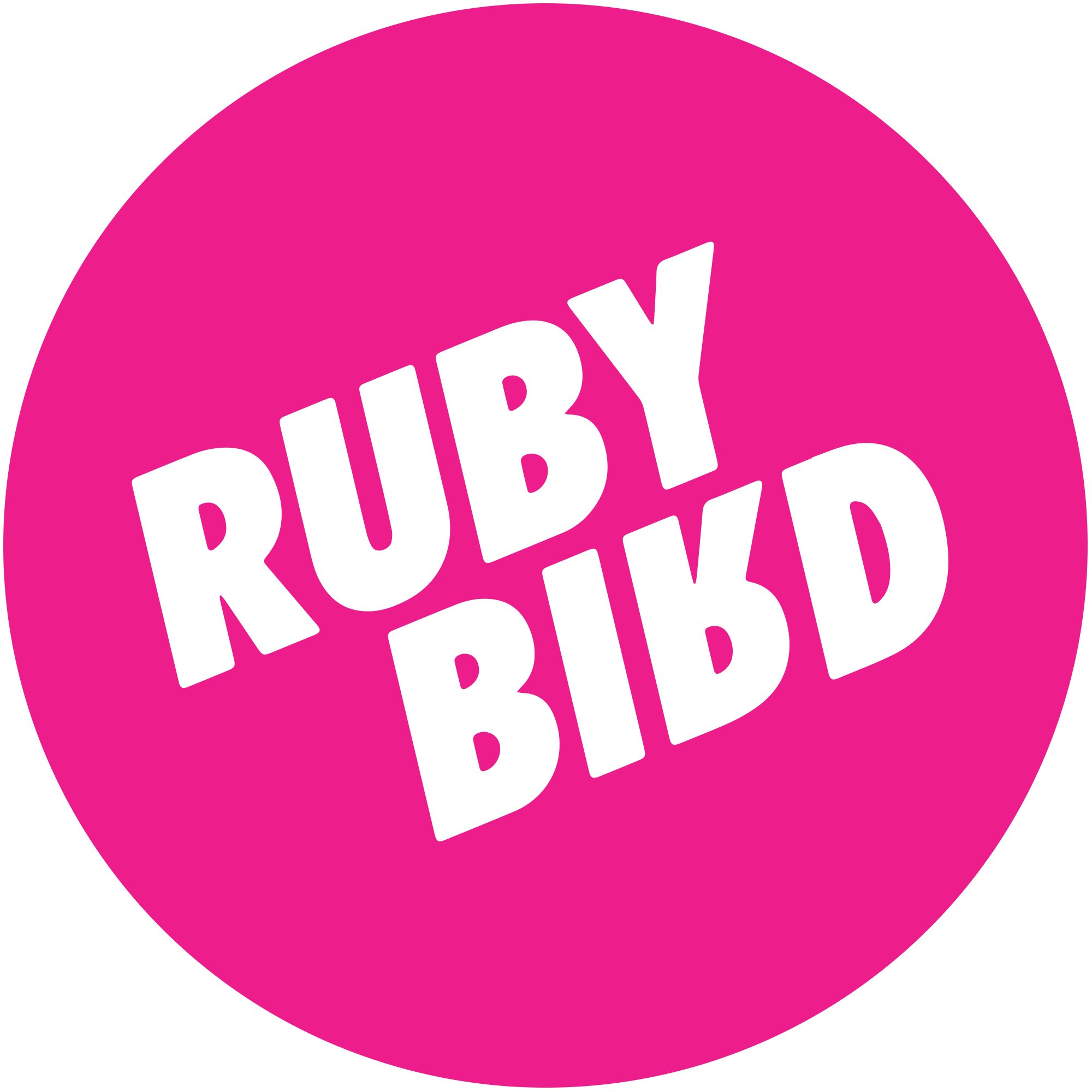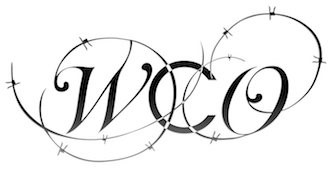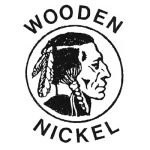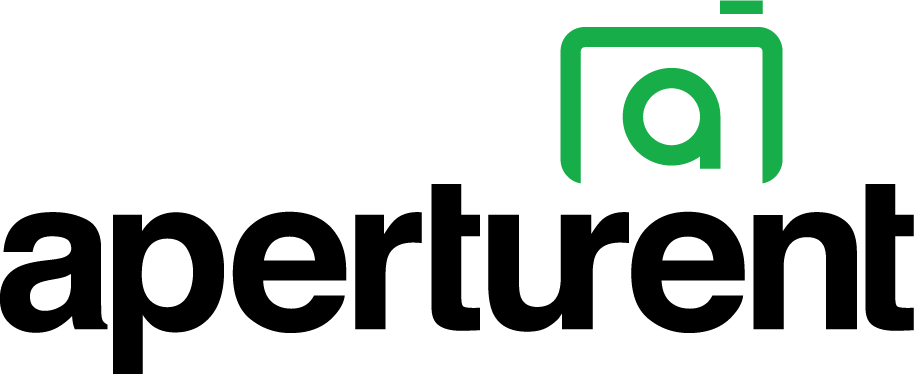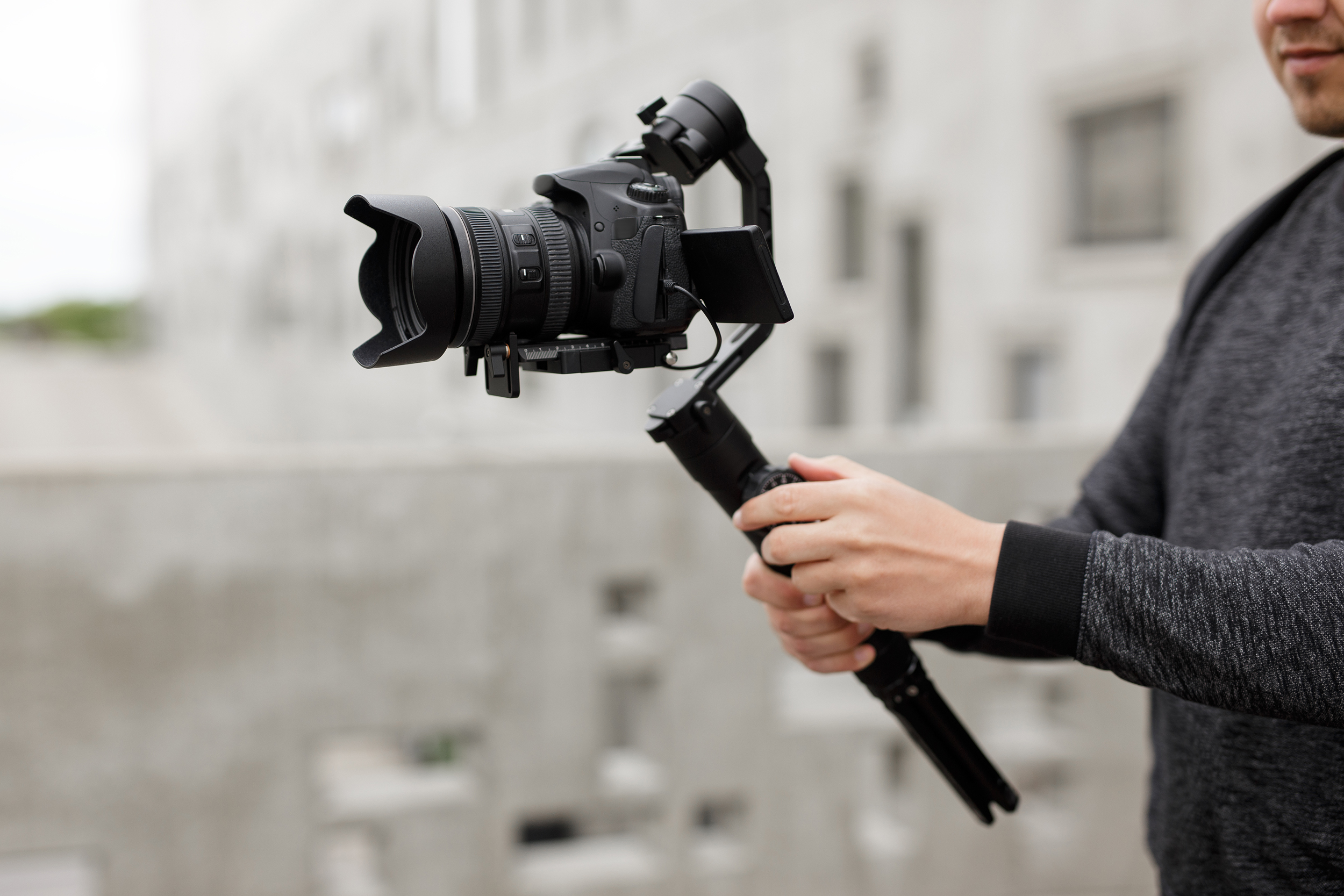 What type of equipment can film gear rental insurance cover?
Film gear rental insurance generally offers coverage for a variety of videography gear. A policy's terms might extend coverage to:
DSLR video cameras

Sports and action video cameras

360-degree video cameras

Low-light and night-vision video cameras

Underwater video cameras
Accessories such as lenses, lighting, sound equipment and other items are usually covered too.
What risks does film gear rental insurance protect against?
Film gear rental policies can likewise protect against a variety of risks that could result in video camera damage or loss. Some commonly covered risks include:
Theft

Fire and smoke

Wind, hail and other weather

Water damage

Damage occurring when in-transit
An insurance agent who specializes in film gear policies can check what a particular policy's terms cover. Specific coverages can vary from one policy to another.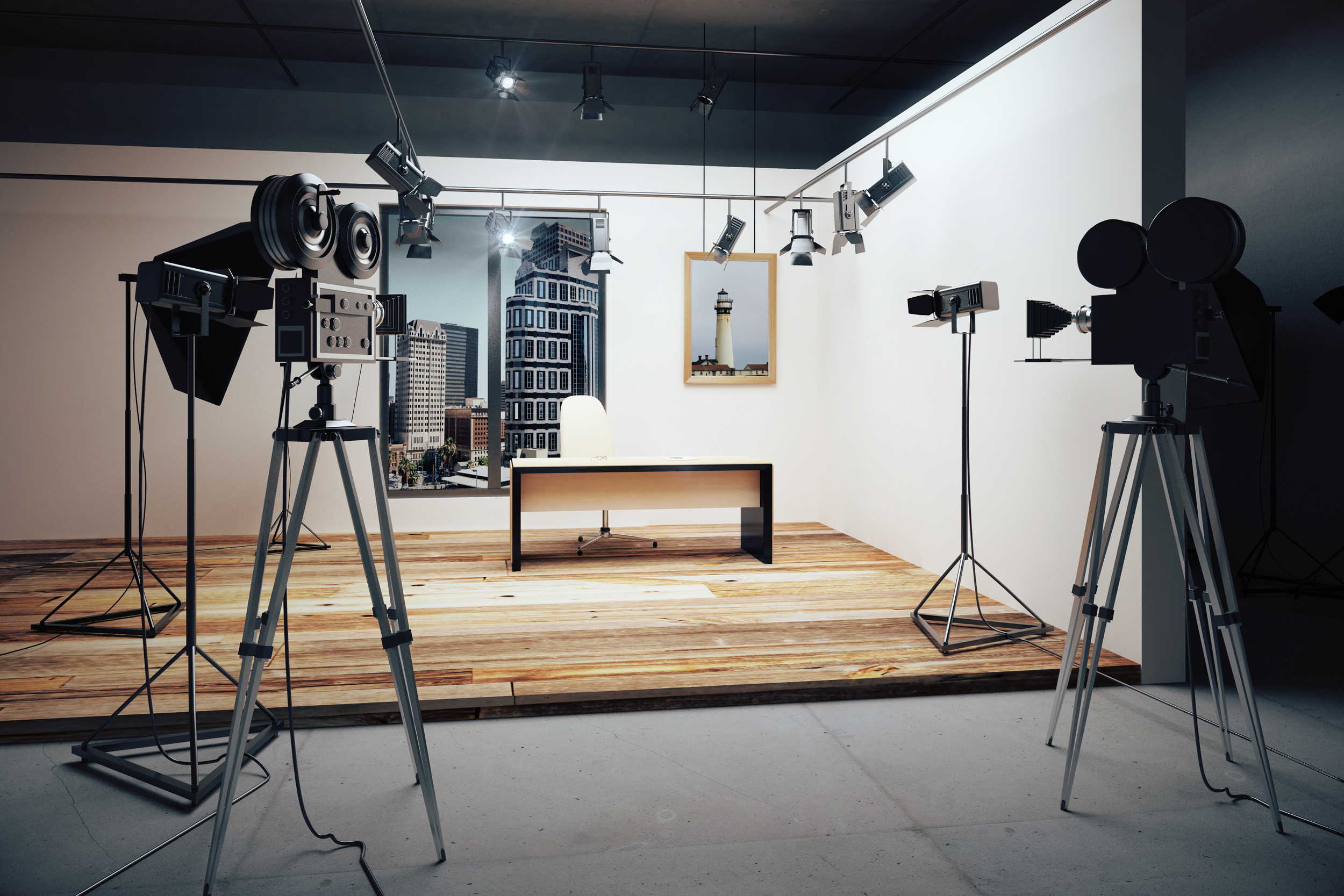 Do film equipment rental policies protect against accidental damage?
Many film equipment rental policies provide protection against accidental damage, but the coverage isn't included in every policy.
Since video cameras are often used in situations where damage could occur, such as busy studios or outdoor settings, finding a policy that does provide accidental damage coverage is generally recommended. A knowledgeable insurance agent can assist with finding a policy.
Do film equipment rental policies cover gear when traveling internationally?
Coverage for traveling internationally isn't included in all film equipment rental policies. Some might offer the coverage as a standard protection, some as an optional feature, and some not at all. Additionally, travel throughout North America and elsewhere could be treated differently.
InsureMyEquipment.com policy coverage extends world wide, so you can travel with confidence, knowing your equipment is protected.

How much do film gear rental policies cost?
Several factors influence the cost of film gear rental coverage, including the value of the rented equipment, rental duration, and the specific risks covered. Given the customizability of these policies, however, costs can be kept affordable by getting only the protections needed.
Many videographers are surprised by just how affordable coverage for a project's equipment can be.
Where can filmmakers get film equipment rental insurance?
If you're in the process of renting film equipment and require insurance, specialized policies are available from Insure My Equipment. Use the website to customize and purchase coverage, or contact one of our independent insurance agents with any questions about film equipment rental insurance. We'll help you make sure any rented equipment is protected while you're using it.
"Best insurance company for all my gear! The customer service is amazing and they help me with all my last minute needs."
"Insurance is the last thing I want to worry about. IME has made it so that I really do not have to worry at all! The customer support is quick and we were guided through what usually is a very confusing process. Highly recommend!"
"IME is user-friendly, providing an efficient process to get things done. Whenever I've had questions on policy, or just needed coverage advice, their rep not only responded to my questions quickly and accurately but took the time to offer extra helpful advice and direction on some more involved issues."