InsureMyEquipment.com
Production Equipment Insurance
What is production equipment insurance?
Live events require a lot of specialized equipment to put them on, and that equipment should be protected whenever possible. Production equipment insurance may help protect this equipment when it's being used (and often when it's in storage too).
Production equipment insurance is tailored for equipment used in live events. Policies usually can protect covered gear against damage or loss in a variety of situations.
What organizations should consider purchasing a production gear insurance policy?
Any business or organization that uses specialized equipment for live events should consider production gear insurance. Concert venues, theaters, schools and sports stadiums might get a policy. So too might businesses that put on special corporate events, or nonprofits when hosting fundraisers or other events.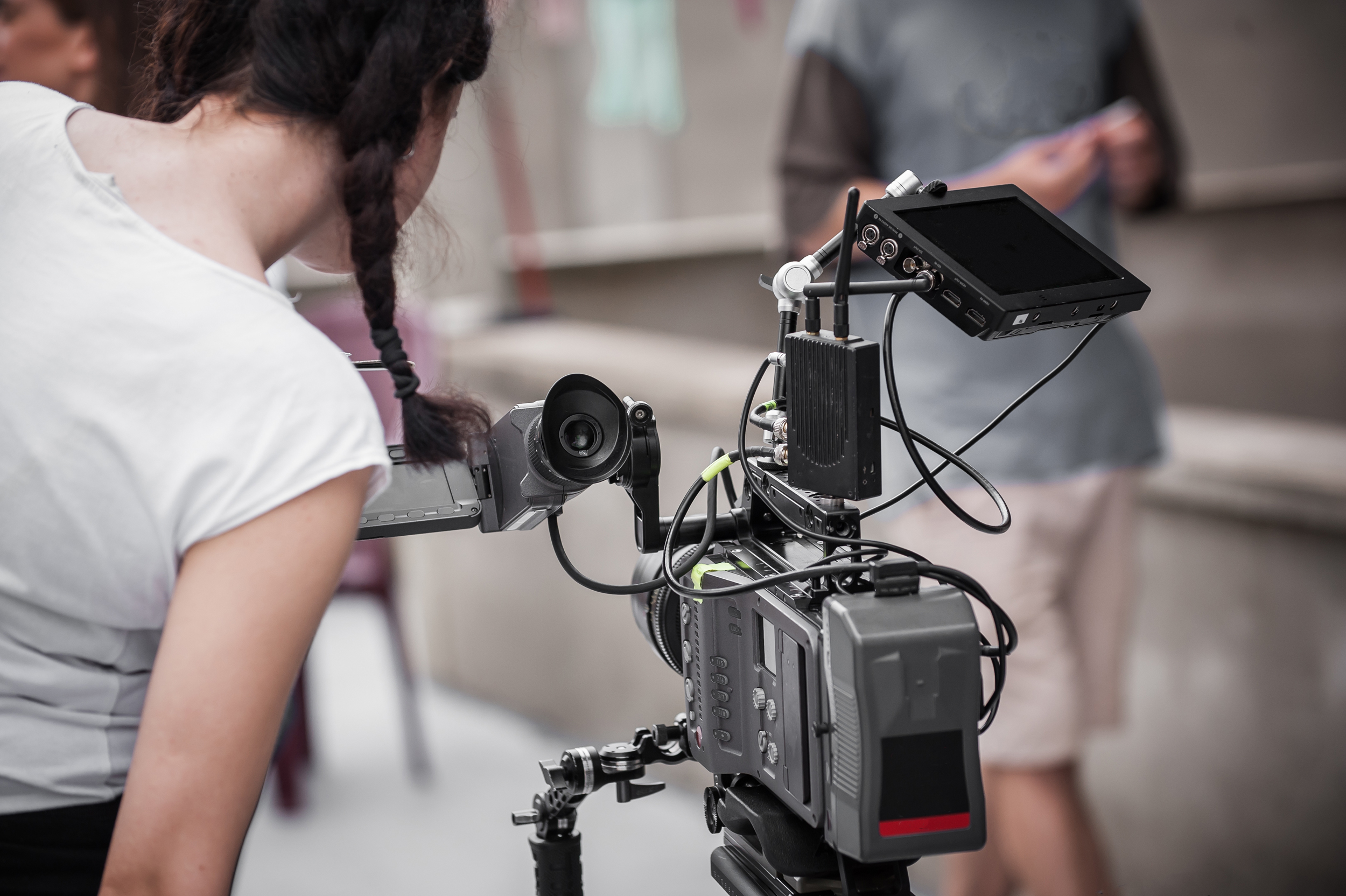 Trusted by Our Industry Partners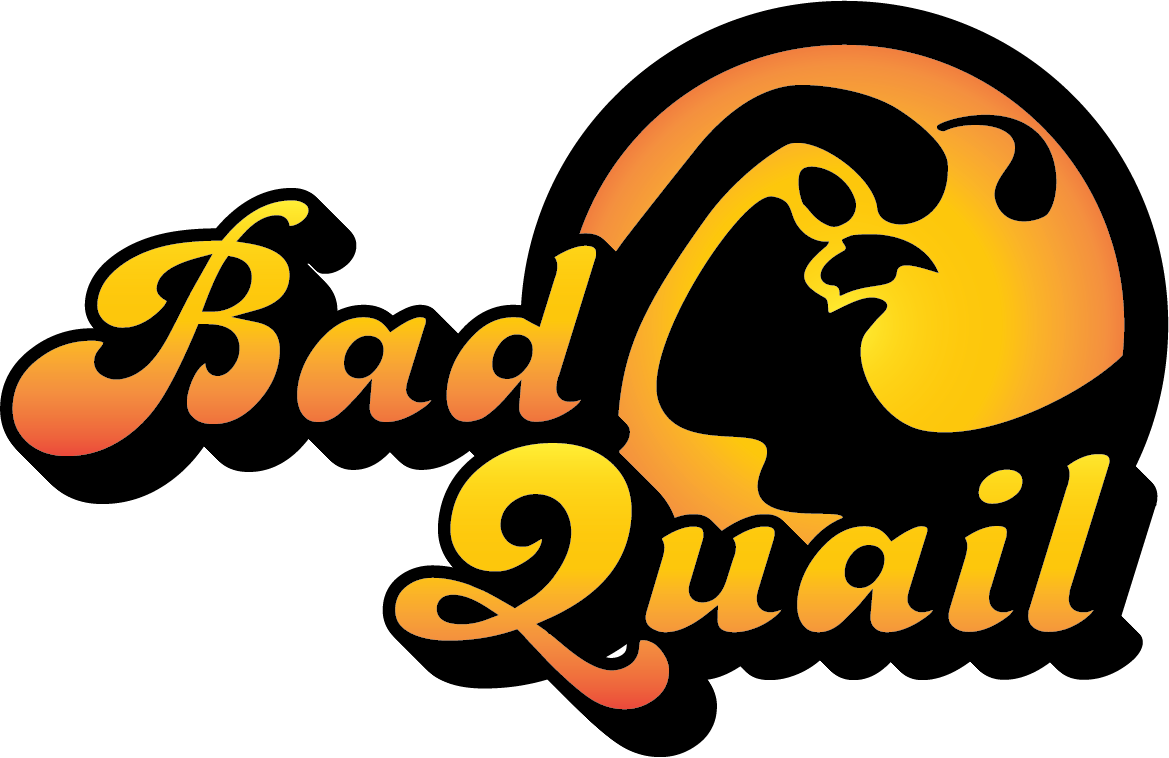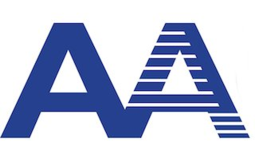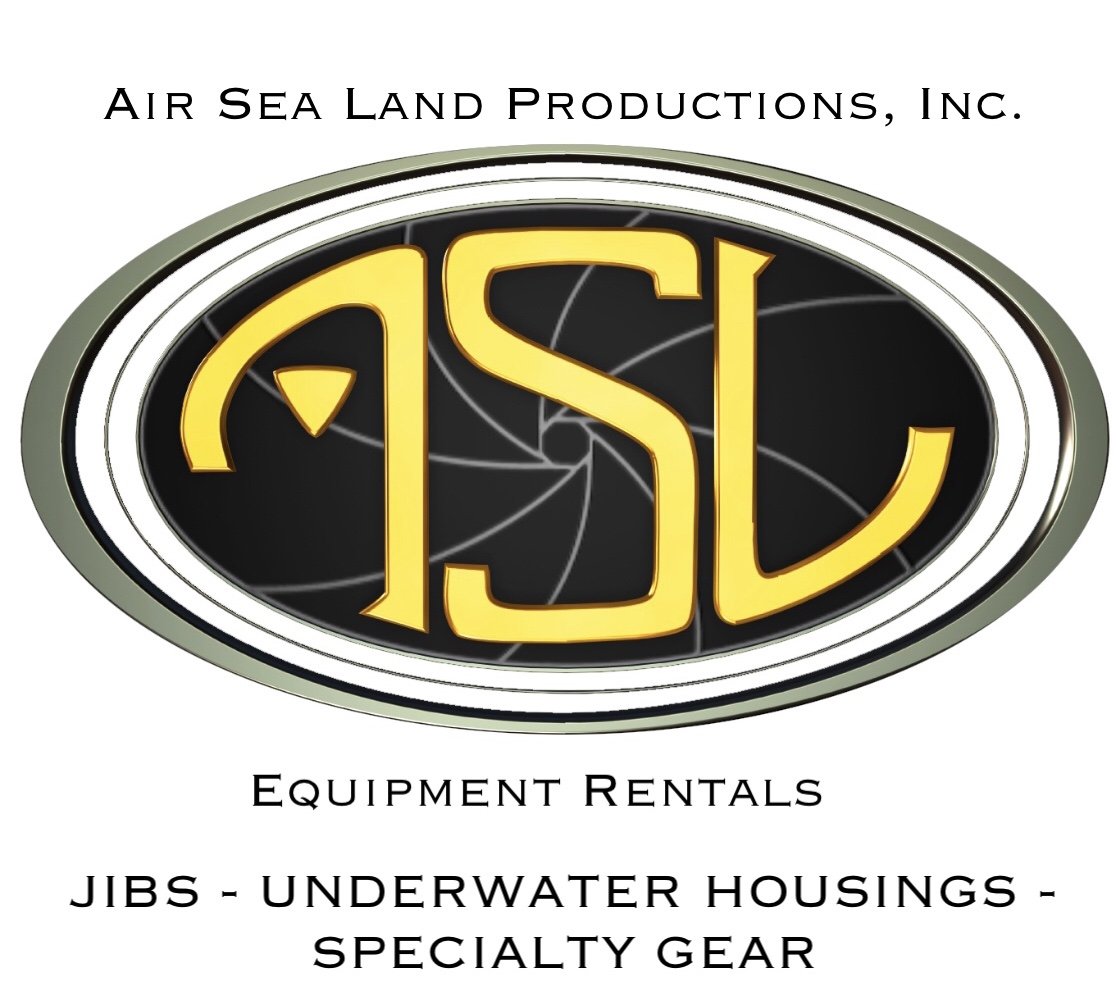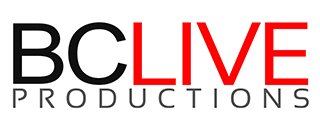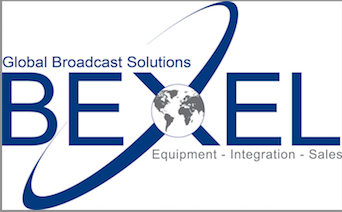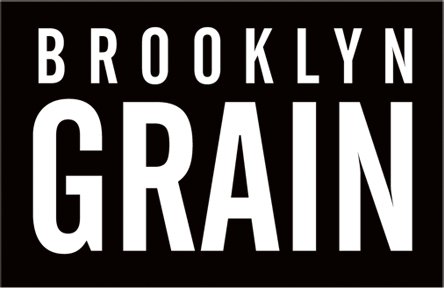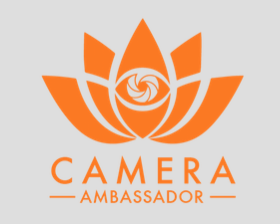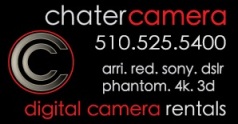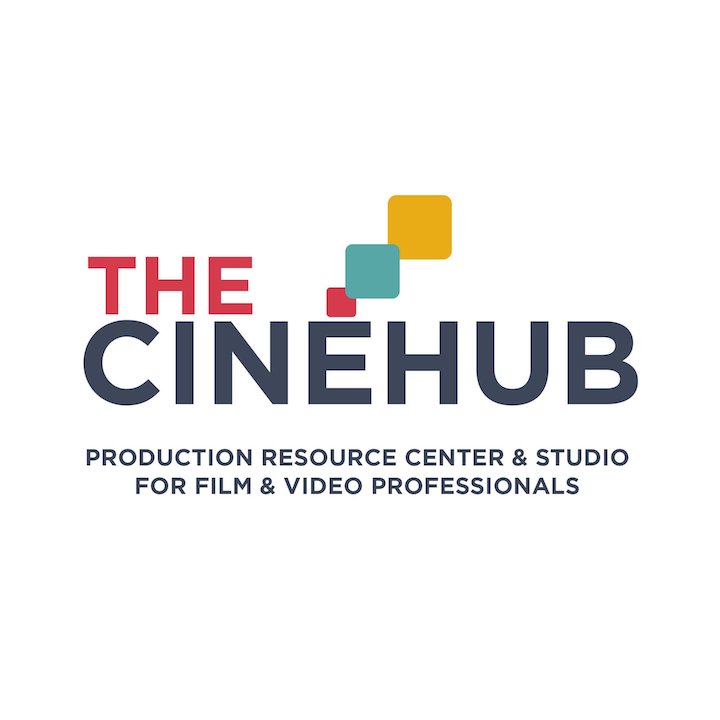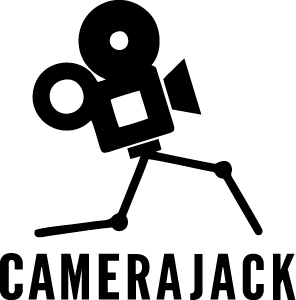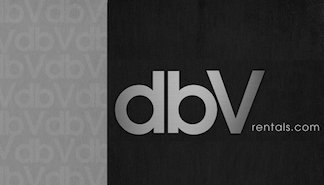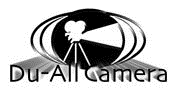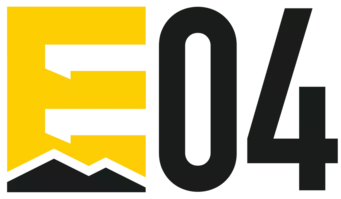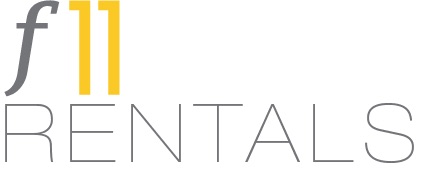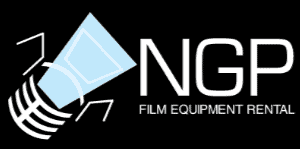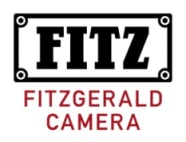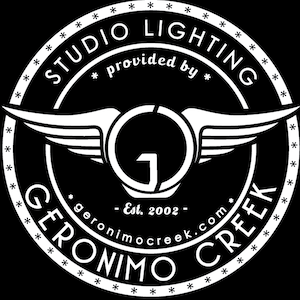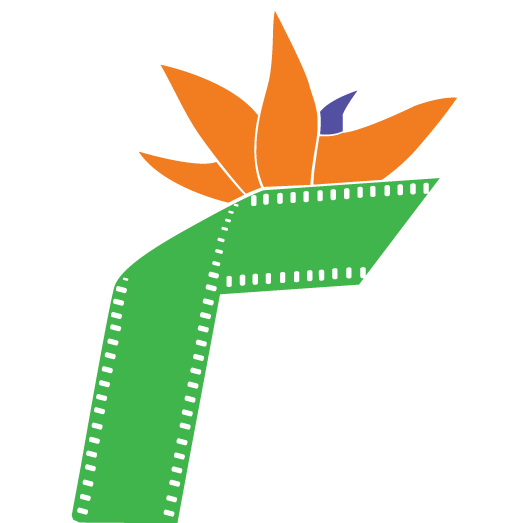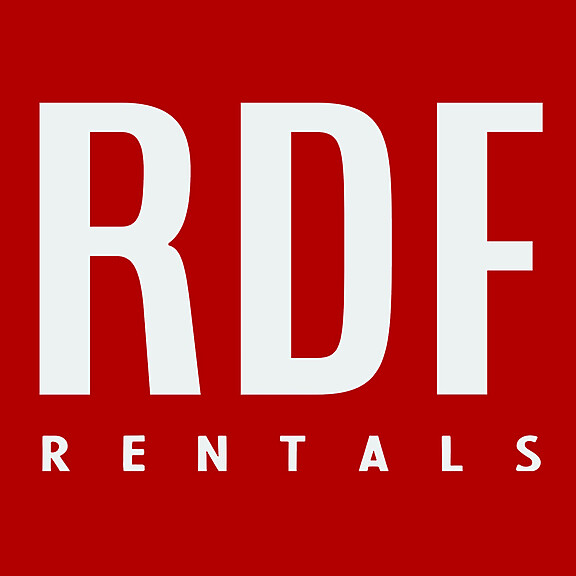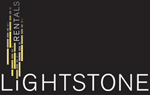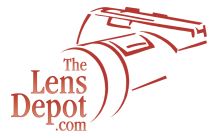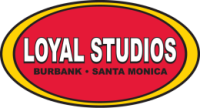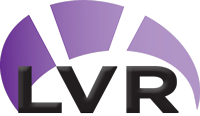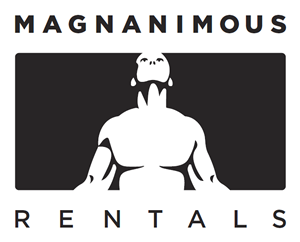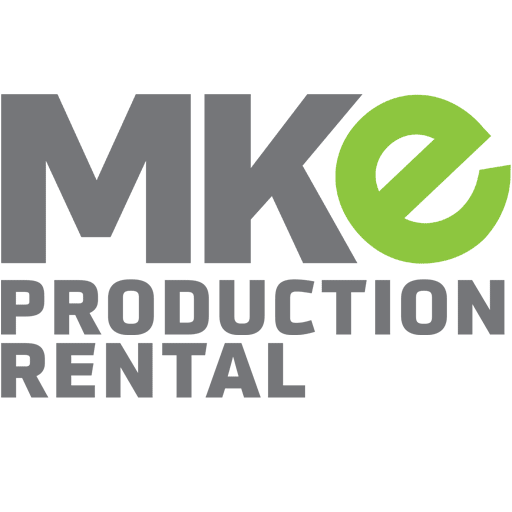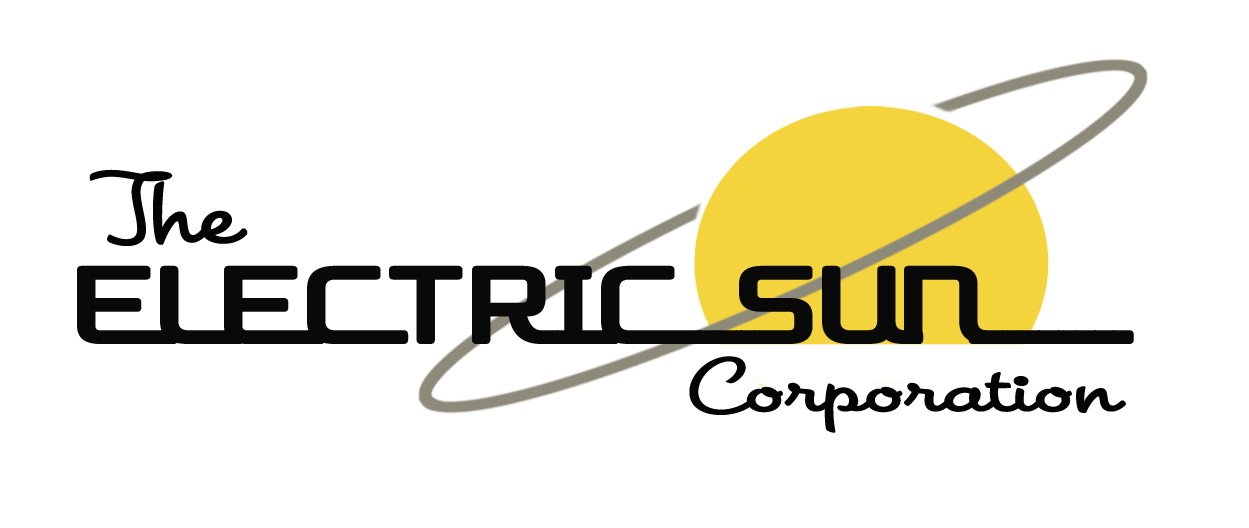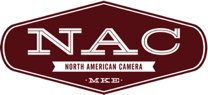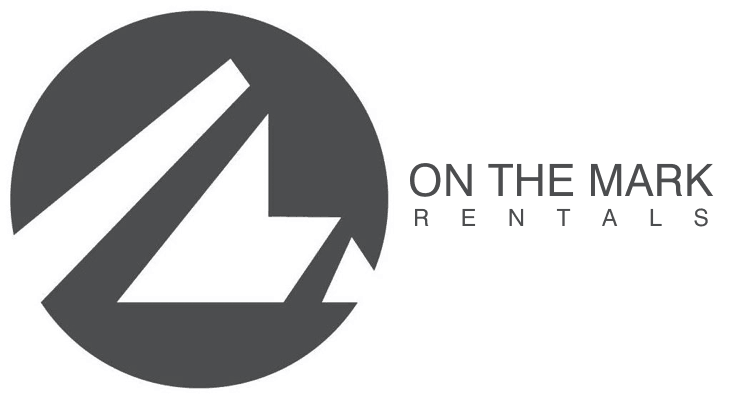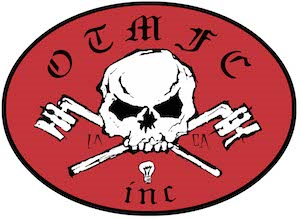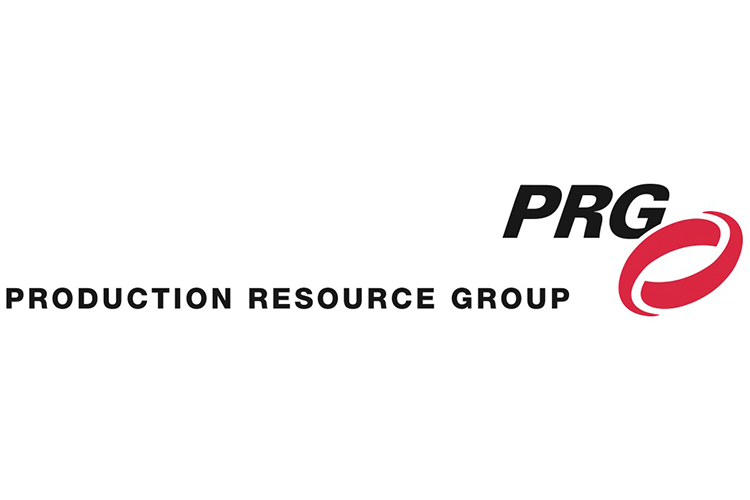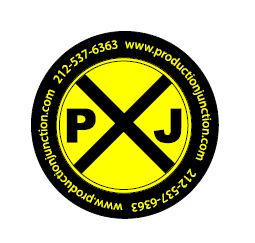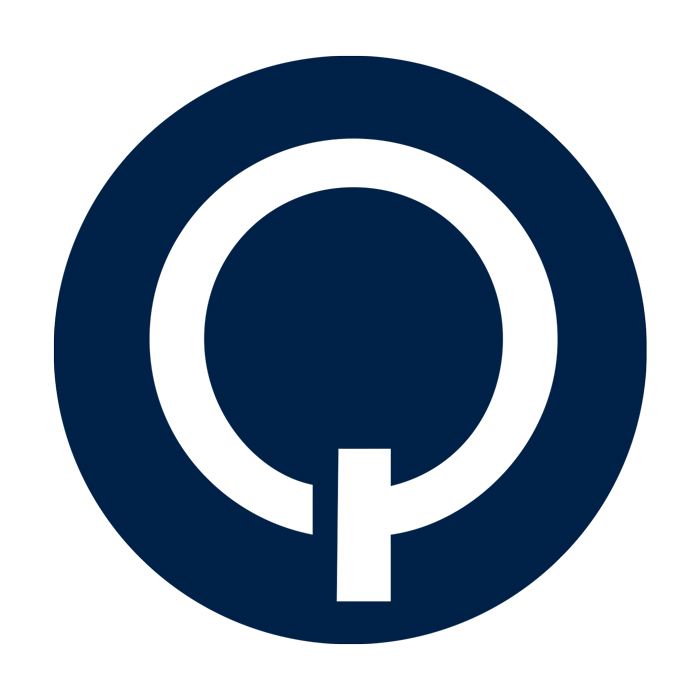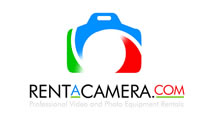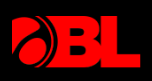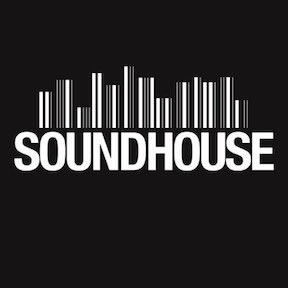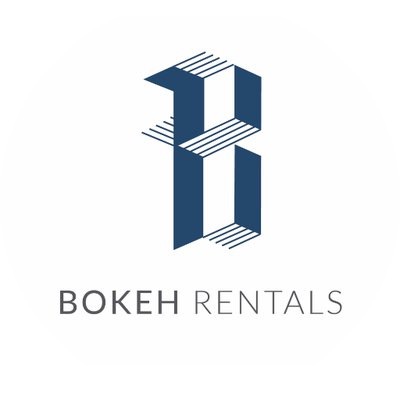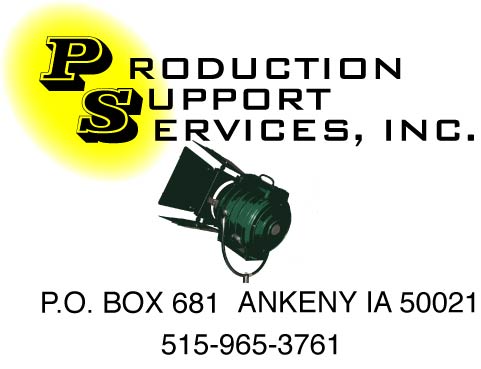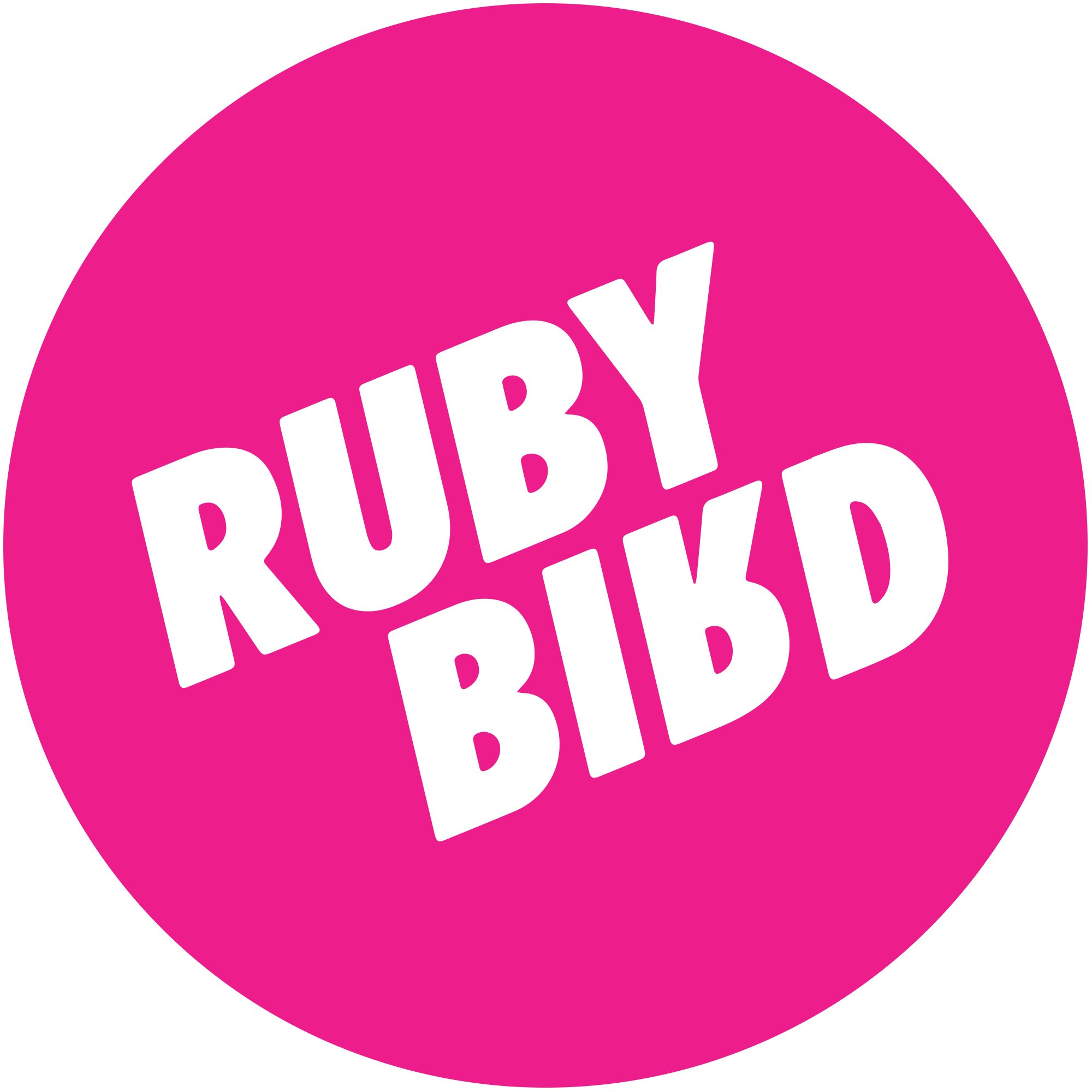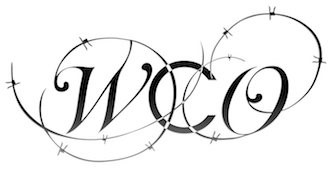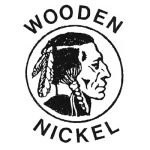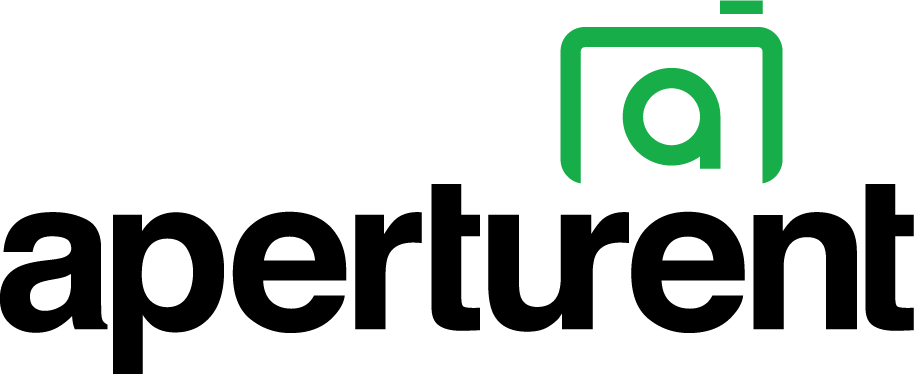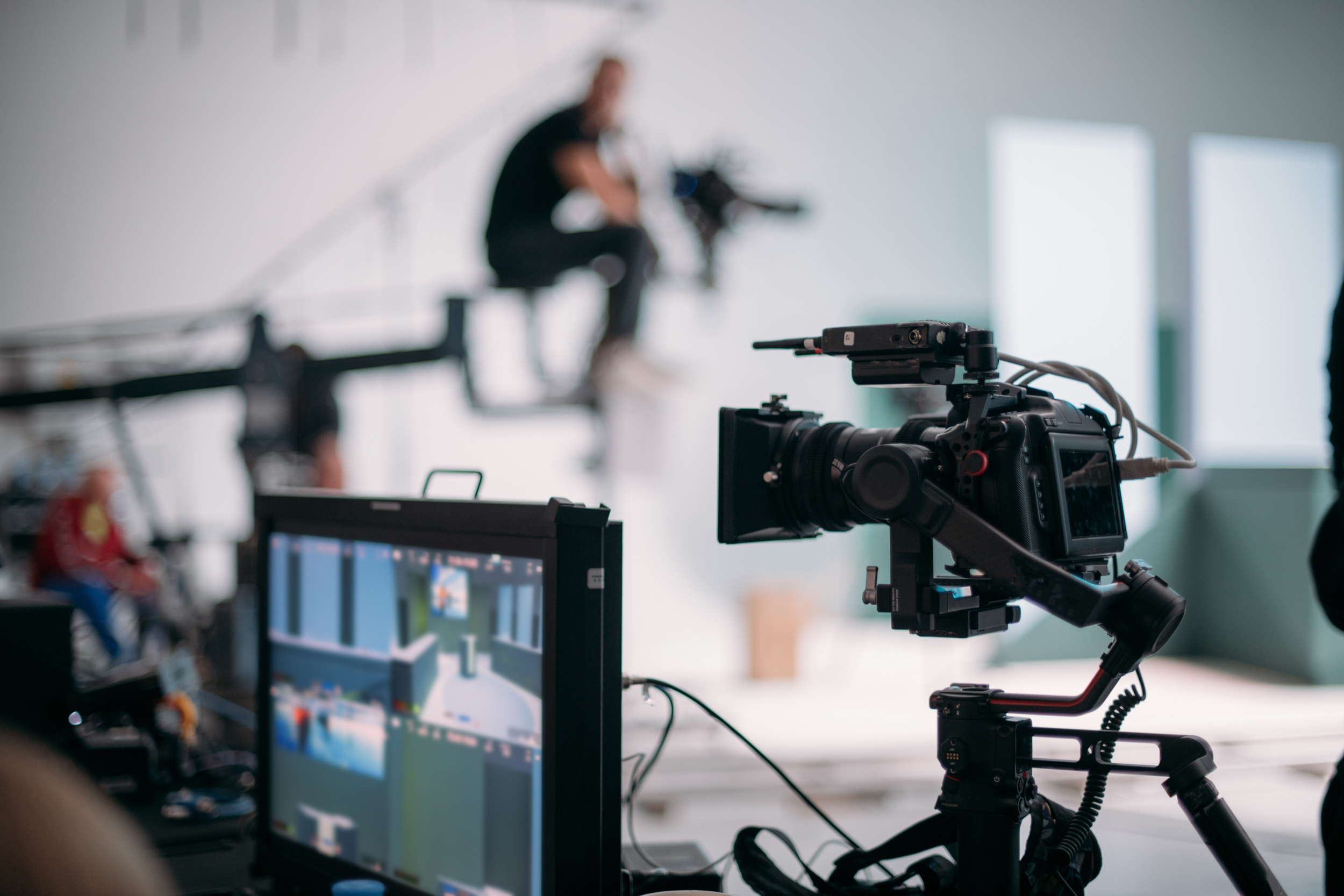 What types of equipment can be insured through production equipment policies?
Depending on a policy's terms, production gear insurance covers a wide spectrum of gear. Coverage may extend to:
Sound systems (e.g., amplifiers, mixers, speakers)

Lighting rigs (e.g., LED panels, spotlights, controllers)

Broadcasting tools (e.g., cameras, microphones, consoles)

Staging equipment (e.g., platforms, backdrops, props)

Electrical devices (e.g., cables, connectors, power distribution units)

Miscellaneous gear (e.g., fog machines, projectors)
An insurance agent who specializes in production gear policies can go over what a specific policy would cover in more detail.
What risks do production gear insurance policies protect against?
Production gear insurance policies can protect against several perils that could result in substantial to or loss of gear. For example, a policy may cover the following risks:
Fire
Theft
Vandalism
Weather-related damage (e.g., flood, lightning)
Accidental damage
In-transit damage
Whether accidental damage and in-transit damage are covered depends on the terms of a policy. It's particularly important to check for these if equipment is regularly taken from one venue to another, but every organization needing this insurance should consider the coverages.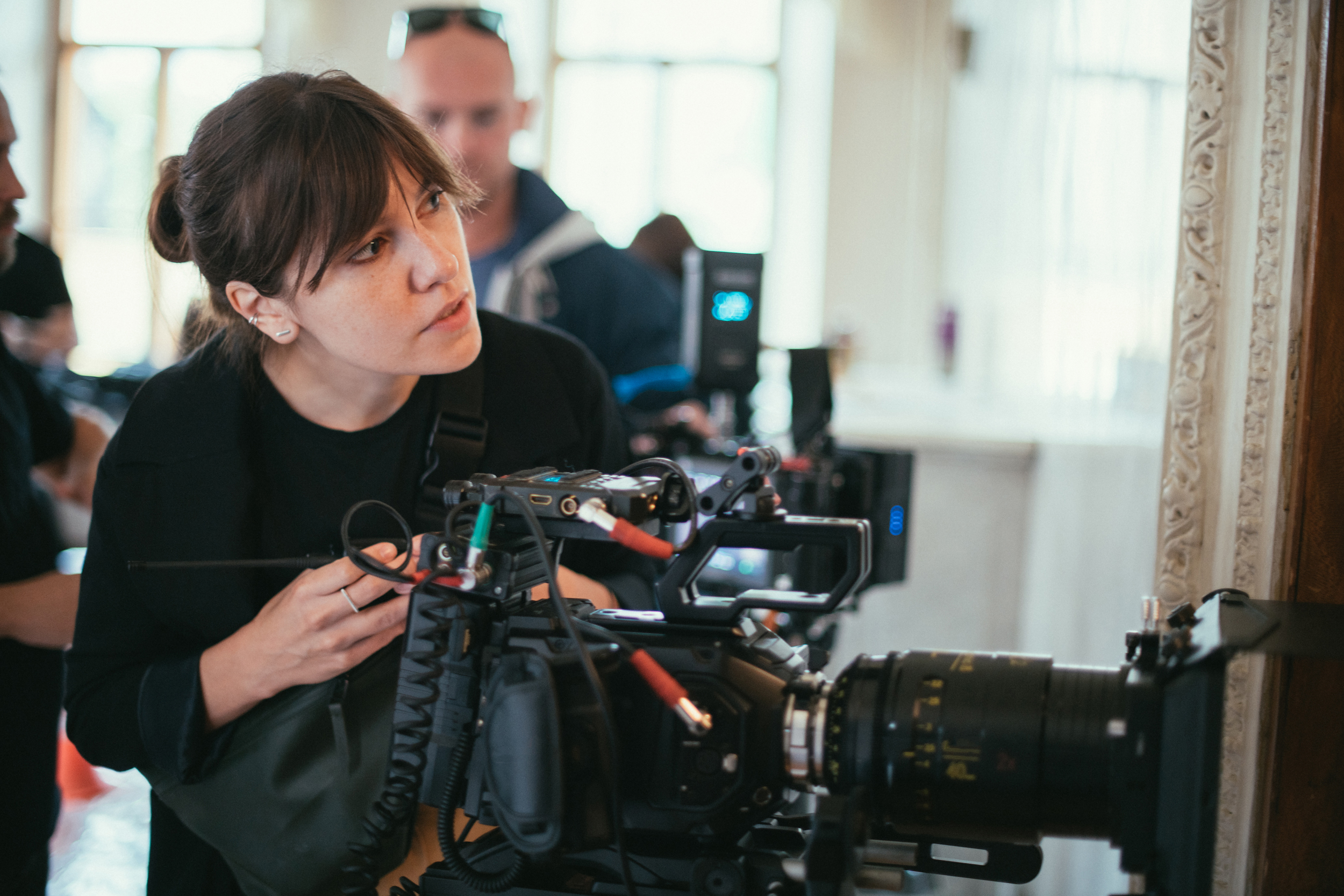 What's the difference between scheduled and unscheduled coverages?
Production equipment policies often come with both scheduled and unscheduled limits:
Scheduled limits normally cover more valuable equipment, with each piece individually listed and valued on the policy's "schedule."

Unscheduled limits normally cover less costly items, providing blanket protection without listing each item individually.
A knowledgeable insurance agent can further explain the two limits, and review both any scheduled and any unscheduled limit a policy has.
Do production equipment policies cover equipment when it's off-site?
Some policies do provide coverage for equipment when it's off-site, such as during transportation or when at a different venue. Other policies may not offer sufficient coverage when equipment is off-site, though.
Organizations that frequently use equipment at different venues should make sure their chosen policy covers transportation and off-site. Again, this is something a knowledgeable agent can assist with.
How much does it cost to insure production equipment?
The premiums charged for production gear policies vary depending on the equipment's value, how it's used, how long a policy is, and other details. A custom quote, which is adjusted for a particular organization's needs, will show how much an organization's production gear premiums will be.
Where can professionals get production equipment insurance?
For help finding production equipment insurance that'll keep your organization's equipment well protected, check out our solutions at Insure My Equipment. You'll find direct custom quotes on our website, and can purchase (bind) a policy directly through our site. If you have any questions before committing to a policy, just contact us to speak with an independent insurance agent who can provide detailed assistance. Either way, we can help you insure your equipment against a variety of perils.
"Best insurance company for all my gear! The customer service is amazing and they help me with all my last minute needs."
"Insurance is the last thing I want to worry about. IME has made it so that I really do not have to worry at all! The customer support is quick and we were guided through what usually is a very confusing process. Highly recommend!"
"IME is user-friendly, providing an efficient process to get things done. Whenever I've had questions on policy, or just needed coverage advice, their rep not only responded to my questions quickly and accurately but took the time to offer extra helpful advice and direction on some more involved issues."