InsureMyEquipment.com
Musical Instrument Insurance
What is musical instrument insurance?
Whether you're a professional musician, a music teacher, or play in a garage band, owning a musical instrument often represents a significant financial investment. Grand pianos and rare violins can cost small fortunes, and even a decent guitar or trumpet isn't cheap. If you've invested in a quality instrument, it may be appropriate to protect that instrument with musical instrument insurance.
Musical instrument insurance is tailor-made for protecting instruments. Policies are available for a wide range of instruments, and can protect against an array of perils.
Who should consider purchasing musical instrument insurance?
Anyone who owns a valuable musical instrument should consider purchasing musical instrument insurance. This includes professionals, non-professionals and organizations that own instruments. Some specific examples of who might purchase this type of coverage include:
Professional musicians

Non-professional musicians

Music teachers and instructors

Music schools and college music departments

Instrument rental businesses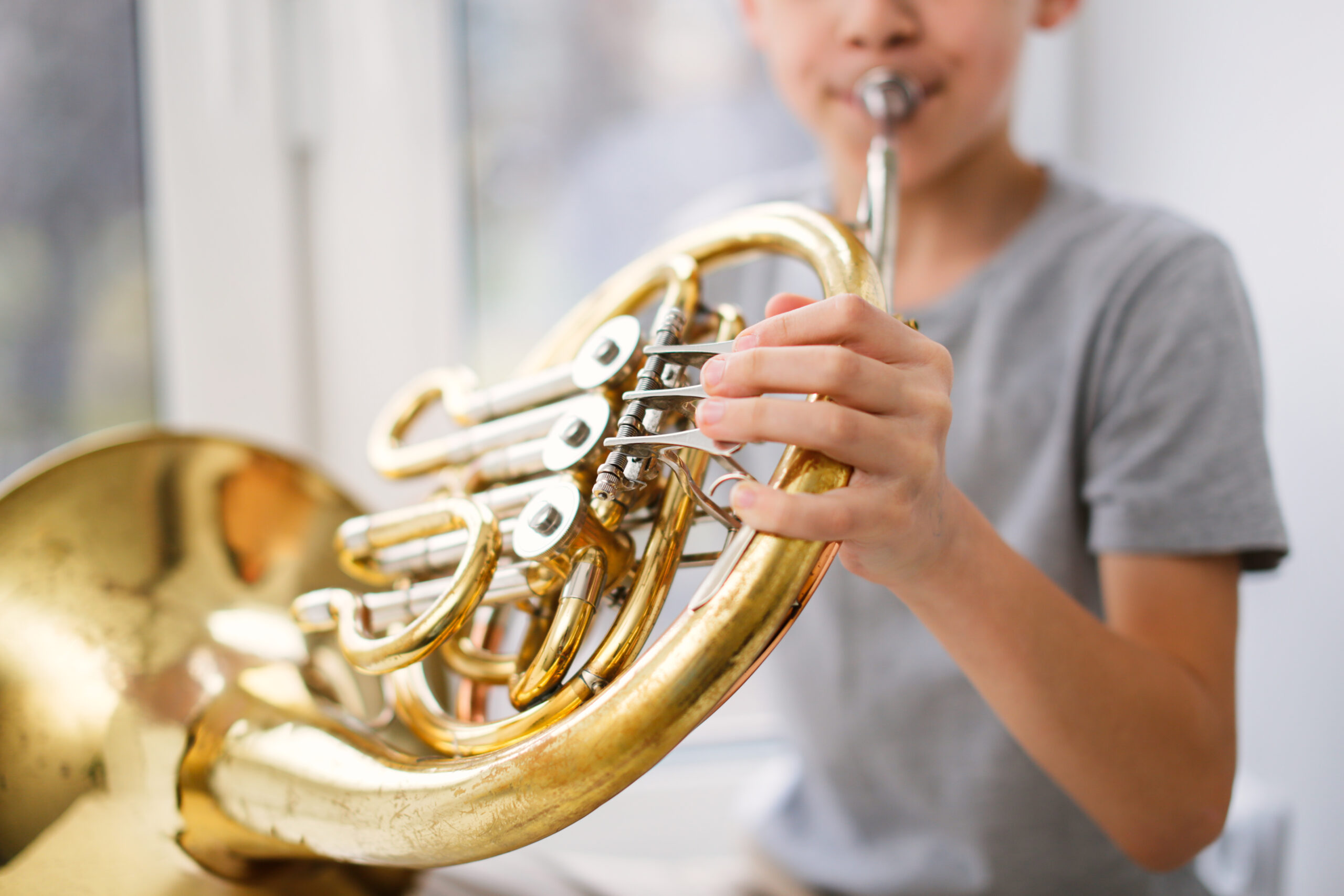 Trusted by Our Industry Partners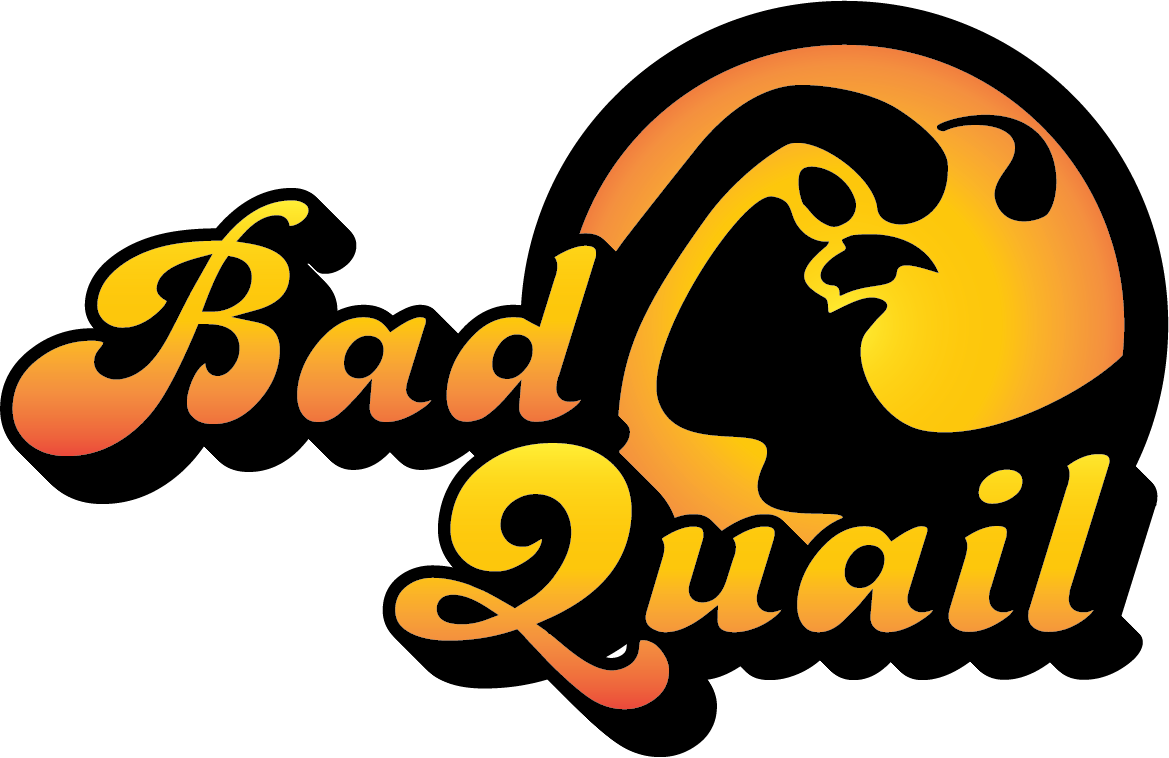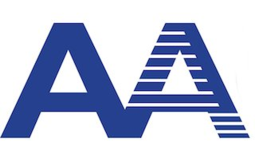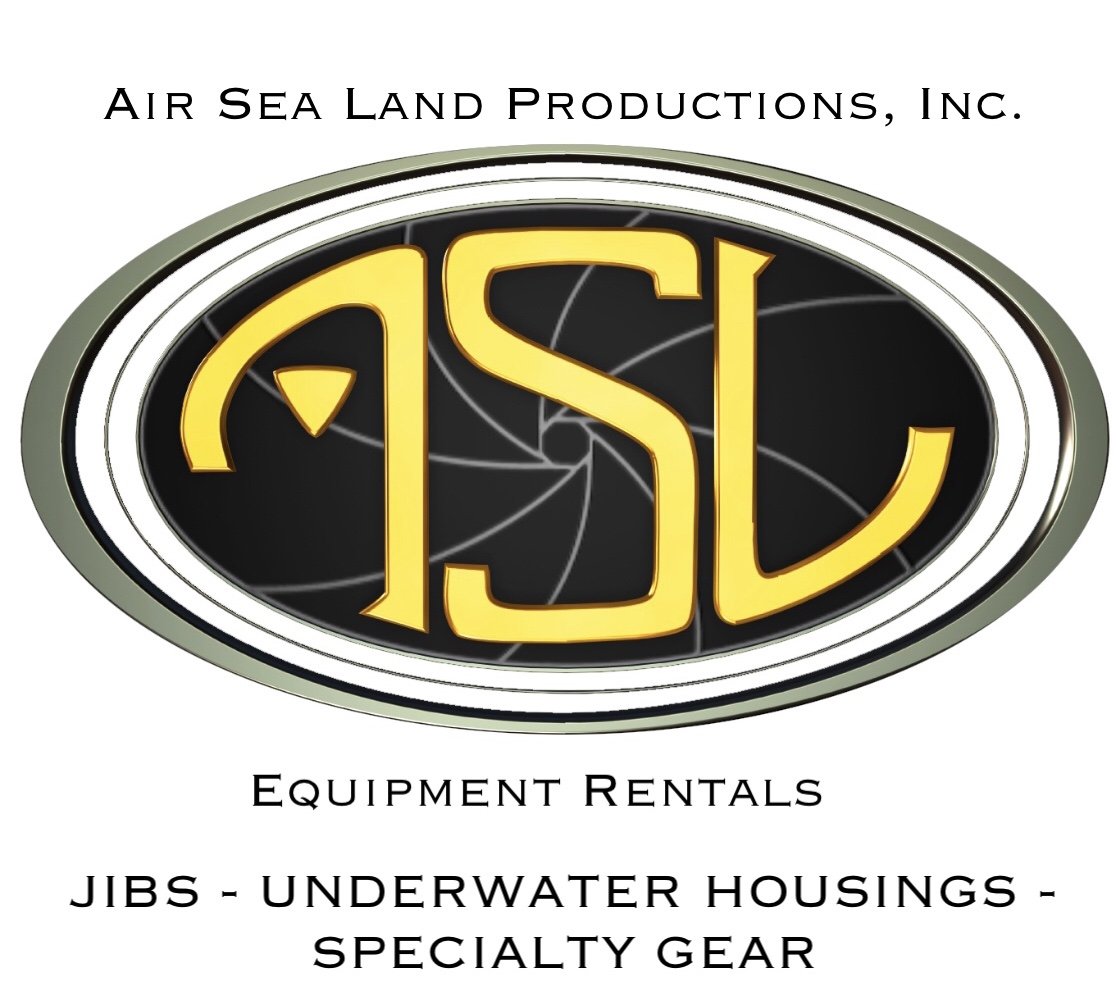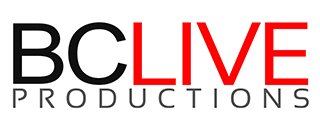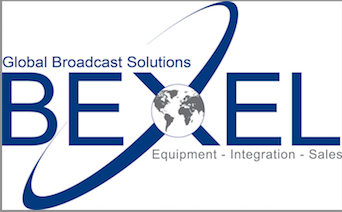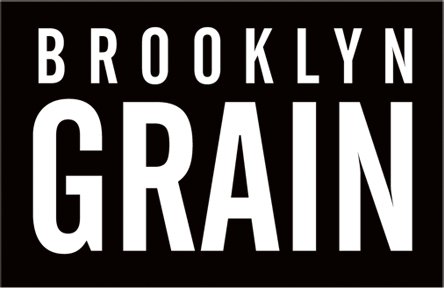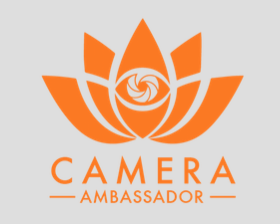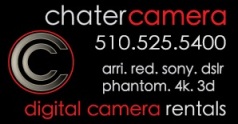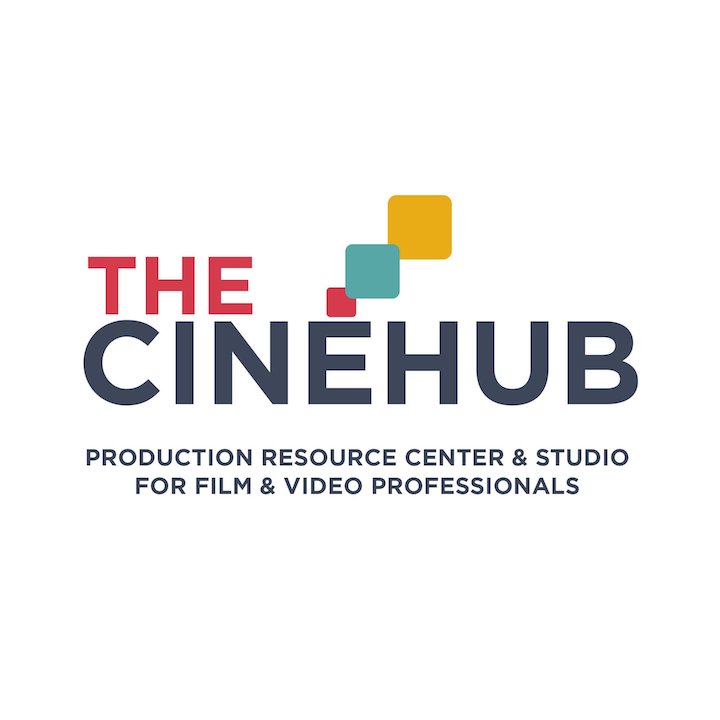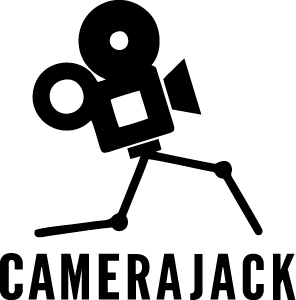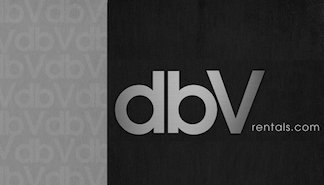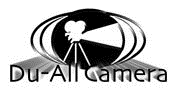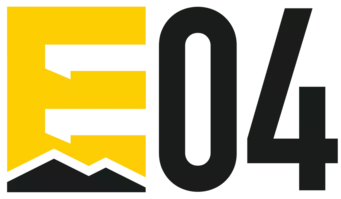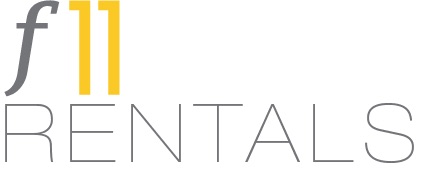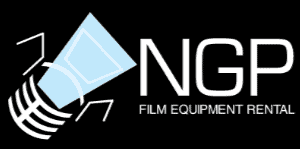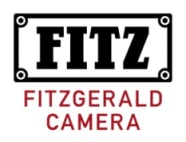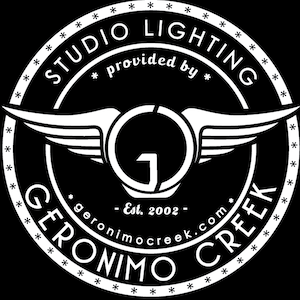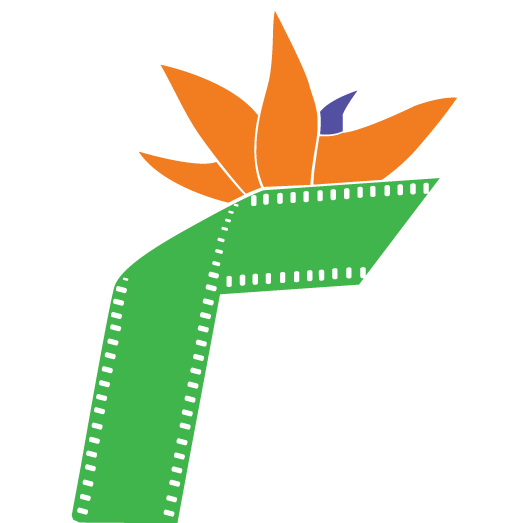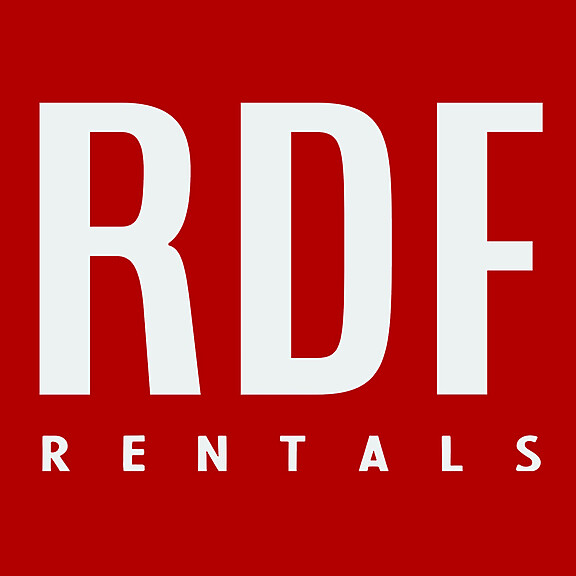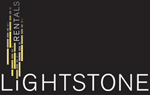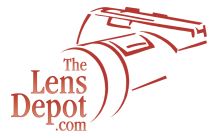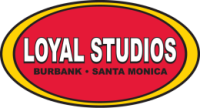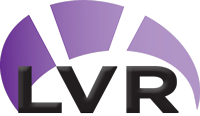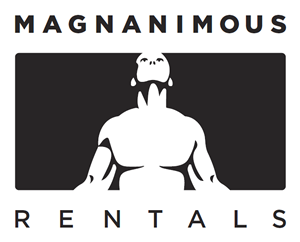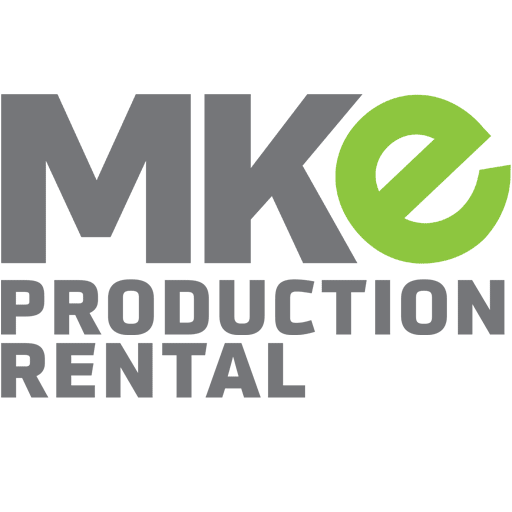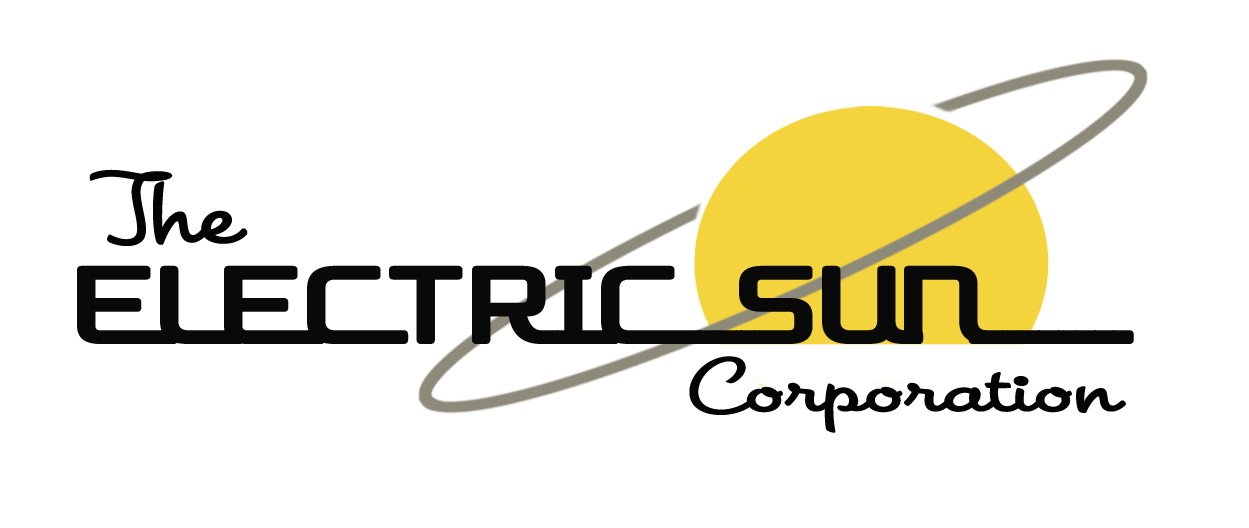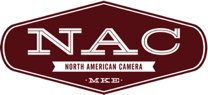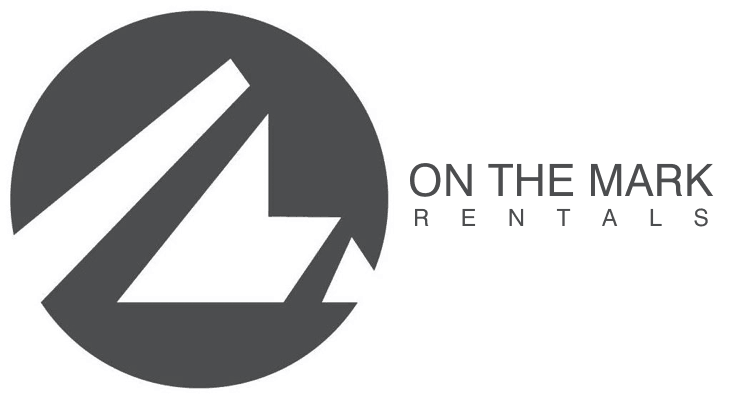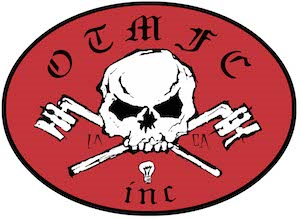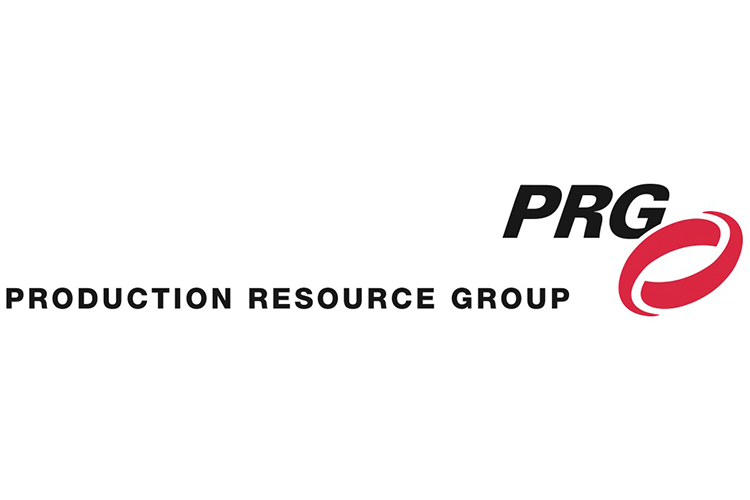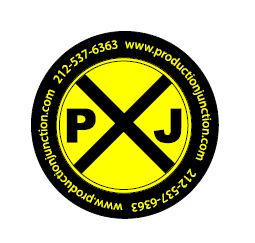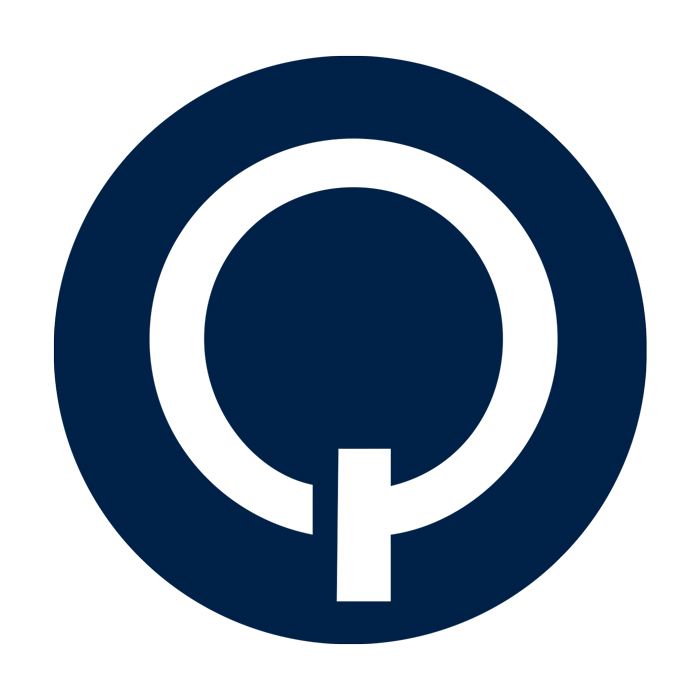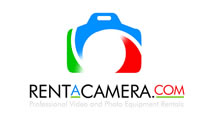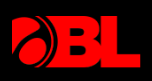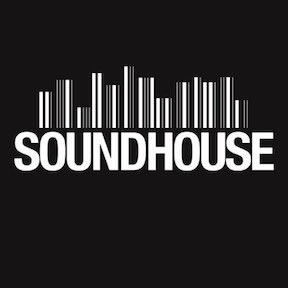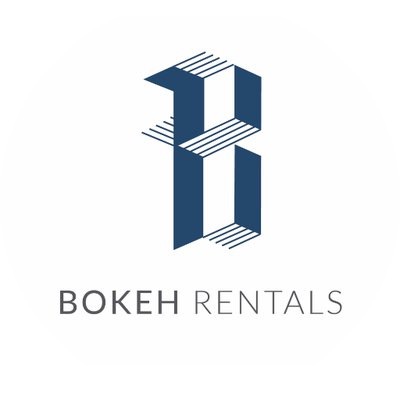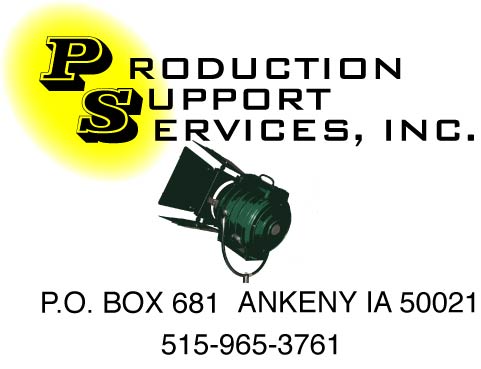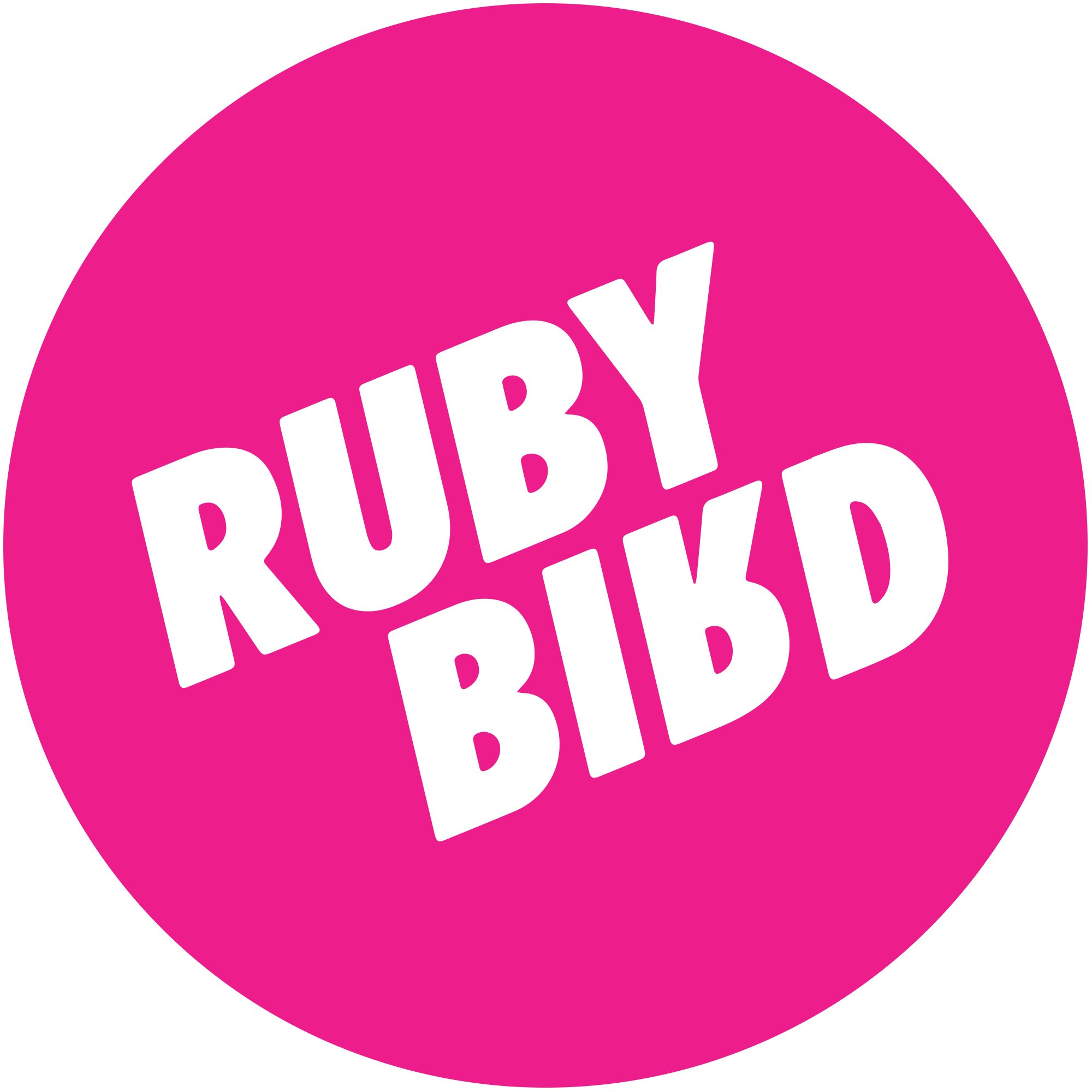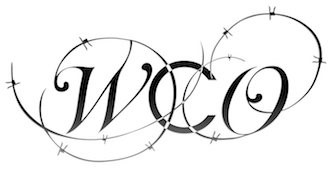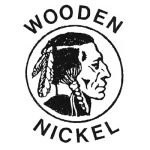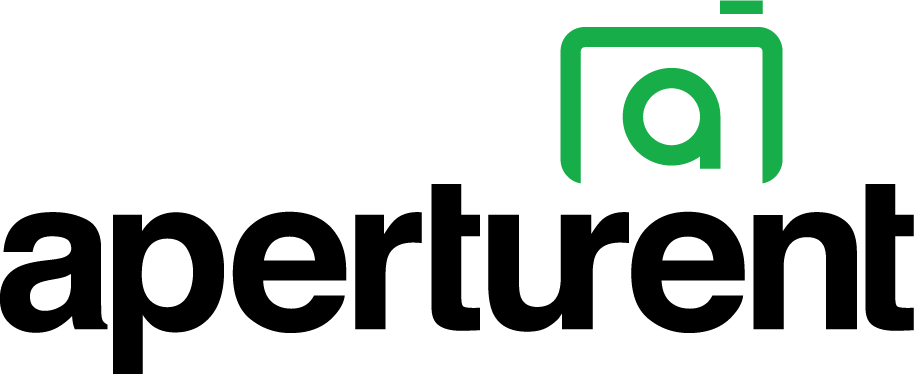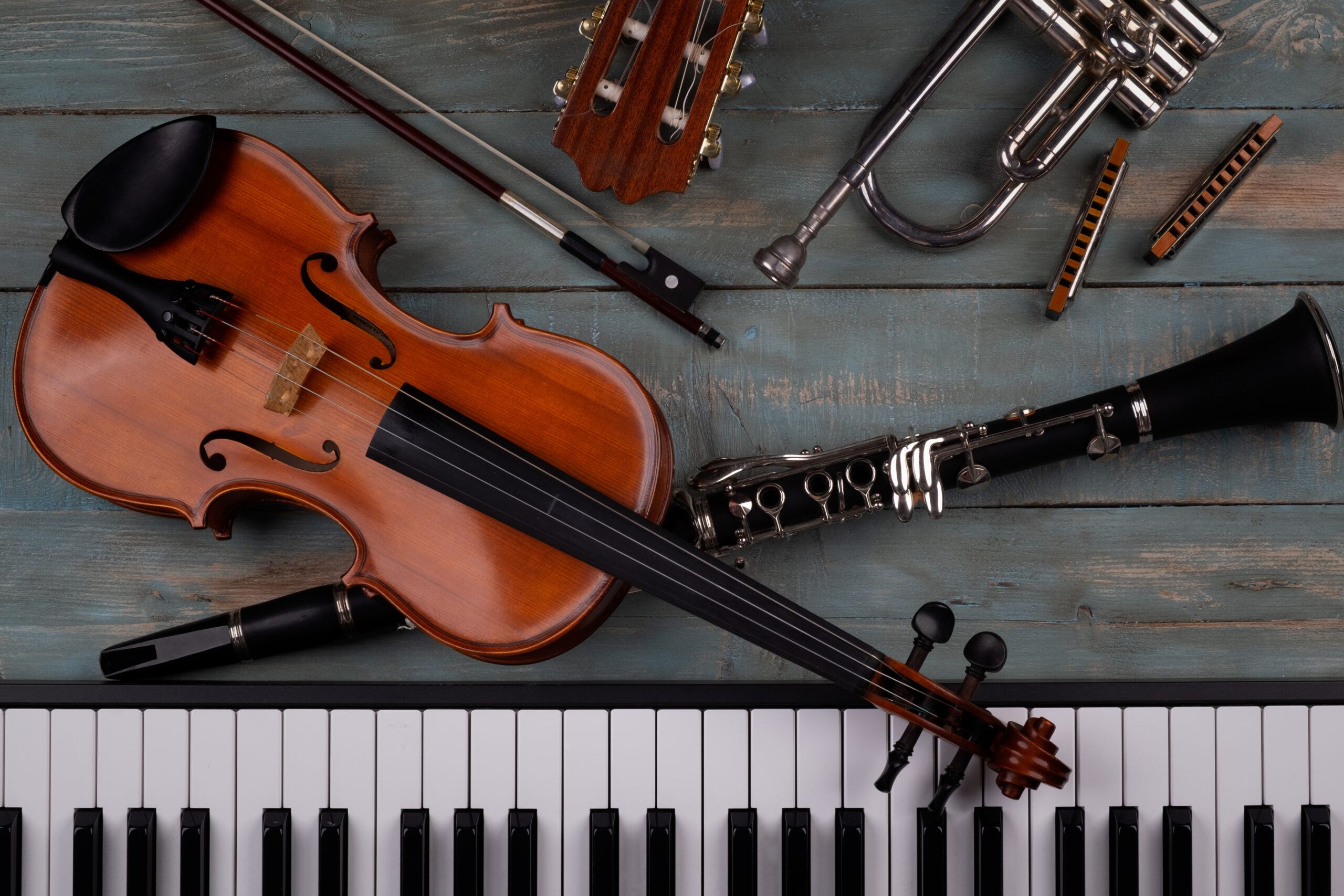 What types of instruments can be insured through musical instrument policies?
Insurance is available for most types of musical instruments. Policies are generally available for:
Stringed instruments (e.g., violin, cello, guitar, harp)

Wind instruments (e.g., flute, saxophone, trumpet)

Percussion instruments (e.g., drum sets, xylophones)

Keyboard instruments (e.g., piano, electric keyboards, synthesizers)

Traditional and ethnic instruments
In addition to insuring instruments themselves, policies often also cover associated accessories. Depending on policy terms, coverage might include stands, cases, covers, supplies (e.g. resin, reeds, etc.) and other items.
An insurance agent who specializes in music policies can help check whether a policy covers a particular type of instrument. It's particularly important to check when insuring a less common instrument, such as a didgeridoo or bagpipe.
What risks do musical instrument insurance policies protect against?
Musical instrument insurance policies may offer protection against a range of risks that could lead to significant damage or total loss of the insured instrument. Policies may cover incidents such as:
Fire

Earthquake

Flood

Smoke

Water damage

Accidental damage
Does homeowners insurance cover musical instruments?
Whether homeowners insurance covers a musical instrument depends on the particular homeowner policy, and the use and value of the instrument.
Most homeowners policies offer a certain amount of coverage for instruments that aren't played professionally. Coverage can be fairly limited, but may be sufficient for an inexpensive instrument that's used only for personal enjoyment.
Should a personal instrument exceed the limits of a homeowners policy's instrument limit, a musical instrument policy can provide more substantial coverage. A music instrument policy is especially helpful in these situations, as many instrument policies both provide higher limits and cover accidental damage. Homeowners policies are less likely to cover accidental damage.
Homeowners policies generally don't include coverage for business equipment as a standard profusion, and an instrument that's played professionally might be considered business equipment. In this case, a music instrument policy is likely needed.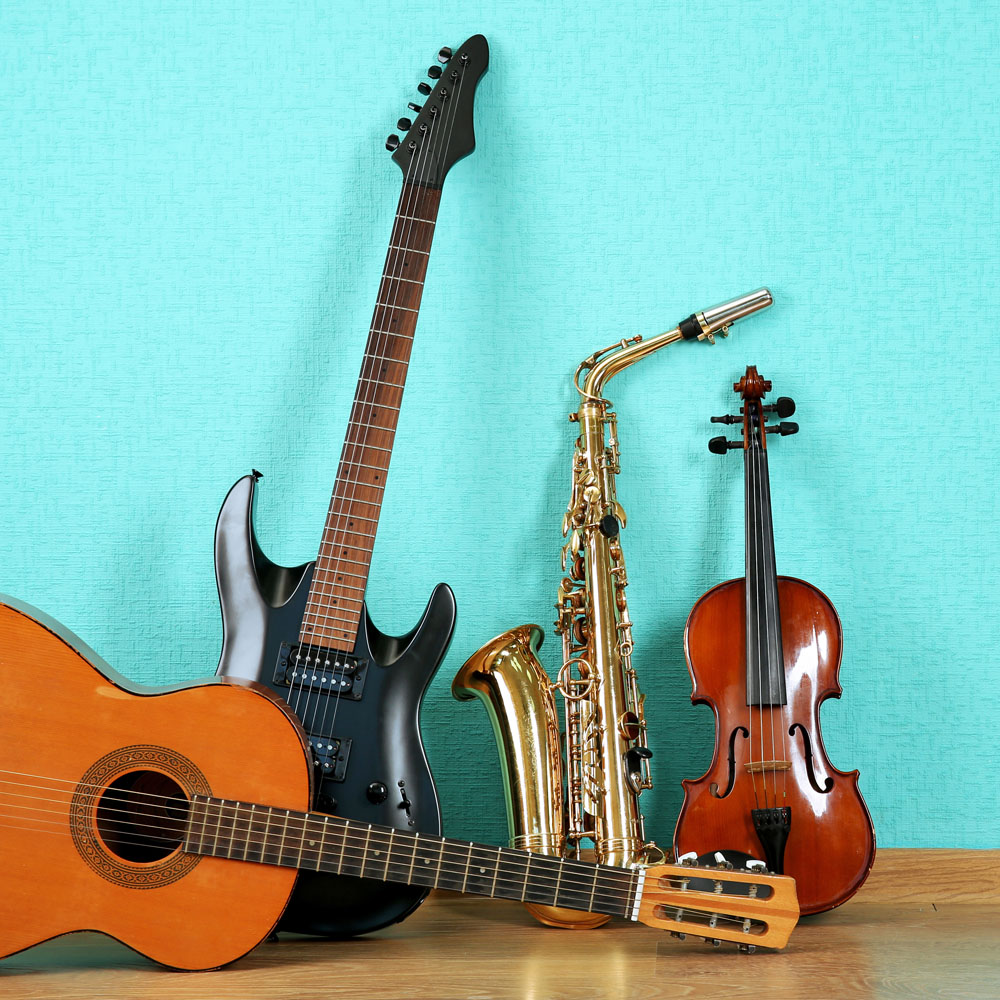 Do musical instrument policies protect instruments when they're being transported?
A musical instrument generally should be fully insured whenever the instrument is being moved between locations, such as to/from gigs, while on tour, or when attending other events.
Most music instrument policies include coverage for these situations when an instrument is being transported.
Our policies include worldwide coverage, with the exception of Countries currently under sanctions by the US State Department.
Where can musicians get music instrument insurance?
If you need insurance for a musical instrument, explore the music instrument insurance options offered by Insure My Equipment. You can review policies directly on our site, and even bind (purchase) a policy if you find one that meets your needs.
"Best insurance company for all my gear! The customer service is amazing and they help me with all my last minute needs."
"Insurance is the last thing I want to worry about. IME has made it so that I really do not have to worry at all! The customer support is quick and we were guided through what usually is a very confusing process. Highly recommend!"
"IME is user-friendly, providing an efficient process to get things done. Whenever I've had questions on policy, or just needed coverage advice, their rep not only responded to my questions quickly and accurately but took the time to offer extra helpful advice and direction on some more involved issues."