InsureMyEquipment.com
Photography Equipment Rental Insurance
What is photography equipment rental insurance?
When you rent photography equipment, you're generally responsible for anything that might happen to the equipment during the rental period. An accident or theft could result in substantial costs. To help protect against such a risk, photographers can get photography equipment rental insurance.
Photography equipment rental insurance is a specific type of coverage tailored for cameras and related accessories that are being rented. Policies normally protect against damage or loss.
Who should consider purchasing photography gear rental insurance?
Any photographer or business renting cameras should consider getting photography gear rental insurance. All sorts of professional photographers may want the insurance.
For example, freelance, news, wildlife, sports and overseas photographers often purchase policies. So too might new real estate, portrait and other photographers if they don't have high-end equipment yet.
Although established professionals are likely to have their own equipment, there are situations where they rent. For example, they might rent specialized equipment (especially accessories) for a specific shoot, to try out a new camera before buying it, or if their own camera breaks. In these situations, a short-term rental policy can be helpful.
Hobbyists might rent equipment from time to time, as well. Some people rent a high-end camera for vacation trips, especially photography-specific trips, and thus might want a short-term policy.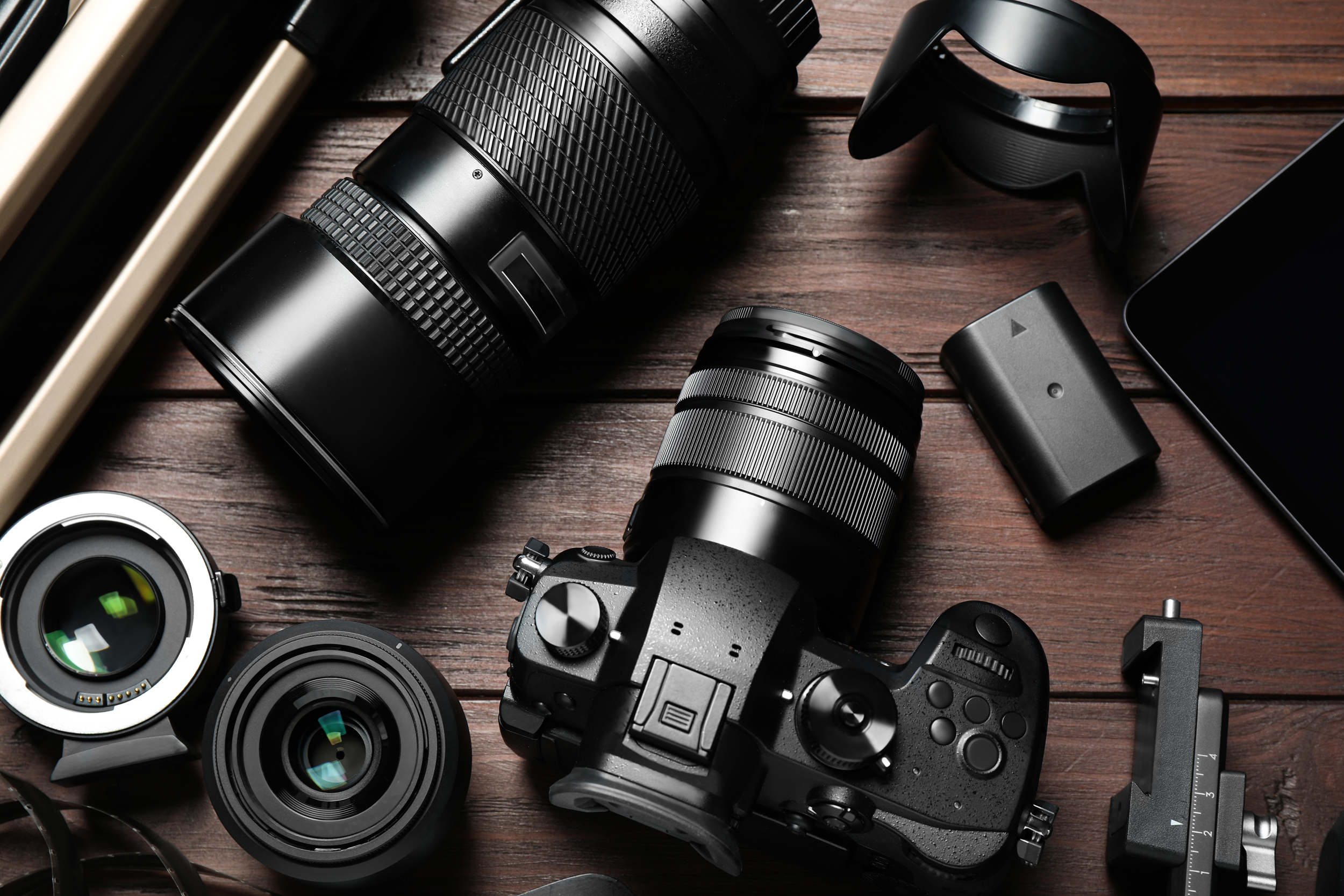 Trusted by Our Industry Partners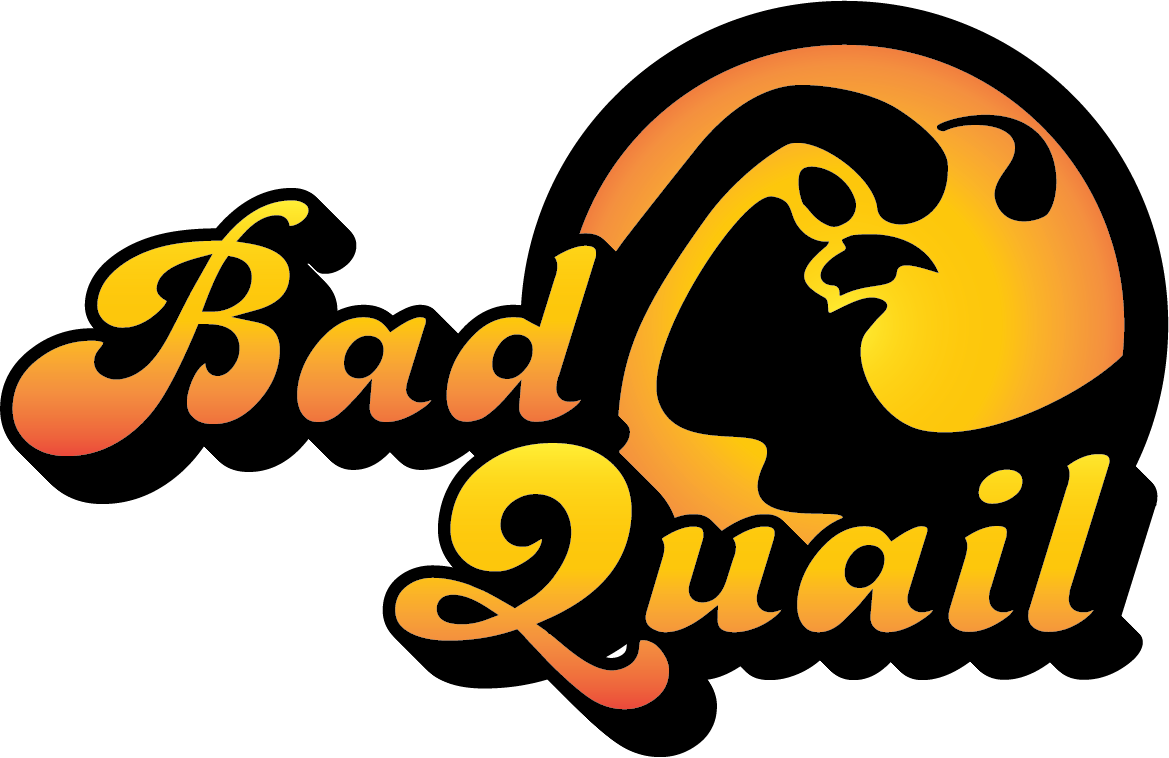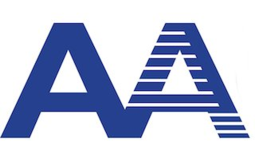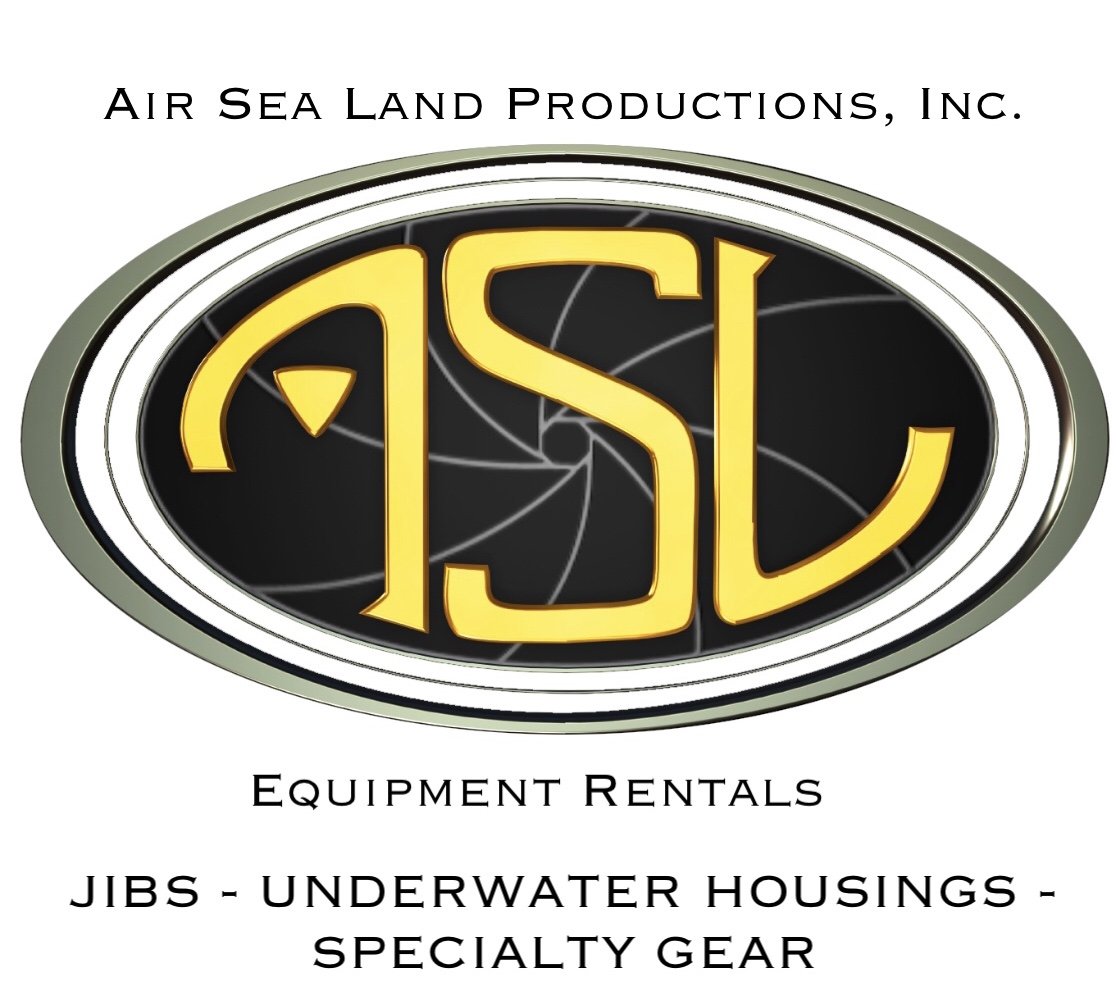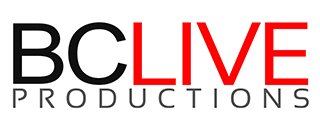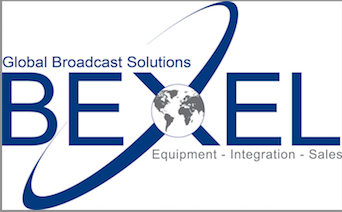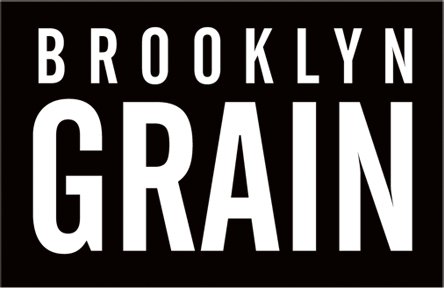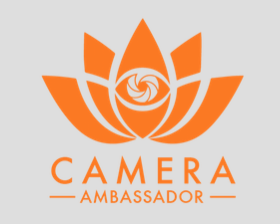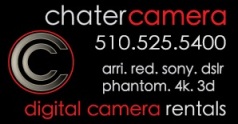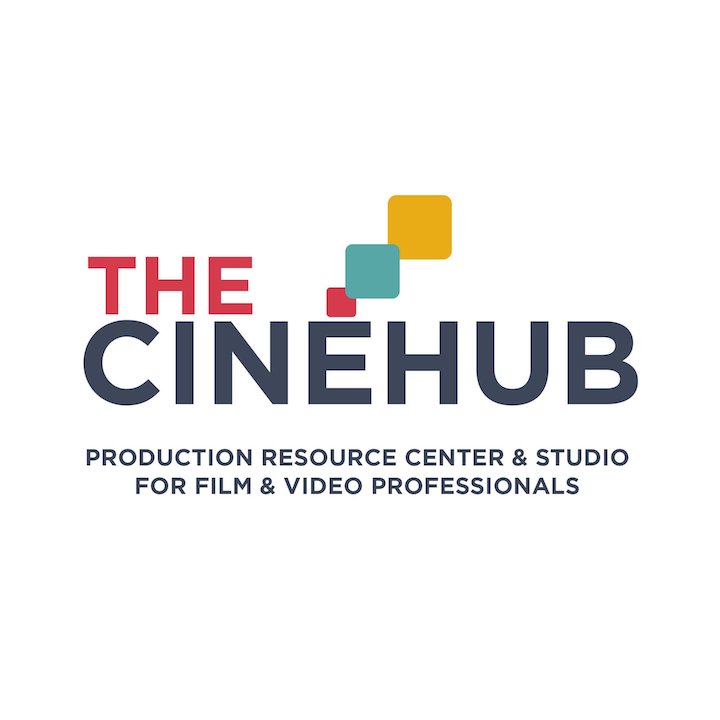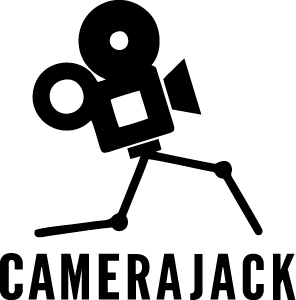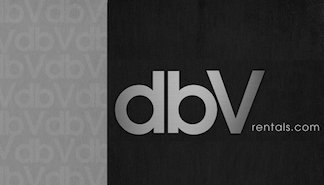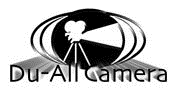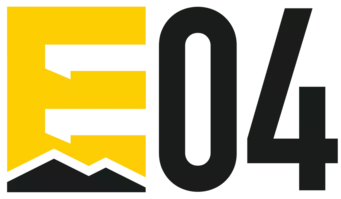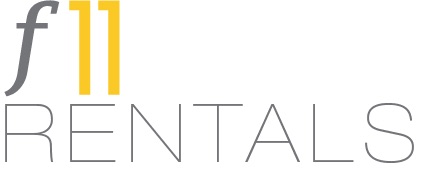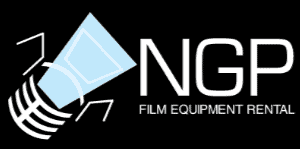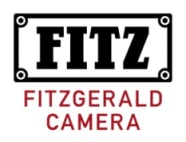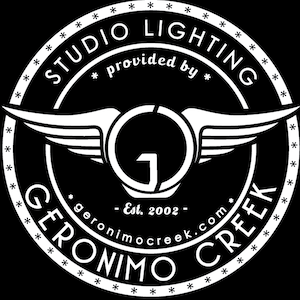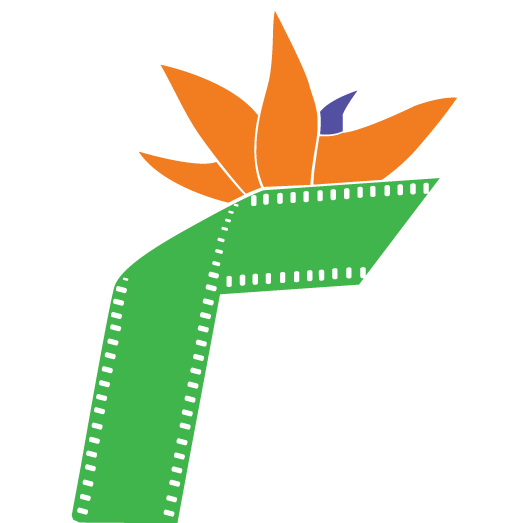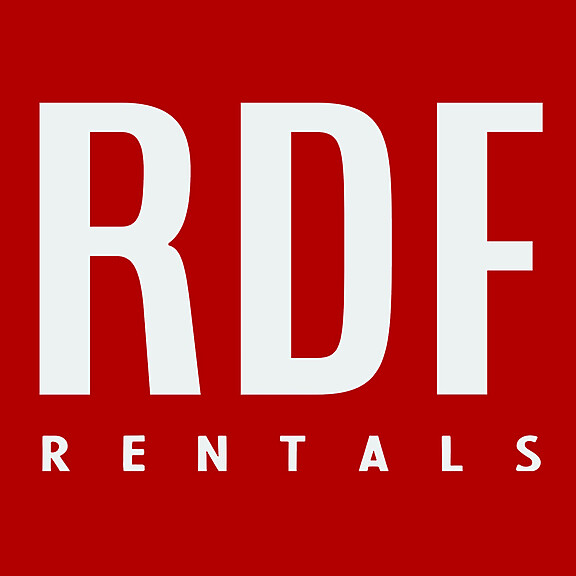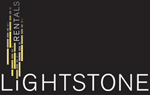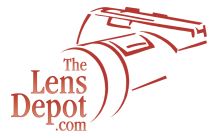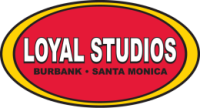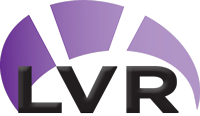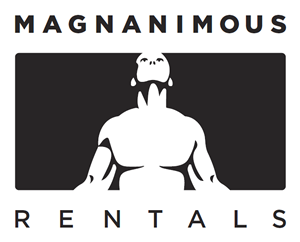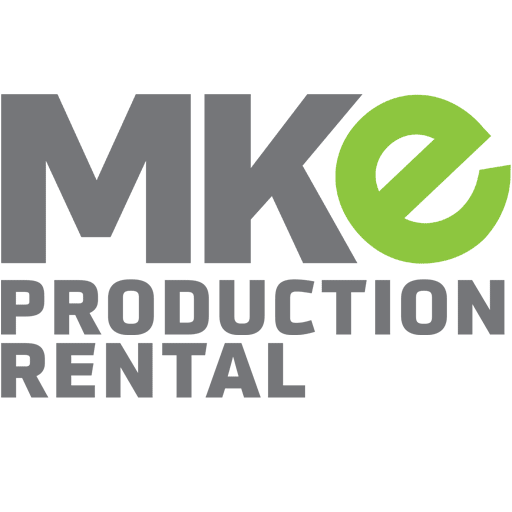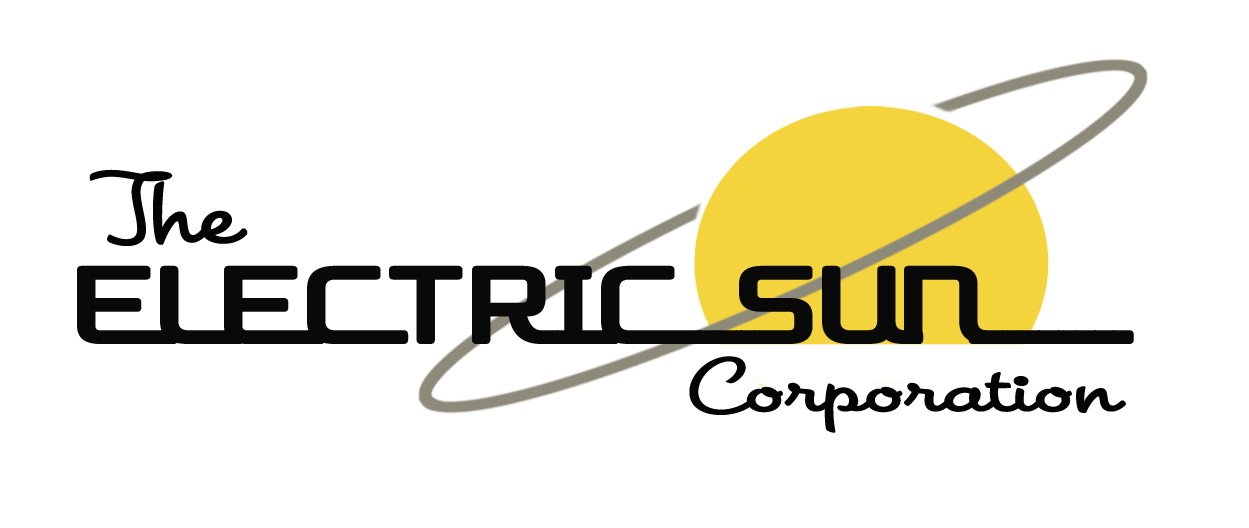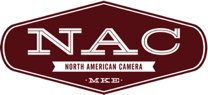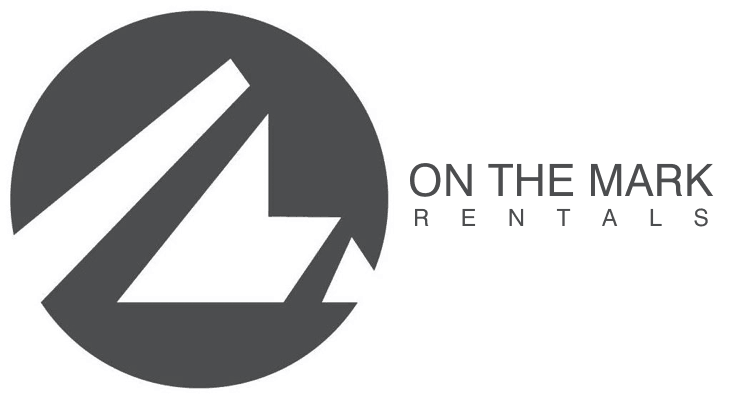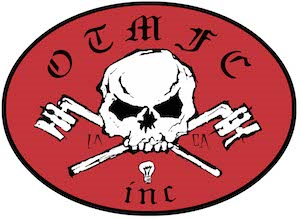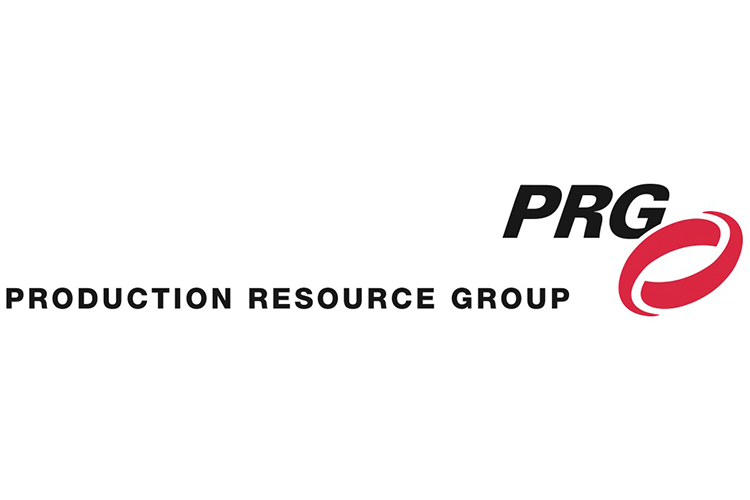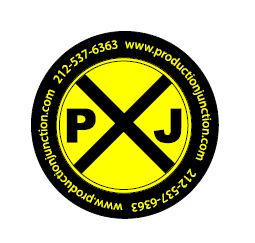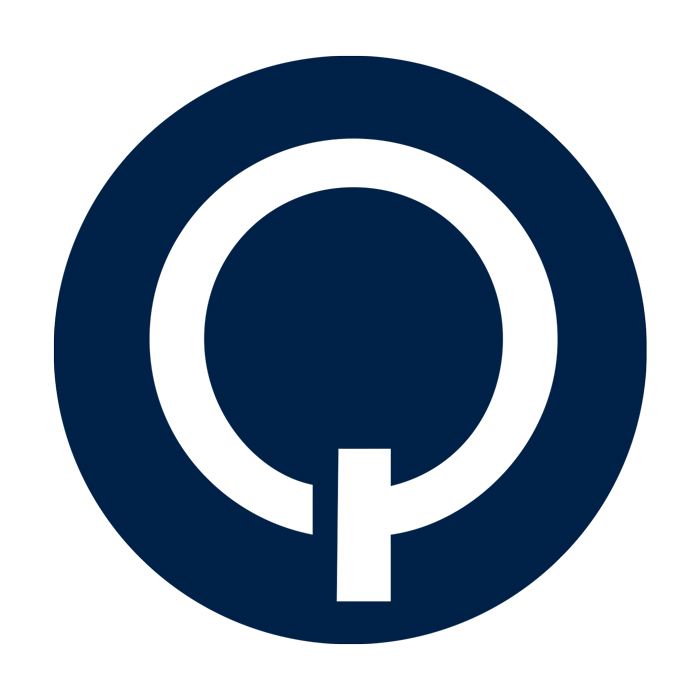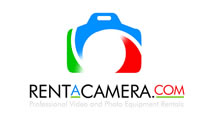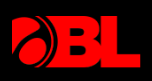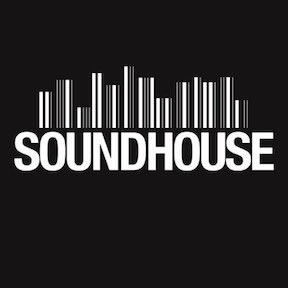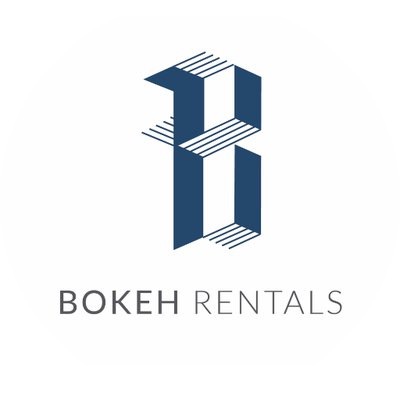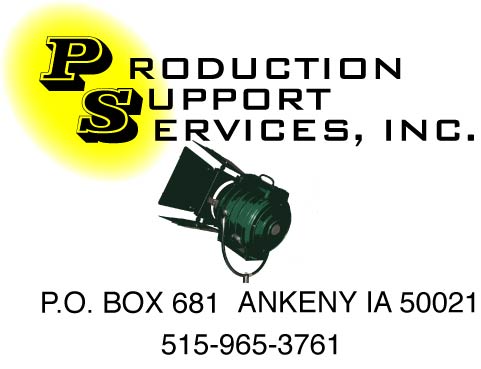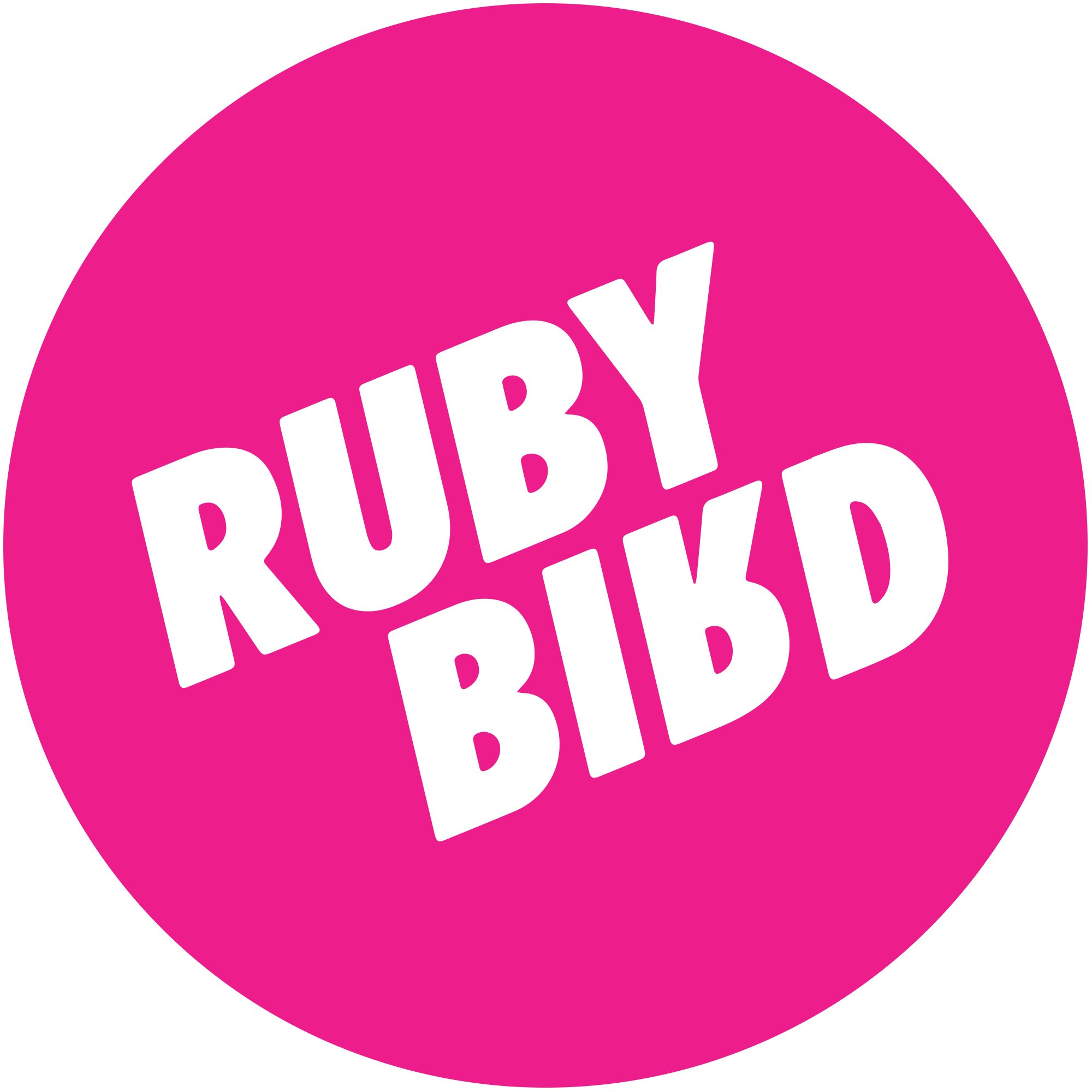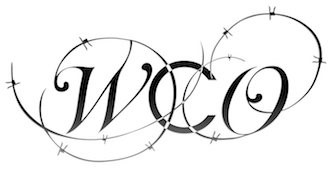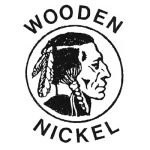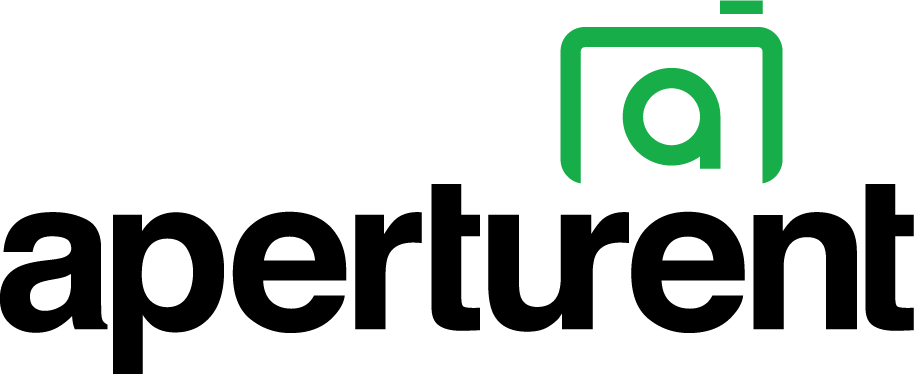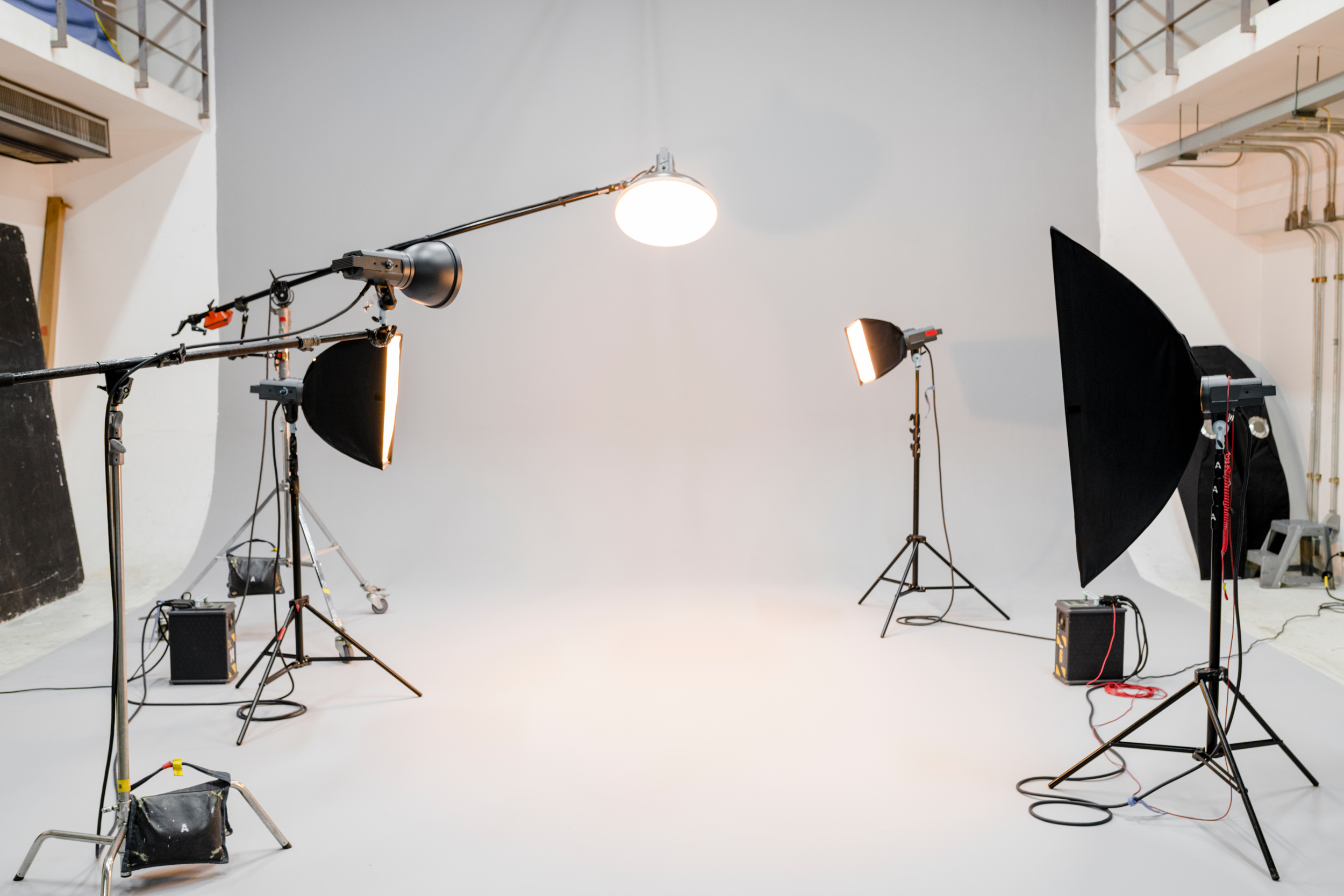 How long are photography gear rental policies?
Photography gear rental policies are highly customizable, and their duration is one of the features that photographers can choose when setting up a policy. Policies are readily available for as short as a few days, to as long as a year.
If getting a policy for a specific event, usually a policy only needs to last for the event plus some setup/takedown time. If renting for a trip, it might be helpful to add a couple of extra days onto the rental in case there are travel issues on the return trip.
The insurance can provide protection against various risks, including fire, theft, smoke damage, water damage, and numerous weather-related incidents.
What gear can photography equipment rental policies cover?
Policies for photography gear rental insurance can cover a broad spectrum of gear. Coverage is easily available for most gear a photographer would rent, normally including:
DSLR cameras

Underwater cameras

Sports, landscape and macro cameras

Other types of specialized cameras

Lenses and lens filters

Lighting equipment

Storage cards

Other gear specified in the policy's terms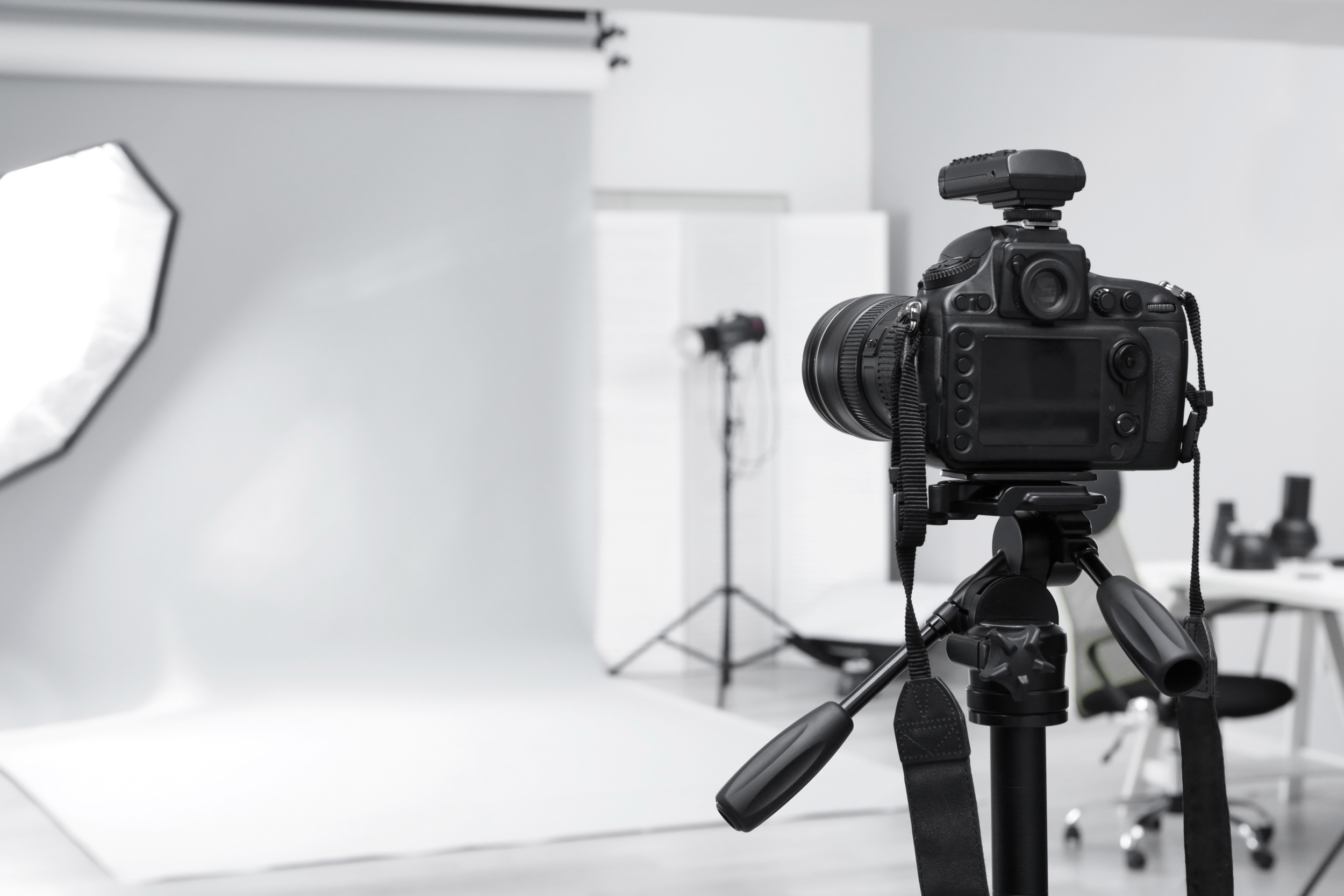 What risks does photography gear rental insurance protect against?
The specific perils that a photography gear rental policy guards against are defined within the policy's terms. Many policies protect against risks such as:
Theft
Fire
Smoke
Lightning
Other severe weather
Water
In-transit accidents
Do photography equipment rental policies protect against accidental damage?
Some photography equipment rental policies do offer protection against accidental damage, but not all of them do. This kind of coverage is particularly crucial if the rented cameras are used in non-studio settings where they're more susceptible to accidental damage.
All photographers should consider getting a policy that specifically includes accidental damage coverage, and those that work outside of a studio setting should prioritize this protection even more.
Do photography equipment rental policies cover gear when traveling overseas?
Coverage for overseas travel varies by policy, with some including coverage and others not. Most that do include coverage for international use, exclude official war zones.
Photographers that need coverage for overseas travel should look for a policy that includes world-wide coverage.
InsureMyEquipment.com policy coverage extends world-wide, so photographers can travel with confidence, knowing their equipment is protected.
How much does it cost to insure rented cameras and accessories?
Because photography gear rental insurance can be customized so much, costs are limited to only the protections and days that are needed. Many photographers are surprised by how affordable insurance is.
Where can photographers get photography equipment rental insurance?
If you need to insure rented photography gear, you can easily get a quote from us at Insure My Equipment. We specialize in insuring photography and similar gear, including rented gear. Customize a photography equipment rental insurance policy on our site, and your rented gear could soon be insured.
"Best insurance company for all my gear! The customer service is amazing and they help me with all my last minute needs."
"Insurance is the last thing I want to worry about. IME has made it so that I really do not have to worry at all! The customer support is quick and we were guided through what usually is a very confusing process. Highly recommend!"
"IME is user-friendly, providing an efficient process to get things done. Whenever I've had questions on policy, or just needed coverage advice, their rep not only responded to my questions quickly and accurately but took the time to offer extra helpful advice and direction on some more involved issues."