InsureMyEquipment.com
Video Camera Equipment Insurance
What is video camera equipment insurance?
Whether you're a professional filmmaker, a passionate vlogger, or a budding independent videographer, investing in high-grade video camera equipment requires a substantial financial investment. Video camera equipment insurance serves to protect that investment, being there in case your equipment is damaged or lost in a covered incident.
Video camera equipment insurance provides specialized coverage for video cameras and their associated gear. Policies cover different types of video equipment, and shield against an array of potential threats.
Who should consider purchasing video camera gear insurance?
Most people and businesses that have substantial video recording equipment should carry video camera gear insurance. Not carrying the right insurance can result in large losses if something happens.
Some examples of the people and businesses that commonly purchase courage include:
Professional videographers and filmmakers

Independent and student filmmakers

YouTube creators and vloggers

Multimedia production companies

Advertising studios

Film schools

Content Creators
Many of these people and businesses have other insurance policy needs too, but video gear equipment insurance is often still the best way to insure cameras. If there's uncertainty as to whether one policy or another is better suited for protecting cameras and their accessories, an insurance agent who specializes in this coverage can help determine whether a video camera policy or another option is better.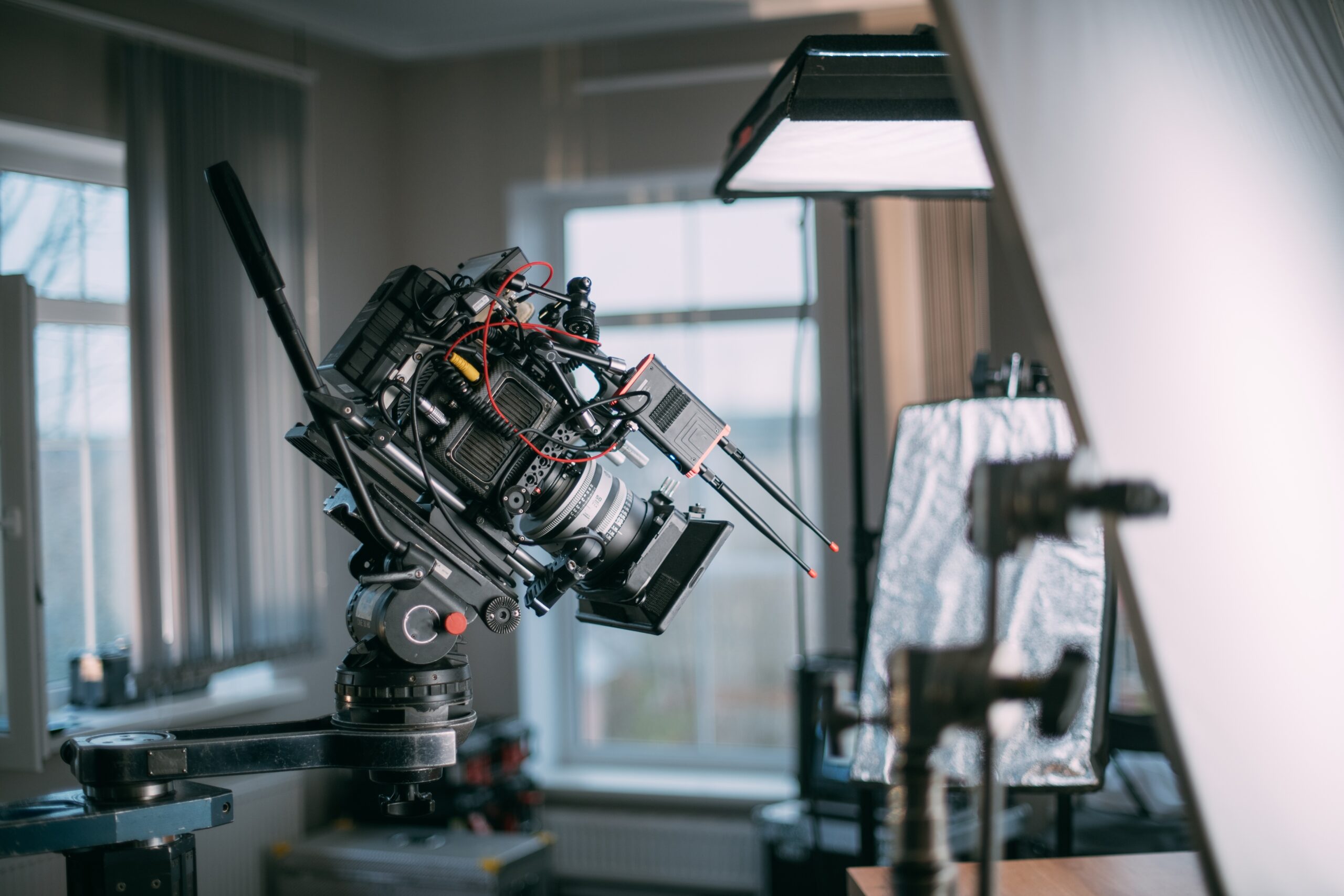 Trusted by Our Industry Partners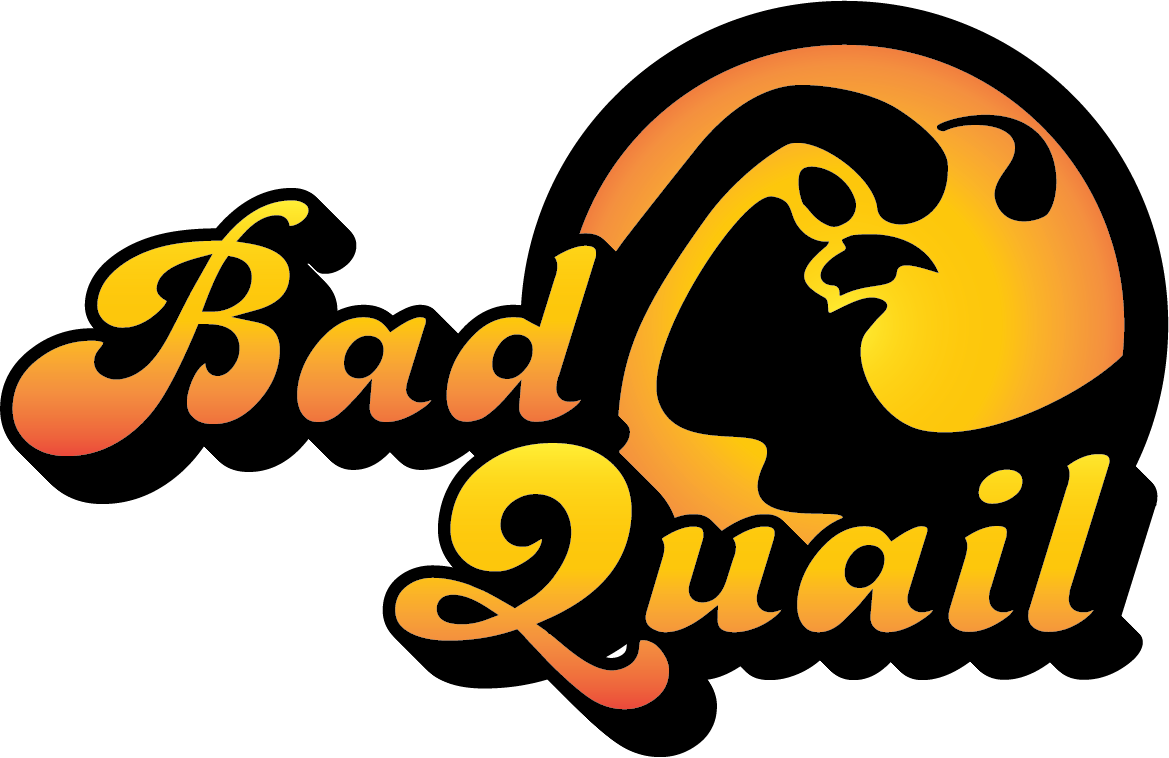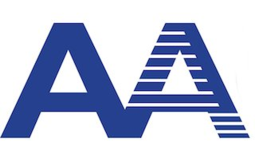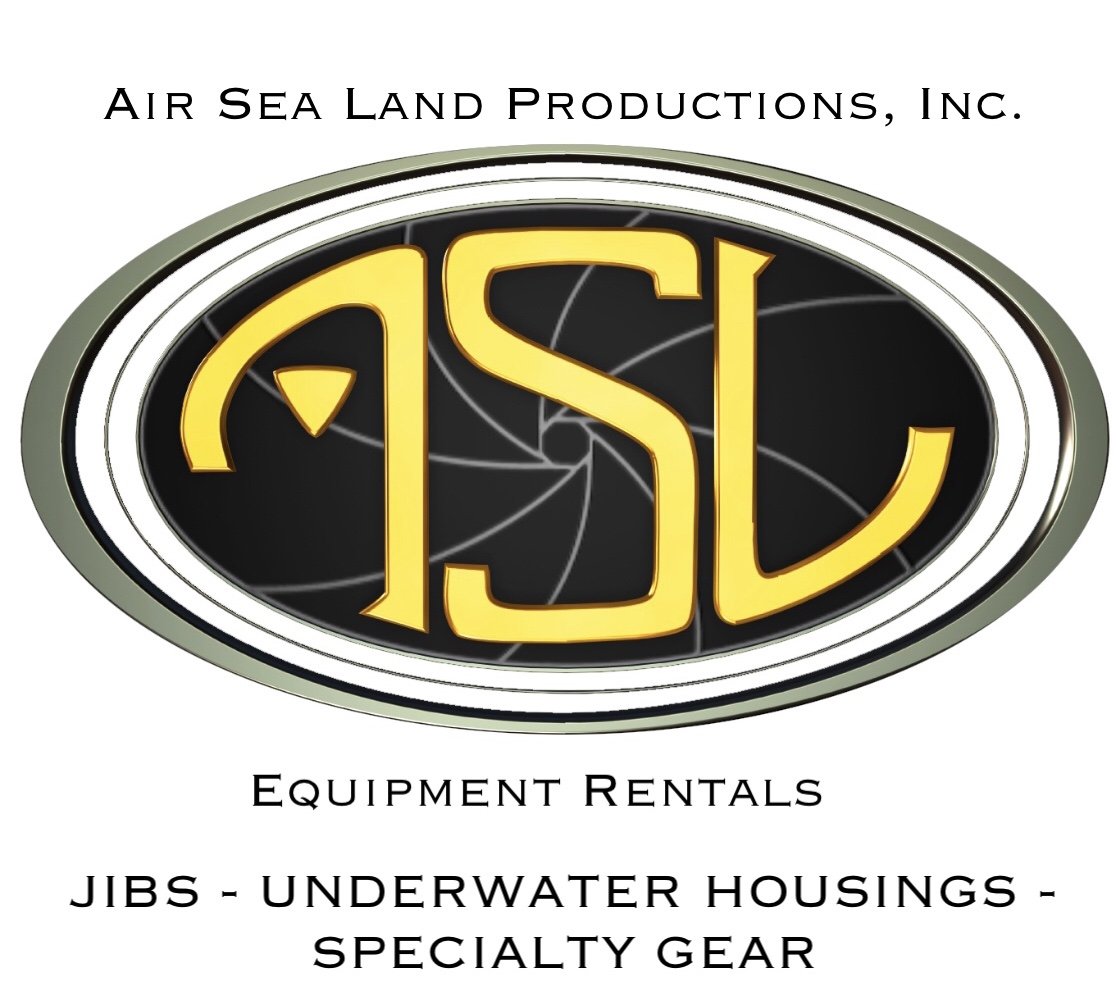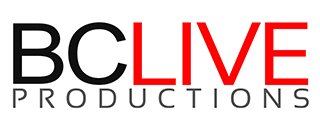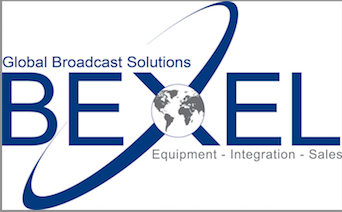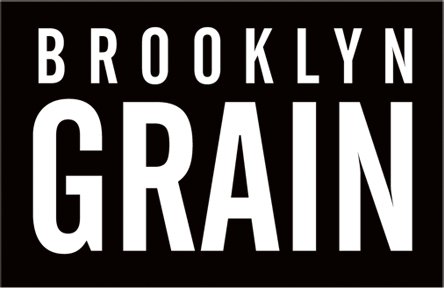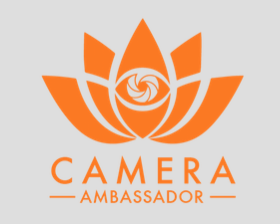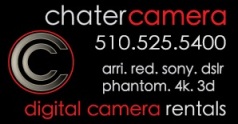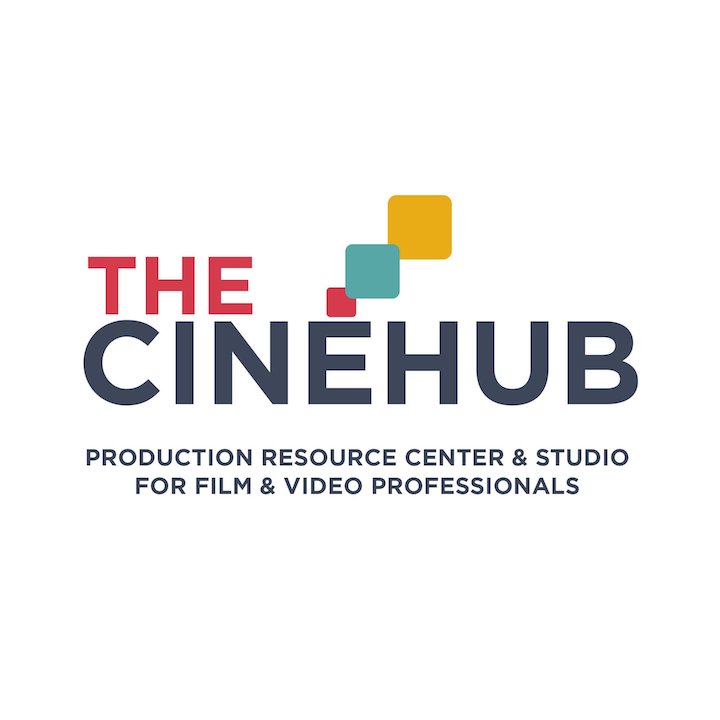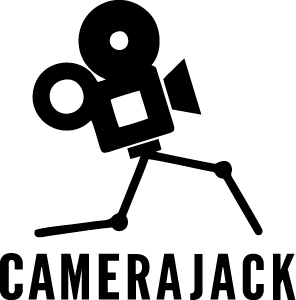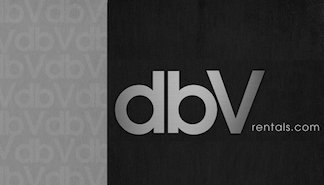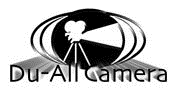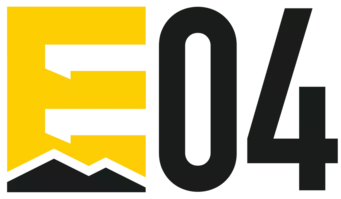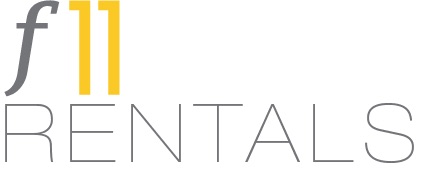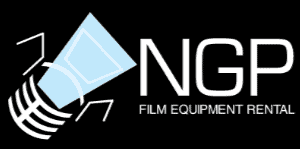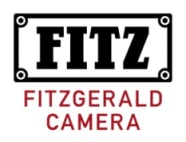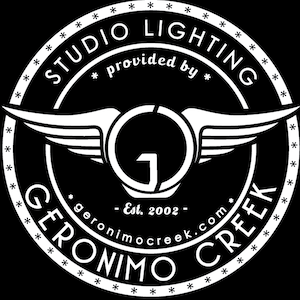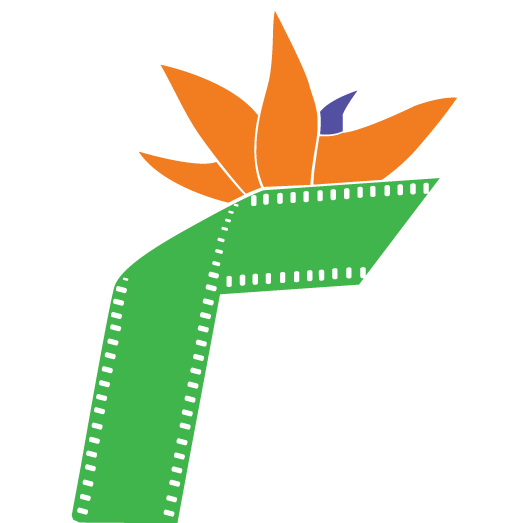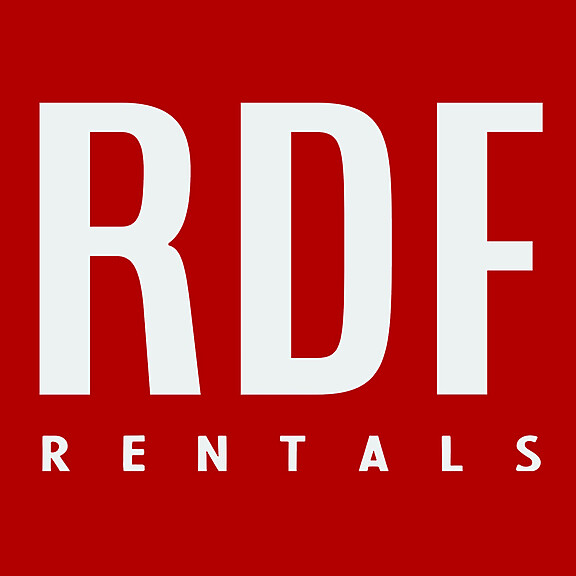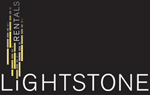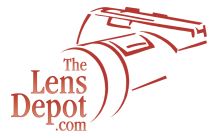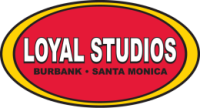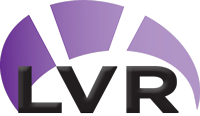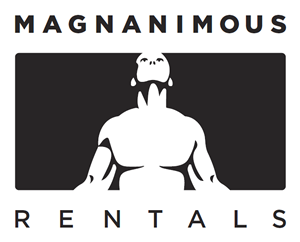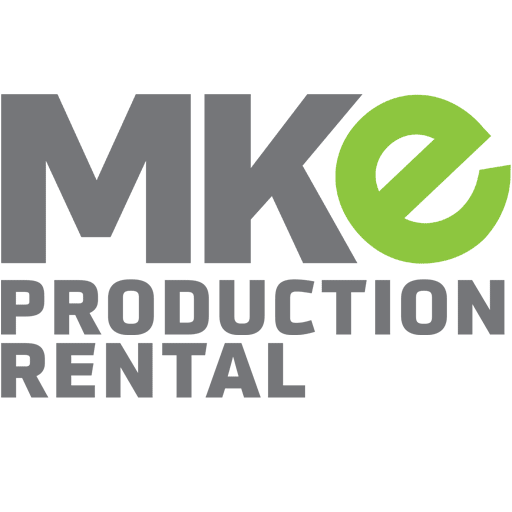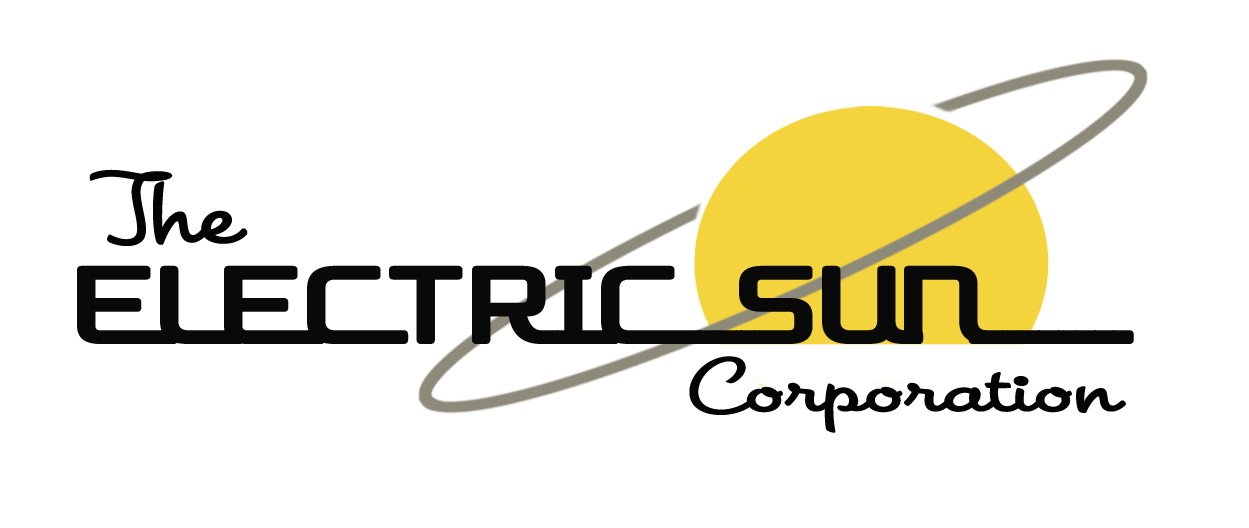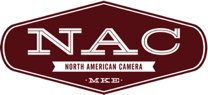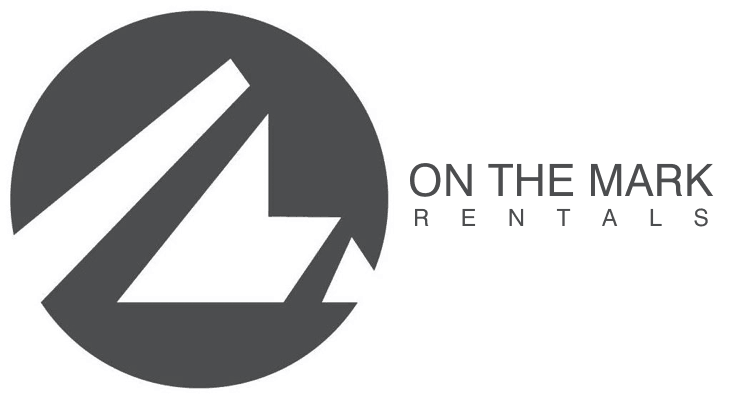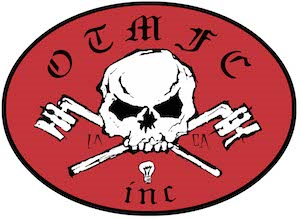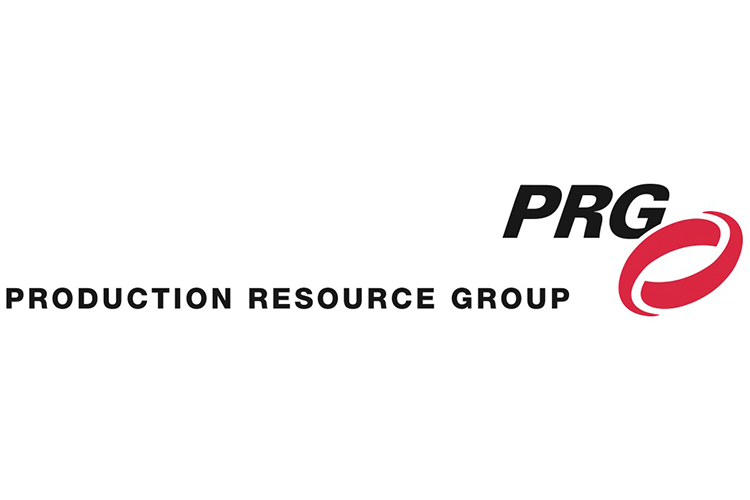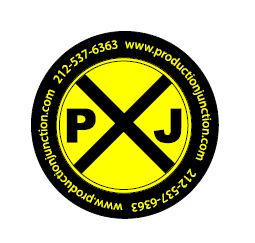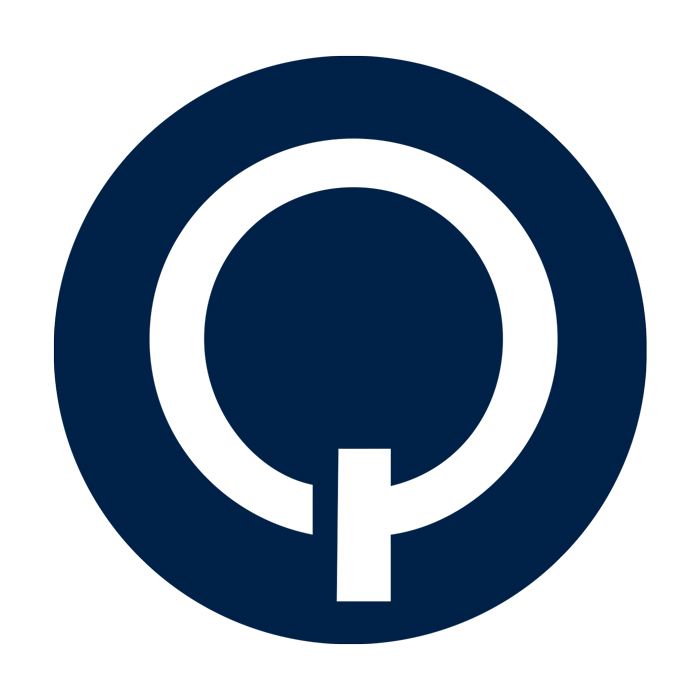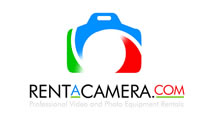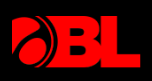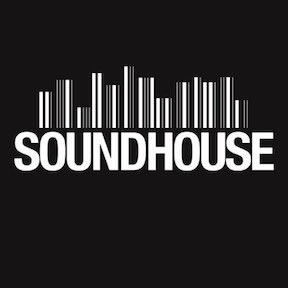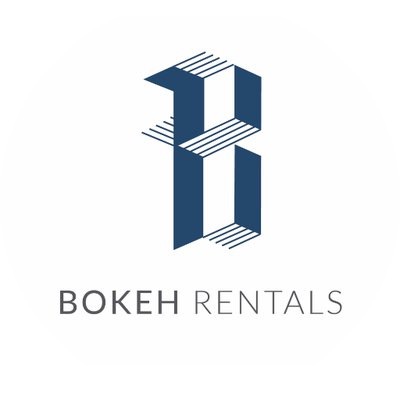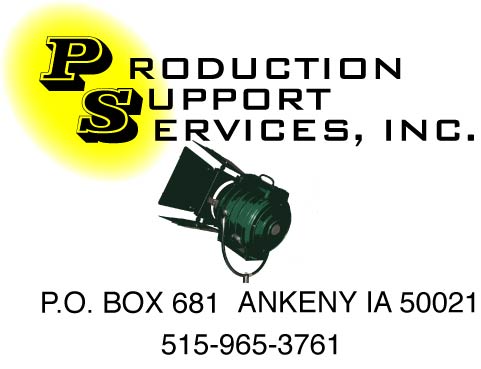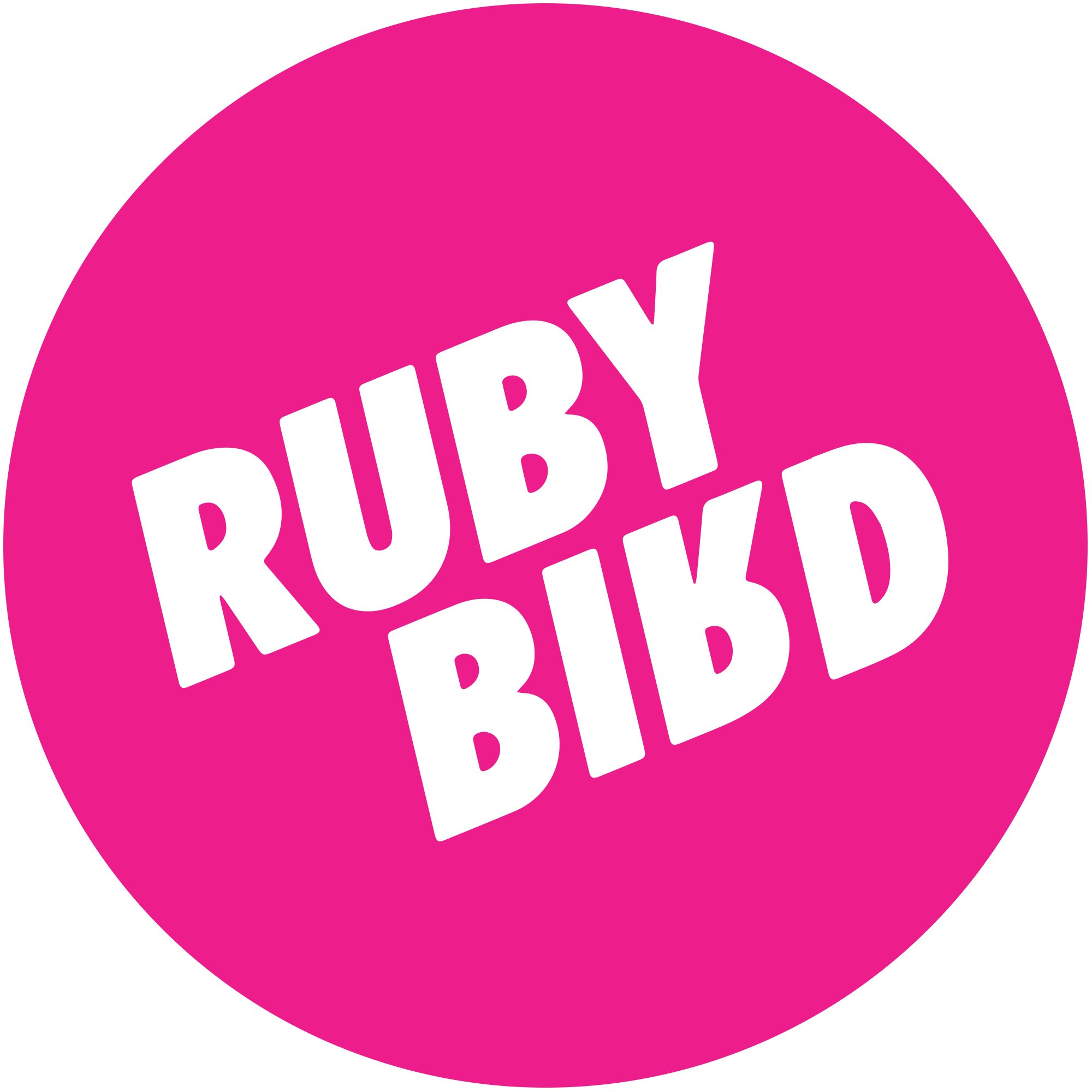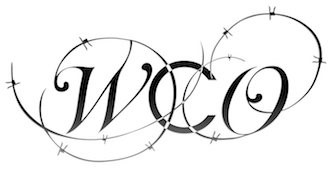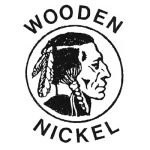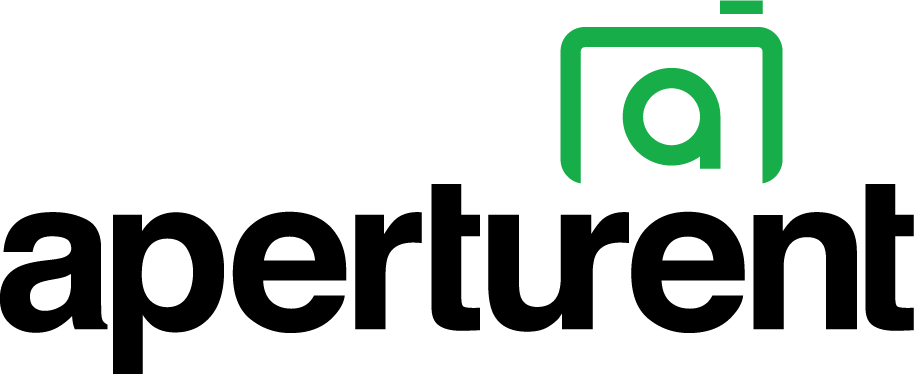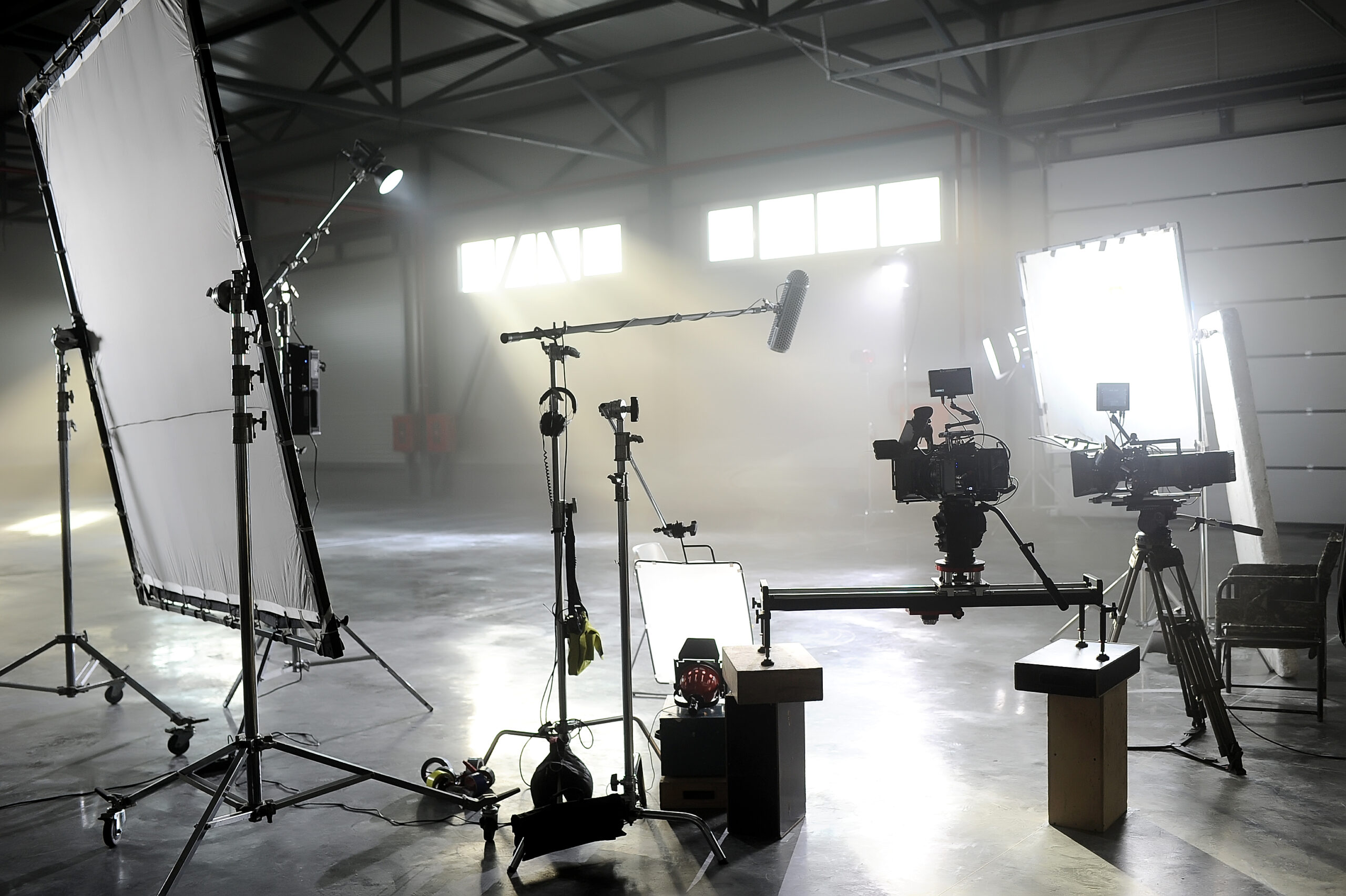 What types of video camera equipment can be insured?
Video camera gear insurance offers coverage for many types of recording equipment, often including:
Digital video cameras

Action cameras

Drones and other aerial video systems*

Old-fashioned film cameras

Lenses and lens filters

Accessories (e.g., tripods, memory cards, etc.)
This isn't a comprehensive or universal list, as the specifics of what's covered are determined by each policy's own terms, conditions and exclusions.
* Coverage does not apply when equipment is in operation
What risks do video camera equipment policies cover?
Camera equipment policies can guard against a variety of risks that are common causes of damage and loss. Depending upon a policy's particular terms, it might cover perils including:
Theft

Vandalism

Water or flood damage

Damage in transit

Accidental damage
The inclusion of accidental damage, as well as other specific perils, will depend on the particulars of a policy. An insurance agent who's knowledgeable in video camera equipment policies can provide further details.
Does homeowners or renters insurance cover video camera equipment?
While homeowners or renters insurance might offer limited coverage for less expensive equipment used non-professionally, they often fall short when it comes to covering high-end gear and professionally used equipment. Most homeowners and renters policies will exclude equipment that's specifically used for professional work.
For these reasons, a dedicated video camera equipment policy is often needed when insuring high-end and/or professional equipment.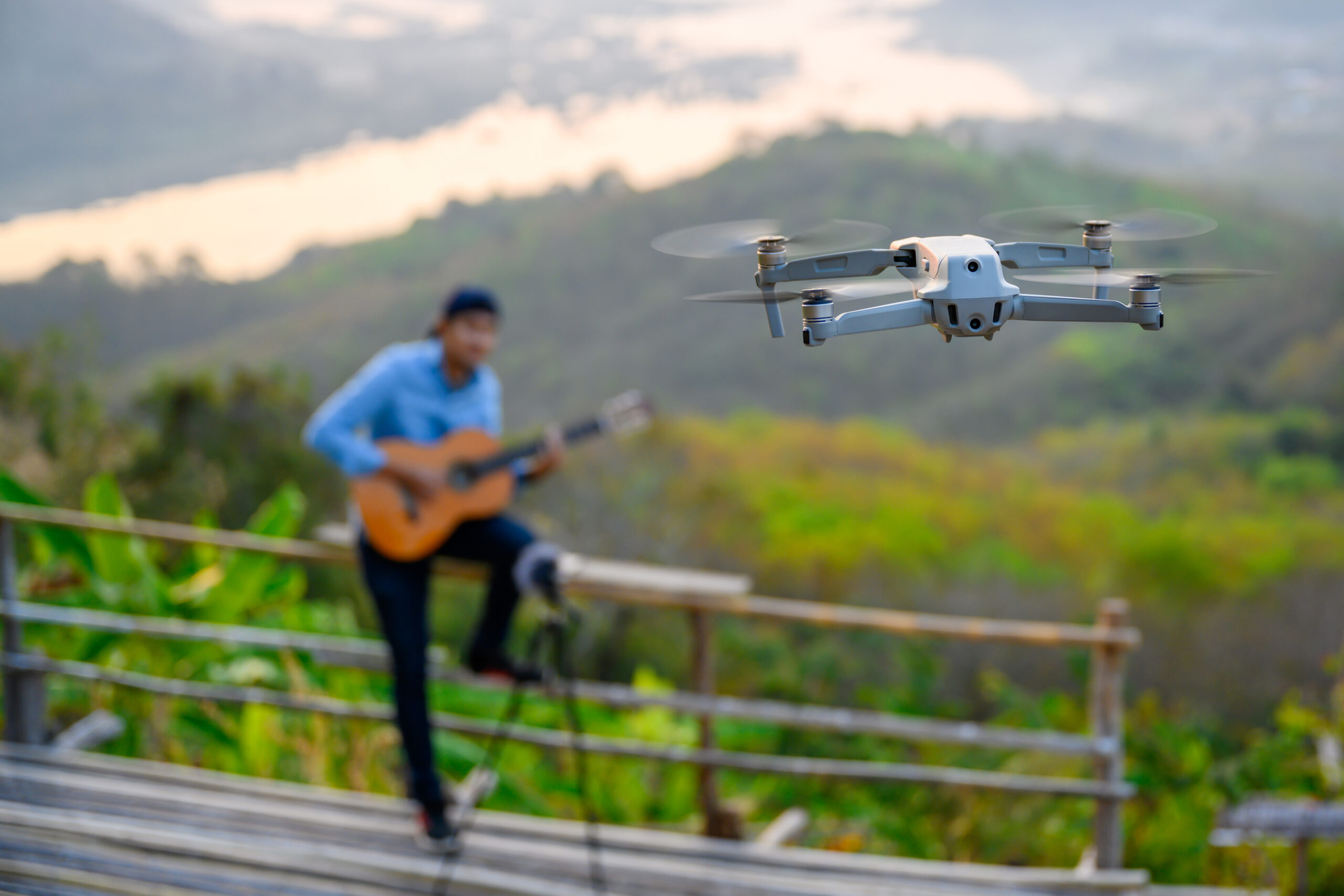 Do video camera equipment policies protect gear during travel?
Most video camera policies provide coverage beyond the confines of a studio, extending protections when equipment is transported or used on location.
Our policies include worldwide coverage, with the exception of Countries currently under sanctions by the US State Department.
How much does it cost to insure video camera equipment?
The cost to insure video camera equipment primarily hinges on the overall value of the equipment. Naturally, higher-value equipment generally commands a higher insurance premium. Other factors such as the customer's selected policy deductibles may impact the cost.
Obtaining a customized insurance quote is the best way to find out how much insuring specific equipment will be.
Where can videographers find video camera equipment insurance?
If you're looking to insure your video camera equipment, get a quote from us at Insure My Equipment. We provide tailored video camera equipment insurance policies with competitive rates, good service and excellent coverages.
"Best insurance company for all my gear! The customer service is amazing and they help me with all my last minute needs."
"Insurance is the last thing I want to worry about. IME has made it so that I really do not have to worry at all! The customer support is quick and we were guided through what usually is a very confusing process. Highly recommend!"
"IME is user-friendly, providing an efficient process to get things done. Whenever I've had questions on policy, or just needed coverage advice, their rep not only responded to my questions quickly and accurately but took the time to offer extra helpful advice and direction on some more involved issues."