InsureMyEquipment.com
Video Camera Rental Insurance
What is video camera rental insurance?
Renting video camera equipment offers a cost-effective solution for accessing high-end gear, but videographers assume responsibility for any gear they rent. Should something happen to that gear, the rental's costs can dramatically increase as the videographer might have to pay for replacement gear or repairs. Video camera rental insurance may help videographers protect themselves from this type of risk. 
Video camera rental insurance is a specialized property coverage for renting videography gear. Policies usually protect the equipment against a variety of perils that could result in loss or damage.
Who needs video camera rental coverage?
Anyone renting videography equipment might benefit from getting video camera rental coverage. This includes professionals, marketing firms, film students, hobbyists and others who film. 
Of course, many professionals and marketing firms have their own equipment that should be insured with a different type of insurance policy. Rental insurance may still be useful to them if renting equipment while owned equipment is being repaired, or if renting for a specific filming session.
Students might want to rental insurance if they can't get equipment through their school, and don't personally own high-quality videography gear. Hobbyists often consider policies when making one-off personal film projects.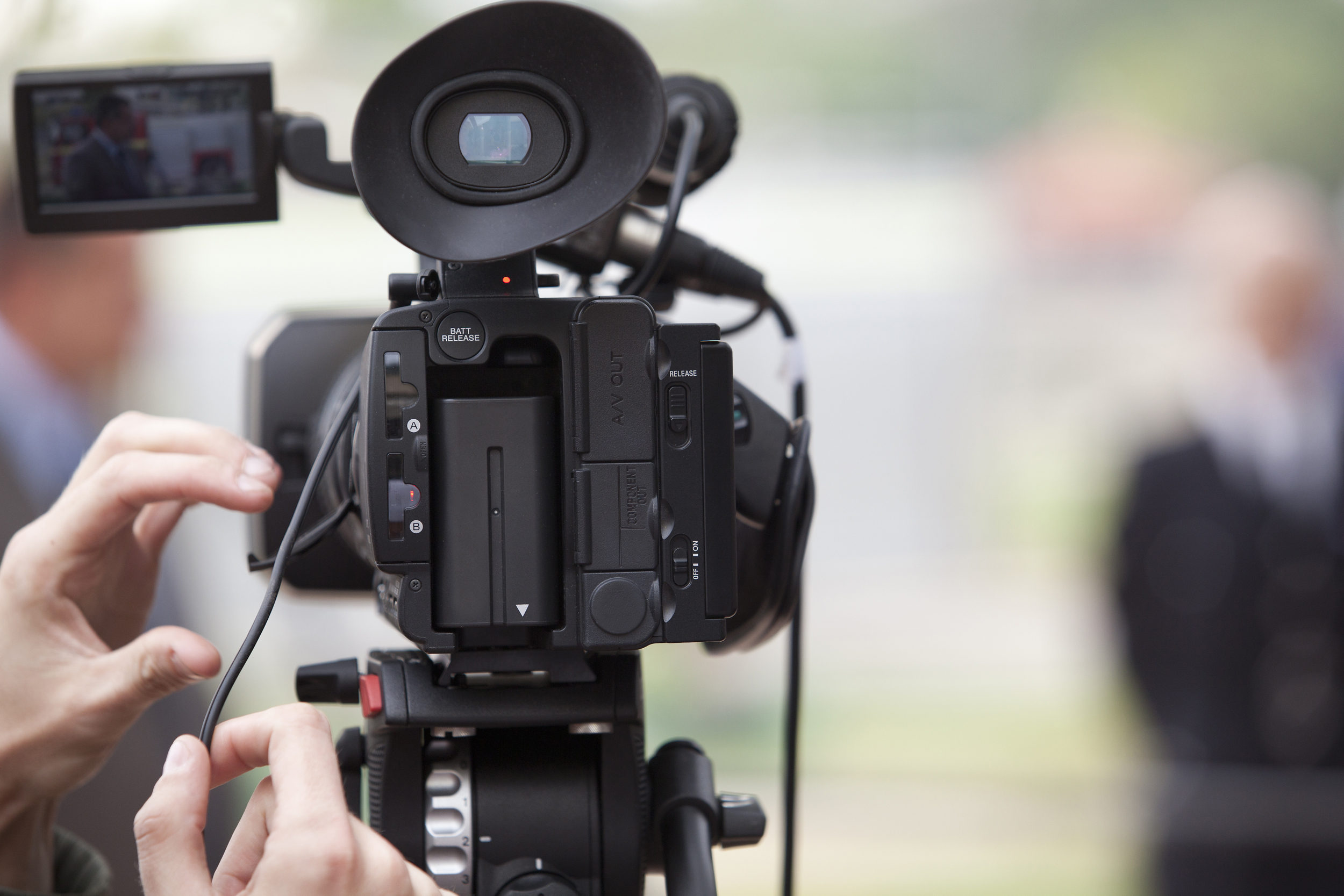 Trusted by Our Industry Partners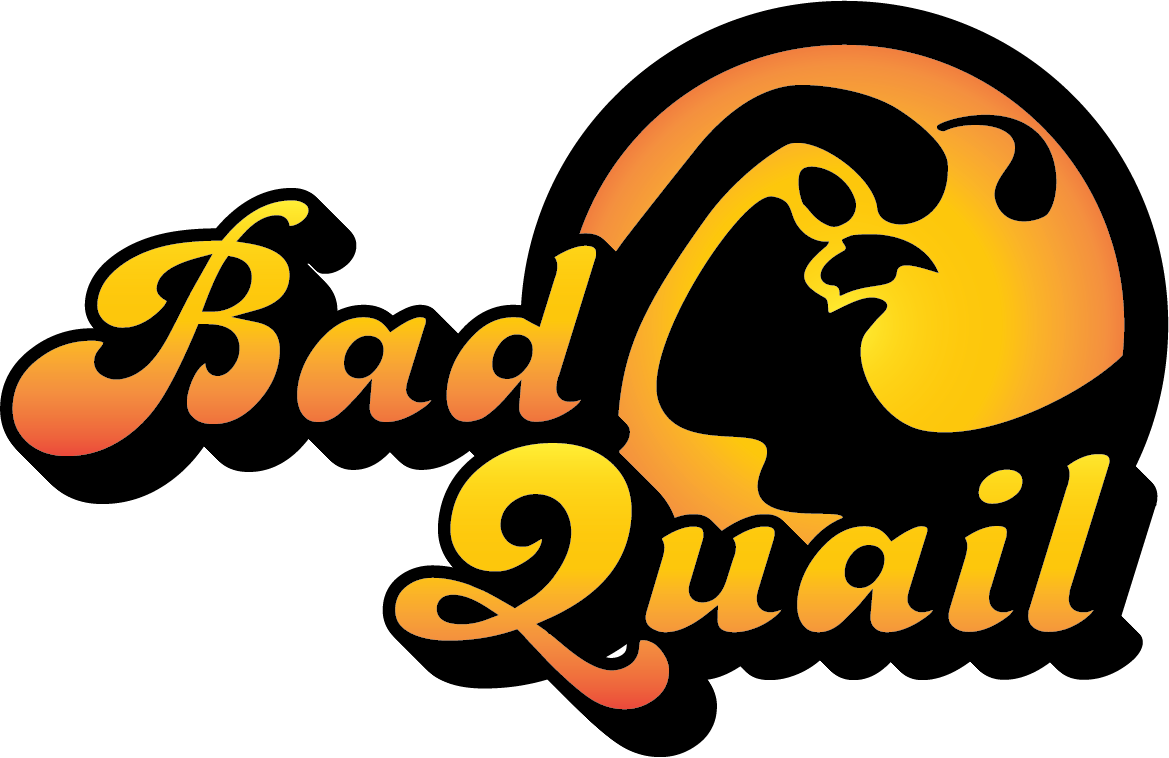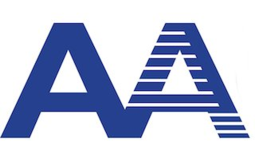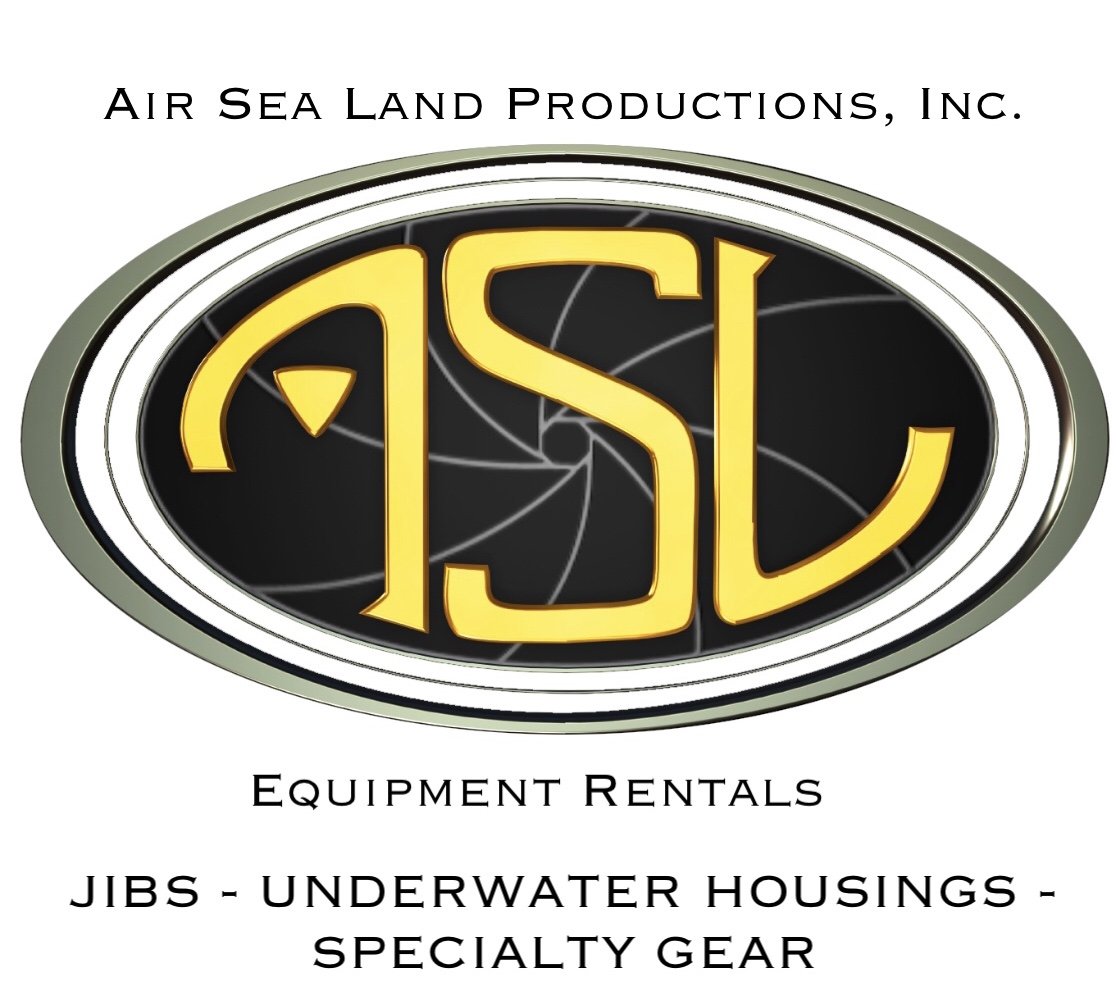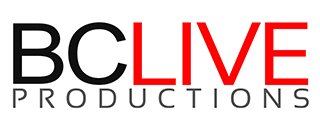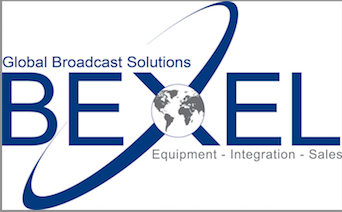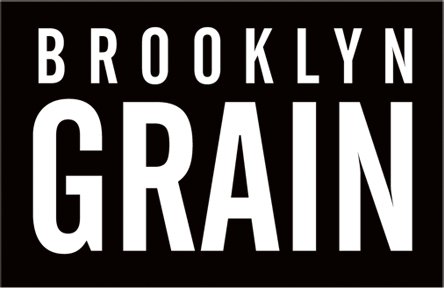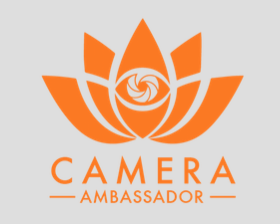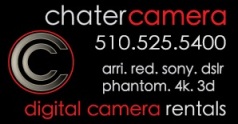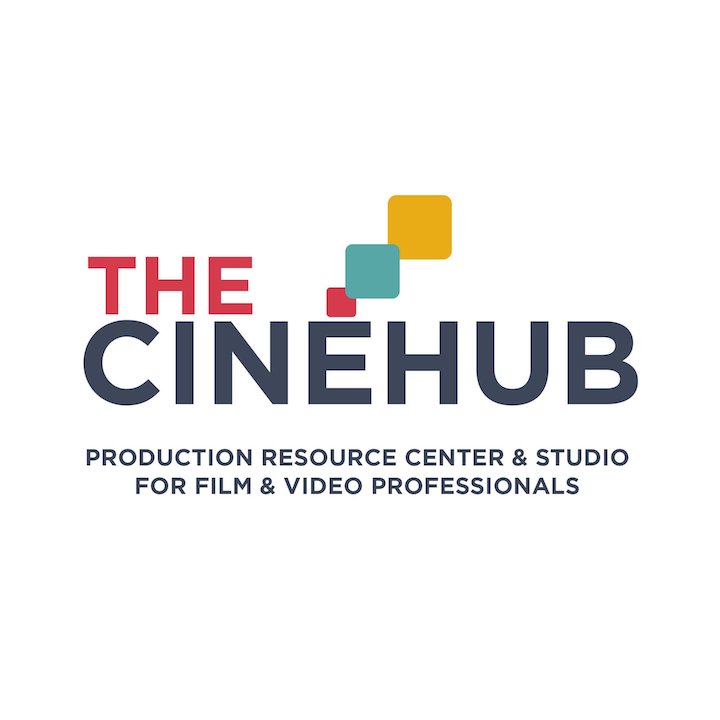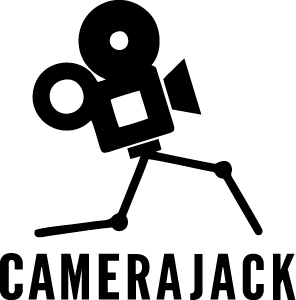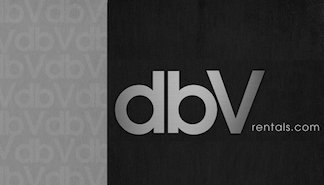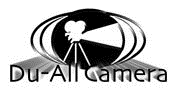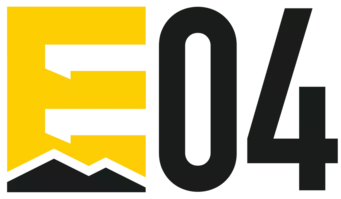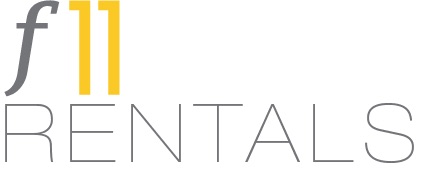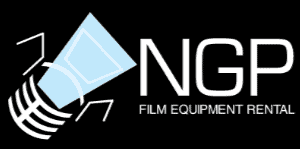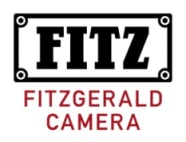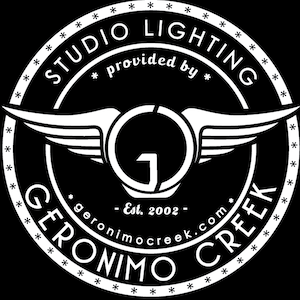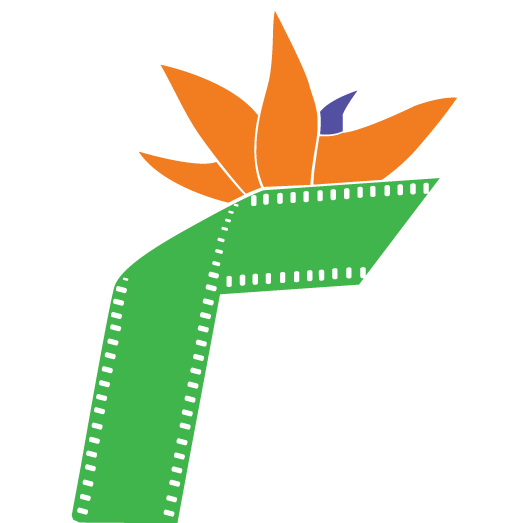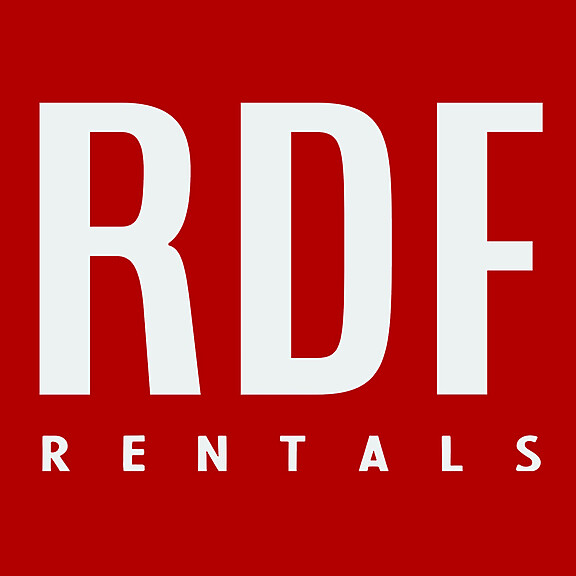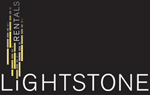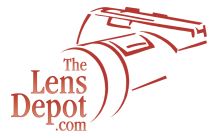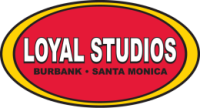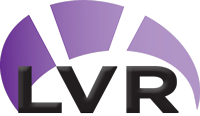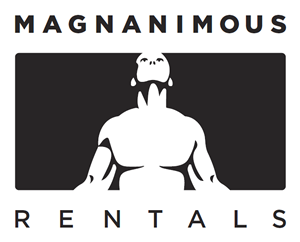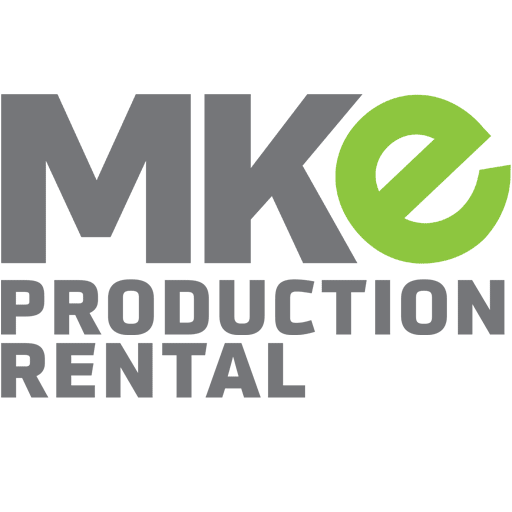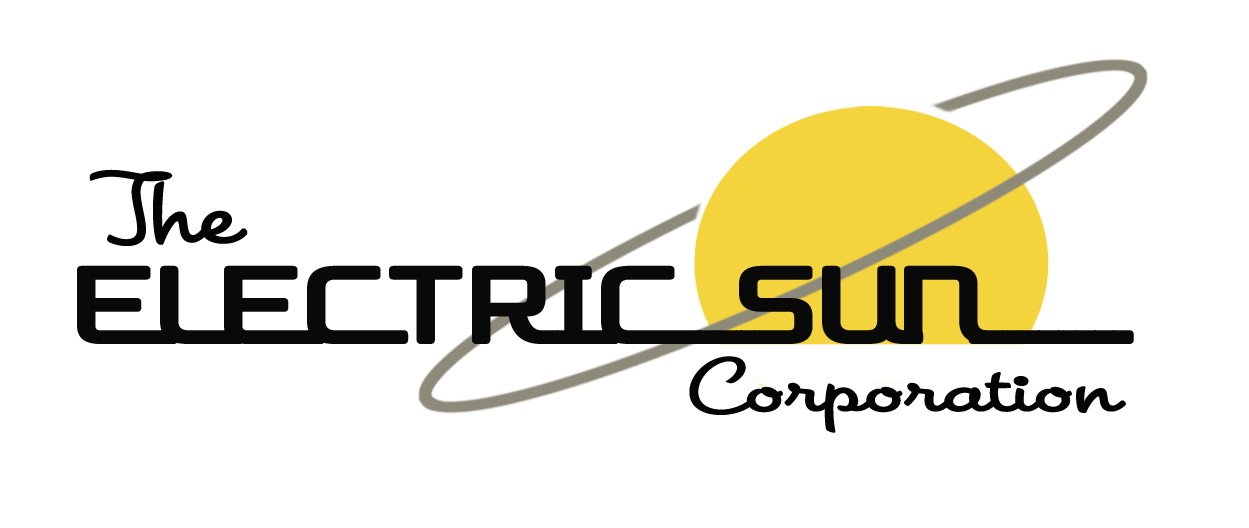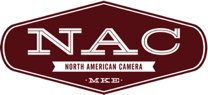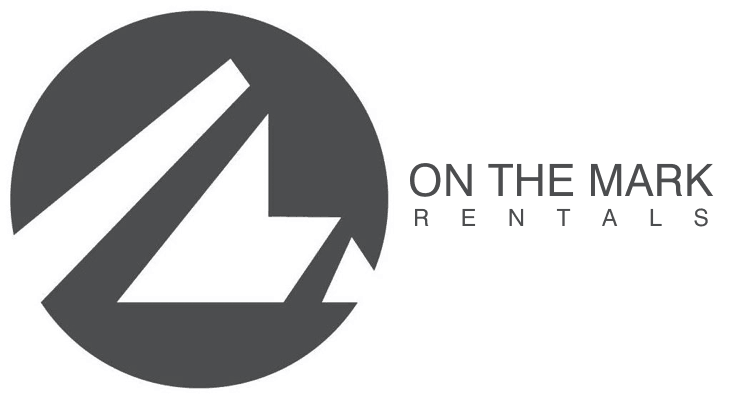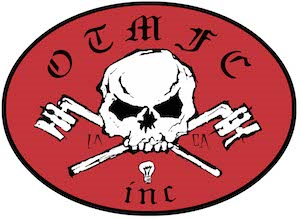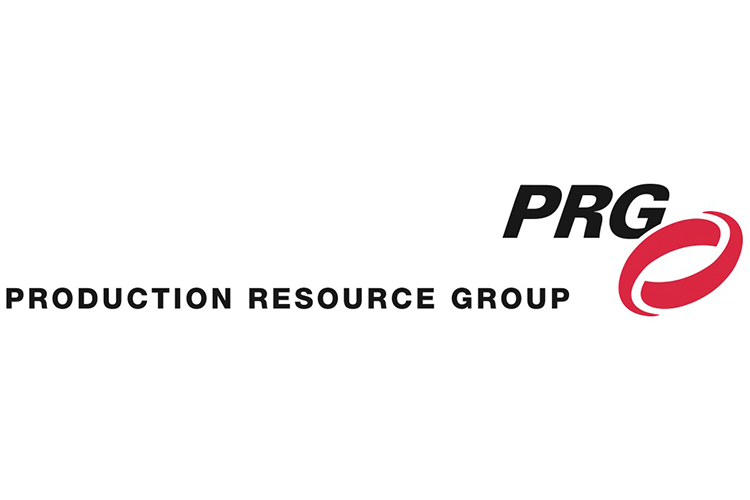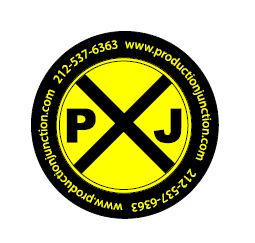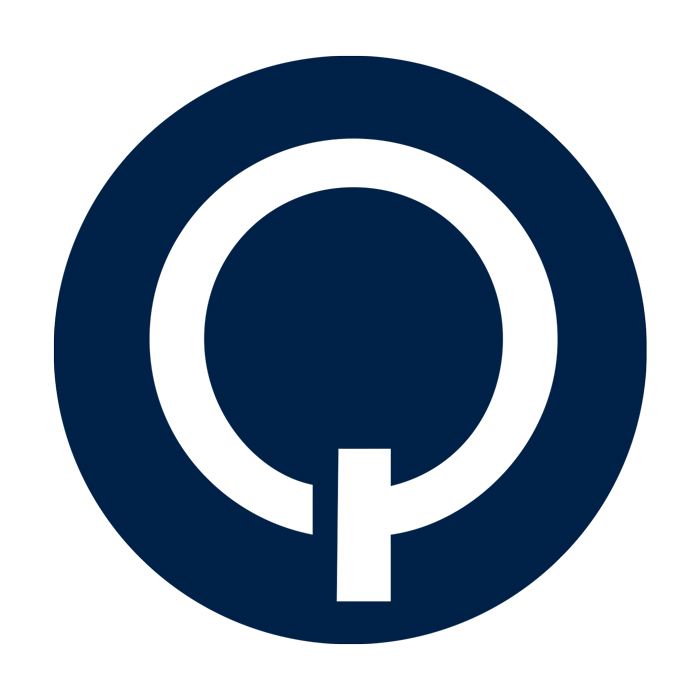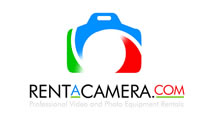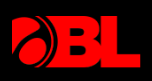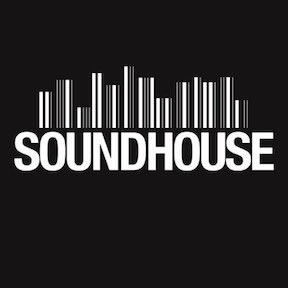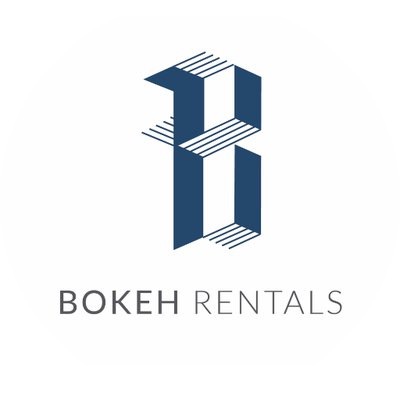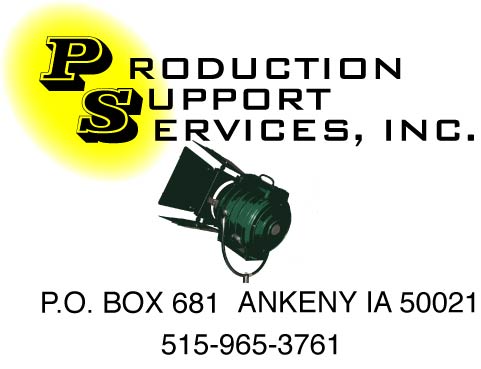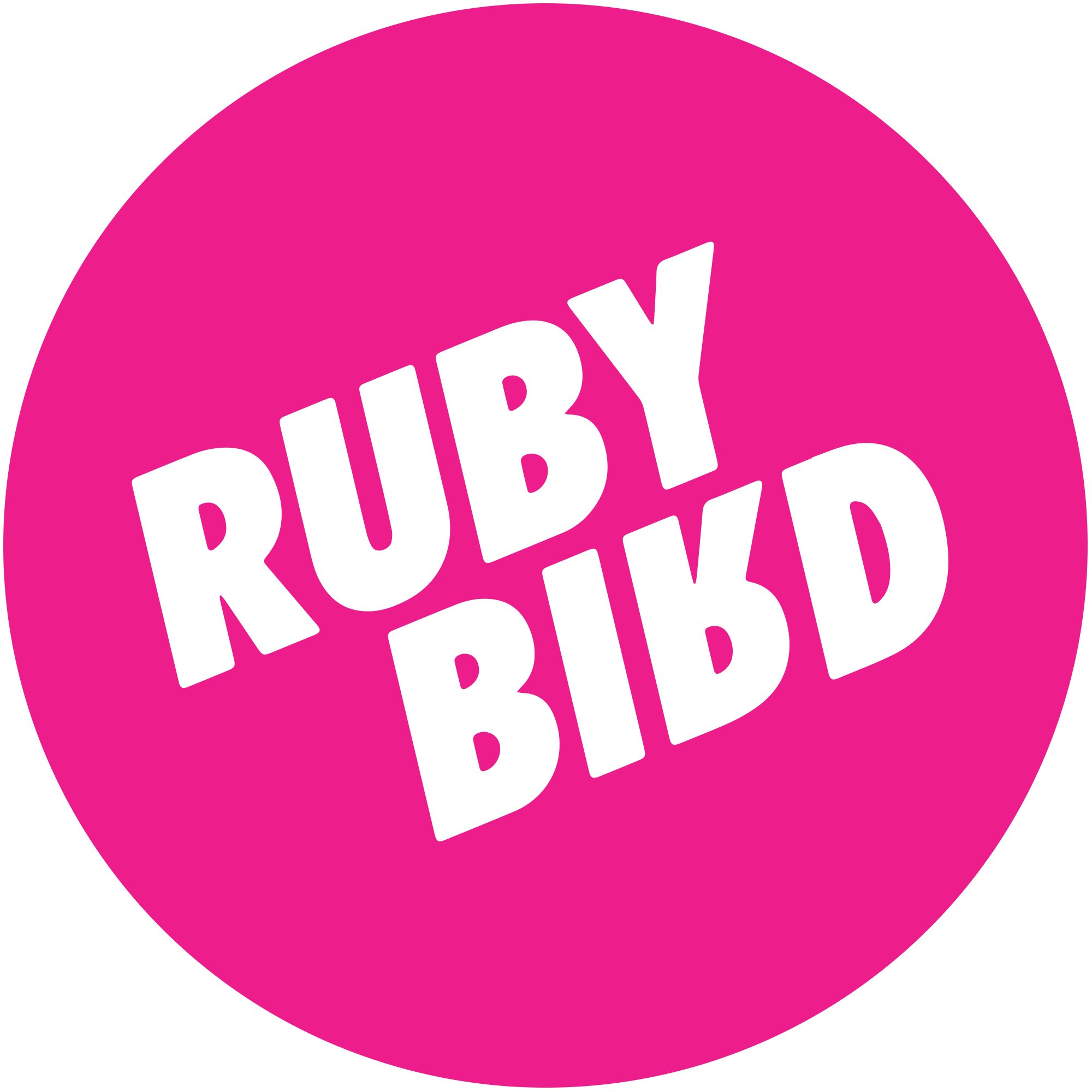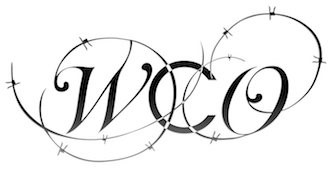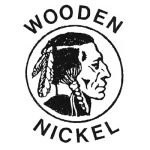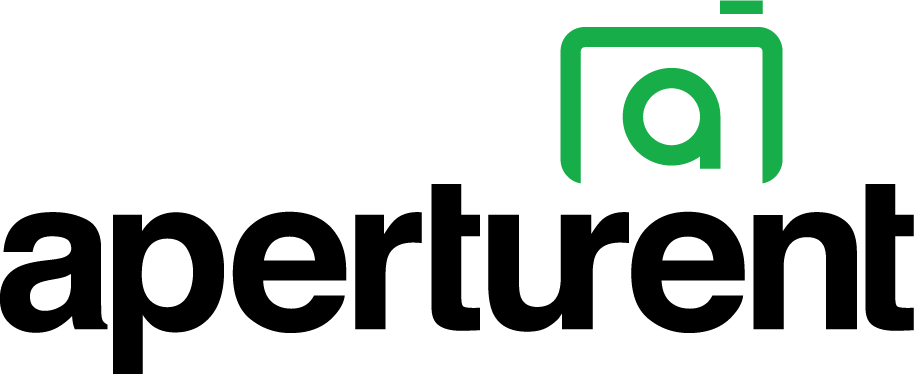 How long do video camera rental policies provide coverage for?
Video camera rental policies offer great flexibility, and duration is usually one of the options that can be customized. Policies are readily available for days, weeks, months, or up to a year.
Most videographers get a policy that lasts the duration of their rental, but it could be wise to add on an extra couple of days. This could ensure that coverage is still available if a filming session has to be slightly extended.
What type of equipment is covered by video camera rental policies?
Video camera rental coverage is generally broad in scope, and thus may provide protection for a lot of different equipment. Videographers can likely find policies that'll include coverage for:
DSLR video recorders

Night-vision/low-light video cameras

Action/sports video cameras

Panoramic/360-degree video cameras

Wide angle/fish bowl video cameras

Underwater video cameras and housing

Booms, microphones and other sound equipment

Lights, backgrounds and other lighting equipment

Many other accessories used for filming
An insurance agent who specializes in video camera rental policies can check more specifically what a policy's terms cover.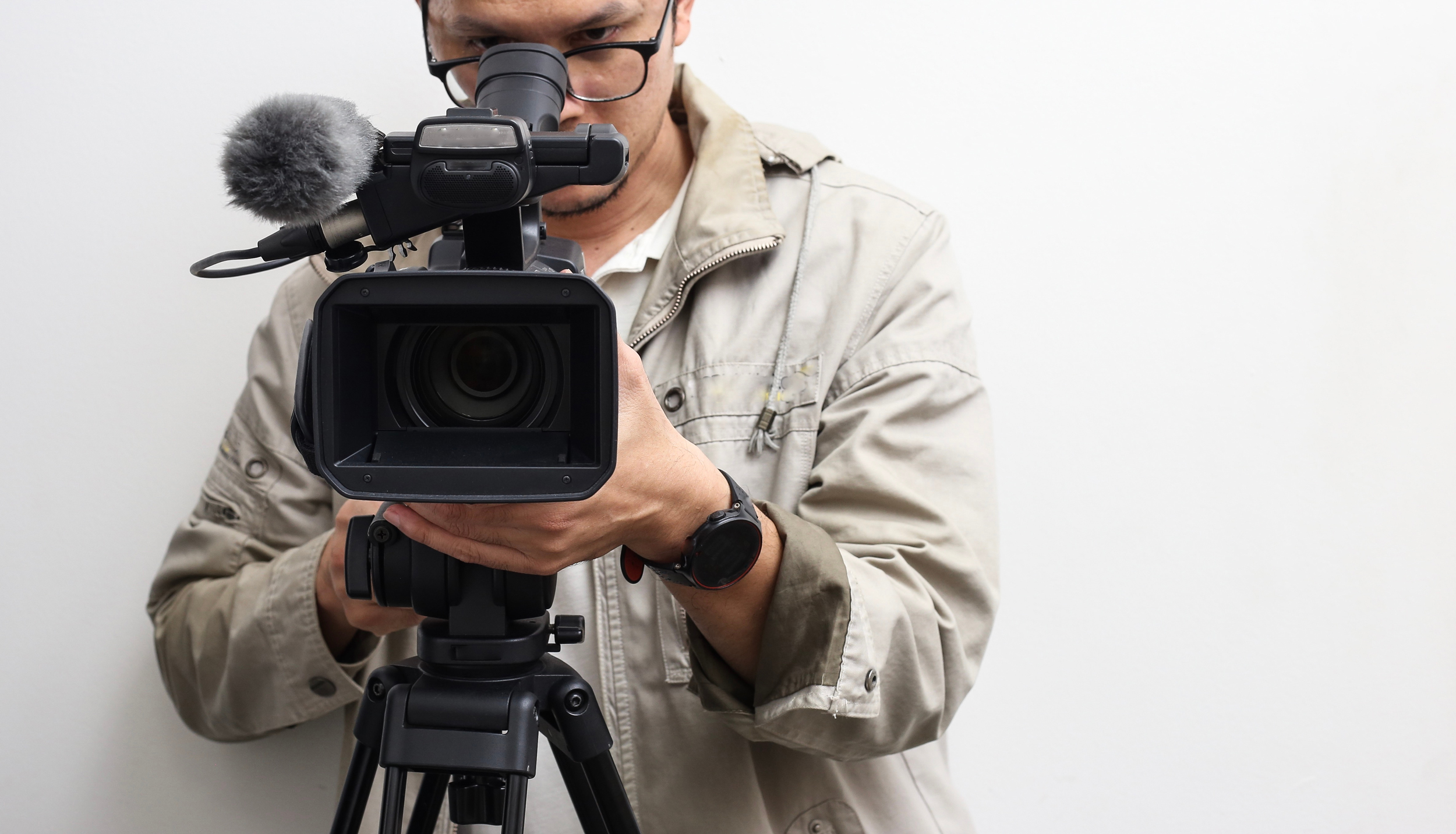 What risks does a video camera rental policy mitigate?
Video camera rental policies generally protect against multiple potential risks that could lead to equipment damage or loss. These often include hazards like:
Weather damage

Water damage

Fire/smoke damage

Theft

In-transit damage

Accidental damage
Do video camera rental policies cover accidental damage?
While some video camera rental policies include accidental damage protection, it isn't a universally offered coverage. The coverage depends on a policy's particular terms.
Given that video cameras are frequently used in environments prone to accidents, such as busy studios or outdoor locations, the coverage is normally recommended. A specialized video camera rental agent can help find a policy that includes this protection.
InsureMyEquipment.com policies do cover accidental damage, so you can rest assured knowing you are protected.
Does a video camera rental policy provide international protection?
Like accidental damage coverage, international coverage isn't always included in video camera rental policies. Videographers traveling abroad should consult with an experienced insurance agent, who can help identify a policy that extends coverage to most countries.
InsureMyEquipment.com policy coverage extends world wide, so you can travel with confidence, knowing your equipment is protected.
Do rental houses require production equipment rental insurance?
Rental houses do require this coverage. Often, they will ask for the policy to include a maximum limit that includes the value of all the gear rented, in addition to any other rental house gear that may have been rented during the same time frame. The rental houses will ask to be listed as "Loss Payee" on a Certificate of Insurance.
How much does insuring rented videography equipment cost?
Video camera rental policies are highly customizable, making it feasible for most videographers to find coverage that fits their budget.
Short-term coverage for a few days can be inexpensive, and even annual coverage is affordable for videographers that are regularly filming. The best way to find out how much insurance will cost for a specific rental is to obtain a customized quote.
Where can I get video camera rental insurance?
If you're renting videography equipment and want to make sure it's protected while you have the gear, get a custom video camera rental insurance quote. You can customize a quote and purchase the policy right on the Insure My Equipment website, or reach out to an independent agent with any questions you might have.
"Best insurance company for all my gear! The customer service is amazing and they help me with all my last minute needs."
"Insurance is the last thing I want to worry about. IME has made it so that I really do not have to worry at all! The customer support is quick and we were guided through what usually is a very confusing process. Highly recommend!"
"IME is user-friendly, providing an efficient process to get things done. Whenever I've had questions on policy, or just needed coverage advice, their rep not only responded to my questions quickly and accurately but took the time to offer extra helpful advice and direction on some more involved issues."