InsureMyEquipment.com
Film Equipment Insurance
What is film equipment insurance?
Whether you're a seasoned cinematographer, a fledgling independent filmmaker, or a complete production company, purchasing film equipment is a substantial investment. Film equipment insurance may help you protect your gear and investment.
Film equipment insurance offers tailored coverage for filmmakers who need to protect their gear. Policies may protect gear from a range of perils.
Who should consider purchasing video equipment insurance?
Most professional filmmakers should protect their equipment with video equipment insurance. Not having insurance could jeopardize a production -- and an entire business -- if something happened. Some examples of the people and businesses that commonly purchase policies include:
Professional filmmakers and cinematographers

Independent and student filmmakers

Film production companies

Film schools and educational programs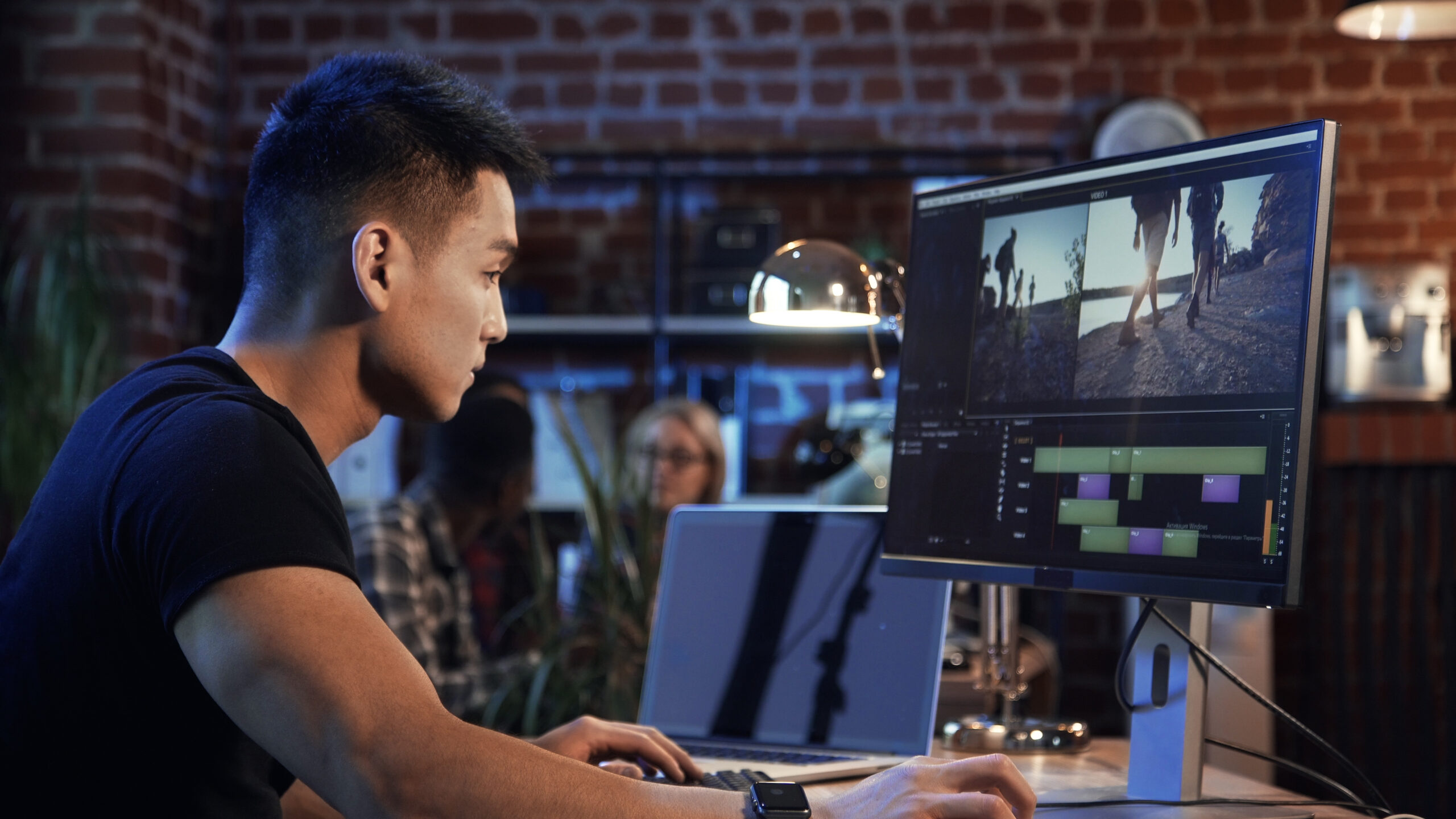 Trusted by Our Industry Partners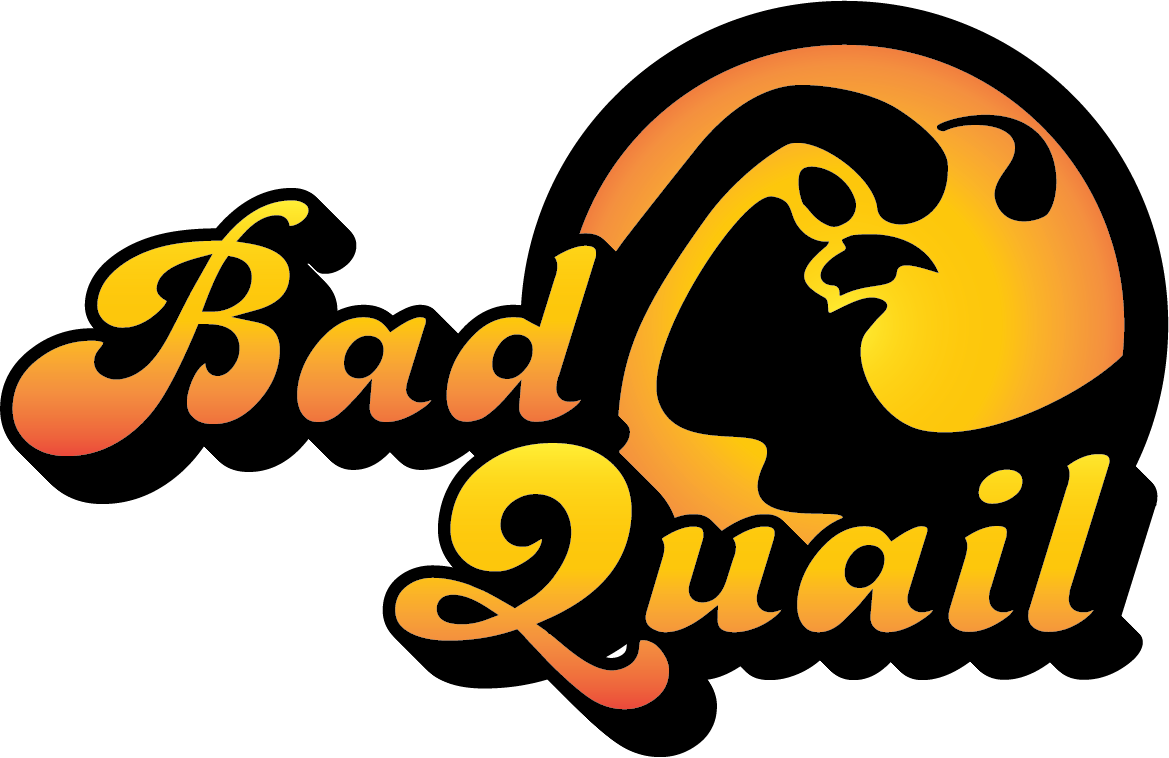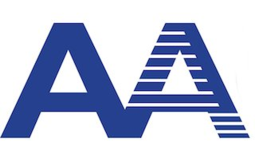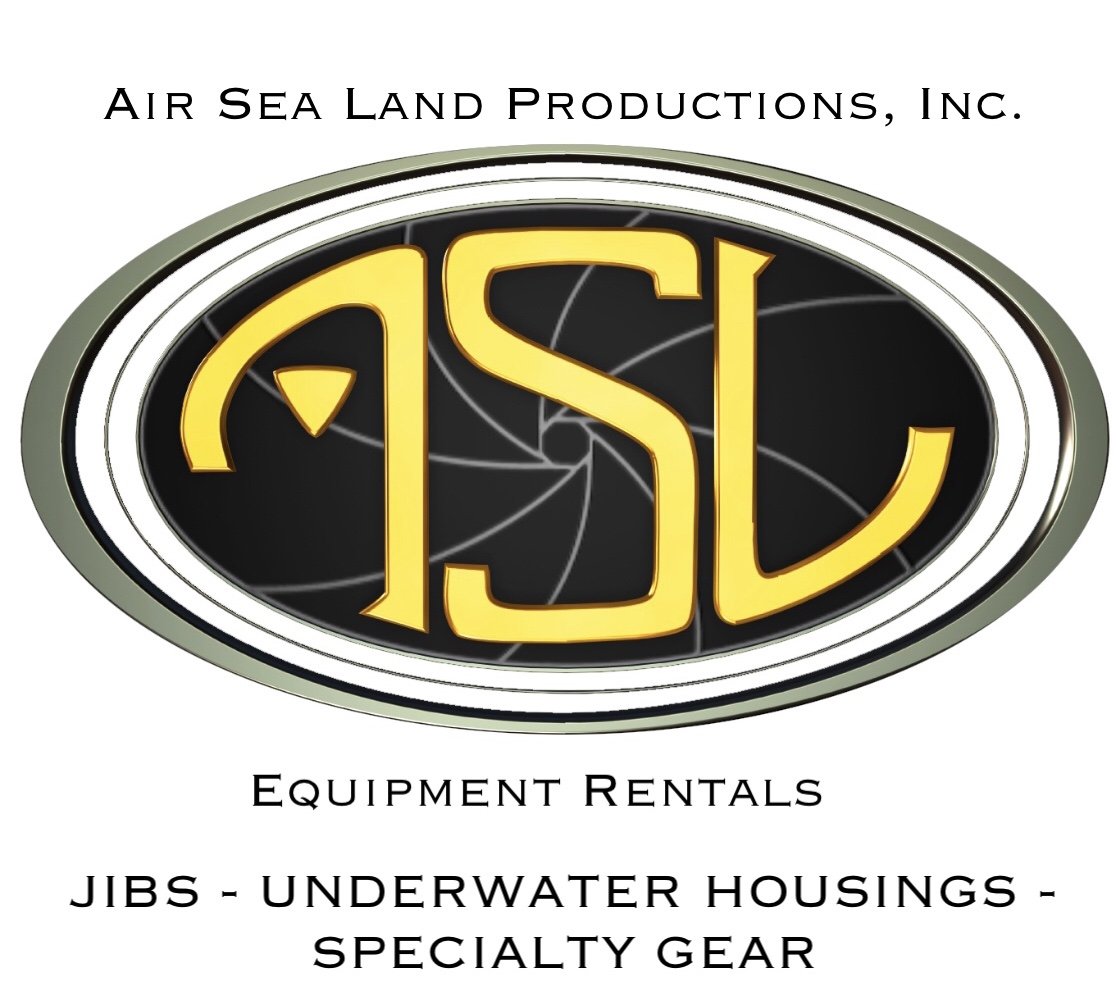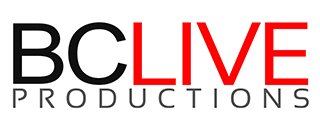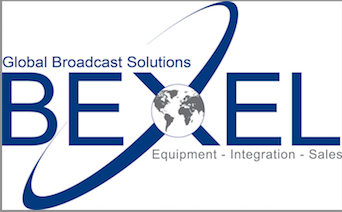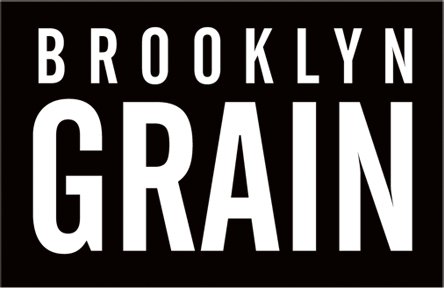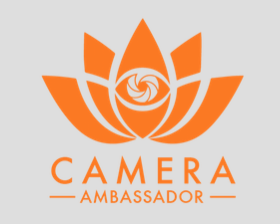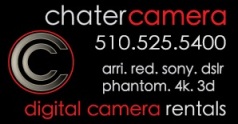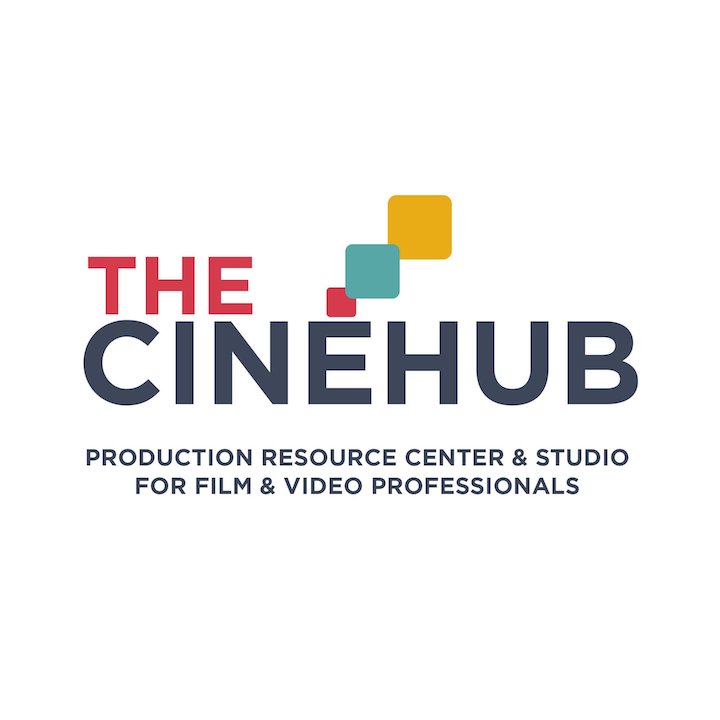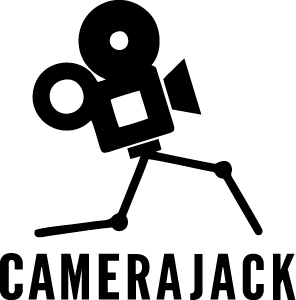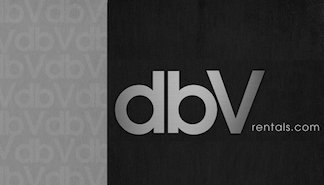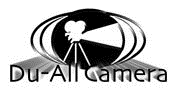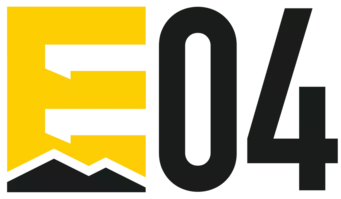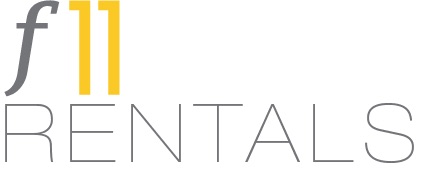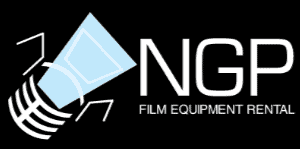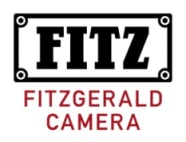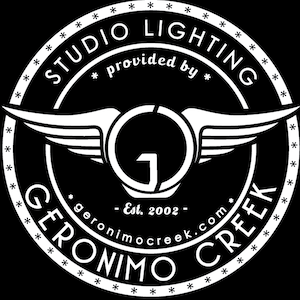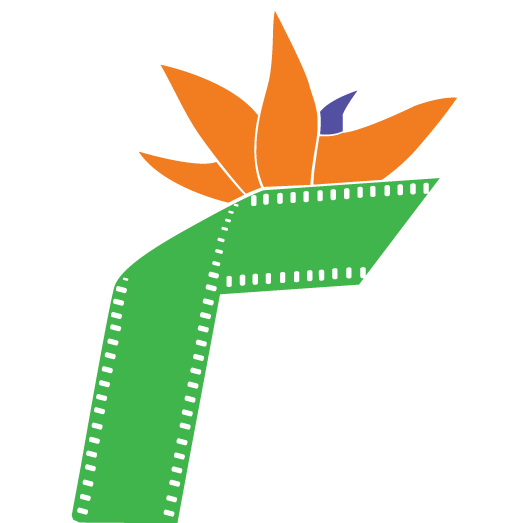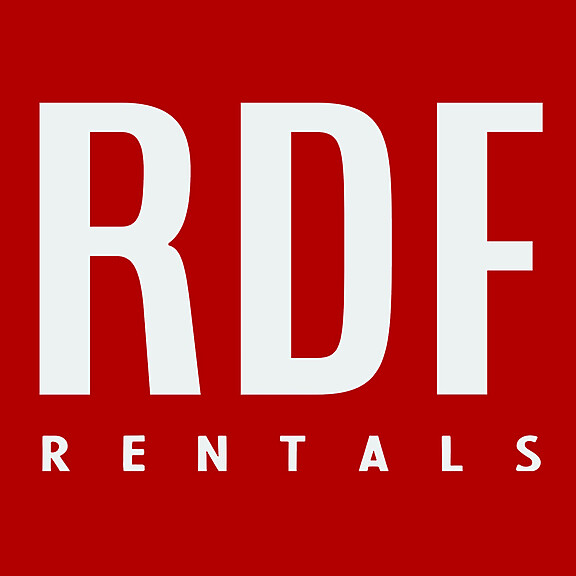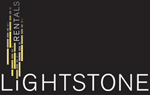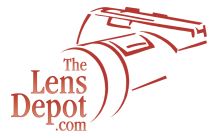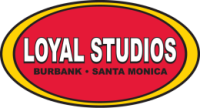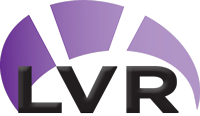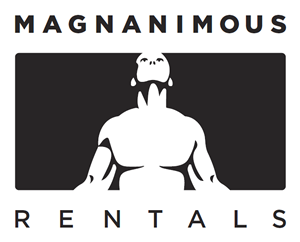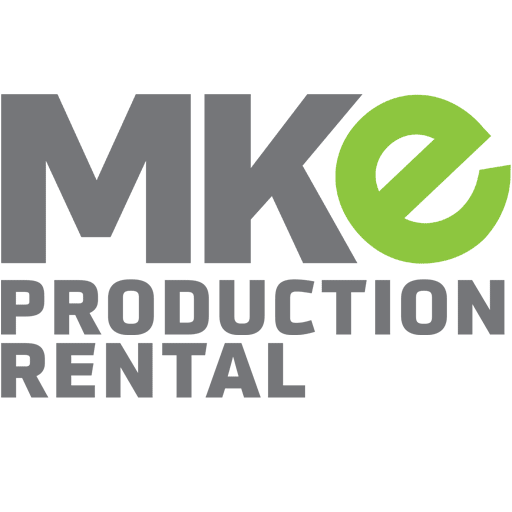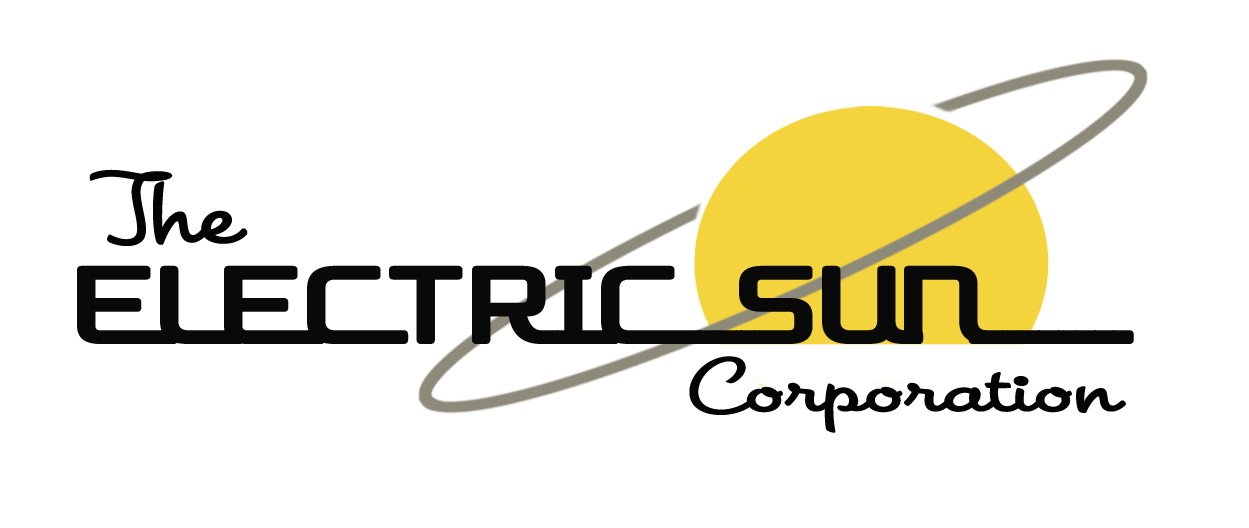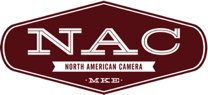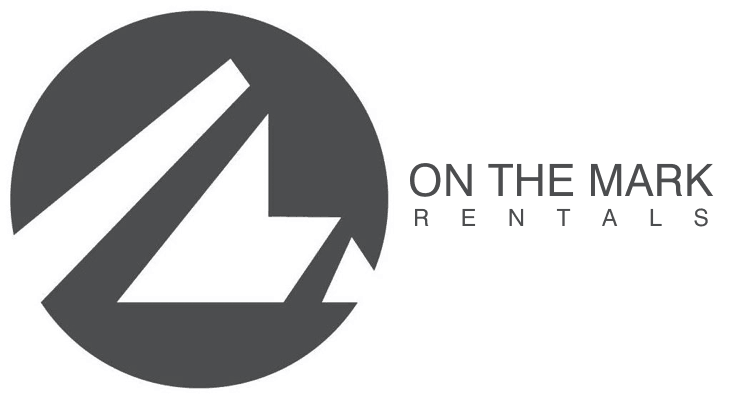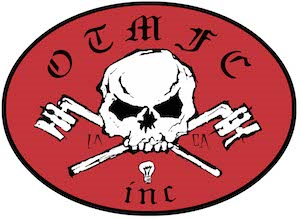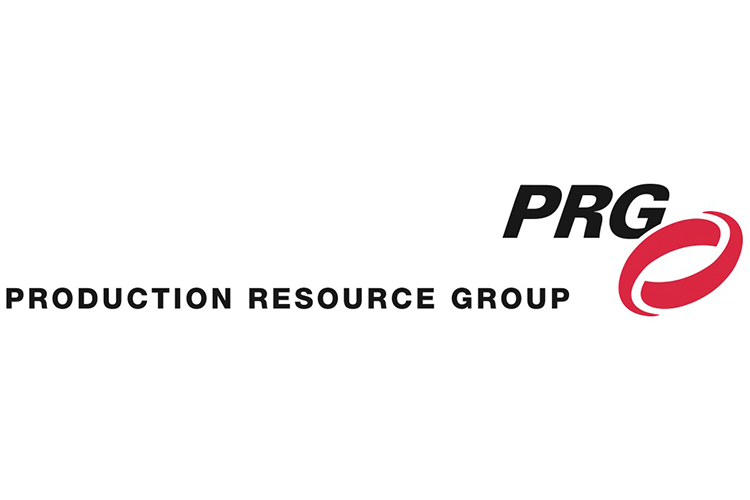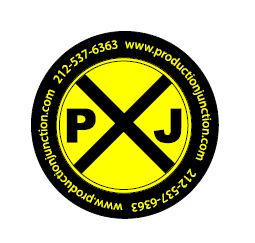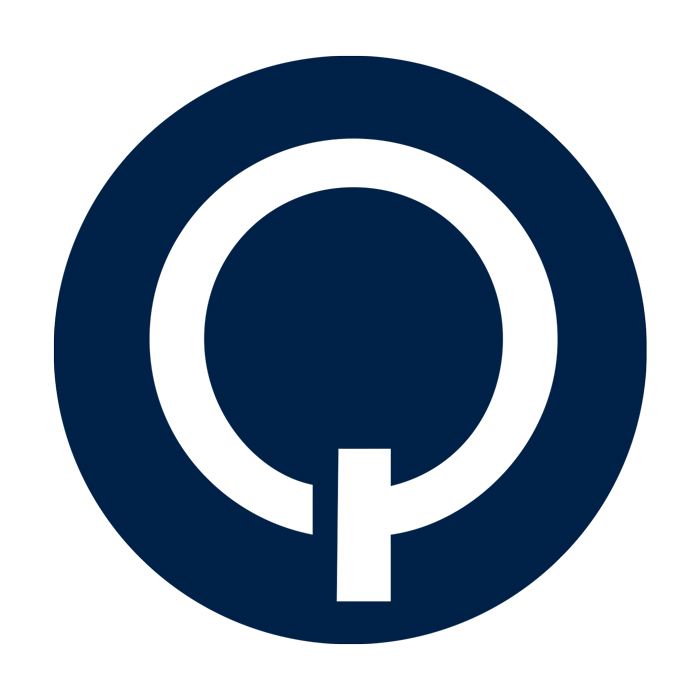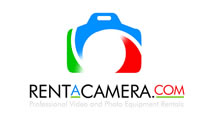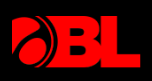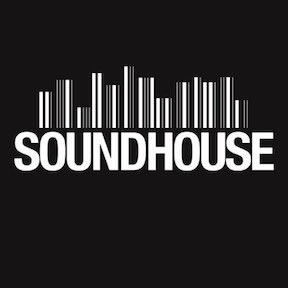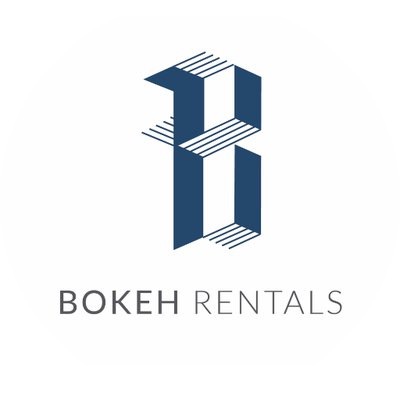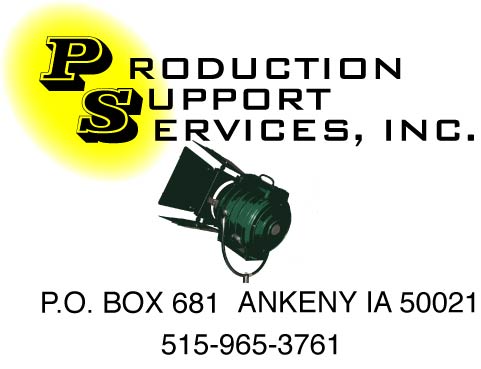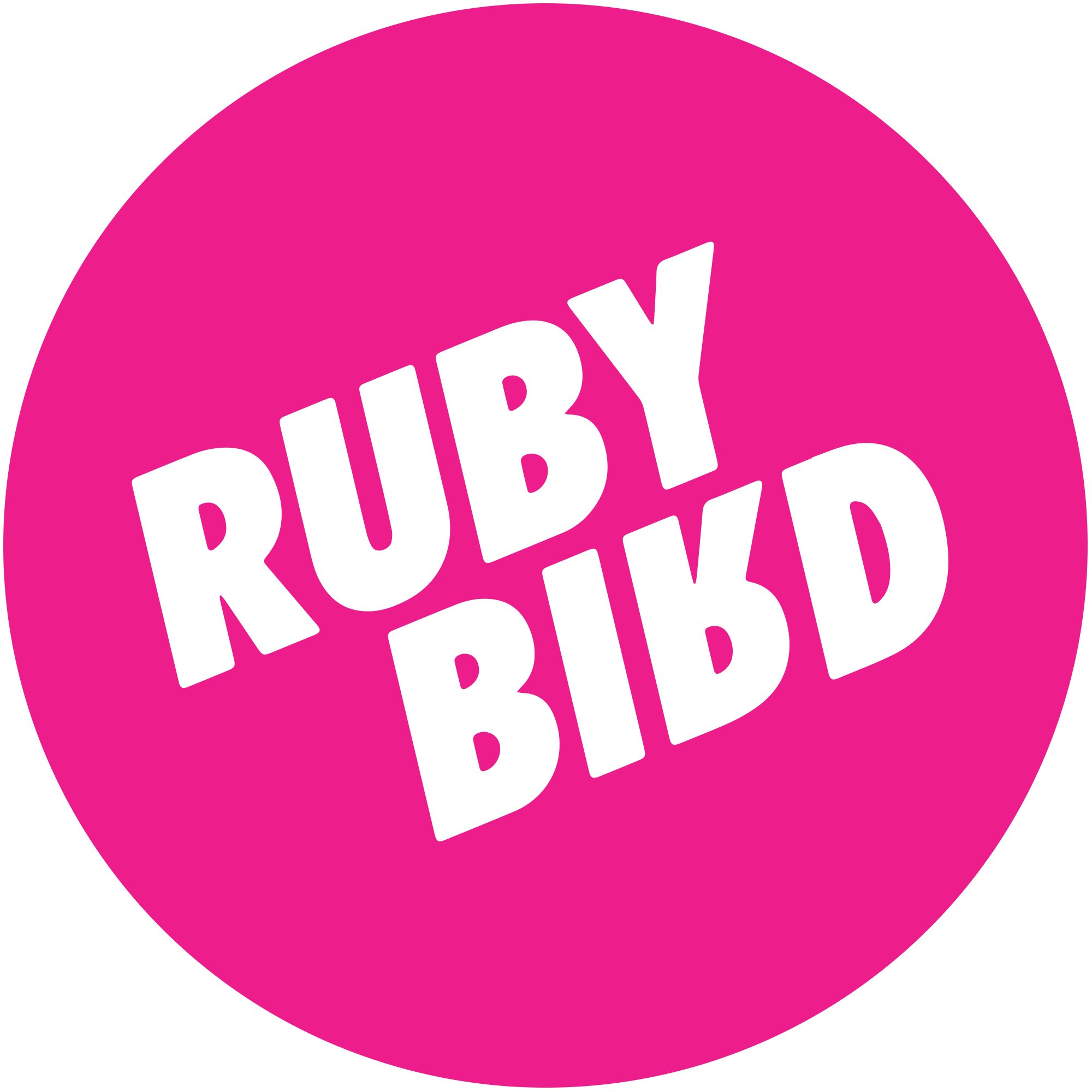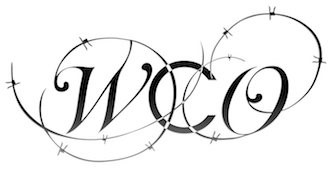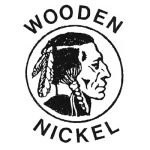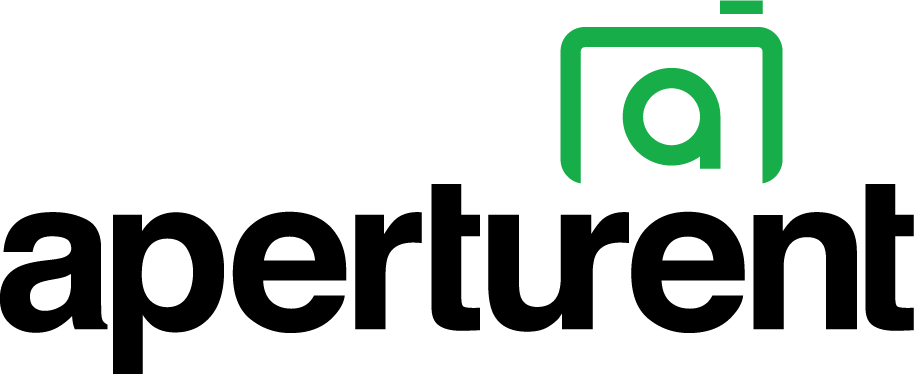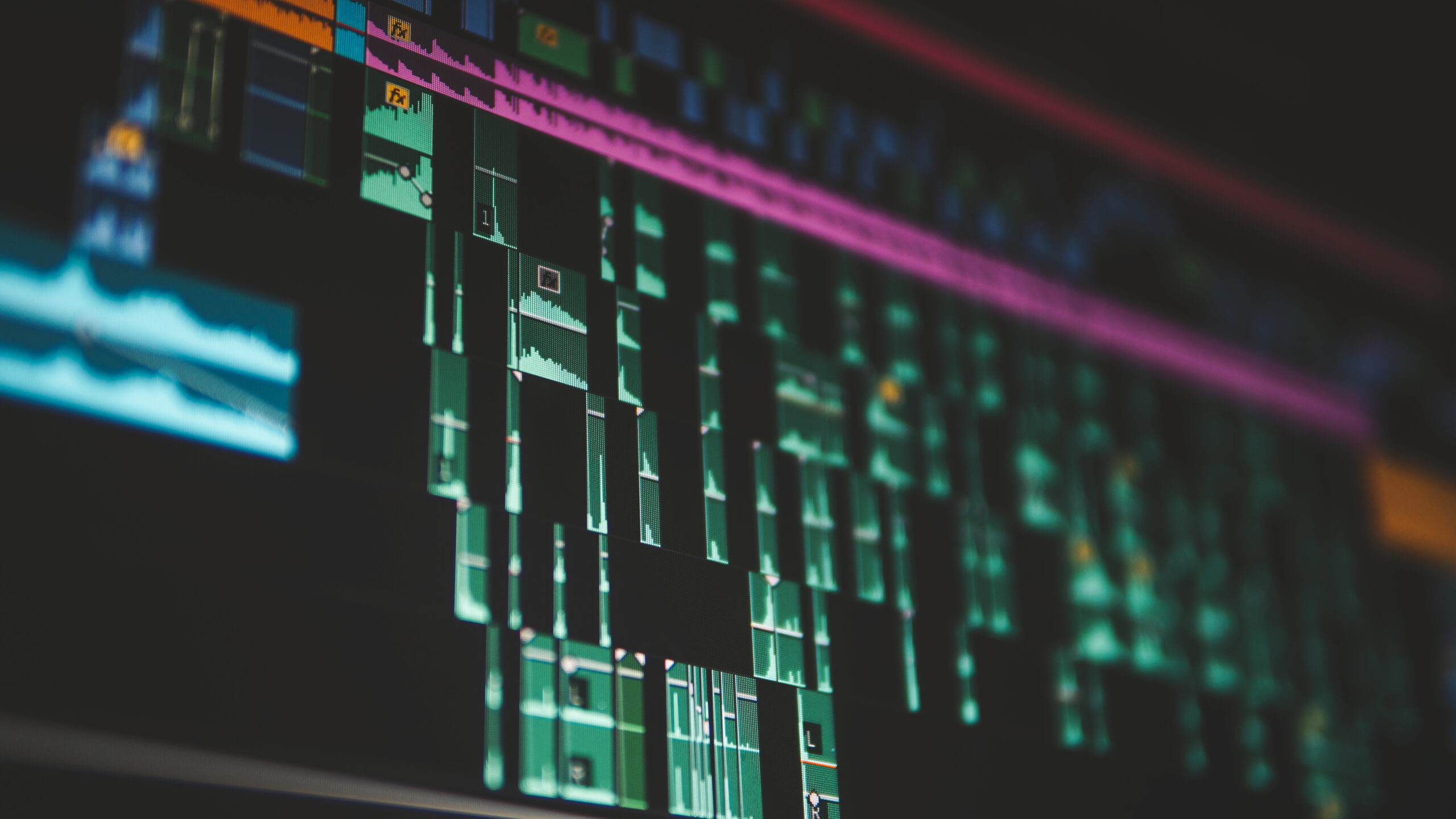 What types of equipment can be insured through film equipment policies?
Film equipment insurance can cover a broad range of gear. Depending on a particular policy's terms, coverage may extend to:
Video cameras (e.g., digital, film, specialty cameras)

Still cameras (e.g. DSLRs, mirrorless)

Lighting equipment (e.g., LED lights, fresnels, spotlights)

Audio equipment (e.g., microphones, recorders, mixers)

Lenses and lens filters

Tripods, dollies, and stabilizing devices

Miscellaneous accessories (e.g., batteries, memory cards)
What risks do video equipment insurance policies protect against?
Video equipment policies offer protection against a variety of perils that could cause significant damage or total loss of the insured equipment. These can include:
Fire

Theft

Vandalism

Flood and water damage

Accidental damage
Whether a particular policy protects against all of these risks depends on the terms and conditions of the policy. Filmmakers should work closely with an insurance agent who knows these policies well when checking the specific protections that a policy affords, and especially when checking whether accidental damage coverage is included.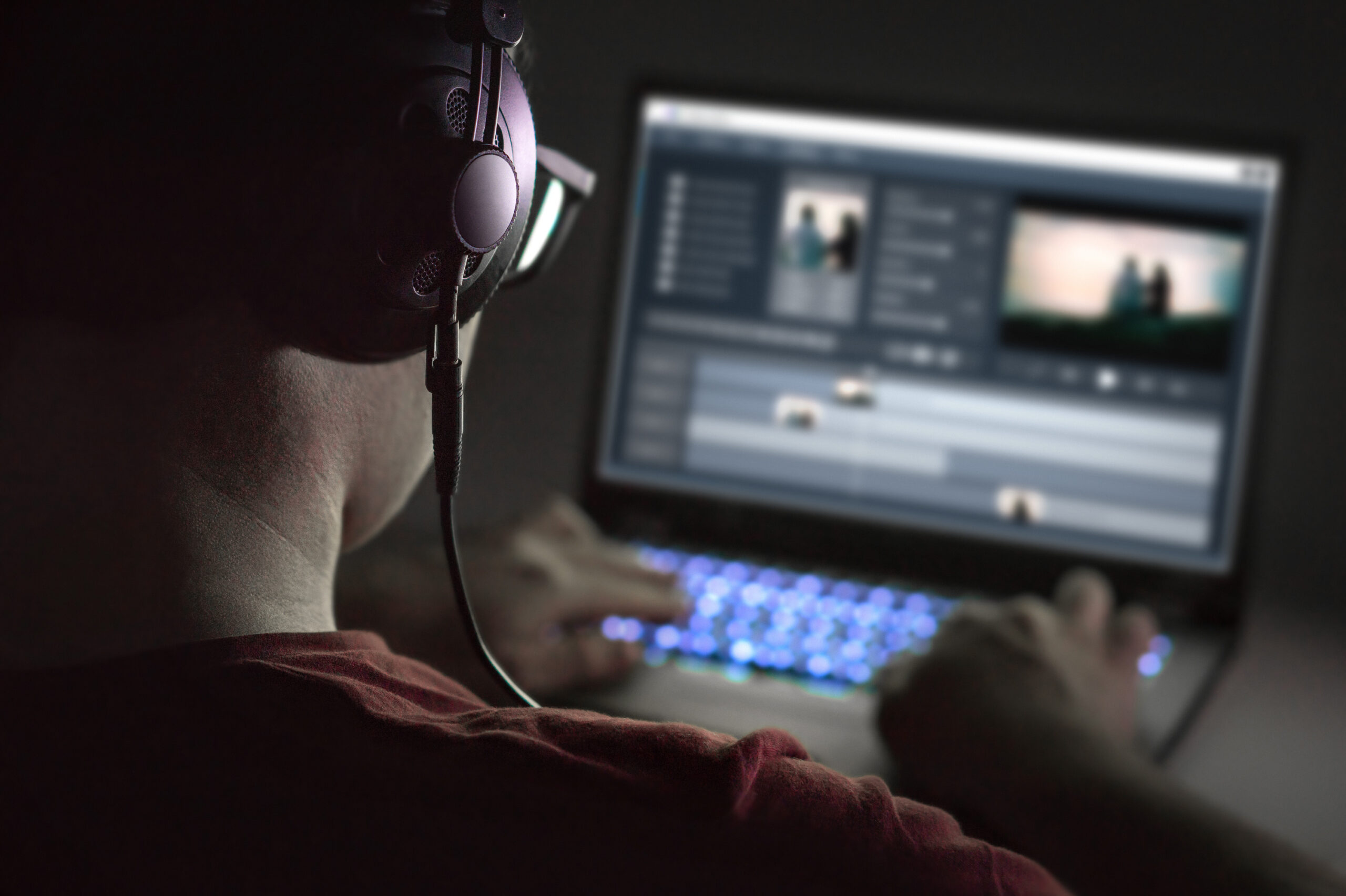 What's the difference between scheduled and unscheduled coverages?
Many video equipment insurance policies have a scheduled limit and an unscheduled limit.
The scheduled limit is usually for valuable gear. It normally provides protection for individual pieces of equipment, up to a predetermined amount for each item listed. All individually covered items normally have to be listed on the policy's "schedule."
The unscheduled limit is usually for less valuable gear. The limit normally applies to all non-scheduled (non-listed) gear, insuring everything together. This is a more practical way to insure all of the lower-value items that don't necessarily require their own limit.
Equipment that excees $2,000 in value must be scheduled with details like make, model, serial number and replacement cost.
An insurance agent who specializes in video gear policies can help ensure any equipment that should be listed on a policy's schedule is properly listed.
Do film equipment insurance policies cover equipment when it's off-site?
Our film equipment policies extend their protections to include times when gear is off-site, either being transported between shoot locations or being used outside the studio.
Our policies include worldwide coverage, with the exception of Countries currently under sanctions by the US State Department.
Videographers who work in non-studio settings should be careful to select a policy that does include coverage for transporting gear and using it off-site.
How much does it cost to insure film equipment?
The cost of insuring film equipment depends primarily on the total value of the equipment you wish to insure, although other factors certainly influence rates too. The easiest way to find out how much insuring specific equipment would cost is to get a quick custom quote, which can be done online.
Where can filmmakers get film equipment insurance?
If you need help insuring videography equipment, get a quote for film equipment insurance from us at Insure My Equipment. You can request and purchase a quote directly through the website, or contact one of our knowledgeable agents who can help you check any details that you might have questions about. Either way, we can help make sure your film equipment is well-protected whenever it's being used.
"Best insurance company for all my gear! The customer service is amazing and they help me with all my last minute needs."
"Insurance is the last thing I want to worry about. IME has made it so that I really do not have to worry at all! The customer support is quick and we were guided through what usually is a very confusing process. Highly recommend!"
"IME is user-friendly, providing an efficient process to get things done. Whenever I've had questions on policy, or just needed coverage advice, their rep not only responded to my questions quickly and accurately but took the time to offer extra helpful advice and direction on some more involved issues."