InsureMyEquipment.com
Video Camera Equipment Rental Insurance
What is video camera equipment rental insurance?
Renting video camera equipment is an affordable way to use expensive gear, but the rental can quickly become expensive if something happens to the gear. Videographers may be financially liable should their rented equipment be damaged or stolen. To help protect against such a risk, videographers can get video camera equipment rental insurance.
Video camera equipment rental insurance is specialized coverage for videographers who rent gear. The insurance typically covers gear against several potential causes of damage or loss.
Who should consider video camera gear rental insurance?
Video camera gear rental insurance might help anyone who rents videography gear. Professional videographers, marketing firms, hobbyists and film students all can get a policy.
New and smaller independent videographers may need coverage for any project they undertake, as they sometimes rent all of their equipment rather than buy it. Hobbyists may purchase coverage if renting gear for a single project too, and students occasionally need to rent equipment that their school doesn't have.
More established businesses in videography usually have their own equipment. They might rent equipment temporarily if theirs malfunctions, though, or for a more specialized shoot.
In all of these cases, video camera gear rental insurance should be considered anytime equipment is being rented.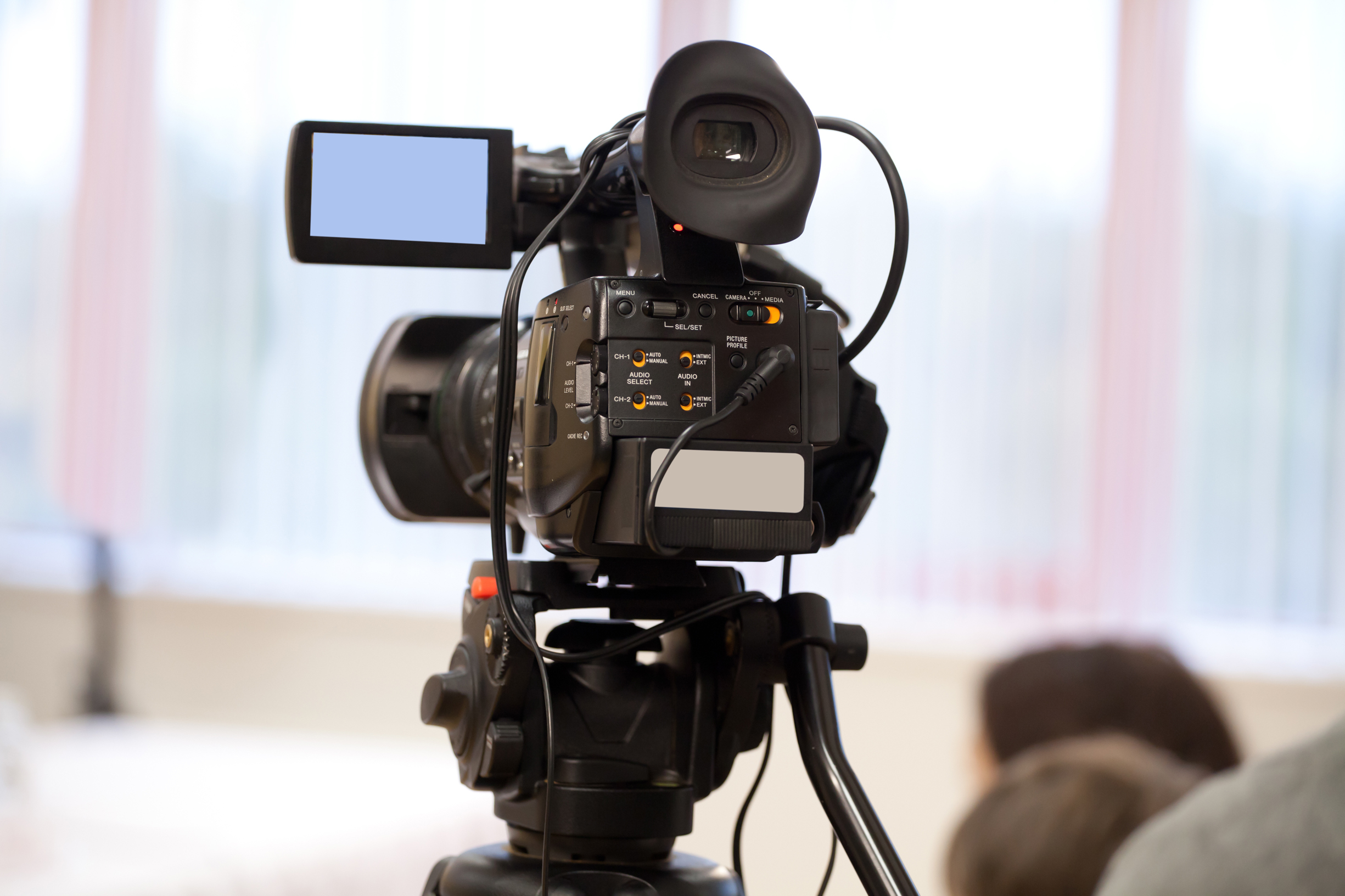 Trusted by Our Industry Partners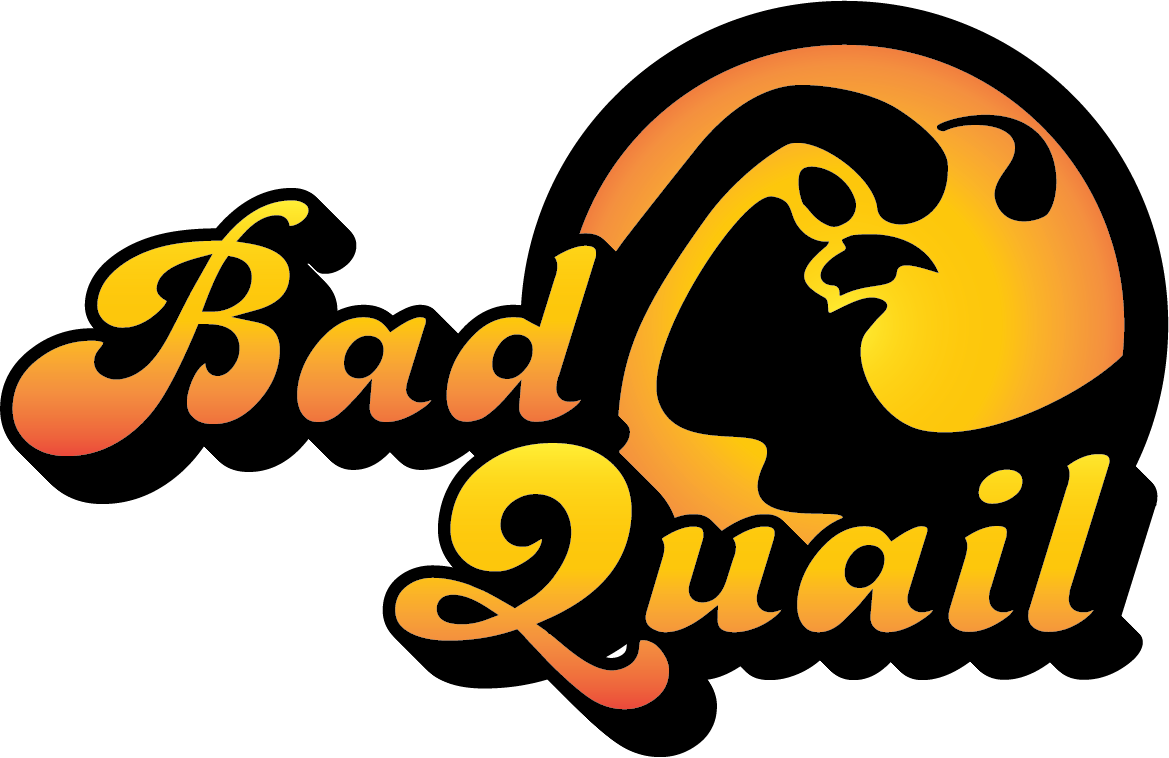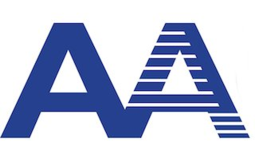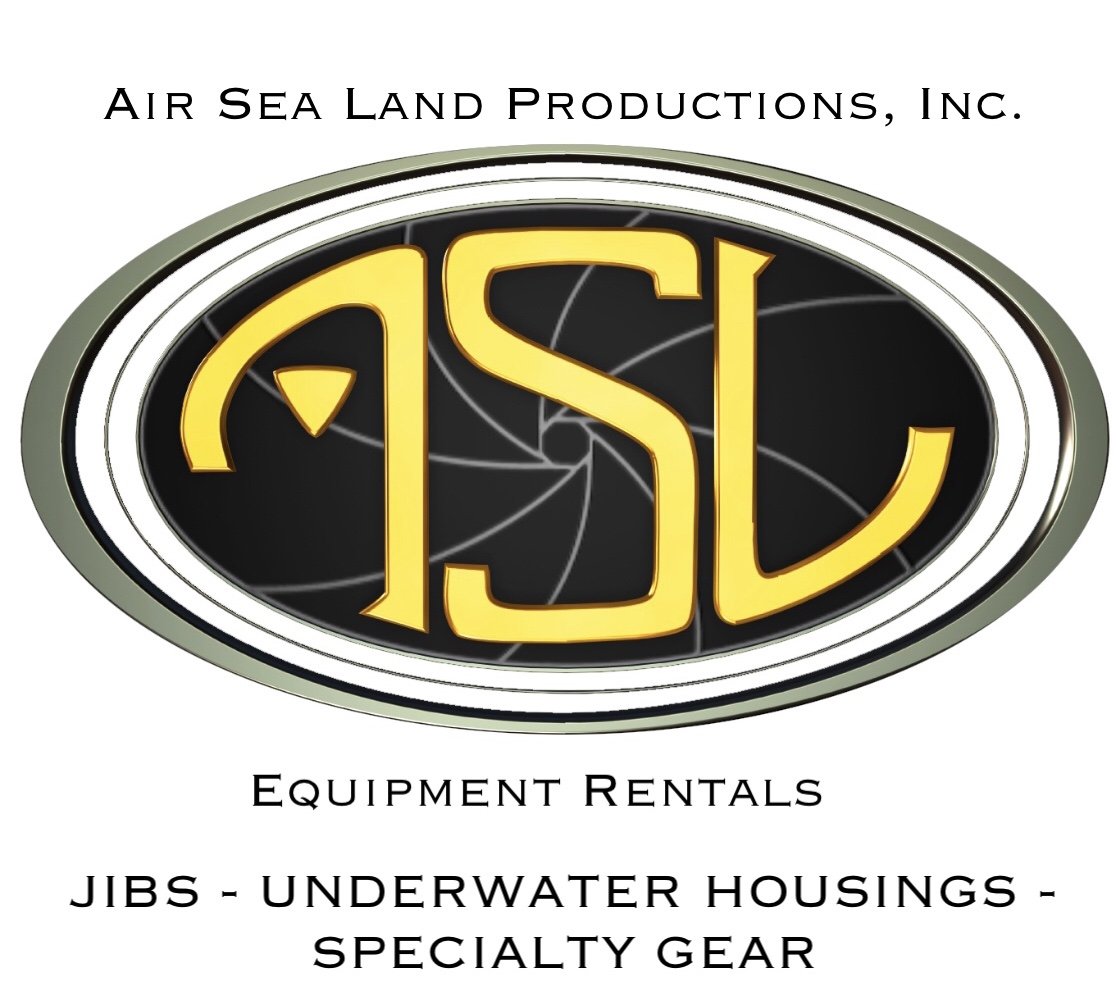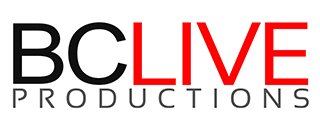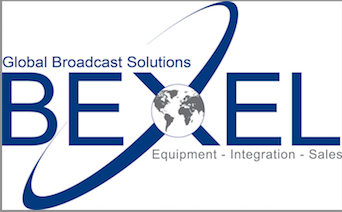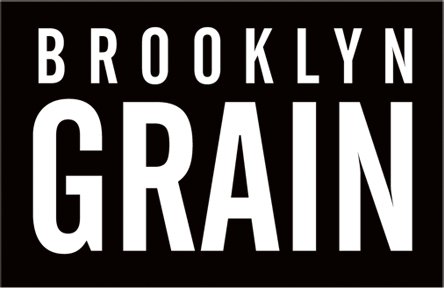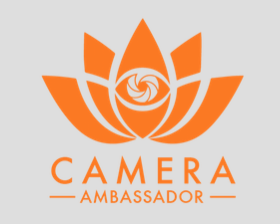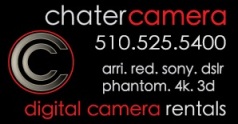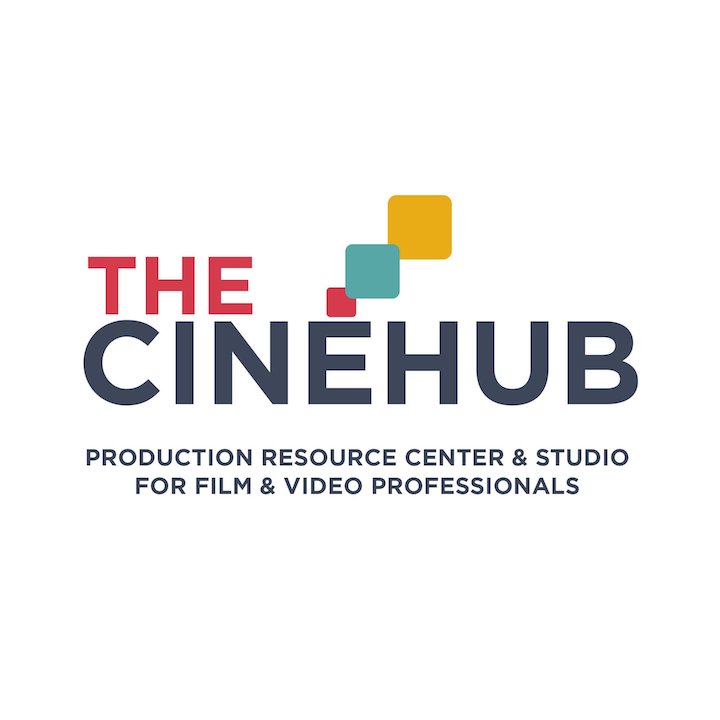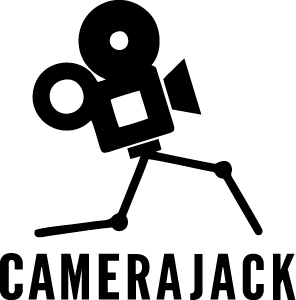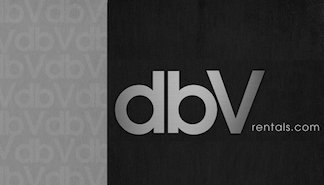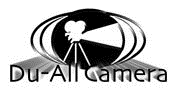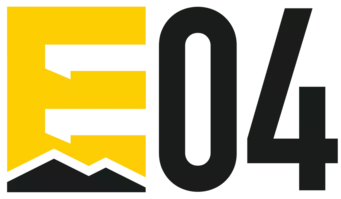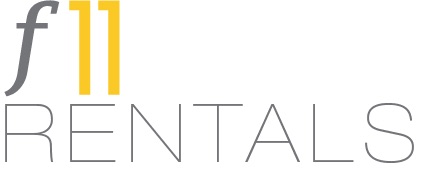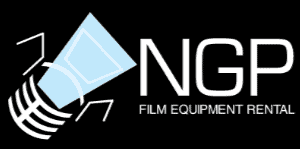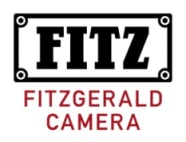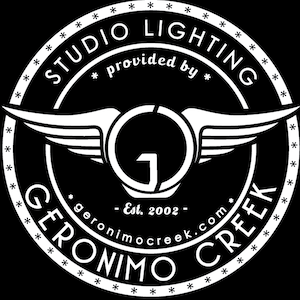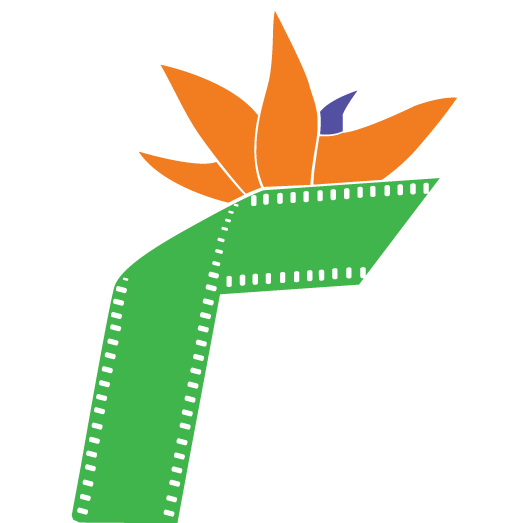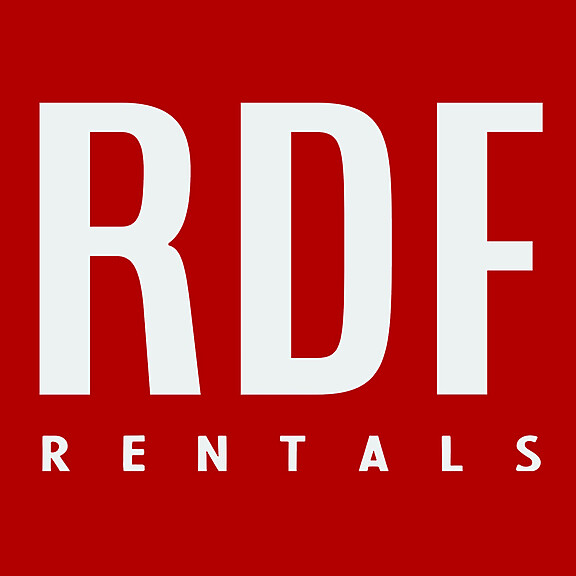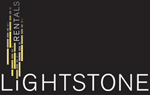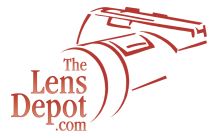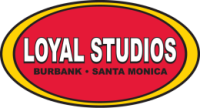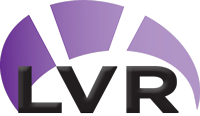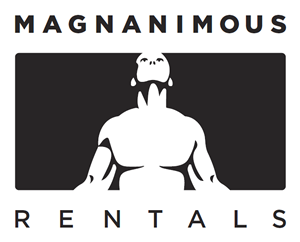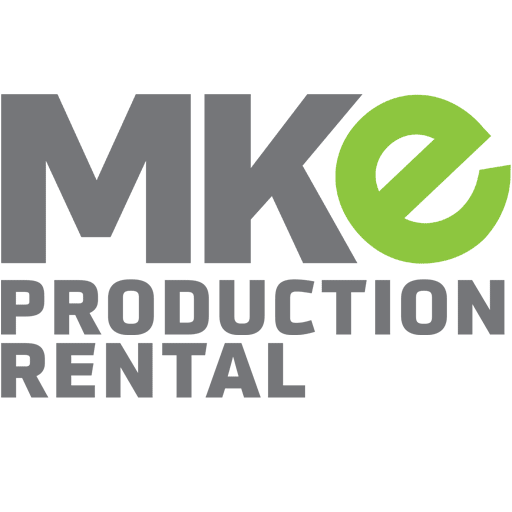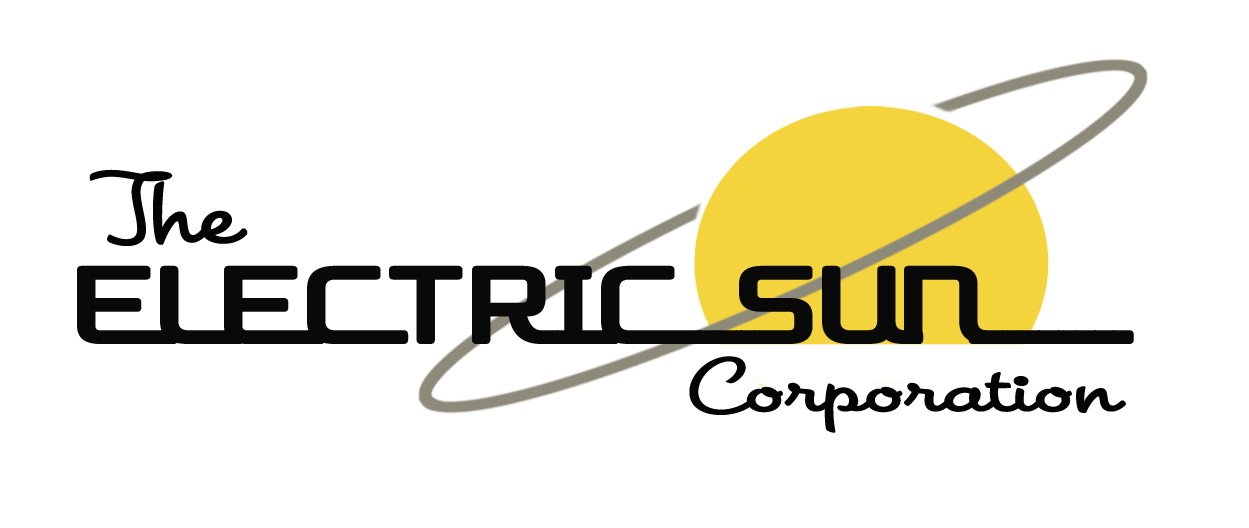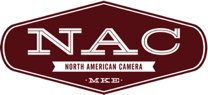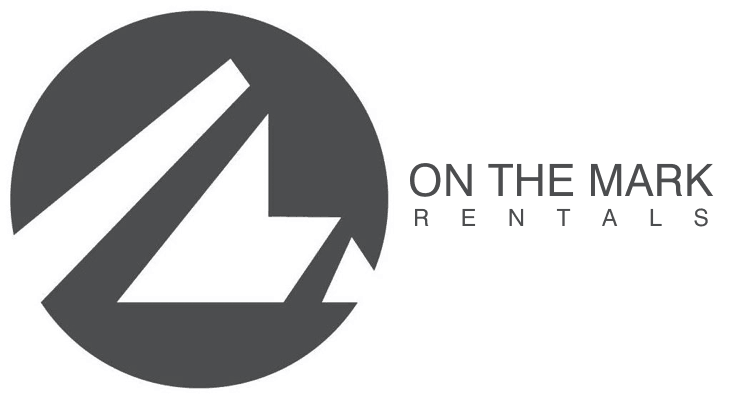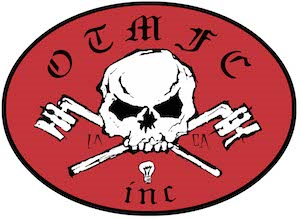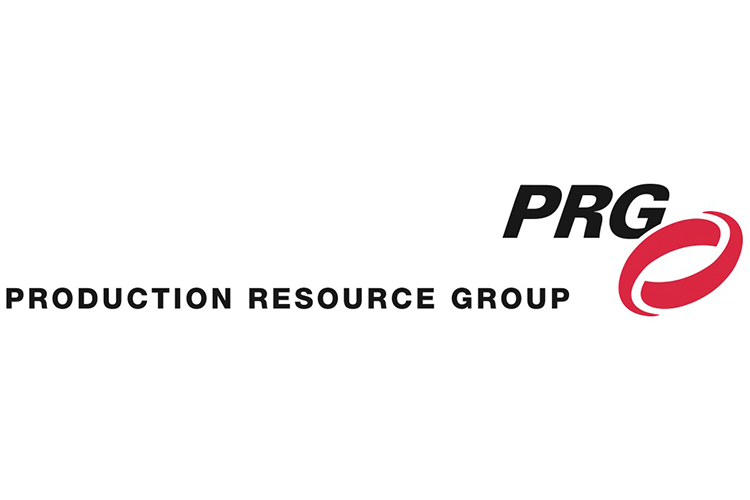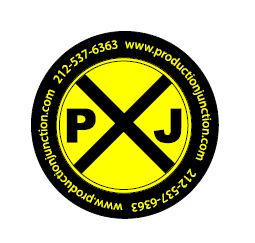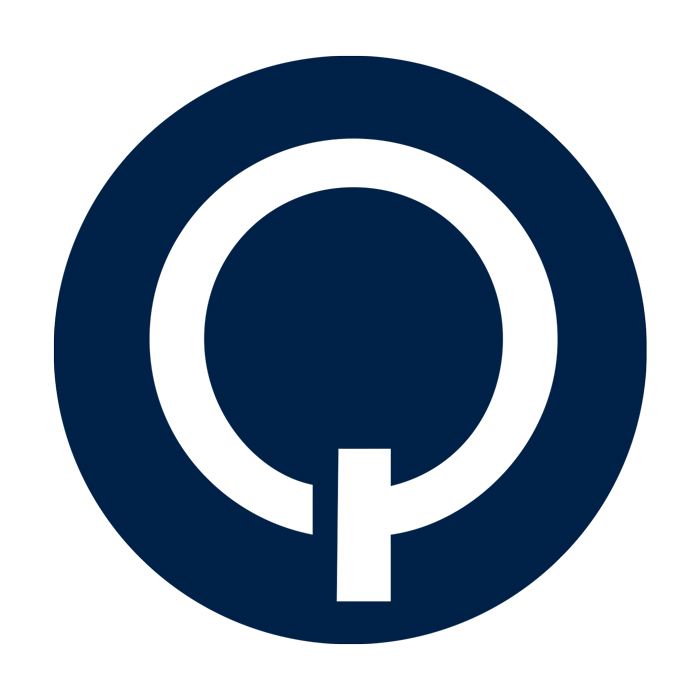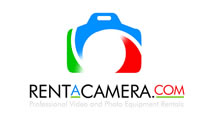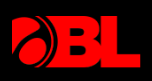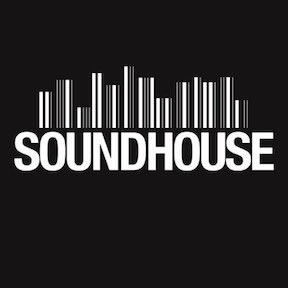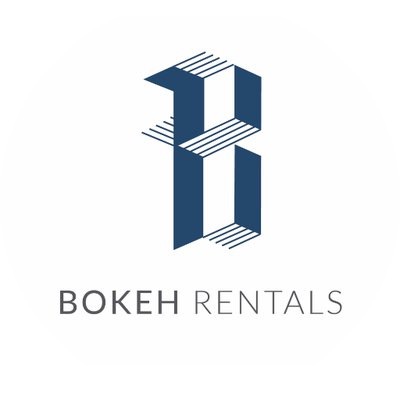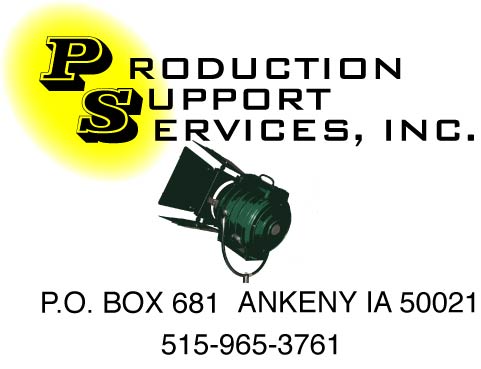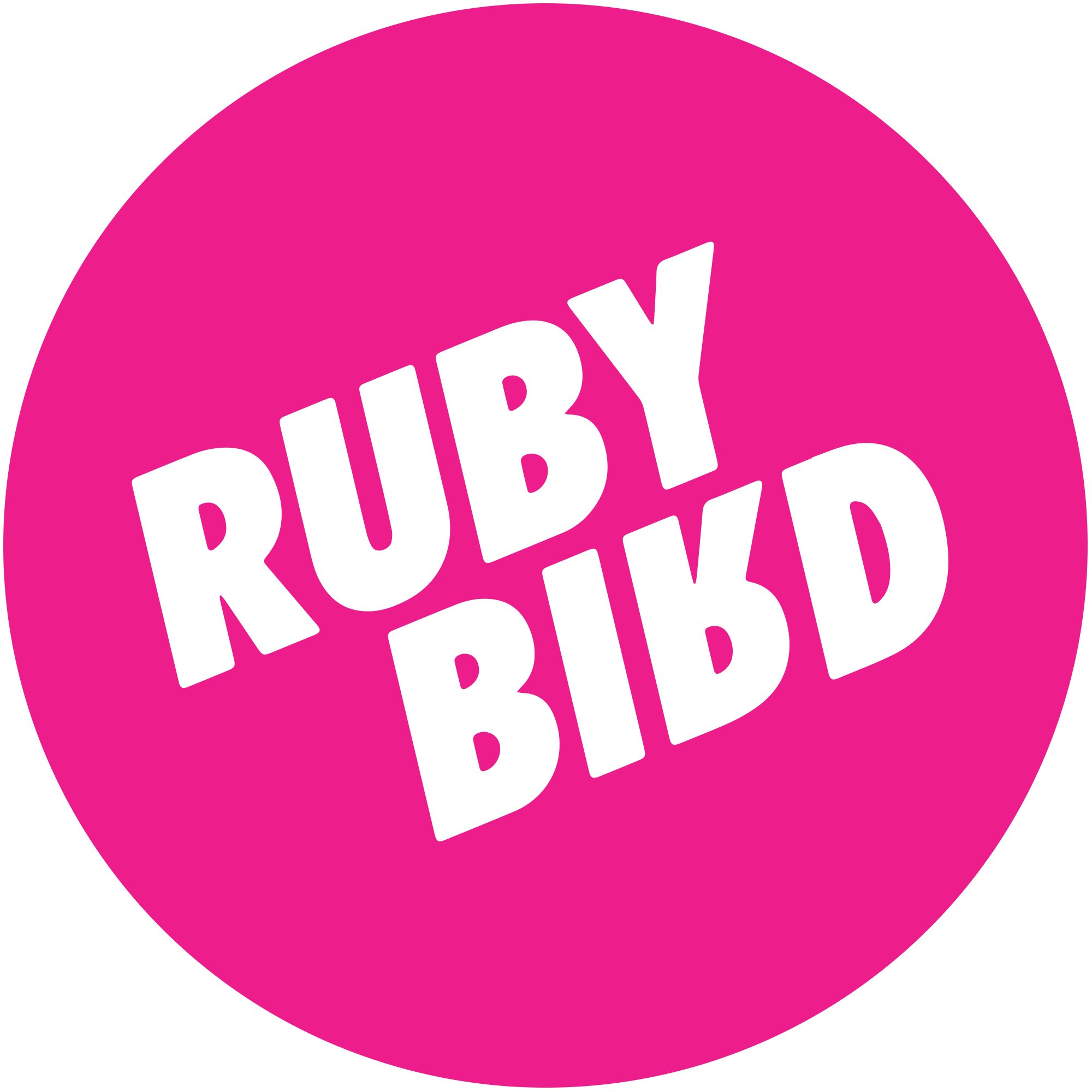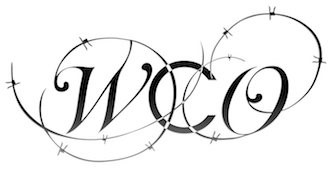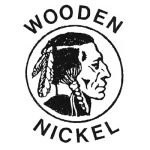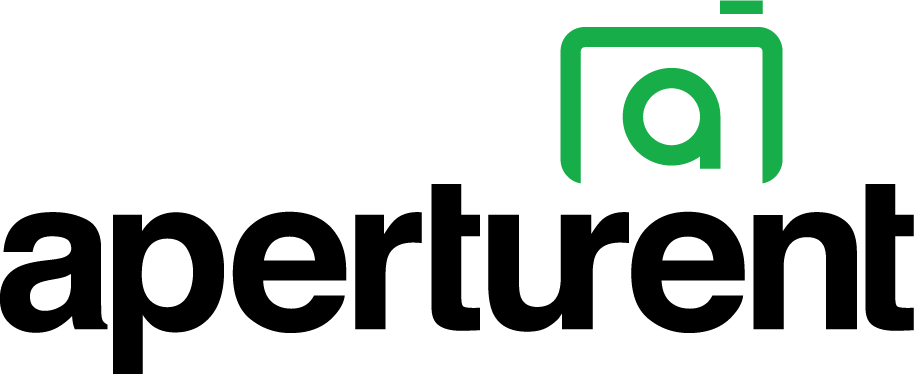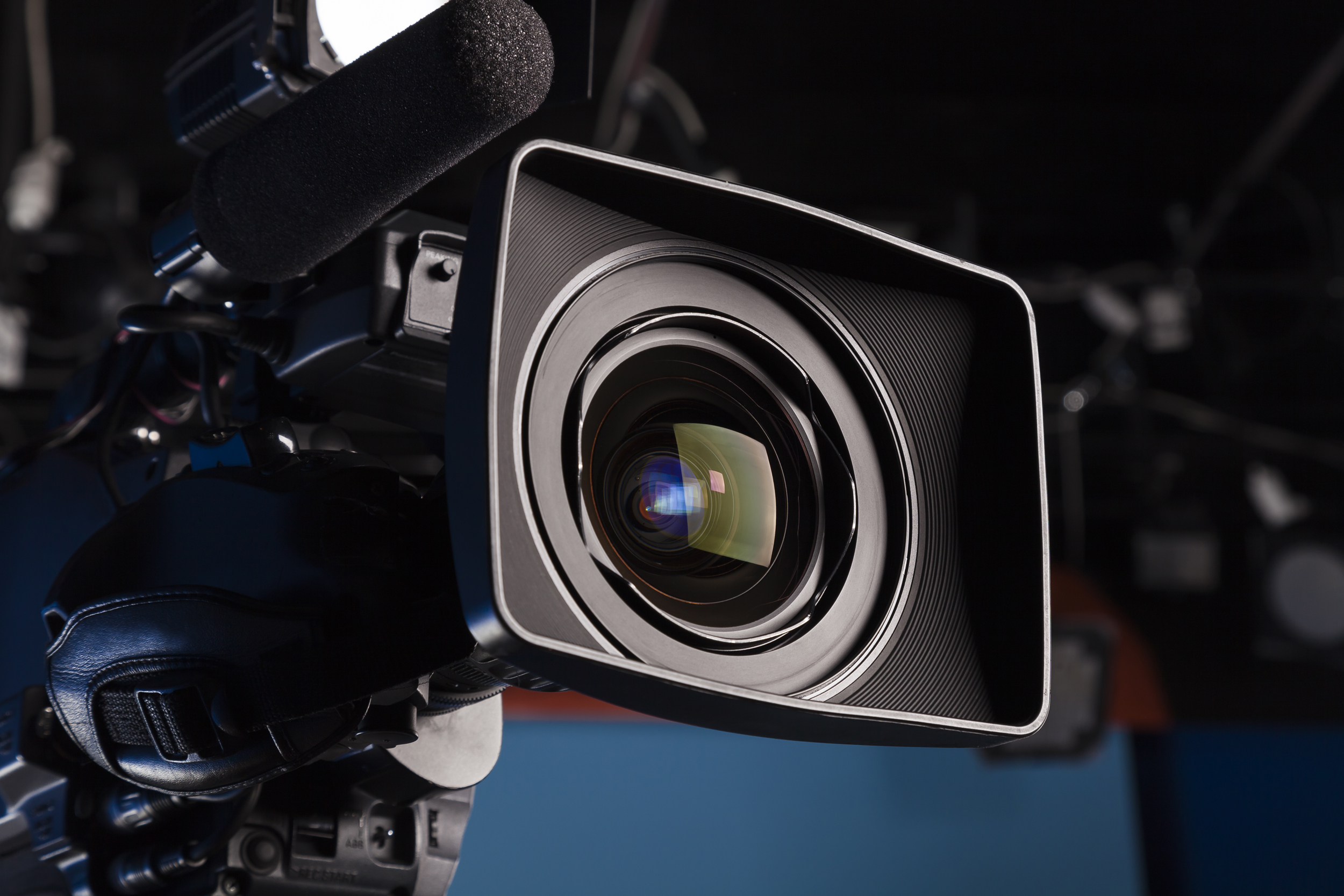 How long are video camera gear rental policies?
Video camera gear rental policies are highly customizable, including in how long they offer coverage. Videographers can easily get policies for a full year if coverage is needed on an ongoing basis, or only for a few days if coverage is needed only for a specific project.
What type of equipment can video camera gear insurance cover?
Video camera gear insurance may provide coverage for a variety of videography gear. Many policies are available for:
DSLR video cameras

Low-light and night-vision video cameras

Action and sports video cameras

360-degree video cameras

Underwater video cameras

Lighting equipment

Booms and sound equipment

Other cameras and accessories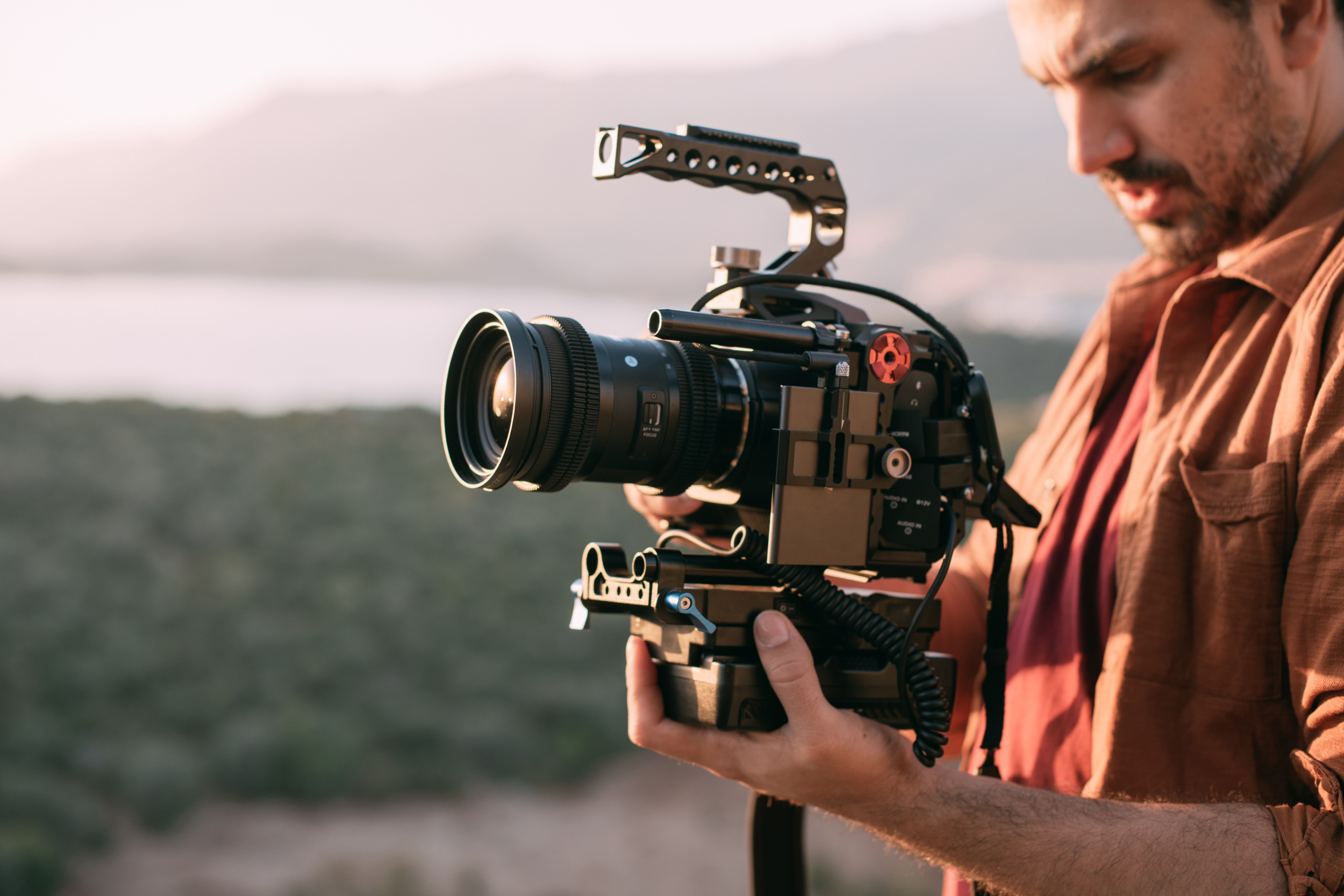 What risks does video camera rental insurance protect against?
Video camera rental policies generally protect against several potential risks that could result in equipment damage or loss. Covered risks often include perils such as:
Damage occurring during transit

Weather-related damage

Water damage

Fire and smoke damage

Theft
Does video camera gear rental insurance cover accidental damage?
Some video camera gear rental insurance policies offer protection against accidental damage, like those offered at InsureMyEquipment.com; but accidental damage isn't universally covered by all insurance policies.
Considering that video cameras are often used in busy studios, outdoor locations and similar situations where they could be damaged, this is a coverage that most videographers probably ought to look for. An insurance agent who specializes in video camera equipment coverage can help find a policy that has this protection.
Does a video camera equipment rental policy cover gear when traveling in other countries?
As with accidental damage coverage, some policies cover international travel but not all do. Videographers who travel to other countries should work with a knowledgeable insurance agent, who can help find a policy that offers coverage in most countries.
How much does a video camera equipment rental policy cost?
Because video camera equipment rental policies can be customized so much, nearly all videographers can find coverage that fits within their budget. Coverage for a few days is downright inexpensive in many cases, and even coverage for a year is quite affordable.
Compared to other insurance options, purchasing equipment-specific coverage can cost much less. A custom quote can show just how affordable coverage could be for a specific situation.
Where can I get video camera equipment rental insurance?
If you're in the process of renting video camera equipment and need insurance, use InsureMyEquipment.com to get a customized quote for your rental. You can get a full quote and purchase the policy directly online or contact us to speak with a broker who knows this insurance well.

"Best insurance company for all my gear! The customer service is amazing and they help me with all my last minute needs."
"Insurance is the last thing I want to worry about. IME has made it so that I really do not have to worry at all! The customer support is quick and we were guided through what usually is a very confusing process. Highly recommend!"
"IME is user-friendly, providing an efficient process to get things done. Whenever I've had questions on policy, or just needed coverage advice, their rep not only responded to my questions quickly and accurately but took the time to offer extra helpful advice and direction on some more involved issues."