InsureMyEquipment.com
Sound Equipment Rental Insurance
What is sound equipment rental insurance?
Renting sound equipment is common practice for many businesses and professionals in the music, live event and entertainment industries. In case the equipment is ever damaged or lost, getting sound equipment insurance for any rental can be a wise investment.
If rented sound equipment is lost or damaged while in a business's care, the business may be liable for any resulting expenses. Sound equipment rental insurance may help protect against this risk.
Who should consider sound gear rental insurance?
Any professionals or businesses renting sound equipment may want sound gear rental insurance. Musicians, DJs, recording studios and event organizations are some examples of who gets these policies.
After all, sound equipment is used at concerts, corporate events, fundraisers, sports competitions, theatrical productions, private celebrations and more. A policy might be purchased for any of these events if equipment is rented to put the event on.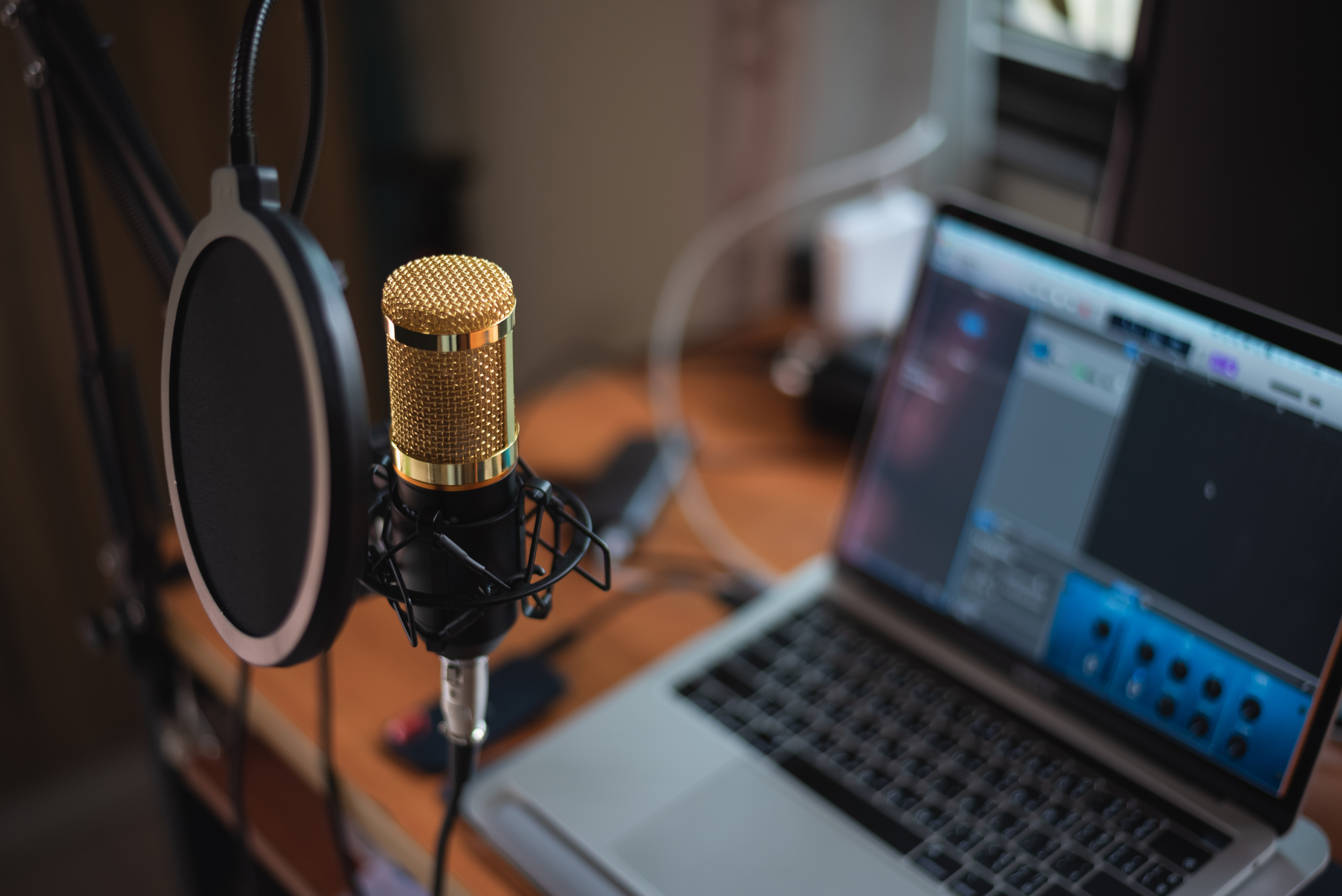 Trusted by Our Industry Partners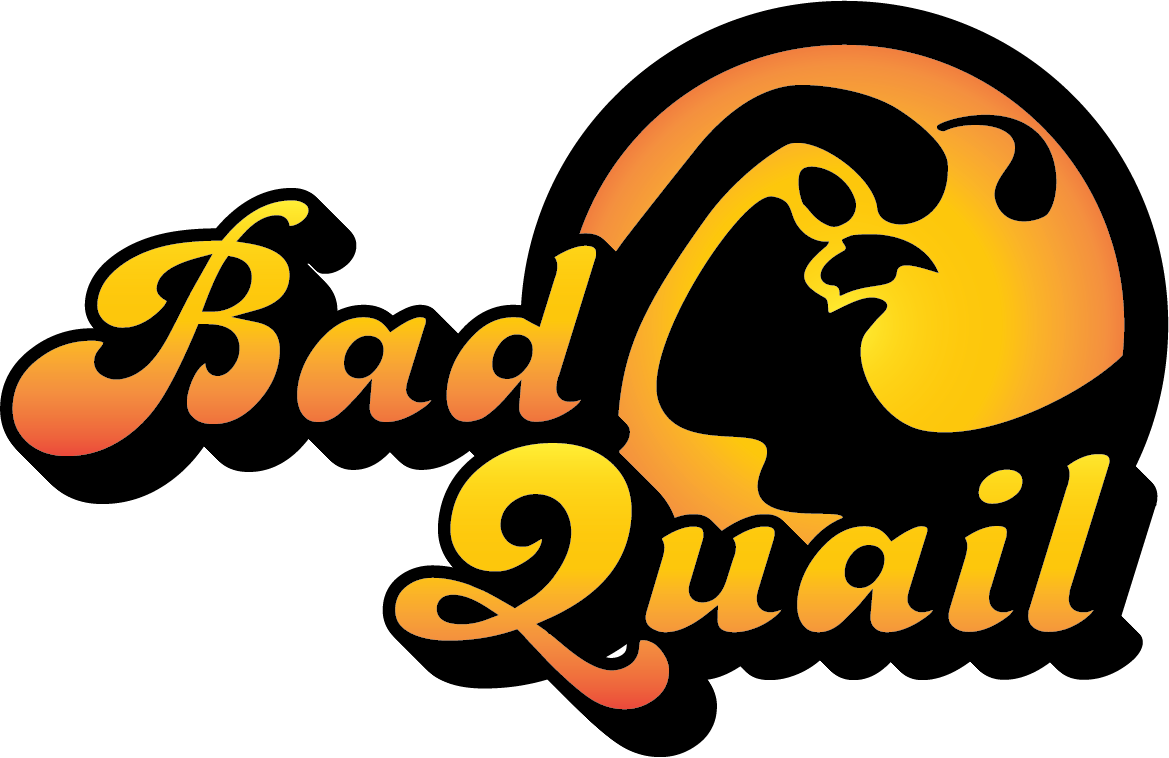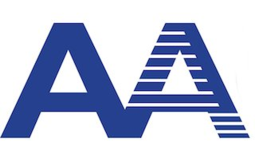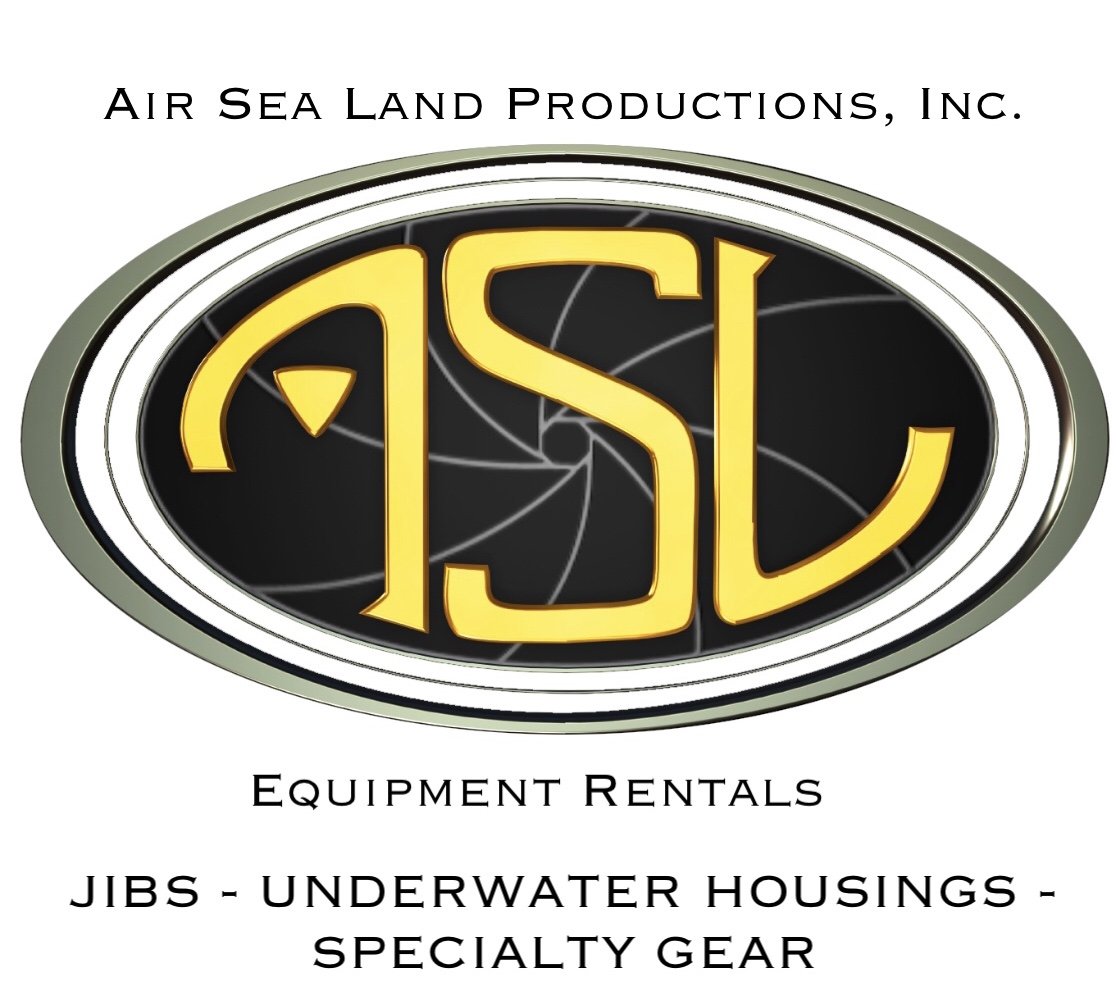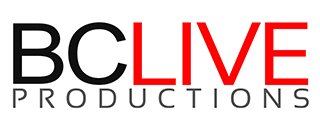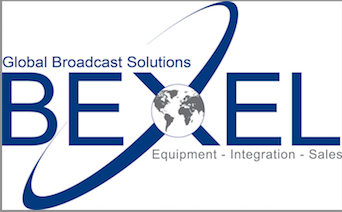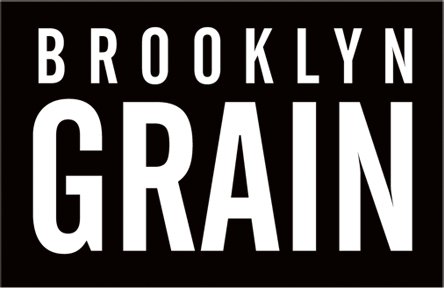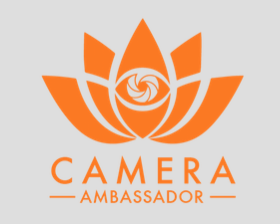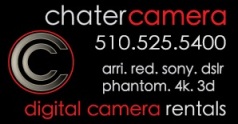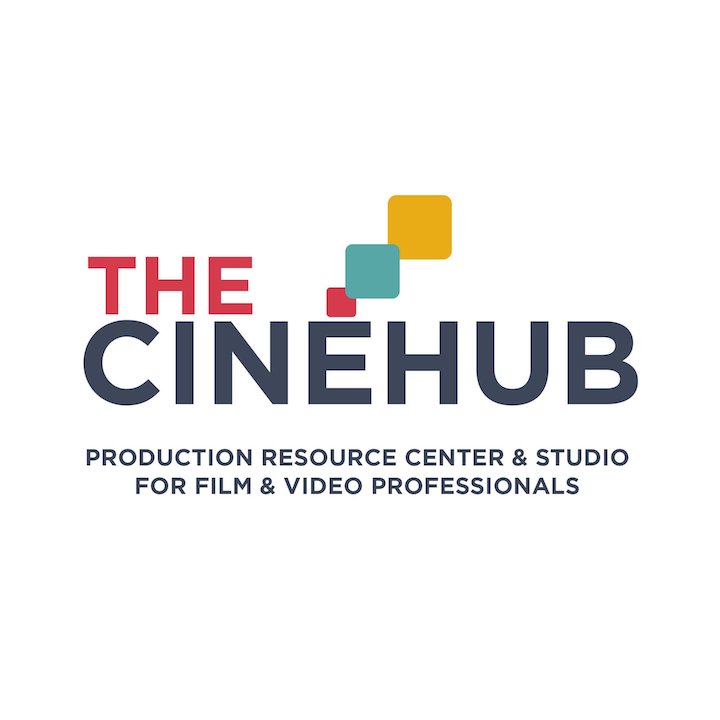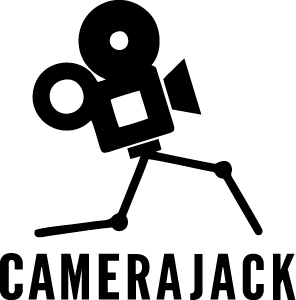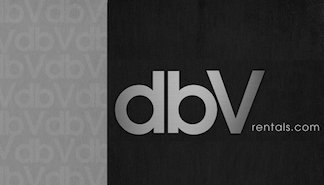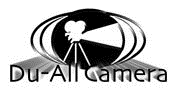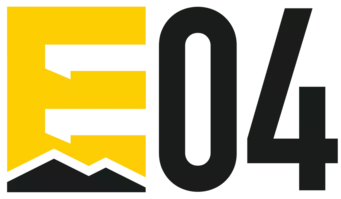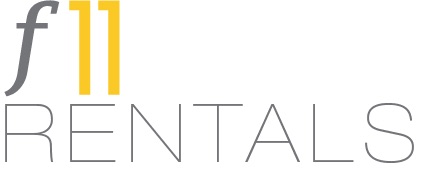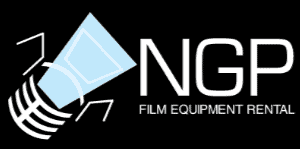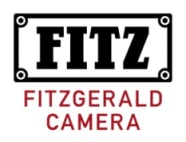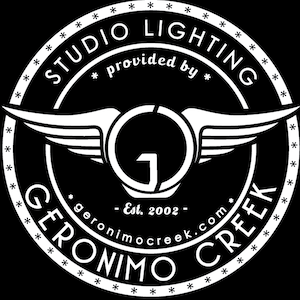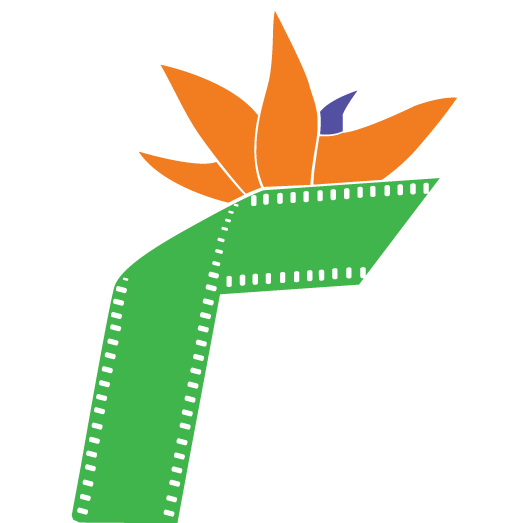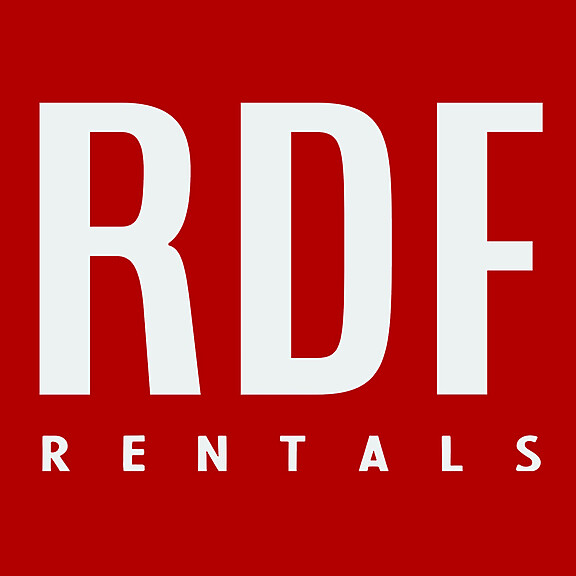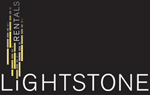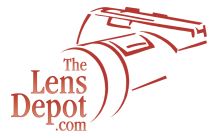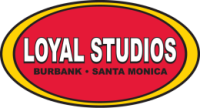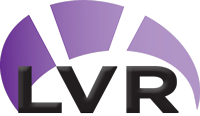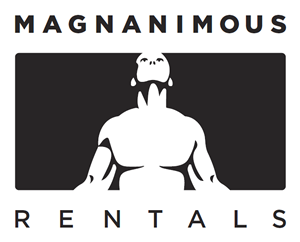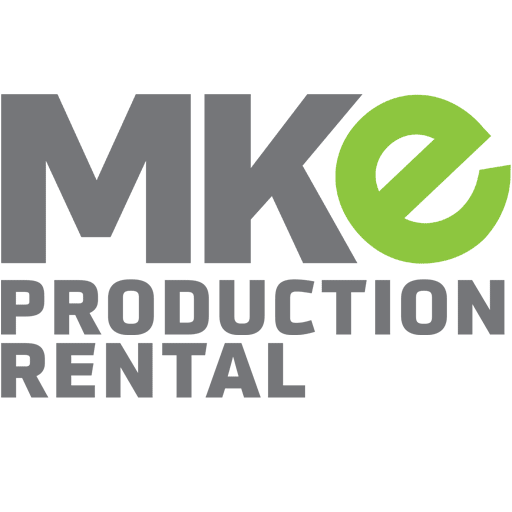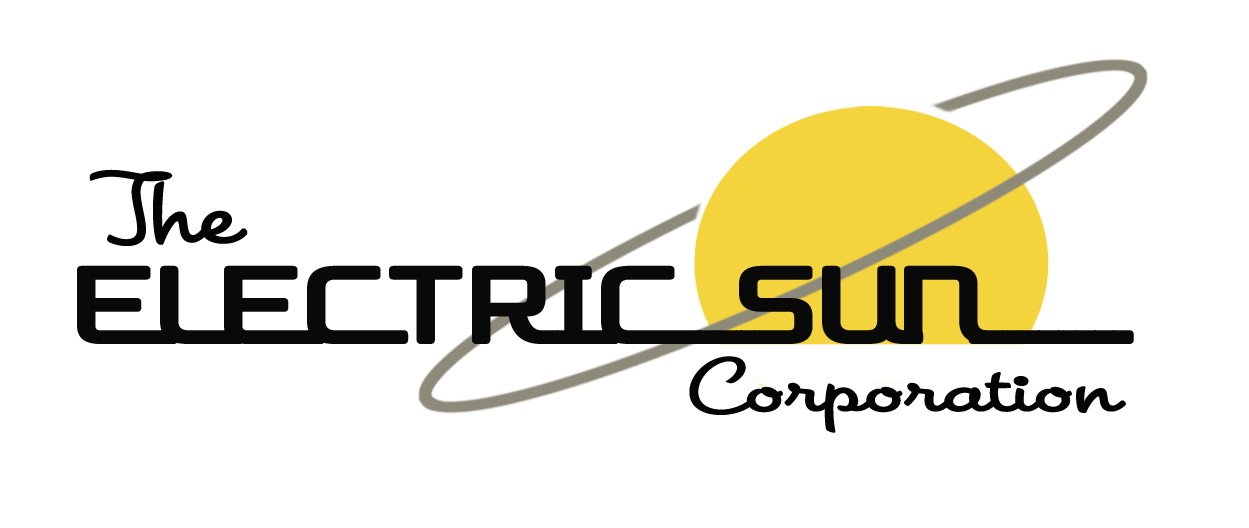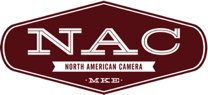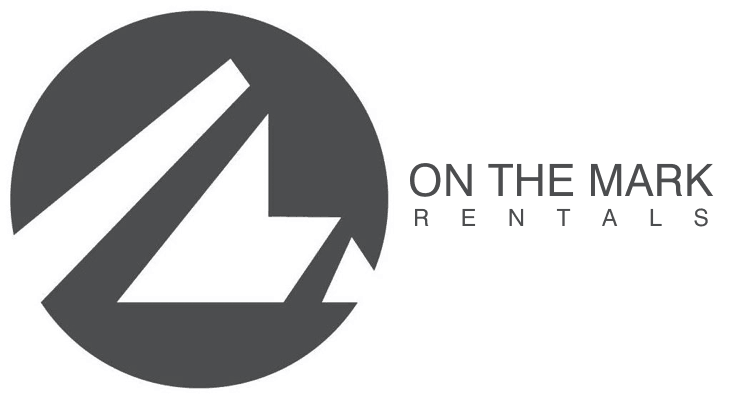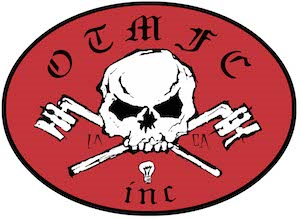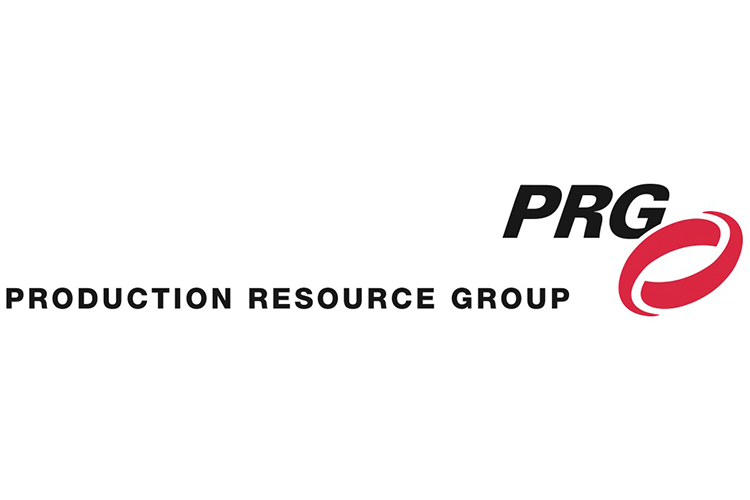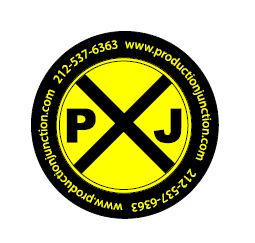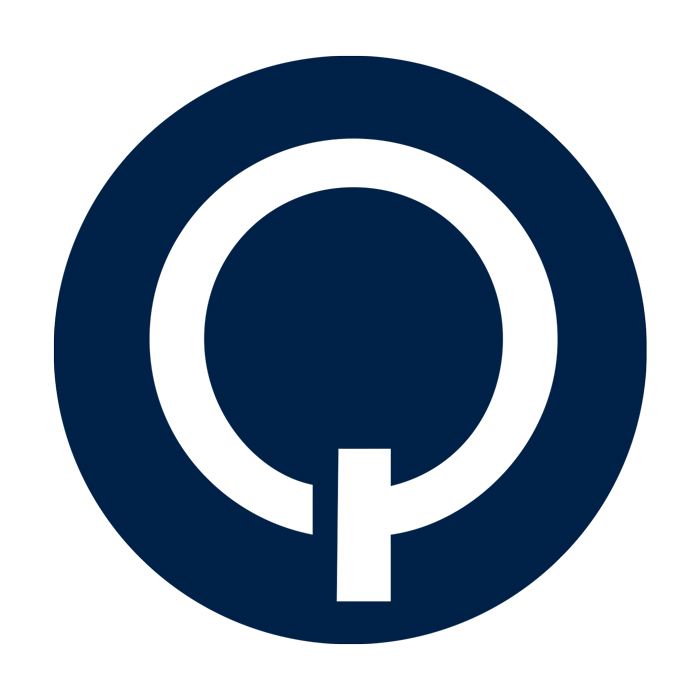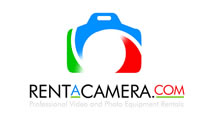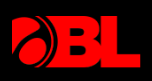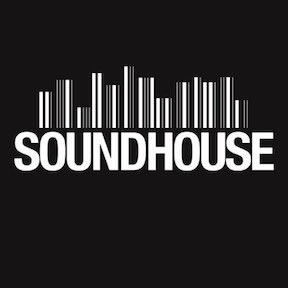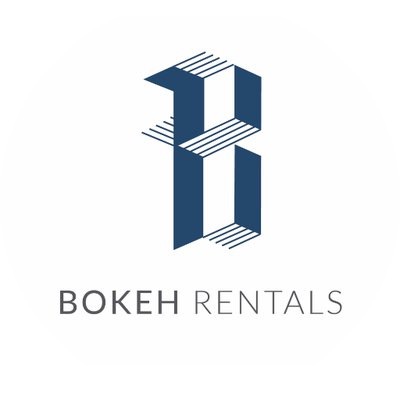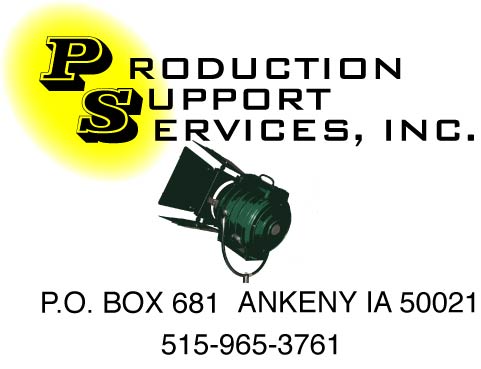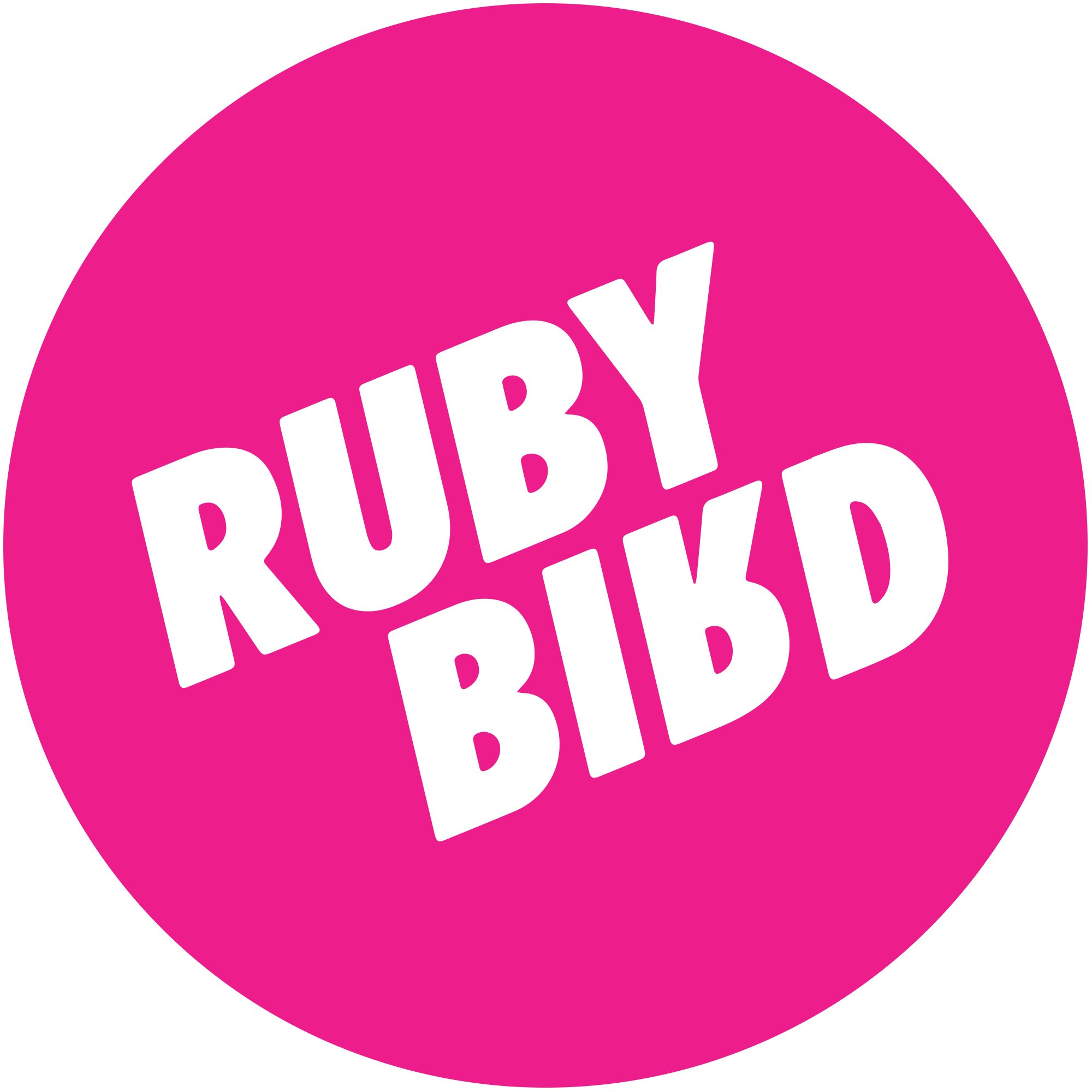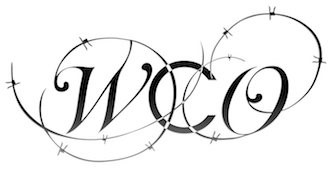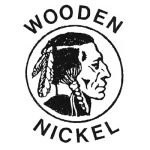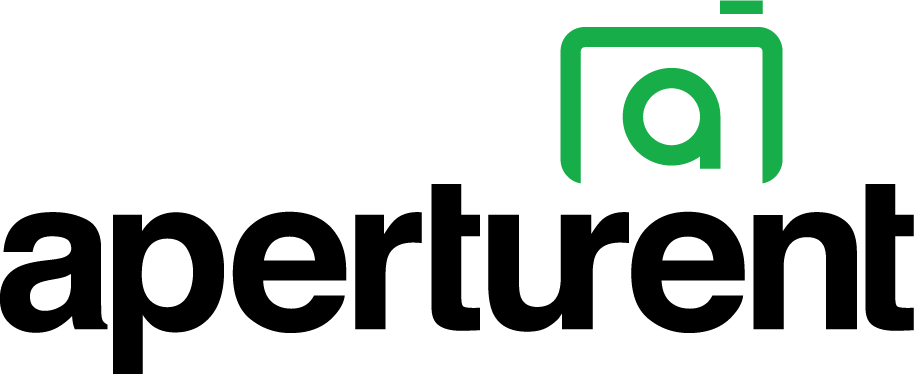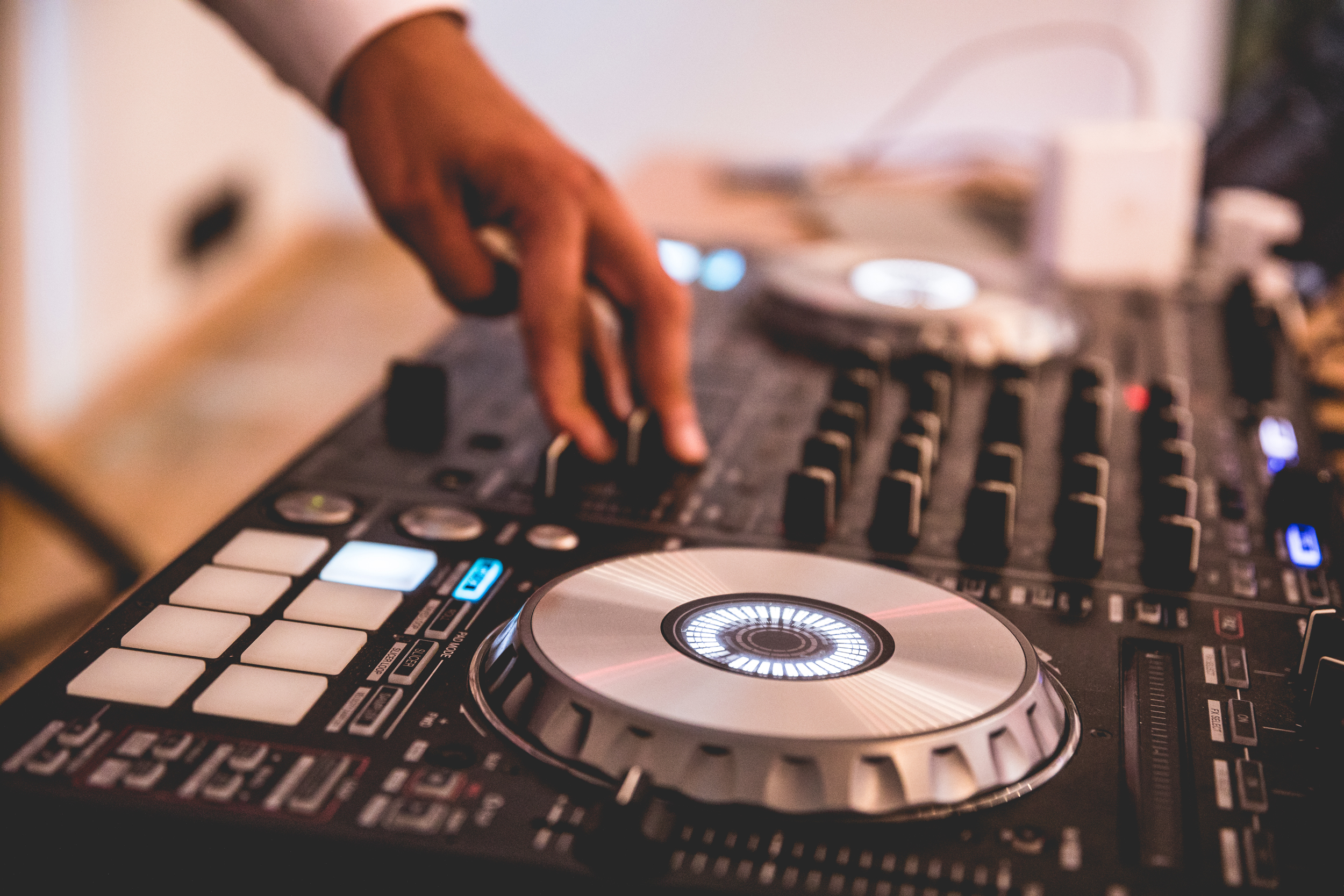 How long does a sound equipment rental policy last?
Sound equipment rental policies are flexible in many ways, often including how long they provide coverage. Businesses might need coverage for anywhere from a long weekend to a year. Policies can usually be adjusted for either need, or any duration in between.
What type of equipment does sound gear rental insurance cover?
Sound gear rental insurance provides coverage for a broad range of sound gear. Depending on their terms, policies may cover equipment such as:
DJ equipment

Sound systems

PA equipment

Microphones

Mixers

Audio recording equipment

Amplifiers and speakers
Accessories that are used with the equipment, such as cords and stands, can normally also be covered by a rental policy. An insurance agent who specializes in sound gear rental policies can check exactly what equipment can be covered by a given policy.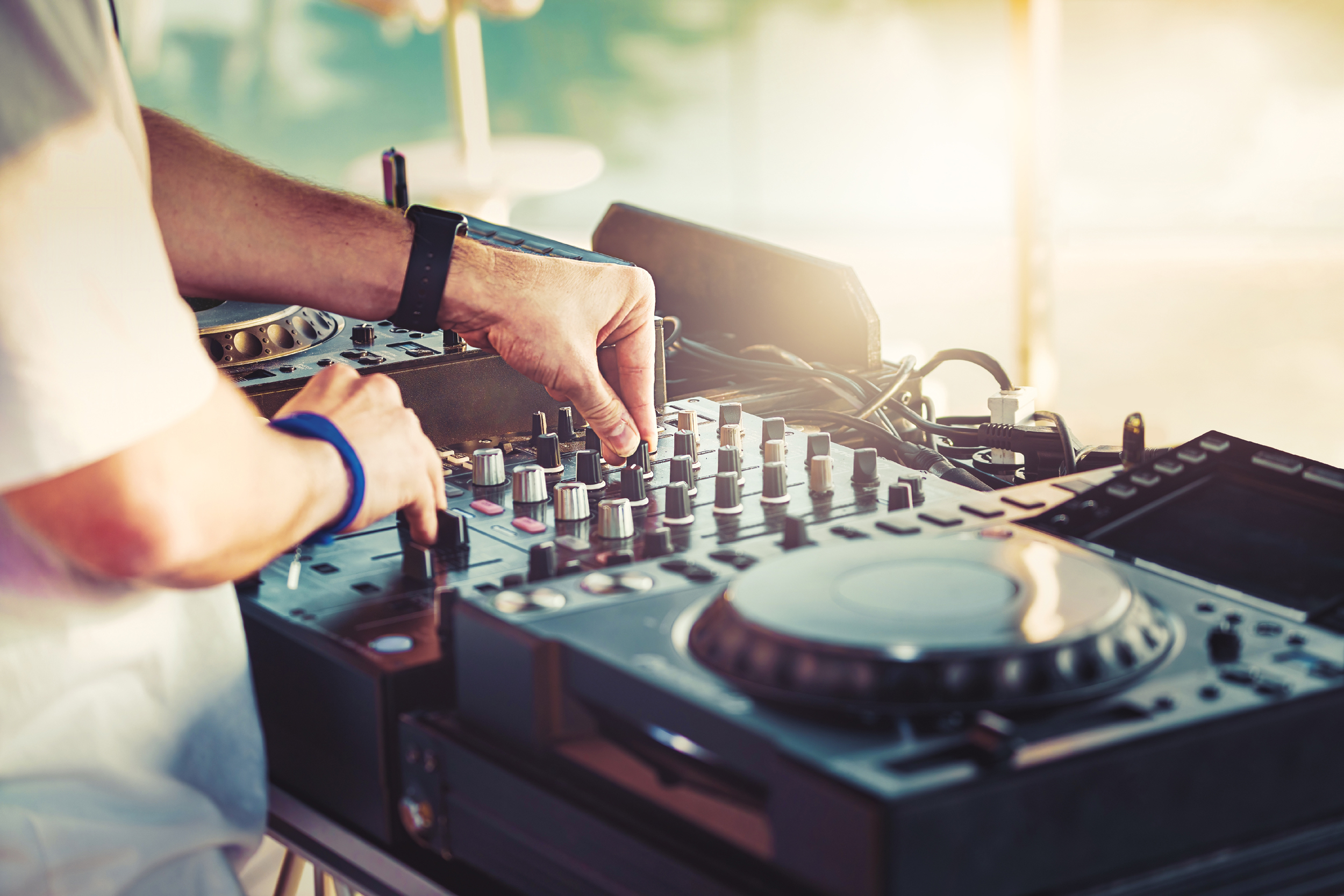 Do sound gear rental policies cover staging structures or lighting?
Staging structures and lighting generally aren't covered by a sound gear rental policy. A rental policy is unlikely to cover any owned staging or lighting, and even rented staging and lighting are outside of what sound gear rental policies normally insure.
Organizations that need coverage for staging and lighting may want to look at something like a production equipment rental insurance policy instead. An agent who knows sound equipment rental policies well should be able to assist with finding a production equipment rental policy too.
What risks does a sound gear rental policy protect against?
Sound gear rental policies typically protect covered equipment against several potential risks that could result in loss or damage. These can include perils such as:
Water damage

Fire or smoke damage

Weather-related damage

Theft

Damage while transporting
Does sound gear rental insurance cover accidental damage?
While many sound equipment rental policies offer coverage for accidental damage, the protection isn't necessarily included in every policy. Some policies might exclude damage that results from drops, falls or other mishaps.
Assuming accidental damage protection is wanted, organizations can work with a knowledgeable insurance agent to make sure the protection is included in a particular policy.
How much does a sound equipment rental policy cost?
The cost of a sound equipment rental policy can depend on various factors, such as the value of the rented equipment, the rental duration, and the specific risks covered. Despite variances in premiums, these policies are generally affordable.
To find out how much insuring a rental will cost, professionals and organizations can get a customized quote for a policy.
Where can professionals and organizations get sound equipment rental insurance?
If you're in the process of renting sound equipment and want to make sure it's well protected, get a custom quote for sound equipment rental insurance from us at Insure My Equipment. Use our website to customize your coverage and purchase a policy today, or reach out to our independent insurance agents who are ready to answer any questions about sound equipment rental insurance. Either way, our policies can help ensure your rented gear is protected for the full-time that you're renting it.
"Best insurance company for all my gear! The customer service is amazing and they help me with all my last minute needs."
"Insurance is the last thing I want to worry about. IME has made it so that I really do not have to worry at all! The customer support is quick and we were guided through what usually is a very confusing process. Highly recommend!"
"IME is user-friendly, providing an efficient process to get things done. Whenever I've had questions on policy, or just needed coverage advice, their rep not only responded to my questions quickly and accurately but took the time to offer extra helpful advice and direction on some more involved issues."