InsureMyEquipment.com
Camera Equipment Insurance
What is camera equipment insurance?
Whether you're a professional photographer or an avid enthusiast, your camera gear can be quite valuable. It's both essential to your photographing and is undoubtedly worth a tidy sum. Purchasing camera equipment insurance may help ensure you can replace your gear should something happen to it.
Camera equipment insurance provides specialized coverage for cameras and related photography gear. Coverage against various causes of theft, damage and loss is available for most gear.
Who should consider camera gear insurance?
Camera gear insurance isn't limited to a certain category of photographers. Any individual who has made substantial investments in their equipment should consider a camera insurance policy. For many, coverage makes sense when the cumulative value of gear is in the four or five figures.
Some examples of photographers who frequently purchase camera gear insurance include:
Landscape and wildlife photographers

Portrait and wedding photographers

Product and commercial photographers

Sports and event photographers

Fashion photographers

Underwater photographer specialists

Photojournalists

Hobbyists
In addition to professionals who work in these fields, avid enthusiasts might also purchase camera gear insurance if they've invested a lot in their gear. An insurance agent who specializes in these policies can help professionals and enthusiasts alike determine weather camera gear insurance makes sense for them.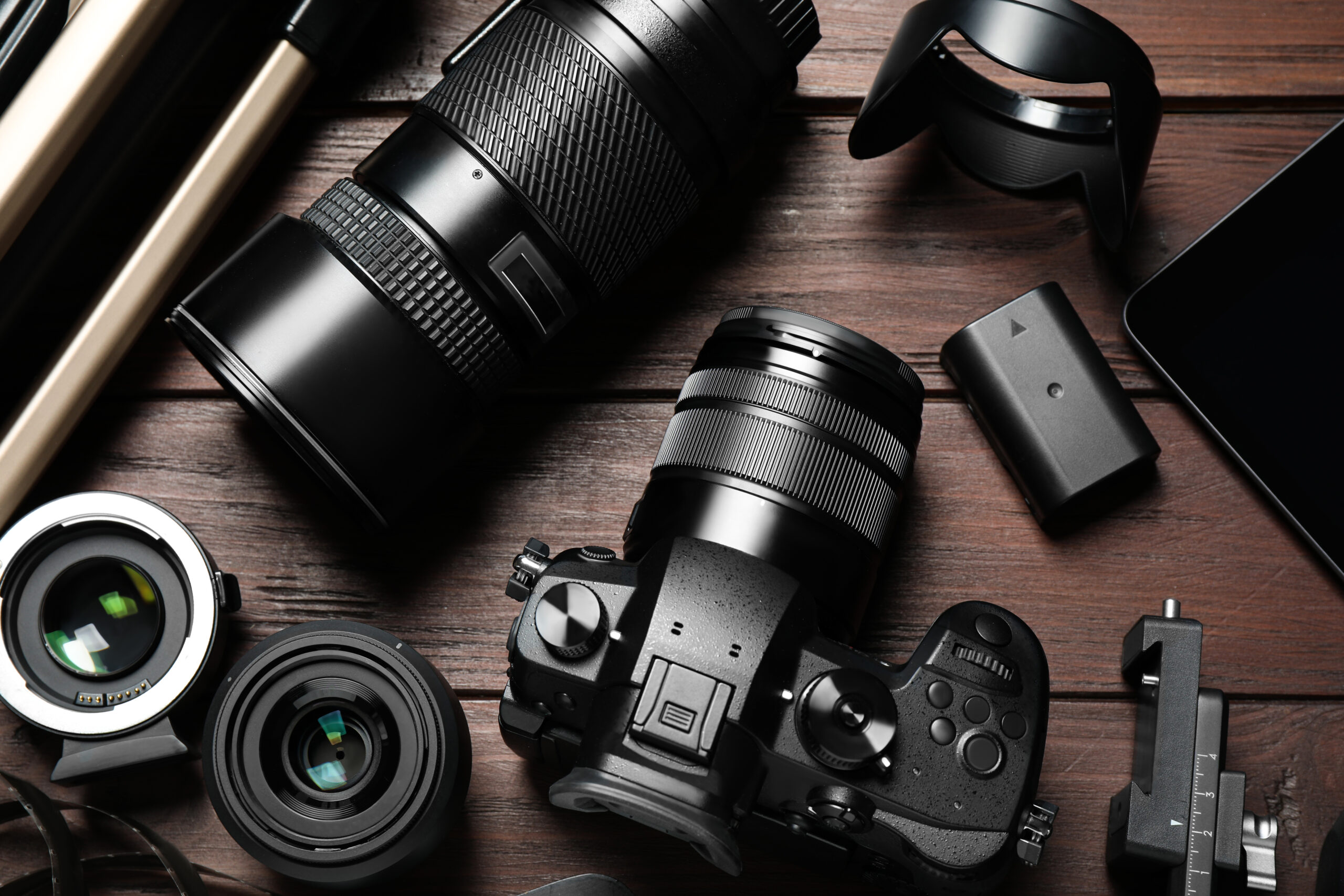 Trusted by Our Industry Partners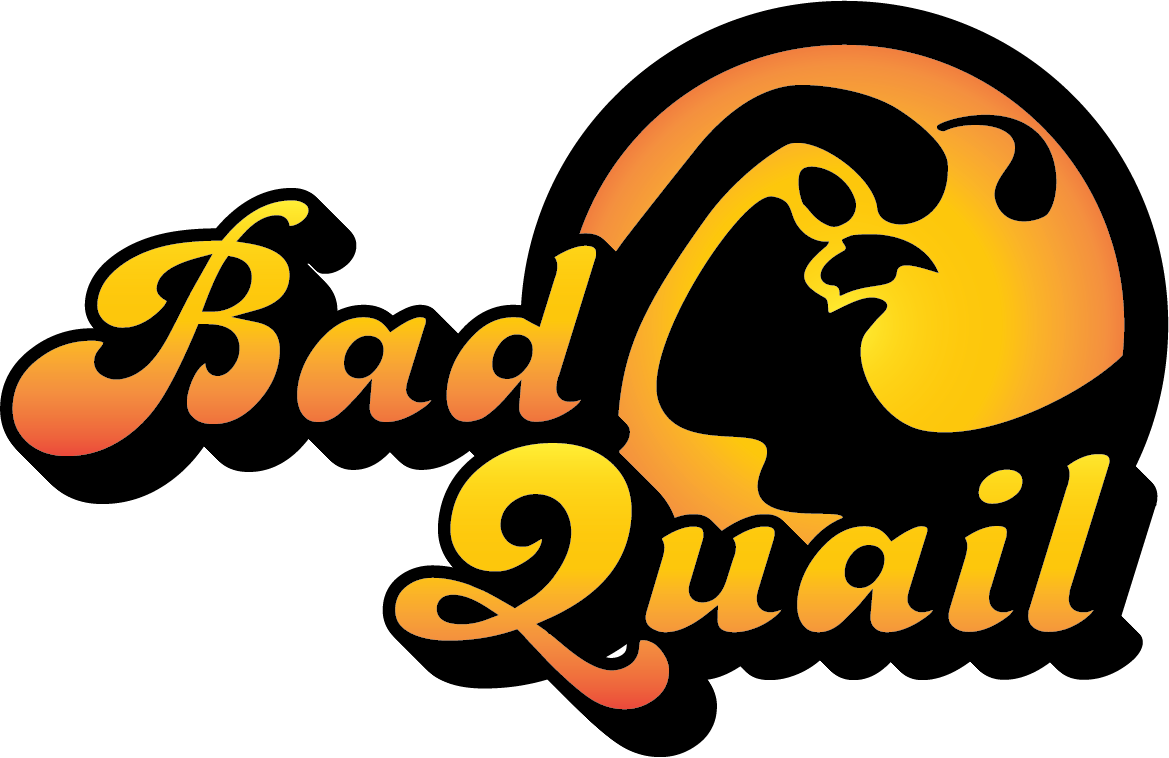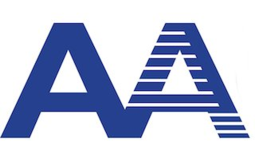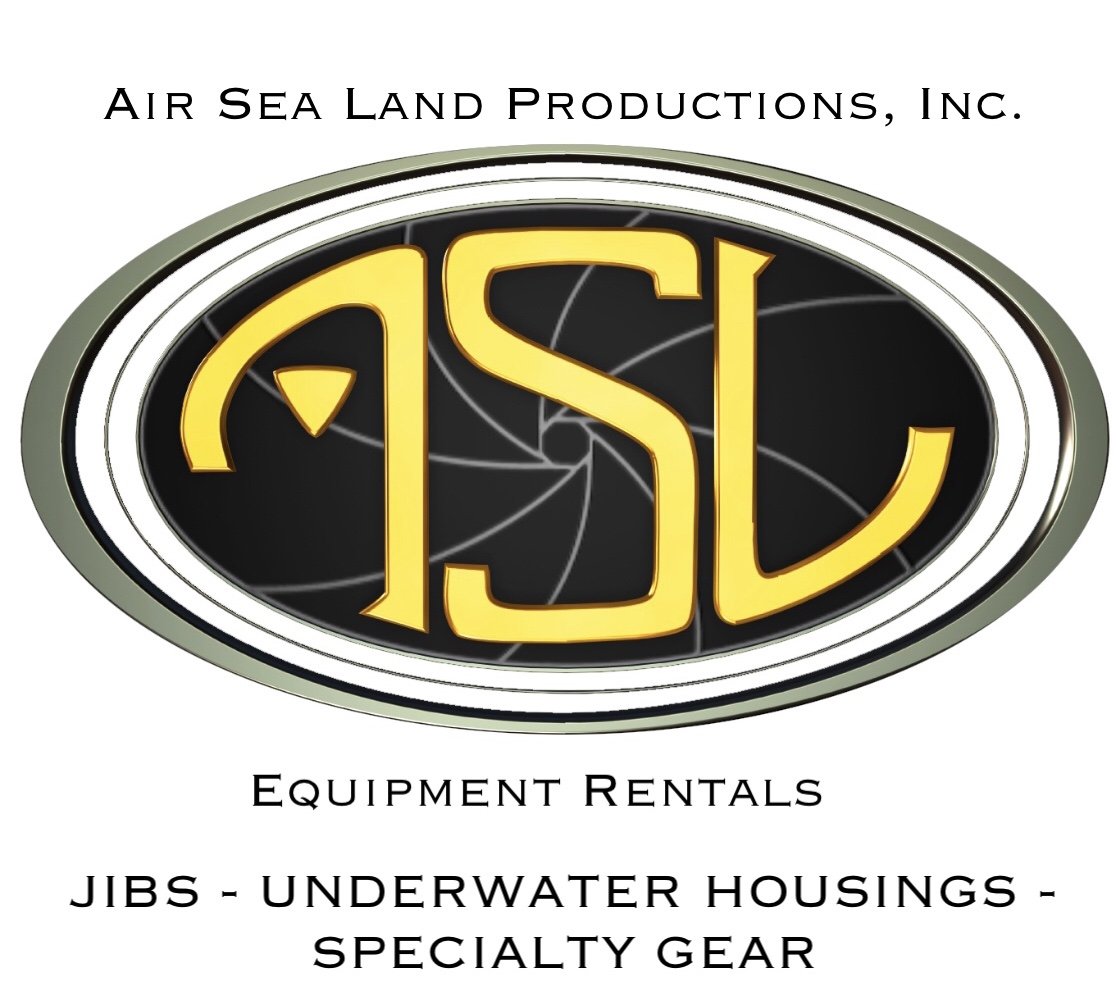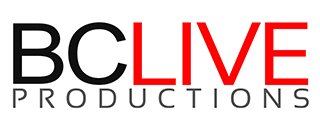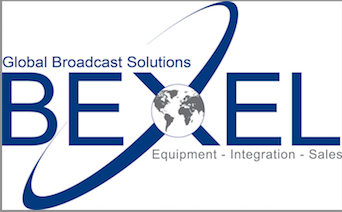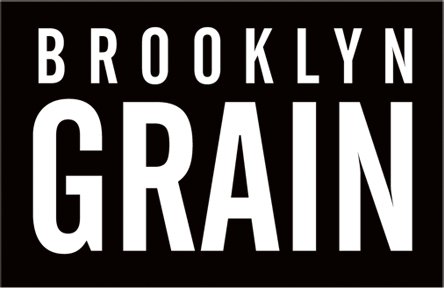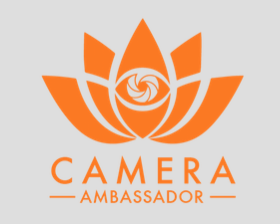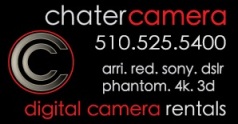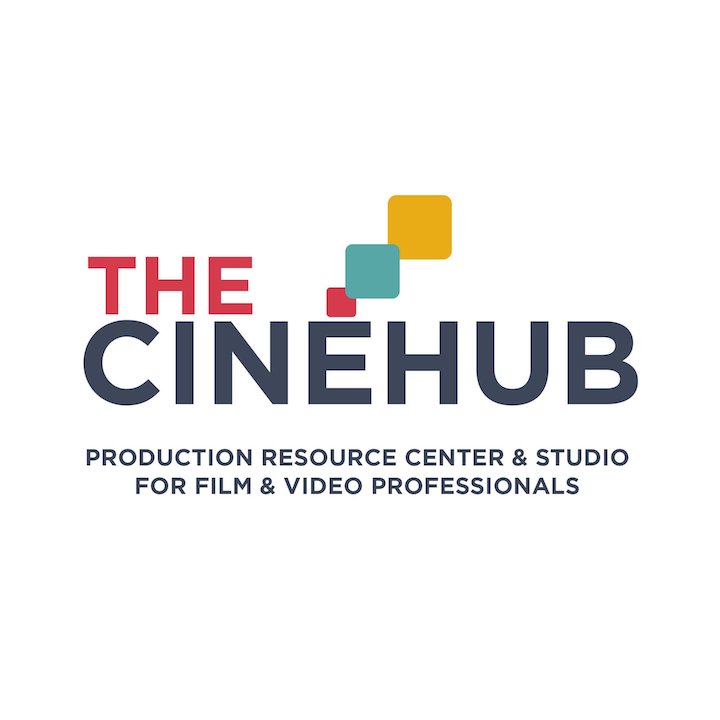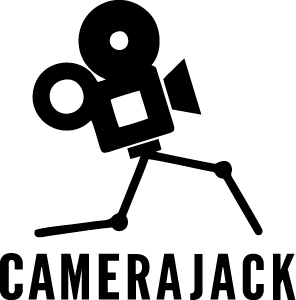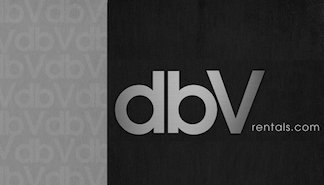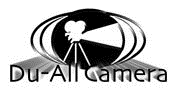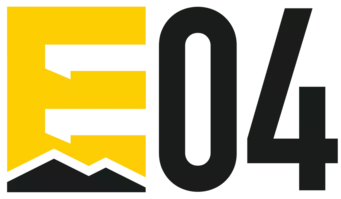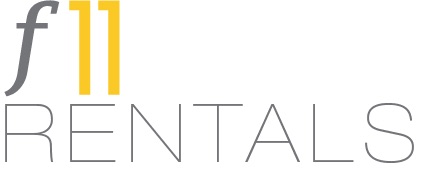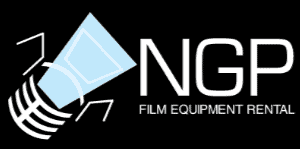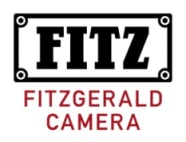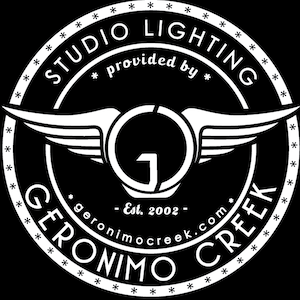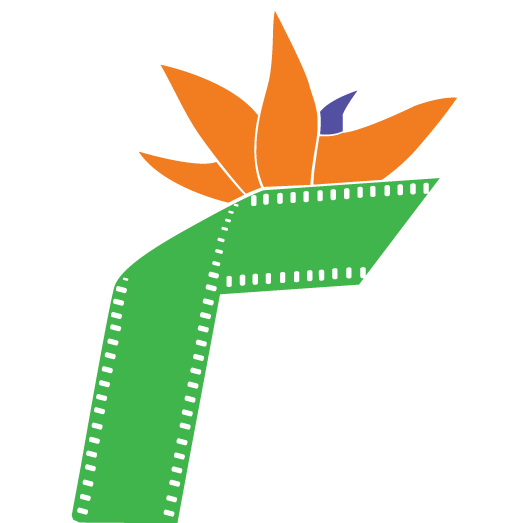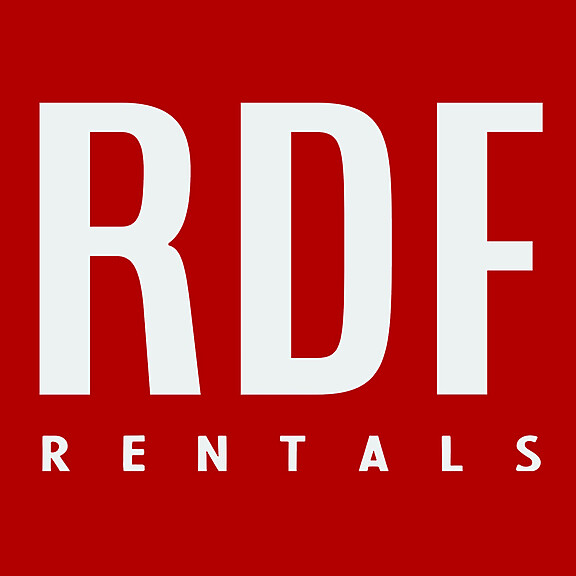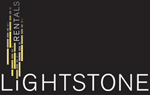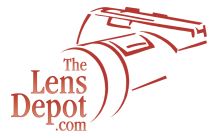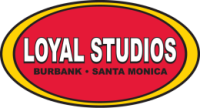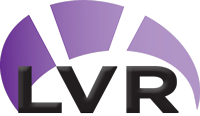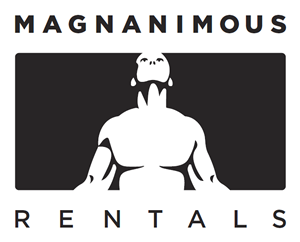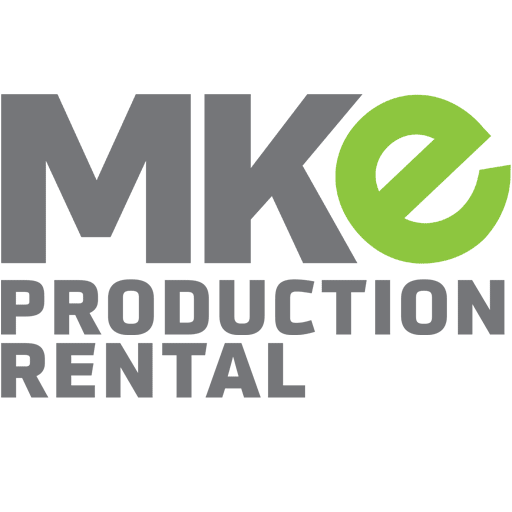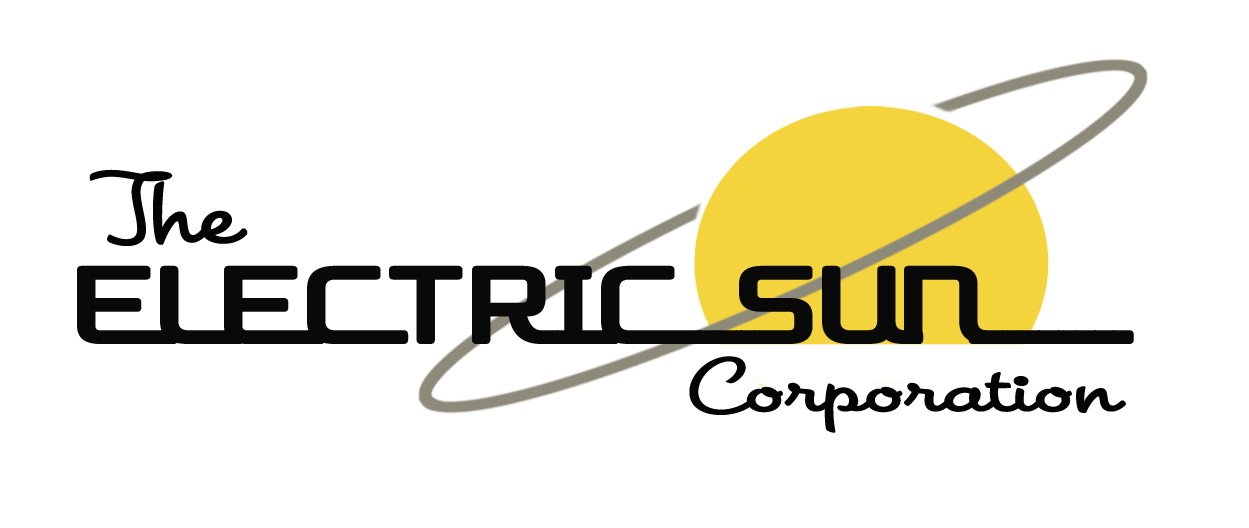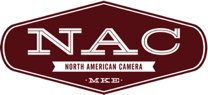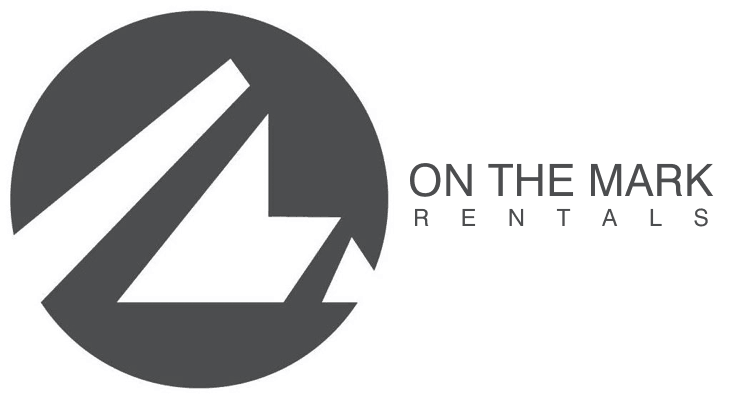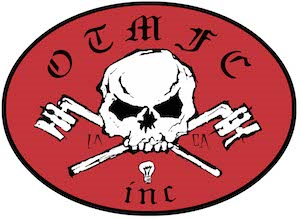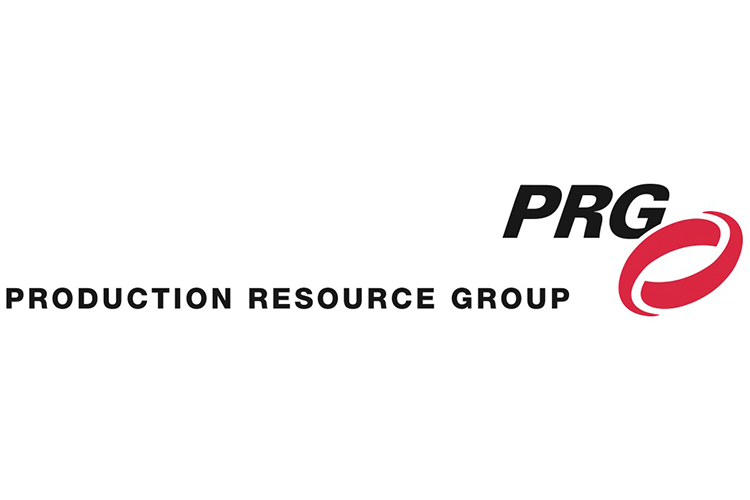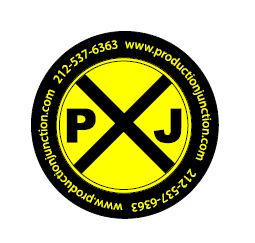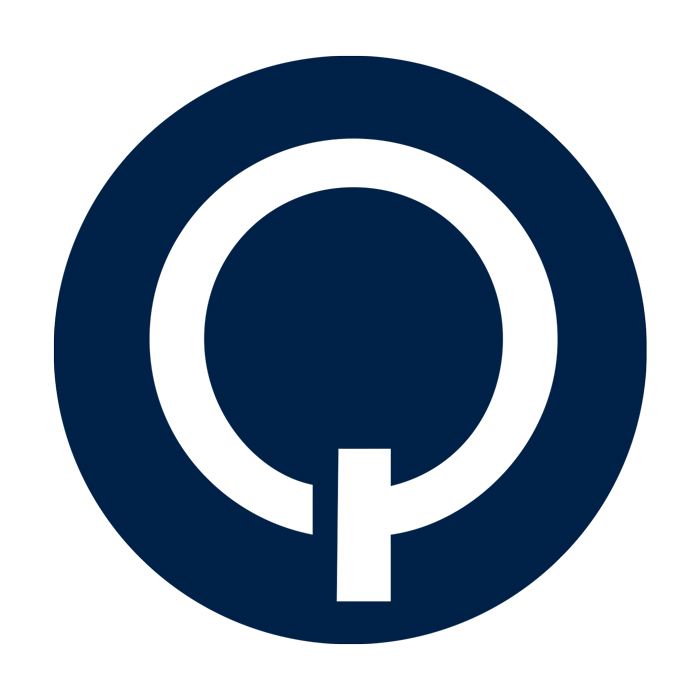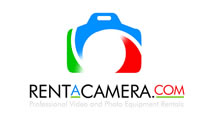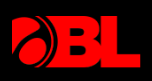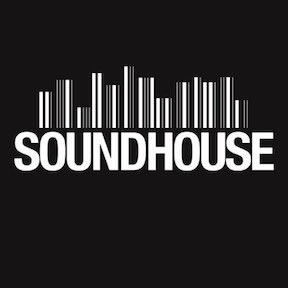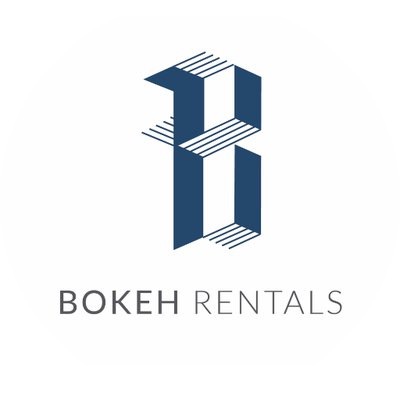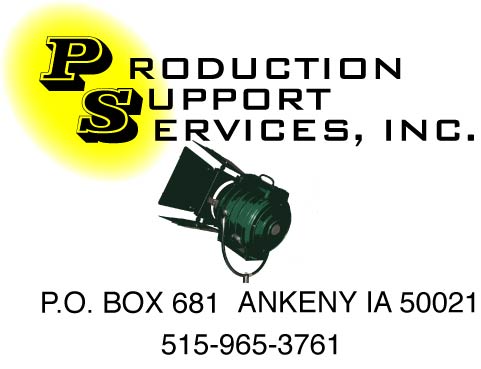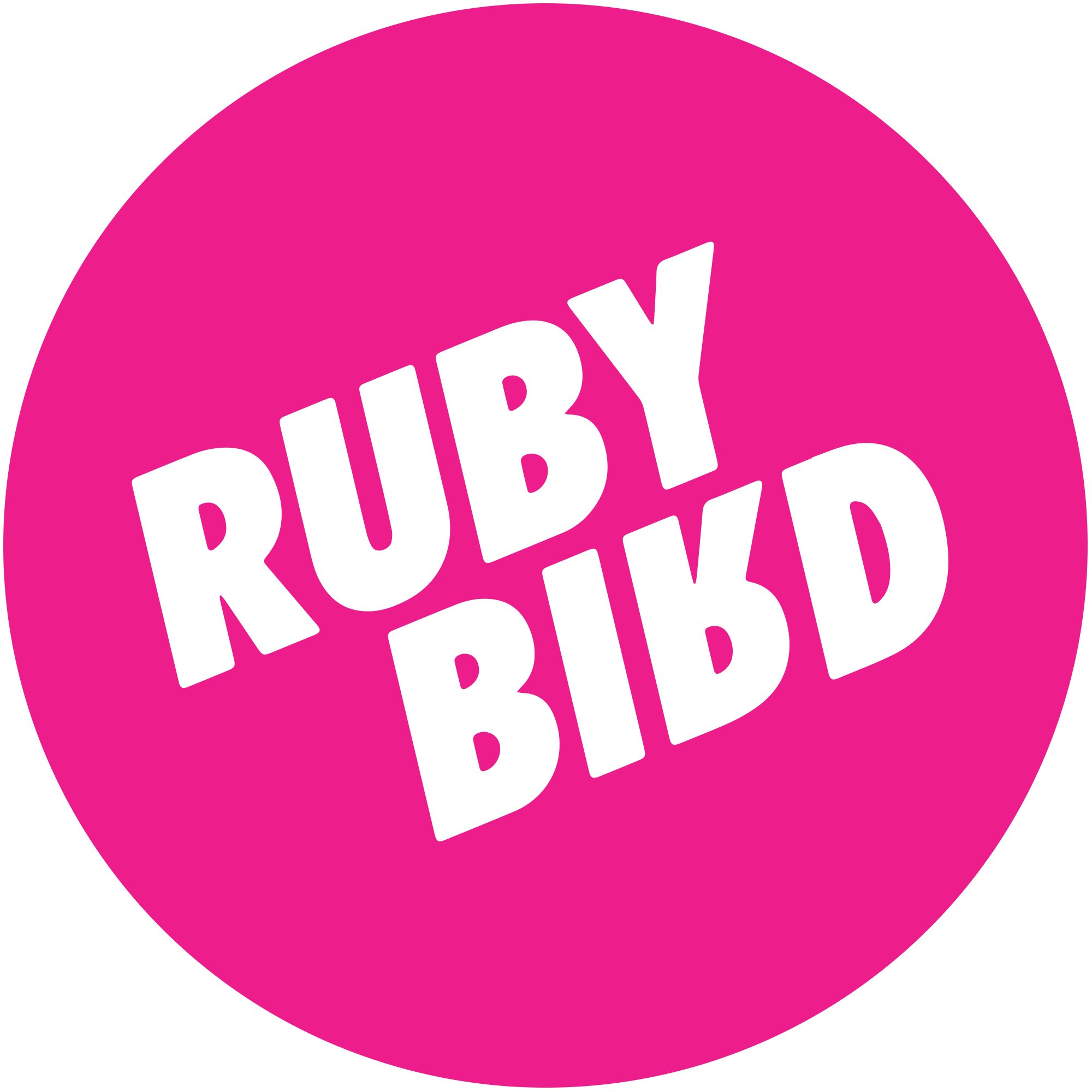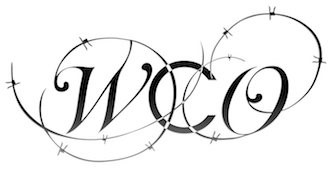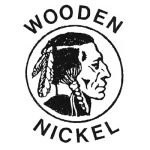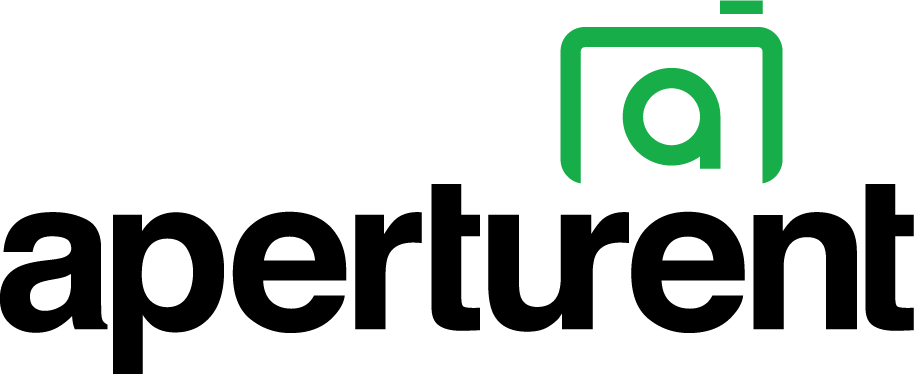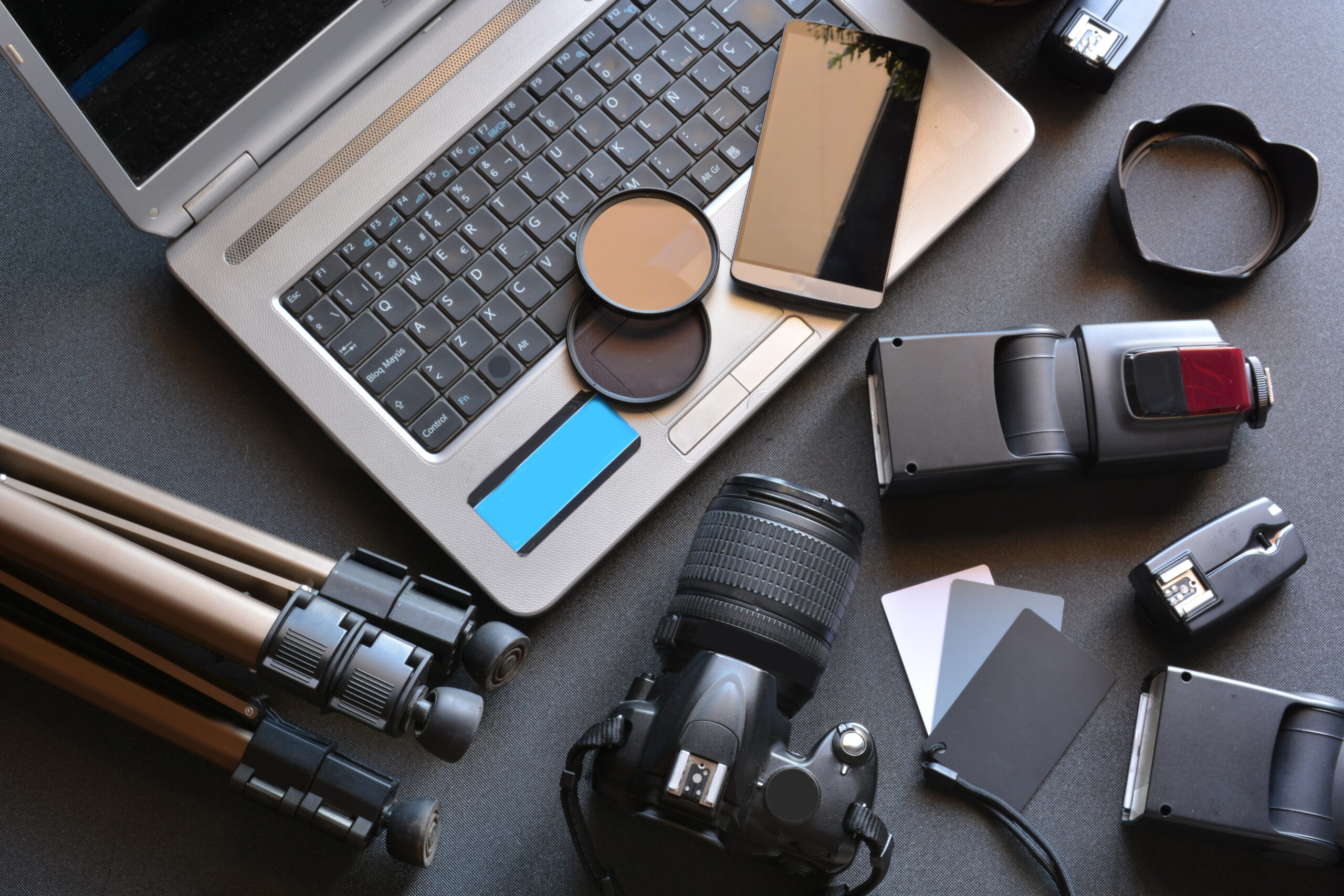 What equipment can camera gear policies cover?
Camera gear policies are available for most types of photography equipment. In addition to covering cameras (mirrorless, DSLRs, etc.), policies might also cover:
Lenses and lens filters (IS lenses, telephoto lenses, macro lenses, etc.)

Flashes (speed lights, monolights, pack-and-head lights, etc.)

Other lighting gear (LED lights, umbrellas, etc.)

Props (portable backdrops, staging props, handheld props, etc.)

Cards and batteries (memory cards, card readers, camera batteries, etc.)

Stabilizers (tripods, monopods, etc. )

Underwater housing

Other gear as outlined within the policy's terms
If there's any question as to whether a policy will cover specific equipment, photographers can review a policy's coverages with an insurance agent who's specialized in camera gear coverage.
How does camera insurance handle expensive gear?
Camera gear policies usually have an unscheduled limit, which normally covers all cheaper gear up to a maximum amount for everything. For instance, a policy might have an unscheduled limit of $25,000.
Expensive gear may have to be listed, or part of the policy's schedule. Schedule limits are item-specific, and allow photographers to insure highly valuable cameras and equipment for specific amounts. A policy might cover a camera for $5,000 and another for $7,500, for instance.
Owned gear must be valued above $2,000 to be listed on the policy schedule.
Are used and older camera equipment covered?
Yes, used and older camera equipment can usually be insured. Any claim payout for this gear would likely be on the lower end, given that used and older camera equipment has depreciated in value. An unscheduled limit might cover these items well, though.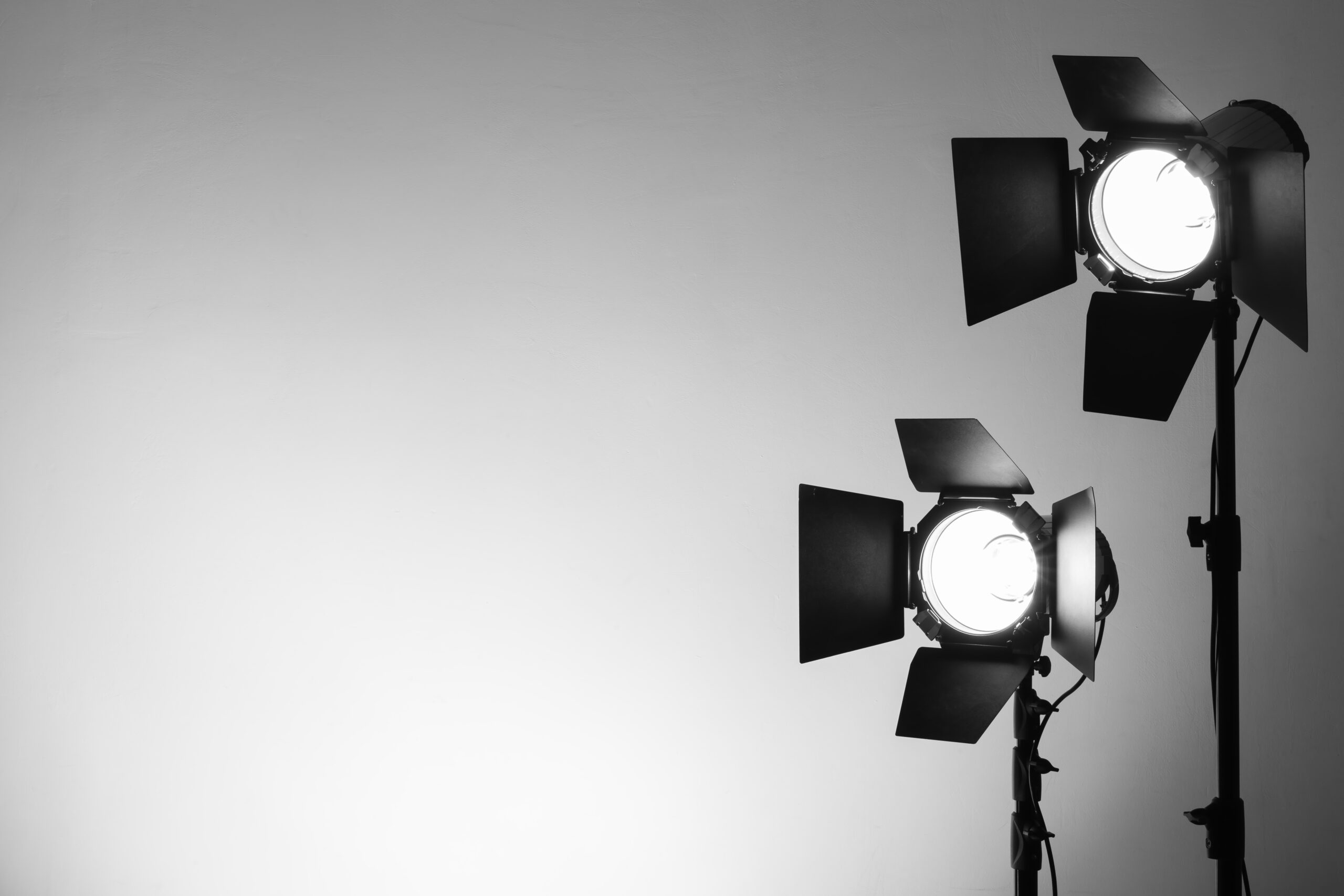 How much does insuring camera equipment cost?
The premiums charged for camera gear policies are based on multiple factors, and thus insurance costs can vary. The value of the camera equipment being insured is one of the main factors that influence premiums, although there are others. For example, adding on coverage for theft from an unlocked vehicle may increase the premium.
Many photographers are surprised at how affordable insurance can be, even though premiums can vary. For just a few hundred dollars annually, a policy may insure many thousands of dollars in equipment.
You can see just how much insurance for your equipment will cost by getting a custom quote online.
Where can photographers get camera equipment insurance?
If you're a photographer looking for a robust insurance policy for your equipment, check the coverages that we at Insure My Equipment offer. You can see coverage terms when getting a quote for a camera equipment insurance policy, and you can purchase the policy directly through our website if the coverages meet your needs.
"Best insurance company for all my gear! The customer service is amazing and they help me with all my last minute needs."
"Insurance is the last thing I want to worry about. IME has made it so that I really do not have to worry at all! The customer support is quick and we were guided through what usually is a very confusing process. Highly recommend!"
"IME is user-friendly, providing an efficient process to get things done. Whenever I've had questions on policy, or just needed coverage advice, their rep not only responded to my questions quickly and accurately but took the time to offer extra helpful advice and direction on some more involved issues."