InsureMyEquipment.com
Guitar Insurance
What is guitar insurance?
Whether you're a professional musician, a guitar instructor, or an amateur performer, owning a guitar often requires considerable financial investment. Guitars, especially those of superior quality or vintage models, can be quite pricey. To help protect your financial investment in a guitar, you may consider purchasing guitar insurance.
Guitar insurance provides coverage designed specifically for guitars. If your guitar gets damaged, stolen, or destroyed due to a covered event, this insurance can provide crucial financial protection.
Who should consider purchasing guitar insurance?
Guitar players who've purchased more expensive instruments should consider purchasing guitar insurance. Professional and amateur performers might both purchase a policy. For example, coverage can be of use to:
Professional solo guitarists

Professional band members

Amateur solo players and band members

Guitar instructors

Music schools and college programs
Coverage is readily available for acoustic, electric and bass guitars.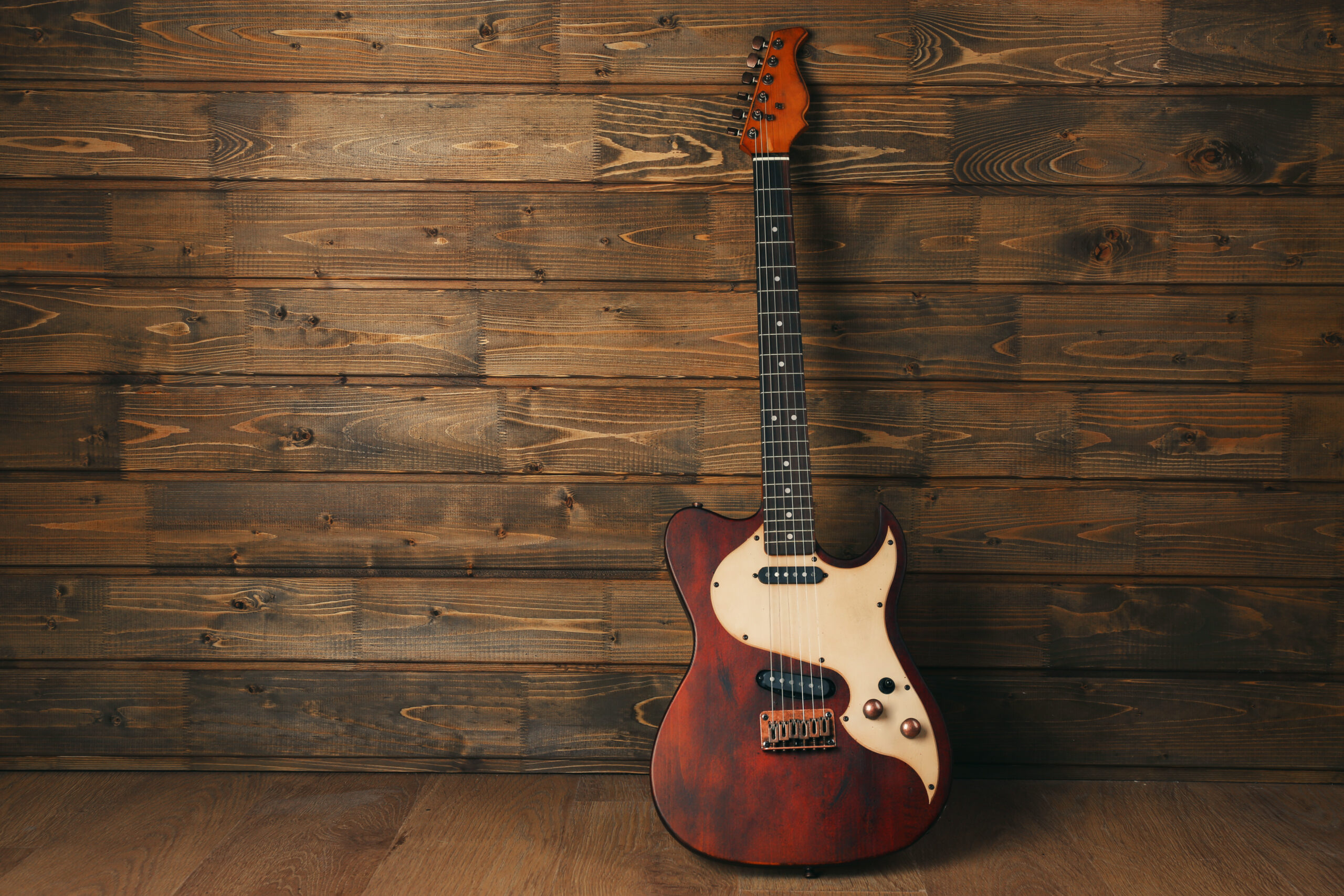 Trusted by Our Industry Partners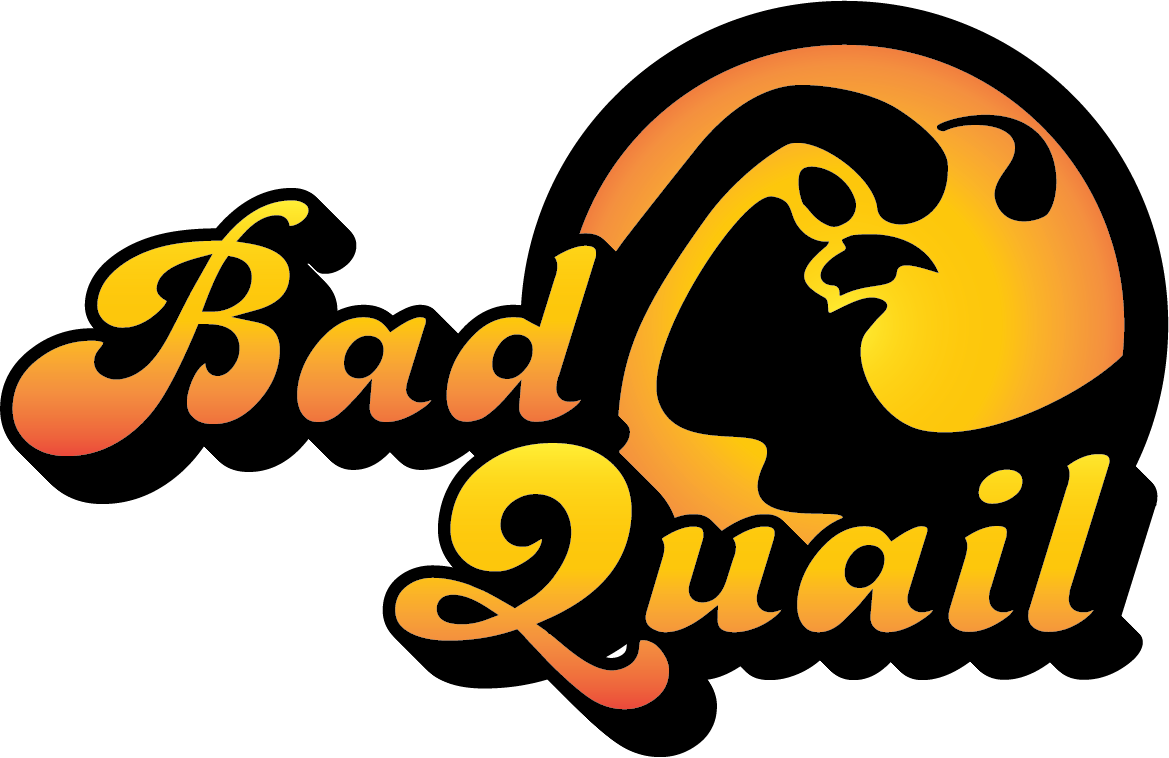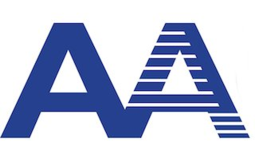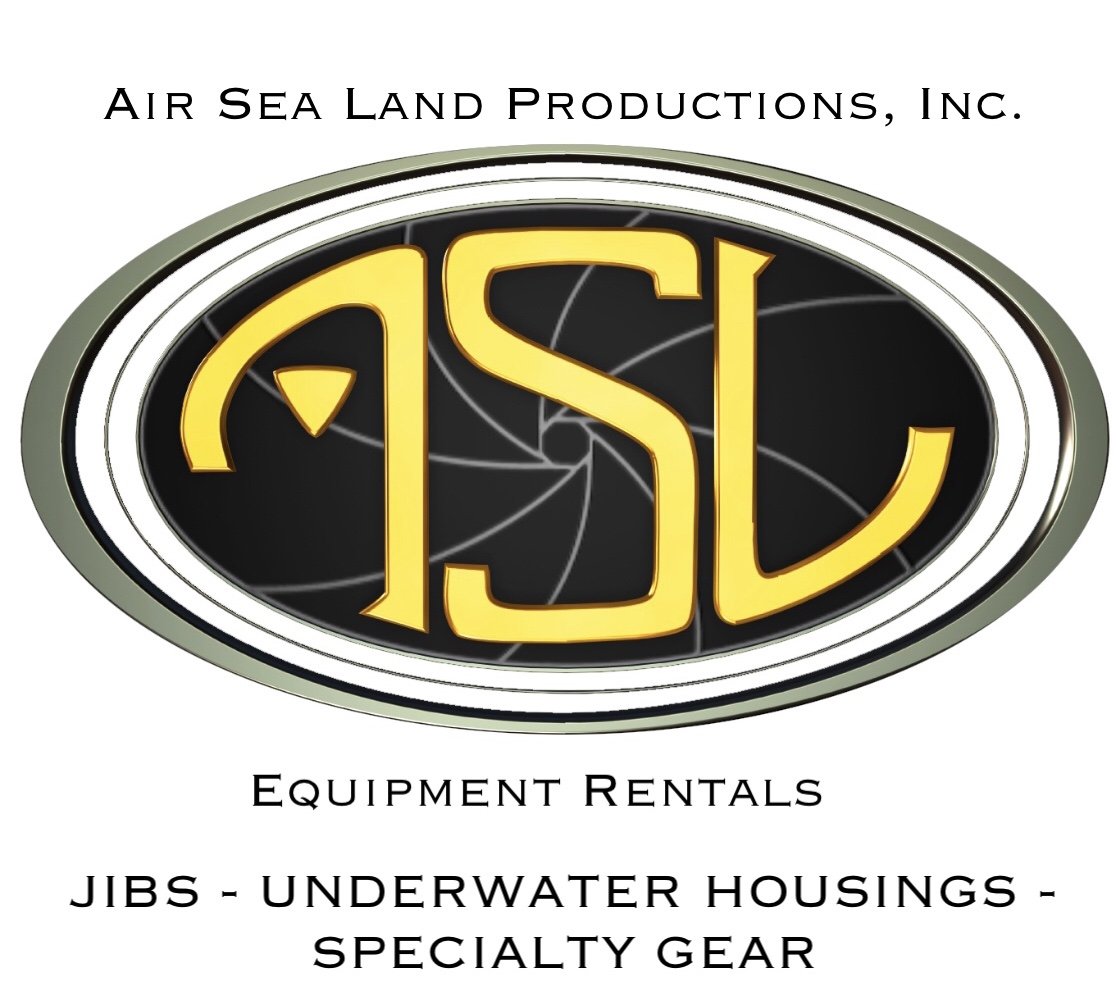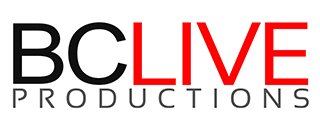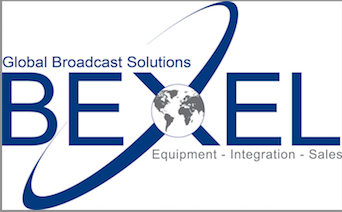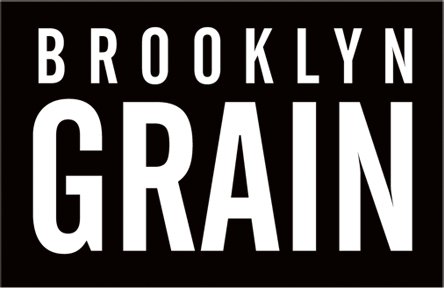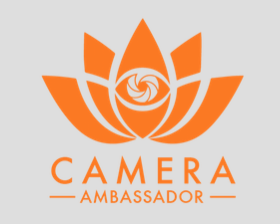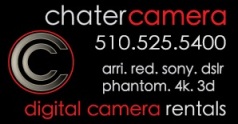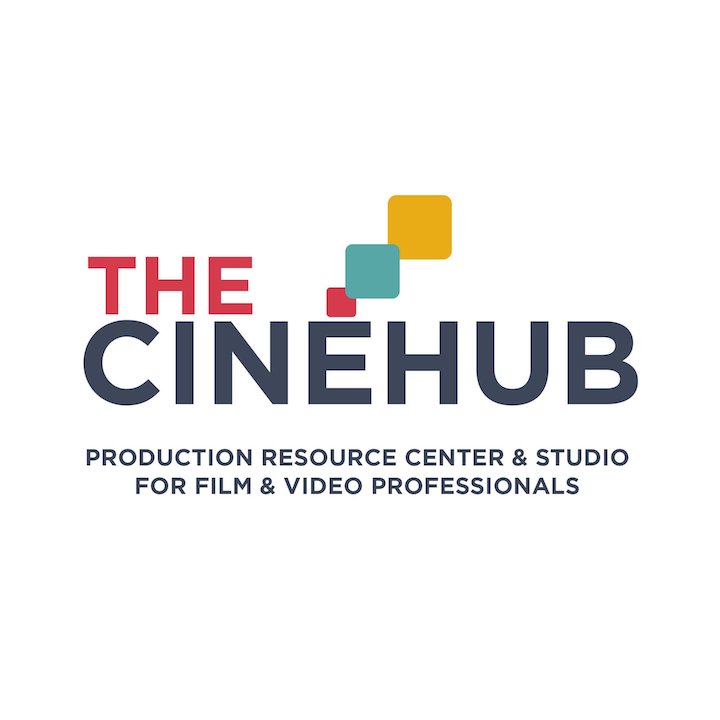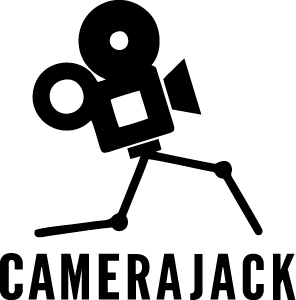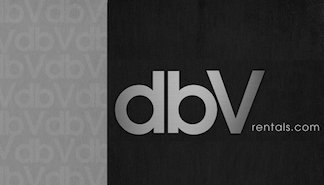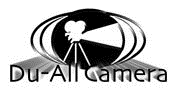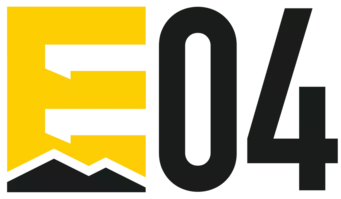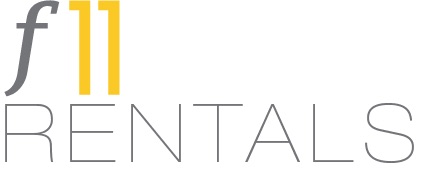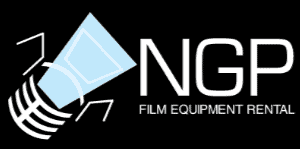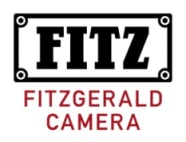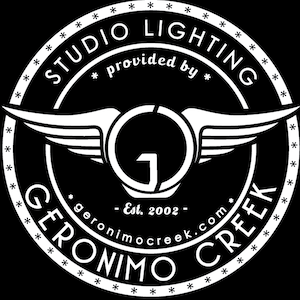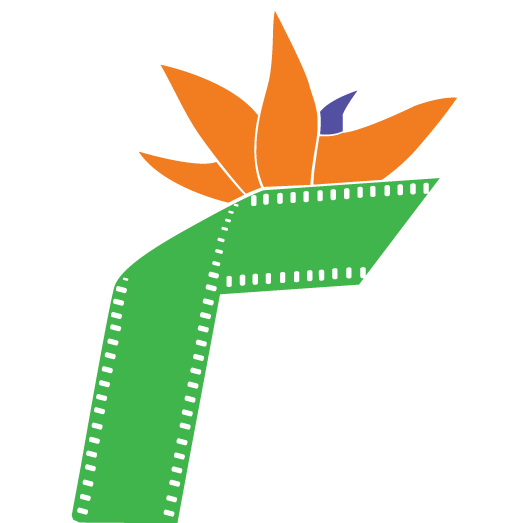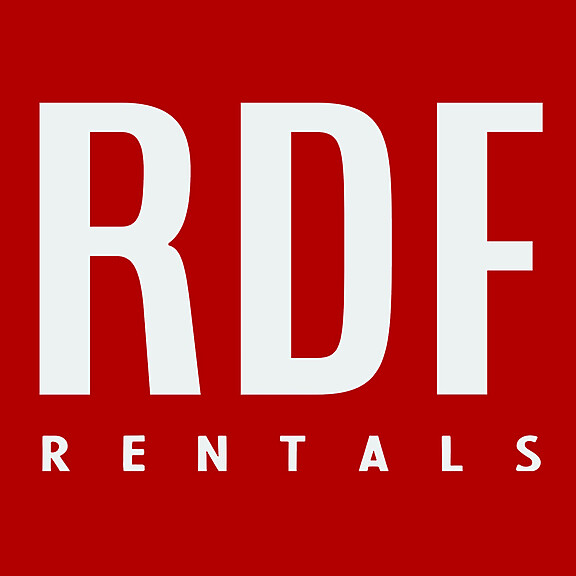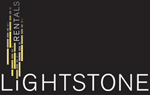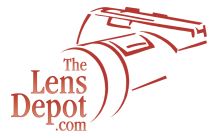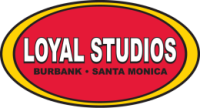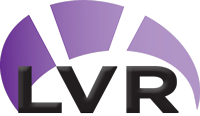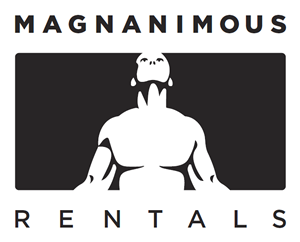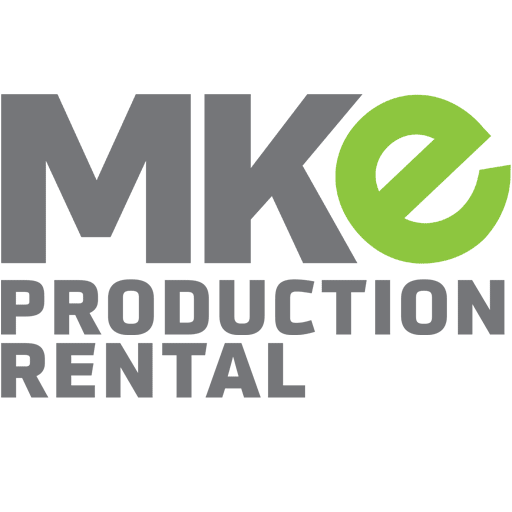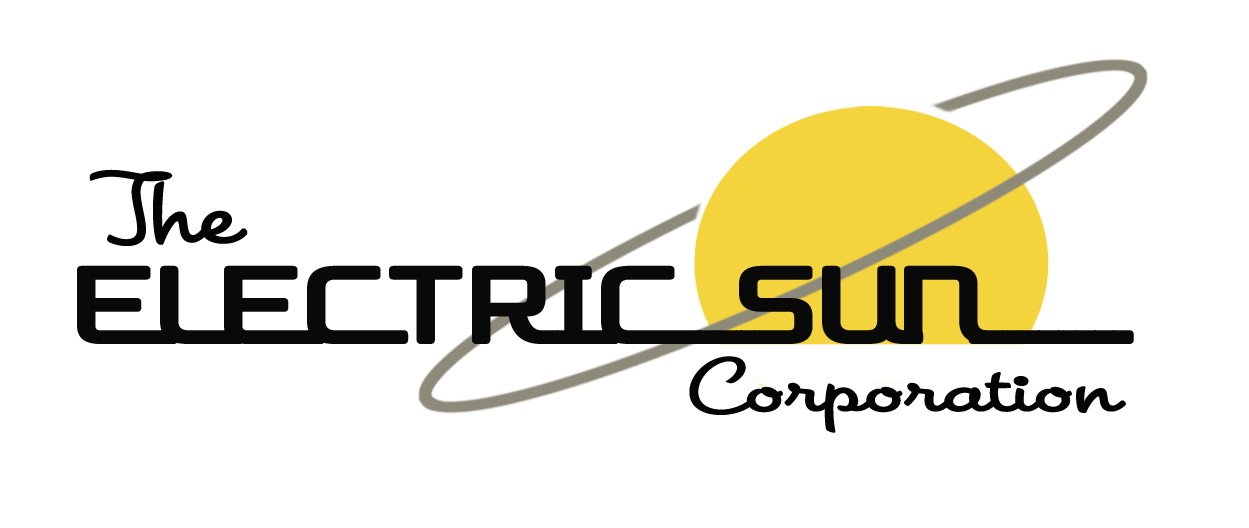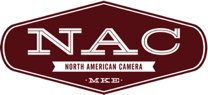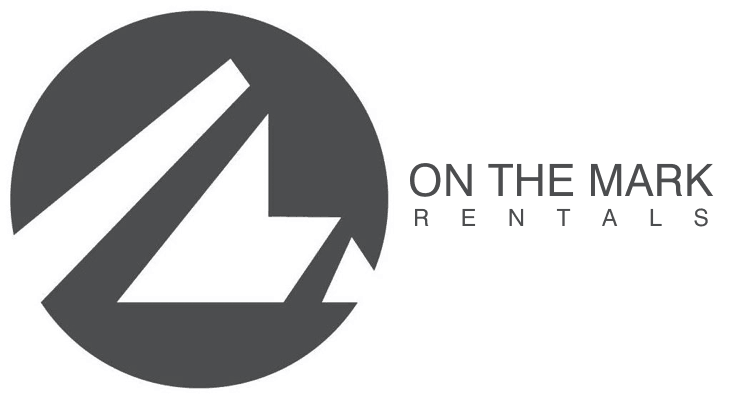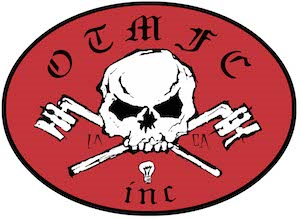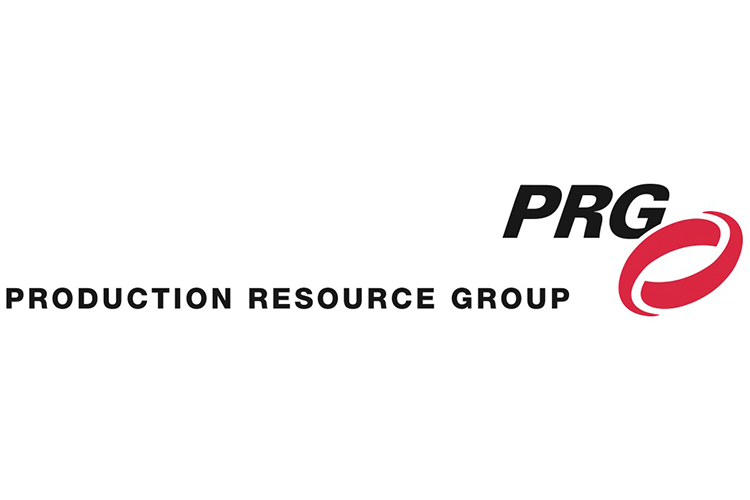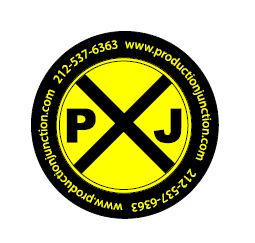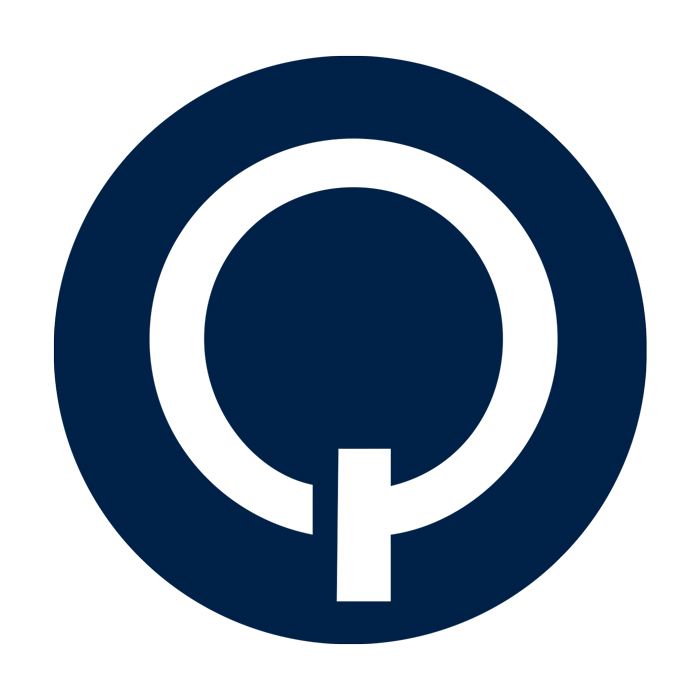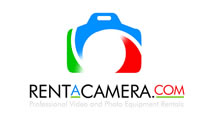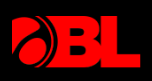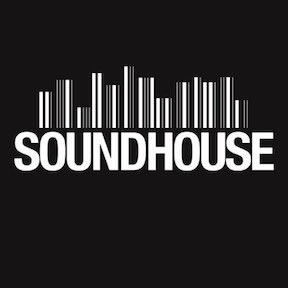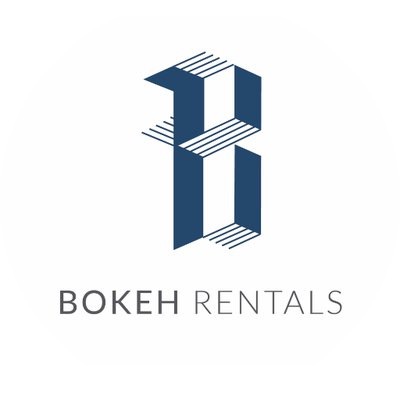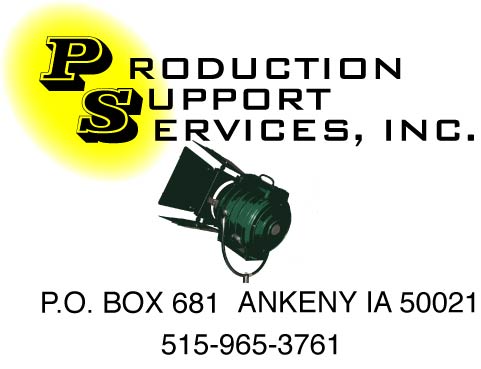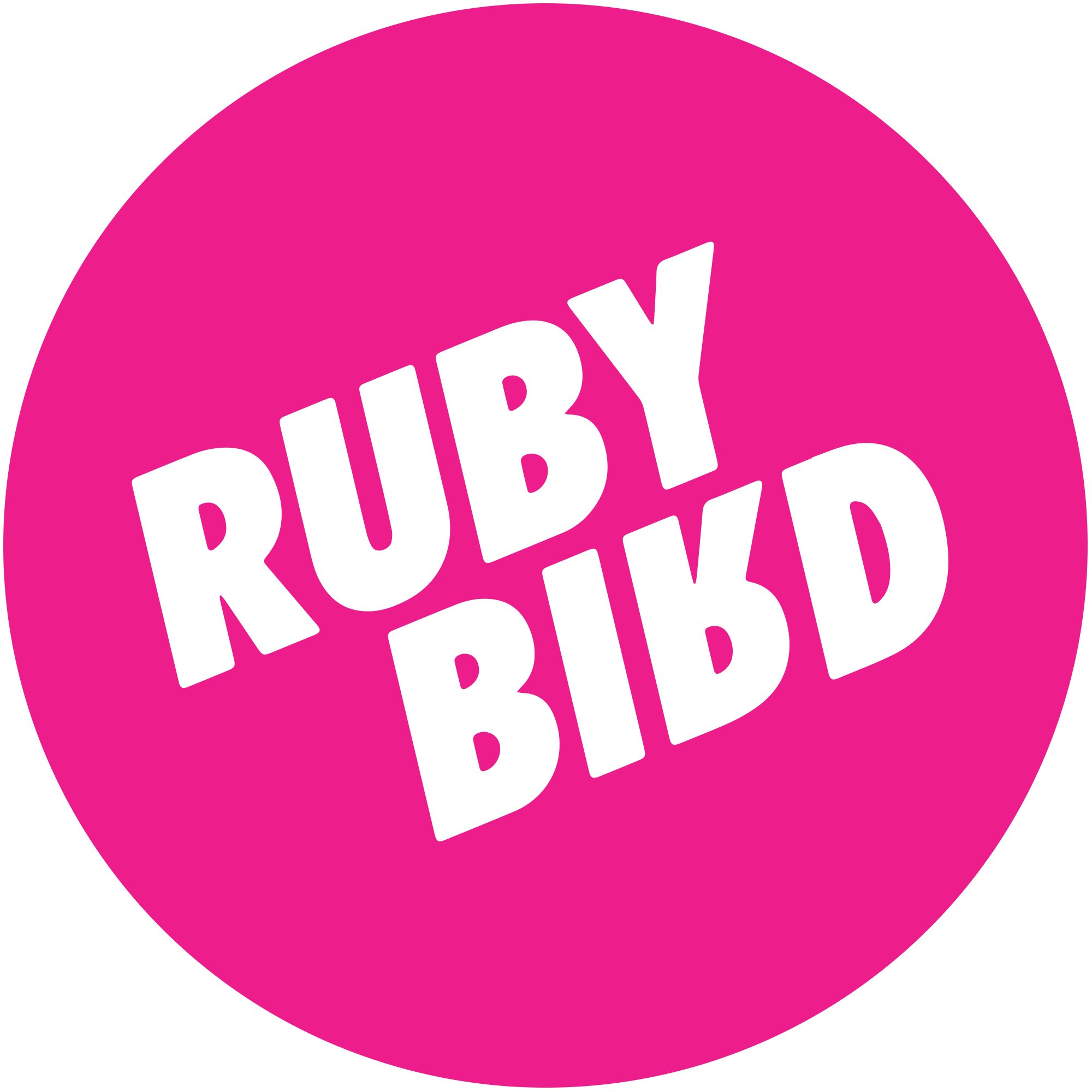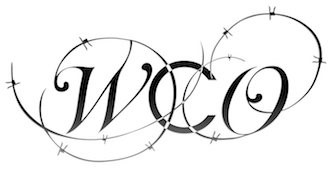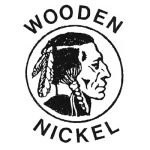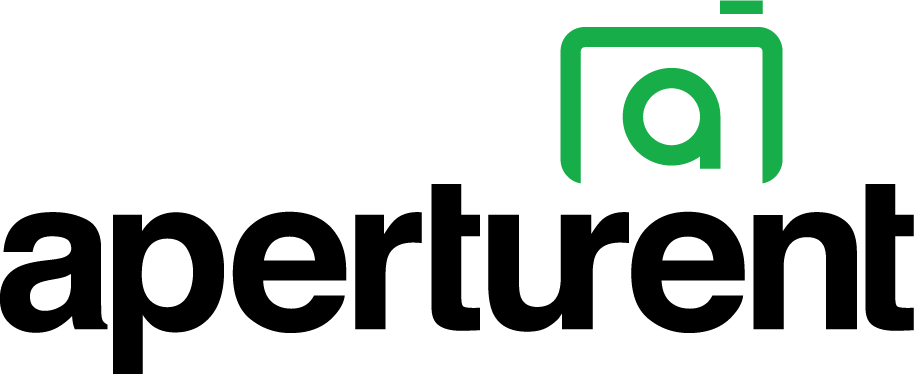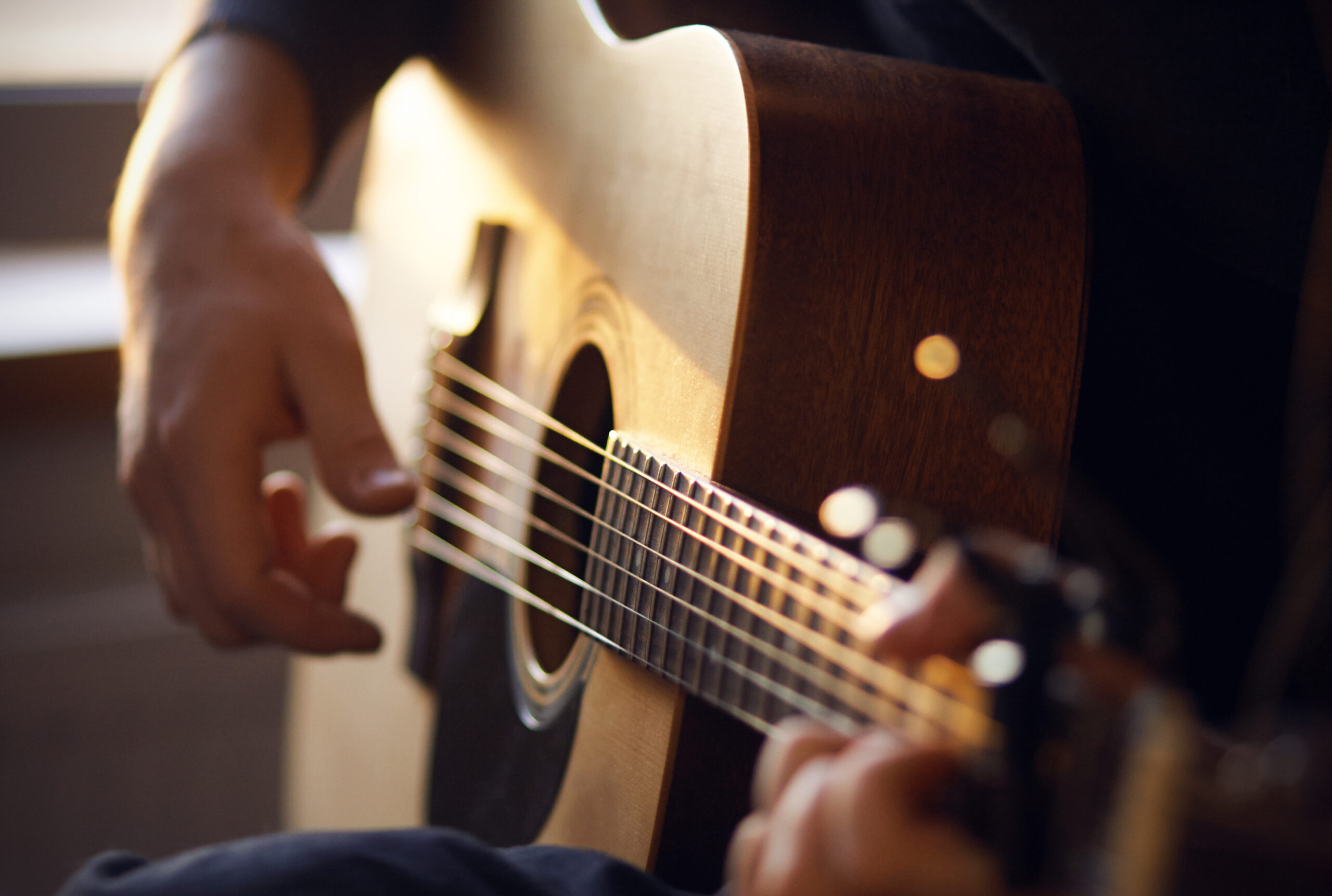 Can guitar policies cover more than just the guitar?
Guitar policies may offer additional protection for related items. Depending on the terms of a policy, items such as guitar stands, straps, music stands, guitar cases, and sheet music might be covered.
Do guitar policies cover equipment for electric guitars?
Whether a guitar policy includes coverage for amps, tuners, pedals and similar gear depends on the particulars of a policy. Some policies may provide coverage for these, while others might not.
An insurance agent who knows guitar policies well can assist with finding a policy that includes coverage for the accessories that an electric guitarist might have.
What risks do guitar policies protect against?
Guitar policies may offer protection against a wide range of risks that could lead to significant damage or total loss. Policies may cover incidents such as:
Fire

Earthquake

Flood

Smoke

Water damage

Accidental damage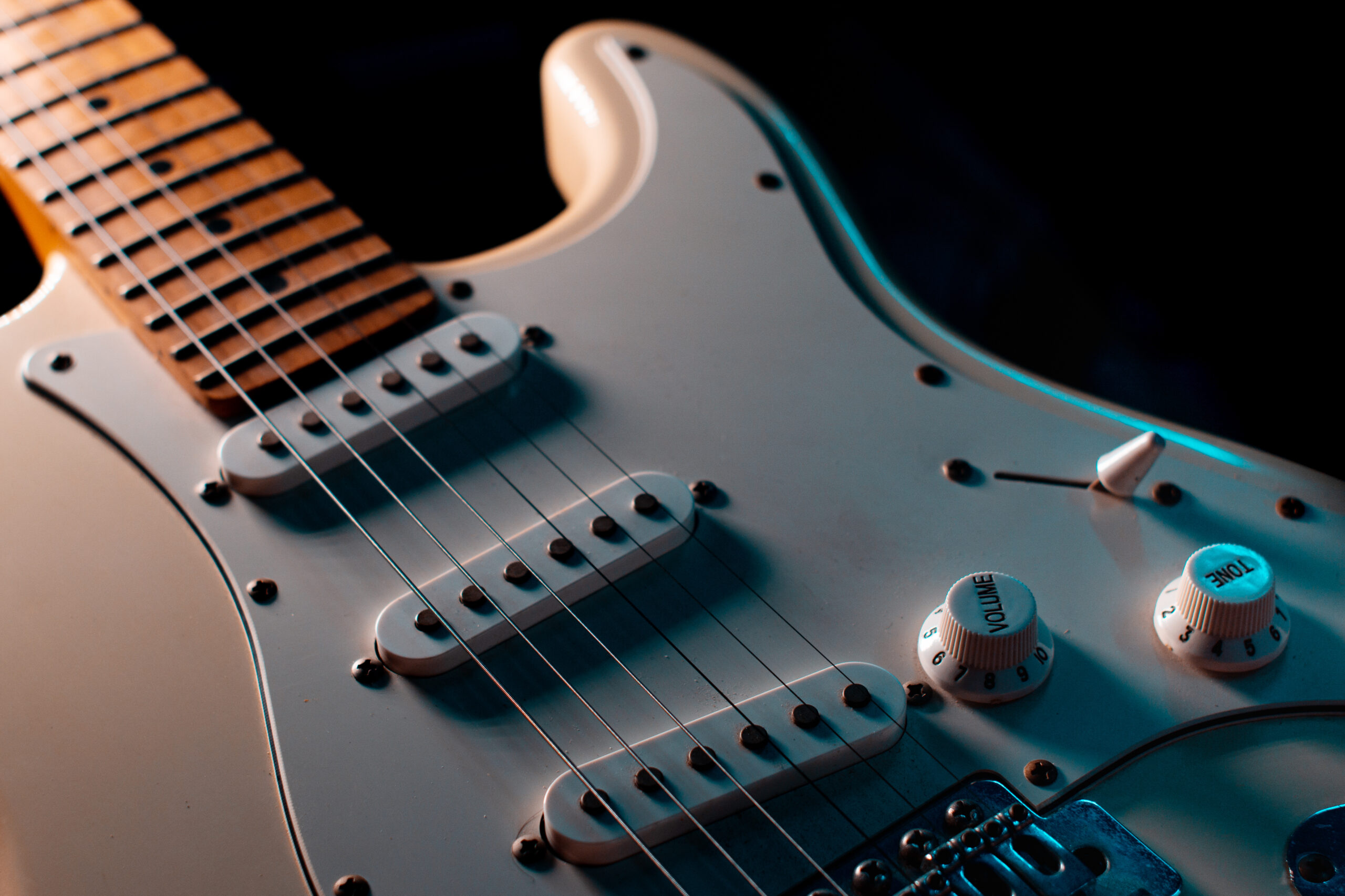 Does homeowners insurance cover guitars?
While homeowners insurance policies often provide some coverage for musical instruments, the limits tend to be fairly limited. For instance, a homeowners policy might only cover instruments up to a certain amount, perhaps $2,000, which could be substantially less than the value of high-end guitars.
Coverage of a few hundred or thousand dollars might be sufficient for some entry-level guitars. Guitarists who've invested in higher-quality instruments and/or extra gear, however, are apt to need more protection. A guitar policy is often the most cost-effective way to procure the additional protection that's needed.
Do guitar policies protect guitars when they're being transported?
Guitarists are often taking their instruments to/from performances, gigs, jam sessions and lessons. It's important to make sure that a guitar is protected when it's being transported between locations.
A guitar policy usually provides the best coverage when the instrument is being transported, with policies covering domestic & international transportation as a standard feature.
Our policies include worldwide coverage, with the exception of Countries currently under sanctions by the US State Department.
How much does it cost to insure a guitar and its accessories?
The cost of a guitar policy varies based on several factors. The value of the guitar is the most significant factor, but there are others that underwriters consider.
To get an accurate idea of the potential cost of insuring a specific guitar, it's best to request a custom quote. Many guitarists are surprised at how affordable insurance is after they get a quote.
Where can guitarists get guitar insurance?
If you need insurance for a guitar, explore the guitar insurance options offered by Insure My Equipment. You can review policies directly on our site, and even purchase a policy if you find that the coverages will protect your guitar well. We've helped many musicians protect their instruments well and at affordable rates, and we have a policy that's likely right for you.
"Best insurance company for all my gear! The customer service is amazing and they help me with all my last minute needs."
"Insurance is the last thing I want to worry about. IME has made it so that I really do not have to worry at all! The customer support is quick and we were guided through what usually is a very confusing process. Highly recommend!"
"IME is user-friendly, providing an efficient process to get things done. Whenever I've had questions on policy, or just needed coverage advice, their rep not only responded to my questions quickly and accurately but took the time to offer extra helpful advice and direction on some more involved issues."