InsureMyEquipment.com
Synthesizer Insurance
What is synthesizer insurance?
Whether you're a professional electric guitarist, a studio engineer, or an enthusiastic electric bagpipe player, your synthesizer was undoubtedly a major investment. Having a synthesizer insurance policy may help you protect that investment if anything should ever happen to the equipment.
Synthesizer insurance offers tailor-made coverage for synthesizers and similar equipment. Should yours ever be destroyed, damaged or stolen, insurance could be extremely helpful.
Who should consider purchasing snyth insurance?
Anyone who's purchased a high-end synthesizer should consider purchasing synth insurance. Professional musicians, studios, DJs, producers and hobbyists might all get coverage.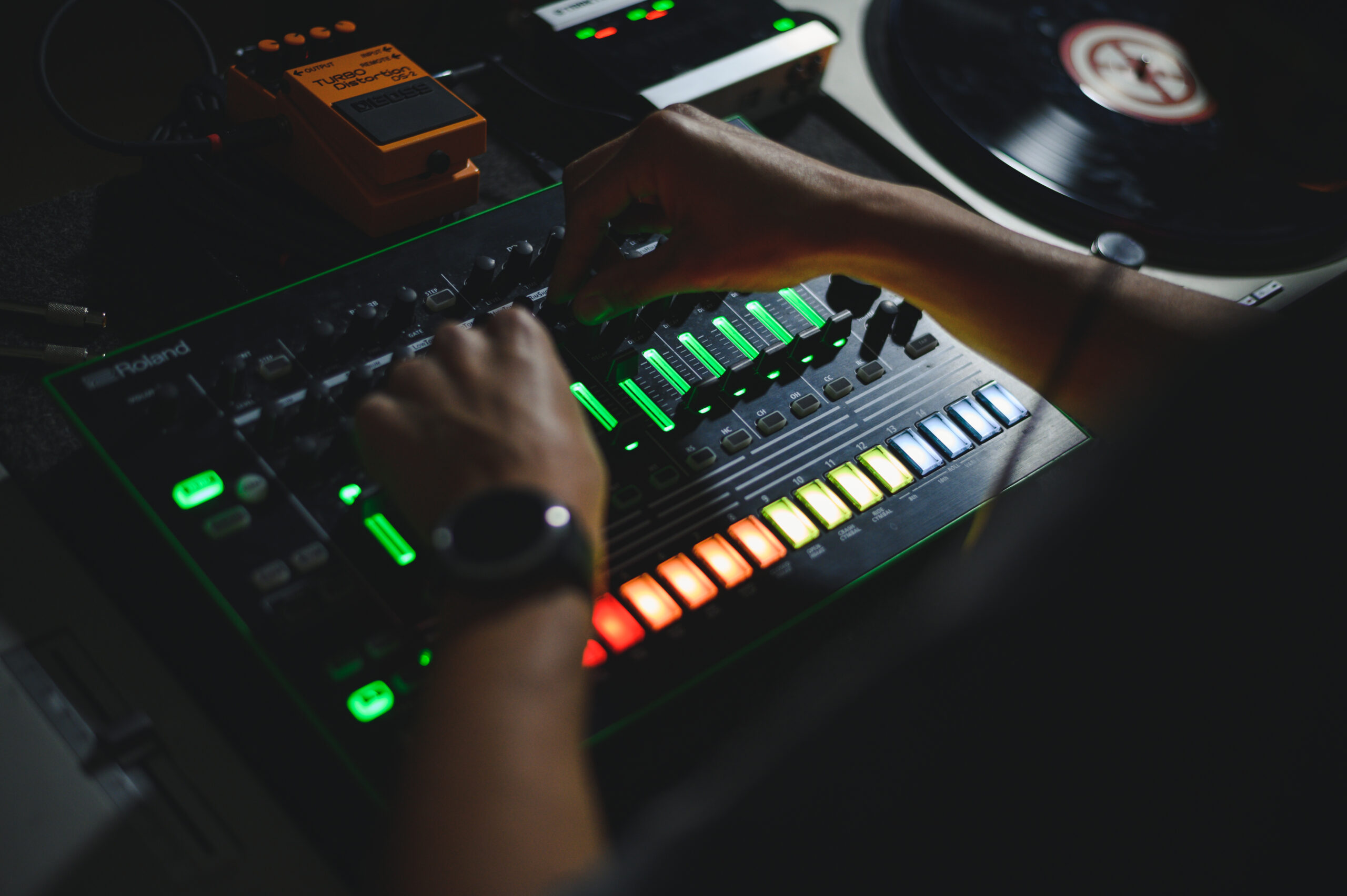 Trusted by Our Industry Partners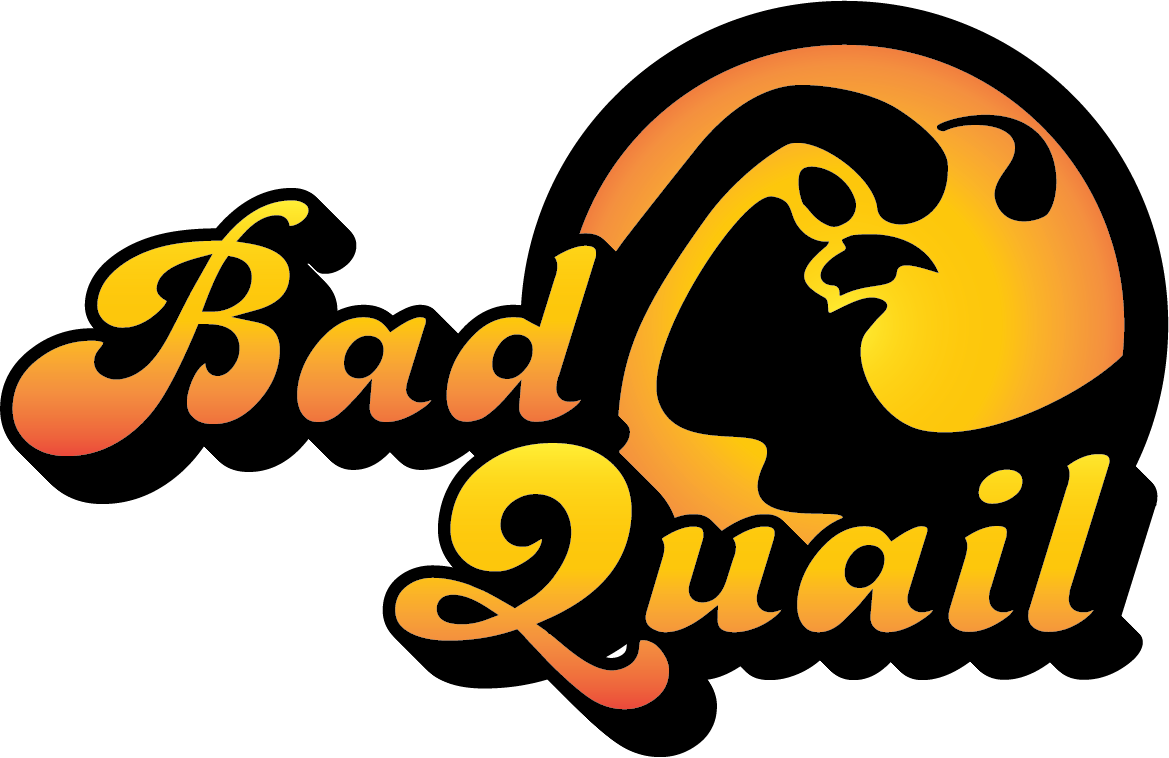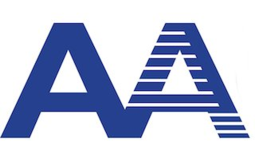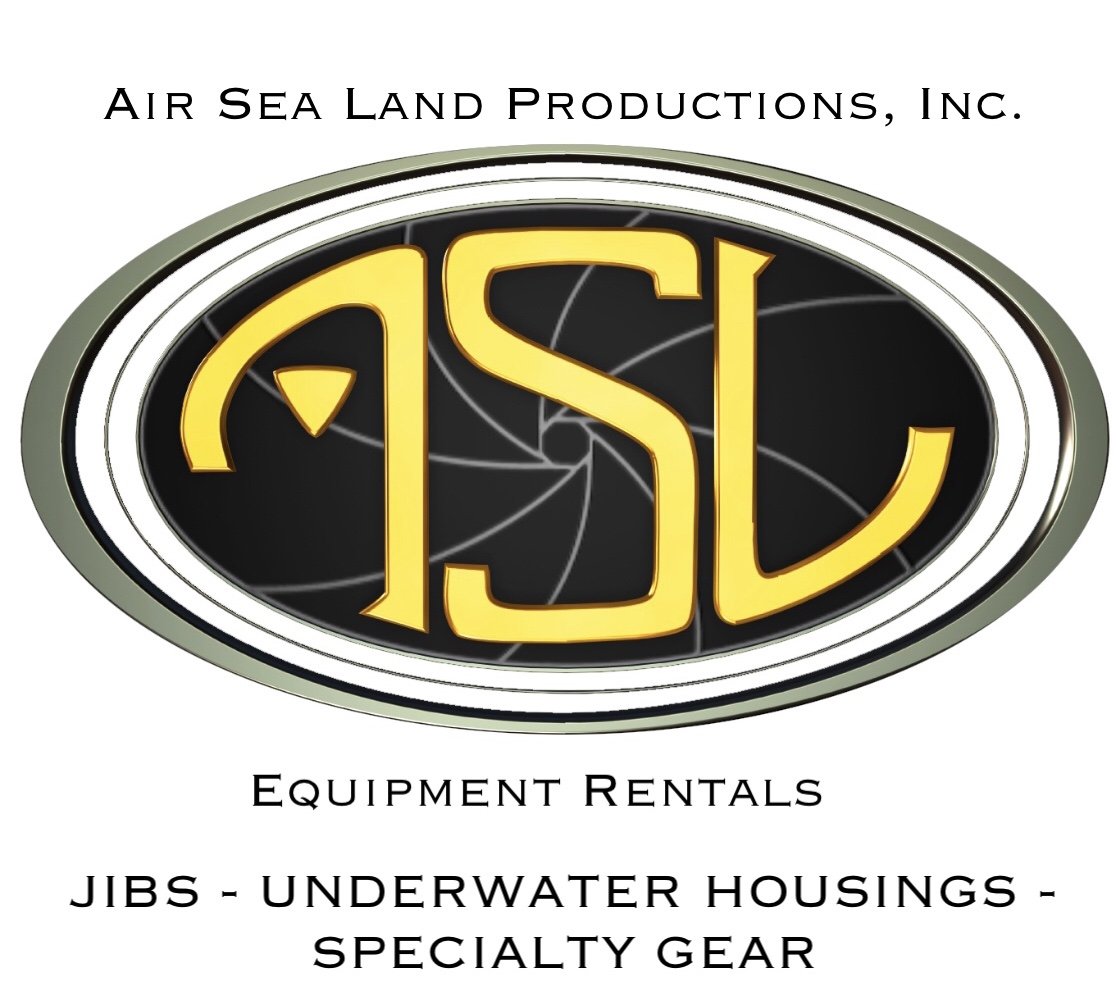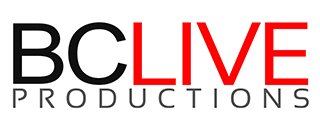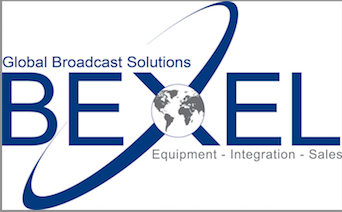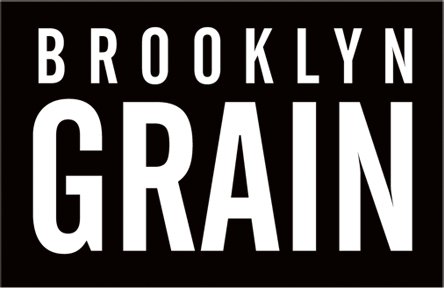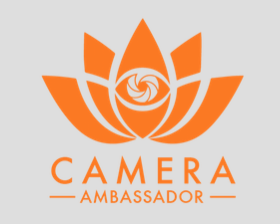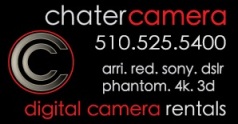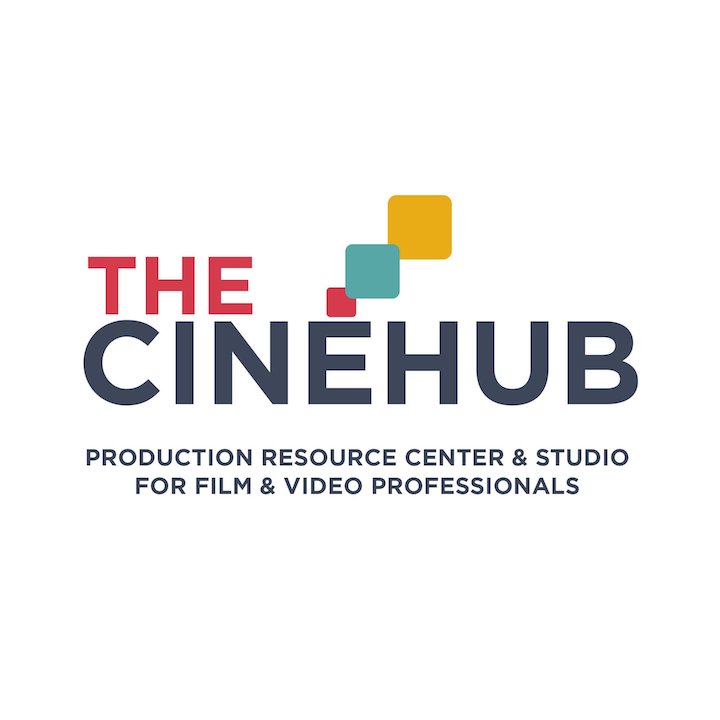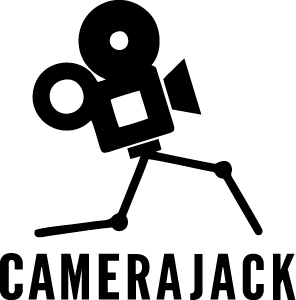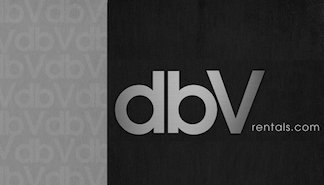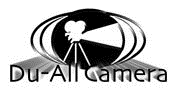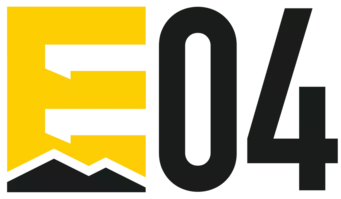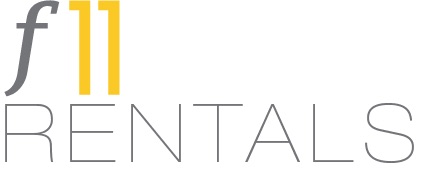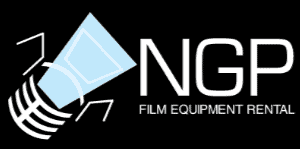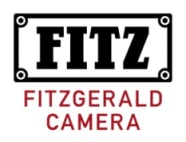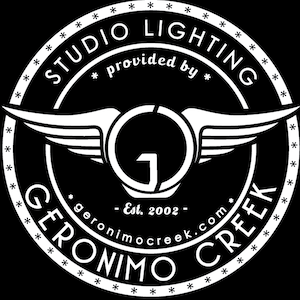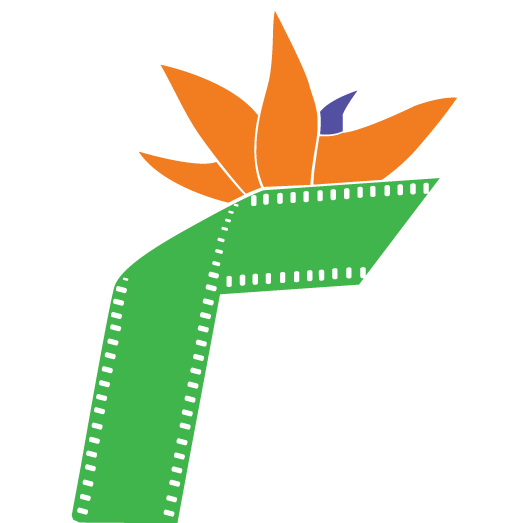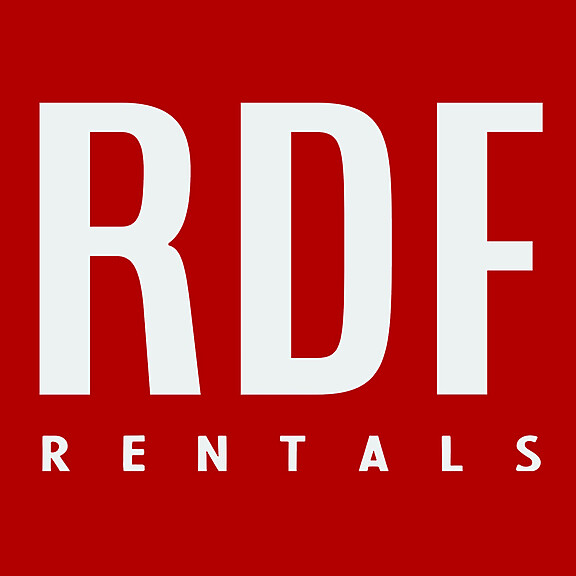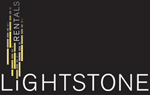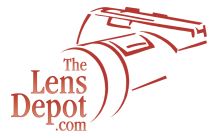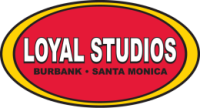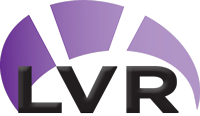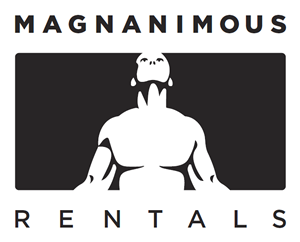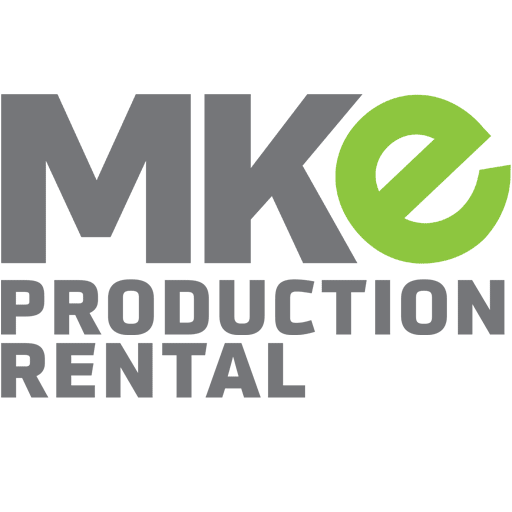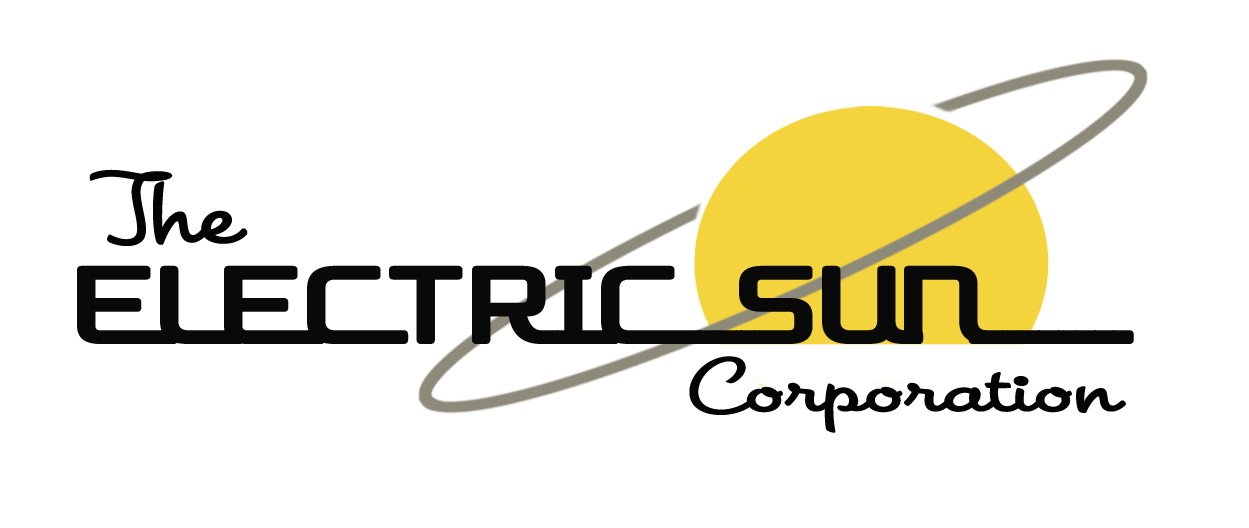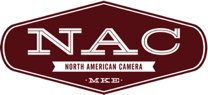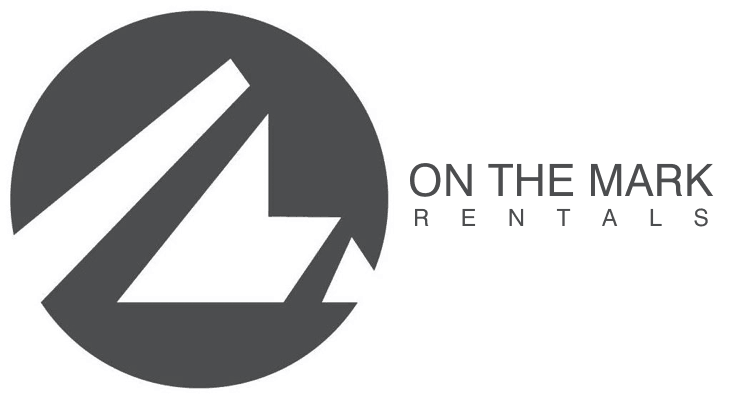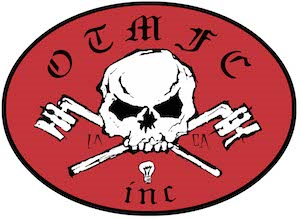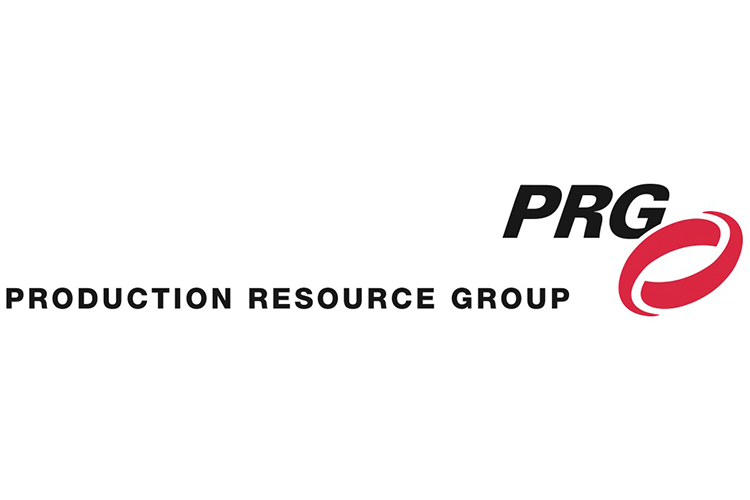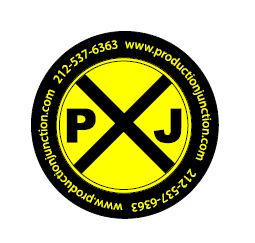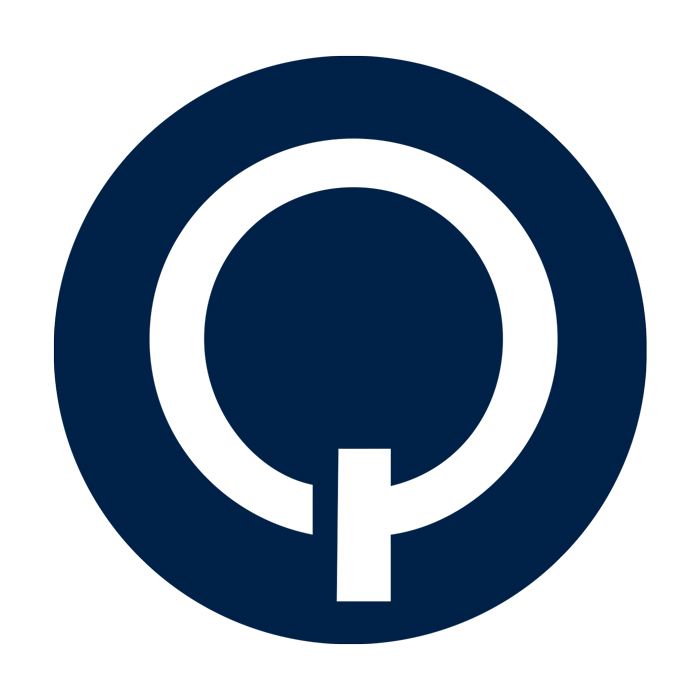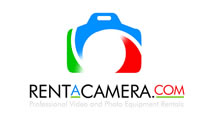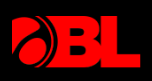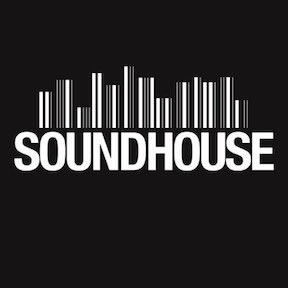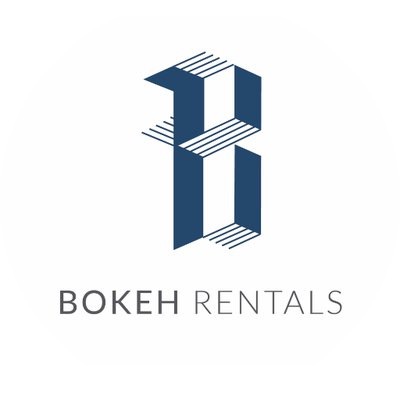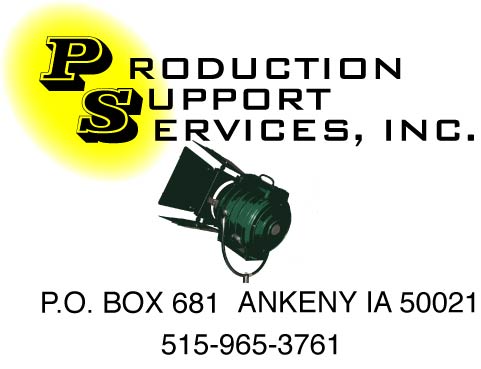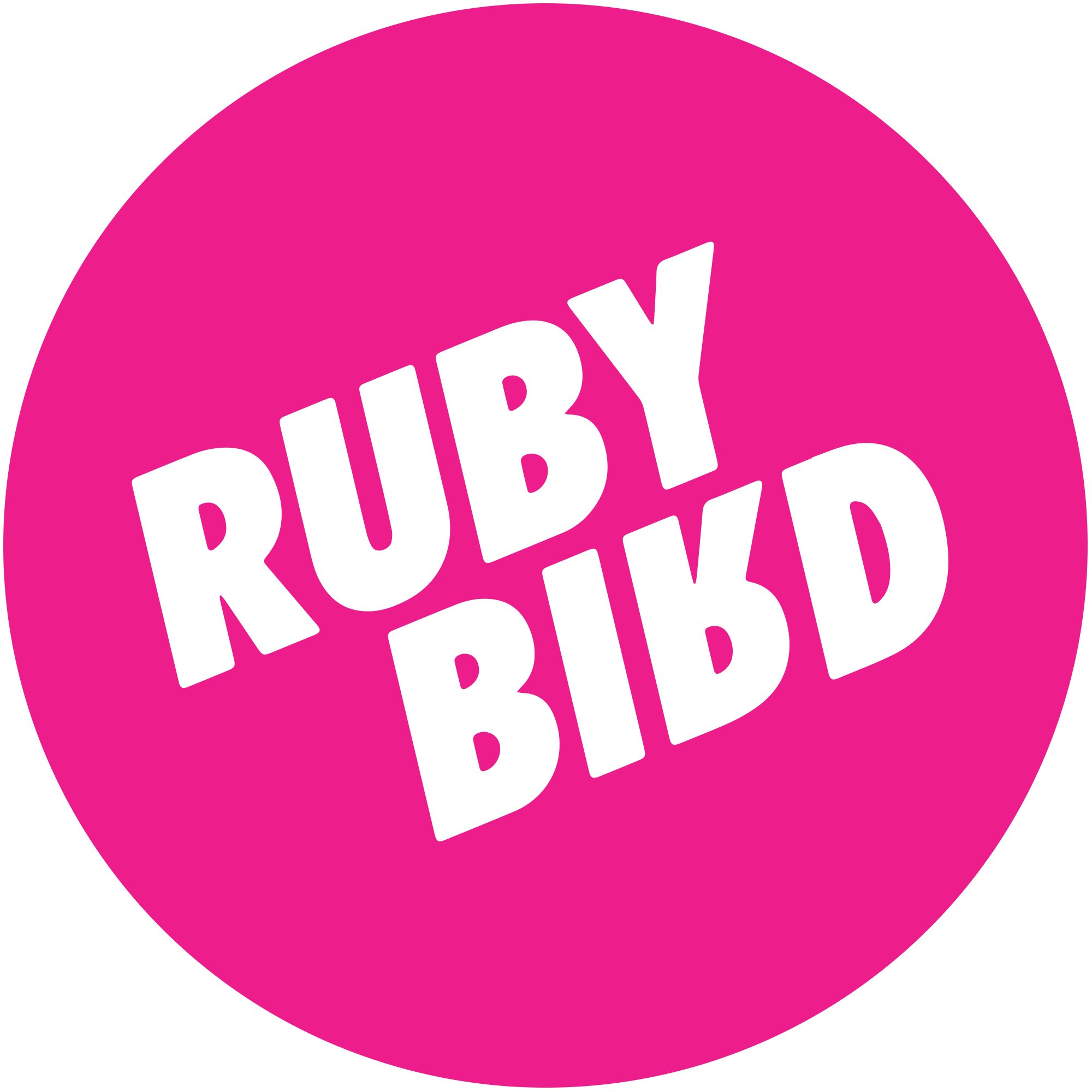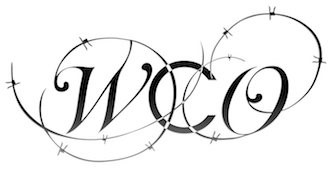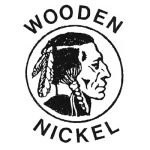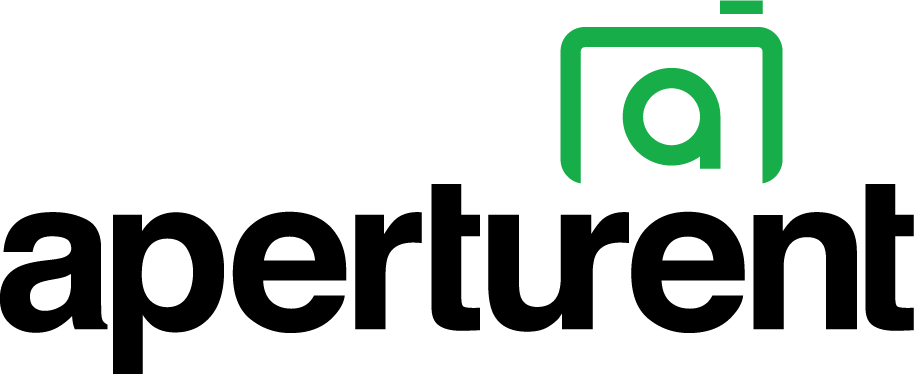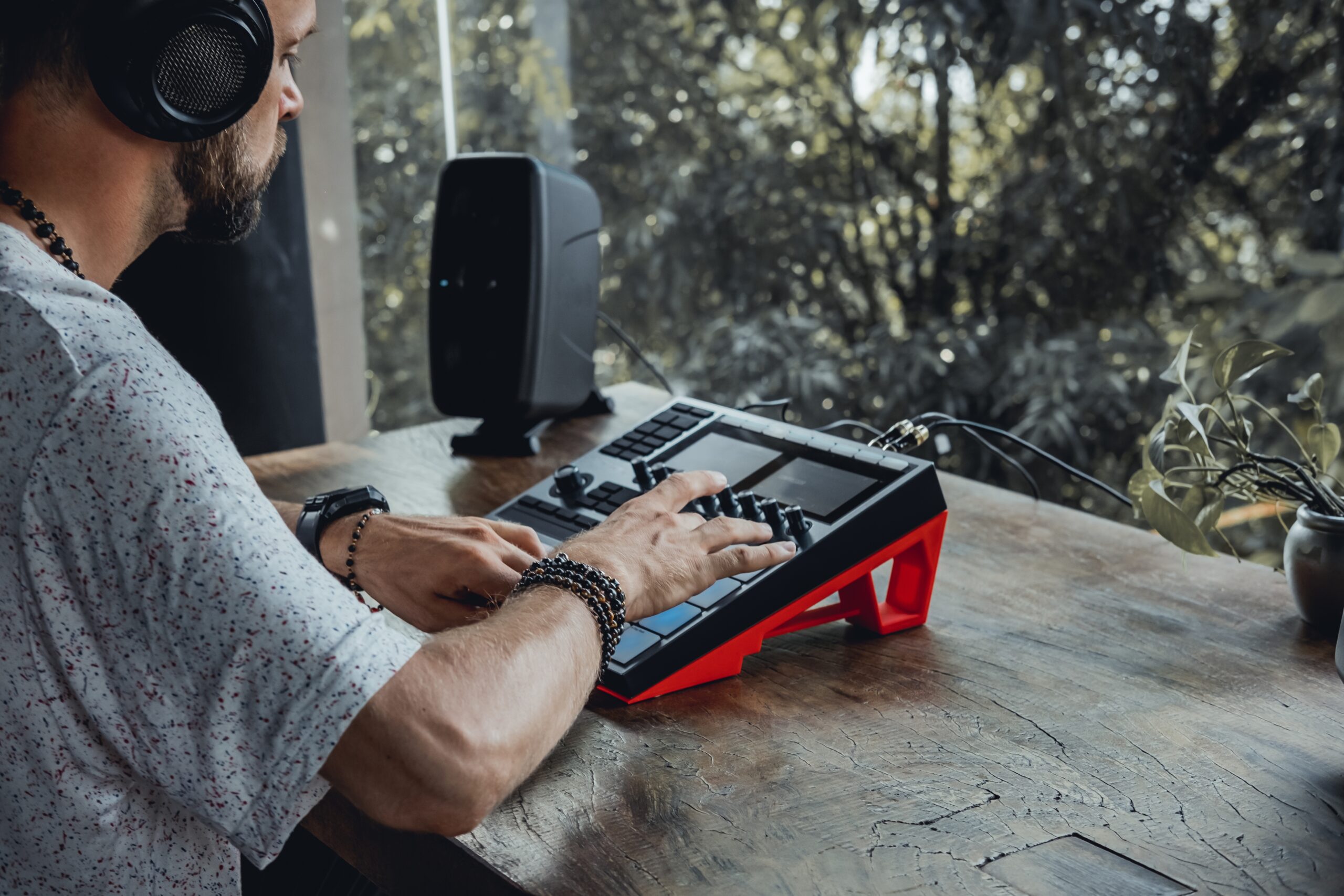 Can synthesizer policies cover more than just the synthesizer?
Synthesizer policies may cover equipment that's used along with a synthesizer, possibly including instruments, amps, speakers, studio gear or other items. For example, a policy with the right terms might extend coverage to:
Synthesizers (e.g., analog, digital, modular synths)

Drum machines and samplers

MIDI controllers and sequencers

Cases and covers

Cables and power supplies

Other gear as specified in a policy
An insurance agent who specializes in synthesizer policies can help determine exactly what a policy could cover.
What risks do synth insurance policies protect against?
Synth insurance policies may offer protection against a wide range of risks that could lead to significant damage or total loss. Policies may cover synths should damage or loss be caused by:
Fire

Power surges

Theft

Smoke

Water damage

Accidental damage
Not all policies automatically cover accidental coverage, and it's important to review the coverage terms in a given policy. This is something that a knowledgeable insurance agent can help with.
Does homeowners insurance cover synthesizers?
While homeowners insurance policies often provide some coverage for musical equipment, the limits might be quite limited. A homeowners policy may only offer a small amount of coverage for expensive musical equipment, and this amount could be substantially less than what a synth would cost to replace.
In these situations, a separate synthesizer policy is usually the best way to insure a valuable synthesizer. Sometimes coverage is alternatively available through a homeowners policy, but a policy that's specifically tailored for synths is likely to provide more specifically relevant protections.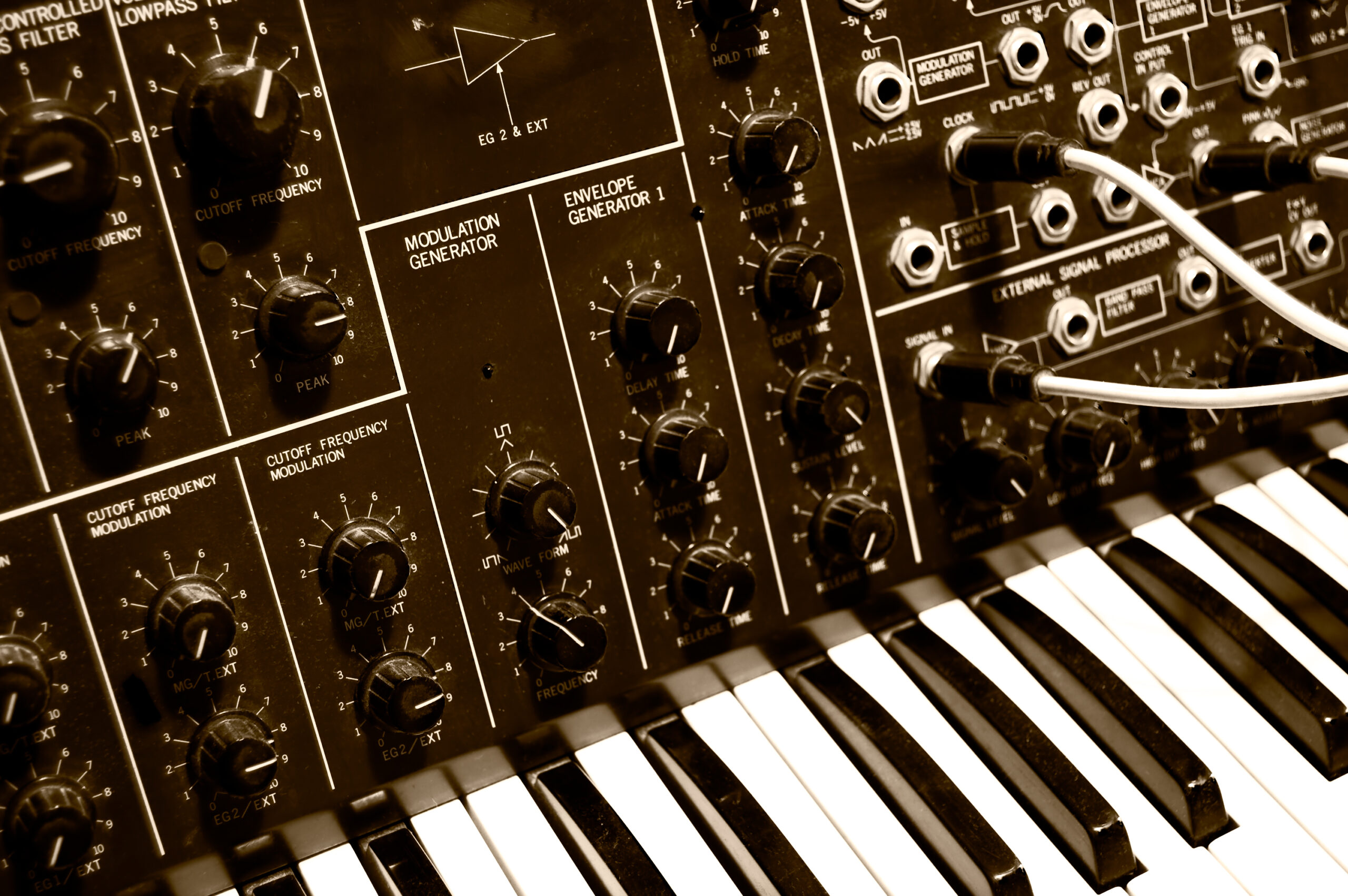 Does synth insurance protect synthesizers when they're being transported?
Ensuring that a synthesizer is fully insured is particularly important whenever the instrument is being moved. While shipping companies may offer some form of insurance, this is typically not as comprehensive as a dedicated synthesizer policy and could leave the instrument underinsured.
Our musical instrument policy covers equipment while in use, storage or transit, including while the violin is being transported in a vehicle, airplane or train.
How much does it cost to insure a synthesizer?
The cost of insuring a synthesizer varies according to several factors. By far, the value of the synthesizer and any other equipment being insured is the most significant factor. Underwriters will look at other details too, though.
Because cost varies, it's difficult to say how much insuring a synthesizer will cost in every situation. The best way to get an accurate picture of cost is by requesting a custom quote for your synthesizer. A custom insurance quote will show how much insuring your particular synthesizer will be.
Where can musicians and studios get synthesizer insurance?
If you have one or more high-end synthesizers that should be protected, explore the synthesizer insurance solutions that Insure My Equipment has. We specialize in helping musicians protect their gear, and we likely have a policy that'll meet your needs well. You can purchase that policy directly through our website with no delay, or contact one of our insurance agents if you have any questions. Either way, we'll make sure your synth is well covered.
"Best insurance company for all my gear! The customer service is amazing and they help me with all my last minute needs."
"Insurance is the last thing I want to worry about. IME has made it so that I really do not have to worry at all! The customer support is quick and we were guided through what usually is a very confusing process. Highly recommend!"
"IME is user-friendly, providing an efficient process to get things done. Whenever I've had questions on policy, or just needed coverage advice, their rep not only responded to my questions quickly and accurately but took the time to offer extra helpful advice and direction on some more involved issues."