InsureMyEquipment.com
Lighting Equipment Rental Insurance
What is lighting equipment rental insurance?
Many event organizers, film studios and businesses that need lighting for something specific choose to rent the equipment they need. Renting lighting equipment is a cost-effective way to get lighting gear for a specific project, production or event -- so long as nothing happens to the equipment. Should rented equipment be damaged or lost, the resulting costs could be substantial if no lighting equipment rental insurance is in place.
Lighting equipment rental insurance generally protects rented lighting equipment against damage or loss. Coverage is most useful when businesses or individuals rent, and don't own, the equipment.
Who should consider lighting gear rental insurance?
Any business or organization that rents lighting equipment should consider lighting gear rental insurance. Event organizers, theaters, bands, schools and sports arenas might get a policy. So too might businesses putting on corporate events, and any other organization that needs lighting equipment for something specific.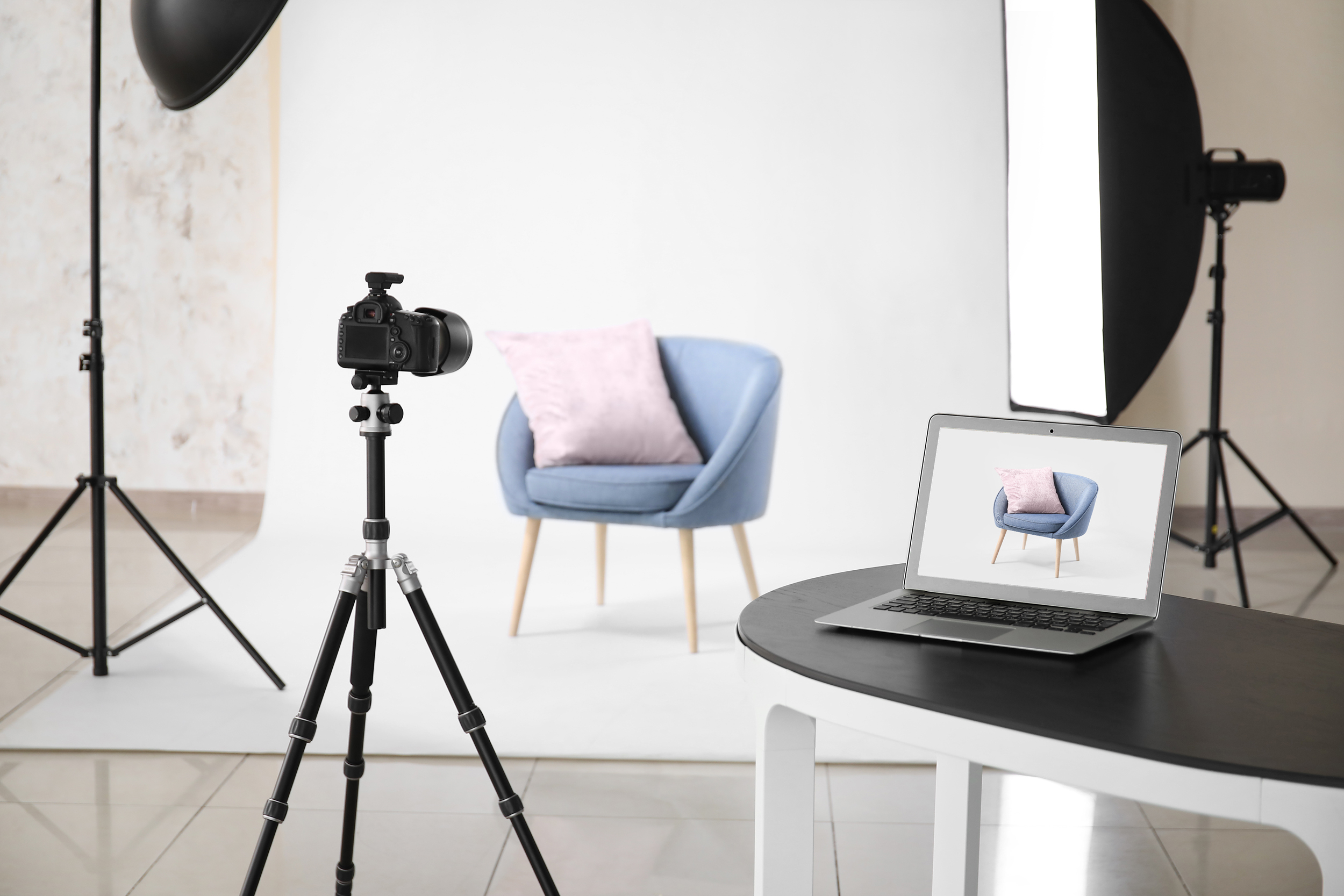 Trusted by Our Industry Partners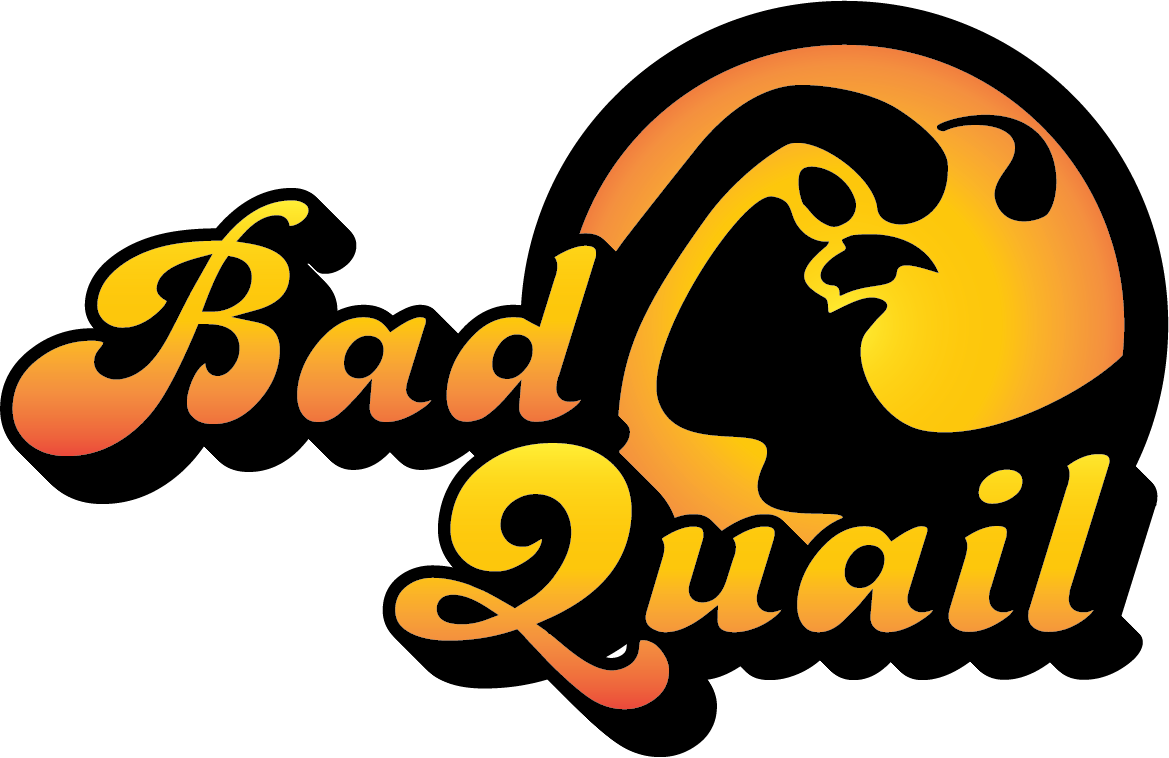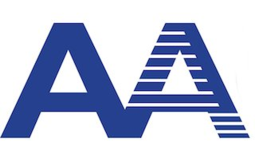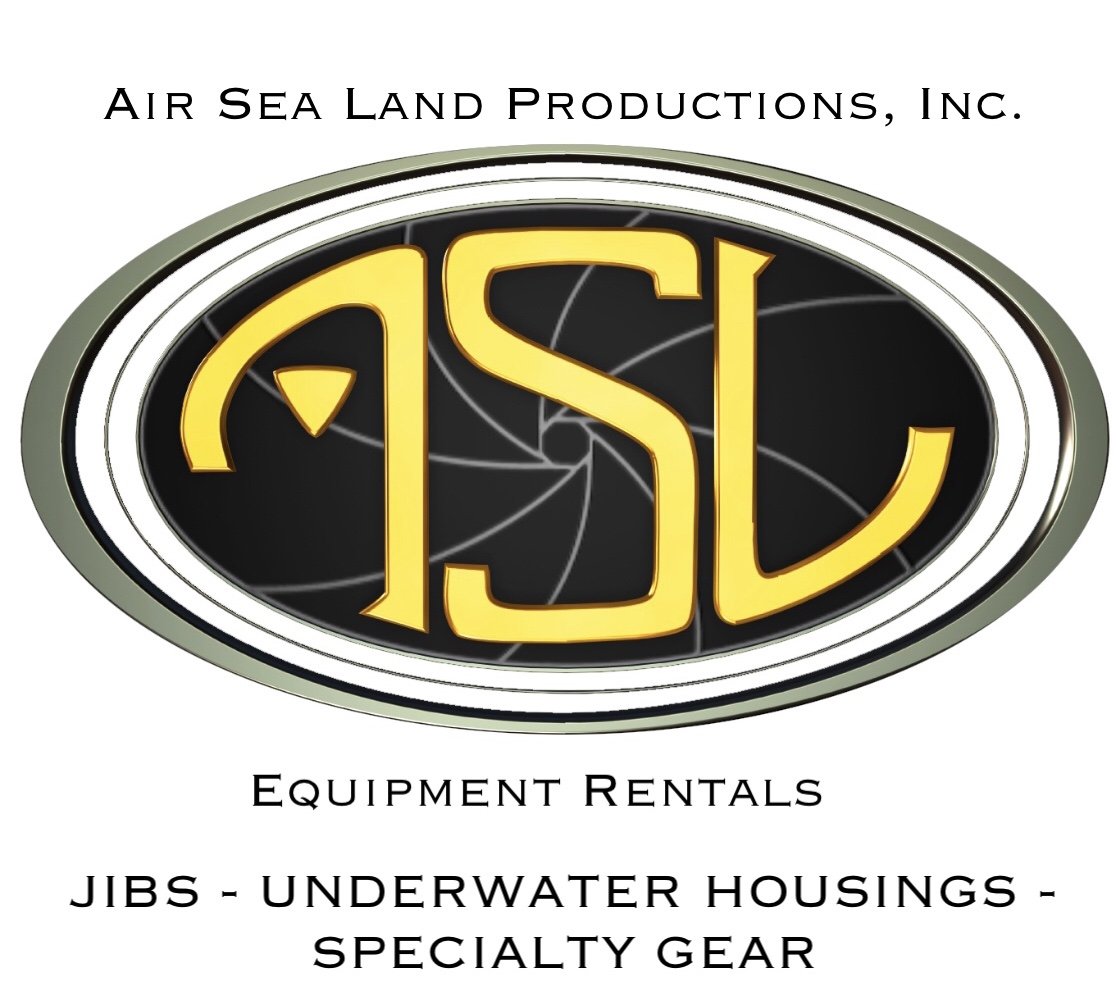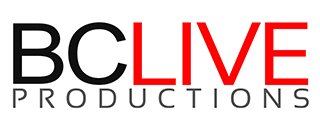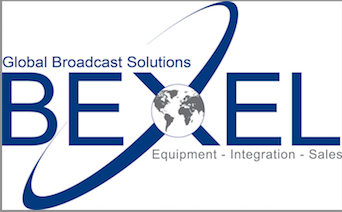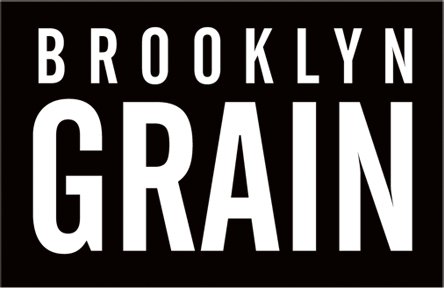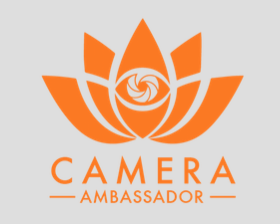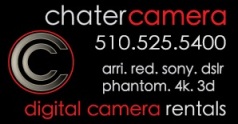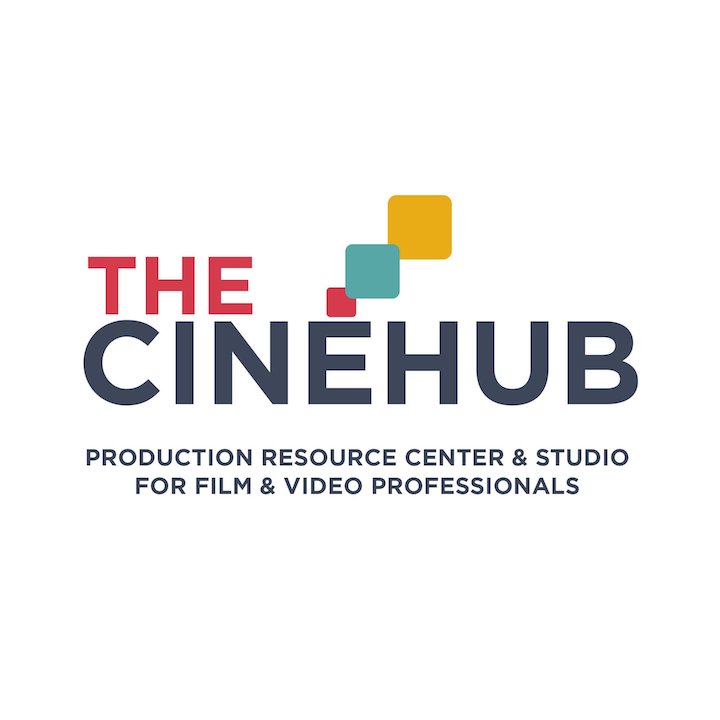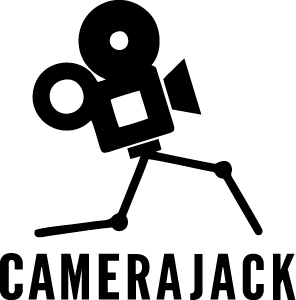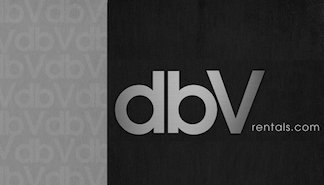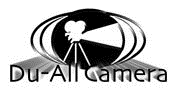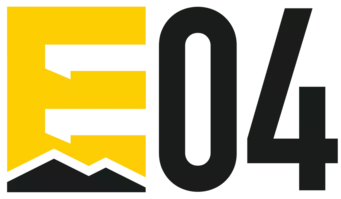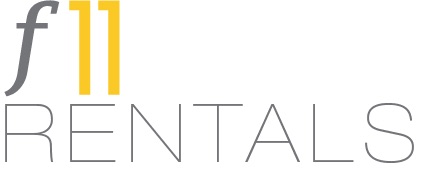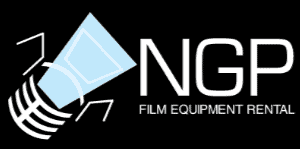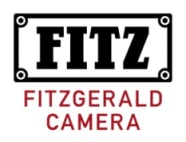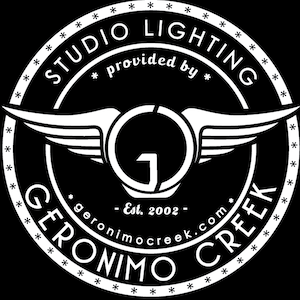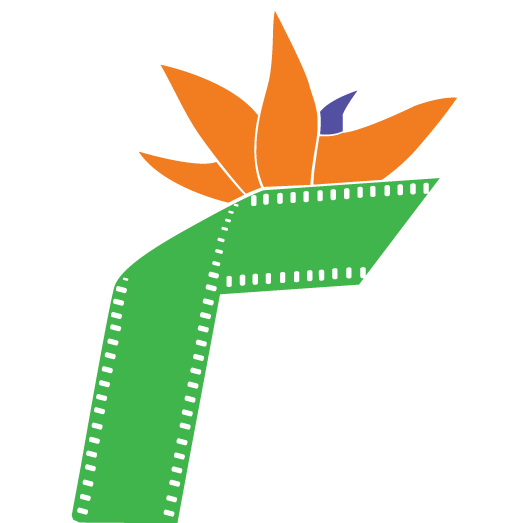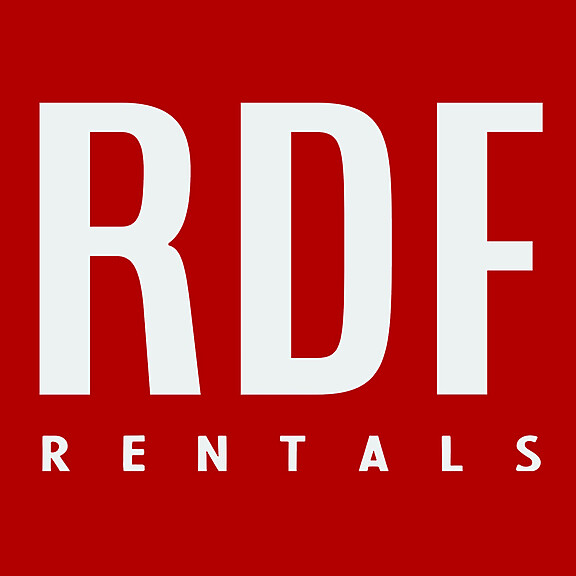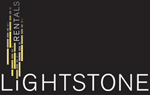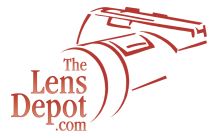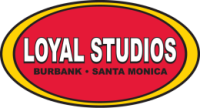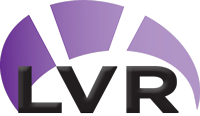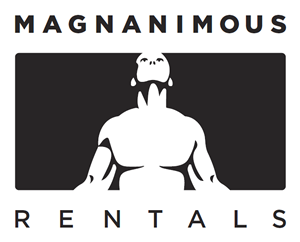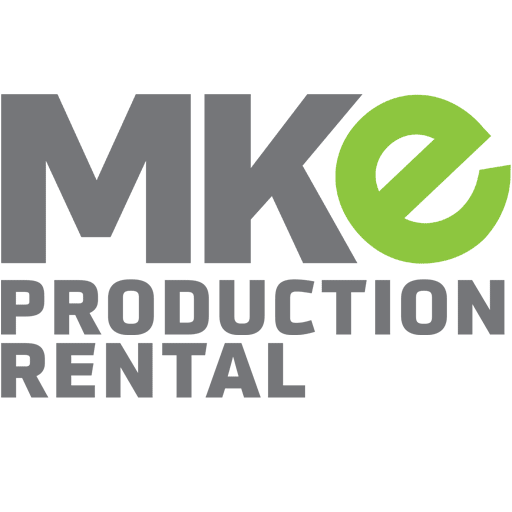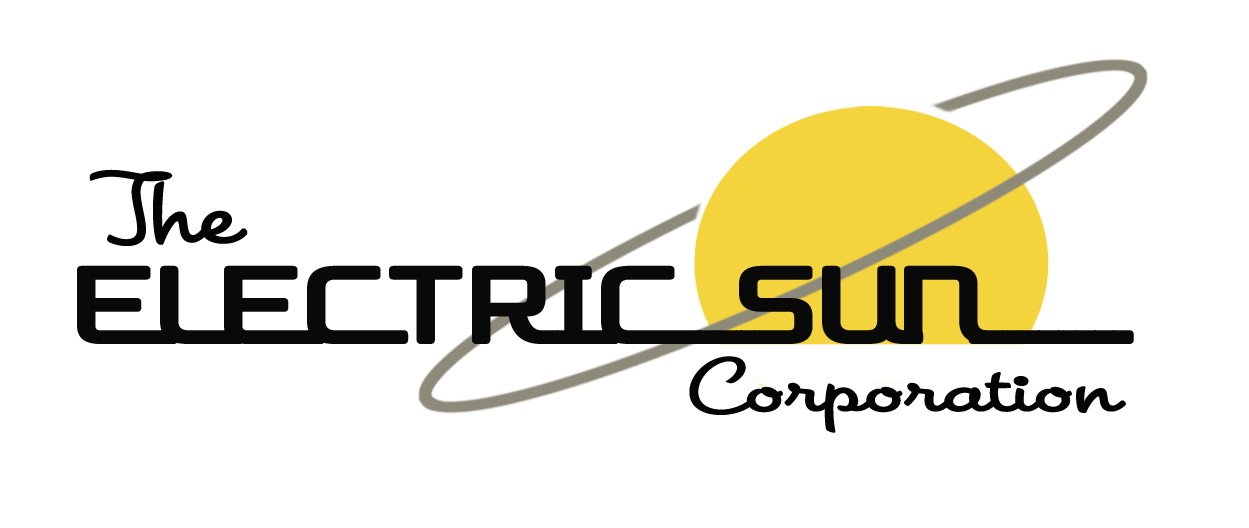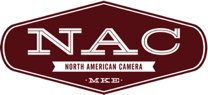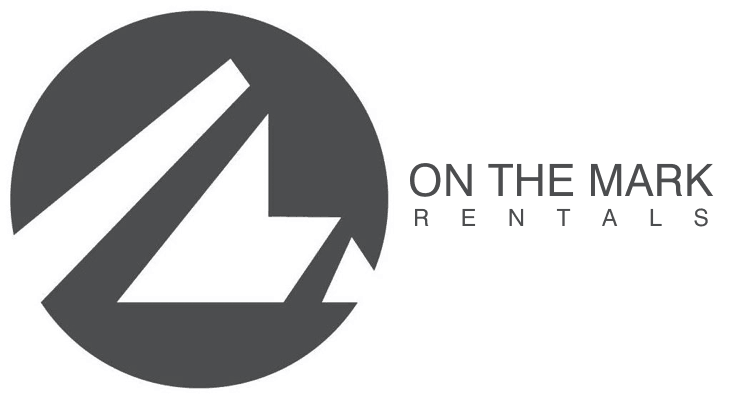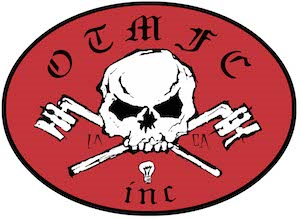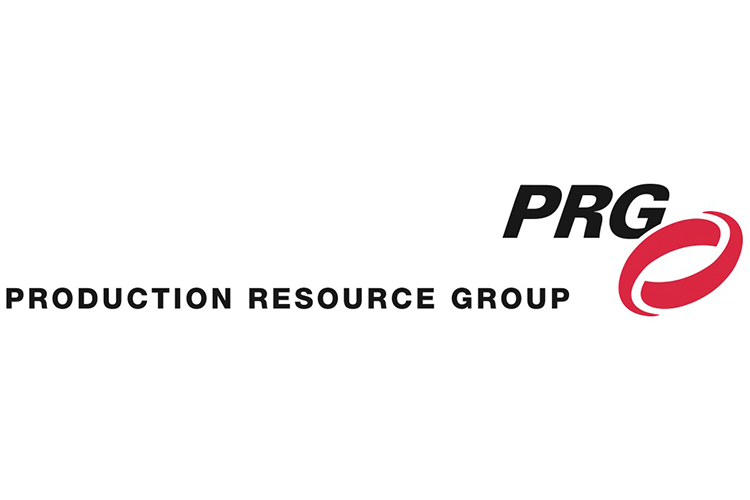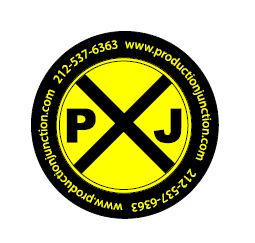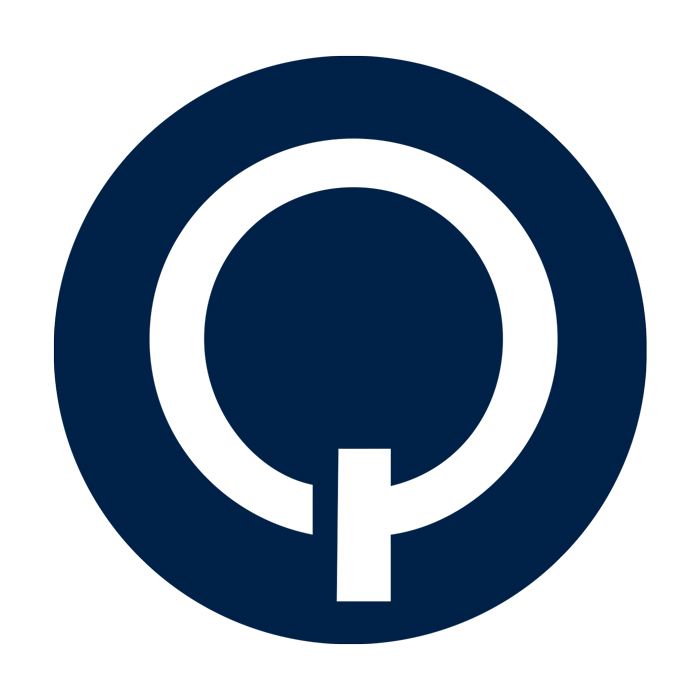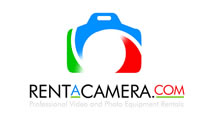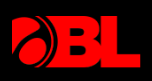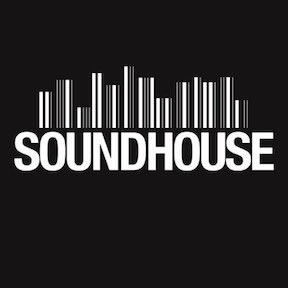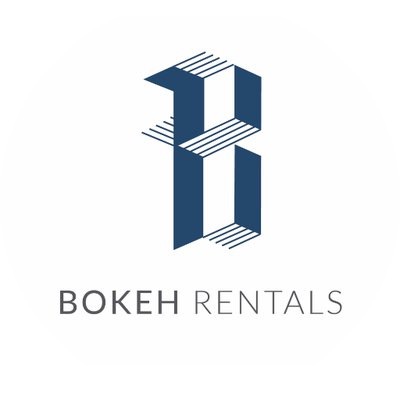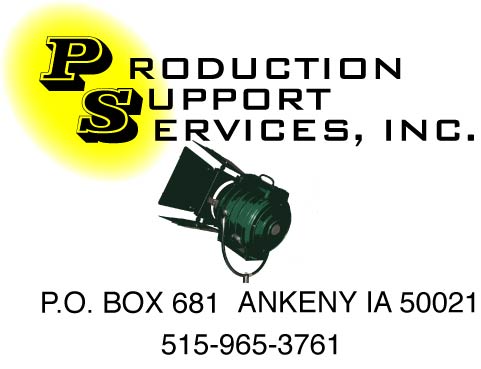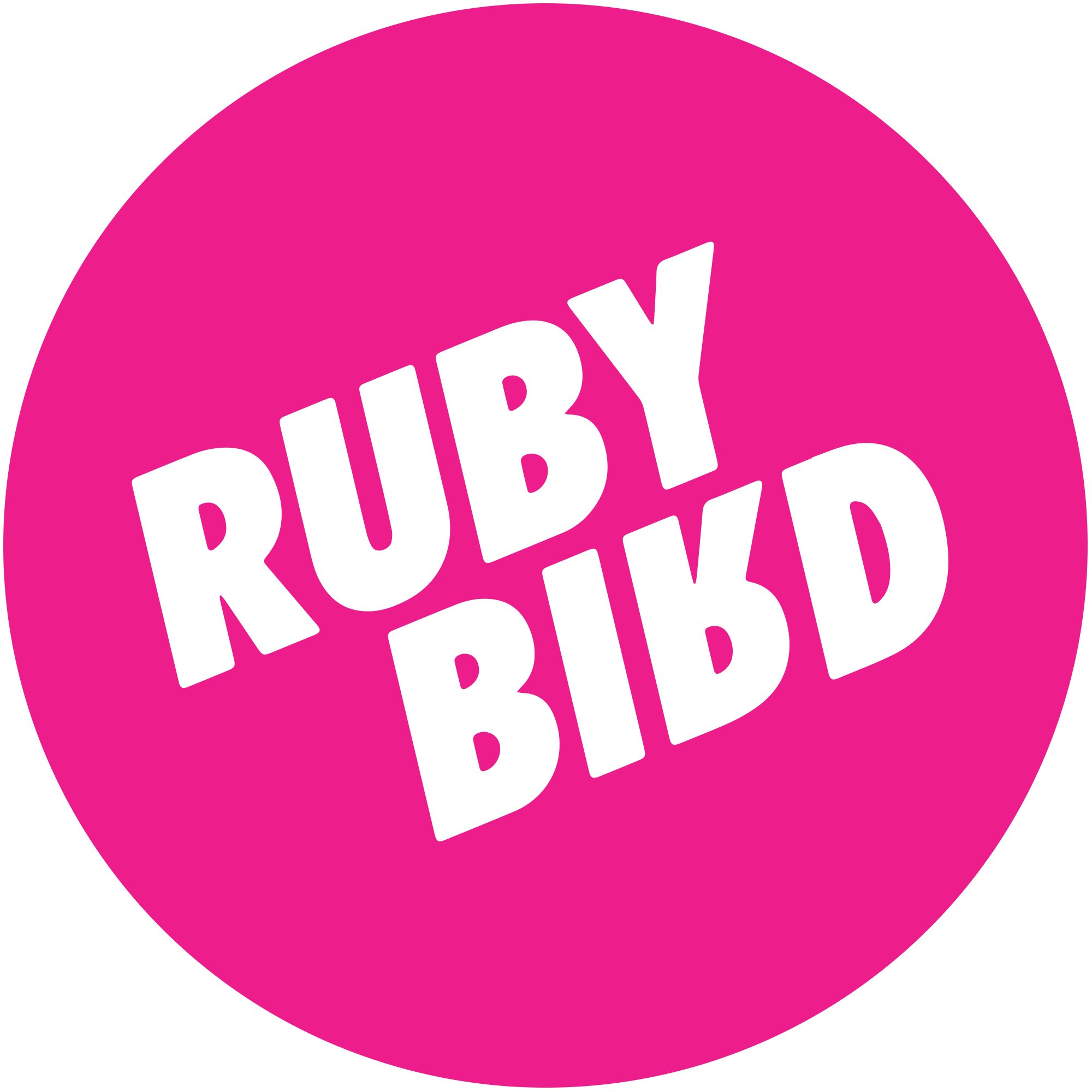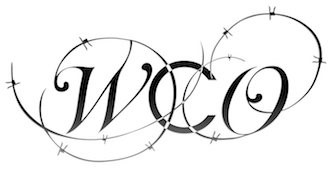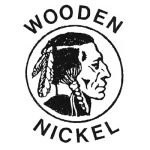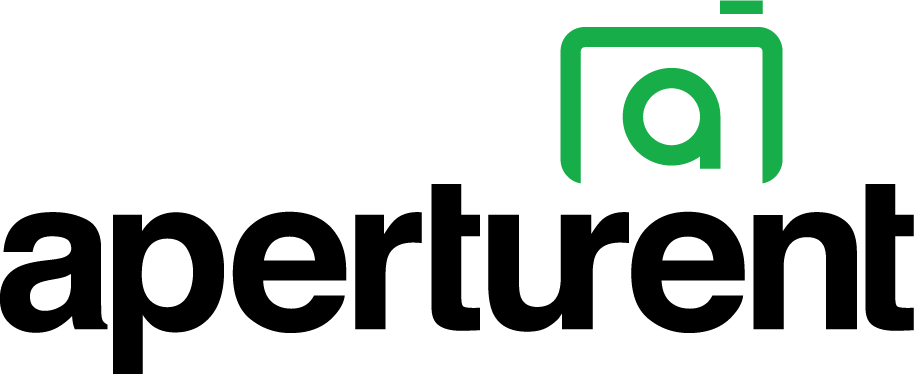 How long does a lighting equipment rental policy last?
The duration of a lighting equipment rental policy, like many aspects of a policy, can usually be customized. Many organizations get policies that last days, weeks, or maybe a few months. Coverage for up to a year is normally available if it's needed that long.
What type of equipment does lighting gear rental insurance cover?
Lighting gear rental insurance offers coverage for a wide variety of lighting gear. Depending on the policy term
Stage lights and spotlights

LED panels

Studio lights

Lighting control systems

Gels, diffusers, and reflectors

Miscellaneous small items
If certain lights are rented to supplement owned lighting equipment, a rental policy will likely only cover the rented lights. A separate lighting equipment policy (non-rental policy) may be needed for the owned lights and accessories.
An insurance agent who specializes in lighting equipment rental policies can help organizations check what equipment a particular policy would cover.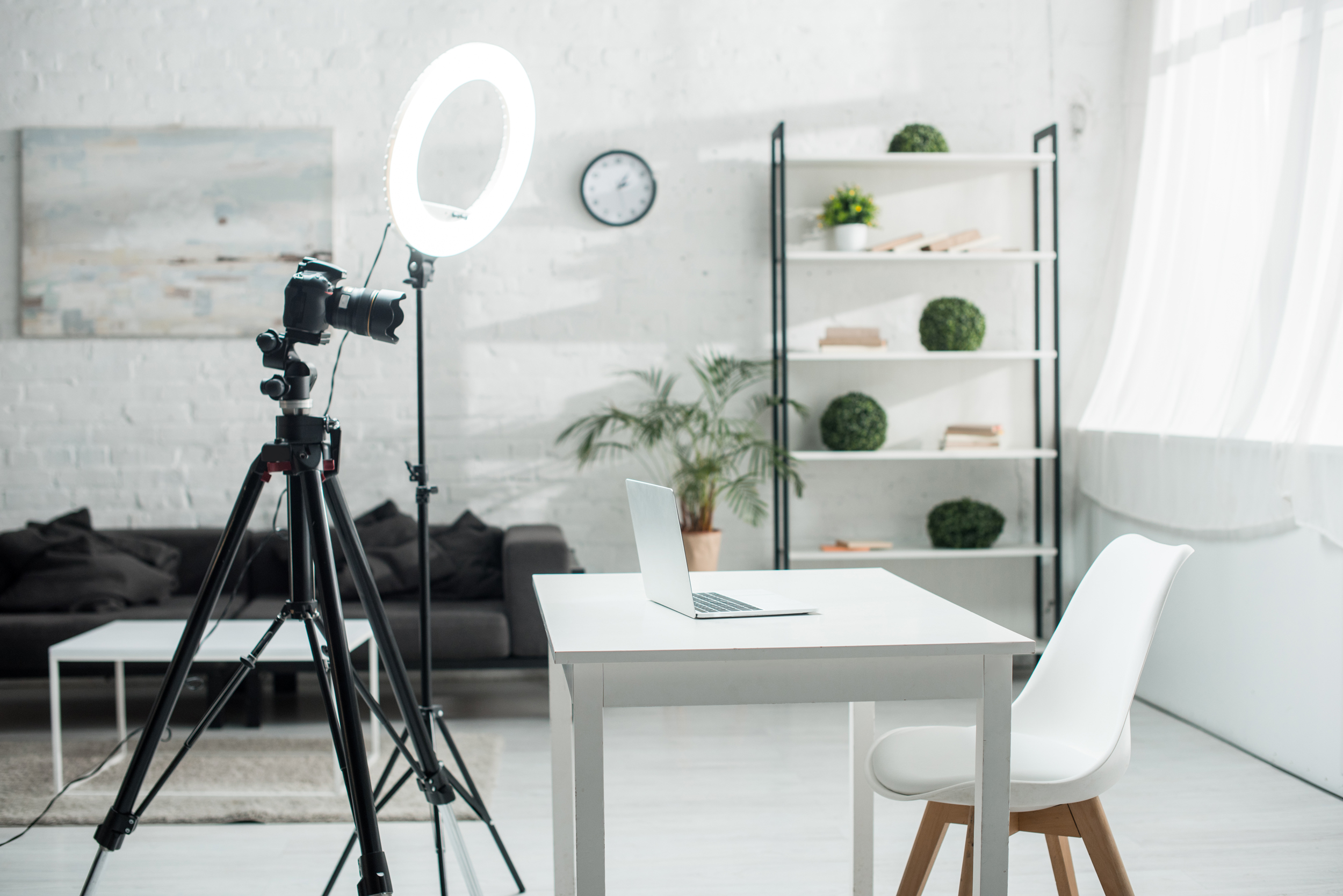 What risks does a lighting gear rental policy protect against?
Lighting gear rental policies typically protect covered equipment against several potential risks that could result in loss or damage. These can include perils such as:
Damage during transit
Weather-related damage
Fire or smoke damage
Water damage
Theft
Covering damage during transit is particularly important for many situations, as when the equipment is being taken to/from an event location is often one of the most likely times that it could be damaged.
Does lighting gear rental insurance cover accidental damage?
Some lighting gear rental policies do offer coverage for accidental damage, but not all do. This too is an important protection to consider and check for. It's especially if lighting equipment is frequently put up/taken down, such as on a tour.
A knowledgeable insurance agent can help check that both in-transit damage and accidental damage are covered by a chosen policy.
How much does a lighting equipment rental policy cost?
The cost of a lighting equipment rental policy is based on factors such as the equipment's value, rental duration and covered risks. Policies vary in premium cost, but they tend to be quite affordable. A custom quote will show how much insuring a specific rental will be.
Where can businesses get lighting equipment rental insurance?
If you're in the process of renting lighting equipment and need insurance, check out the specialized policies available at Insure My Equipment. Use our website to customize your coverage and purchase a policy online, or reach out to our independent insurance agents who are ready to answer any questions about lighting equipment rental insurance. Either way, our policies can help ensure your rented gear is protected from a variety of potentially costly risks.
"Best insurance company for all my gear! The customer service is amazing and they help me with all my last minute needs."
"Insurance is the last thing I want to worry about. IME has made it so that I really do not have to worry at all! The customer support is quick and we were guided through what usually is a very confusing process. Highly recommend!"
"IME is user-friendly, providing an efficient process to get things done. Whenever I've had questions on policy, or just needed coverage advice, their rep not only responded to my questions quickly and accurately but took the time to offer extra helpful advice and direction on some more involved issues."