InsureMyEquipment.com
Musical Instrument Rental Insurance
What is musical instrument rental insurance?
When you rent a musical instrument, you take on the responsibility of caring for the instrument. Should you be responsible for it, you could be held financially responsible for any repair or replacement that's needed. This is where musical instrument rental insurance comes in.
Musical instrument rental insurance is specialized property insurance for rented instruments. Policies typically protect an instrument against a range of risks that could result in damage or loss.
Who should consider music instrument rental insurance?
Most people who purchase music instrument rental coverage are students and their parents. Renting is a great way to explore playing an instrument, and insurance is a good way to protect the rental.
In limited cases, professionals might rent an instrument and need coverage. For example, a professional might need coverage if renting an instrument while theirs is repaired.
When a professional does rent an instrument short-term, it's important to make sure that the insurance policy provides sufficient coverage for the instrument's value. This can be quite a large amount if renting a high-end instrument. An insurance agent who specializes in these policies can help make sure the full value of an instrument is below the maximum limit of a policy.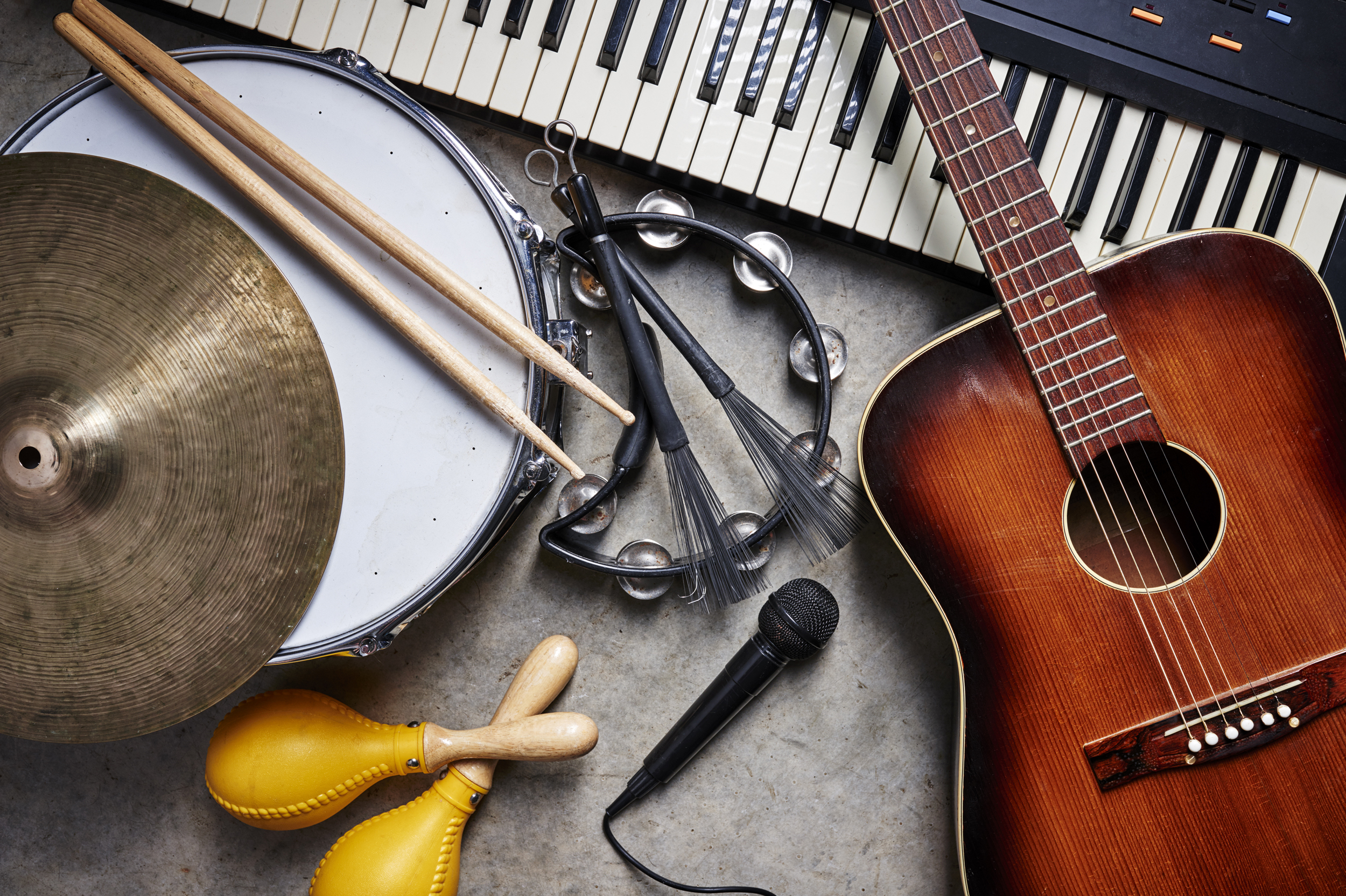 Trusted by Our Industry Partners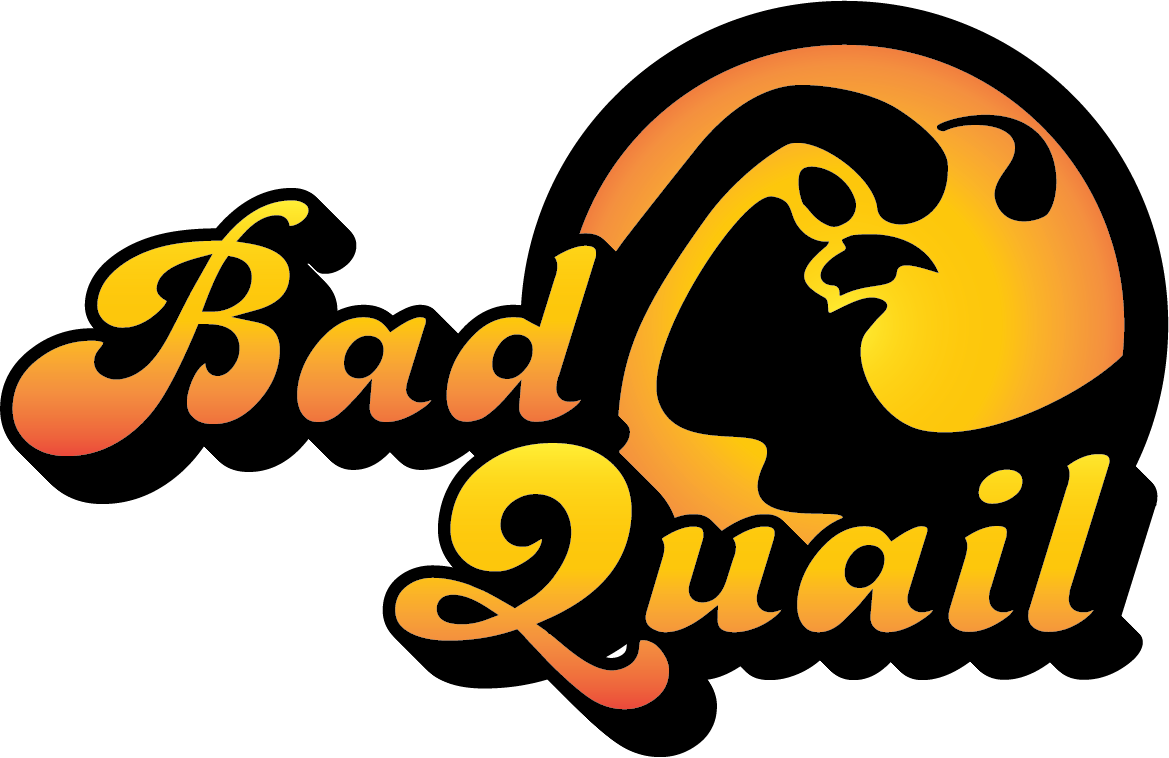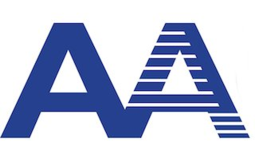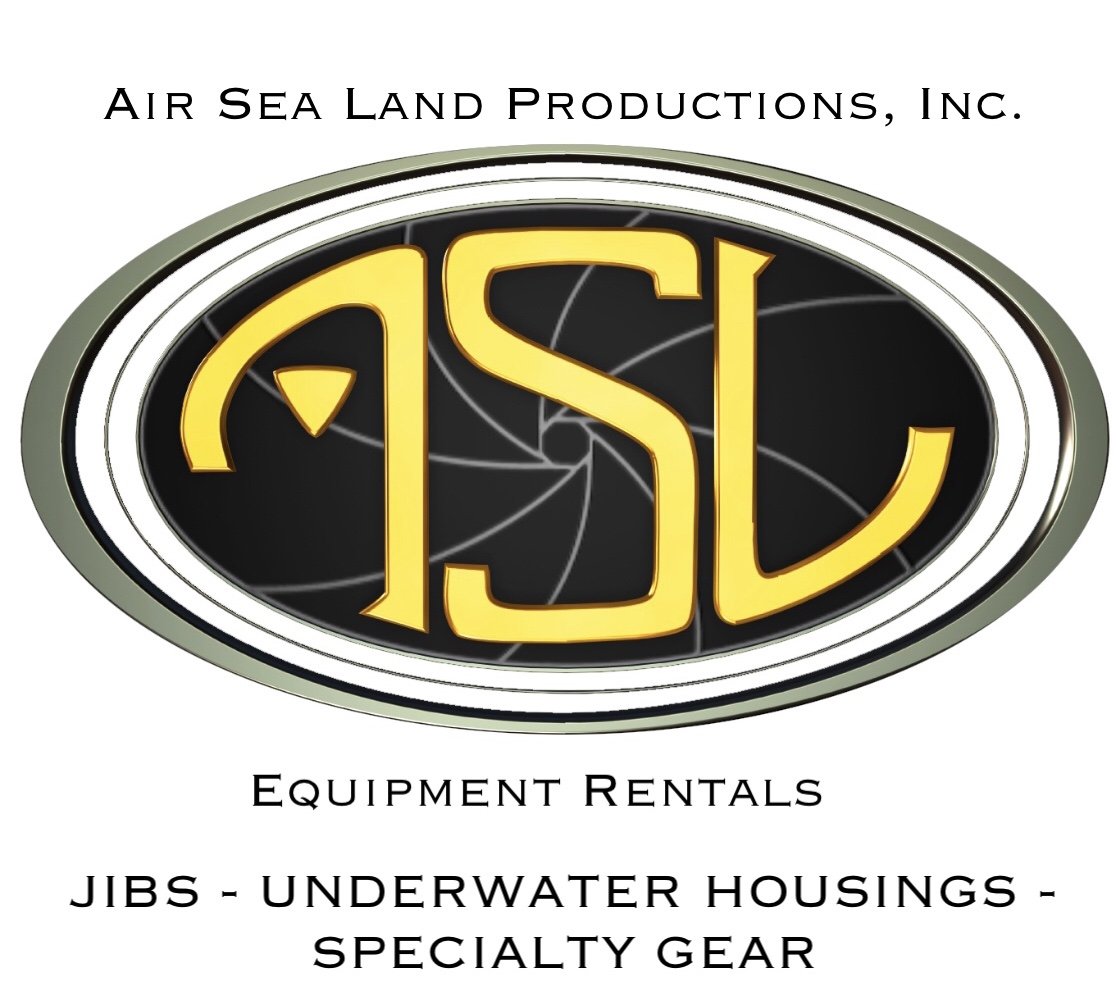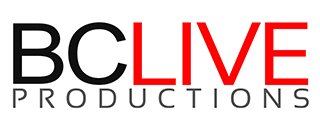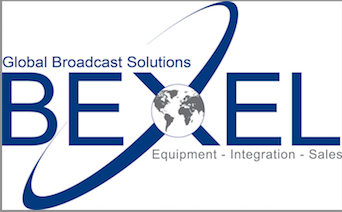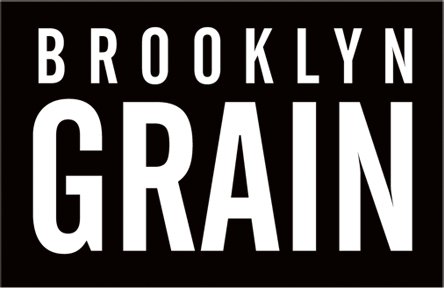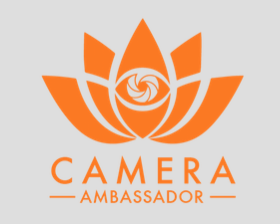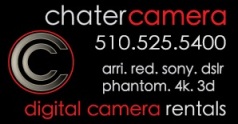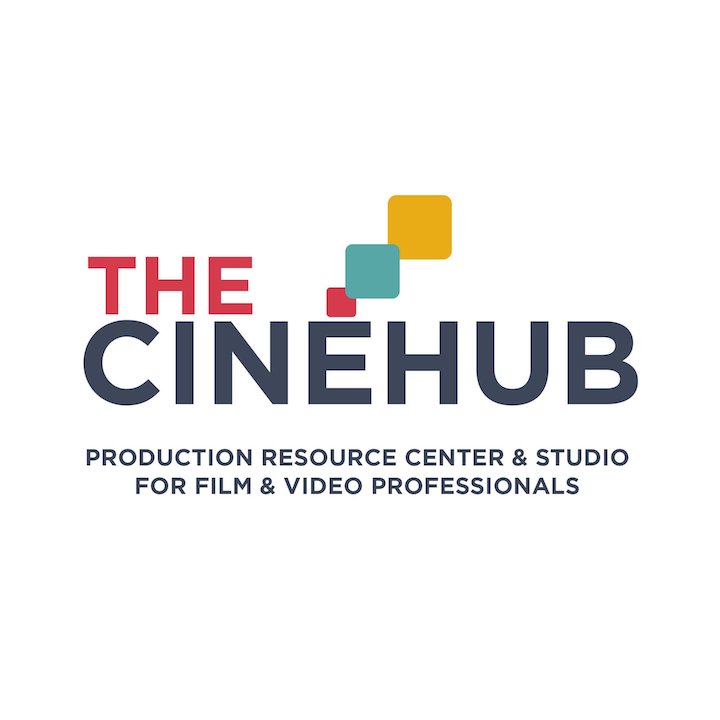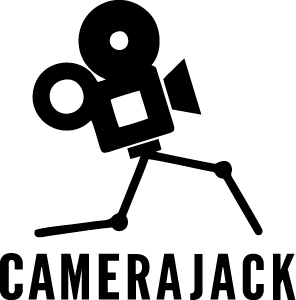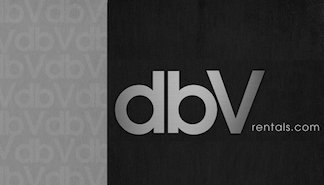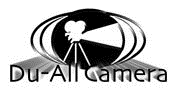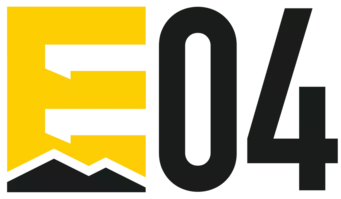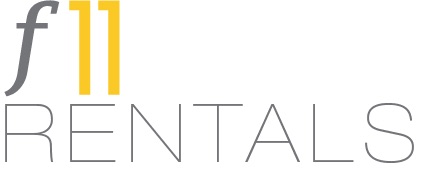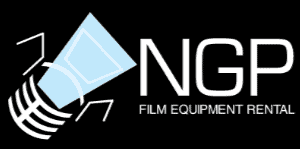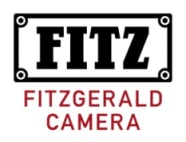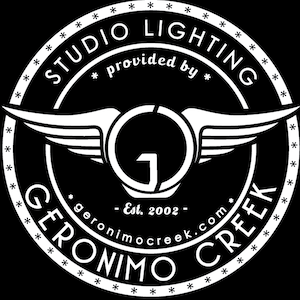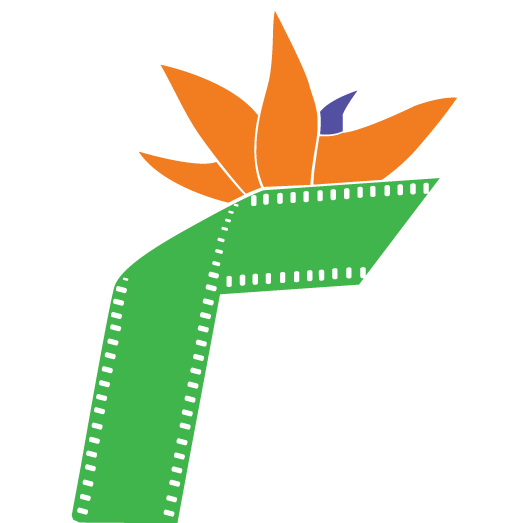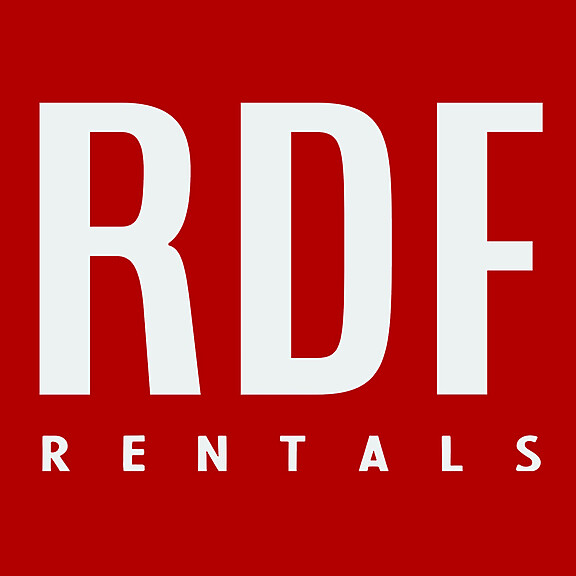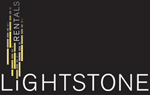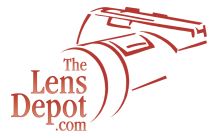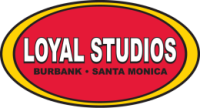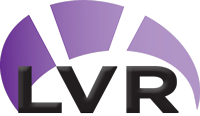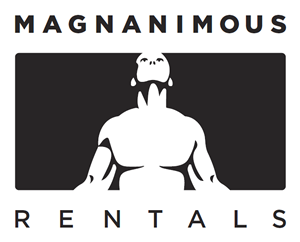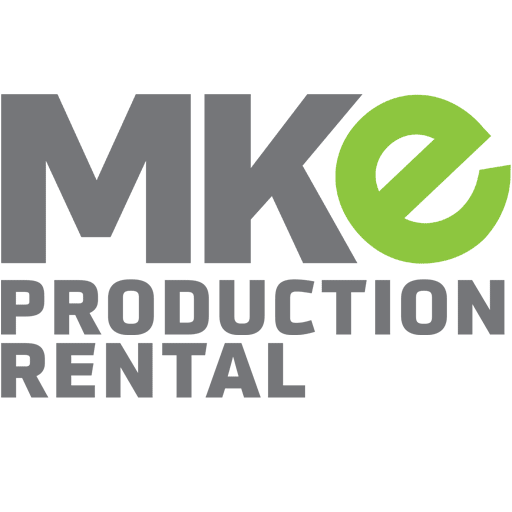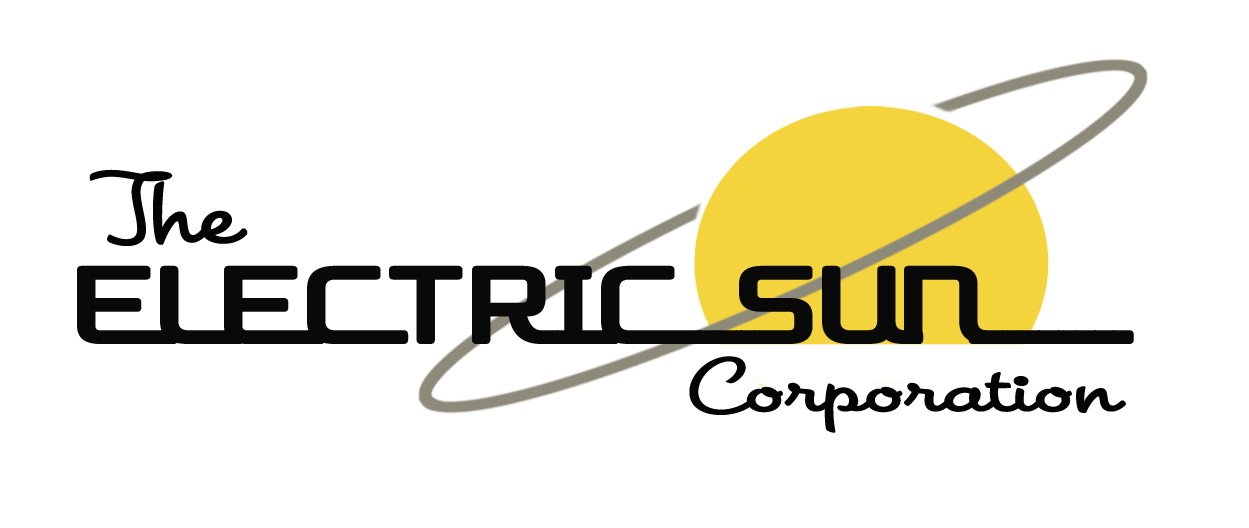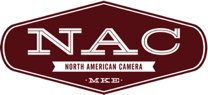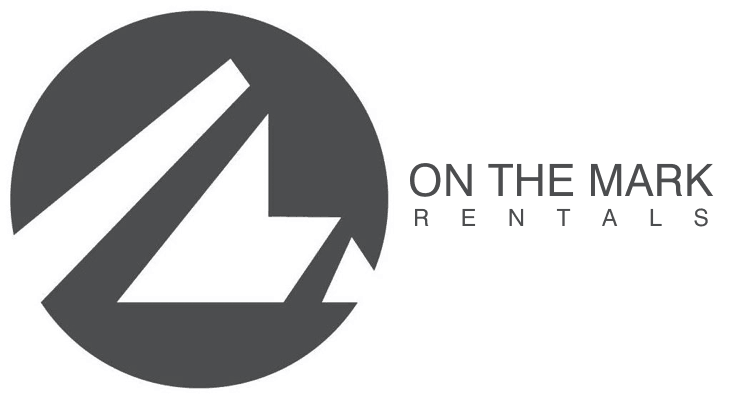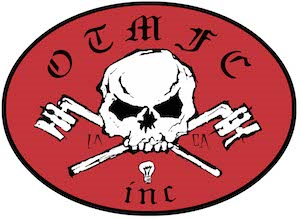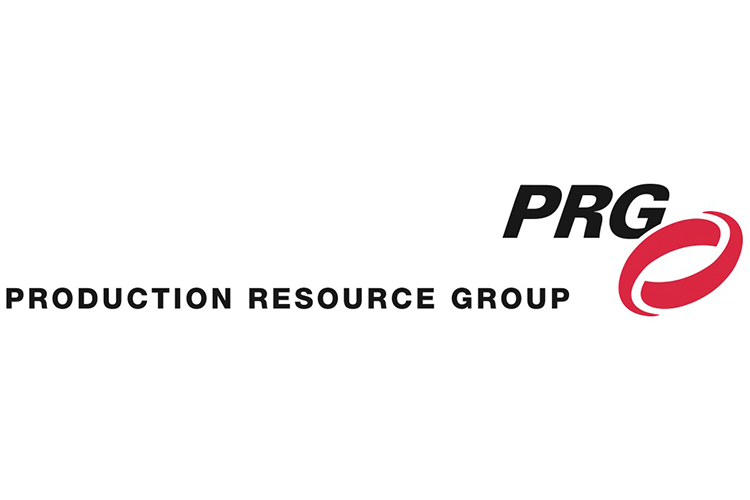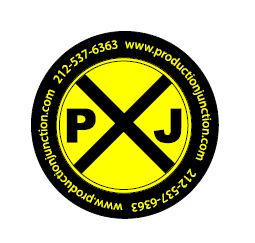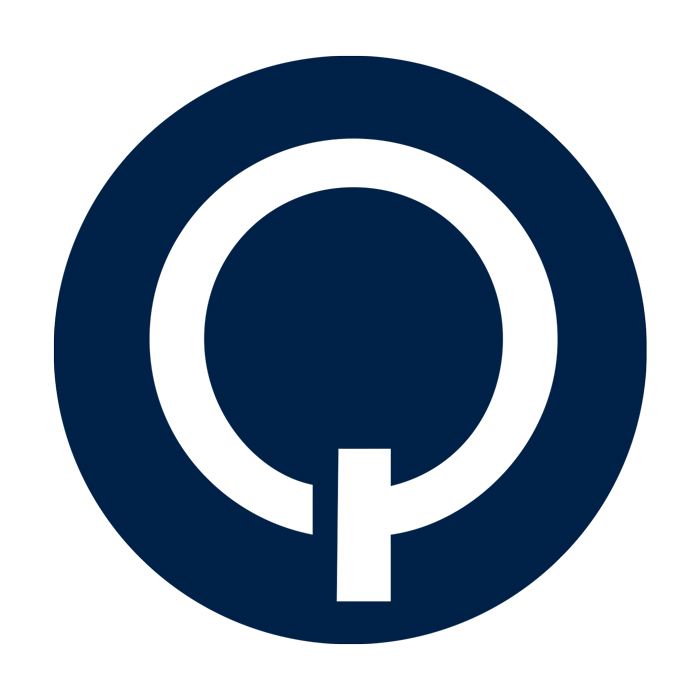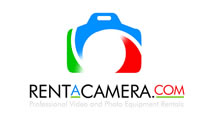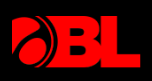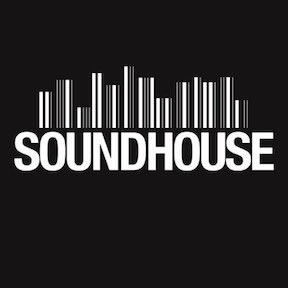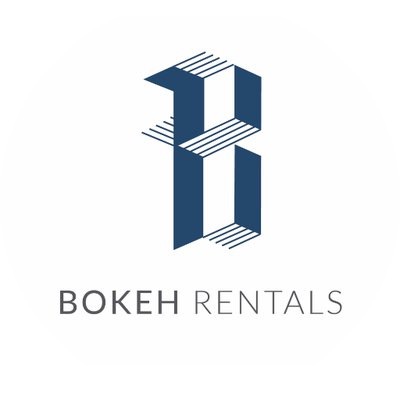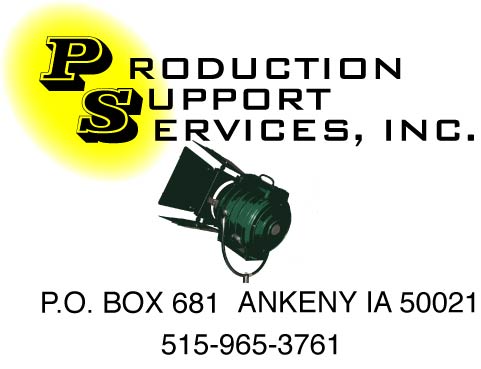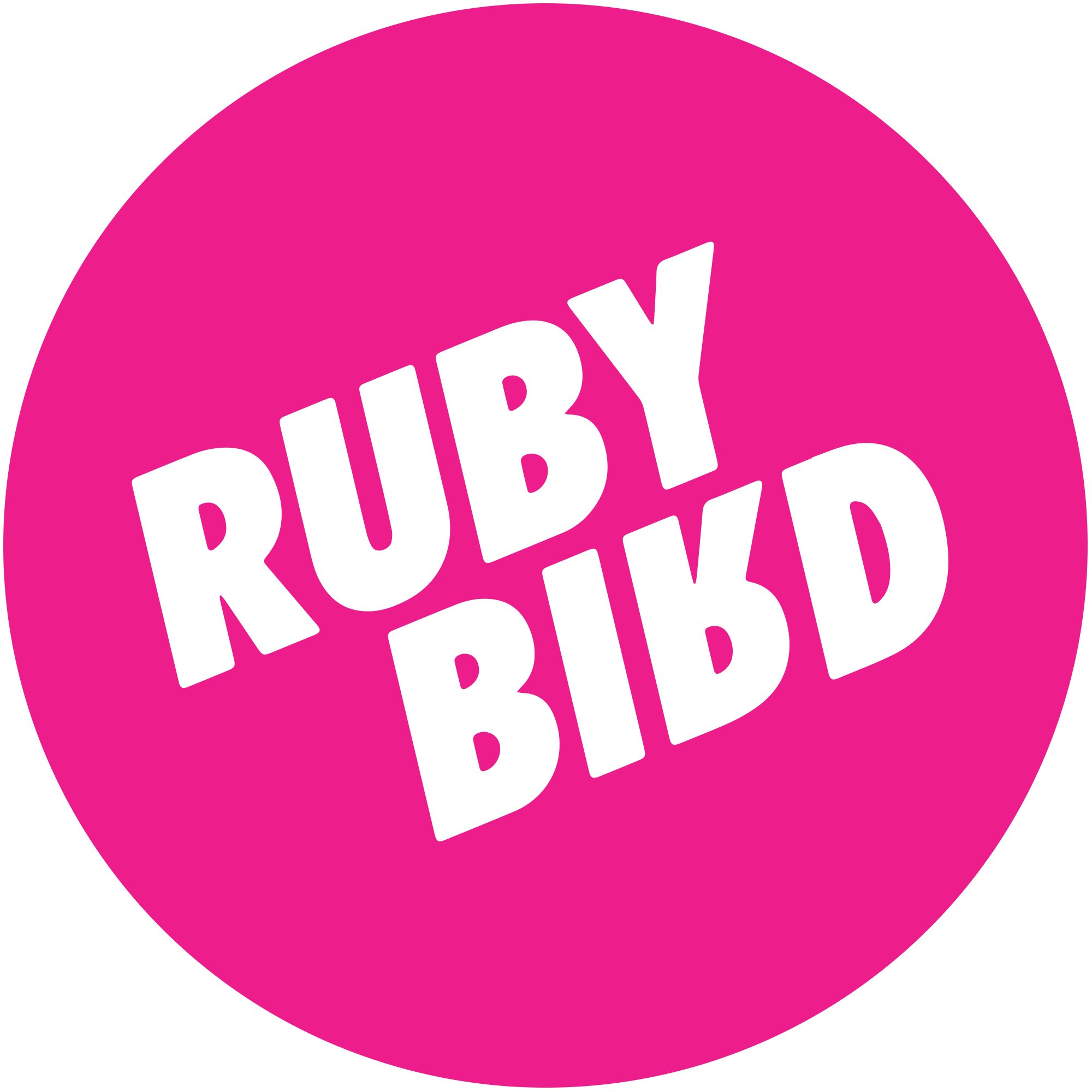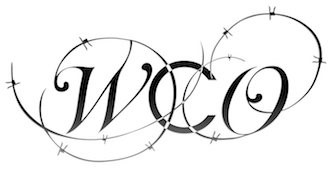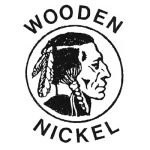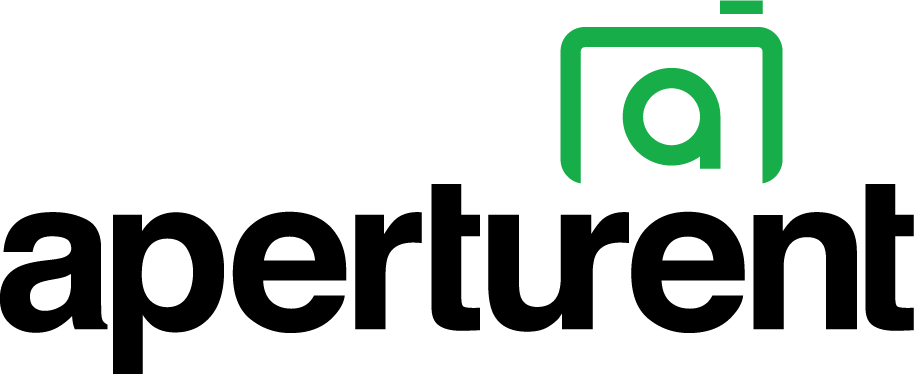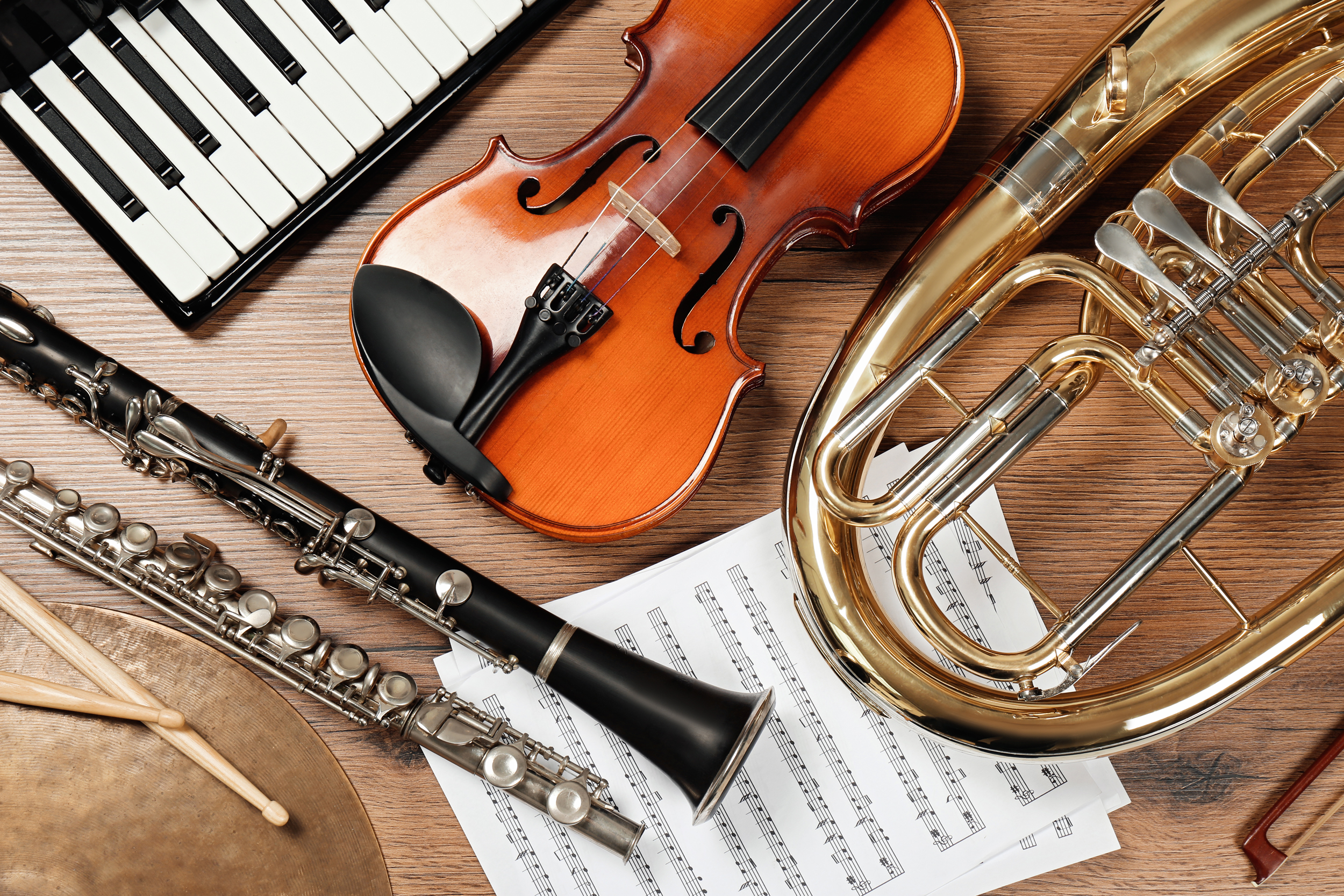 How long does music instrument rental insurance last?
Music instrument rental policies are often purchased on a month-by-month basis, but their duration can differ. Policies normally are available for anywhere from a few days (e.g. for a special event or when getting an instrument repaired), to a year (e.g. for a year-long student rental).
What type of instruments does music instrument rental insurance cover?
Instrument rental insurance can provide coverage for a wide variety of musical instruments. Just a few examples of different instruments that a policy might be able to cover are:
String instruments (e.g. violin, viola, cello, bass, harp)

Woodwind instruments (e.g. flute, clarinet, oboe, bassoon, saxophone)

Brass instruments (e.g. trumpet, trombone, french horn, baritone, tuba, cornet)

Percussion instruments (e.g. drum set, xylophone, marimba, conga, timpani)

Keyboards (e.g. piano, organ, keyboard and synthesizer, accordion)

Folk instruments (e.g. banjo, ukulele, guitar)

Other instruments (e.g. bagpipes, harpsichord, didgeridoo)
Many policies also cover accessories, such as cases, music stands, mutes, straps and the like.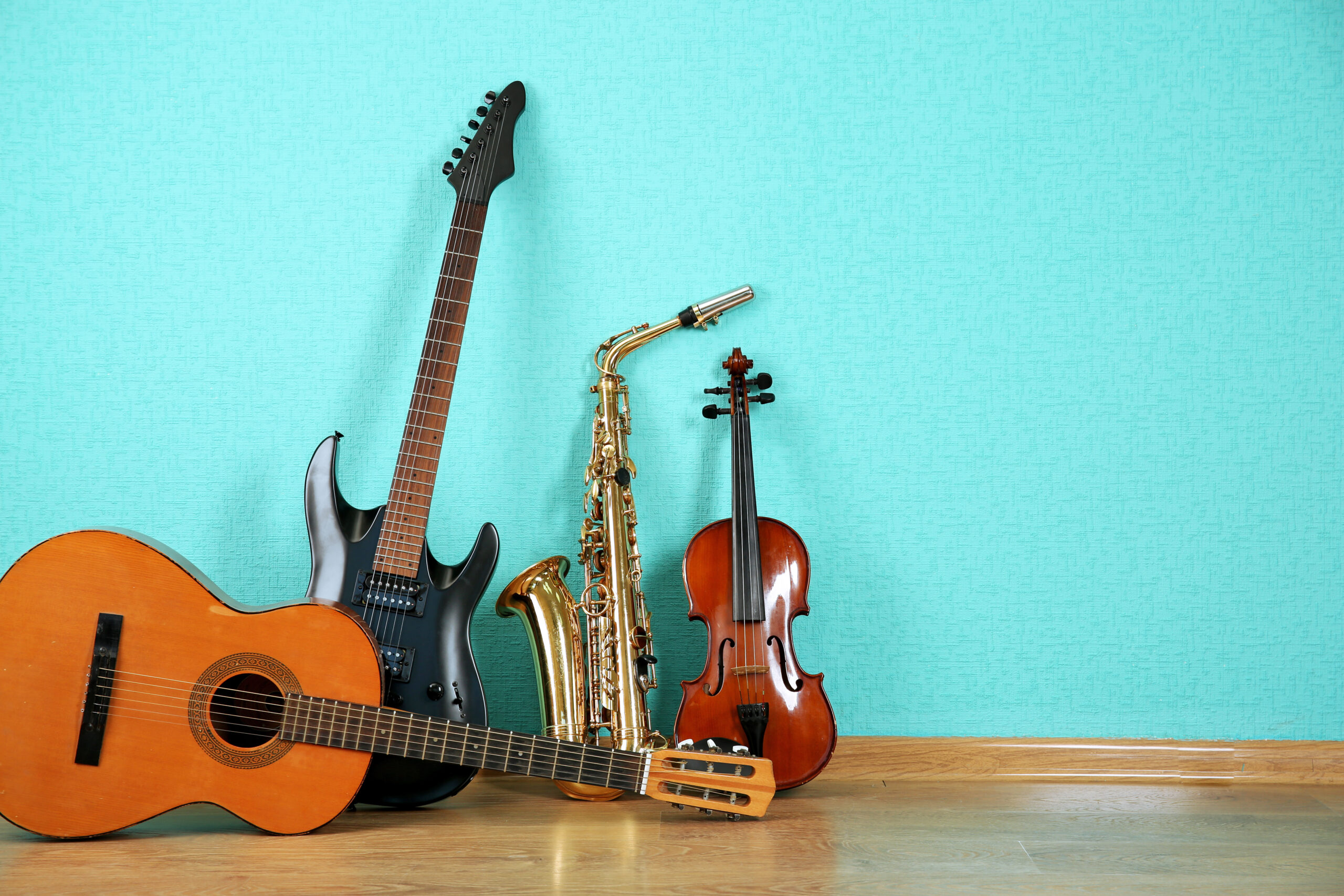 What risks does music instrument rental insurance protect against?
Typically, instrument rental insurance protects against several potential risks that could lead to loss or damage. These can include damage resulting from:
Theft

Fire

Smoke

Water

Accidents
Does instrument rental insurance cover accidental damage?
While many musical instrument insurance policies offer protection against accidental damage, some may not.
It's usually important to check for this coverage, and that the coverage extends to places like the school bus and classroom, when insuring a student's rented instrument. A knowledgeable insurance agent can confirm whether a particular policy includes accidental damage coverage.
InsureMyEquipment.com policies do cover accidental damage, so you can rest assured knowing you are protected.
How much does a musical instrument rental policy cost?
The cost of instrument rental insurance can depend on several factors, with an instrument's value being one of the main factors. Policies are normally quite affordable, though. A customized quote will show how affordable insuring a particular instrument would be.
Where can musicians get musical instrument rental insurance?
Many instrument rental businesses offer some form of instrument rental insurance, but their policies might be limited and/or ill-defined. An insurance company that specializes in rented equipment insurance will likely have a more robust policy that offers greater protection.
A rental business's policy might only cover damage, but an insurance company's policy may cover theft or other loss too. This is just one example of how an insurer's policy could offer more protection.
To get a customized quote for a robust mystical instrument rental policy, check out the options we at Insure My Equipment have. You can see and purchase a quote directly on our website, or contact one of our independent agents for more detailed help with musical instrument rental insurance,
"Best insurance company for all my gear! The customer service is amazing and they help me with all my last minute needs."
"Insurance is the last thing I want to worry about. IME has made it so that I really do not have to worry at all! The customer support is quick and we were guided through what usually is a very confusing process. Highly recommend!"
"IME is user-friendly, providing an efficient process to get things done. Whenever I've had questions on policy, or just needed coverage advice, their rep not only responded to my questions quickly and accurately but took the time to offer extra helpful advice and direction on some more involved issues."