InsureMyEquipment.com
General Liability Insurance
What is general liability insurance?
Almost every business faces some common liability risks, where they might be held financially liable for injury, property damage or other harm to another party. For these common risks, there's general liability insurance.
General liability insurance is an important first line of defense against many common business liabilities. Policies may cover everything from slips and trips, to slanders and libels.
Who should consider general liability coverage?
Any business that interacts with a third party probably should have general liability coverage. That's almost any business that interacts with customers, clients, vendors or others.
Moreover, businesses generally should have this insurance regardless of their size or corporation structure. Self-employed sole proprietors and multi-location corporations might have different levels of risk exposure, but they both normally face these common liability risks.
Many rental houses, studios, and locations require general liability coverage before releasing their gear or reserving their space. Because of this, you should consider getting general liability if you have an upcoming need to provide an Insurance Certificate that requests the vendor to be listed as "Additional Insured" or "Additionally Insured".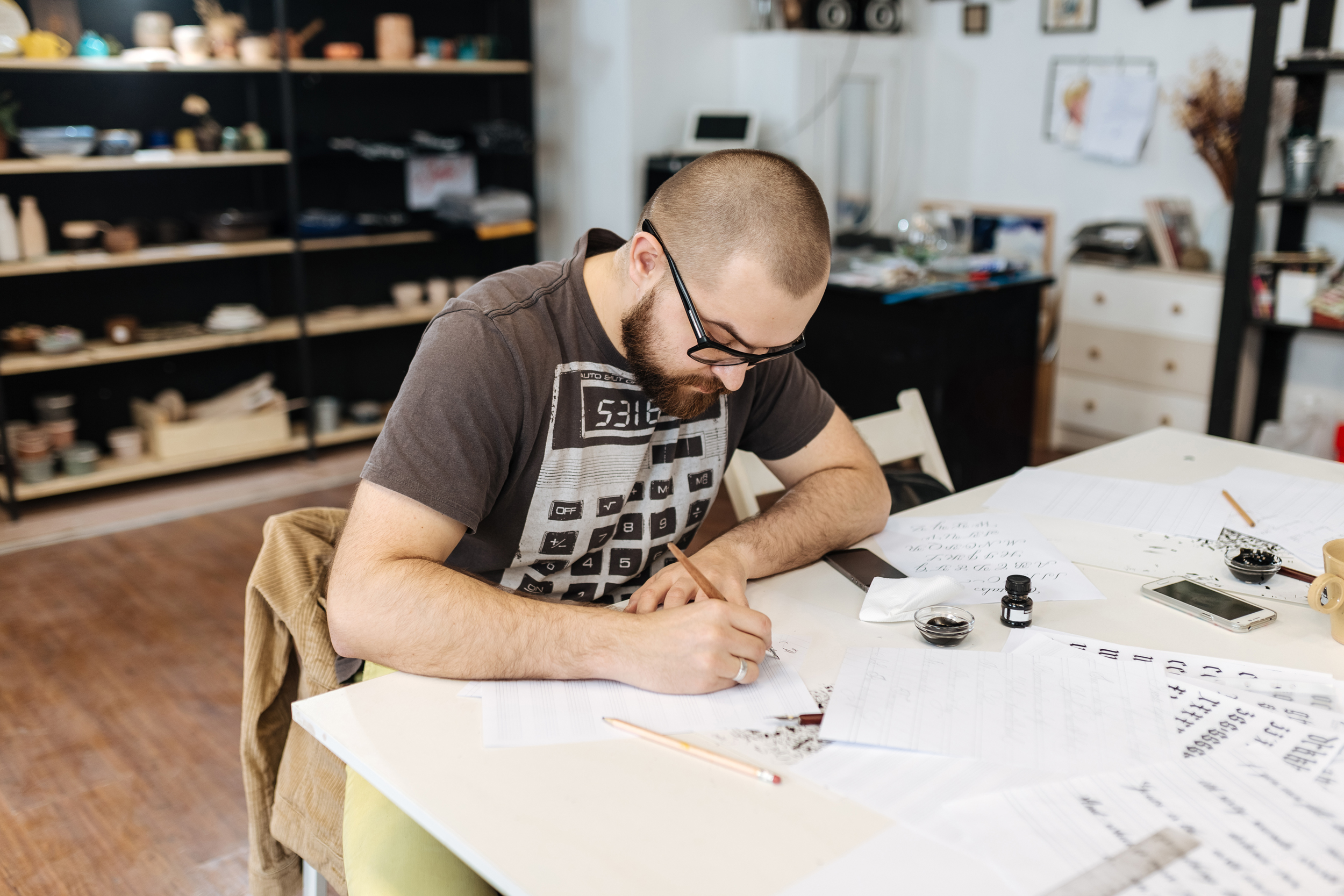 Trusted by Our Industry Partners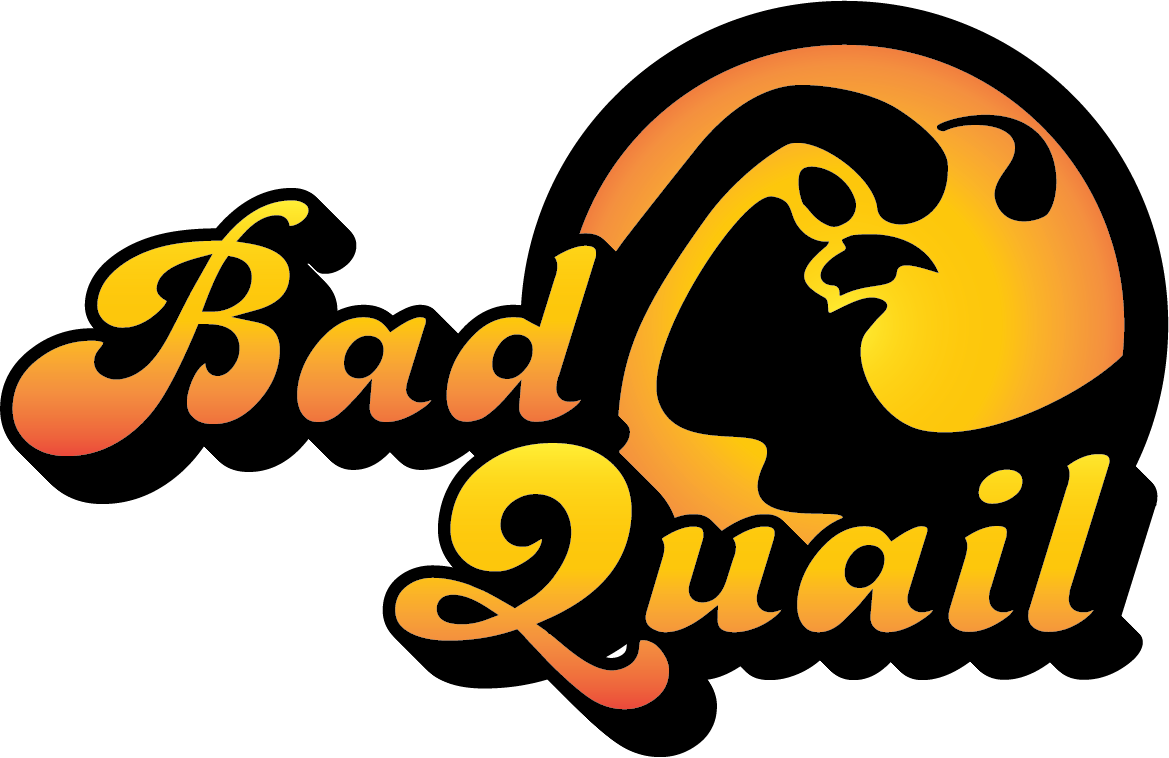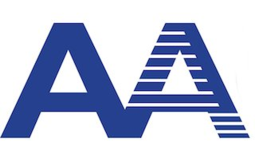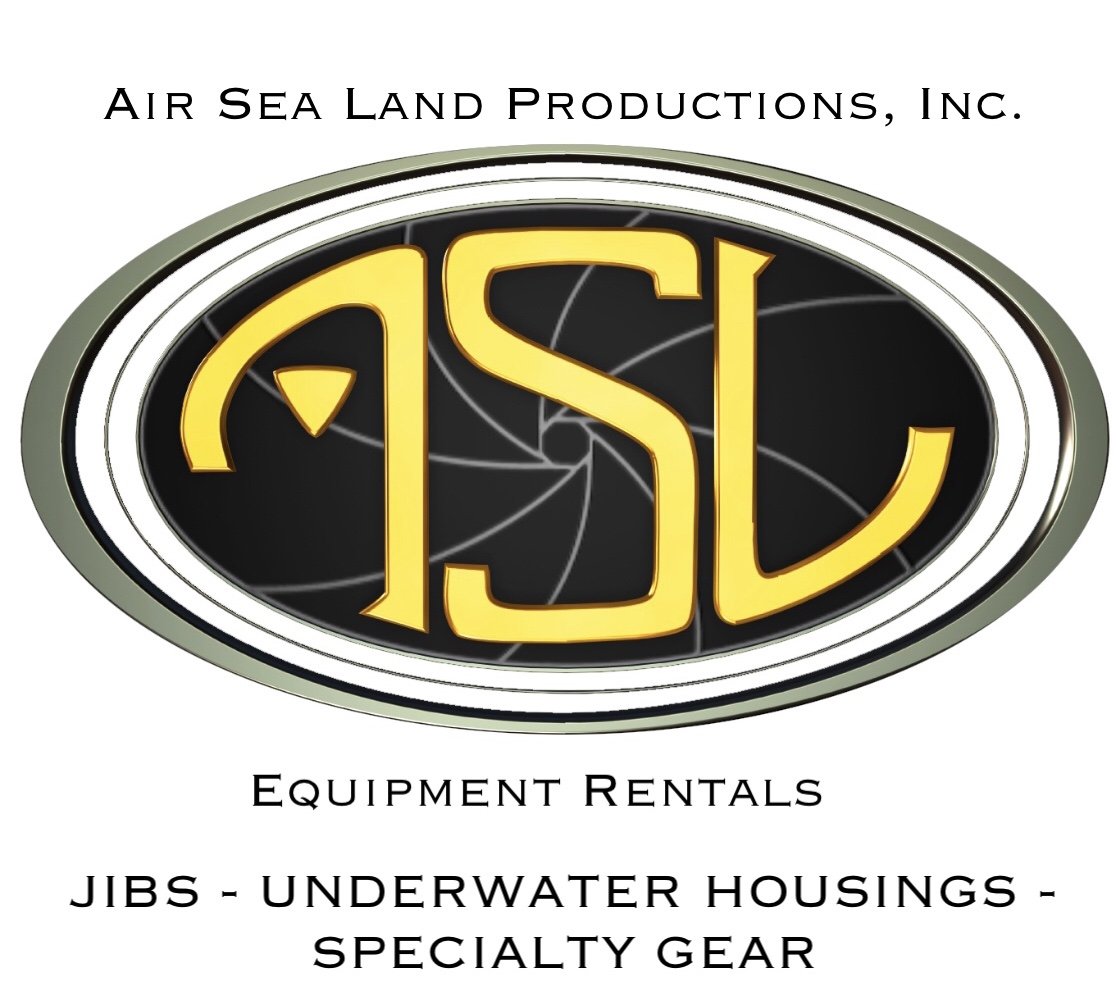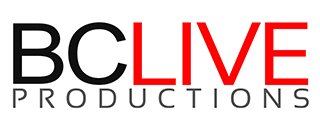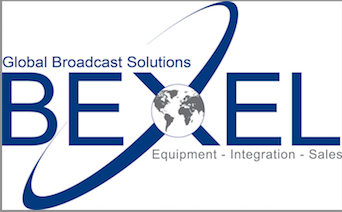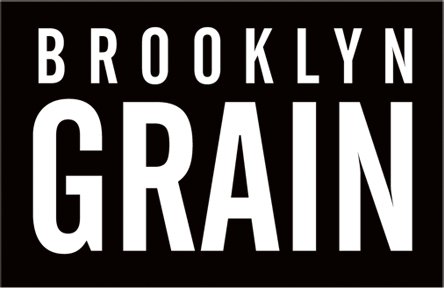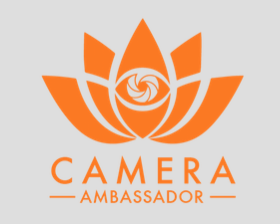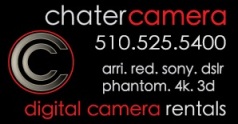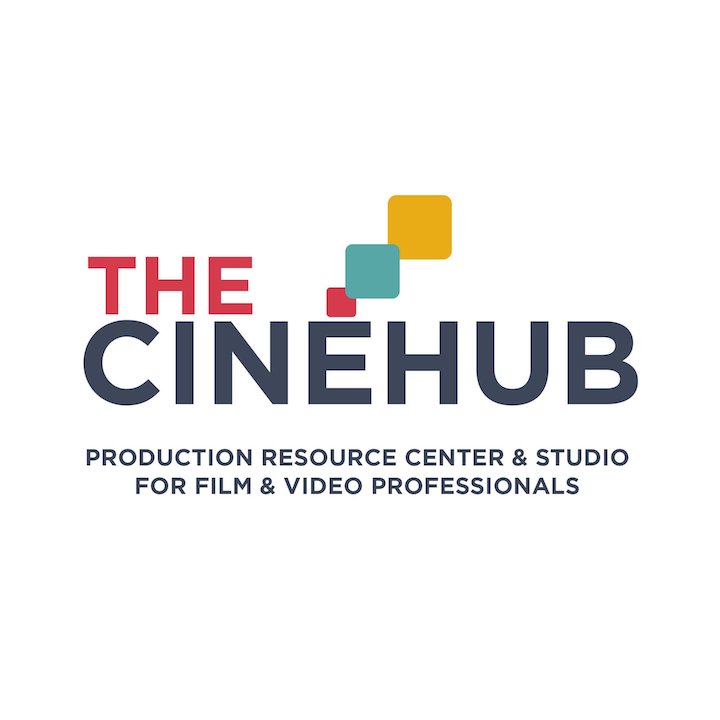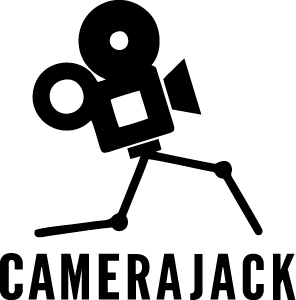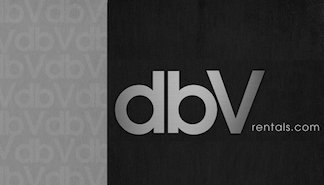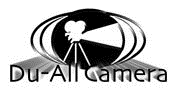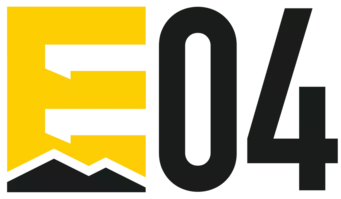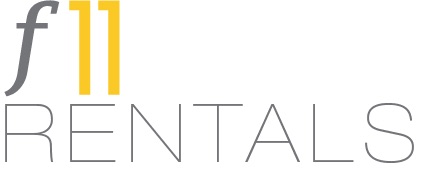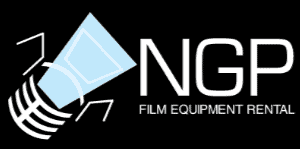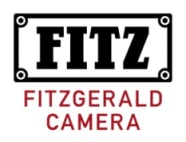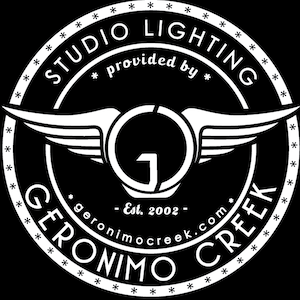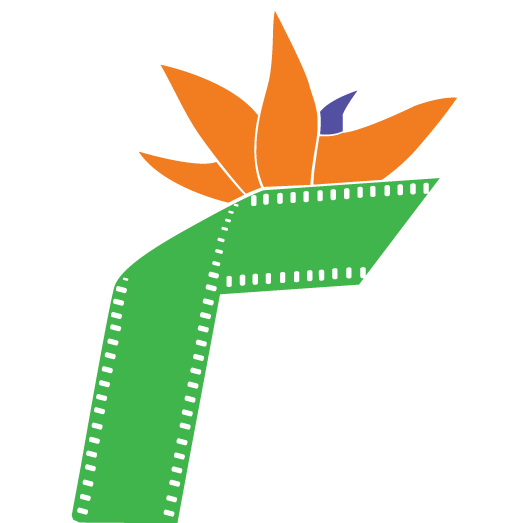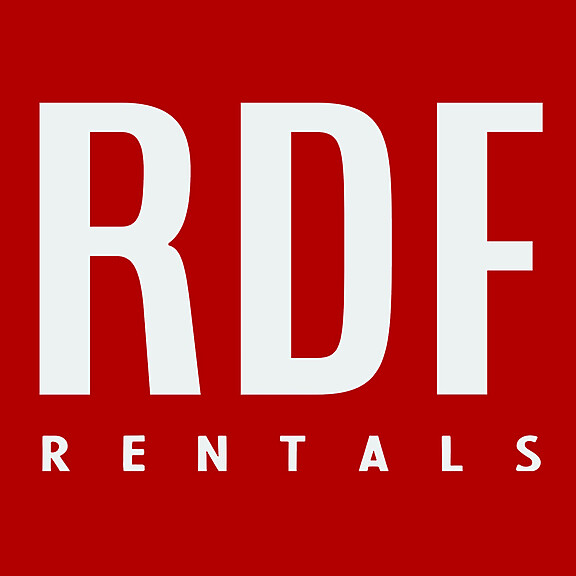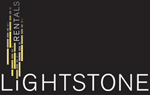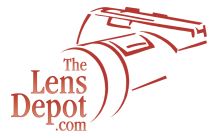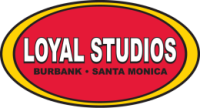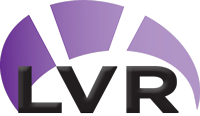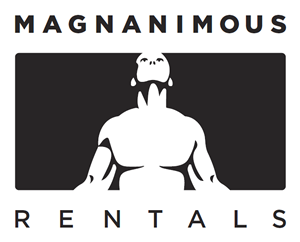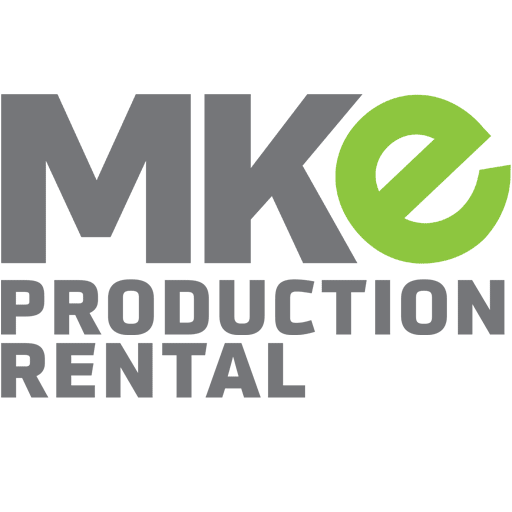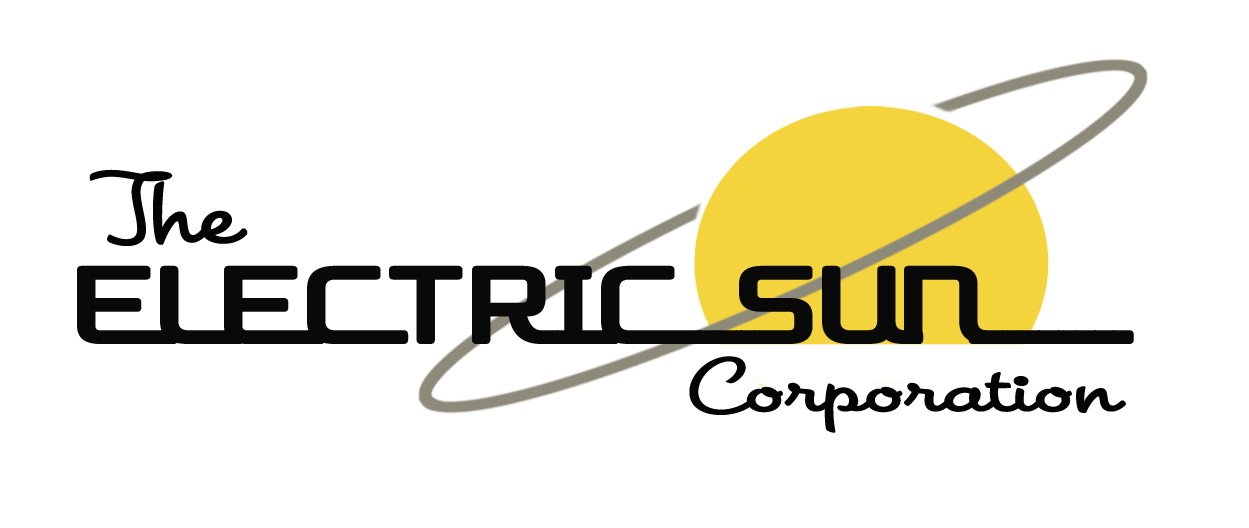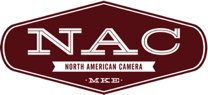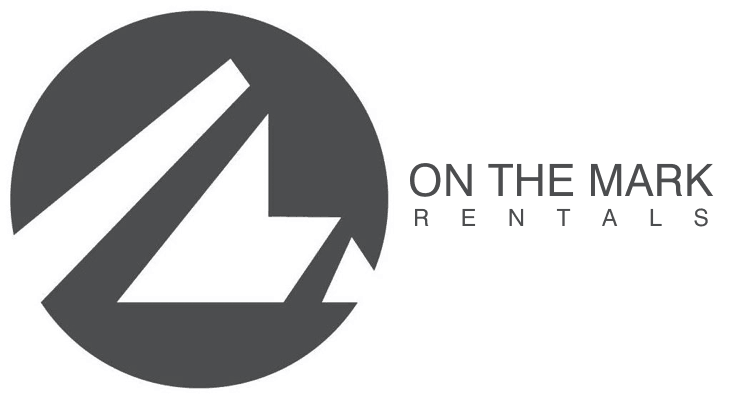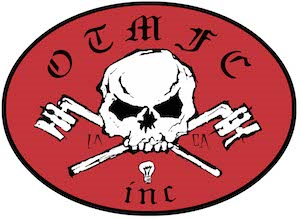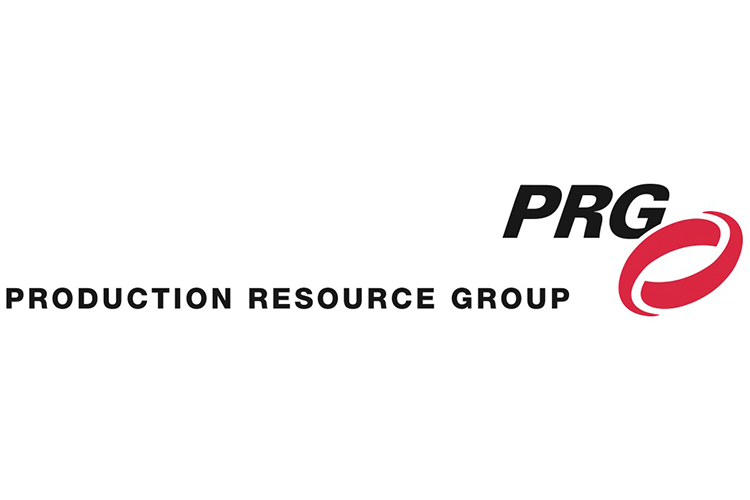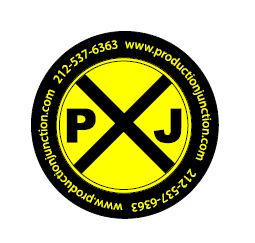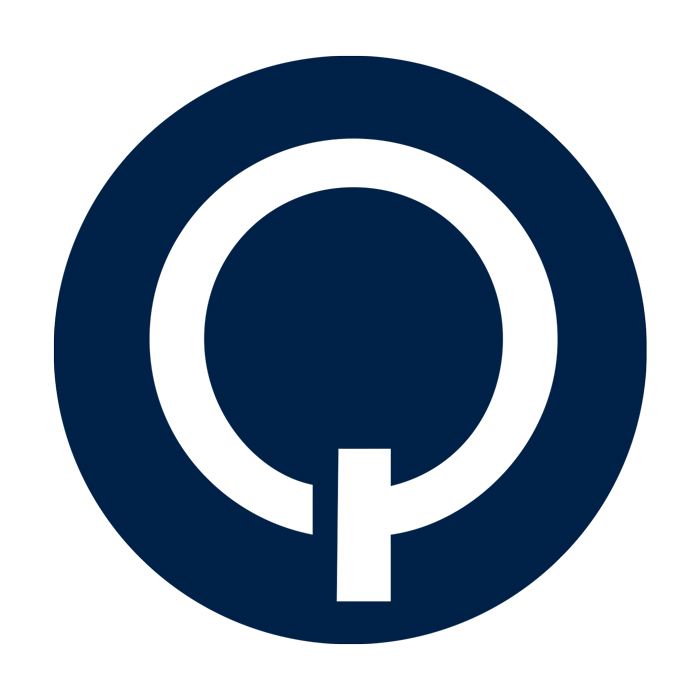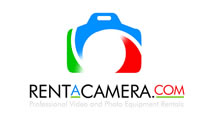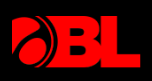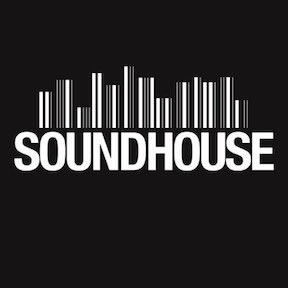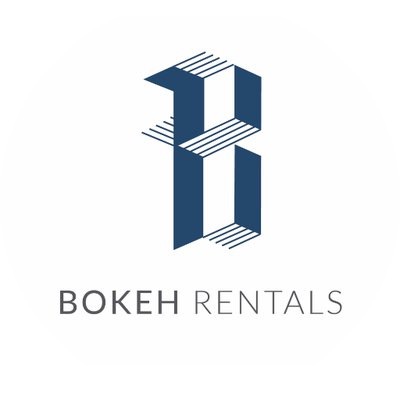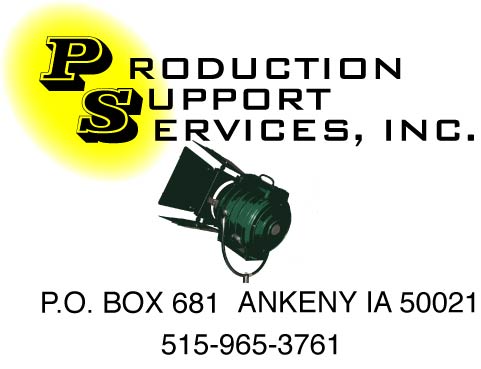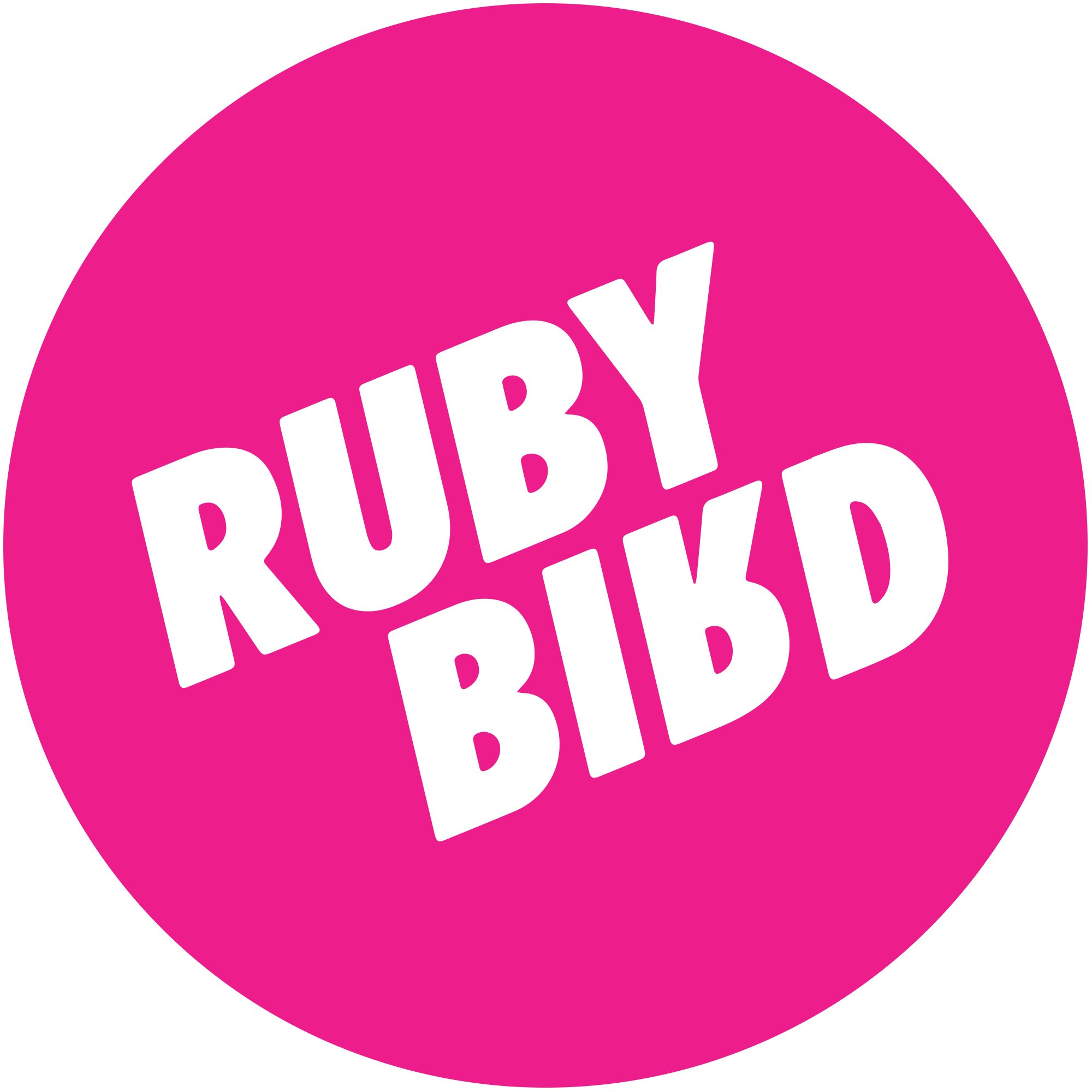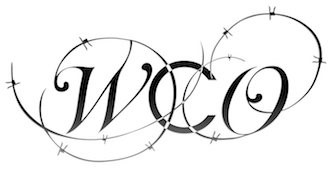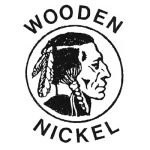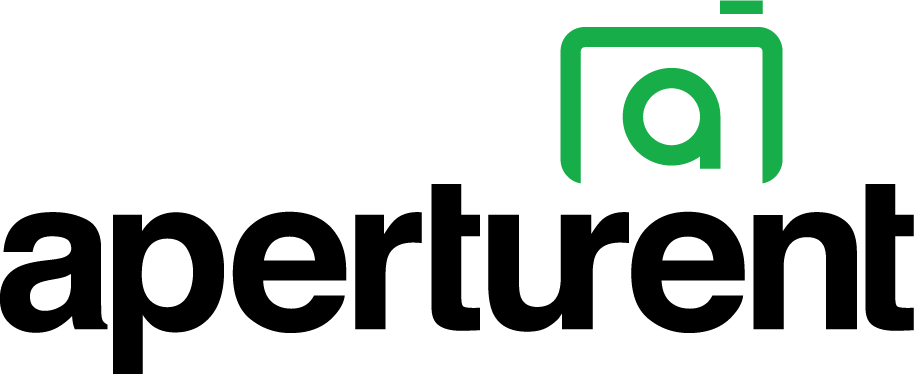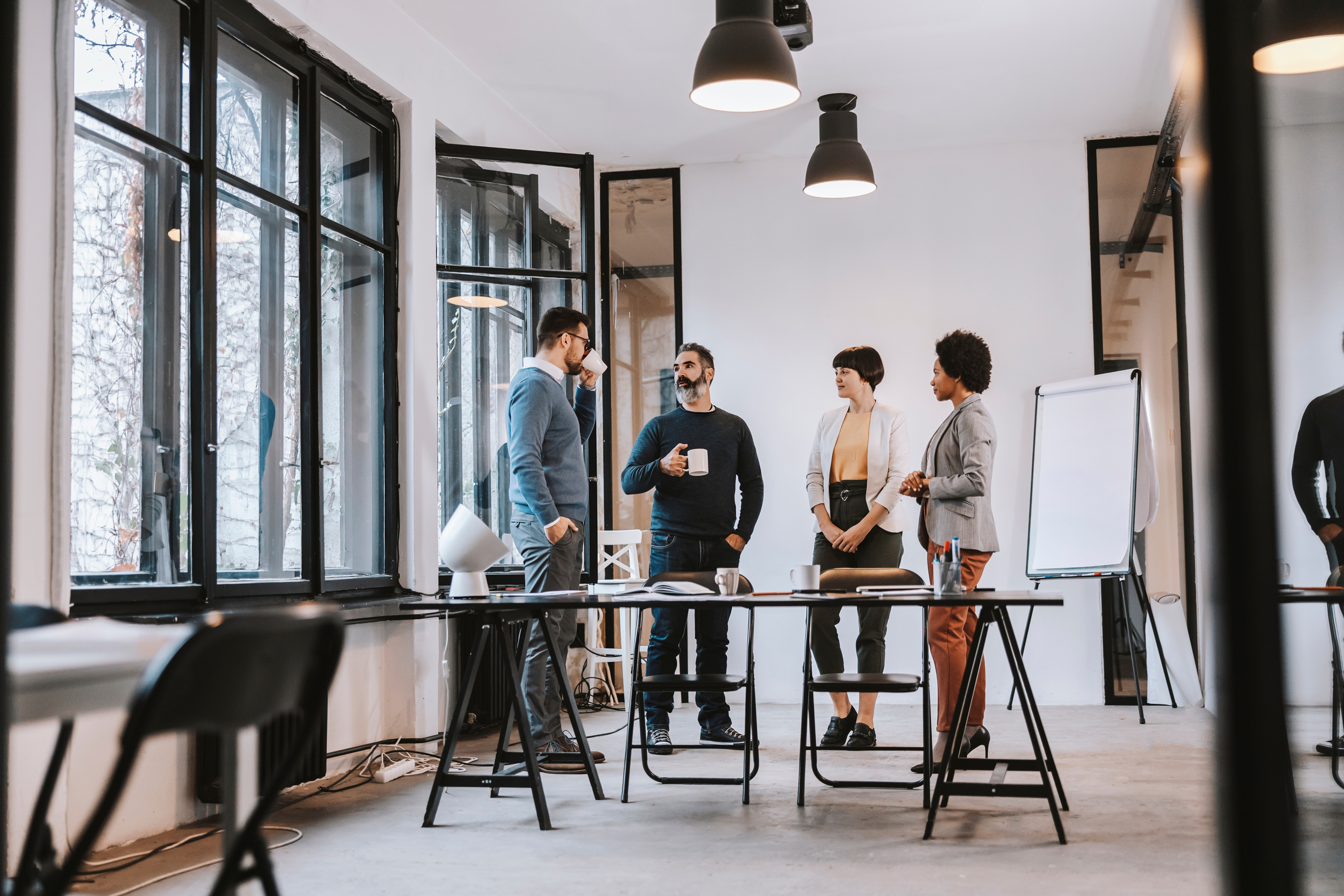 What specific protections do general liability policies provide?
General liability policies are normally made up of a few distinct coverages, each contributing to the overall general liability policy's protections. Some important specific protections to consider are:
usually encompass various individual coverages, each tailored to address specific liability issues. Noteworthy coverages include:
Third-Party Medical Expense:

May cover accidents that result in the injury of a third party. For example, if you are conducting a film shoot in a public place, and a passerby trips on a cord, and falls, they may demand reimbursement from you for their medical expenses. General Liability would come into play here.

Third-Party Property Damage Coverage:

May cover accidents that result in damage to public or rented premises. For example, if you are shooting in a church and your speaker system falls on a church pew and damages the pew, the general liability policy will come into play for reimbursement of the property damage caused to the third party.

Personal and Advertising Injury Coverage:

May cover defamation cases that allege a business's advertising wrongly harmed a competitor. Could cover other cases of slander, libel and false advertising.

Professional Liability (also known as Errors & Omissions): May protect for claims that you have failed to provide your services appropriately, causing monetary or reputational damage.
Do general liability policies cover vehicle-related accidents?
General liability policies normally don't cover auto accidents. Auto accidents are primarily covered by commercial auto insurance policies.
What's a certificate of insurance?
A certificate of insurance (COI) is a document that shows a business has insurance, general liability in this case. Businesses might need it to secure a lease or job.
If a vendor, location, or rental house is asking you for a Certificate of Insurance listing them as "Additional Insured" or "additionally Insured", they are asking for you to show proof of General Liability coverage.
An insurance agent who specializes in general liability will be familiar with COIs, including when they're needed and how to obtain one. A certificate also should be available online.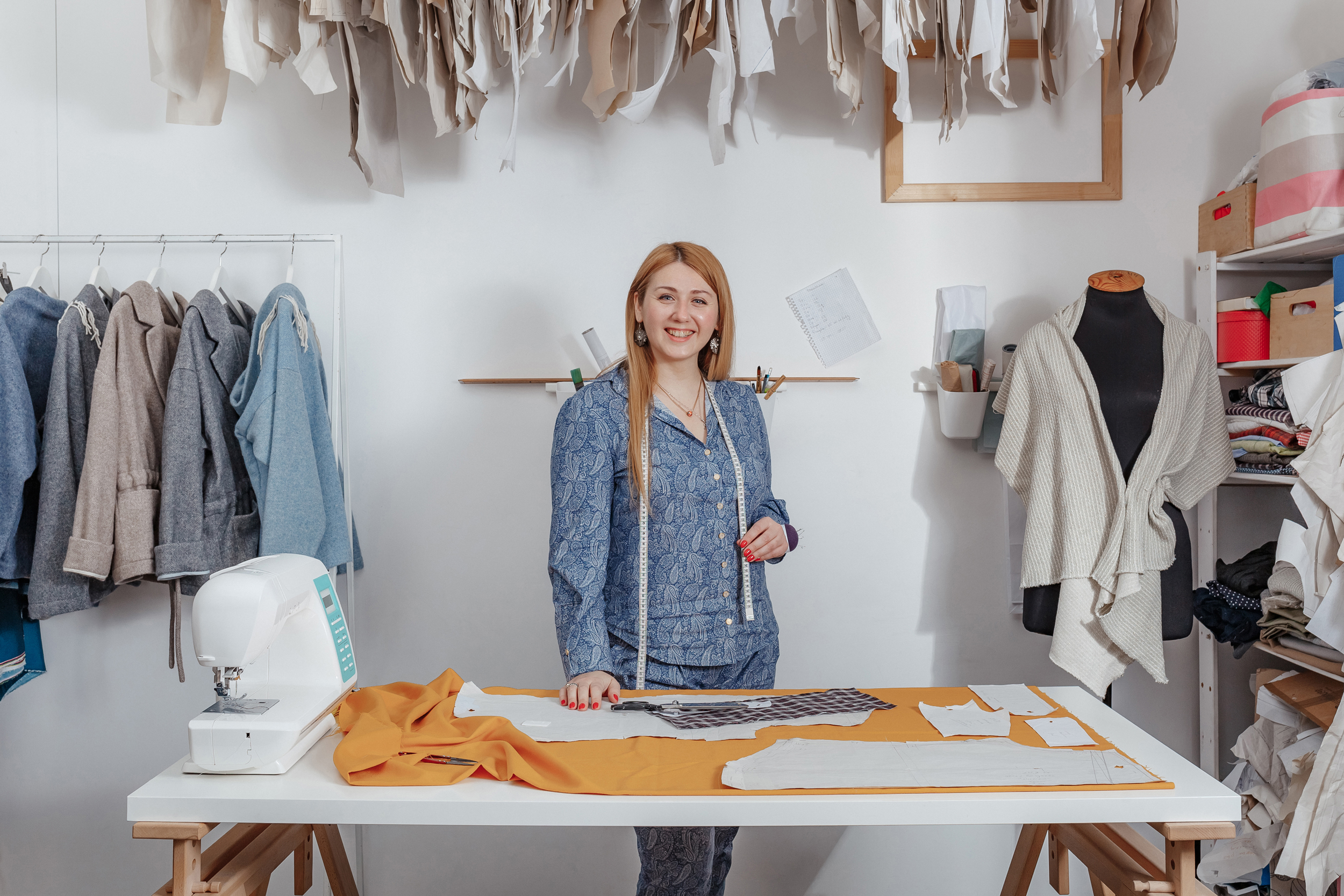 Are businesses legally required to have general liability coverage?
General liability coverage isn't legally required in many cases, but some businesses might be subject to federal or state laws that require the coverage. Coverage may be required in certain industries, for instance.
Regardless of legal requirement, general liability is a foundational coverage that most businesses ought to have.
Does general liability protect business equipment?
General liability tends to be strictly a liability coverage, meaning it usually only covers instances where a business causes harm to another party.
Equipment usually has to be insured through a separate commercial property coverage, although the two might be combined in a package policy. There are commercial property policies for everything from buildings, to production equipment and photography gear.
What's an additional insured on an insurance policy?
An additional insured is another party that's also (additionally) insured by a business's general liability policy. A contracting company might ask to be an additional insured when hiring a subcontractor, or a landowner might ask to be an additional insured when letting a food truck set up on their property.
If another party asks you to list them as an additional insured, this is something a knowledgeable insurance agent can help do.
How can businesses secure general liability insurance?
For help insuring yourself or your business against common risks, we at InsureMyEquipment.com meet many businesses' needs. Check out the general liability insurance policies on our website, customize one, and purchase it all in minutes if you like.
"Best insurance company for all my gear! The customer service is amazing and they help me with all my last minute needs."
"Insurance is the last thing I want to worry about. IME has made it so that I really do not have to worry at all! The customer support is quick and we were guided through what usually is a very confusing process. Highly recommend!"
"IME is user-friendly, providing an efficient process to get things done. Whenever I've had questions on policy, or just needed coverage advice, their rep not only responded to my questions quickly and accurately but took the time to offer extra helpful advice and direction on some more involved issues."