InsureMyEquipment.com
KitSplit Insurance
What is KitSplit Insurance?
Insuring rented equipment doesn't need to be difficult. KitSplit Insurance makes it downright easy to insure lots of the things that businesses and professionals rent.
KitSplit Insurance is specially designed to insure the gear that small businesses and professionals rent. The insurance offers customizable and affordable coverage for lots of gear.
What businesses should consider KitSplit Rental Insurance?
KitSplit Rental Insurance may be helpful in many situations when renting gear. There's another option for a crane supporting a building, but KitSplit may be perfect for a tripod supporting a camera. This is something that lots of businesses and professionals might benefit from.
Sometimes insurance seems too expensive for small businesses and independent professionals who are already trying to save by renting gear. Not insuring gear could make a rental much more expensive if something happens to the rented gear, though. KitSplit often offers an affordable solution for insuring rented gear.
Some examples of businesses that get KitSplit coverage include:
Filmmakers

Videographers

Photographers

Production companies

Theaters

Artists

Other creatives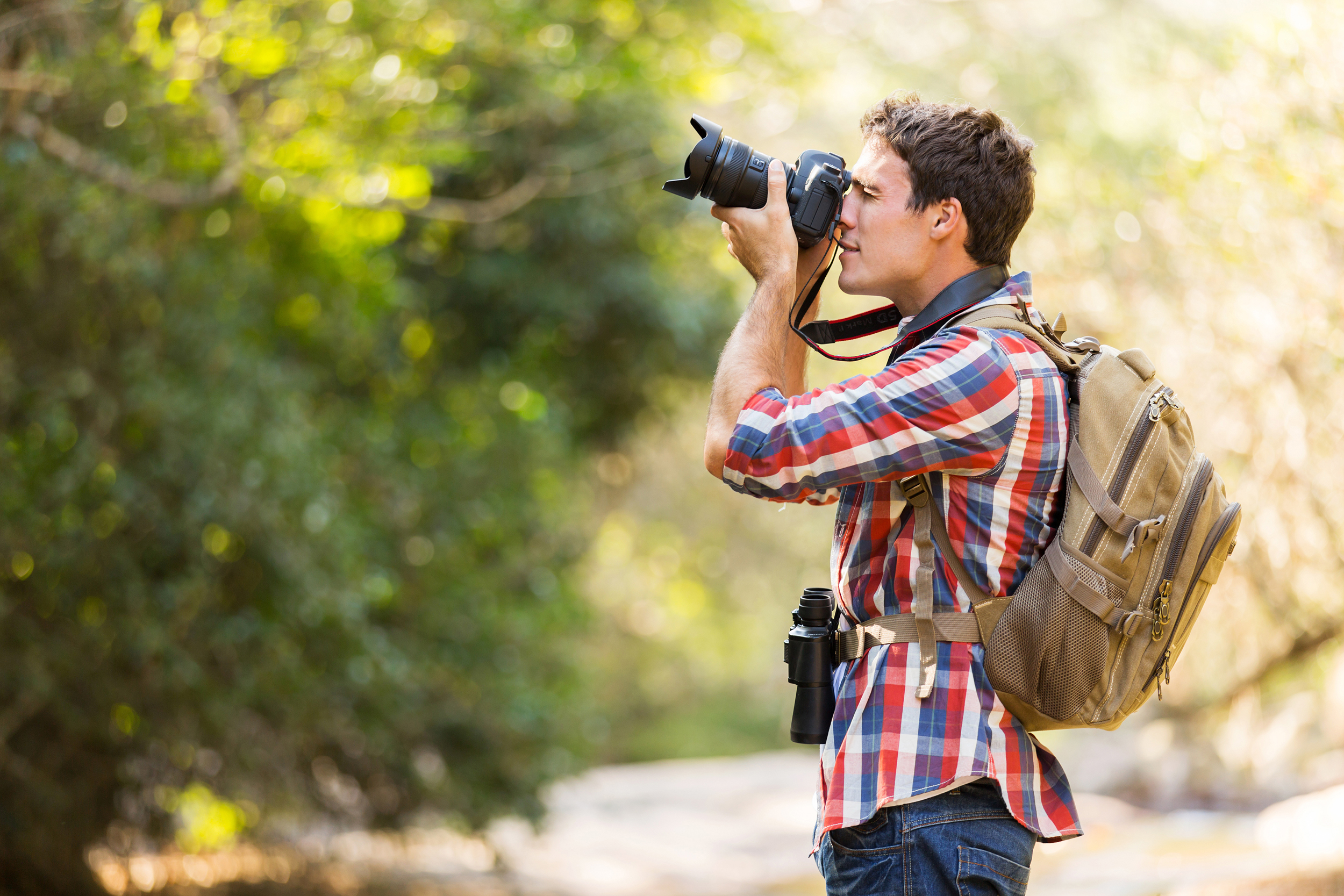 Trusted by Our Industry Partners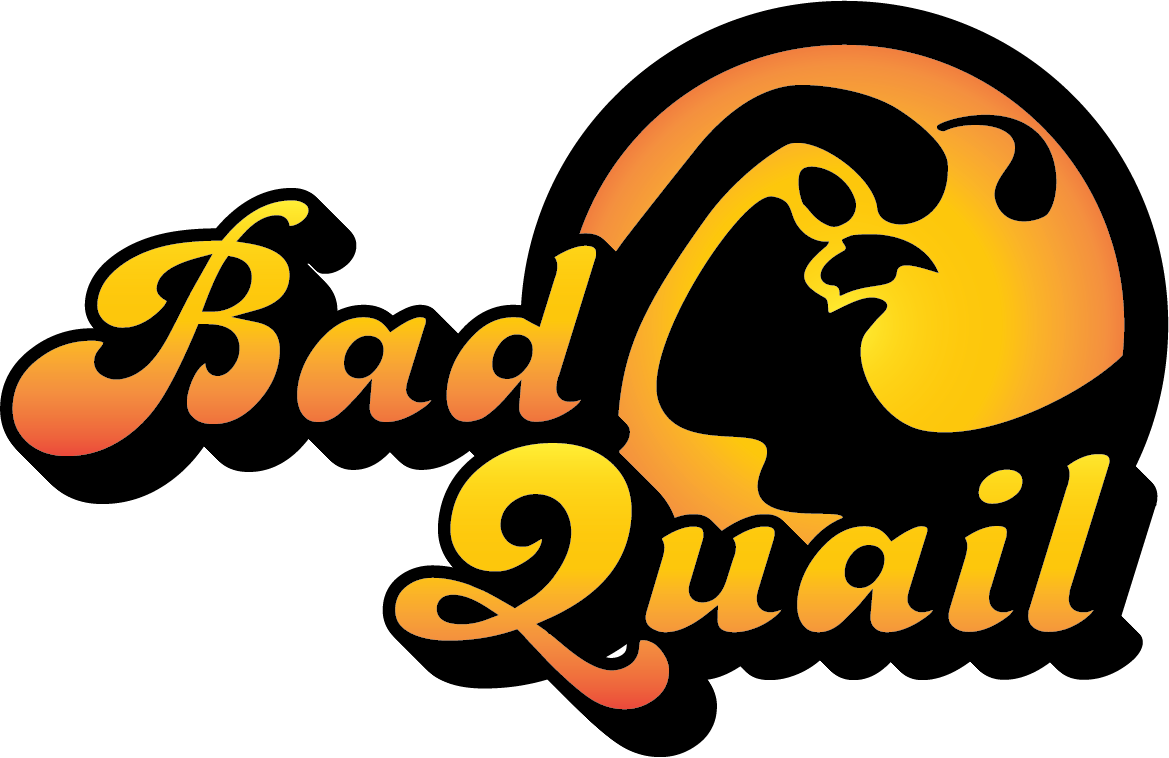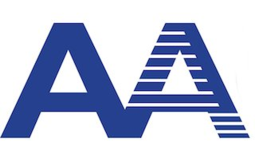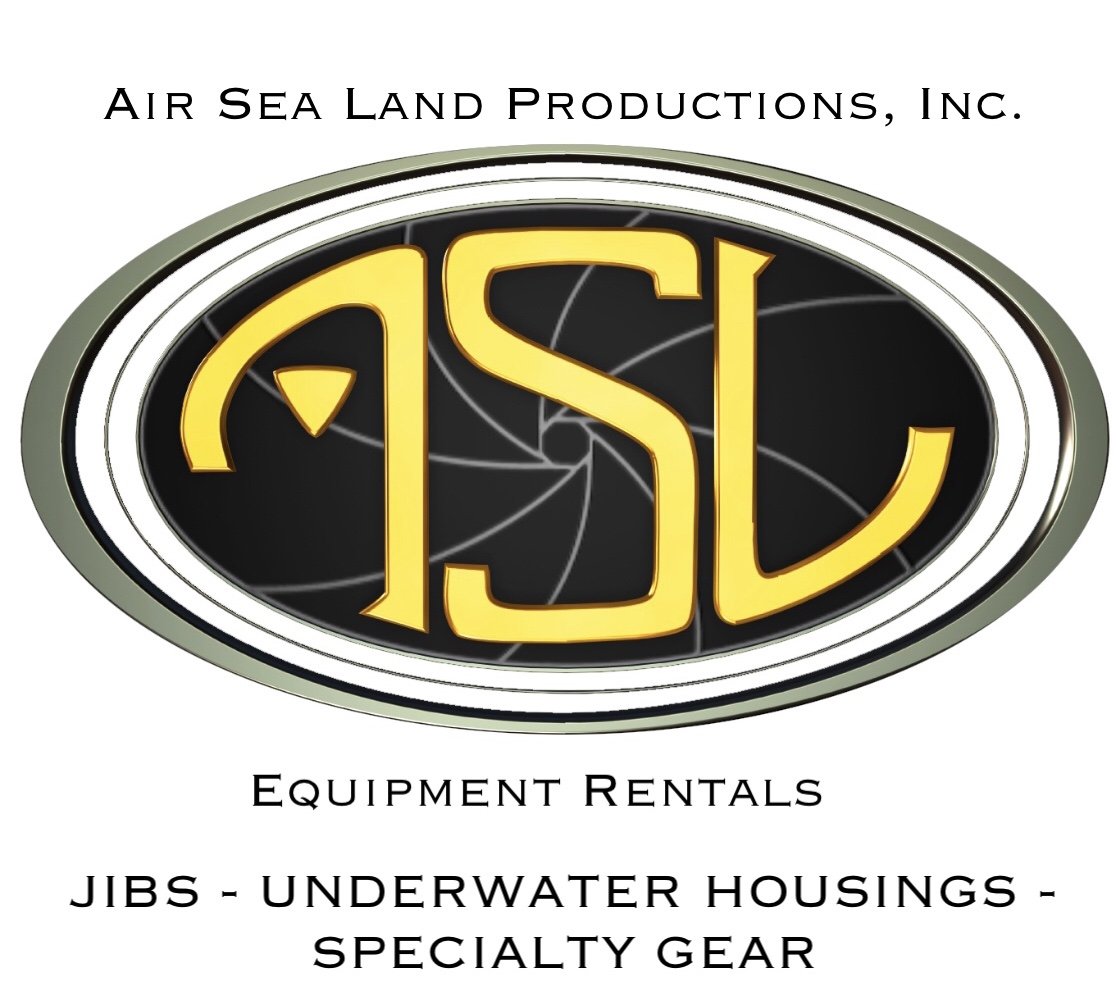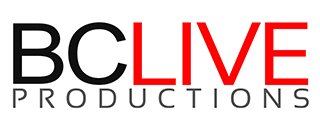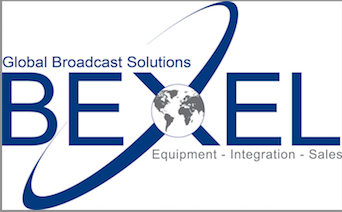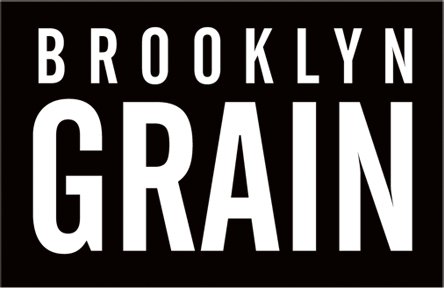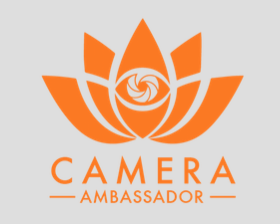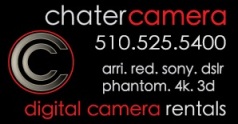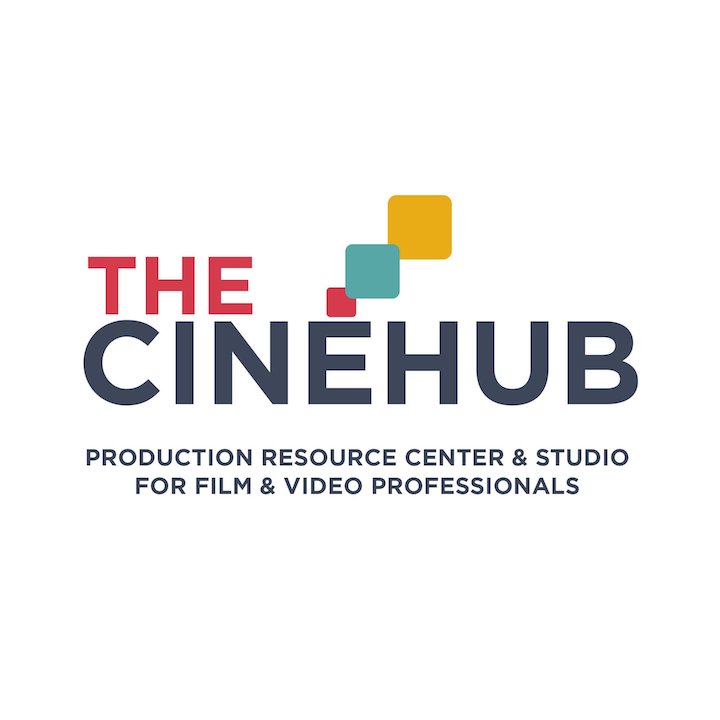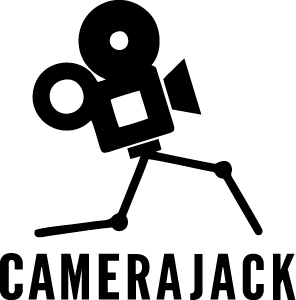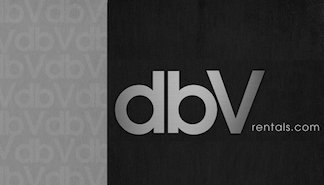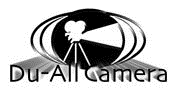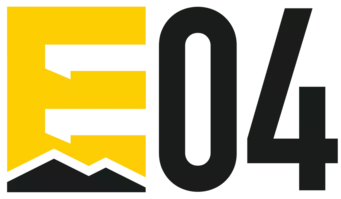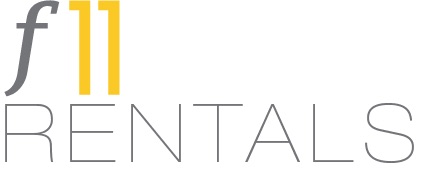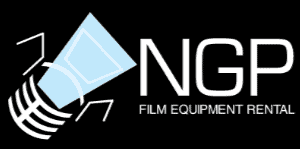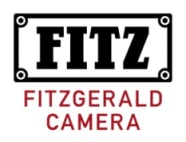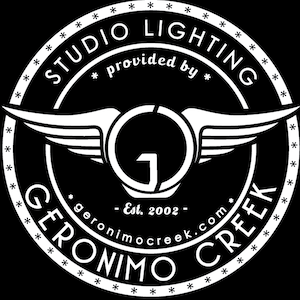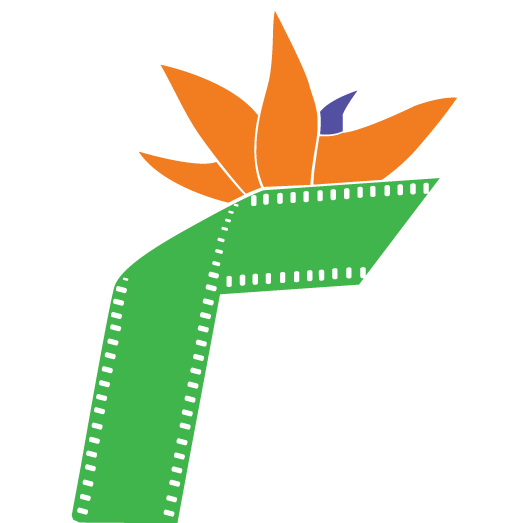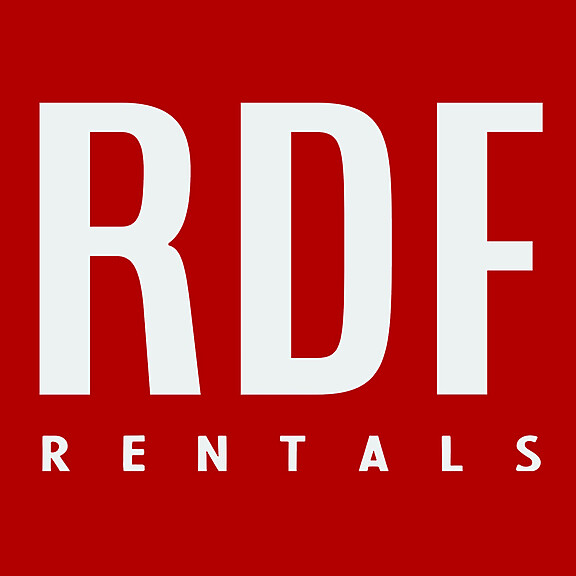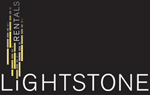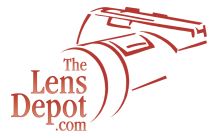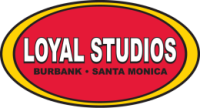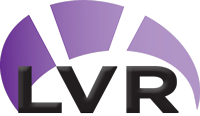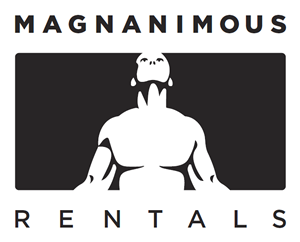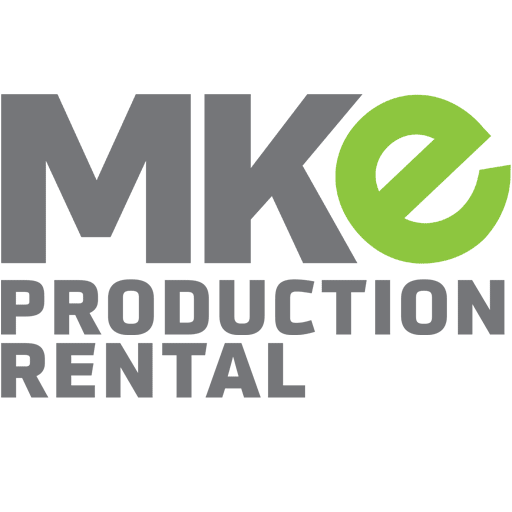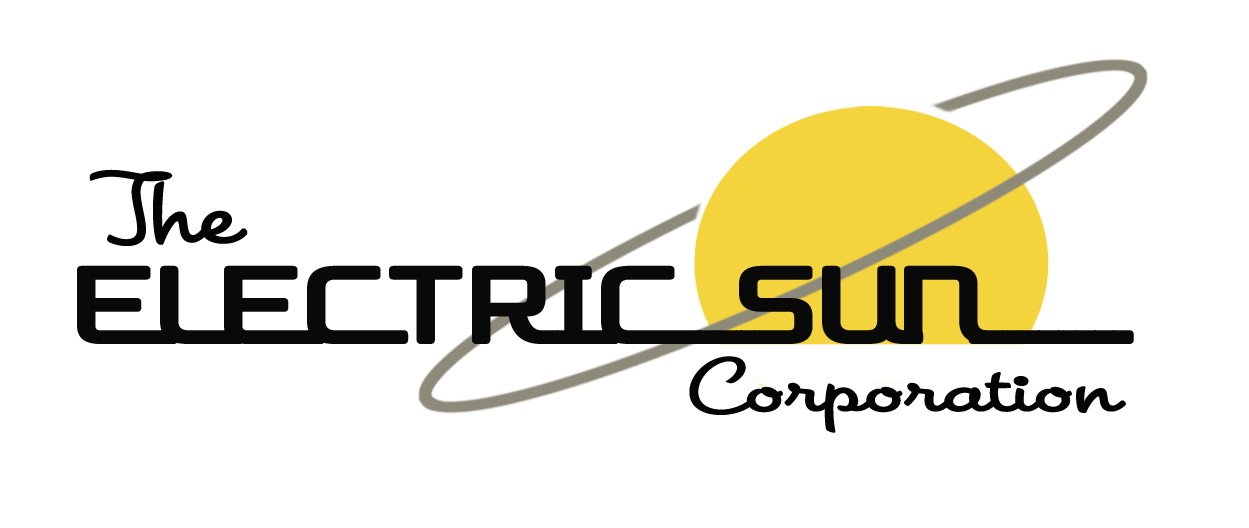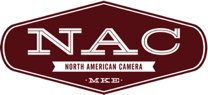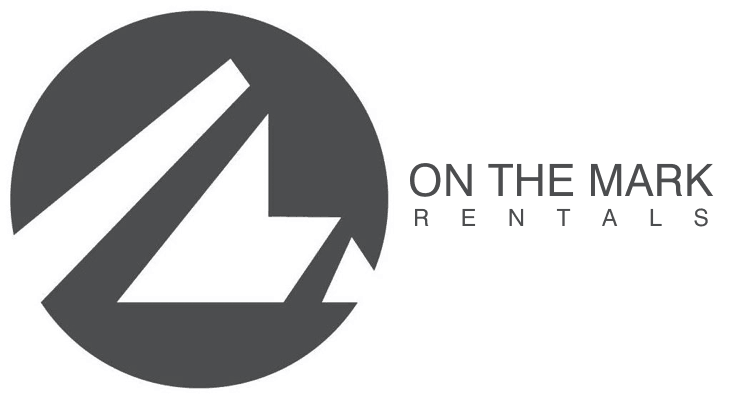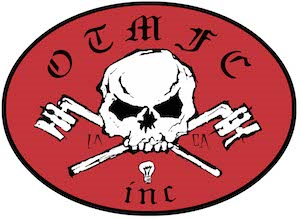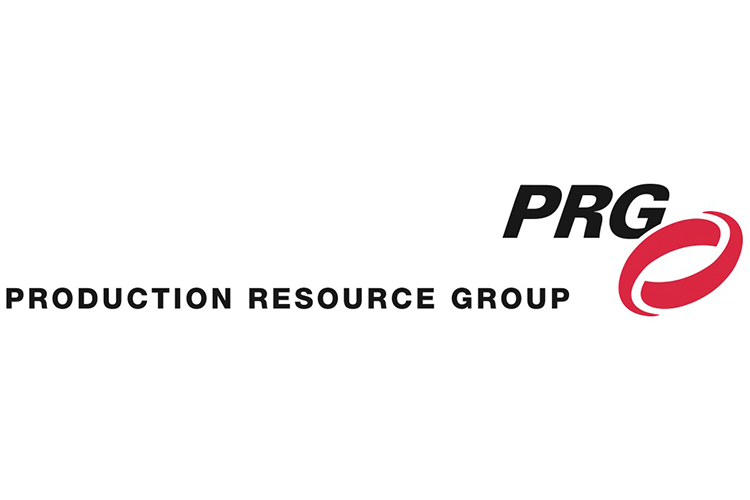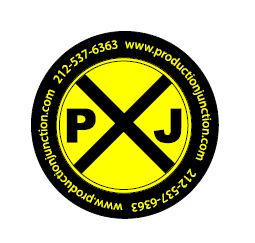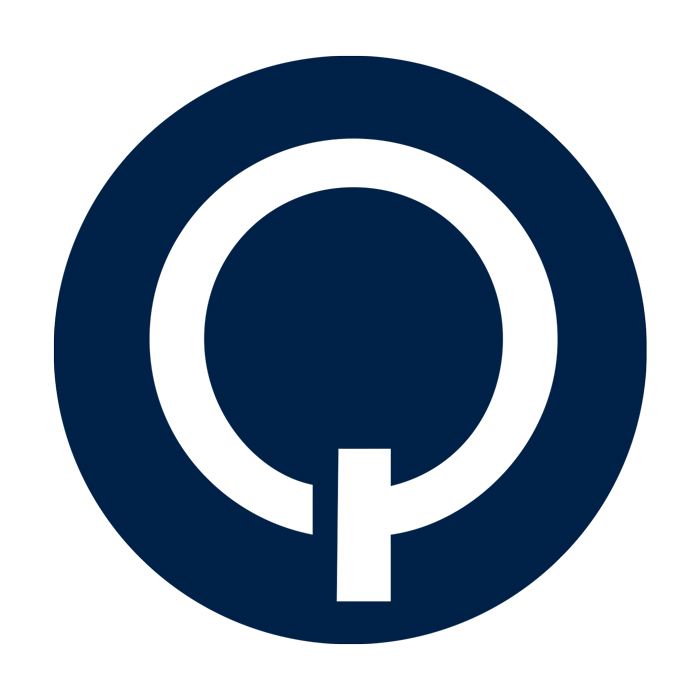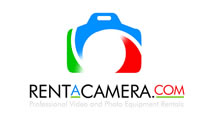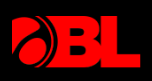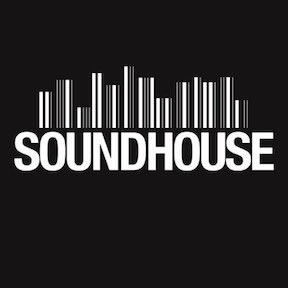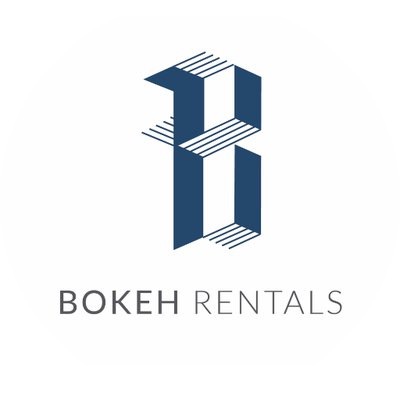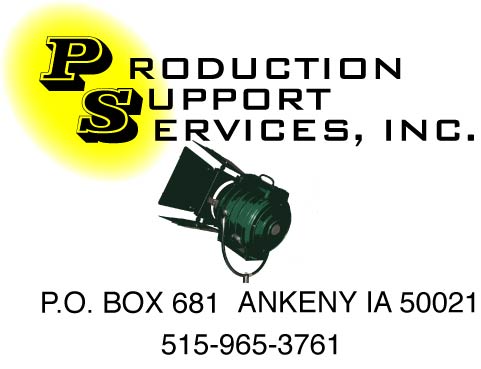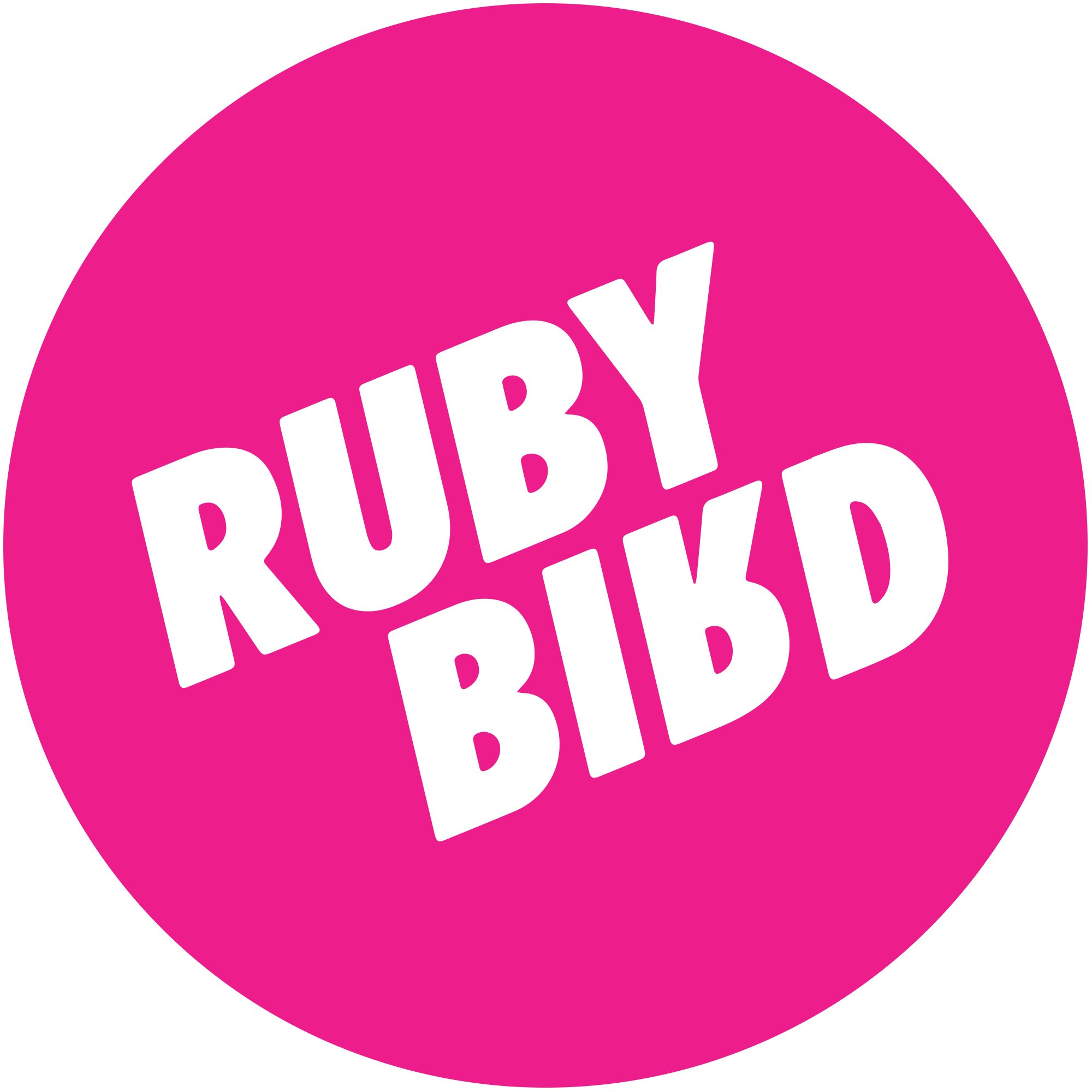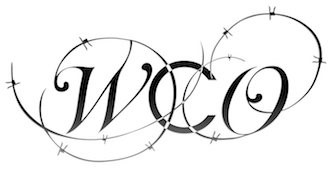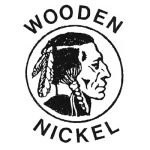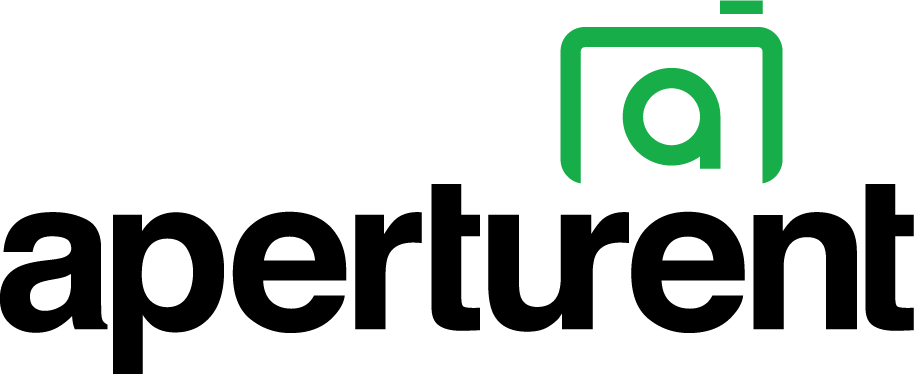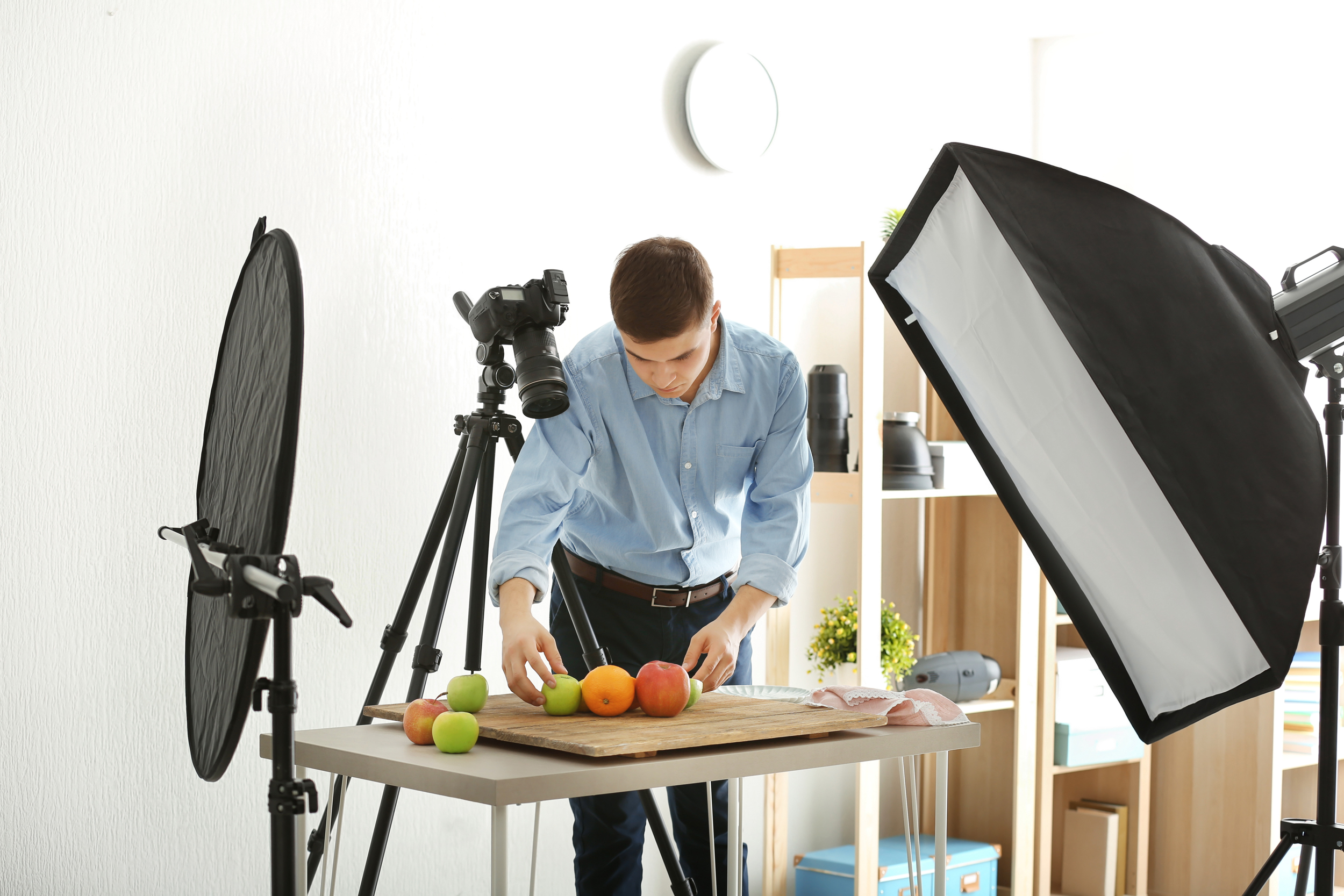 What types of gear and equipment can KitSplit Rental Insurance cover?
KitSplit Rental Insurance is available for a wide variety of specialized gear that small businesses and professionals might rent. Just a sampling of what can likely be covered includes:
Cameras, lenses, lighting equipment, tripods, grips and accessories
Audio equipment, speakers, microphones, live streaming equipment and walkies
A/V presentation equipment, projectors, screens and networking equipment
Electronics, desktops, laptops, tablets and smartphones
Desks, tables and chairs
Virtual reality equipment and drones
Still more gear might be covered. Check out a custom policy option or speak to a specialized agent to learn whether any specific other gear can be protected.
What perils does KitSplit Rental Insurance protect against?
KitSplit rental policies guard against a variety of risks that could cause damage or loss to the rented equipment. Covered perils normally include:
Theft

Fire

Smoke

Severe weather
An insurance agent who specializes in KitSplit policies can go over specifically what perils would be covered.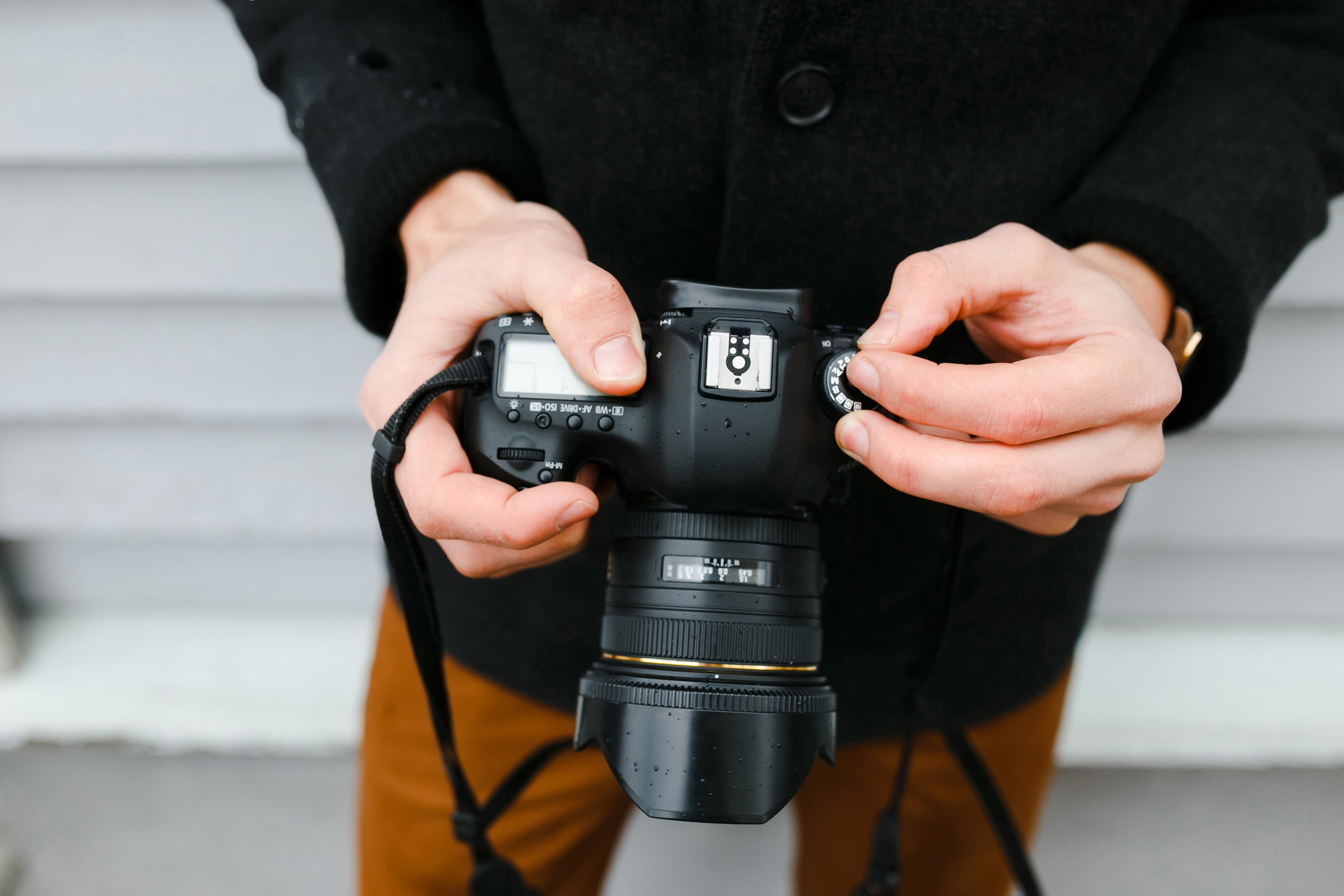 How much are the premiums with KitSplit?
KitSplit premiums are based on many factors, but how much the rented equipment is worth has the greatest impact on price. In general:
Policies start at $5 for gear between $10 and $5,000

Policies start at $50 for gear between $5,0001 and $20,000

Policies start at $150 for gear over $20,000
These premiums break down into just a little each day, making coverage highly affordable for most small businesses and professionals.
Moreover, most gear can be insured together so long as no one item is too valuable. Extremely valuable equipment might have to be individually listed on a policy.
What's a certificate of insurance?
A certificate of insurance is a document that's issued by the insurance company (KitSplit), in order to provide that insurance is in place. Most KitSplit policies come with a COI that gets emailed within 24 hours, if not sooner.
How long do KitSplit policies offer protection for?
KitSplit policies are highly customizable, and their effective periods can usually be adjusted for a rental's dates and duration. Paying for coverage on days before or after a rental doesn't makes sense, and KitSplit normally doesn't require that businesses do. Coverage can usually be restricted to the exact days that a rental is occurring, even if that's just one or a few days.
How can businesses and professionals get KitSplit Insurance?
If KitSplit Insurance sounds like it might be a good fit for when you're renting equipment, check out the policies that we at Insure My Equipment offer. You can customize and purchase a policy right on our site, or speak with an independent insurance agent for more information.
"Best insurance company for all my gear! The customer service is amazing and they help me with all my last minute needs."
"Insurance is the last thing I want to worry about. IME has made it so that I really do not have to worry at all! The customer support is quick and we were guided through what usually is a very confusing process. Highly recommend!"
"IME is user-friendly, providing an efficient process to get things done. Whenever I've had questions on policy, or just needed coverage advice, their rep not only responded to my questions quickly and accurately but took the time to offer extra helpful advice and direction on some more involved issues."