InsureMyEquipment.com
ShareGrid Insurance
What is ShareGrid Insurance?
Safeguarding rented equipment should be straightforward. ShareGrid Insurance provides a simple solution for insuring photography and other gear that professionals rent.
ShareGrid Insurance provides tailored coverage for rented photography and similar gear. Policies can provide customized and affordable solutions for professionals and small businesses.
What professionals is ShareGrid Rental Insurance right for?
ShareGrid Rental Insurance may be the right choice for anyone renting photography equipment. Photographers, filmmakers, videographers, drone operators and similar creatives get policies.
Moreover, such professionals should consider the benefits of insuring anytime they rent gear. Not insuring could make a rental much, much more costly if something happens to the gear.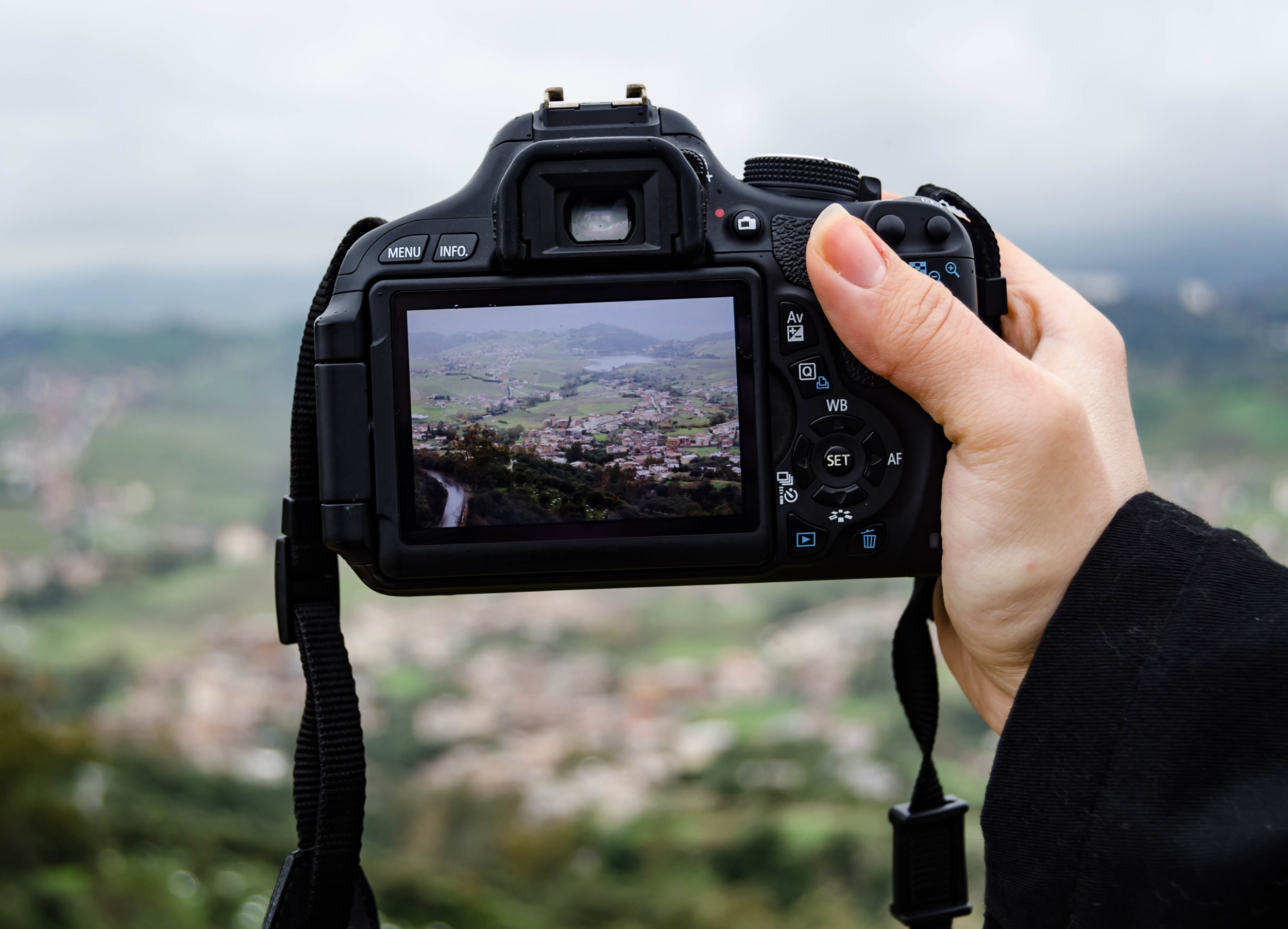 Trusted by Our Industry Partners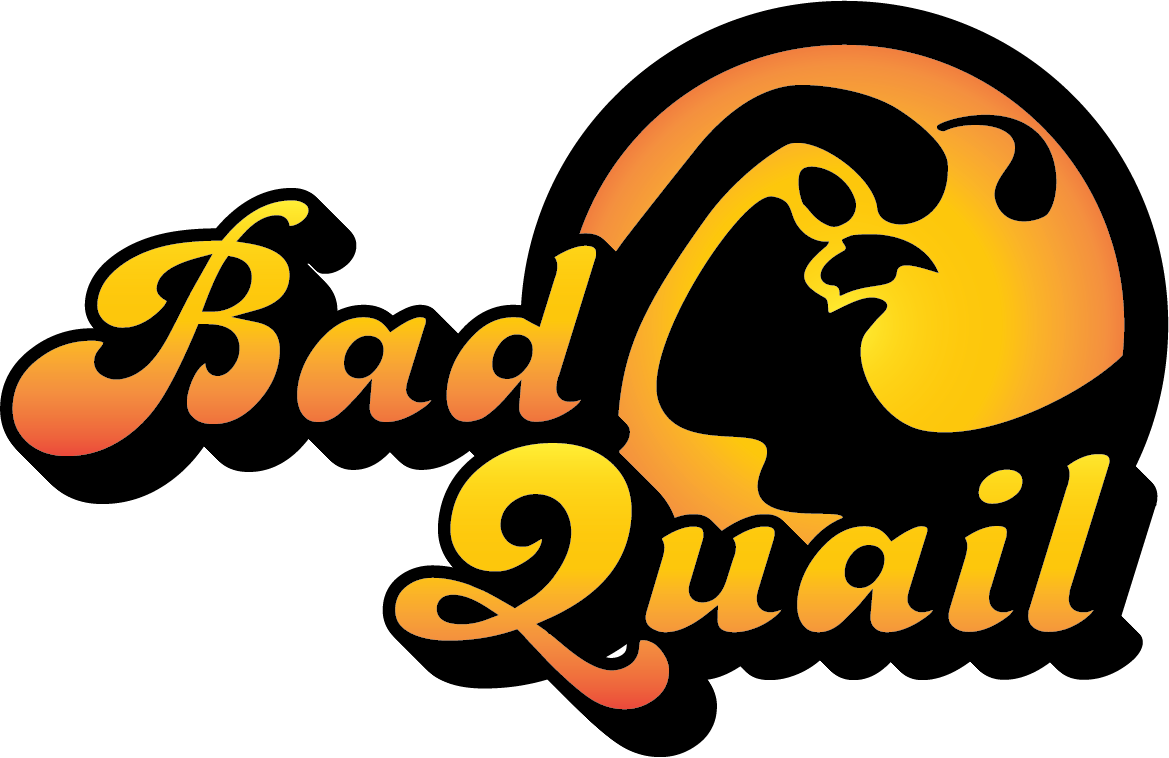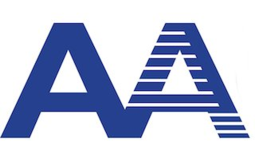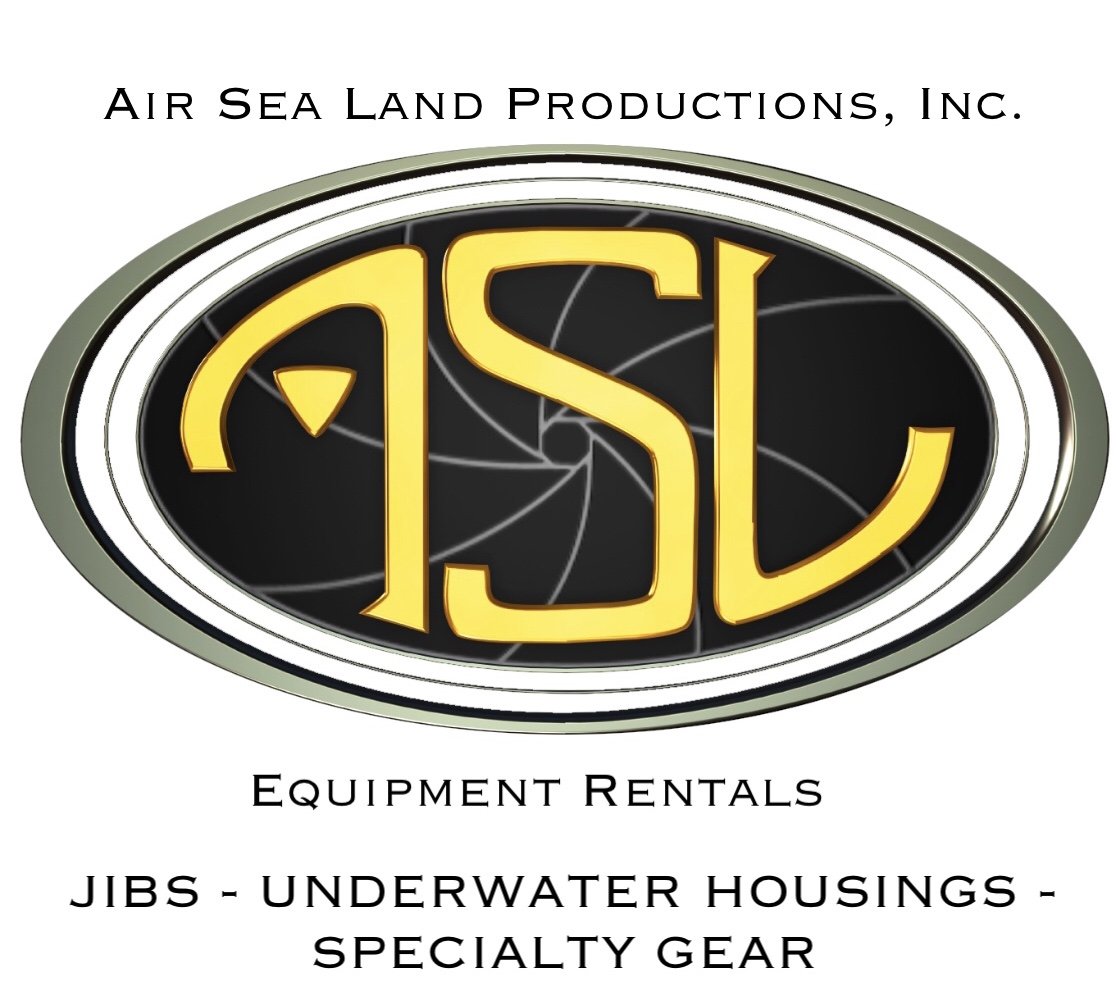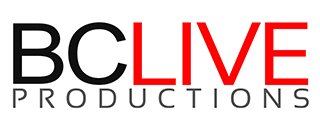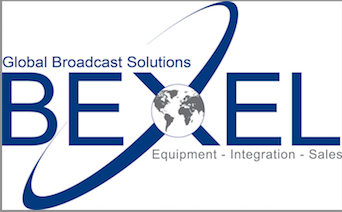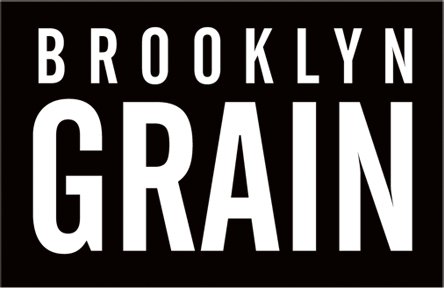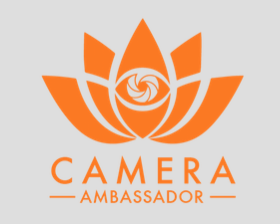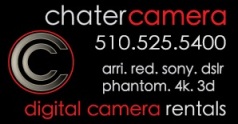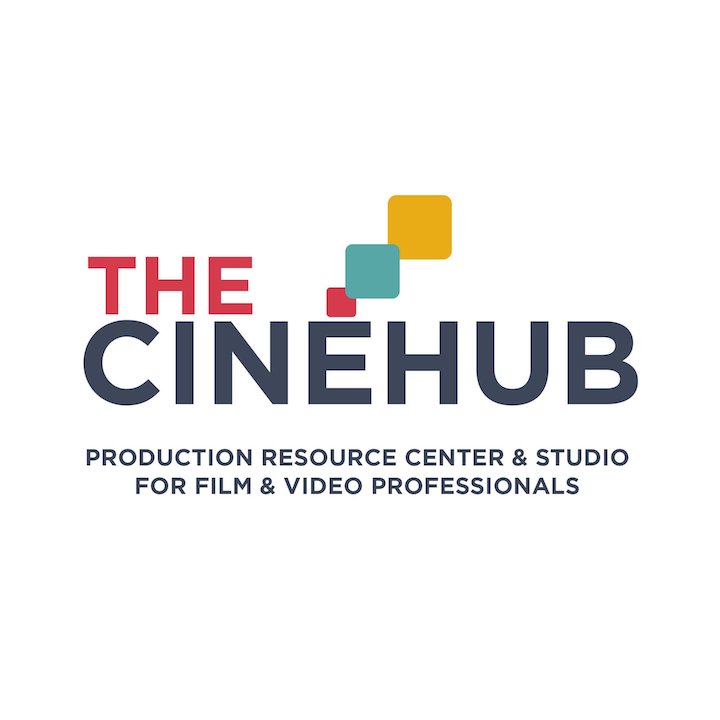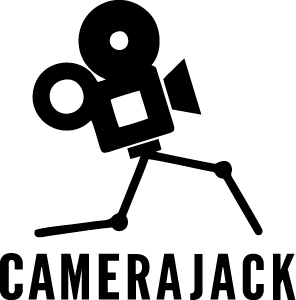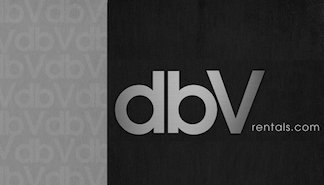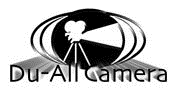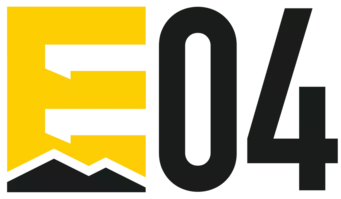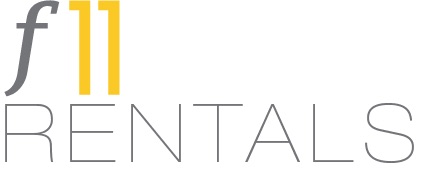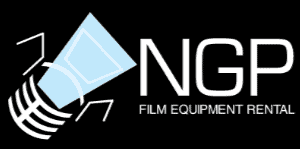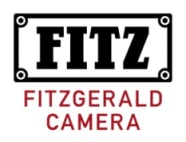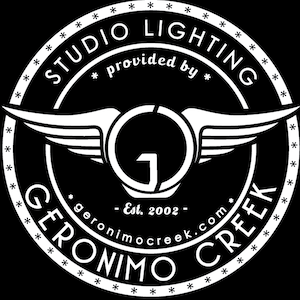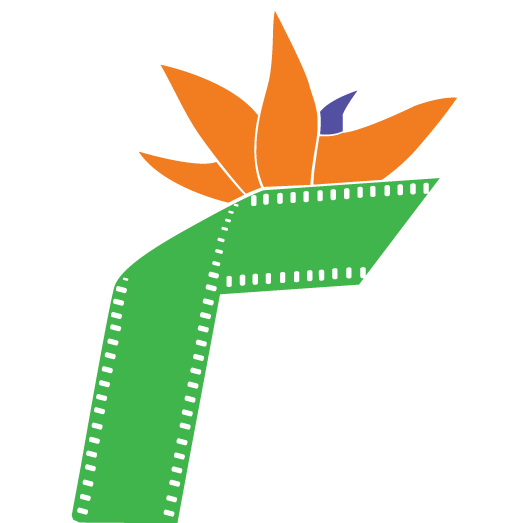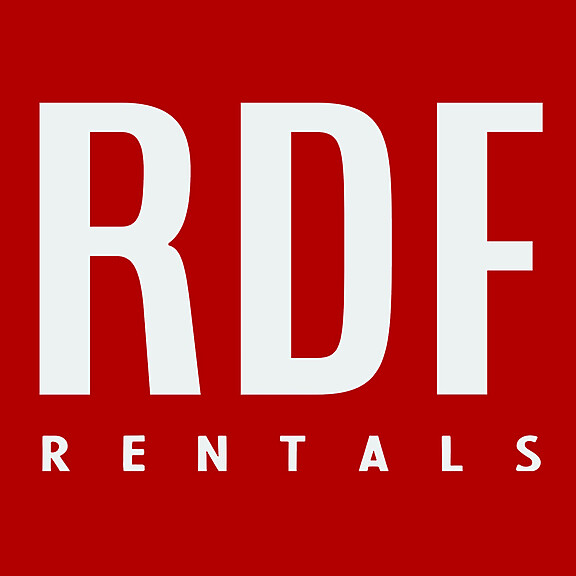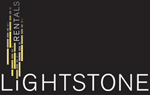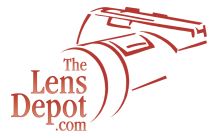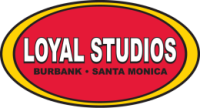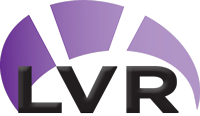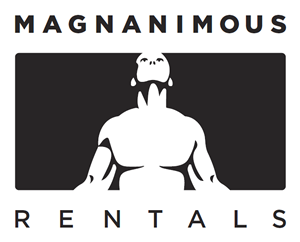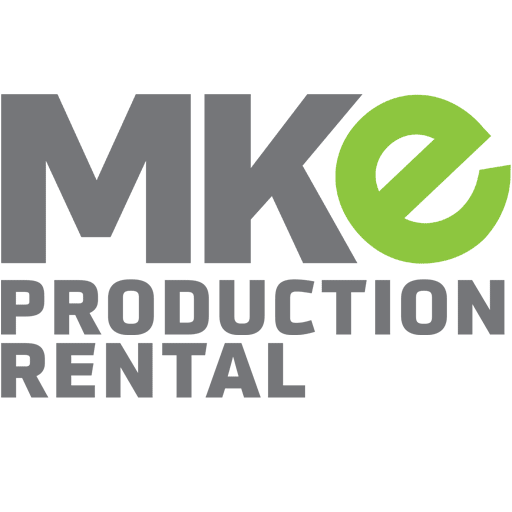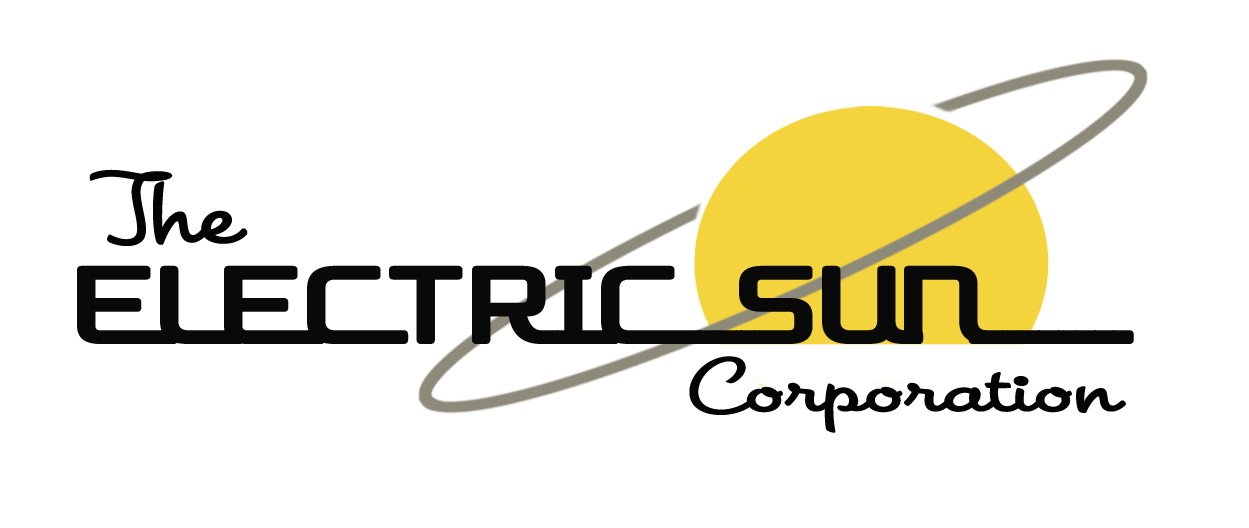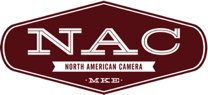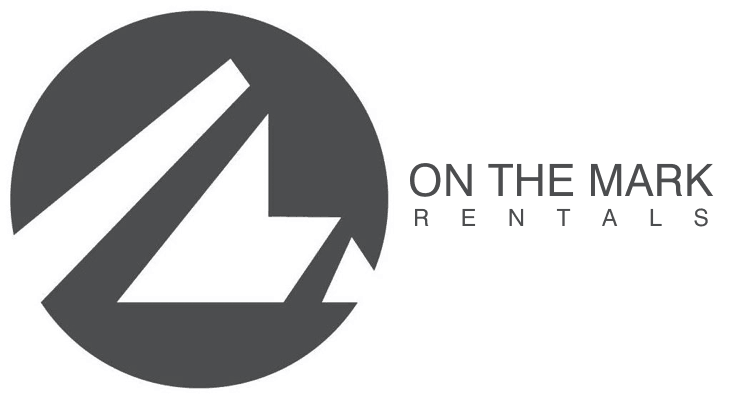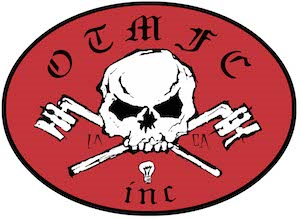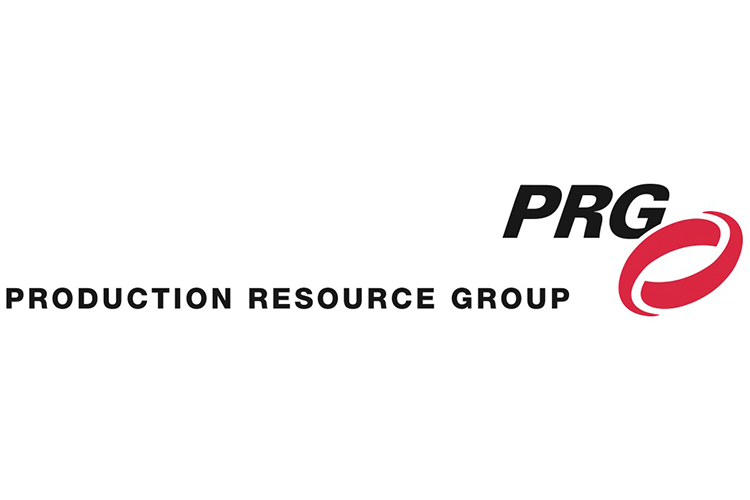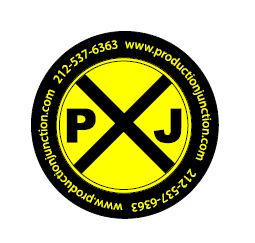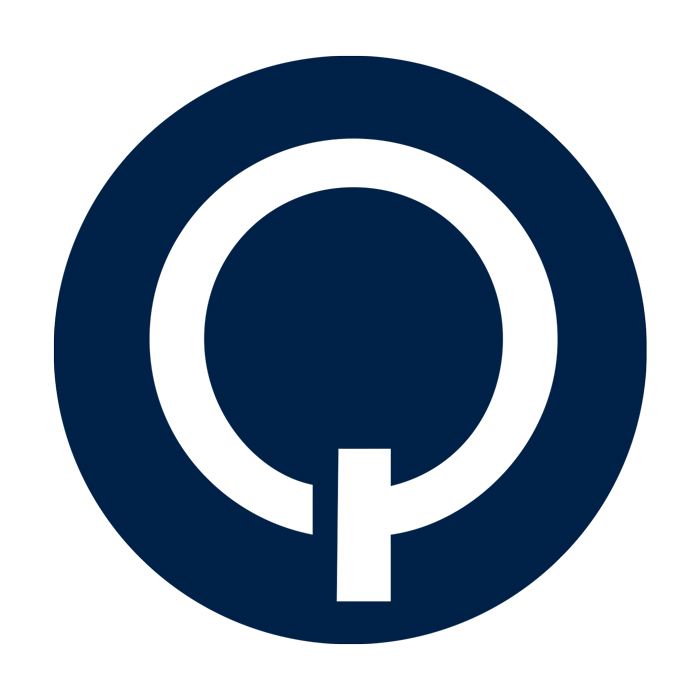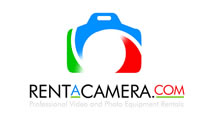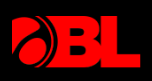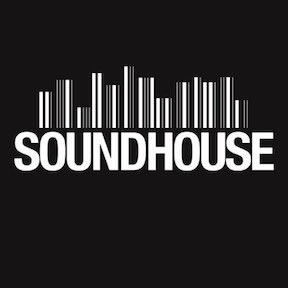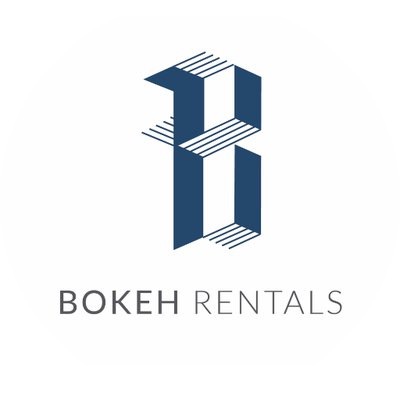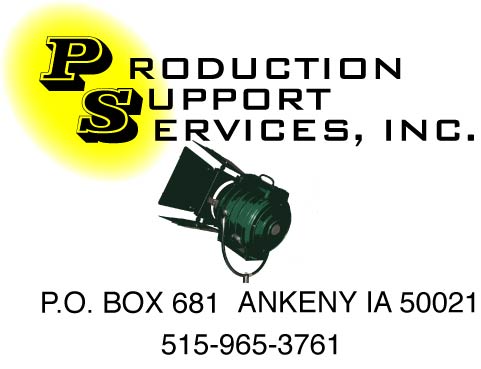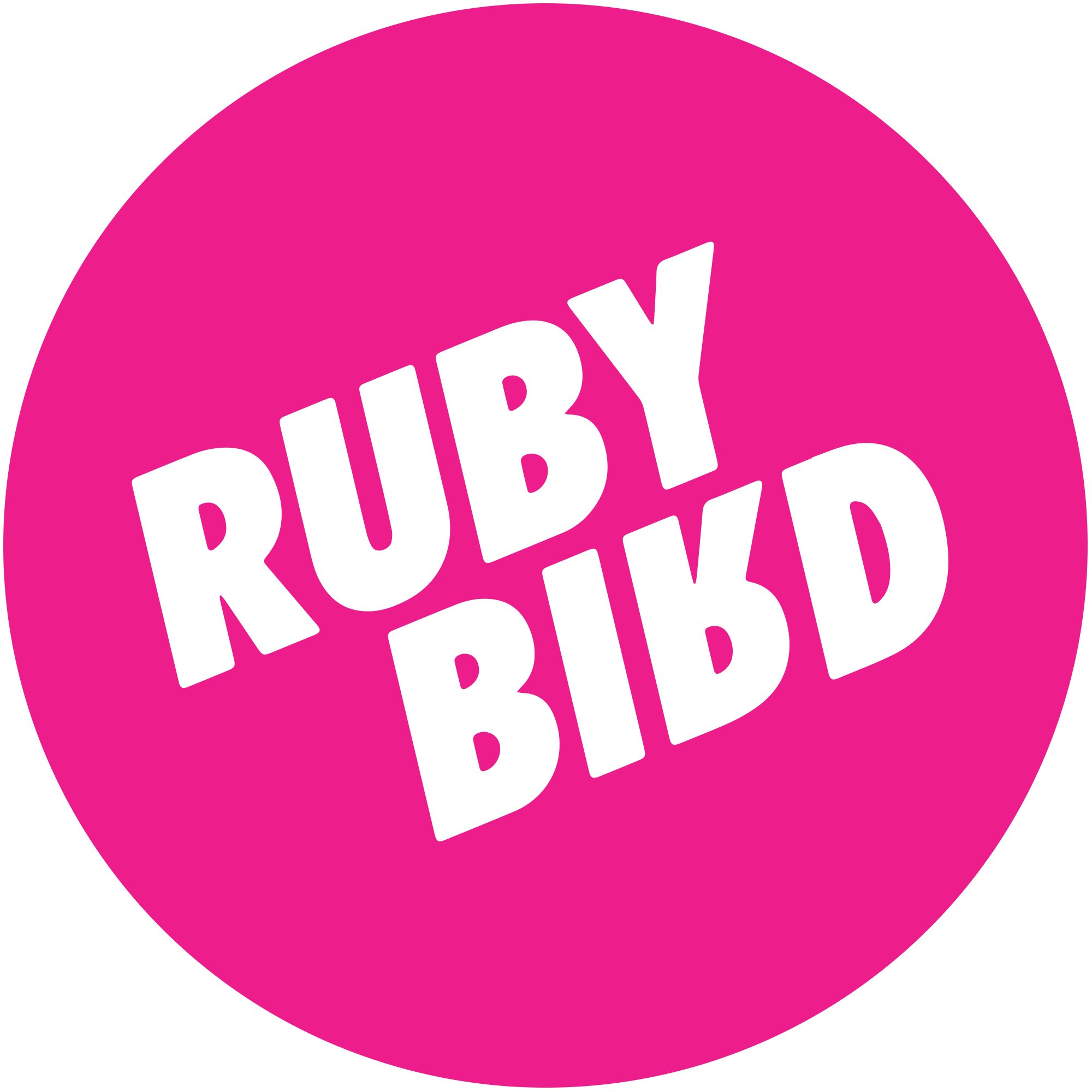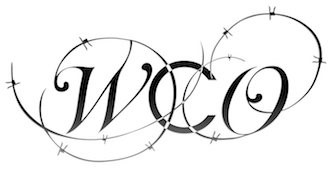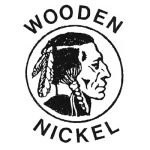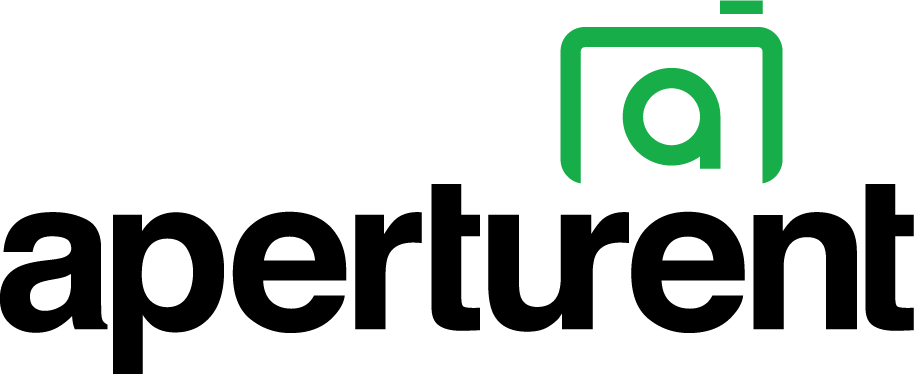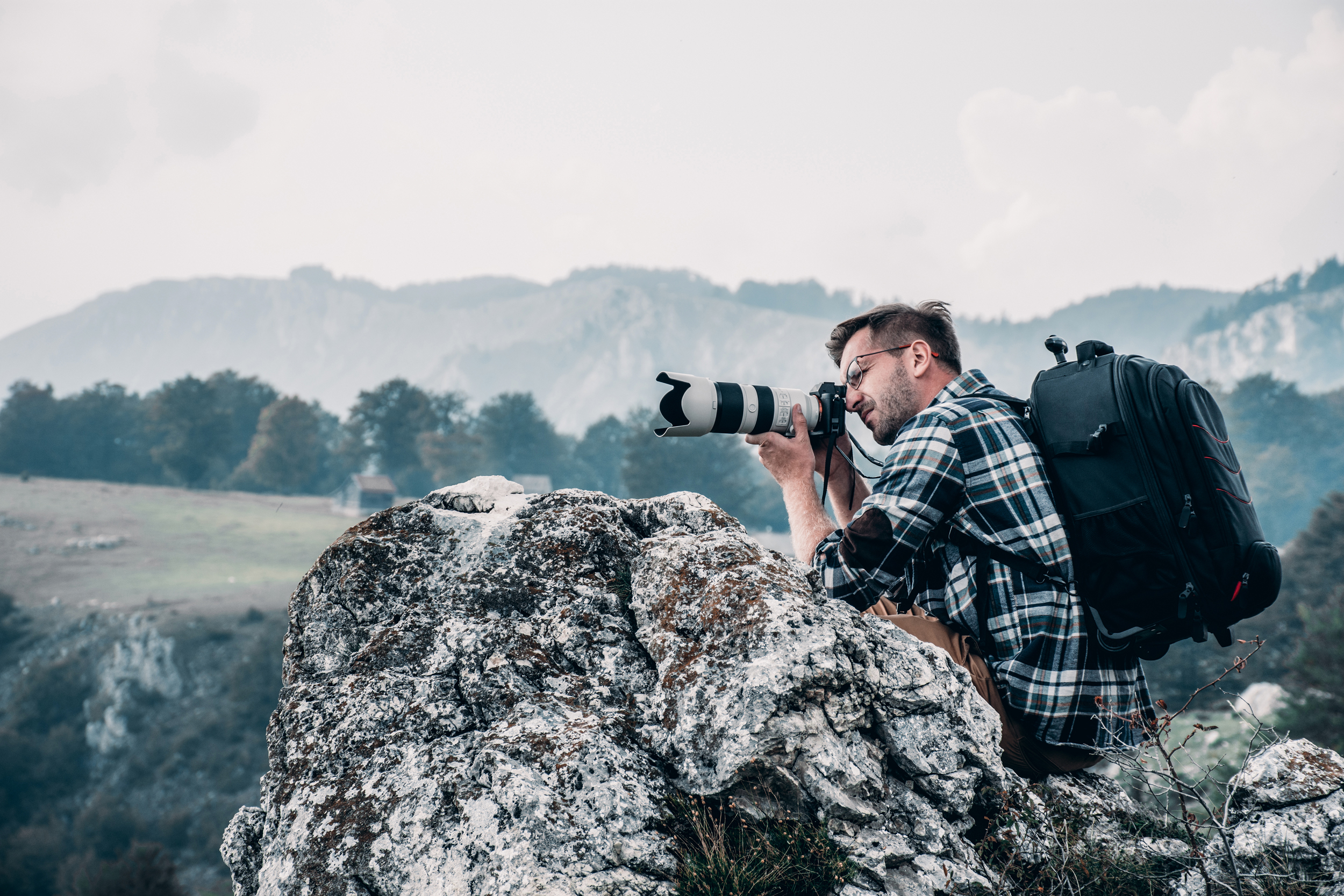 What equipment does ShareGrid Rental Insurance cover?
ShareGrid Rental policies are specifically for photography, videography and similar equipment, which is why it's often the right solution for photographers and filmmakers.
Within the field of photography and videography, the insurance is able to protect a wide array of gear. For example, all of the following can usually be covered:
Digital cameras, underwater cameras, film cameras and other cameras

Video cameras, camcorders and other videography equipment

Drones, remote video cameras and remote cameras

Flashes, standalone lights, umbrellas and backgrounds

Lenses, stabilizers, tripods, grips and similar accessories

Memory cards, camera bags and similar items
An insurance agent who knows ShareGrid's policies well can help determine whether any specific item would be covered by this type of policy.
Does ShareGrid offer coverage for drones?
Yes, ShareGrid policies are available for drones used in photography and videography. Most ShareGrid policies can cover drones up to $3,500 against damage and theft.
What risks does ShareGrid Rental Insurance protect against?
Sharegrid Rental Insurance generally provides two types of coverage:
Damage Only Coverage:

Usually covers various causes of damage, including accidental damage. Damage is typically defined as anything impairing the actual functionality of the gear, excluding cosmetic blemishes.

Damage & Theft Coverage:

Usually covers damage as previously defined, and also theft by unknown parties. Theft claims frequently require a police report.
It's important to note that most theft claims require a police report, so policyholders should contact authorities if their rented gear is ever stolen.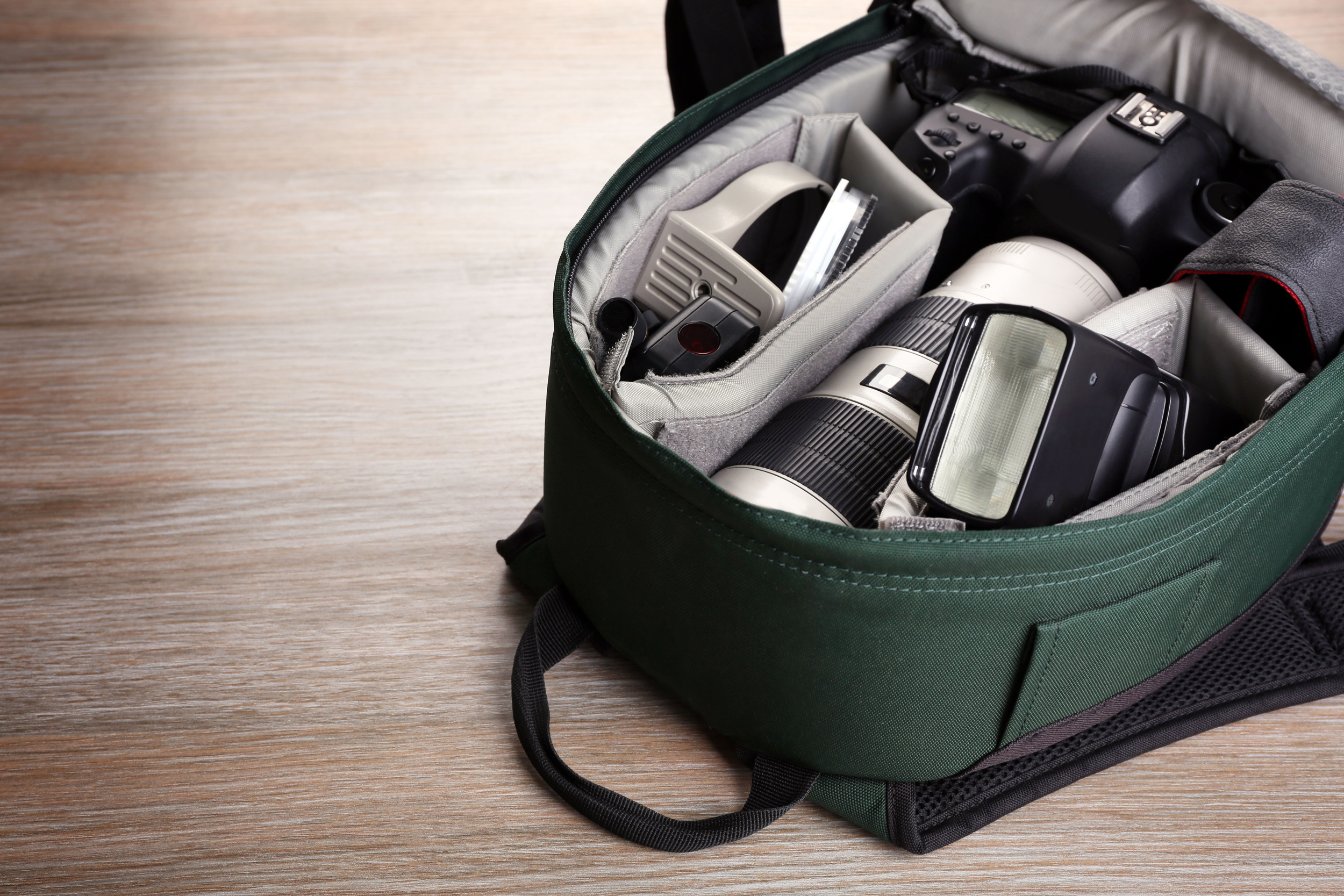 Does ShareGrid cover accidental damage?
ShareGrid doesn't just cover accidental damage, but has a coverage option that's almost specifically for this. The coverage may apply to damage occurring when:
An item is dropped

The policyholder carries the item and falls

A dog chews on an item

An item is left on a car roof and falls when the car starts

Other similar situations that happen every day
Because the exact types of accidents that are covered are determined by a ShareGrid policy's terms, these terms should be carefully reviewed with a knowledgeable insurance agent.
How long do ShareGrid policies provide coverage for?
Sharegrid policies can be customized in many ways, including how long their coverage lasts. A policy might last just a few days or weeks, or it could offer coverage for a full year. This is one of the options that's chosen when getting a quote for a policy.
How much are the premiums for ShareGrid policies?
ShareGrid seeks to make insurance affordable when renting photography gear. To this end, premiums for policies tend to be quite affordable. Coverage could be as little as a few dollars, depending on equipment value, policy duration and some other details.
How can photographers and videographers get ShareGrid Insurance?
If ShareGrid Insurance seems right for your photography or videography equipment rental, check out the policies that we at Insure My Equipment offer. You can quickly customize and purchase a policy on our site, or reach out to speak with an independent insurance agent bout this coverage option.
"Best insurance company for all my gear! The customer service is amazing and they help me with all my last minute needs."
"Insurance is the last thing I want to worry about. IME has made it so that I really do not have to worry at all! The customer support is quick and we were guided through what usually is a very confusing process. Highly recommend!"
"IME is user-friendly, providing an efficient process to get things done. Whenever I've had questions on policy, or just needed coverage advice, their rep not only responded to my questions quickly and accurately but took the time to offer extra helpful advice and direction on some more involved issues."